10 artists. 10 inspirations. 10 young voices. Dolce&Gabbana Casa presents GenD – Generation Designers, the new project entirely dedicated to design that promotes the industry's talents.
The initiative features 10 international designers who will develop their projects together with the craftsmen who collaborate with Dolce&Gabbana : a meeting between young international artists and the centuries-old art of Made in Italy craftsmanship to generate a new vision of design.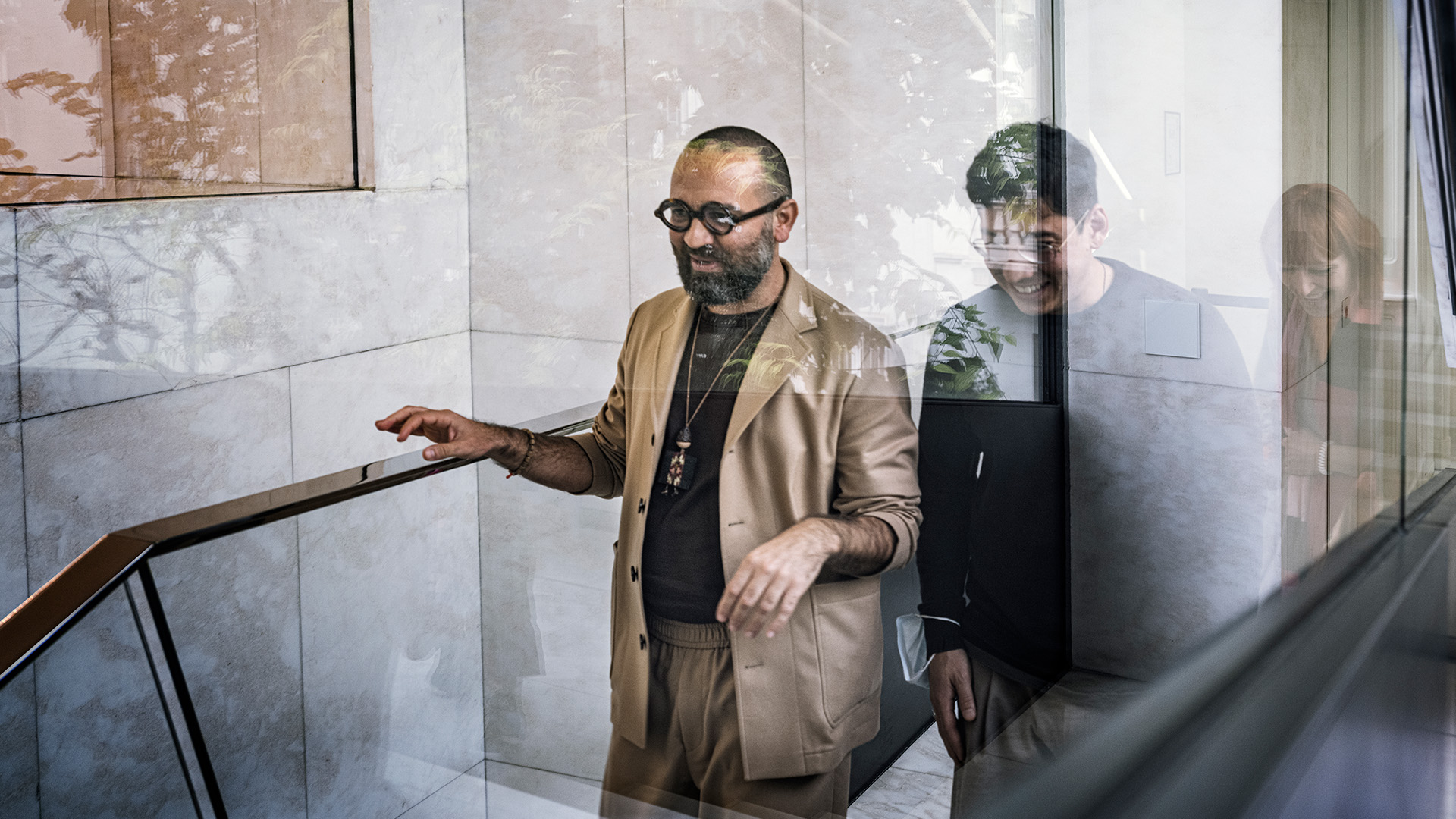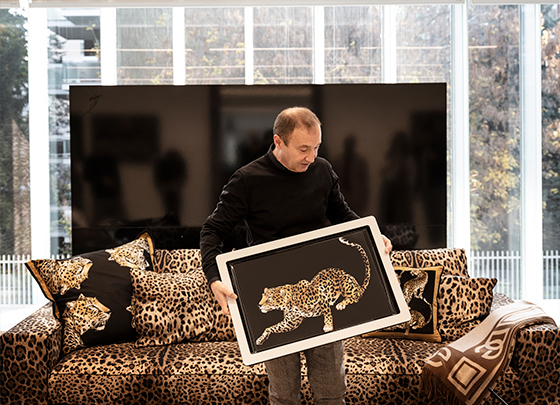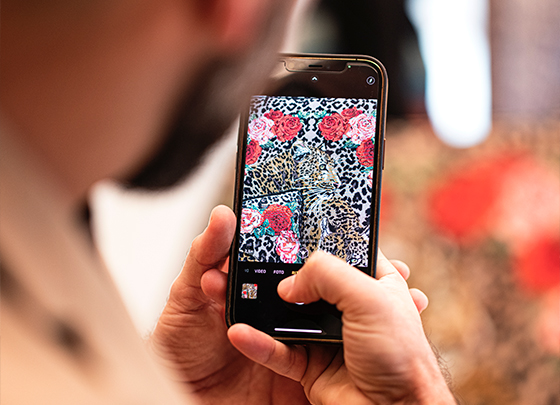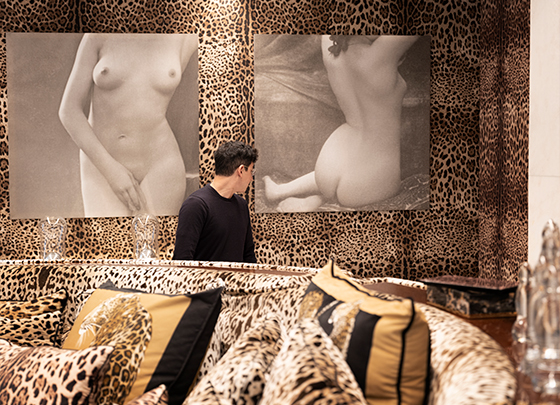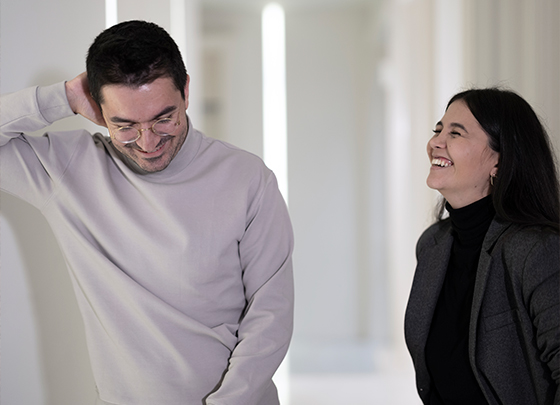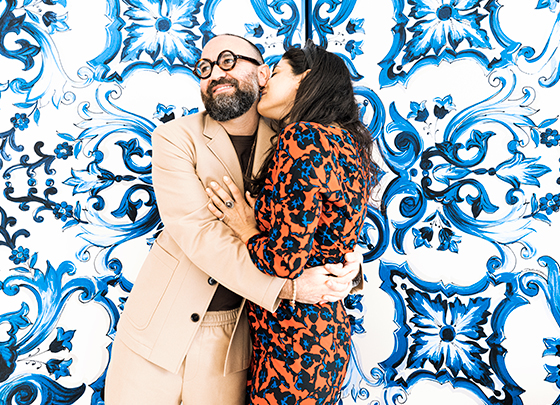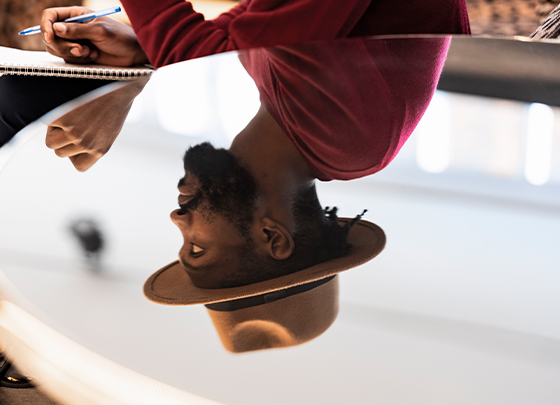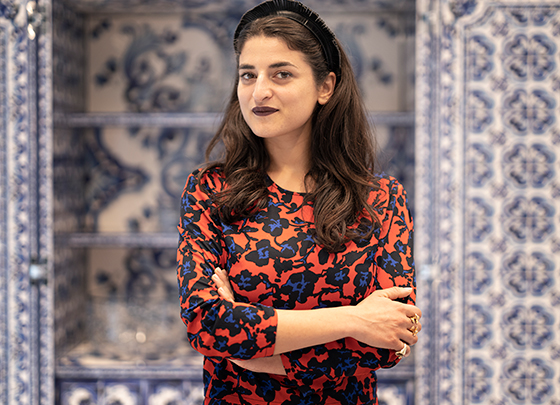 Malacou Lefebvre/Atelier Malak – France
Hand drawn and shaped furniture and a love for fine design
Lucia Massari – Italy
Moved by a strong passion for colours and traditional old-fashioned craft techniques
Sayar&Garibeh – Middle East
A combined vision of experimental designs with a dash of humour using new materials and forms
Chris Wolston – USA
An original postmodern aesthetic, imbued with material fluency and environmental urgency
Ahryun Lee – South Korea
Popping colours with intriguing textures and patterns are the key strengths of her work
Antonio Aricò – Italy
Antonio believes that unmistakable style emerges from the combination of small, local handicrafts
Sara Ricciardi – Italy
A deeply narrative exploration with a strong theatrical influence
Bradley Bowers – USA
Bradley redefines the accepted norms of living environments and everyday objects
Rio Kobayashi – Japan/Europe
Rio is a product of two cultures and his works can be interpreted as an exploration of his identity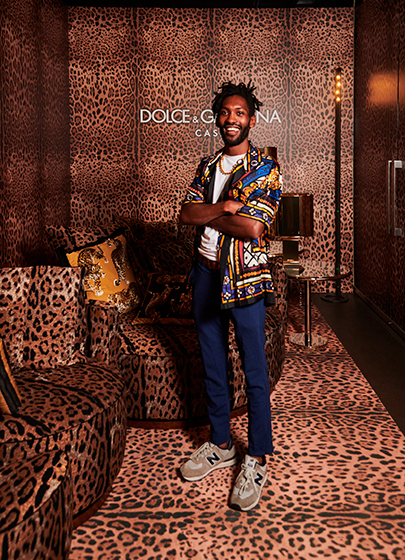 01
02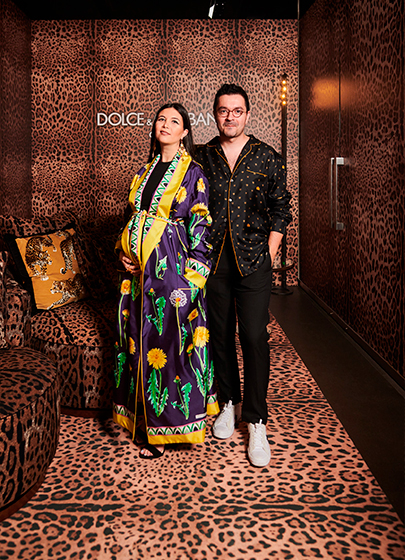 03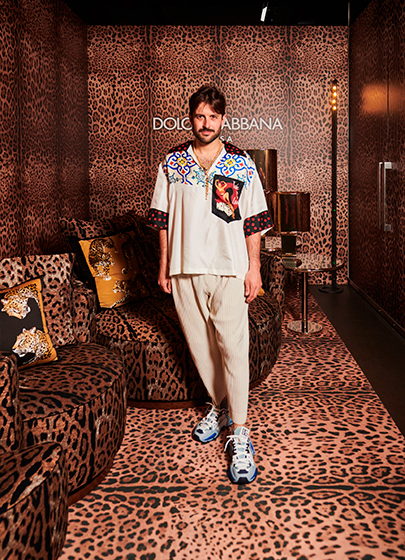 04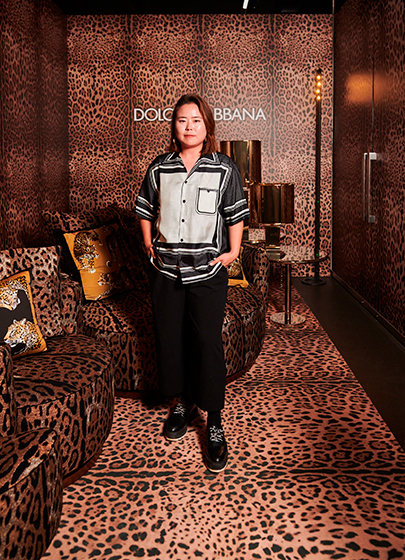 05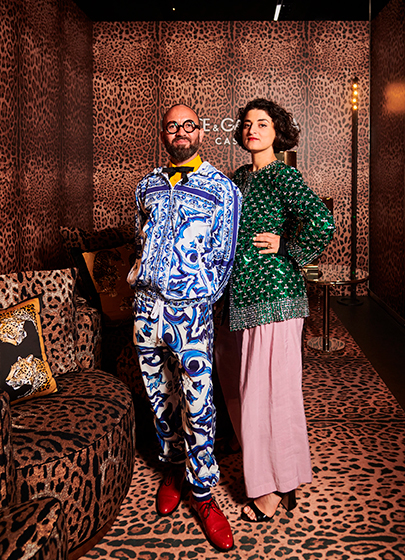 06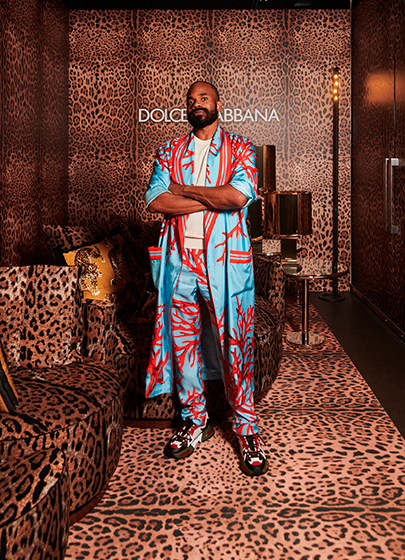 07
08
The project was officially presented during the Milan Design Week event at the exclusive Dolce&Gabbana Casa party organized in the magnificent setting of the Metropol, decorated for the occasion with the fine furnishings and the iconic patterns of the Collection.