Dolce&Gabbana Casa makes its debut at the Miami Design District, a prestigious international destination dedicated to design, art and furnishings, open from 30th November to 4th December 2022. The Collection is available for viewing inside the Luxury Living Group store, Dolce&Gabbana's partner for the design, creation and distribution of the furnishing elements of the line.
In particular, the brand has created a special take-over of the three floors of the imposing building: the patterns of the themes of the Collection come to life on upholstered furniture and coffee tables, carpets and lamps, bar furniture and cabinets, dining tables and chairs, accessories and decorative objects that evoke a story of love and hospitality, of passion for beauty and for the art of exceptional daily living.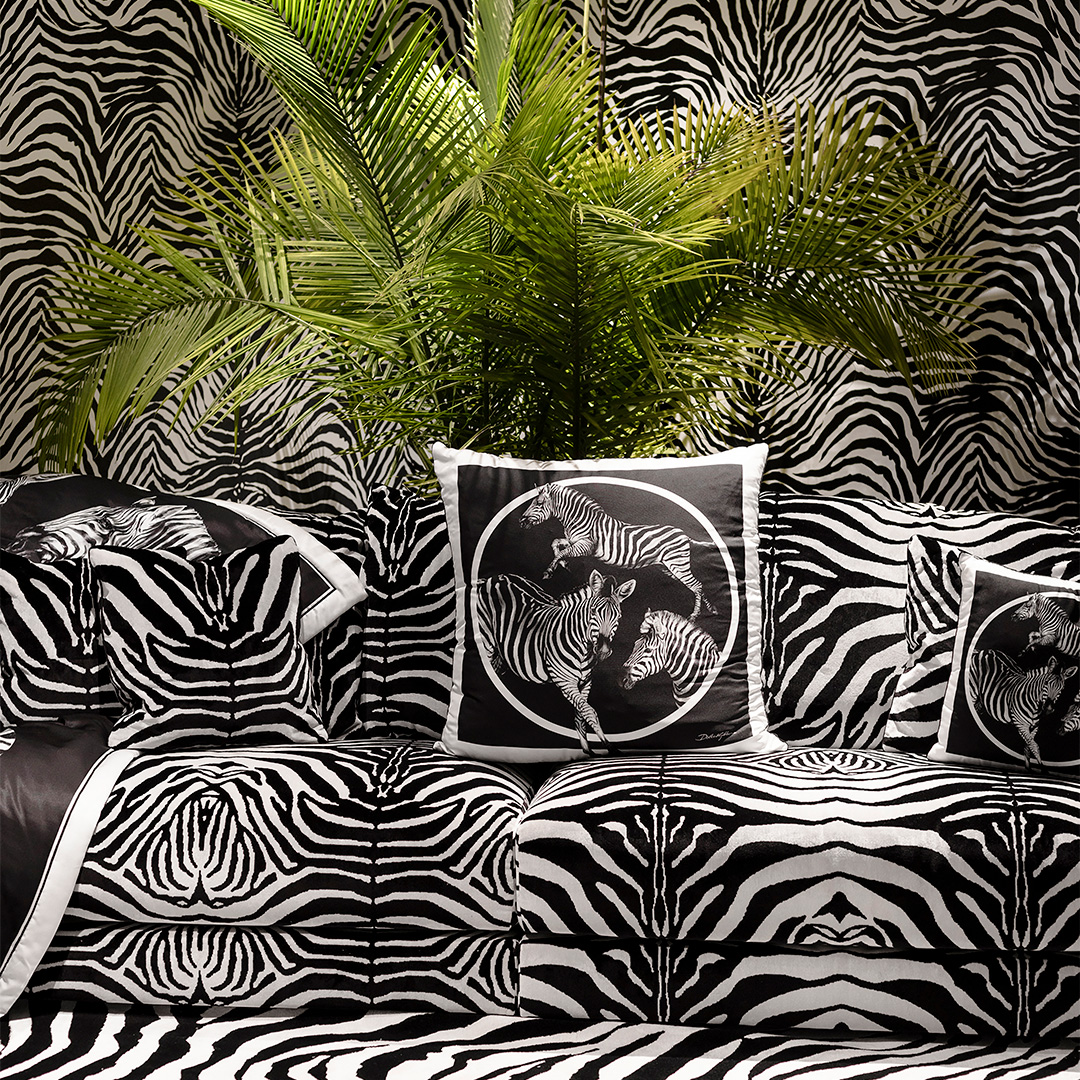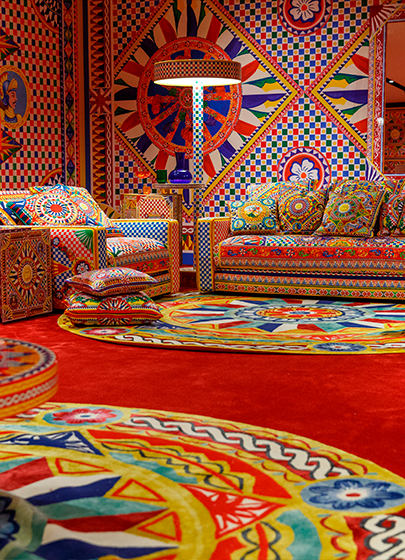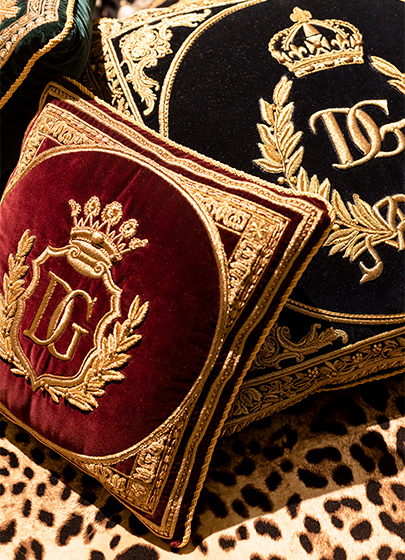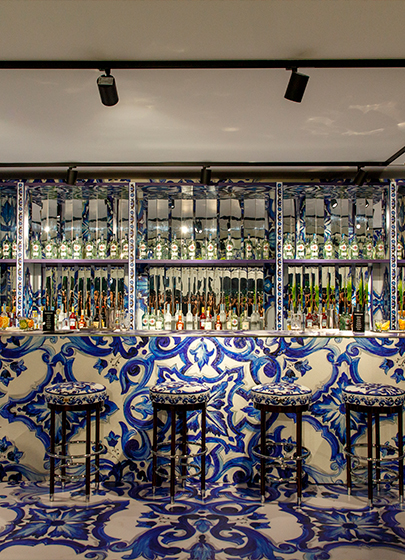 The debut of Dolce&Gabbana Casa in Miami is accompanied by a preview presentation of two new themes of the Collection, Oro 24K and DG Logo, which join the four already available Carretto Siciliano, Blu Mediterraneo, Leopardo and Zebra: a tribute to excellent craftsmanship, Italian design and the authentic codes of the brand's DNA, identified and reinterpreted to become an integral part of form and function of each furnishing creation.