A timeless tale signed by Mert&Marcus
Passion. Nostalgia. Pride. Devotion. Memories. Dreams. Magics.
Feelings blend with space. Space embraces our emotions.
A love letter narrated through objects, words and moving bodies: the home represented as an artistic expression, a creative and surprising unison in the pictures by the photographer duo Mert&Marcus.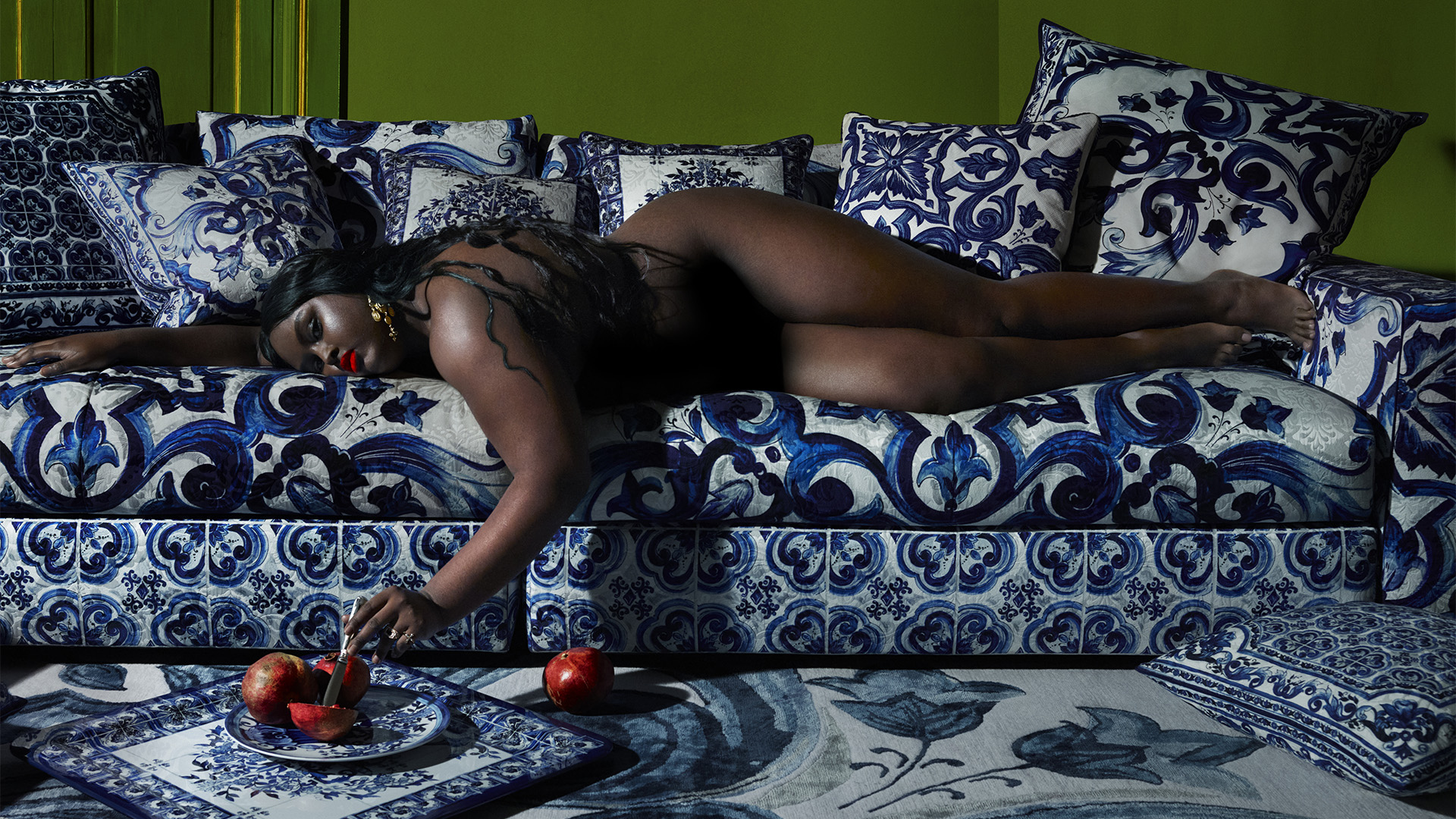 "I don't know how to begin this letter. You have always been the bright part of me.
And I, your shadow.

It is not in my nature to send flowers, which are beautiful for a few days and then wither.
I'd prefer to write you a letter that you cannot erase.

I don't dream about you anymore. I actually prefer nightmares to dreams.
At least I remember them. And some are so powerful that they wake me up.
I love people here are all start think I'm crazy, and maybe they're right.
I was walking at the foot of our volcano and I thought about that day we spent together. I still remember your silence which is deafening to me today.
I should have understood that we were already apart, at the moment you were there with me and the reality you had already left me.

What about tomorrow?

I turn this question over to you now.
As if by magic you can tell me something that changes things.
Magic does exist, doesn't it?"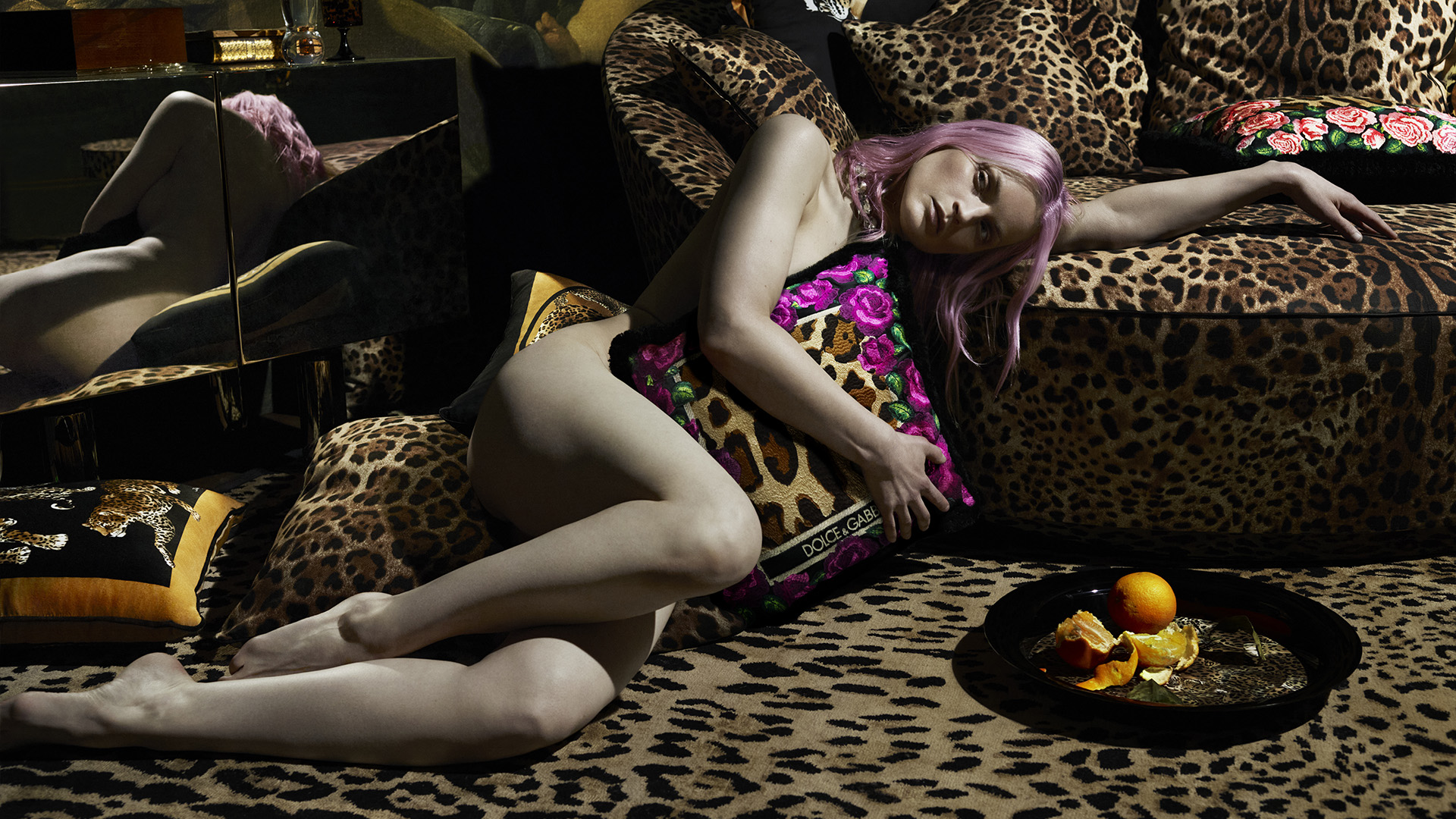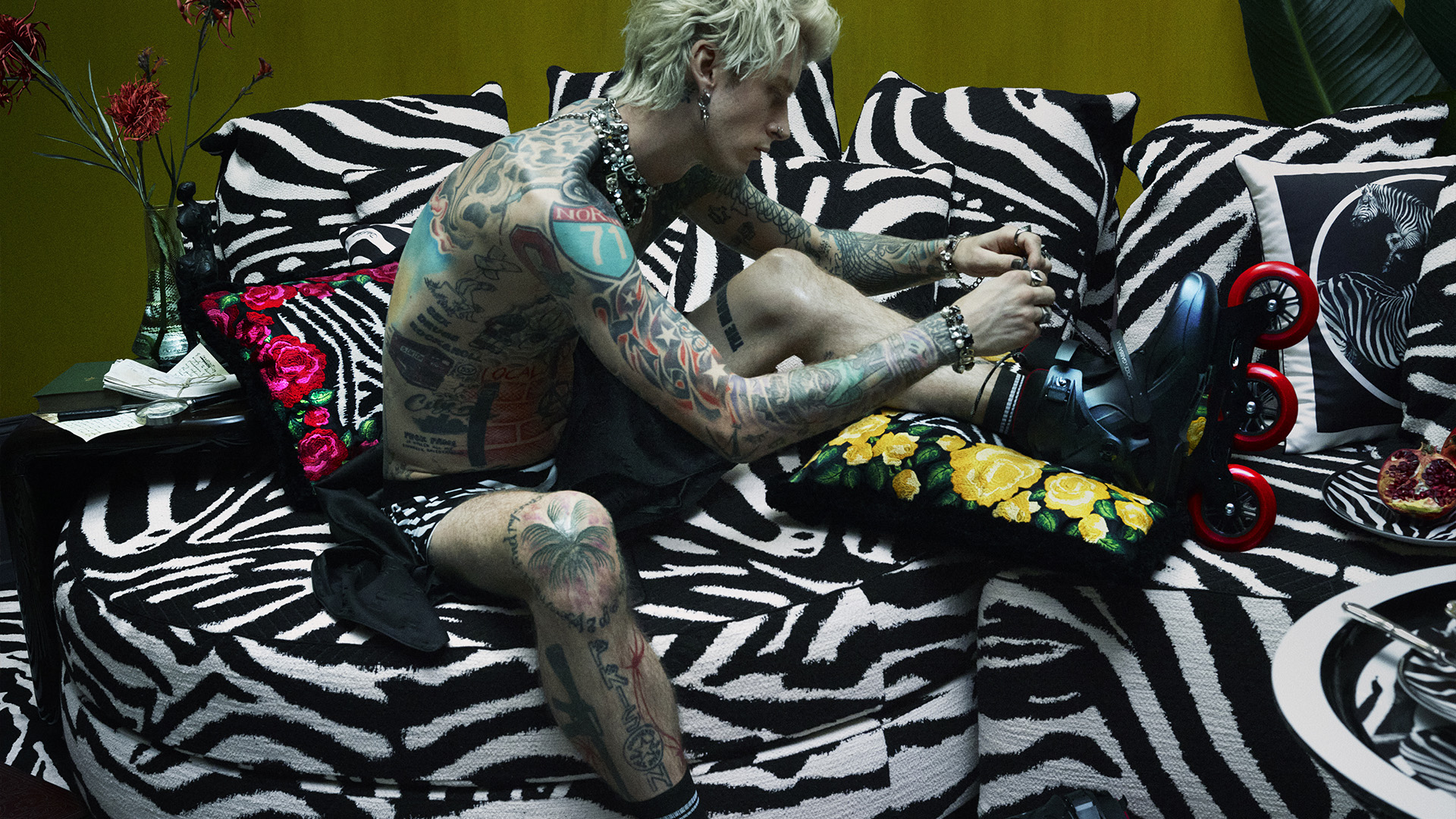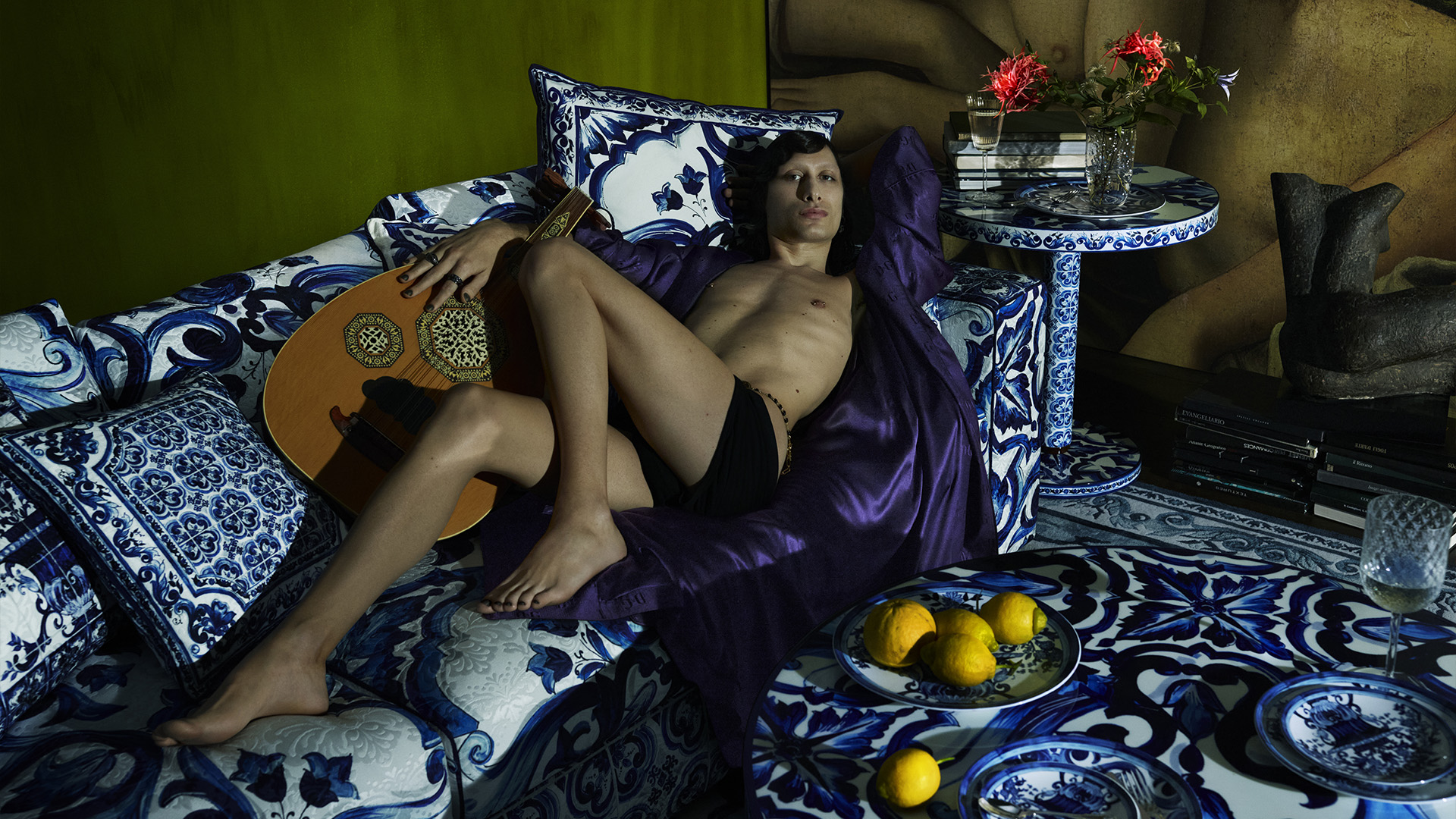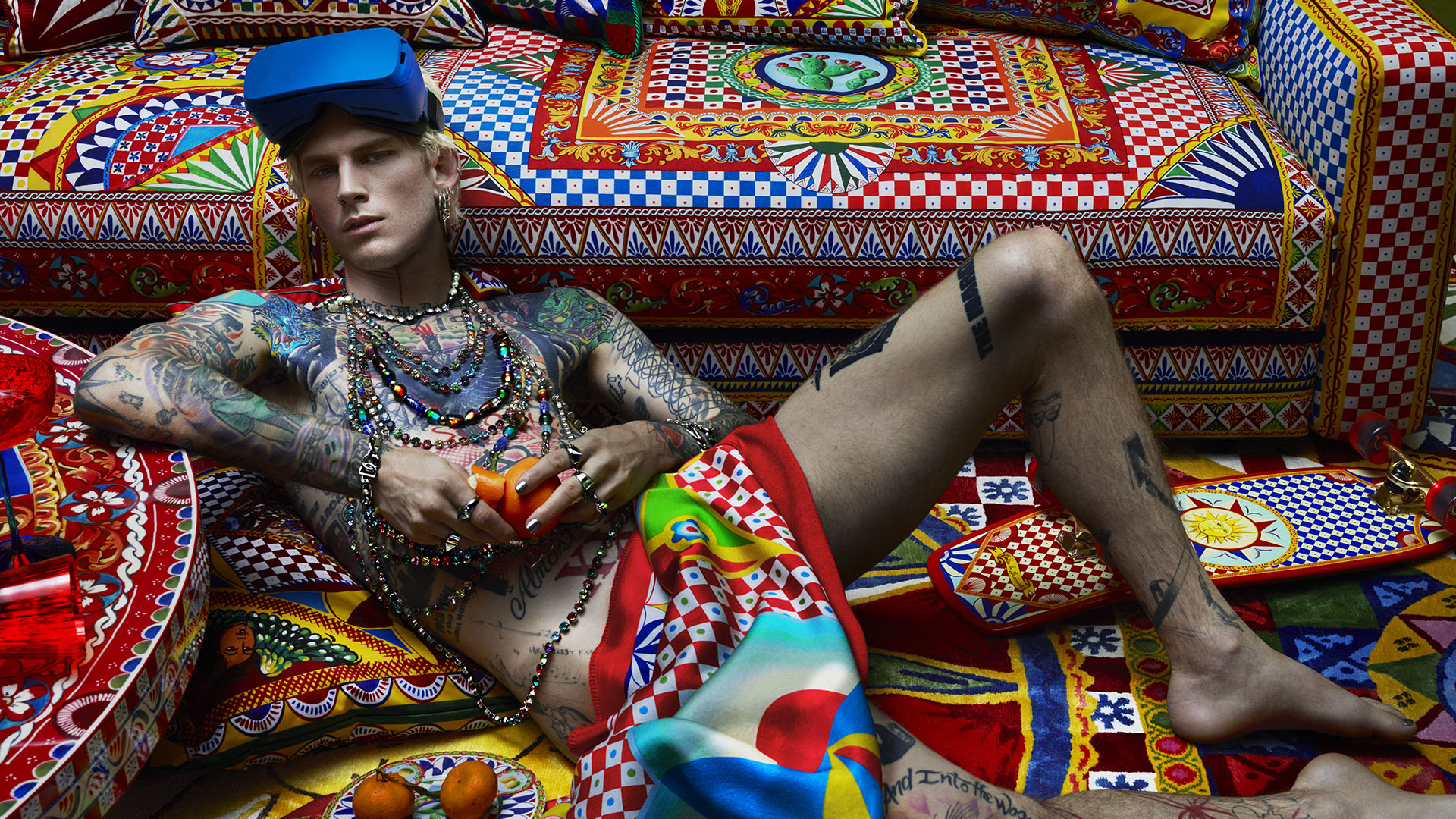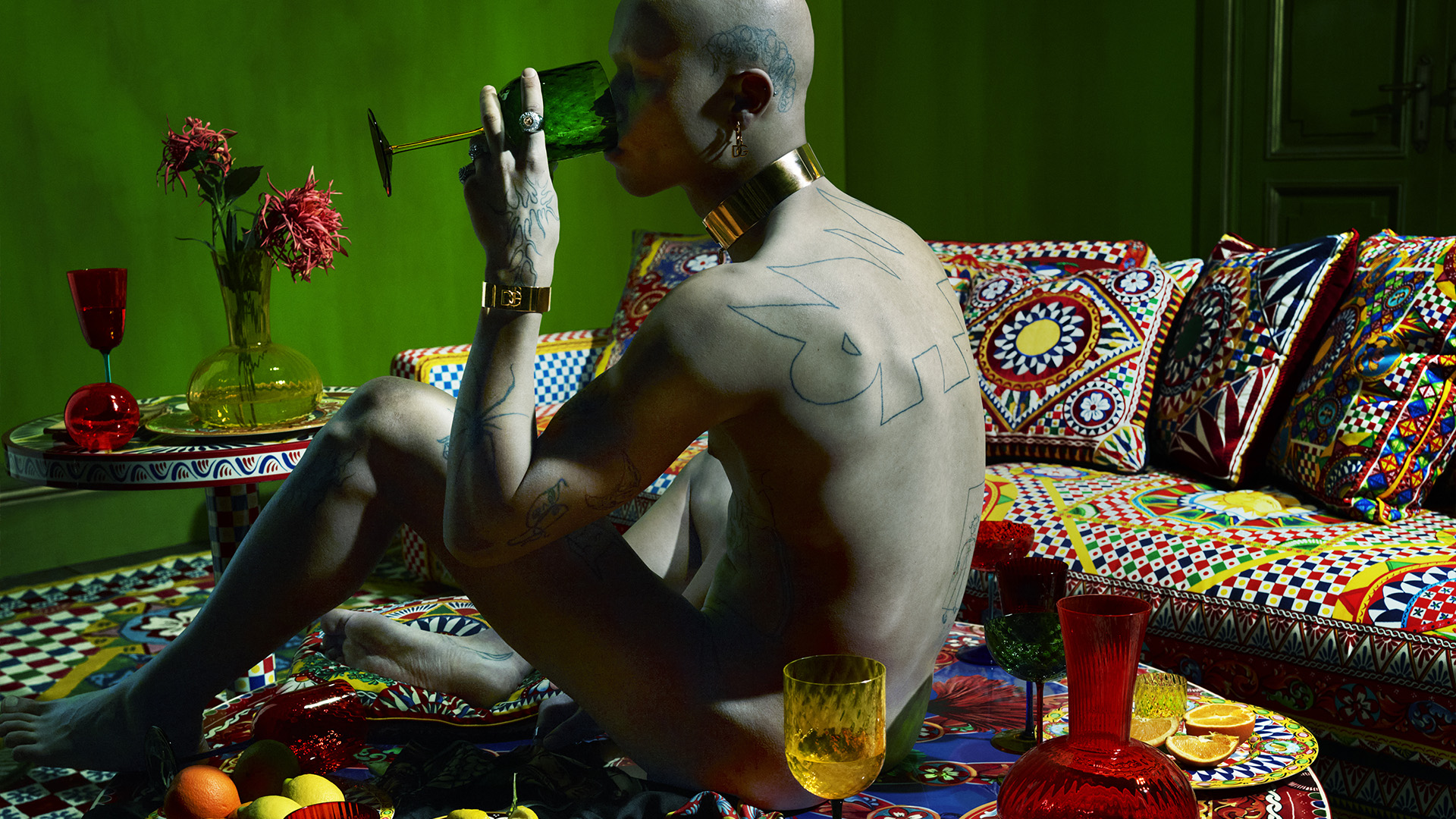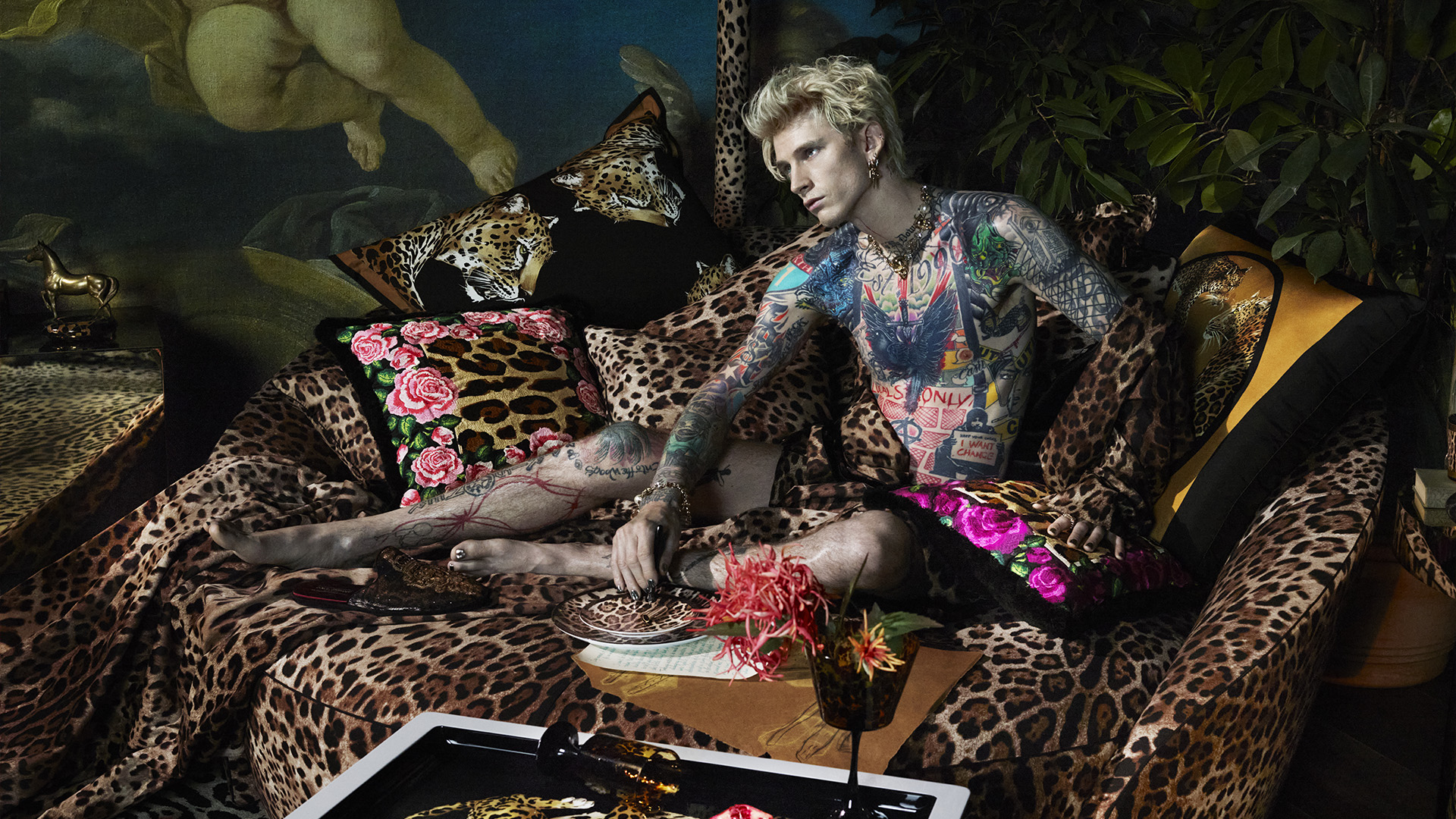 ADV Campaign Story
Enter into the world of DOLCE&GABBANA CASA and discover the new exclusive collections