One of the most pressing challenges for the fashion industry is the pursuit of greater sustainability. Dolce&Gabbana is a company that exhibits remarkable drive, bolstered by its expertise and the passion with which it approaches every aspect of its operations. Prioritizing increasingly sustainable production has become an urgent focus in recent years, with a keen eye on optimizing every stage of the supply chain, presenting opportunities to minimize waste and give a new life to materials like cotton, metal, leather, and plastic.
Through collaborations with the Consorzio Re.Crea and outstanding Italian partners, the company holds grand visions for the future.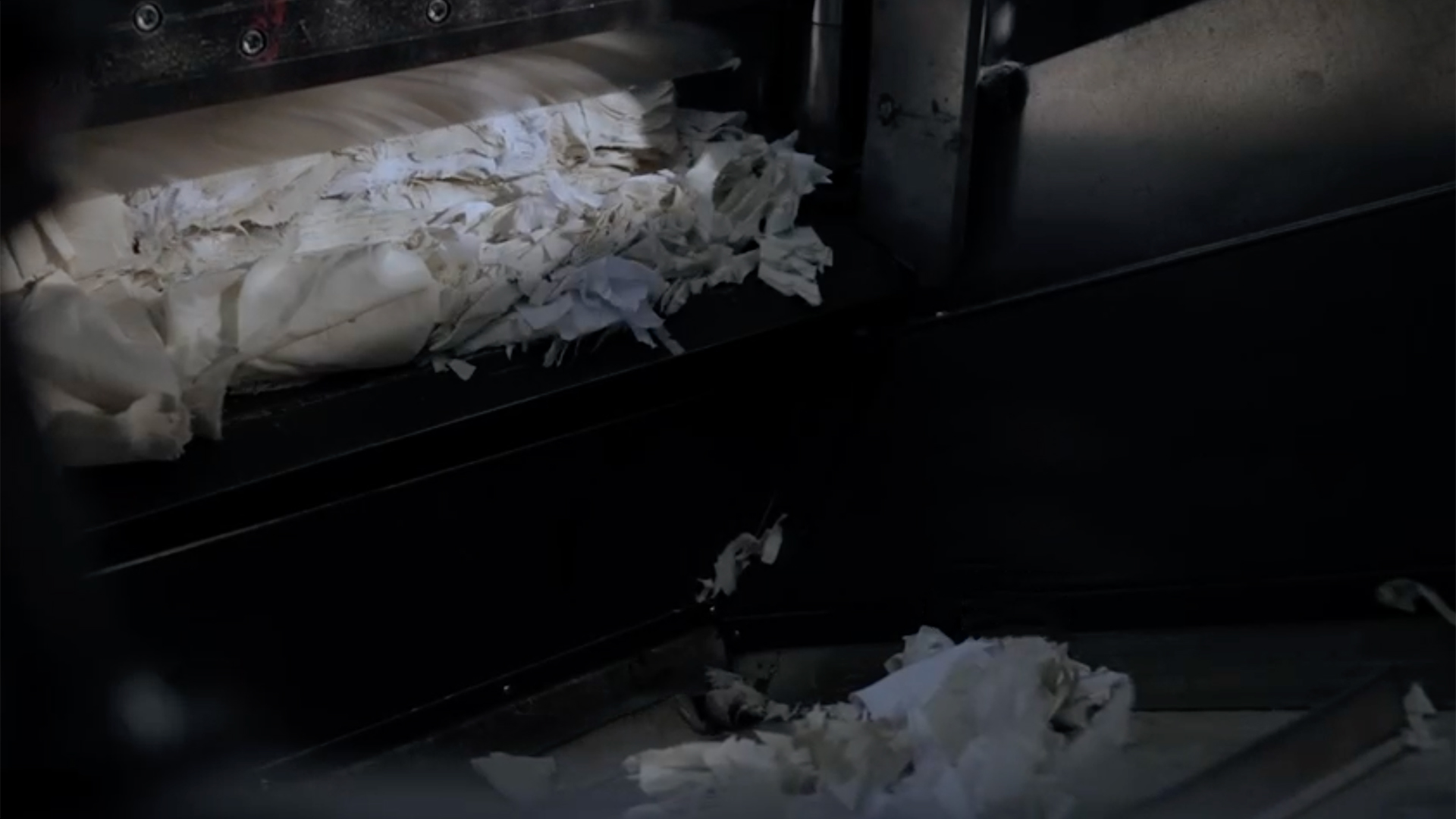 The success of zipper upcycling
Among the successful projects of the company, the zipper upcycling one stands out. The idea originated in 2018 when Dolce&Gabbana found itself managing a warehouse containing a staggering 900,000 zippers, just as the price of brass was significantly rising. The solution was a collaboration with a historic foundry in Castellanza, which allowed the separation of brass from the tape, and with BAP, the company's button manufacturer. Thanks to this initiative, 980 kg of brass were upcycled to create two million pieces between rivets and buttons, sufficient to meet the demand for five seasons, from 2019 to 2021.
Sustainable packaging for underwear
Another significant sustainable project undertaken by Dolce&Gabbana involves the packaging of underwear. This ecosystem initiative commenced in early 2023 in collaboration with the partner, Beste. Through this project, the company successfully achieves 100% cotton recovery, transforming it into high-quality paper for packaging. The process encompasses several stages, from evaluating the feasibility of reusing the waste to processing the fibrous material, ultimately resulting in the creation of the first layers of regenerated paper. Moreover, Dolce&Gabbana is exploring the possibility of using these textile scraps to craft fabric bags and pouches for shoe storage.
Innovative machinery paving the way to a sustainable and circular production
Dolce&Gabbana doesn't intend to stop here and is already working on additional projects for waste minimization and materials' valorization. The company will introduce innovative machines that will automatically cut prints, eliminating the use of paper. Four of these machines will be allocated to Lonate and one to Sarmeola. Initially, children's collections will be involved, as they have the potential to become locally sourced. The goal is to cut 100,000 pieces per season, and to re-use the waste generated from these processes to create bags and garment covers.
Dolce&Gabbana is demonstrating a visionary outlook and tangible dedication to sustainability. Through the adoption of ambitious and innovative projects, the company is contributing to shape a sustainable future for the fashion industry, proving that circularity is more than a mantra: it is a mission to be scaled at industrial level and deployed through ecosystem collaboration.