Dolce&Gabbana joins FAI – Fondo per l'Ambiente Italiano as an institutional partner to promote the preservation of Italy's artistic, cultural, and natural heritage. Based on their shared values—Italianness, culture, tradition, education, and beauty—the two organisations will develop a synergistic route of projects to support the safeguarding of the nation's beauty and heritage.
Since its inception, Dolce&Gabbana has honored and promoted the skill of Italy's numerous artisans as well as the country's artistic and architectural splendor: a priceless treasure that must be protected from the depredation of time because it is inextricably linked to the history, culture, and traditions of the peninsula. The commitment of Dolce&Gabbana to promoting Italian excellence abroad is ingrained in its DNA, from the overt Italian references that accentuate the brand's creative output to the ideal Grand Tour of Haute Couture, which travels to some of the nation's most evocative locations each year to rediscover its true beauty.
It is this strong connection to the land that has forged a special partnership between Dolce&Gabbana and the Fondo per l'Ambiente Italiano. Thanks to the assistance of private individuals, businesses, and institutions, the FAI has been safeguarding and developing Italy's historical, cultural, and landscape legacy since 1975. This agreement, which was established today and will run from 2023 to 2026, presents a further opportunity to advance Italian culture and traditions by engaging the community and actively developing social value.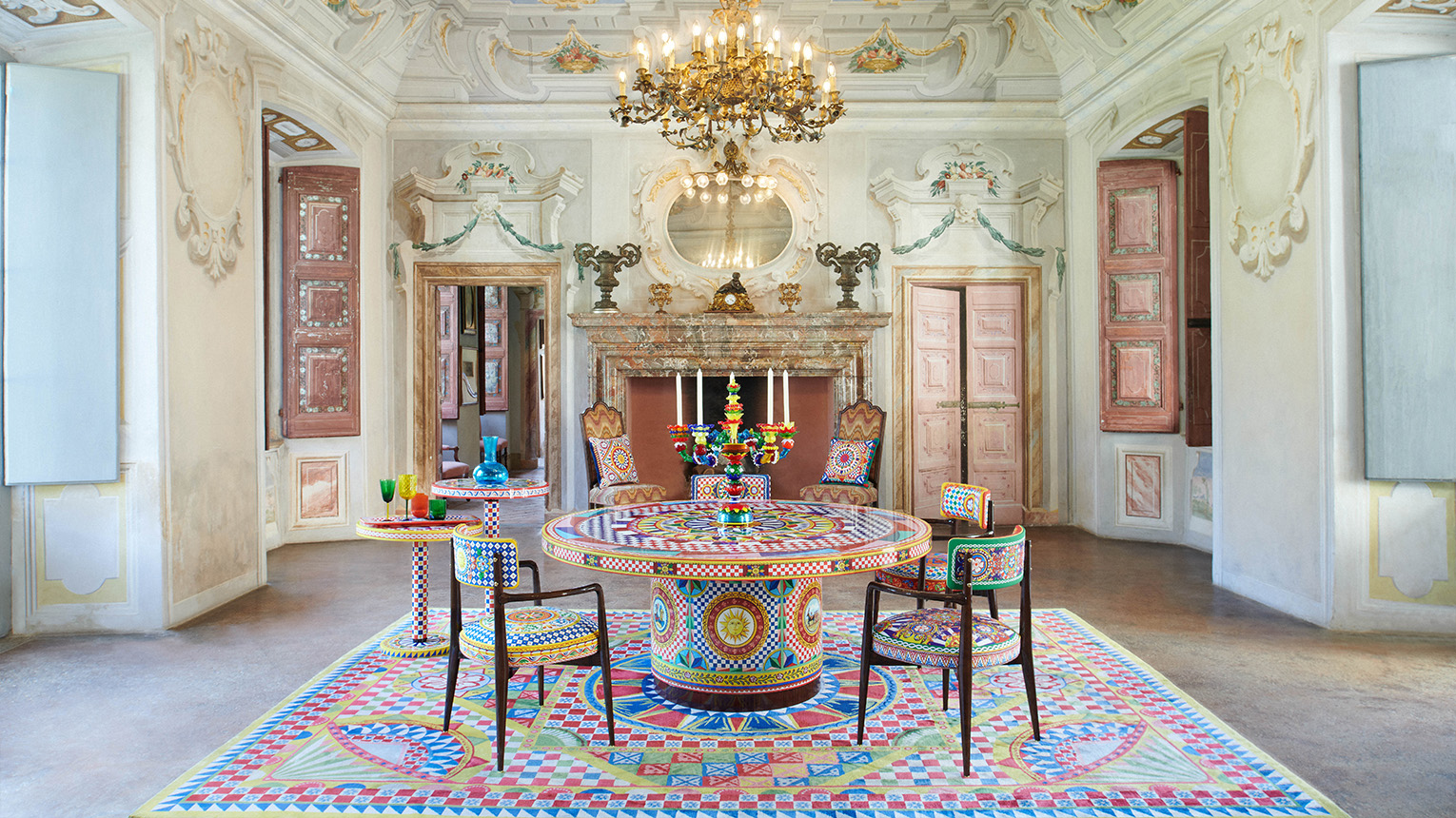 Villa della Porta Bozzolo, Casalzuigno (Varese)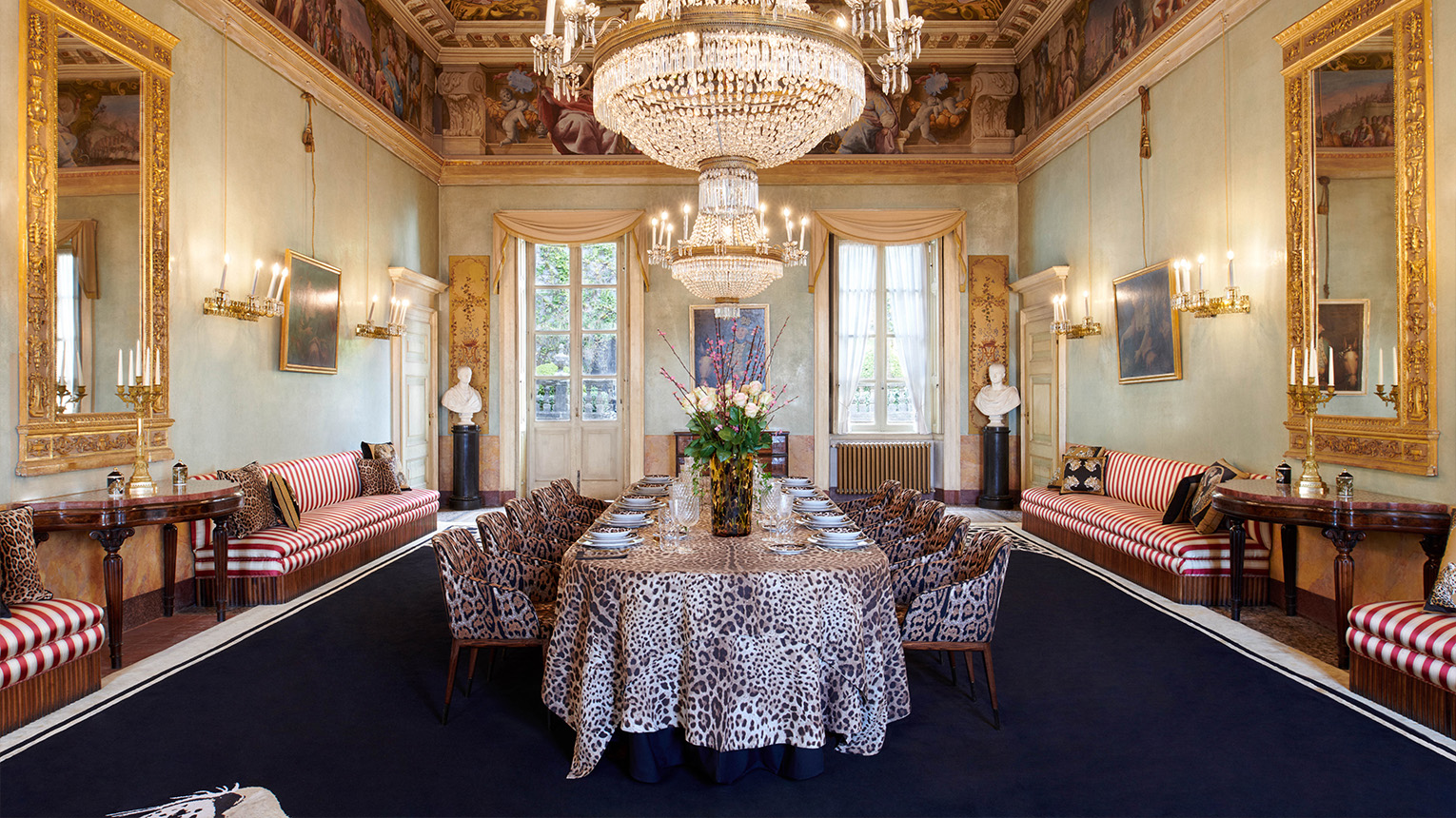 Palazzo e Giardini Moroni, Bergamo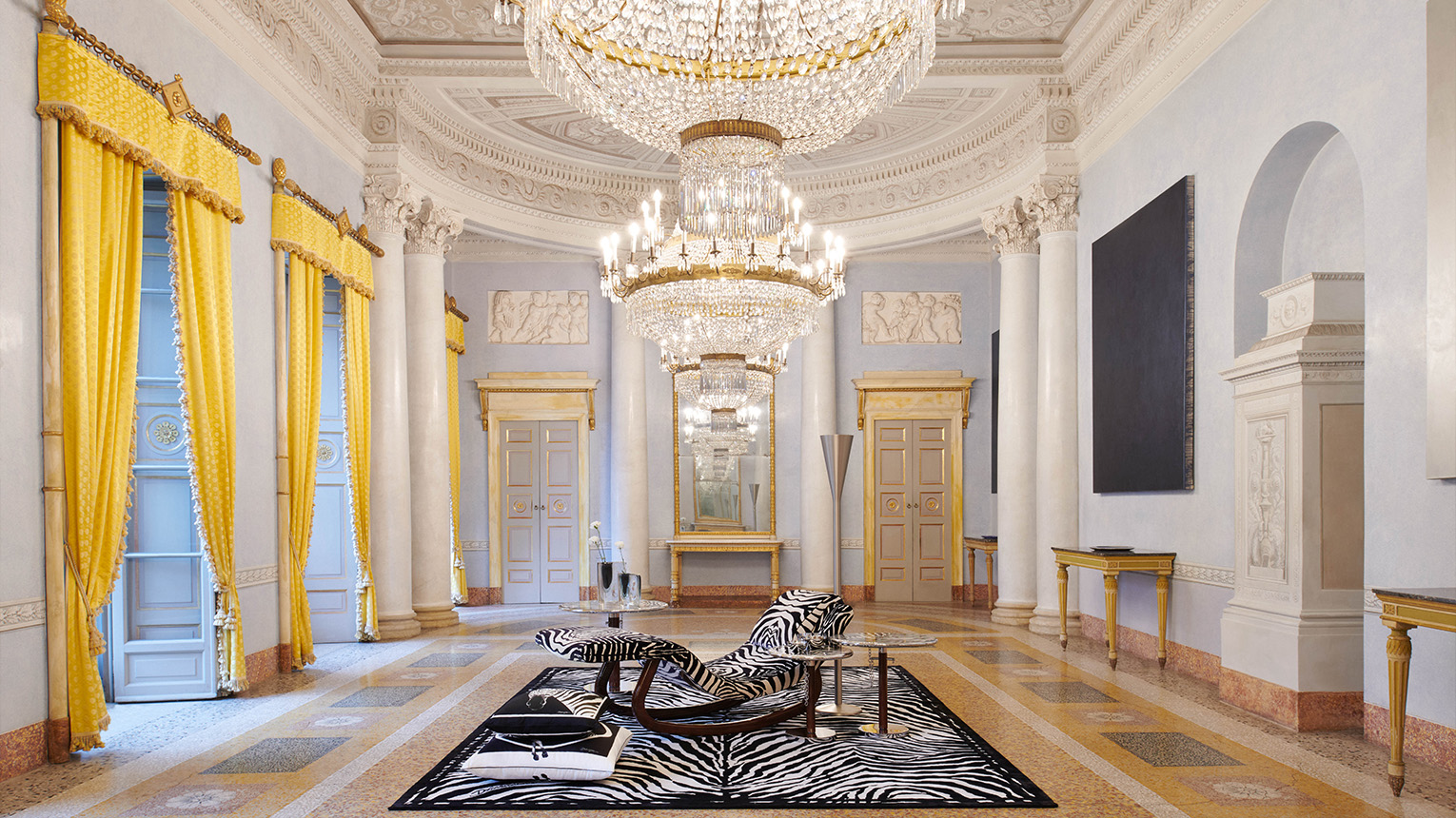 Villa e Collezione Panza, Varese
Castello della Manta, Manta (Cuneo)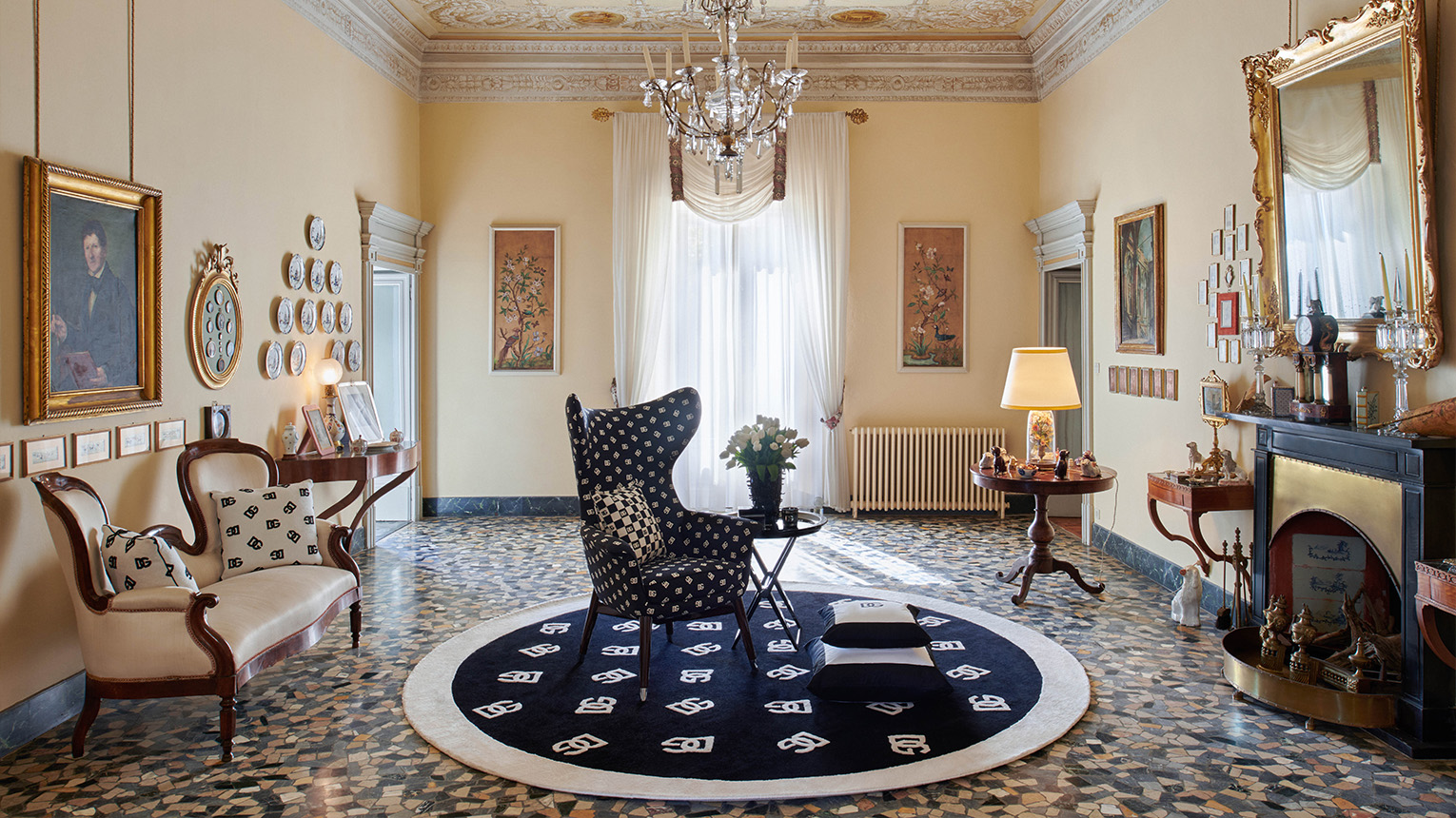 Villa Fogazzaro Roi, Oria (Como)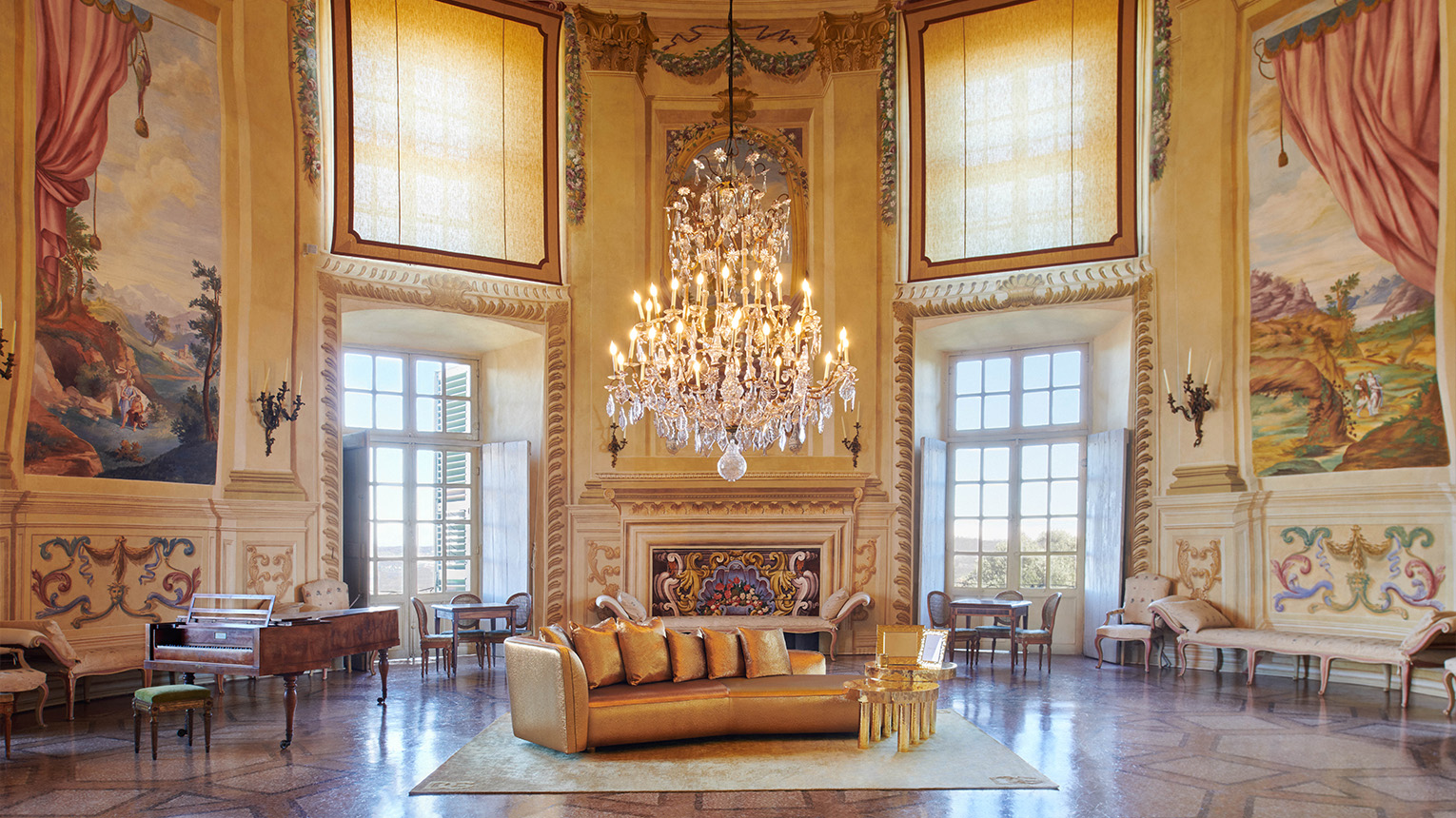 Castello e Parco di Masino, Caravino (Torino)
Visit the Virtual Room at Corso Venezia 7
During Milan Design Week, Dolce&Gabbana will celebrate this new synergy with a special window display of the boutiques and exclusively-created content for the Virtual Room of the Dolce&Gabbana Casa store in Corso Venezia 7, engages a dialogue between the Foundation's Assets and the brand's creative universe.