Vibrant colour declinations meet the elegance of Blu Mediterraneo in a selection of home appliances created in an all Made in Italy partnership between Dolce&Gabbana and Smeg.
A journey through the intensity of the Mediterranean sea: from the purity of white to the serene blue hues become the primary feature of the new range of small appliances from Smeg and Dolce&Gabbana. Deeply rooted in Southern Italy, this particular pattern has an especially evocative quality. It is a monument to the traditions of exceptional craftmanship and a treasured legacy that should be passed down and conserved.
Breakfast in Italy from wherever you are with the new Dolce&Gabbana and Smeg collection: the toaster, kettle, and juicer are joined by the coffee grinder, espresso machine and milk frother styled in the signature Blu Mediterraneo print. Two Italian masters in partnership transform domestic appliances into true works of art.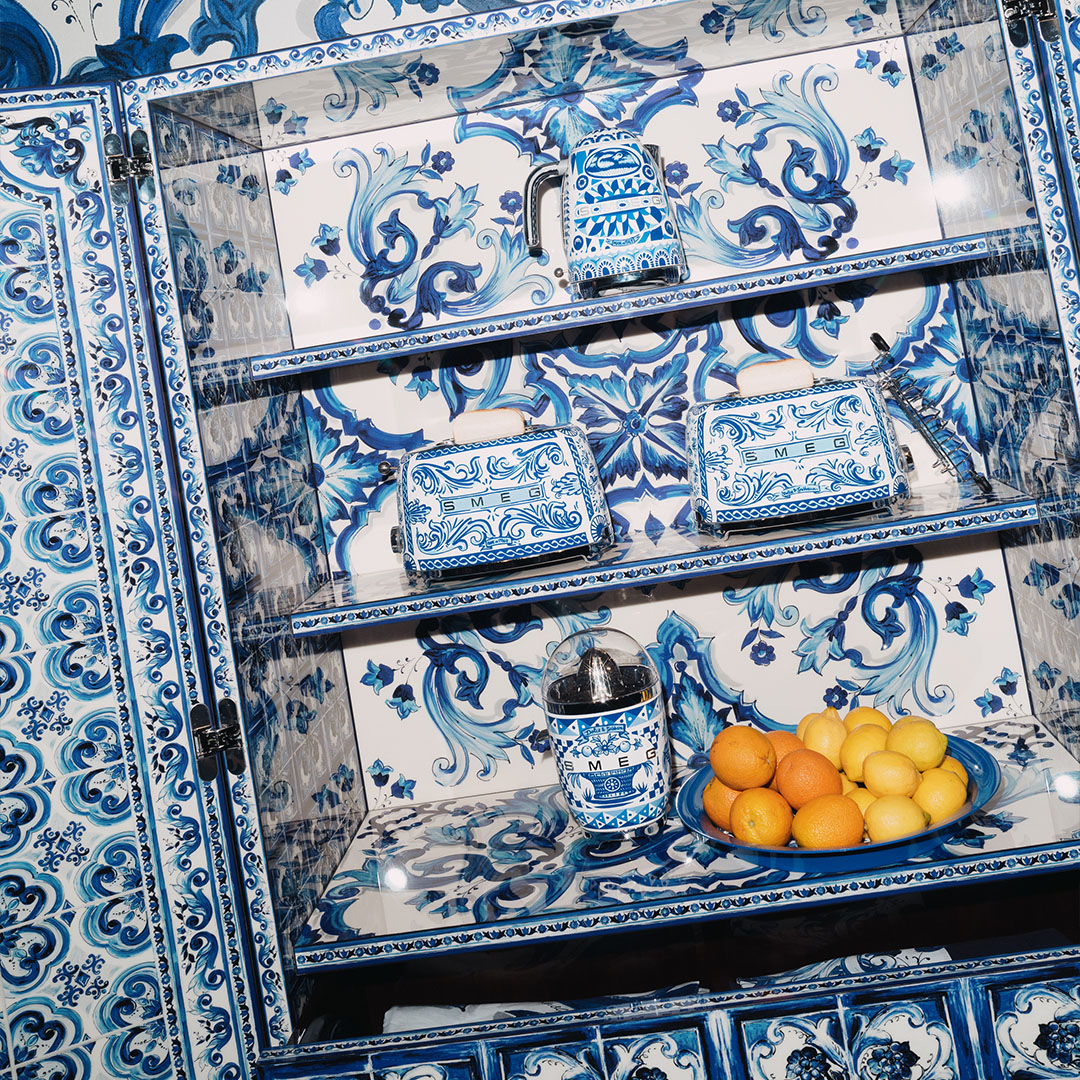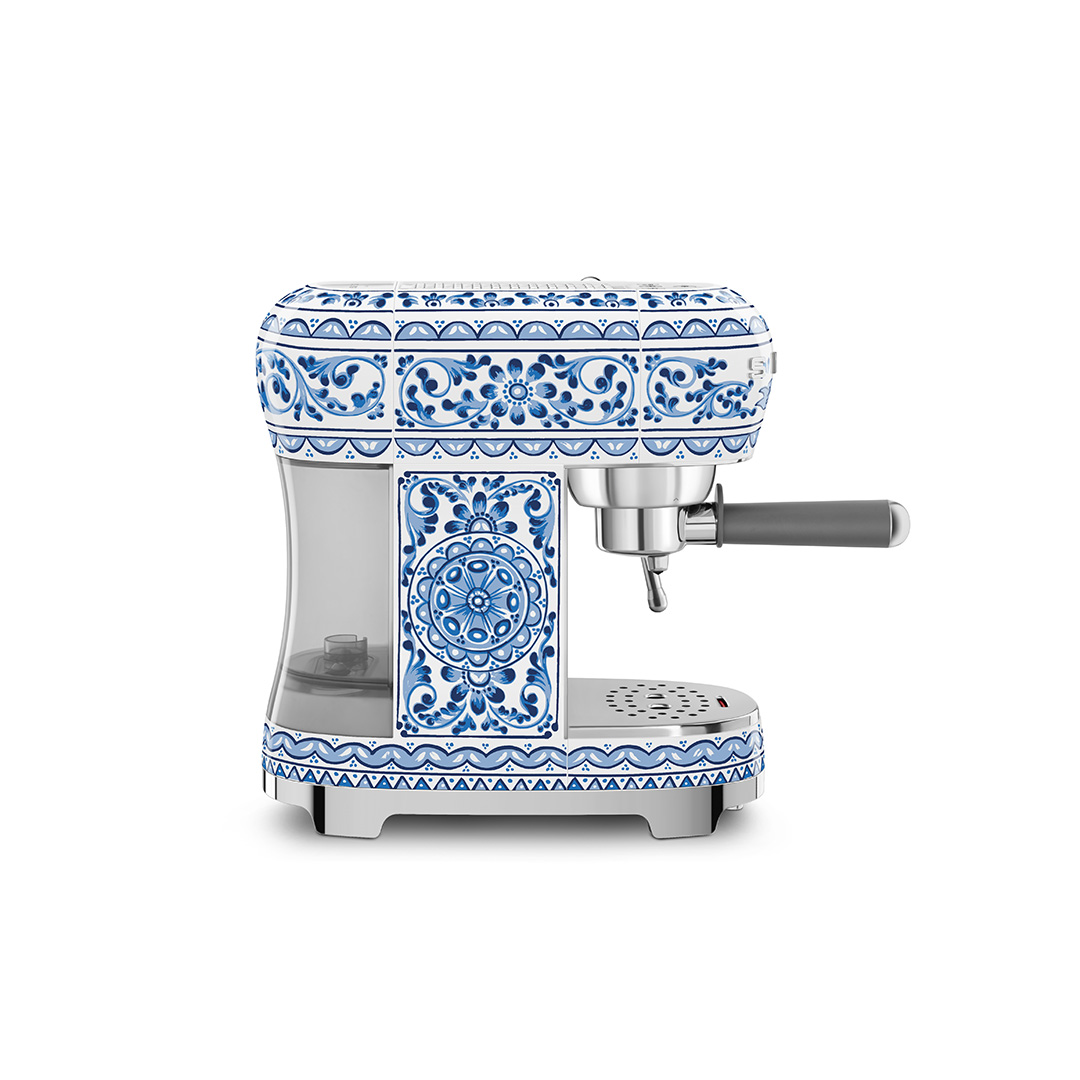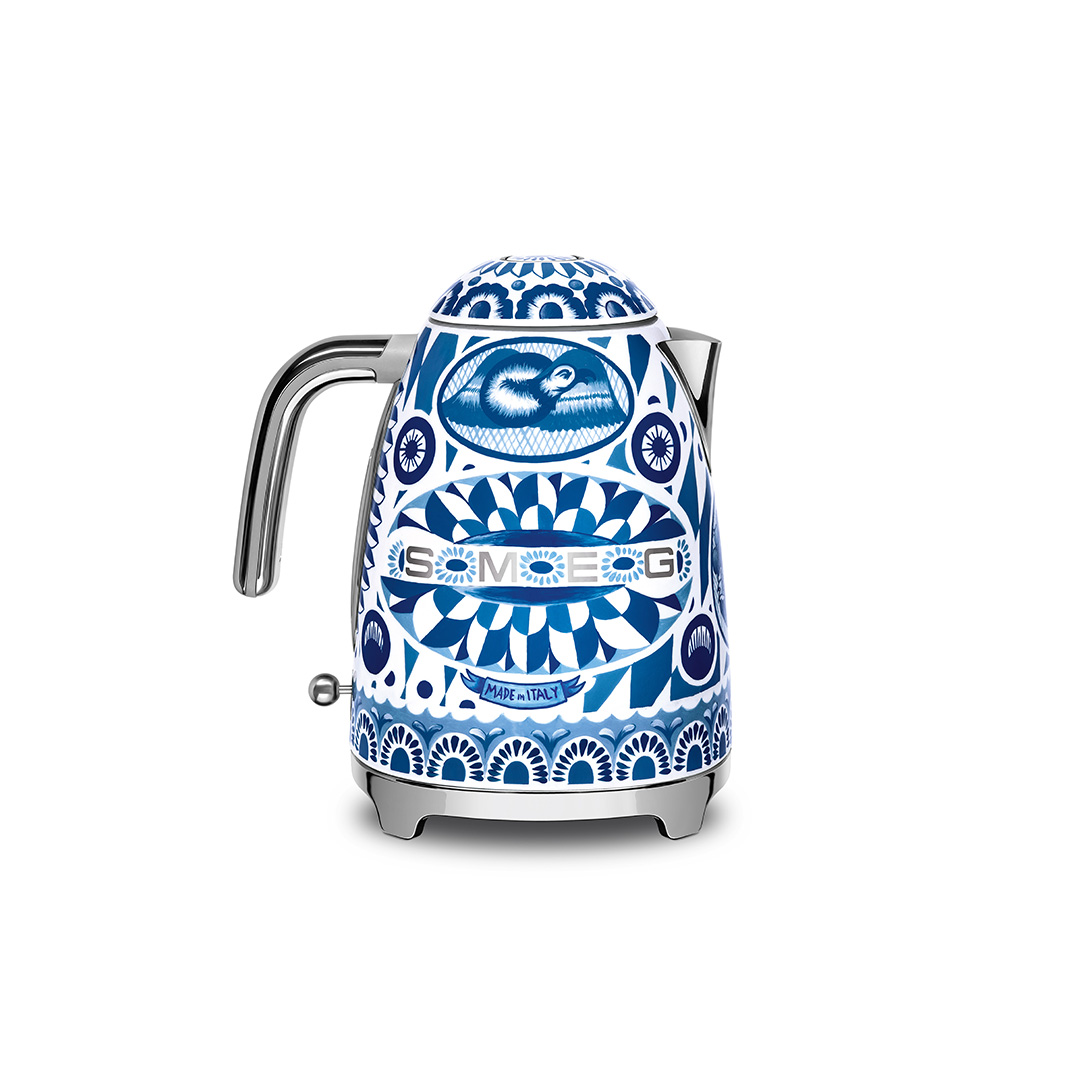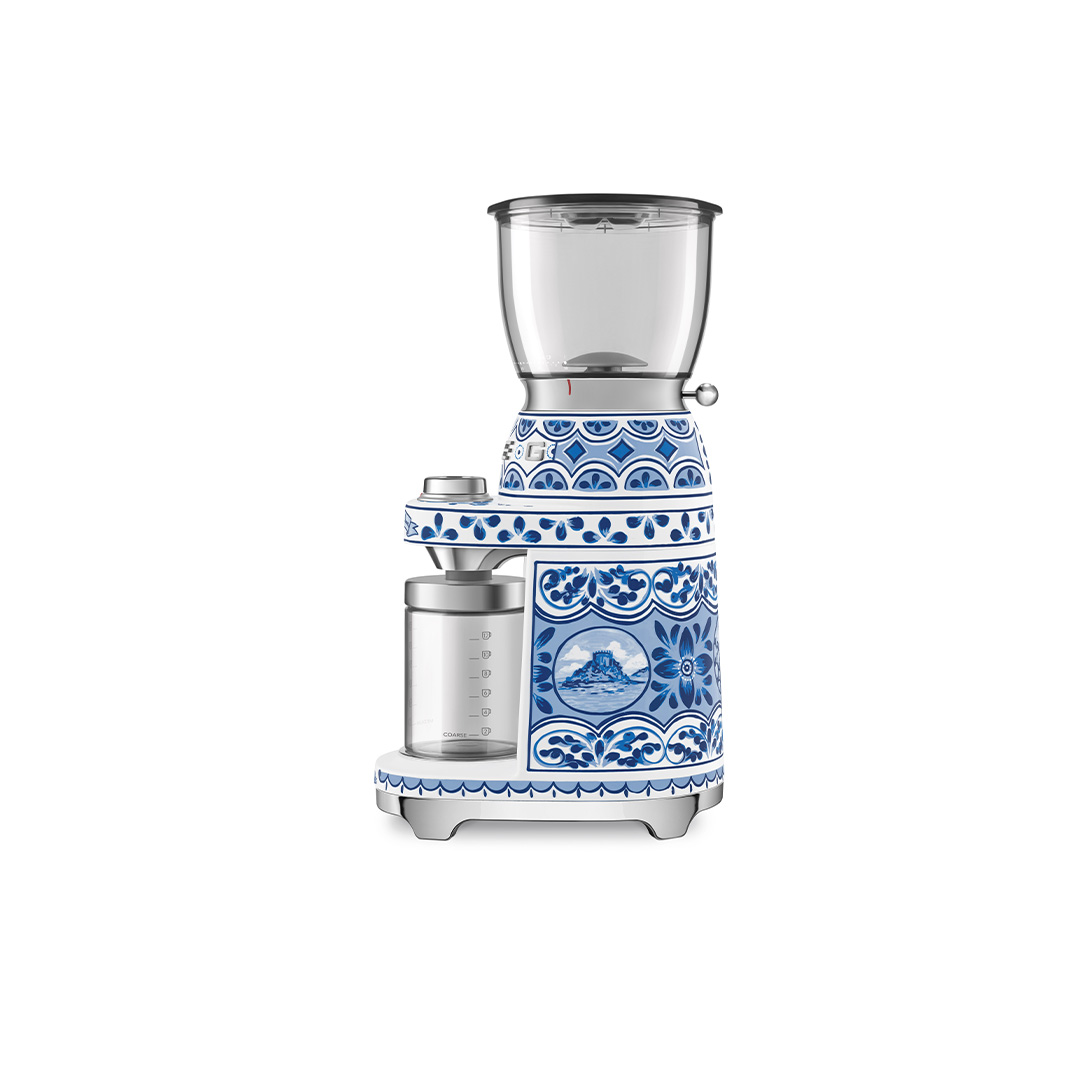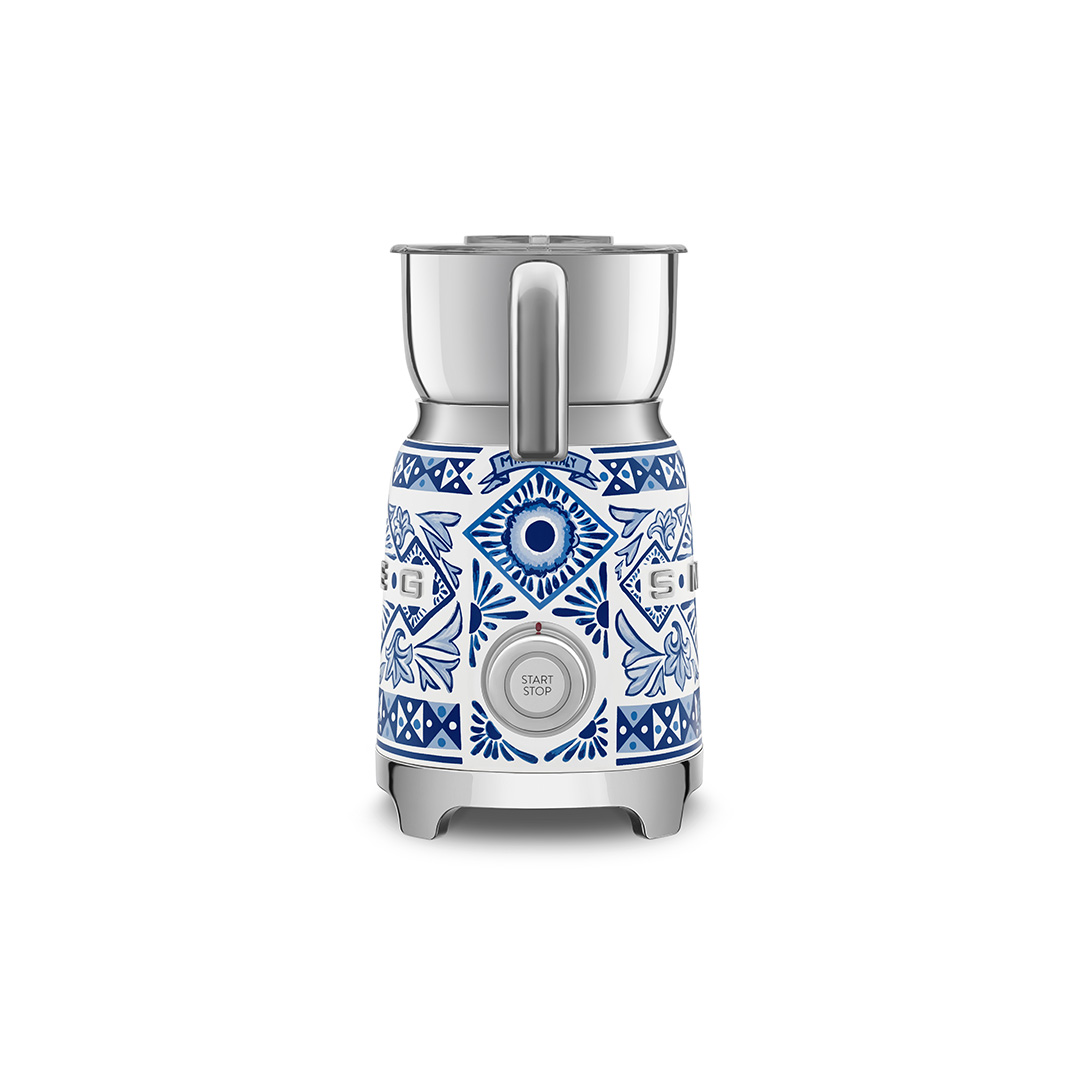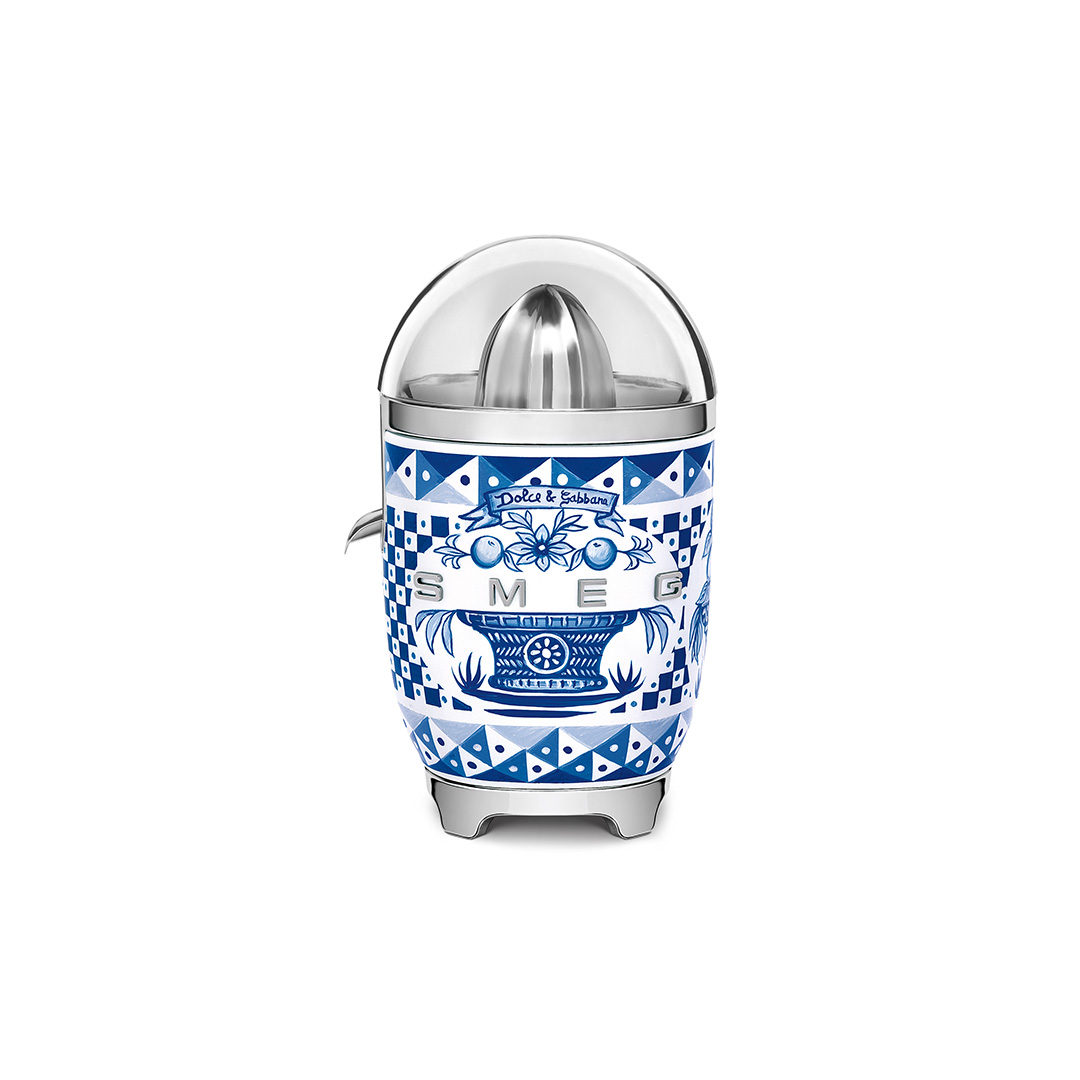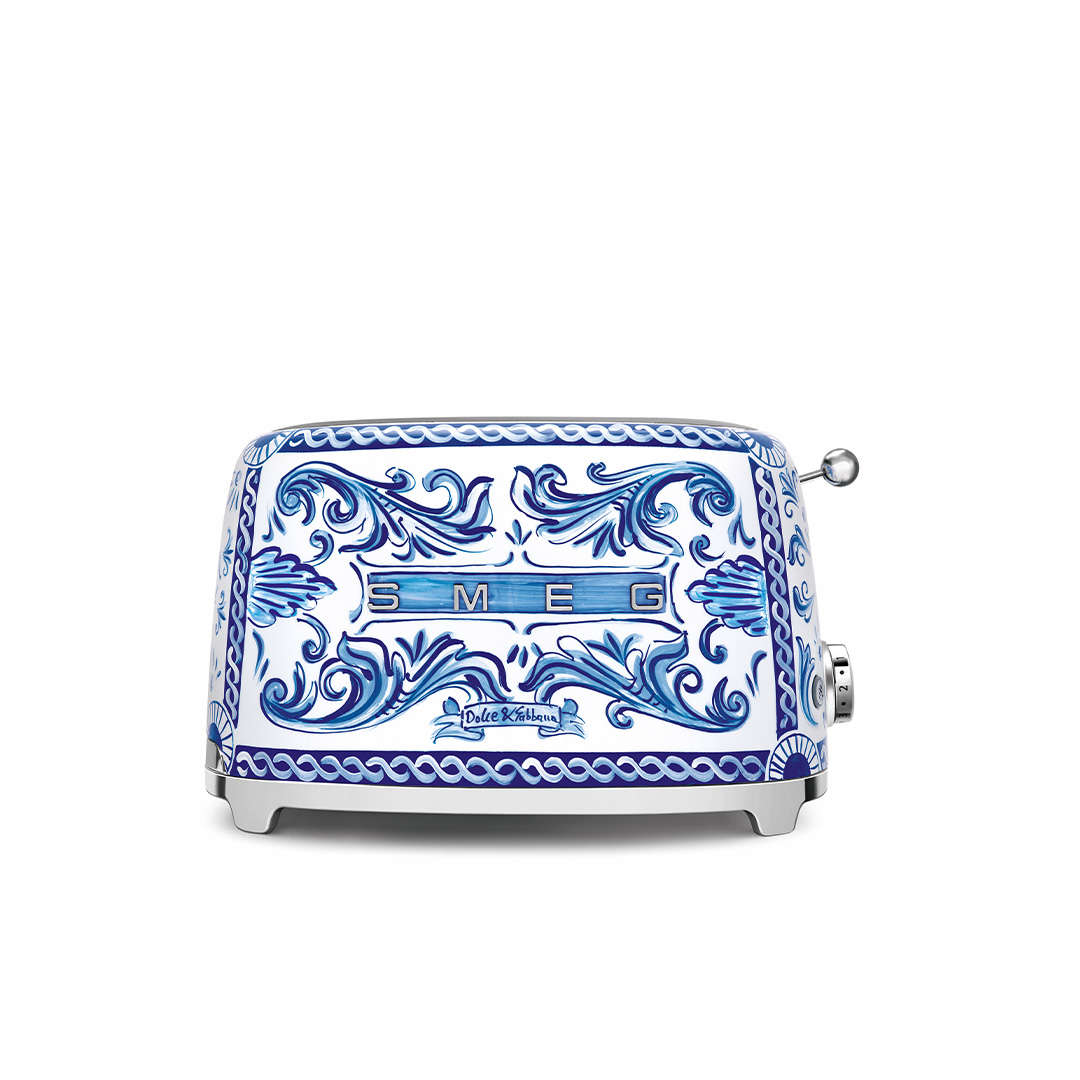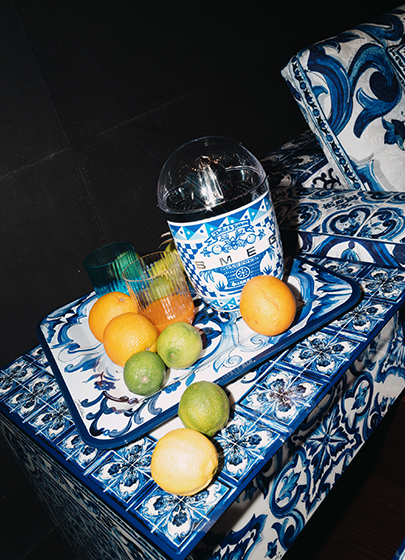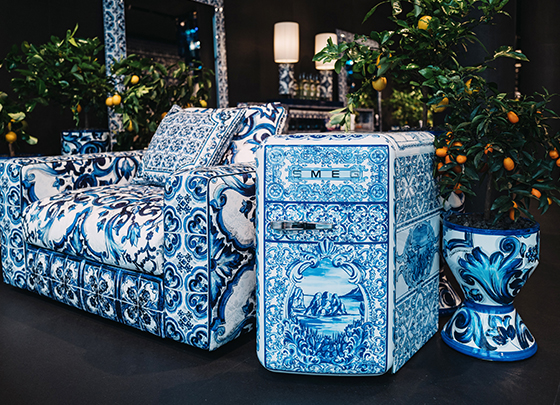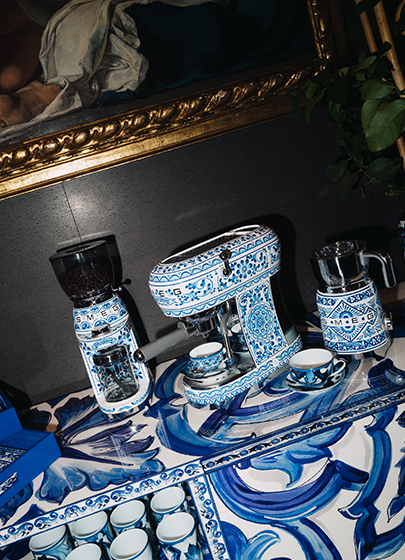 This unique and unquestionably Italian collection is available in Dolce&Gabbana Casa Boutiques from 15th June 2023.