Dolce&Gabbana continues to shine an international light on the beauty of its Alta Gioielleria masterpieces and, after illuminating the suggestive Grotta dei Cordari in Siracusa, now it's the turn of Miami Design District, where its most iconic creations will be on display from 29th of November.
Domenico Dolce and Stefano Gabbana were personally involved in the design of the setting, with the idea of showcasing the talent of the Italian master goldsmiths, who not only hand-forge the jewels of the Brand, but also pass on ancient traditions and knowledge. The same exhibits were selected precisely to promote creativity, high craftsmanship and the beauty of Italy.
Uniqueness lies at the heart of the Dolce&Gabbana Alta Gioielleria masterpieces.
As unique as the dream each of these precious universes evokes, and as unique the person who wears it.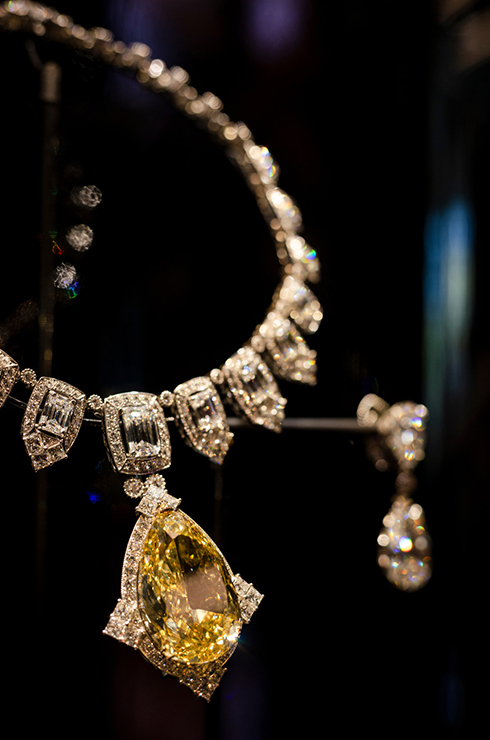 01
02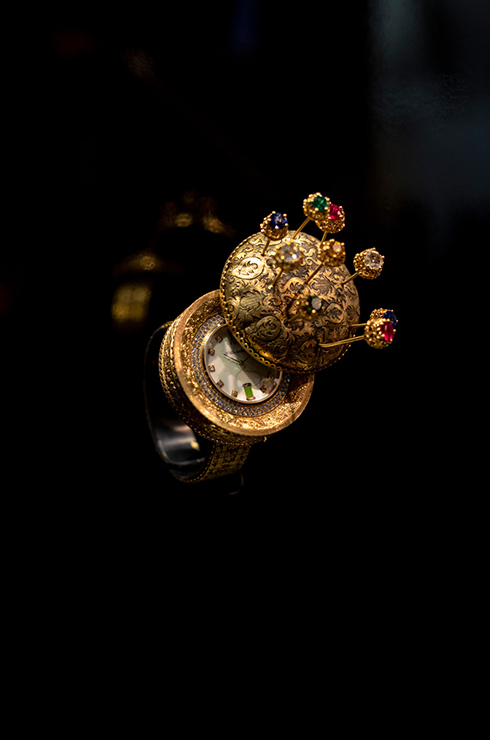 03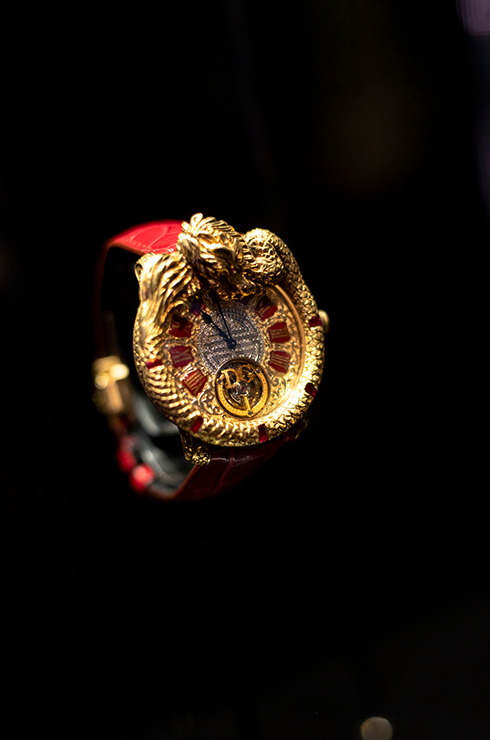 04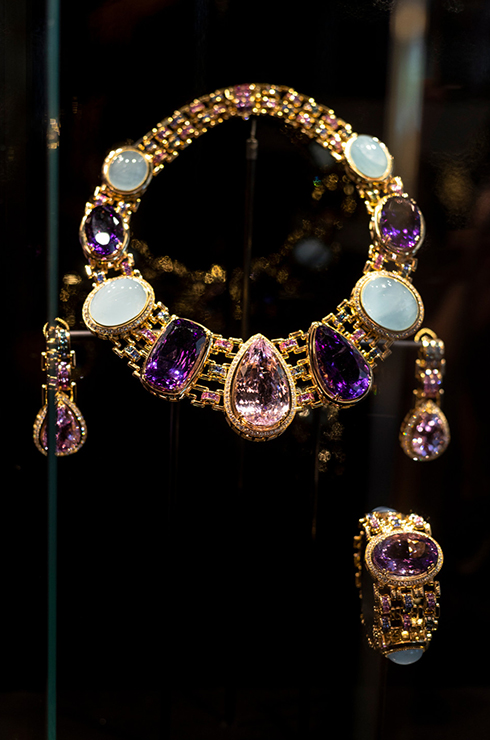 05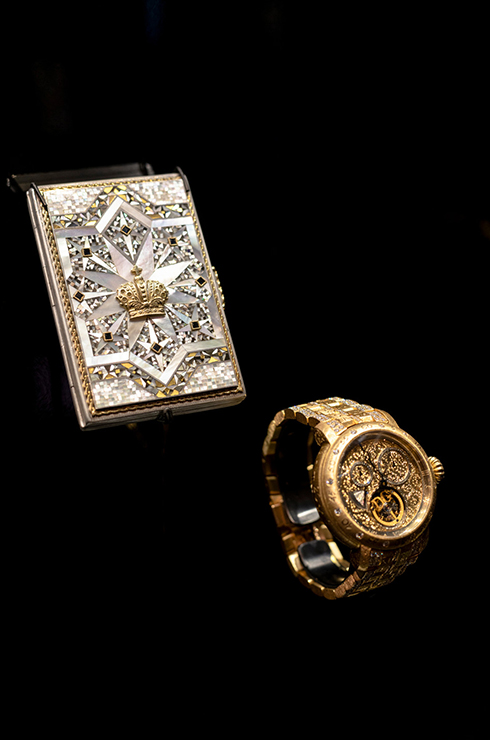 06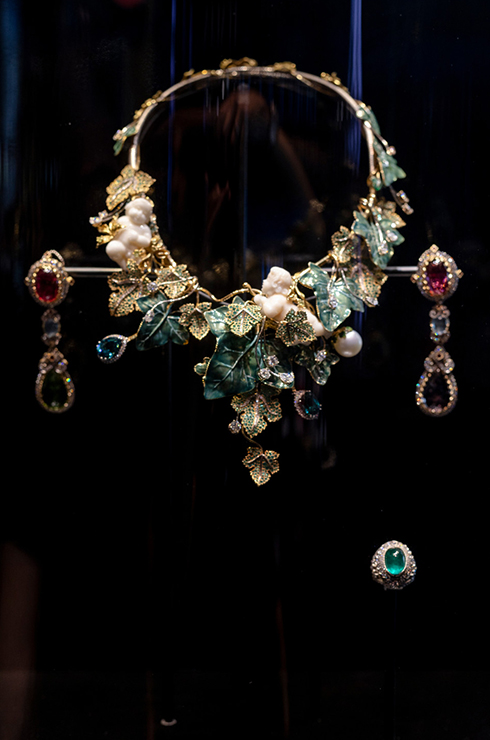 07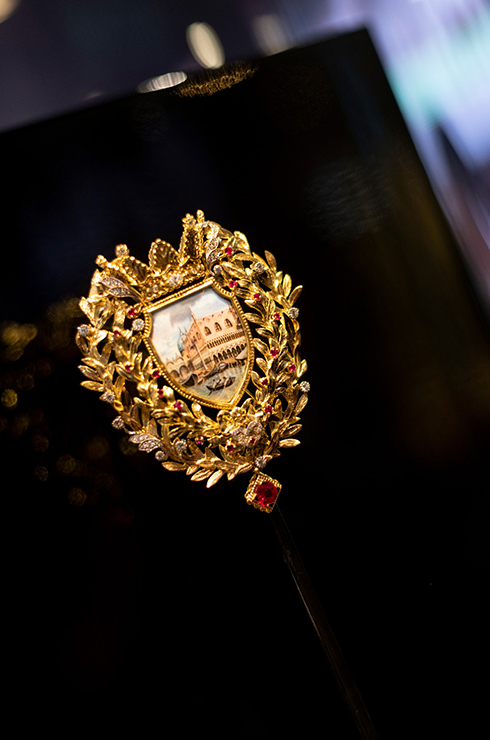 08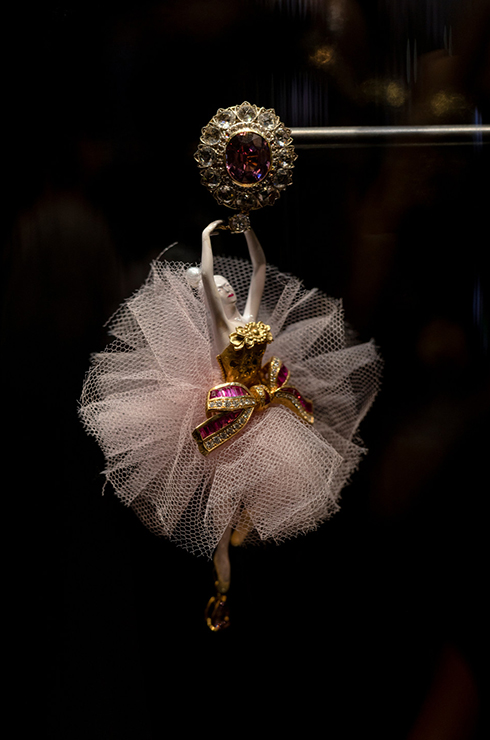 09