A magical evening, a show within the show, with the international jet set gathered together in the evocative Piazza Duomo in Siracusa, dressed in sartorial masterpieces, the maximum expression of the brand's creativity.
All eyes were on the Dolce&Gabbana top icons: pop star Mariah Carey (styled by DiAndre Tristan) wore a custom gown reproducing the iconic Sicilian tiles, entirely hand embroidered using Swarovski crystals. The super romantic Drew Barrymore (styled by Lee Harris) looked radiant in a shaded camelia pink pleated dress with embroidered floral sleeves, complete with a floral headband.
The splendid Oscar-winning actress Helen Mirren wore a gold lamé gown with colourful hand painted stripes and a crystal embellished waist. She completed her look with a gold foil
Dolce Box bag.
A preference for the charm of trousers instead for the diva, Sharon Stone (styled by Paris Libby), the former supermodel Heidi Klum who wore a custom black lace jumpsuit with luminaria embroidery and the iconic Monica Bellucci who opted for a black Spencer jacket with a silk satin lapel and gros grain details, paired with a satin top with lace inlay.
A special mention to the dreamy looks of Lady Kitty Spencer, Ellen Pompeo (styled by Petra Flannery), Anitta, Emma Roberts (styled by Elkin, Brit Elkin Hines, Kara Elkin), Lucy Hale (styled by Erin Walsh), Vanessa Bryant and Lupita Nyong'o (styled by Micaela Erlanger) who were all equally radiant.
Also present in the front row was the American singer Ciara (styled by Kollin Carter) wearing a custom gold lamé gown featuring embroidery inspired by a Monreale mosaic, accompanied by her husband Russell Wilson (styled by Kollin Carter), Robert Lewandowski (styled by Yagna Golebiewska), Ludi Lin (styled by Sarah D'Arcey) Leslie Odom Jr (styled by Avo Yermagyan), Anna Lewandowska, Casey Affleck, (styled by Ilaria Urbinati), Cauã Reymond, Chris Ivery (styled by Petra Flannery), Greg Tarzan Davis, Kris Jenner, Corey Gamble, Christian Bale (styled by Jeanne Yang) and Fabio Quartararo.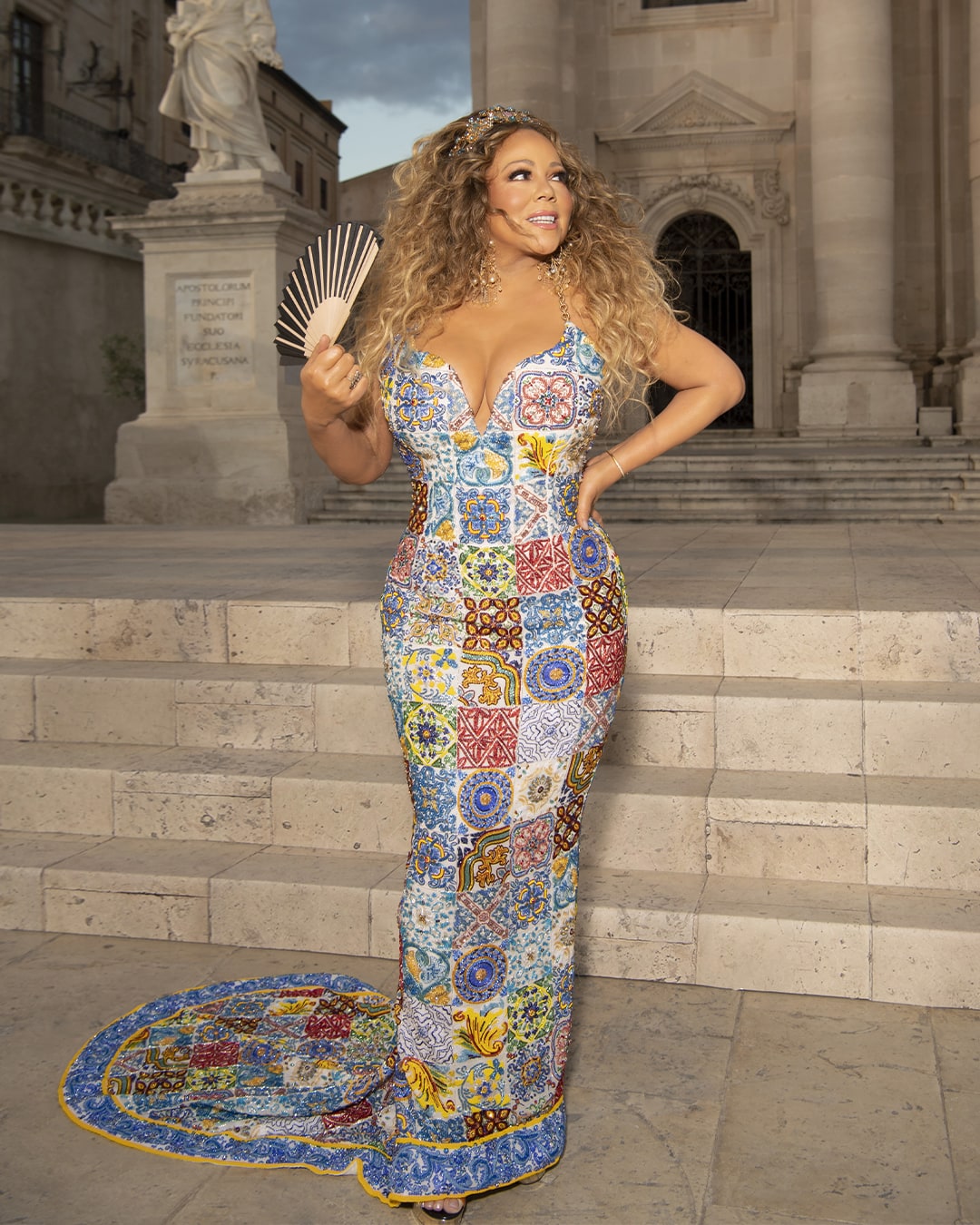 01
Photos By: Jason Lloyd-Evans @jasonlloydevans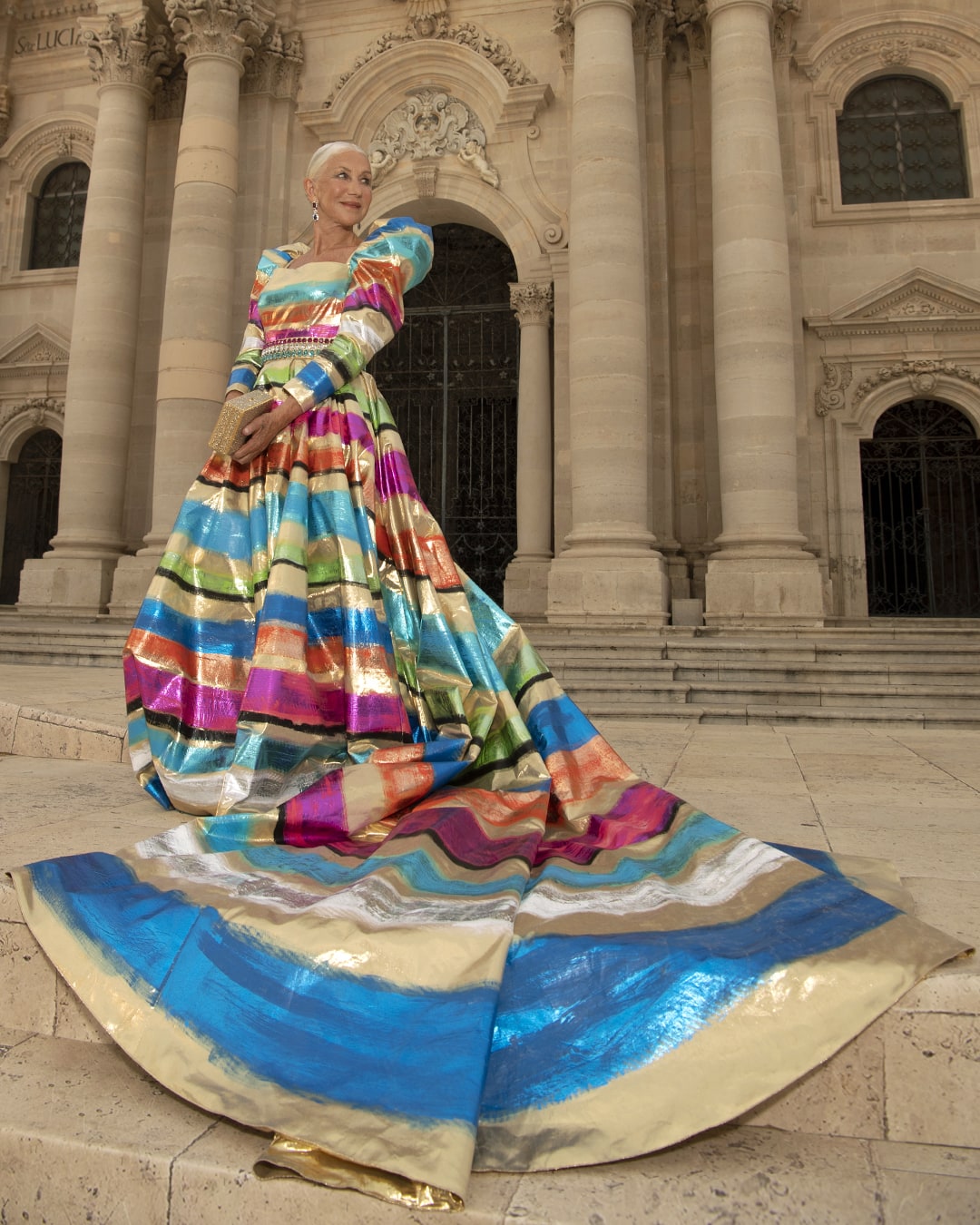 02
Photos By: Jason Lloyd-Evans @jasonlloydevans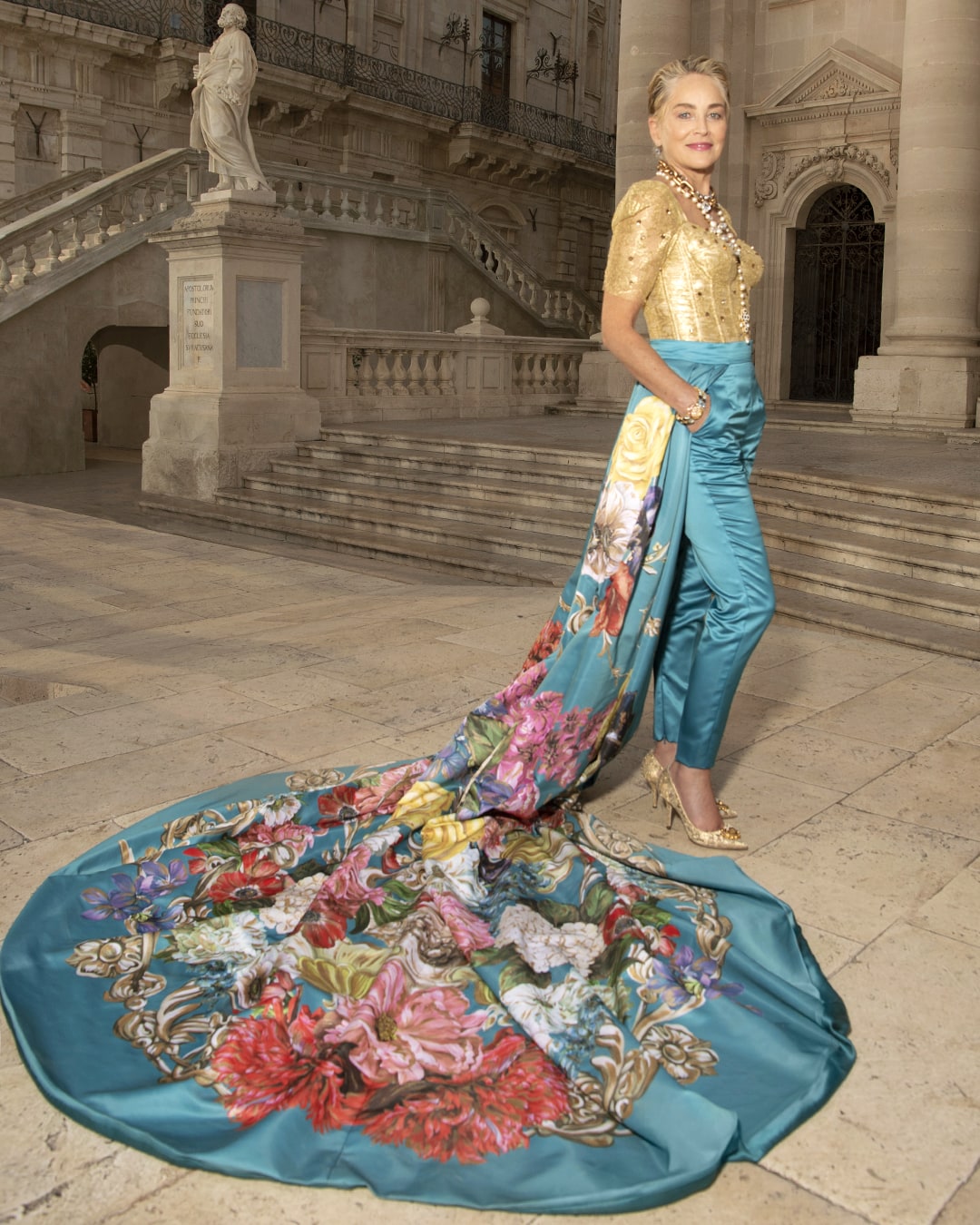 03
Photos By: Jason Lloyd-Evans @jasonlloydevans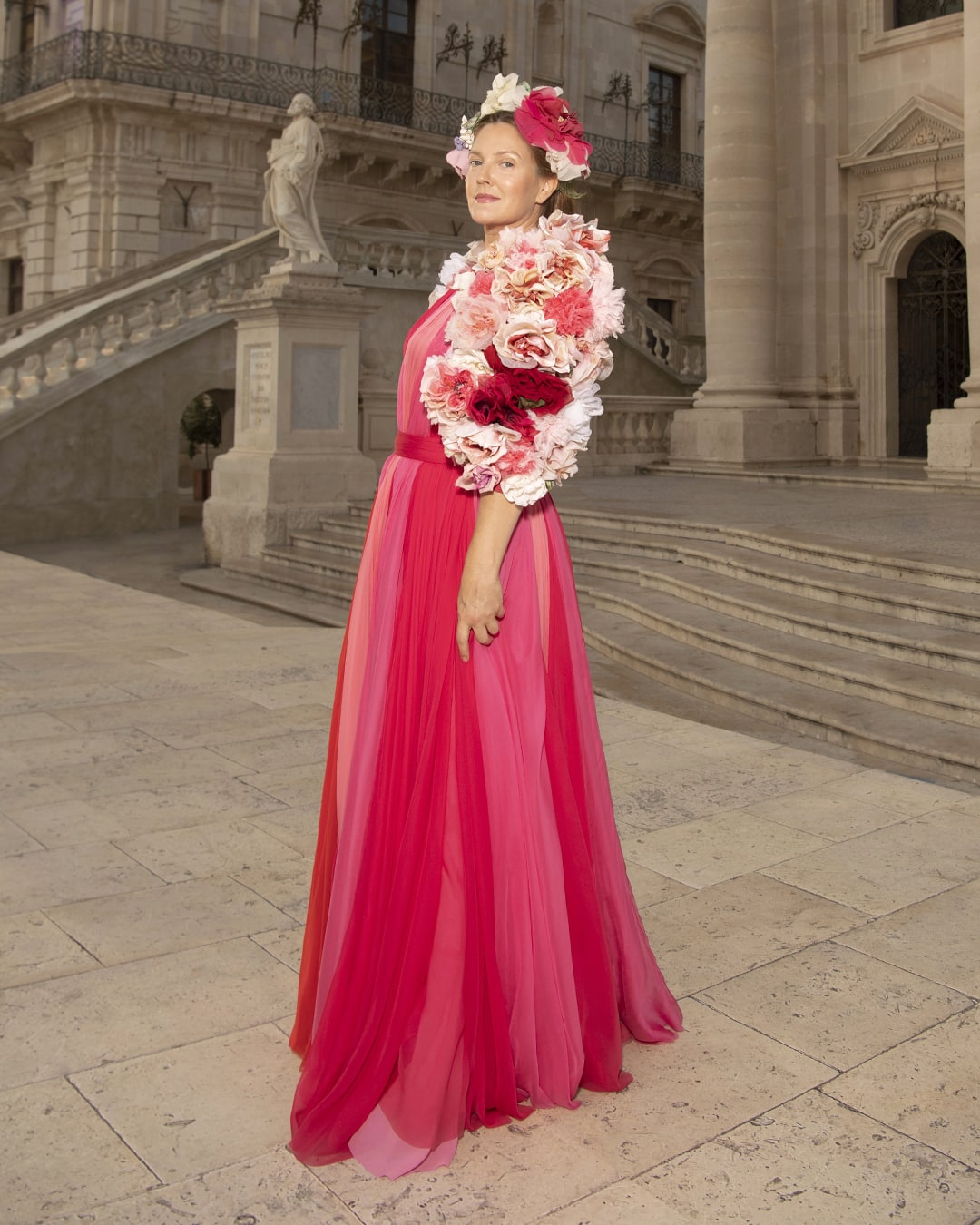 04
Photos By: Jason Lloyd-Evans @jasonlloydevans
05
Photos By: Jason Lloyd-Evans @jasonlloydevans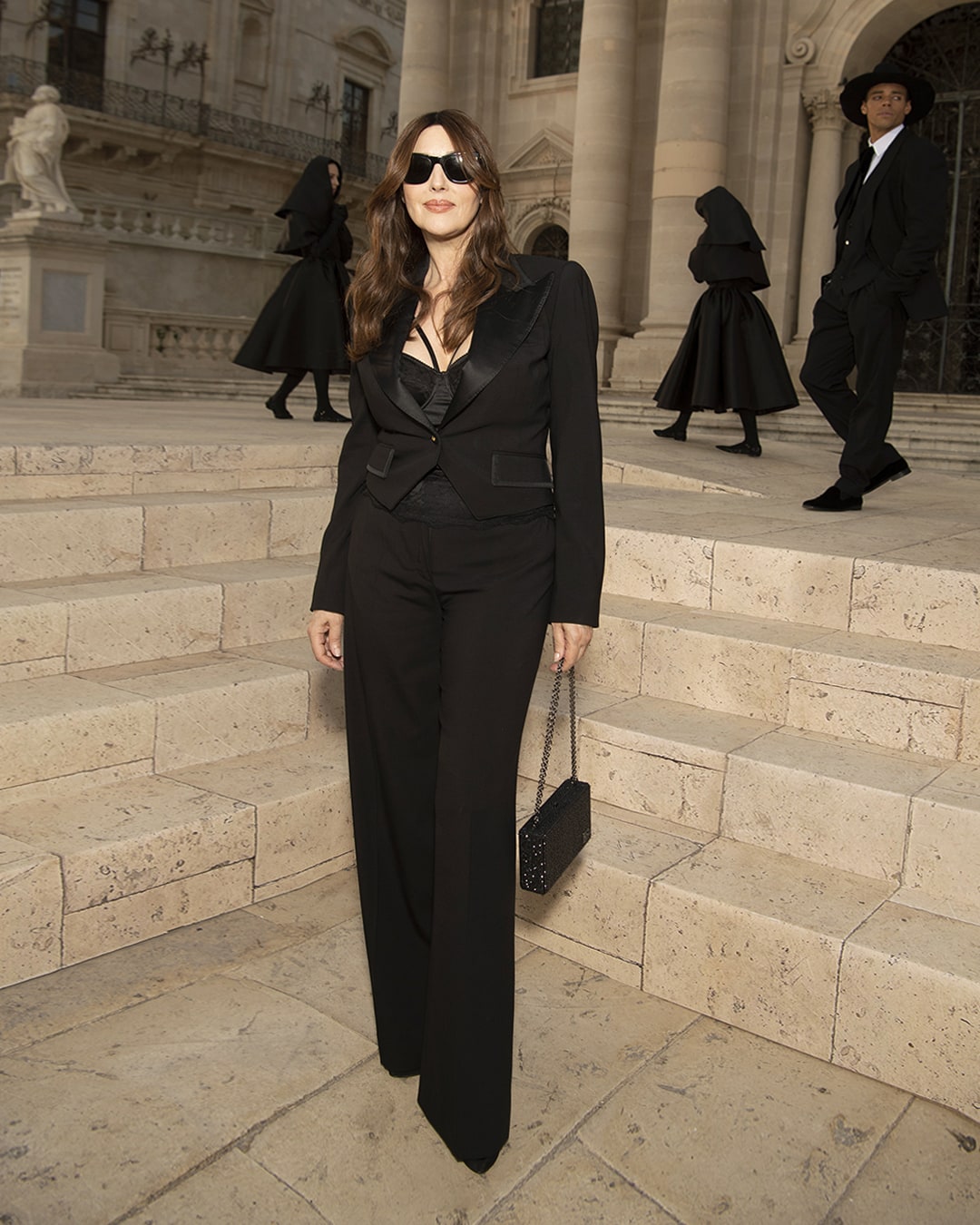 06
Photos By: Jason Lloyd-Evans @jasonlloydevans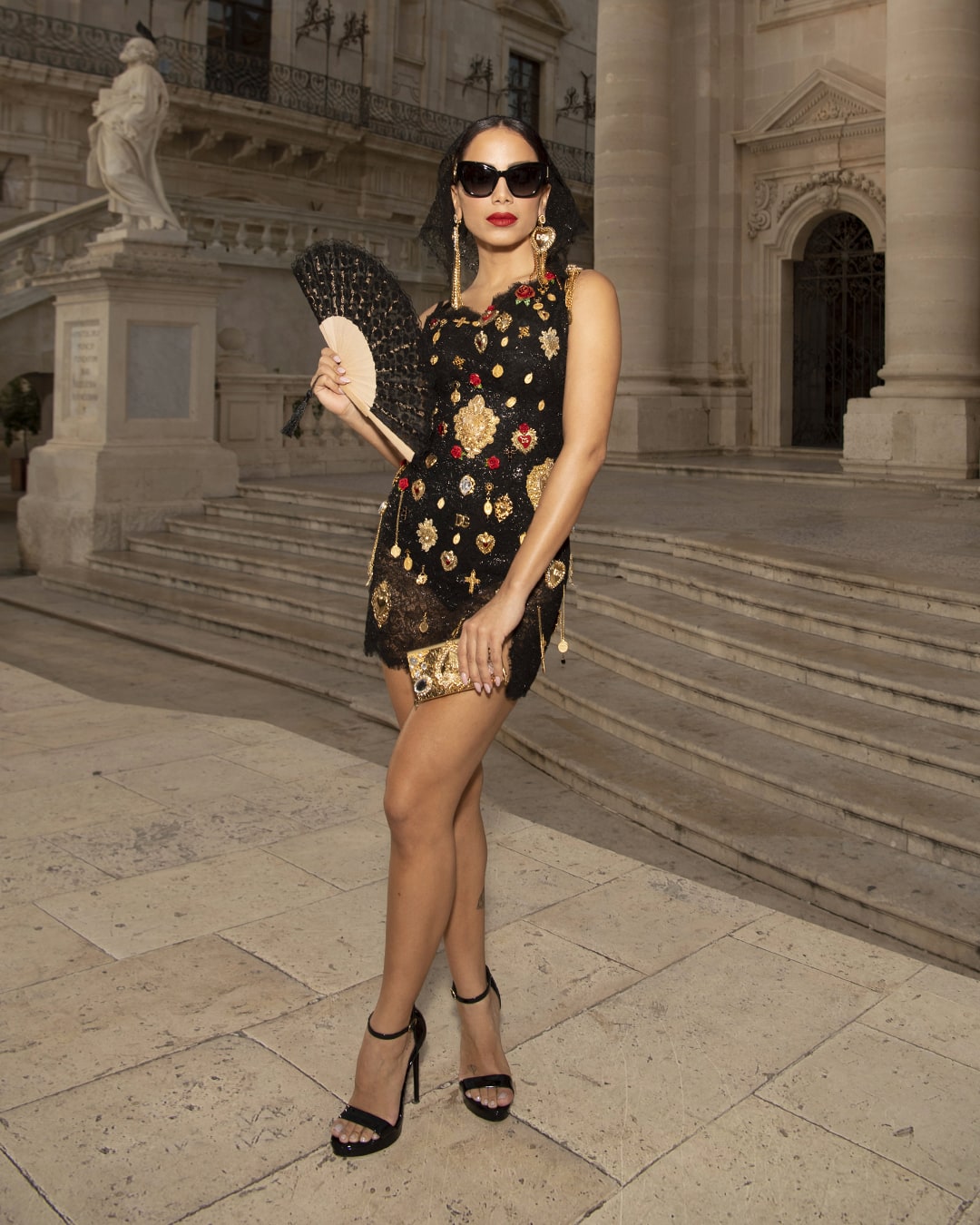 07
Photos By: Jason Lloyd-Evans @jasonlloydevans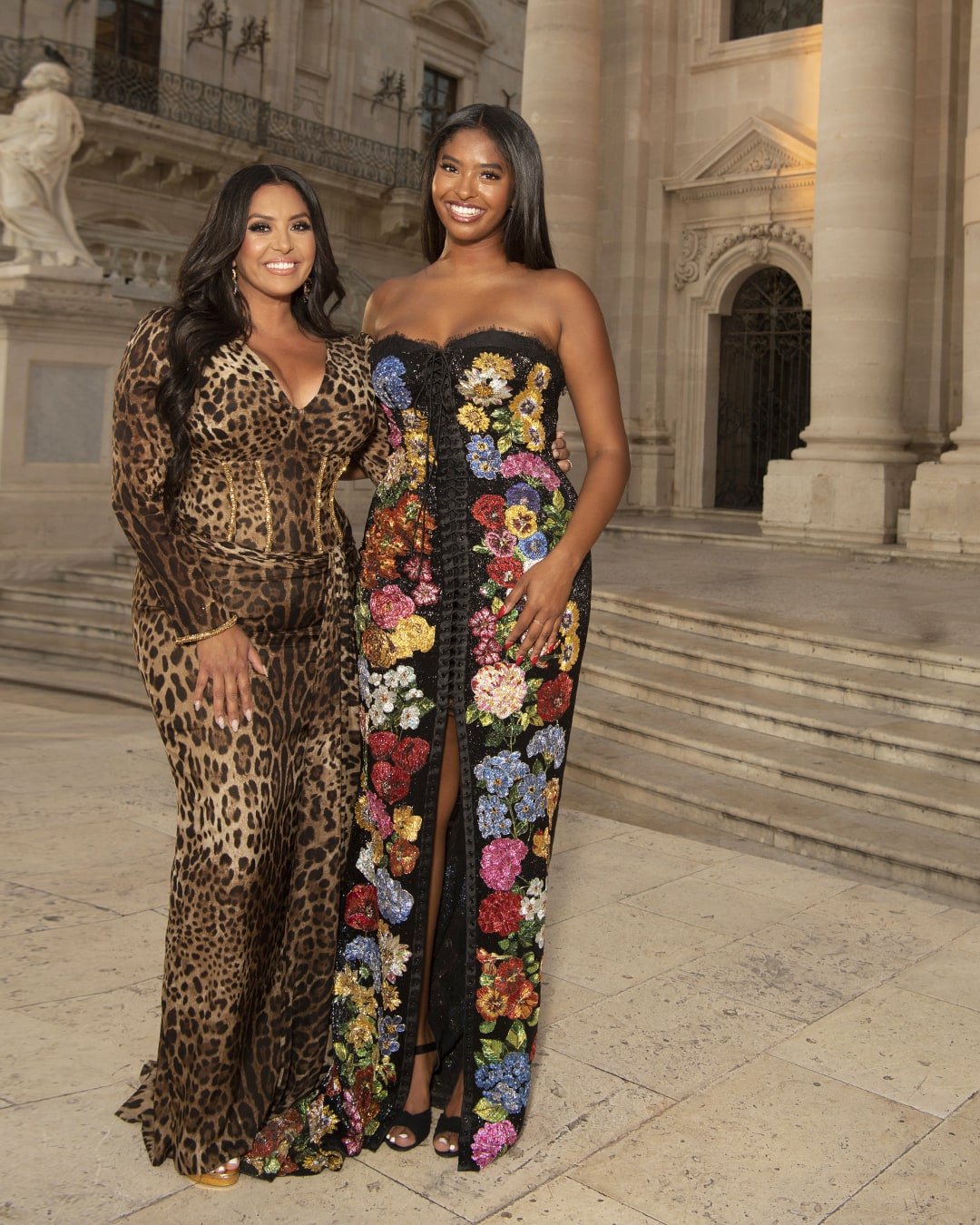 08
Photos By: Jason Lloyd-Evans @jasonlloydevans
09
Photos By: Jason Lloyd-Evans @jasonlloydevans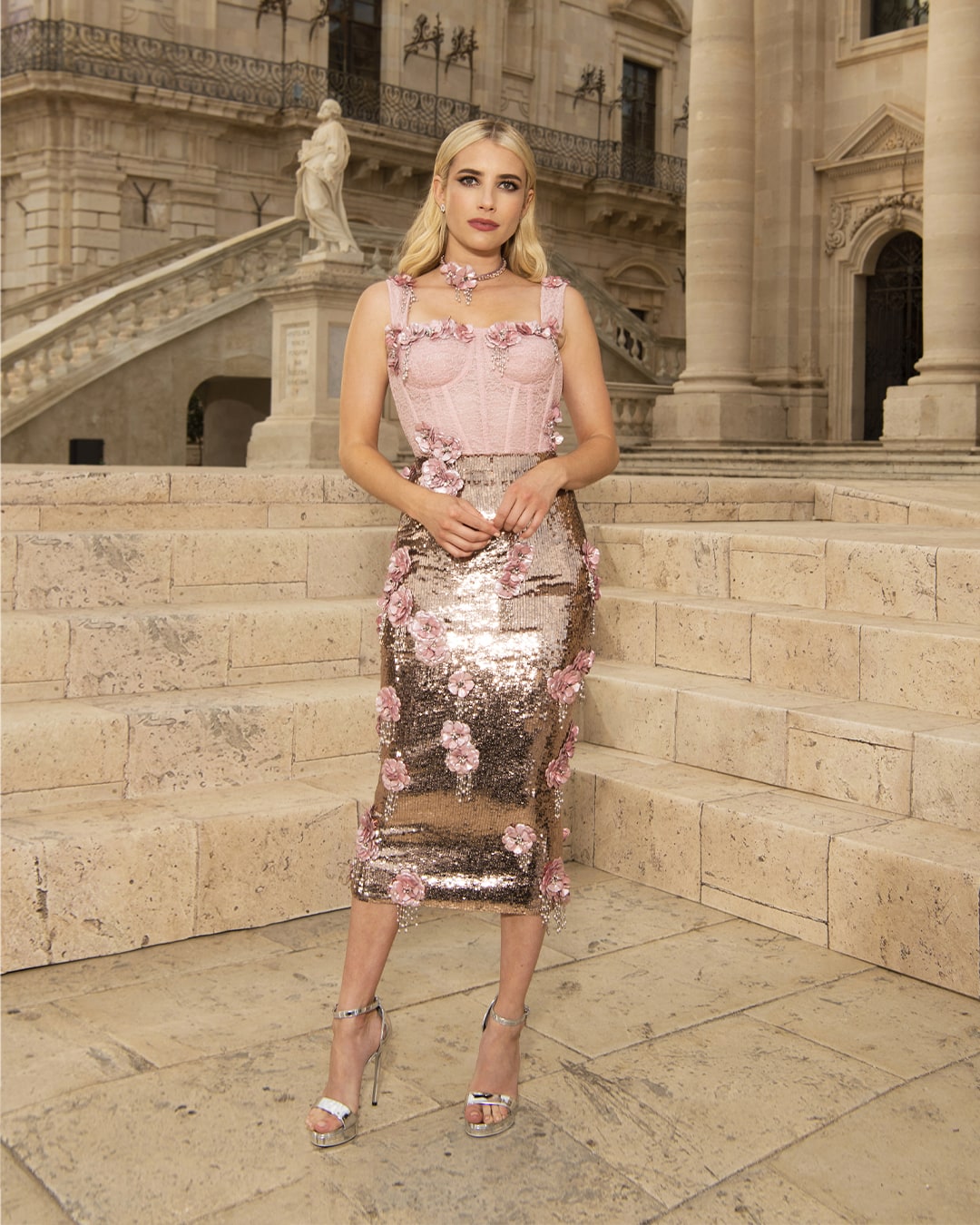 10
Photos By: Jason Lloyd-Evans @jasonlloydevans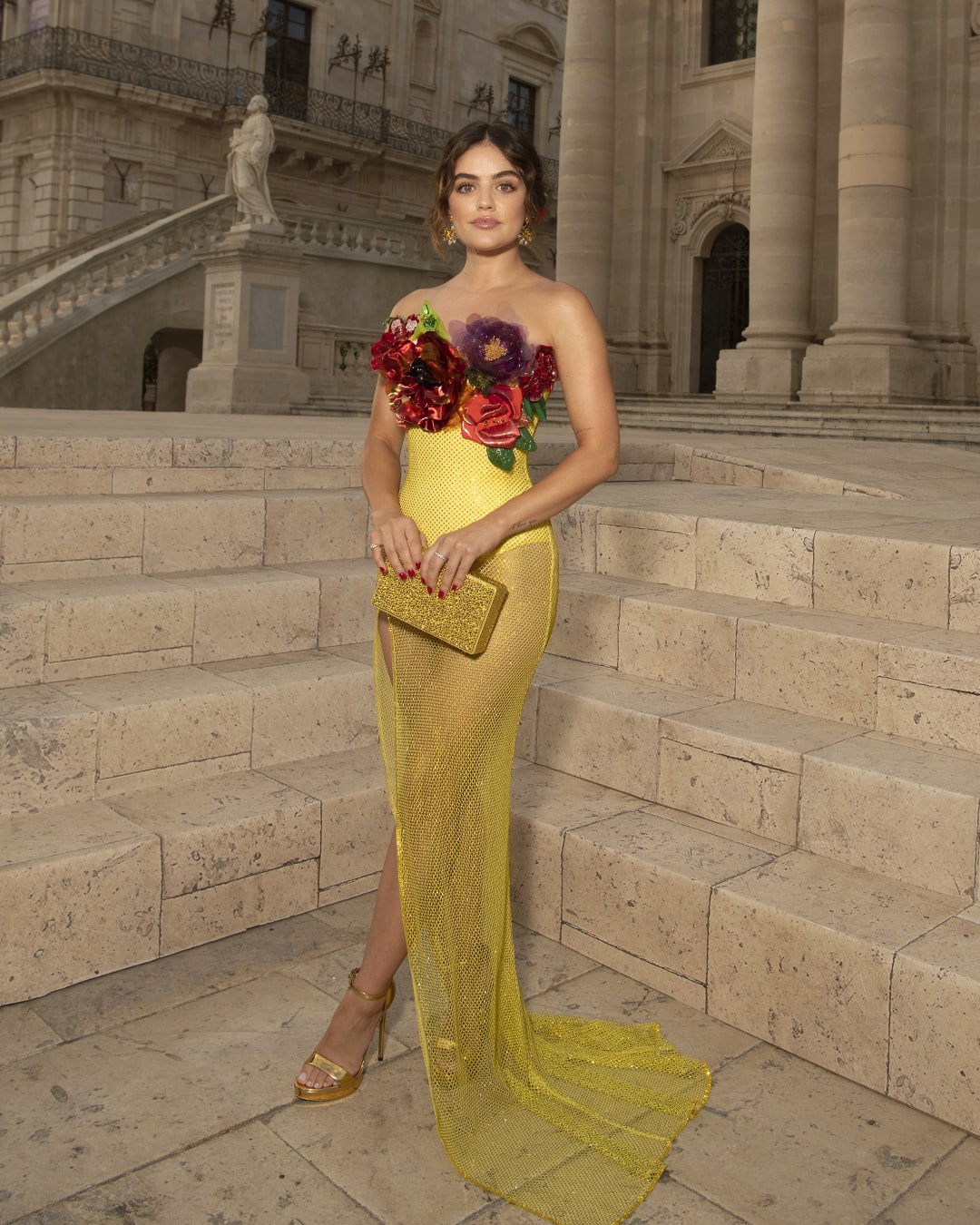 11
Photos By: Jason Lloyd-Evans @jasonlloydevans
12
Photos By: Jason Lloyd-Evans @jasonlloydevans
13
Photos By: Jason Lloyd-Evans @jasonlloydevans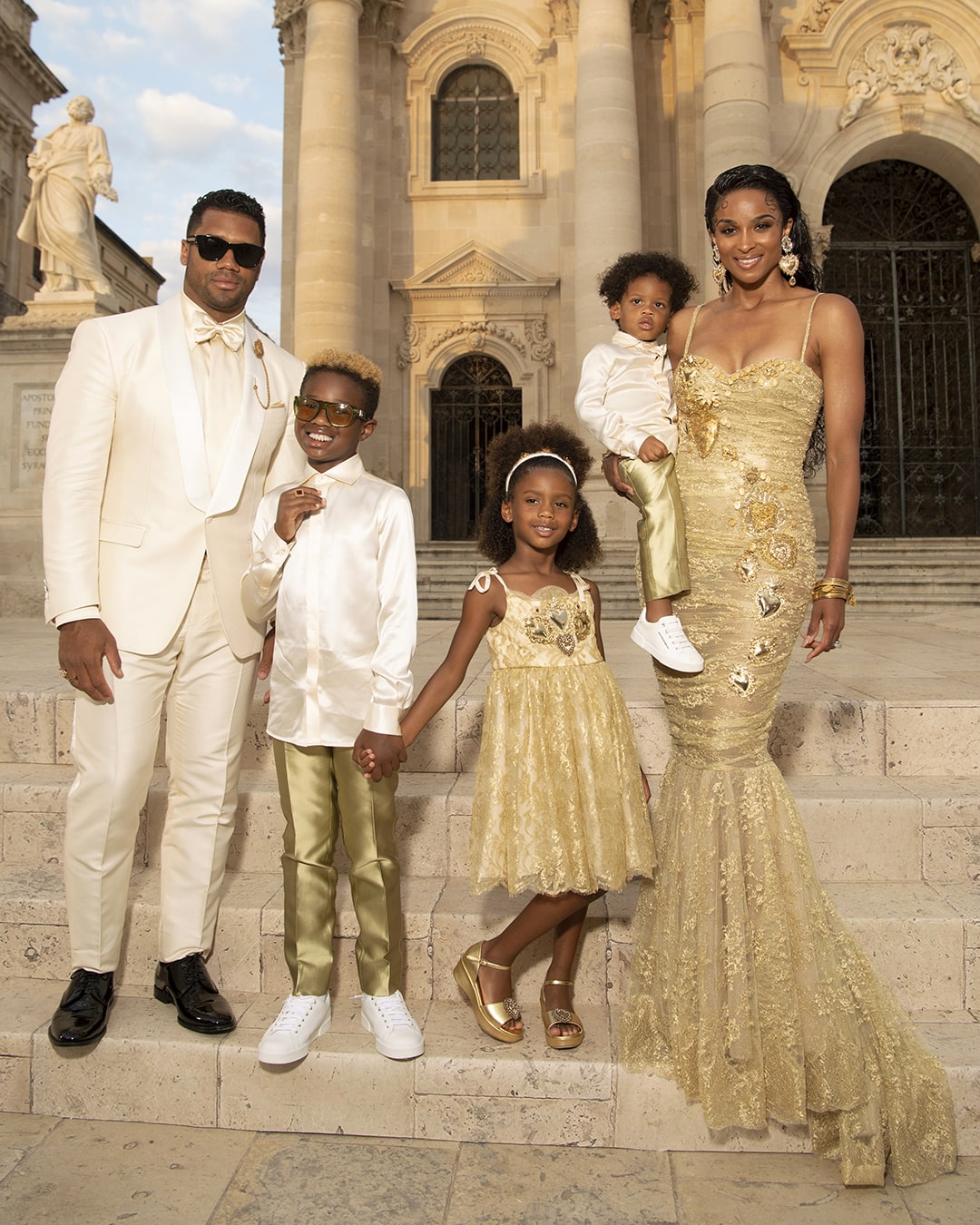 14
Photos By: Jason Lloyd-Evans @jasonlloydevans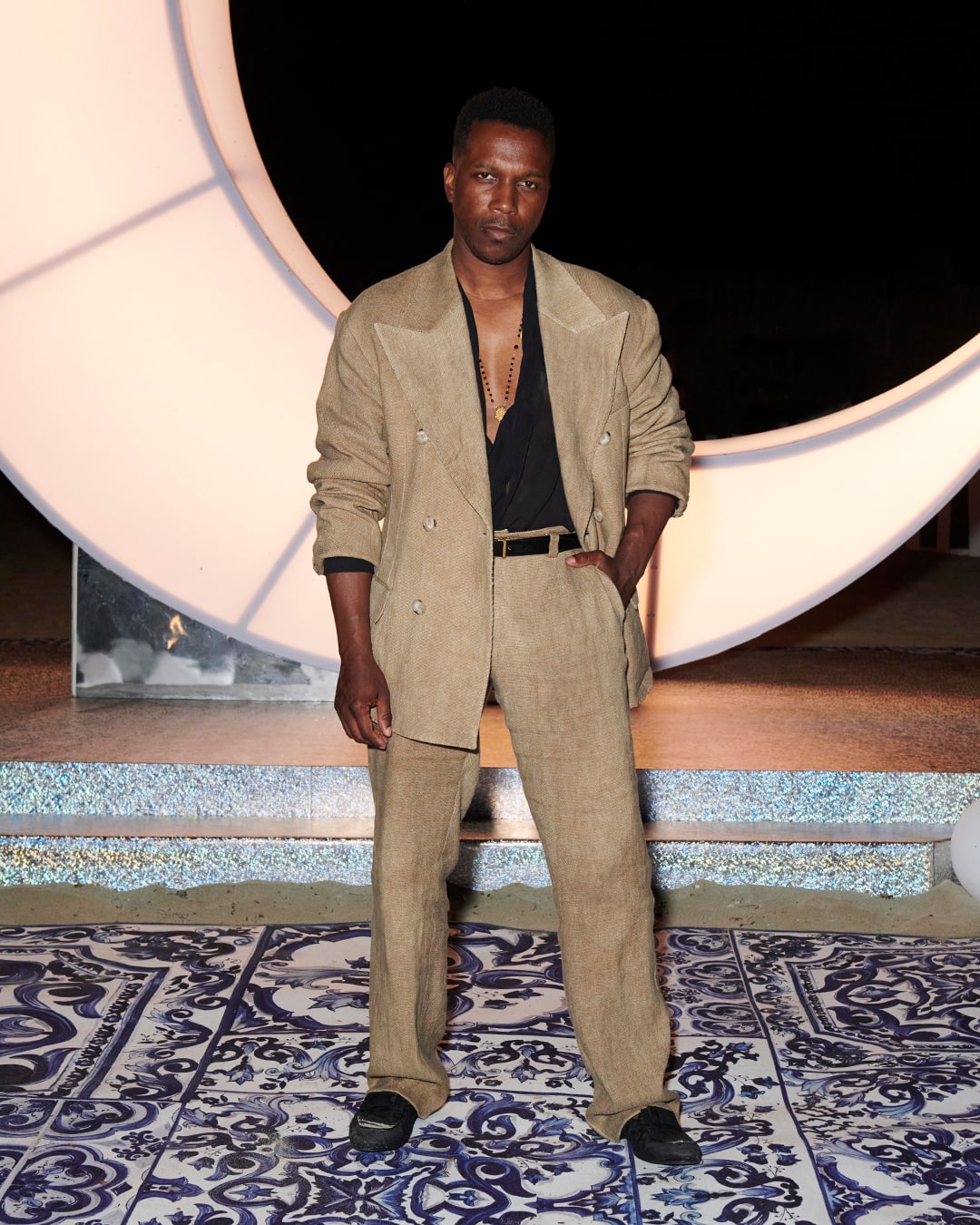 15
Photos By: Jason Lloyd-Evans @jasonlloydevans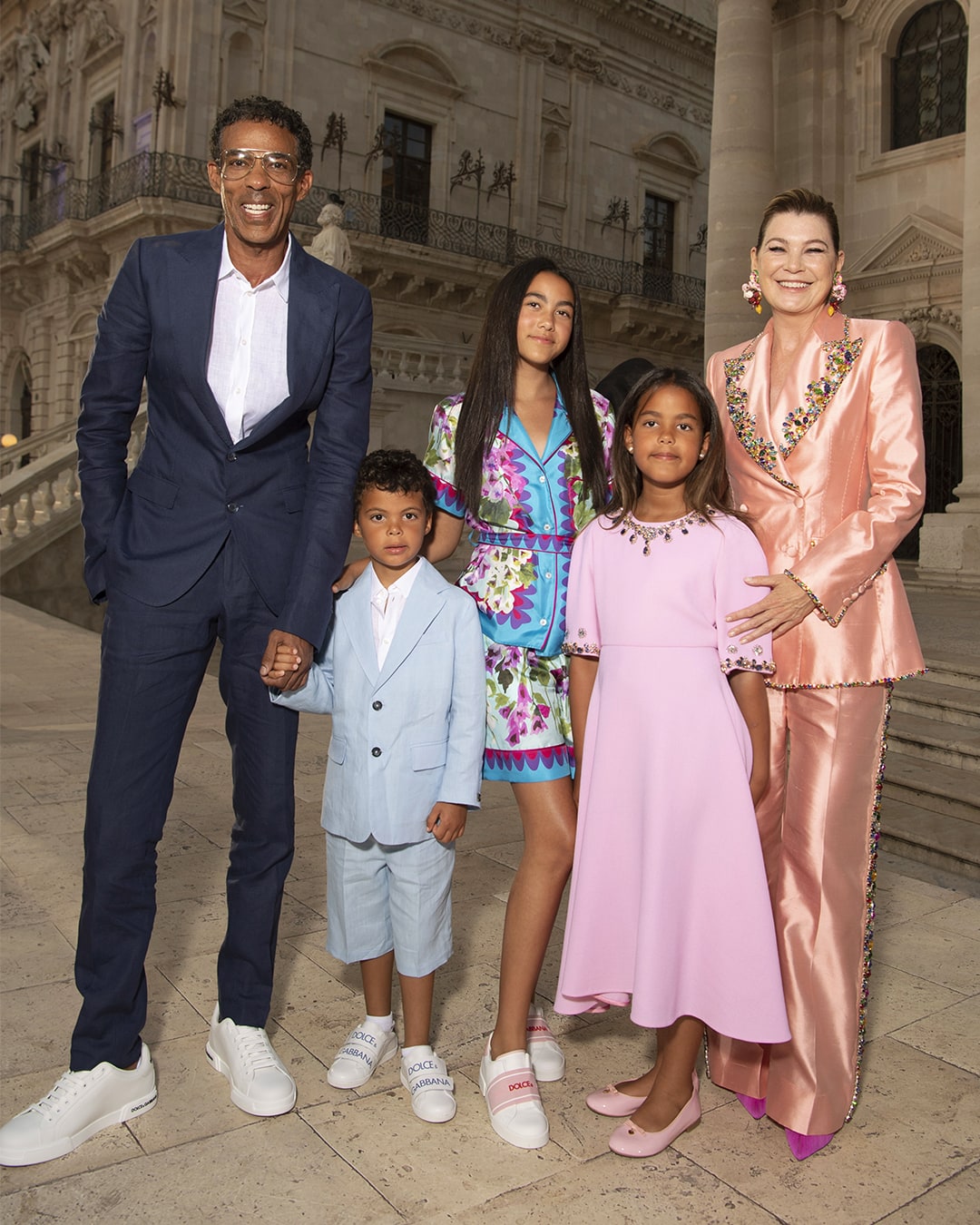 16
Photos By: Jason Lloyd-Evans @jasonlloydevans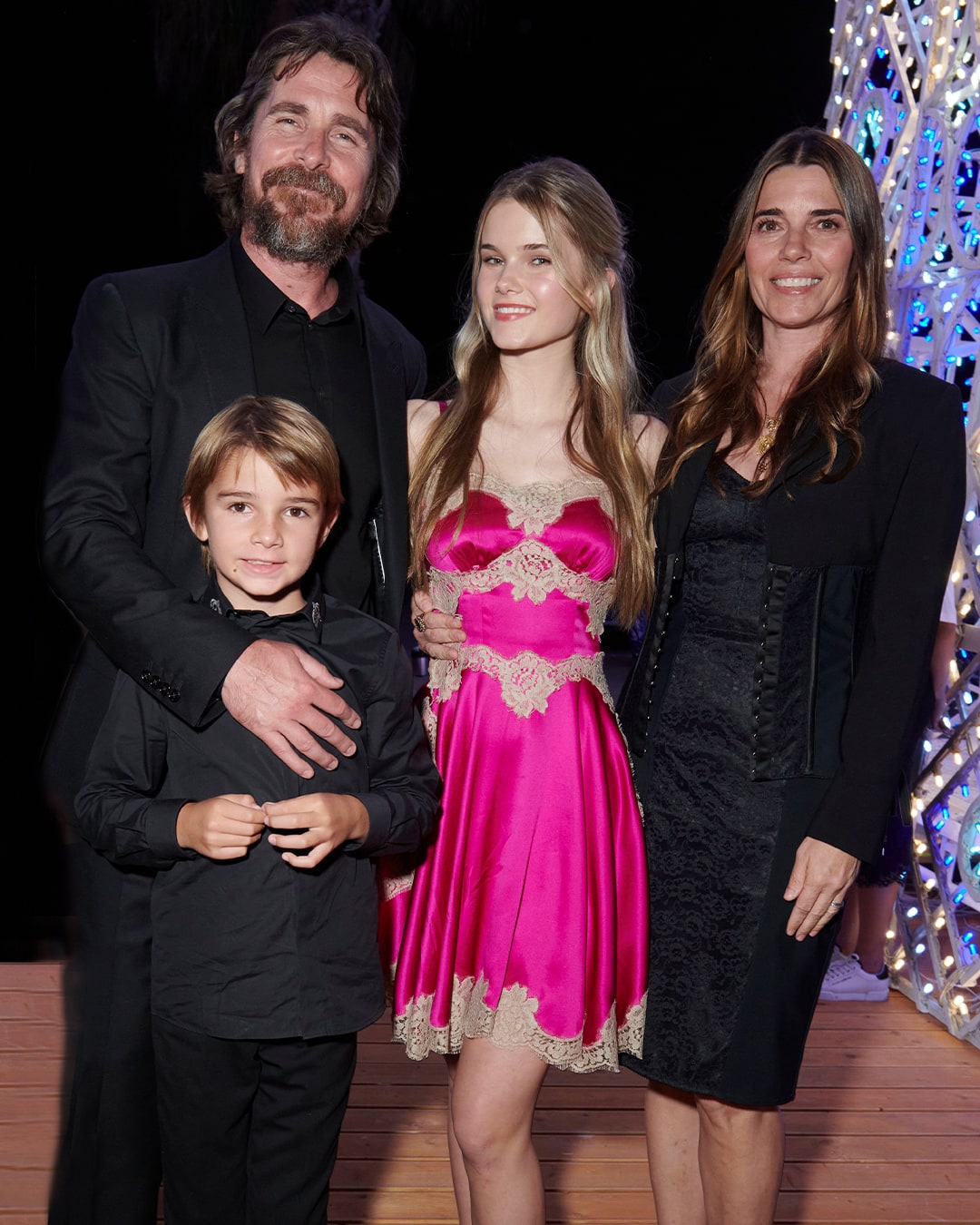 17
Photos By: Jason Lloyd-Evans @jasonlloydevans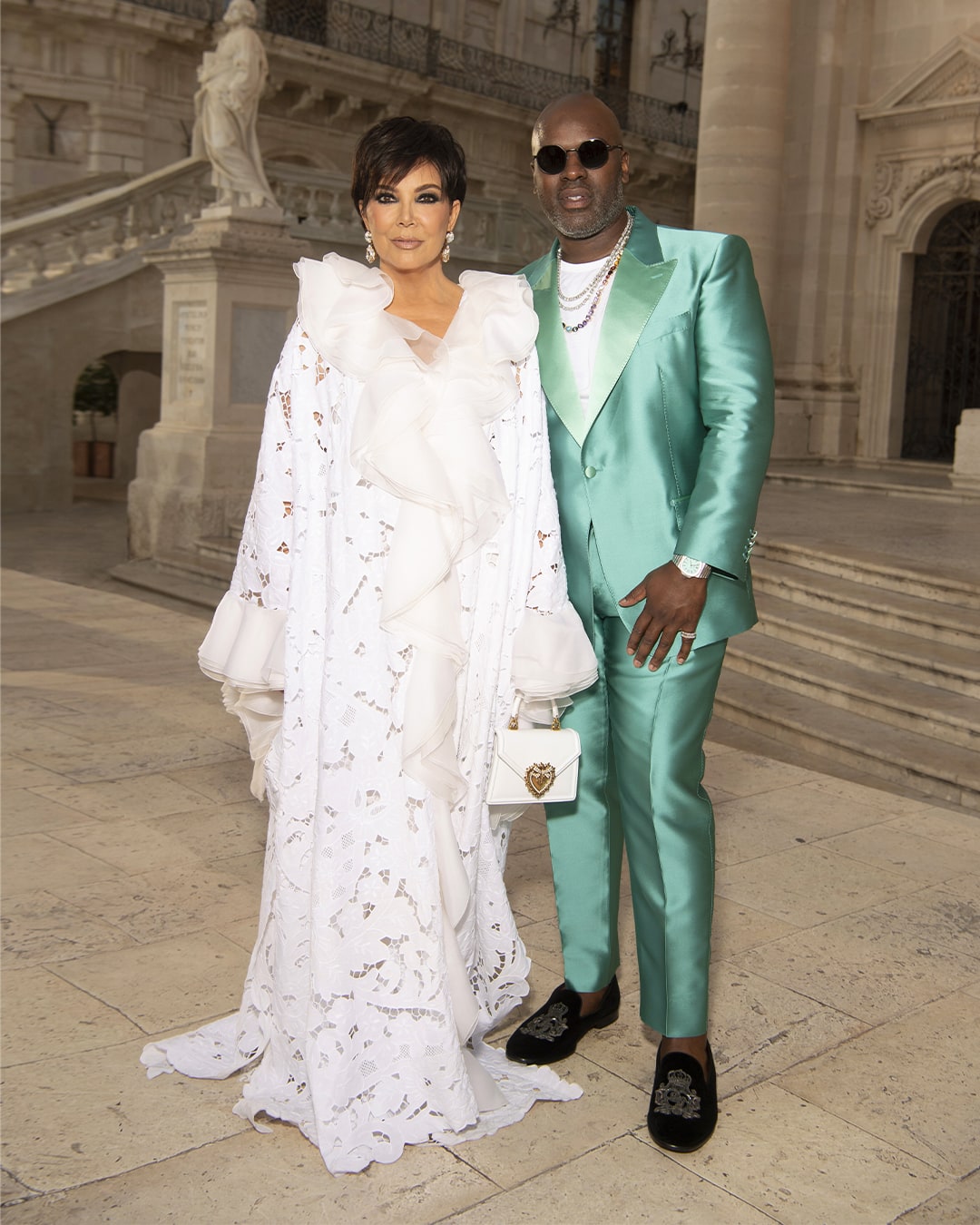 18
Photos By: Jason Lloyd-Evans @jasonlloydevans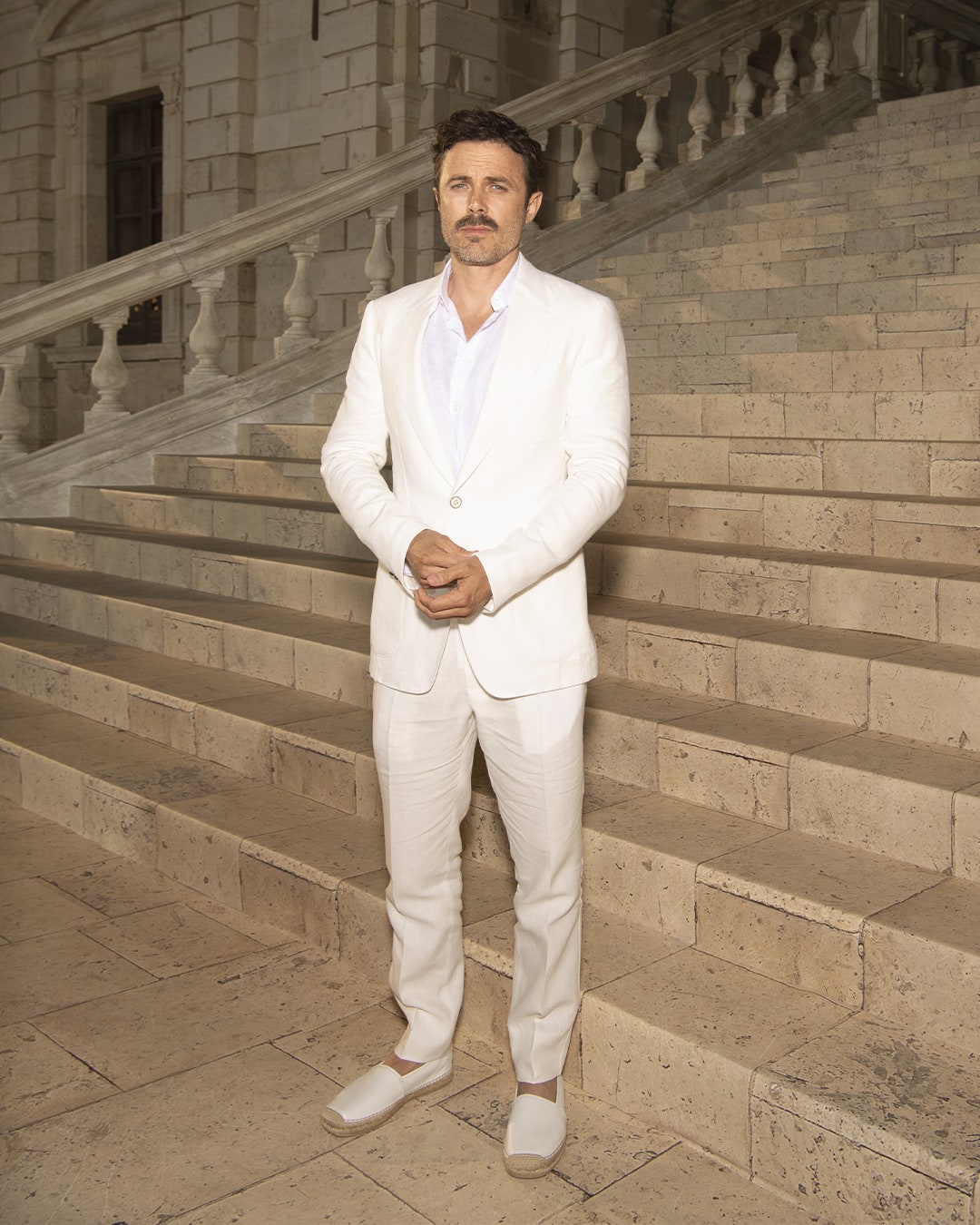 19
Photos By: Jason Lloyd-Evans @jasonlloydevans
20
Photos By: Jason Lloyd-Evans @jasonlloydevans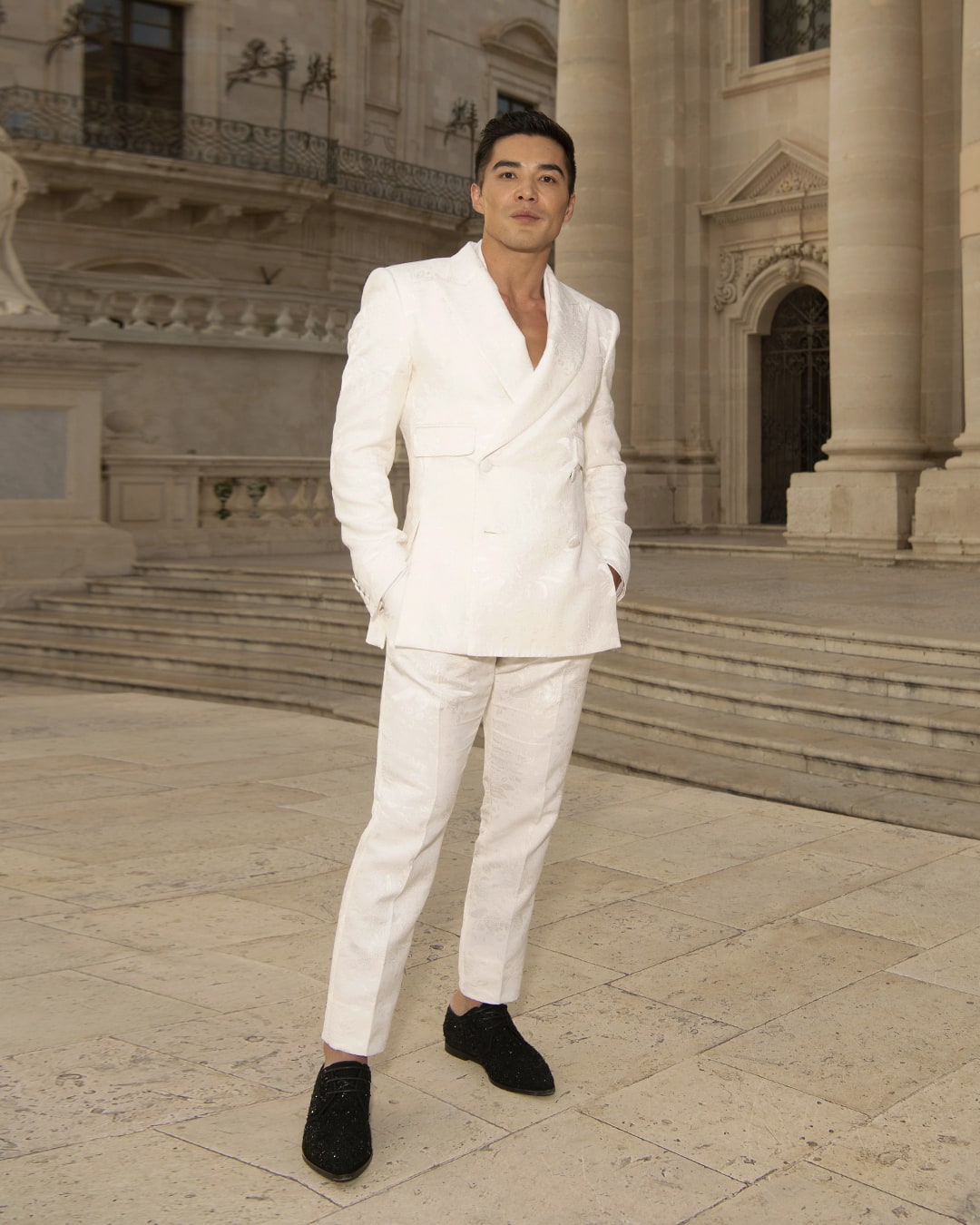 21
Photos By: Jason Lloyd-Evans @jasonlloydevans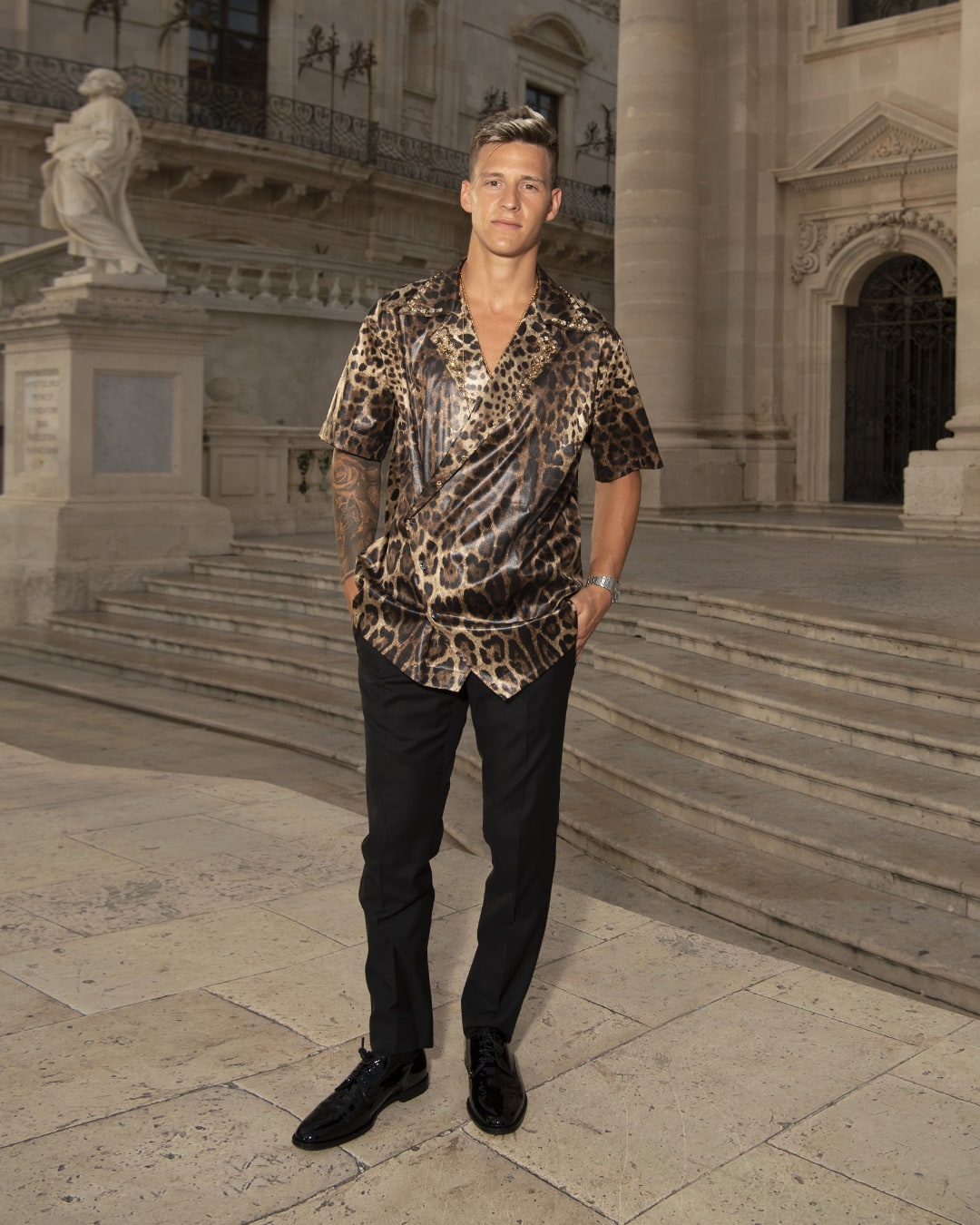 22
Photos By: Jason Lloyd-Evans @jasonlloydevans