"You have to create a strong connection between the person you are and the place where you live. After all, home is a fundamental part of one's life project"
Etsuro's home speaks of ancient traditions: Kokeshi and fine tatami mats mix with contemporary accessories, creating spaces that exude comfort and luxury. A magical place, suspended between the past and the future, where living becomes a precious cult to be cherished and handed down from generation to generation.
Inspirations
Known to many as Osaka's answer to the Champs Élysées, Mido-Suji is one of the city's most famous streets, a watershed between the many different districts that populate this corner of the globe. Magnificent Gingko trees line the entire street and in autumn, when the leaves turn yellow, the atmosphere becomes magical.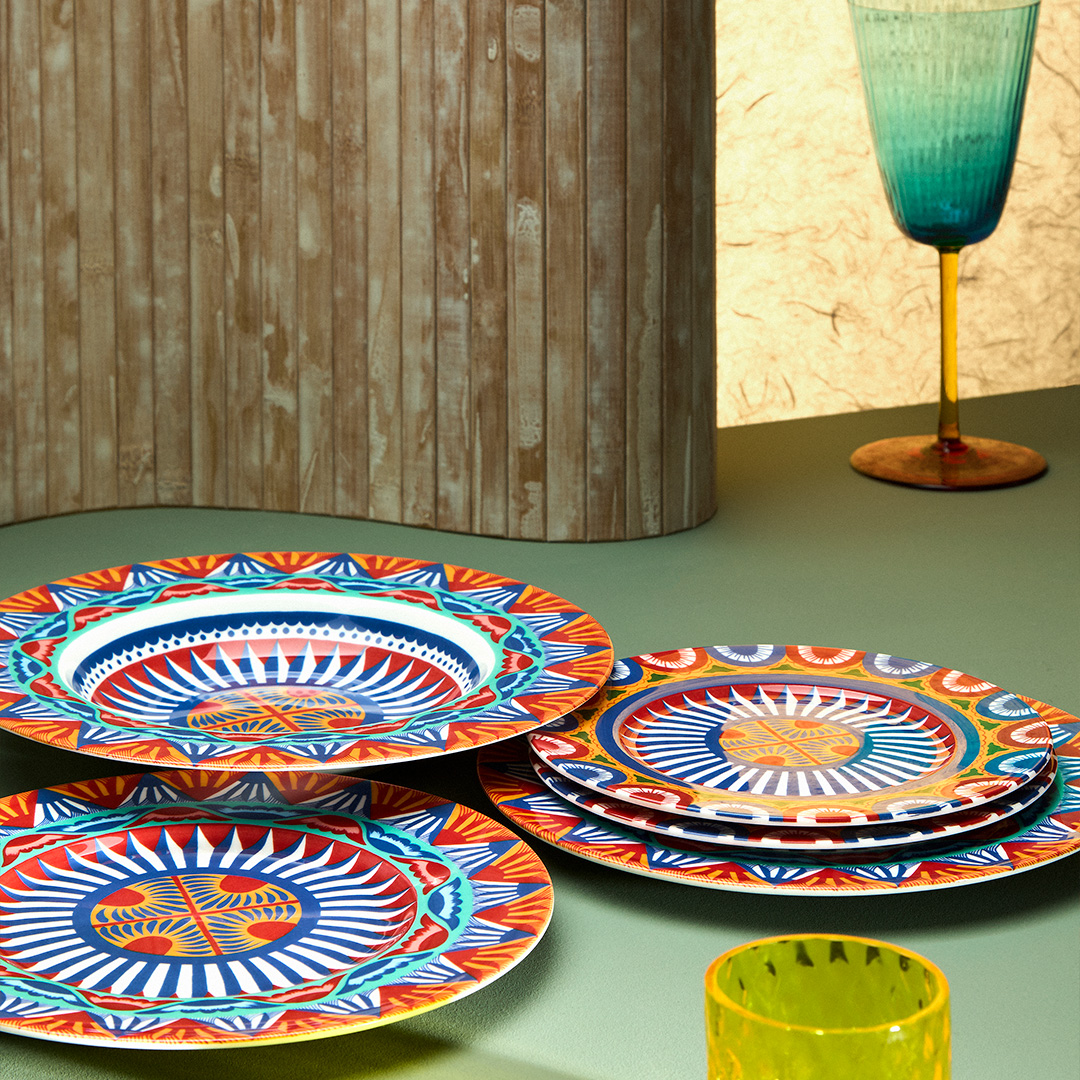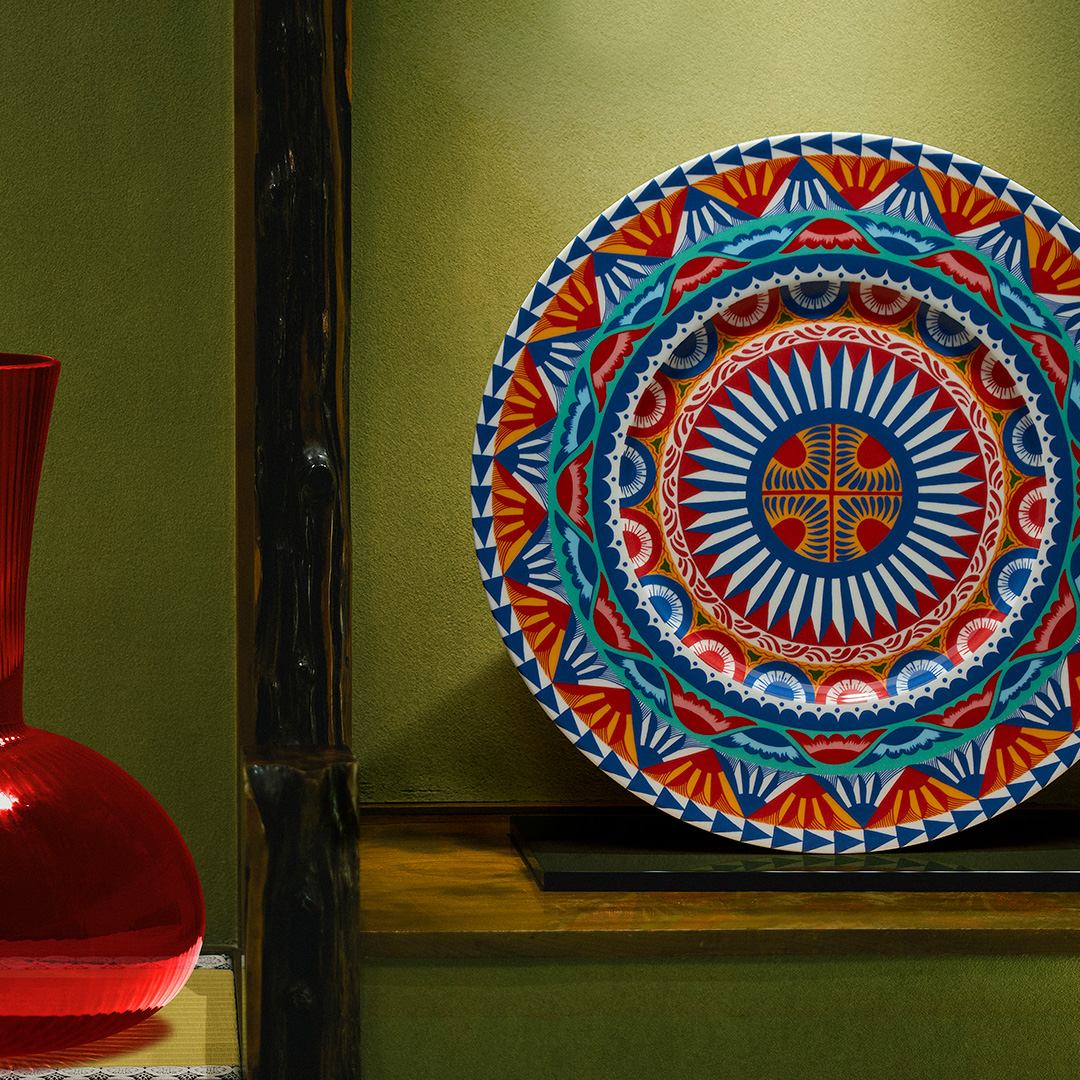 Experiences
In summer, the Dotonbori River becomes the spectacular setting of a parade of lights and music: a carnival of boats cruise along the river, whose banks are decorated with rows upon rows of bright lanterns. Kaleidoscopic and enchanting.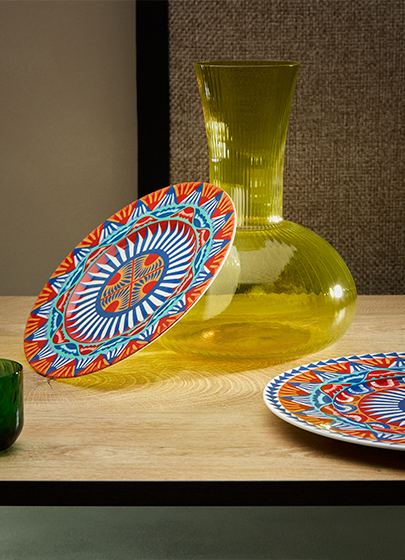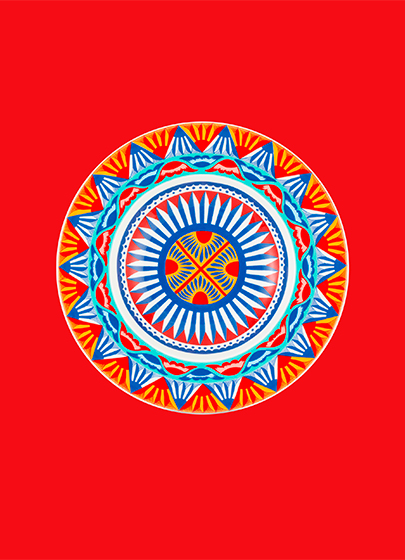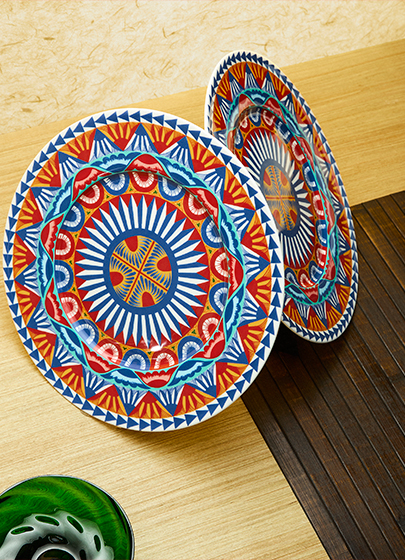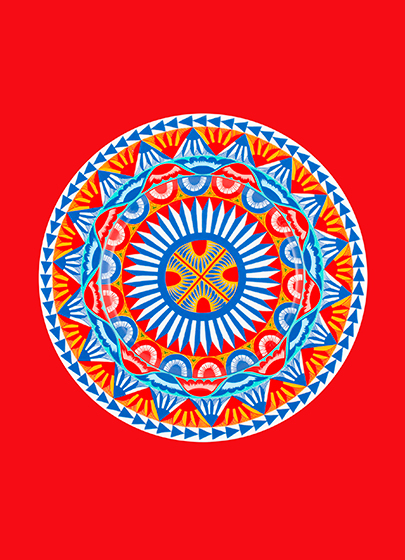 Ideas
Embrace imperfections and find strength in their intrinsic value. This is what the ancient art of Kintsugi teaches, where the broken shards of pottery are delicately patched up with lacquer mixed with powdered gold, transforming the defect into a precious detail. A metaphor of life that every craftsman in Osaka will be happy to explain to those curious enough to ask.