"I never see limits in the spaces of a home, but the opportunity to create something unrepeatable"
Vanessa's home conjures images of the Tuscan countryside and family traditions. A combination of history and avant-garde, masterfully balanced through contemporary furnishings and ancient partitions that evoke the warmth of the sun and the earth, and whose majesty appears to be immune to the passage of time.
Not only is her home a precious heritage, but also an authentic expression of her love for beautiful things and for the charm of a distant past.
Inspirations
Wandering through the workshops of master craftsmen, where modern creativity meets time-honoured manual skills: Tuscany takes us back in time to the Renaissance, where coloured marble was used for the most precious creations, from the famous "Giallo Siena" to the irresistible Carrara marble varieties.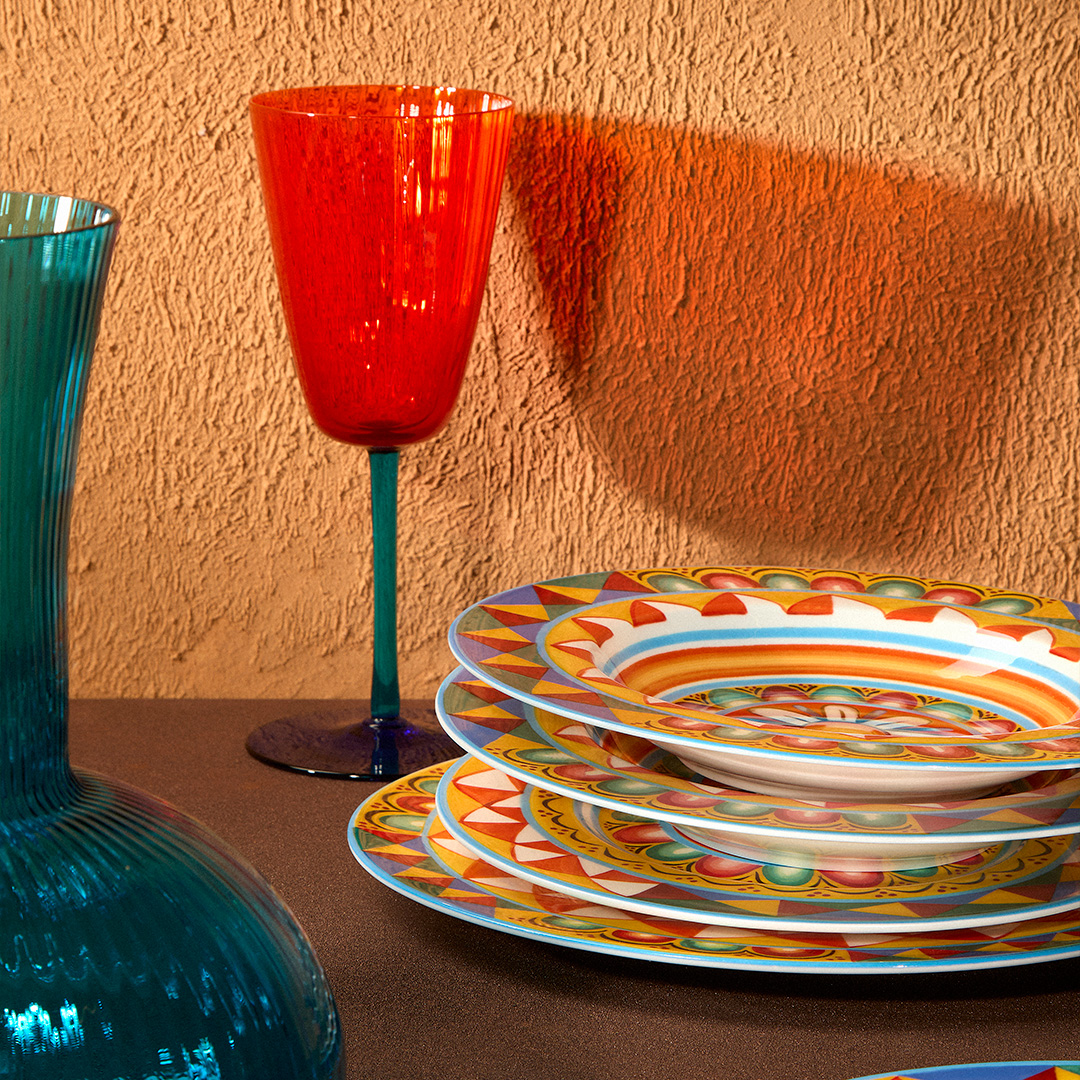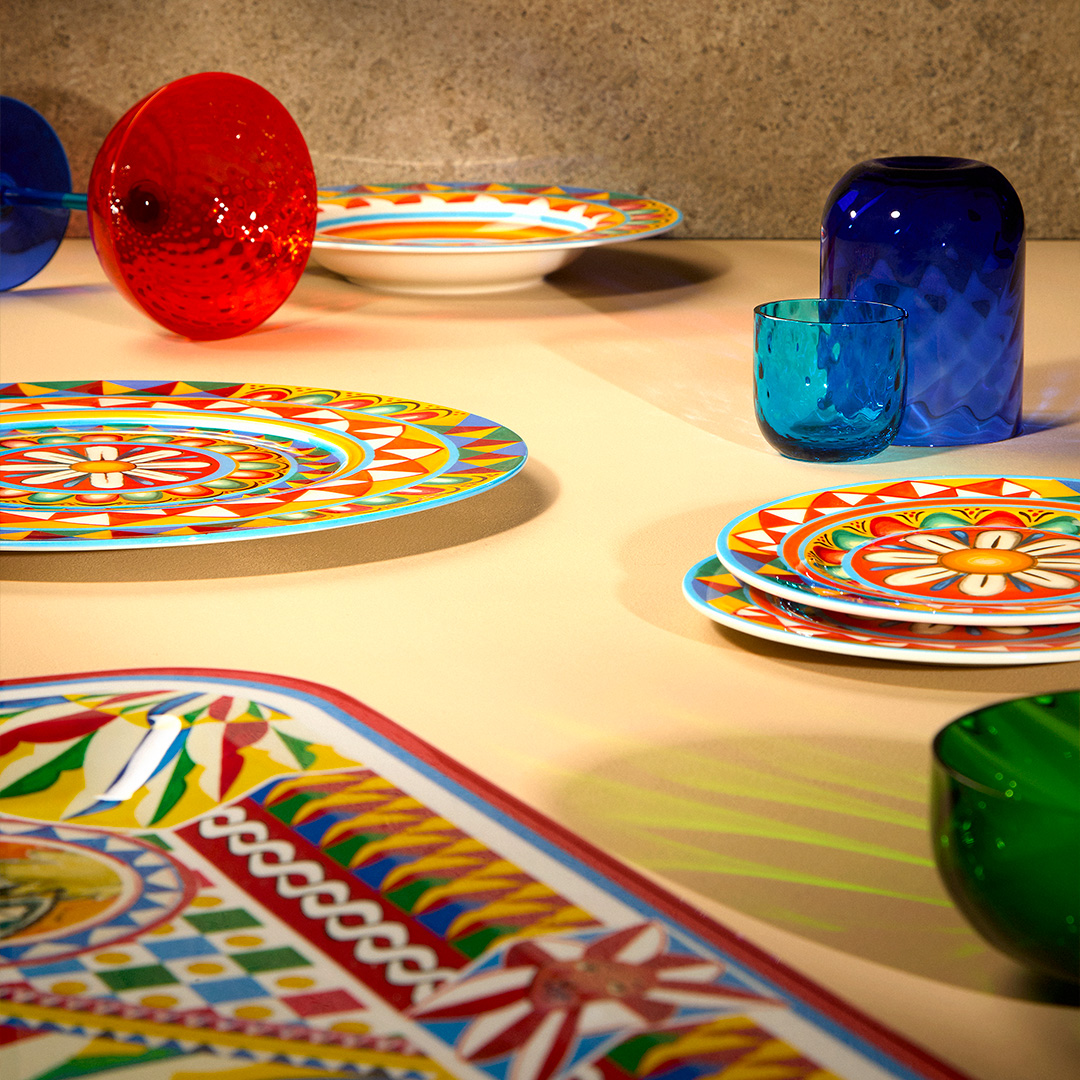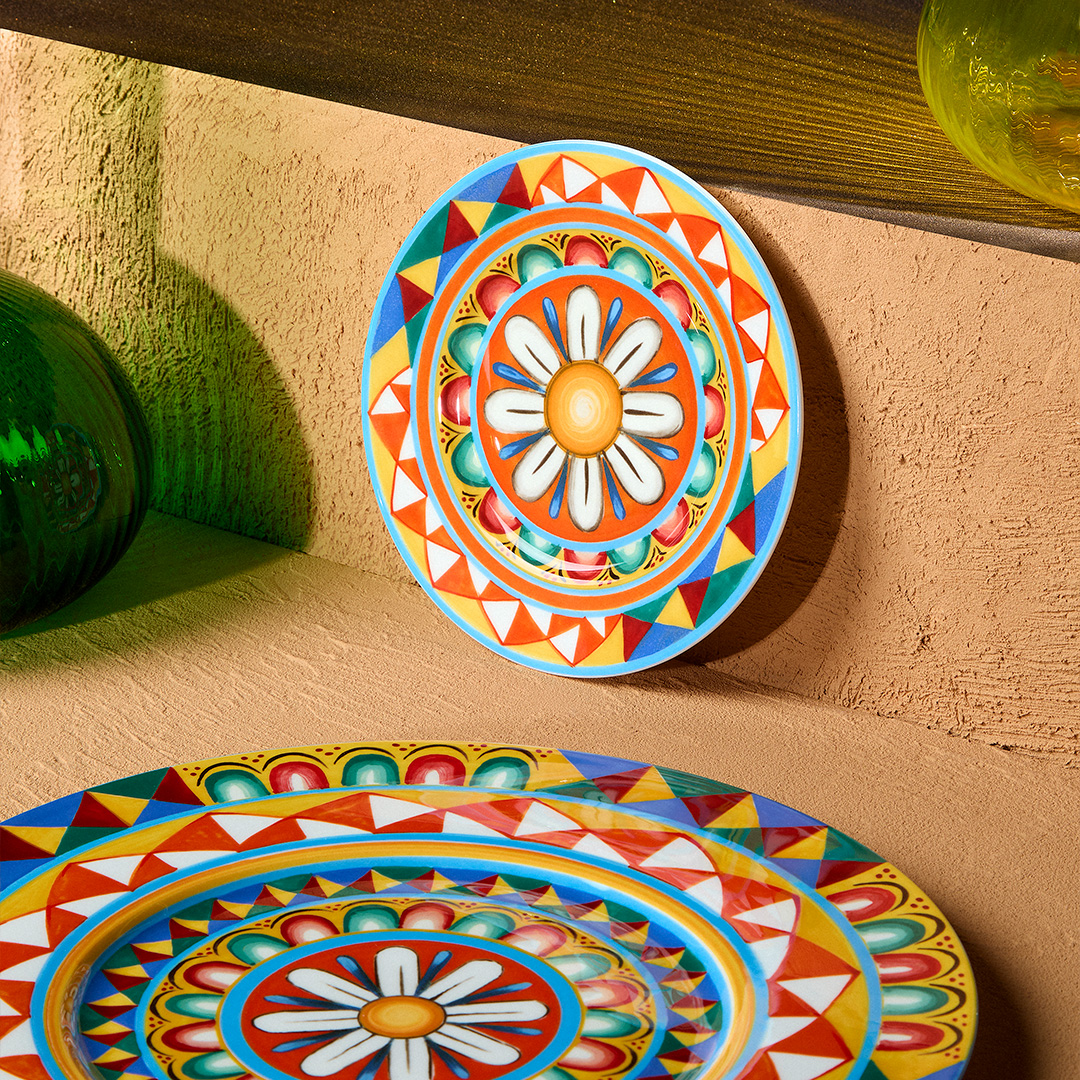 Experiences
On the steps of the ancient Via Lauretana Toscana, starting from Siena all the way up to Cortona: an ancient pathway and also a cherished spiritual journey that crosses nature, villages and suggestive places, where beauty and silence delight the eyes and caress the senses.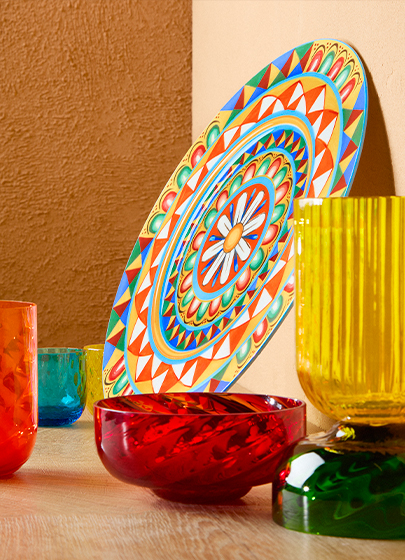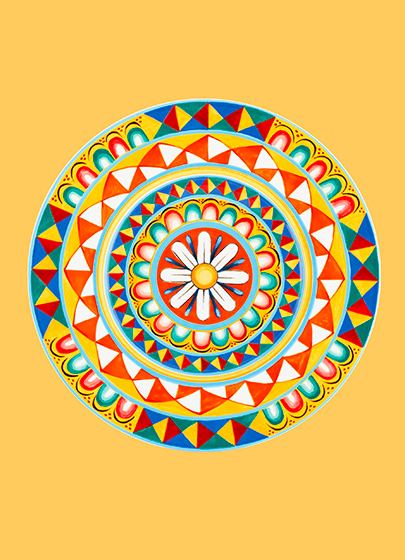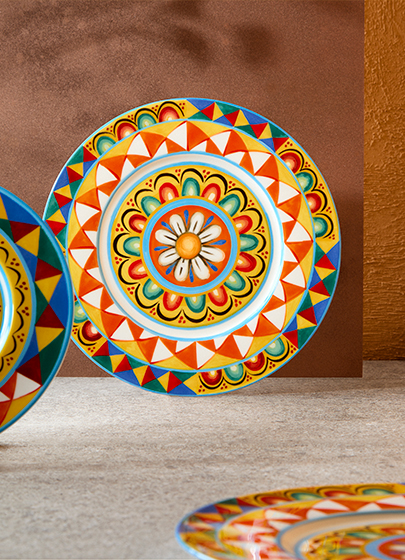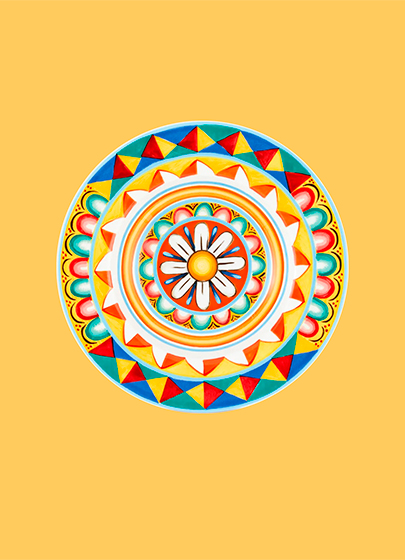 Ideas
Invite friends around a long table, make a toast together while the sun sets behind the distant hills and share a slice of bread and oil as if it were a gift.