"Appreciating spaces, feeling them, transforming them. These are essential qualities to finding your own dimension within a home"
More than a home, Samah's is an extension of her distinct personality. A stylish, contemporary, sea-facing apartment looking towards the horizon from the Dubai Marina district. The austerity of the walls is countered by precious marbles, glass and crystals, creating an exquisite harmony. An avant-garde masterpiece illuminated by sunlight and enveloped by the timeless charm of the Middle East.
Inspirations
East and West: a home in Dubai is a combination of a multitude of cultures. Modernity on one hand, millenary traditions on the other, creating unexpected synergies. Looking at the city of the future from above and opening your mind to what it wants to communicate.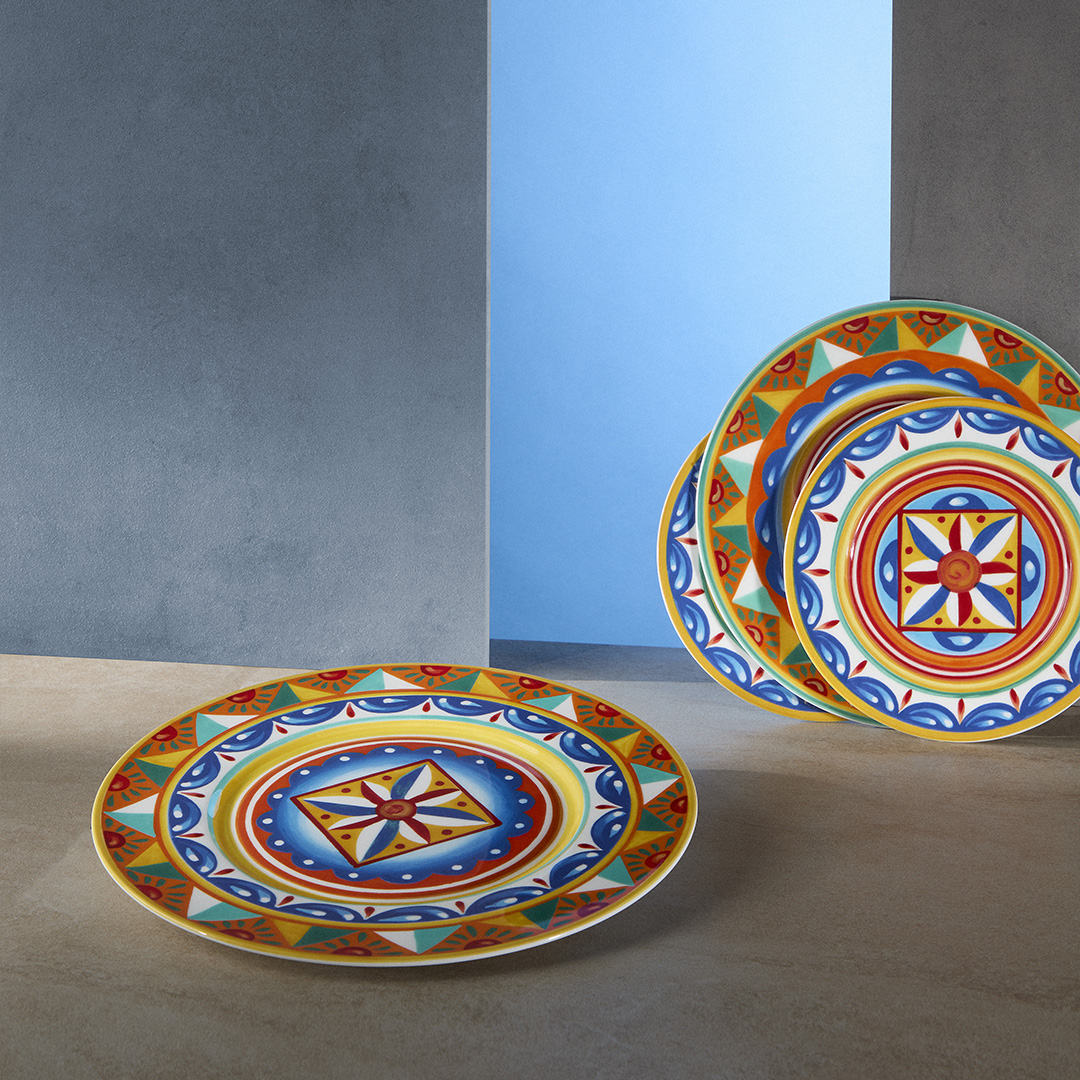 Experiences
Lose track of time in the narrow streets of the Souq: the air, permeated with powerful aromas released from the bags full of colourful spices, portrays the true essence of ancient Dubai.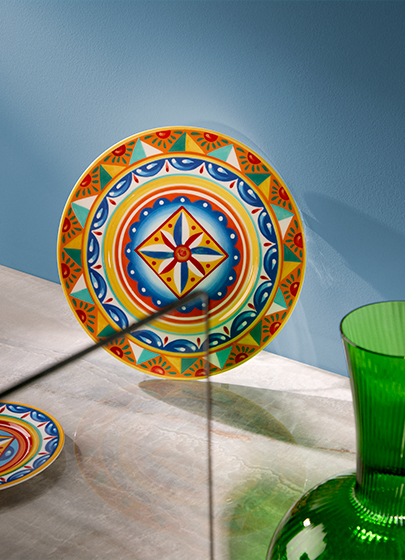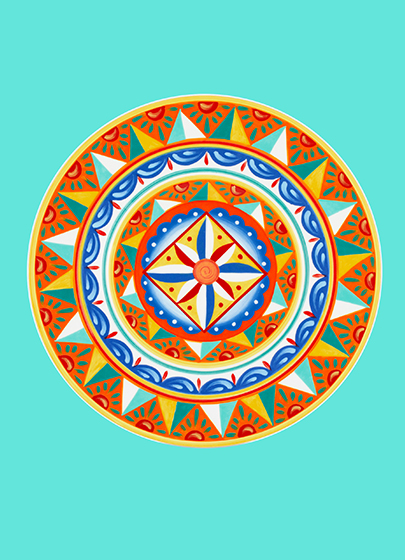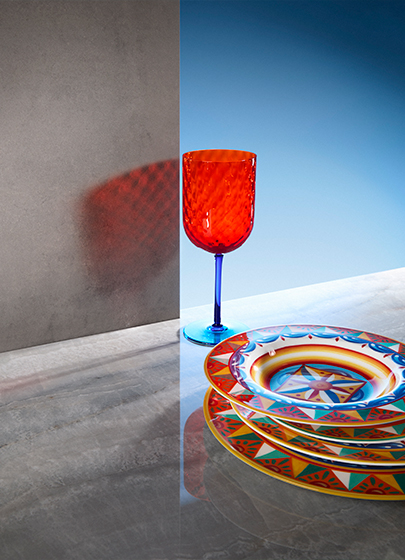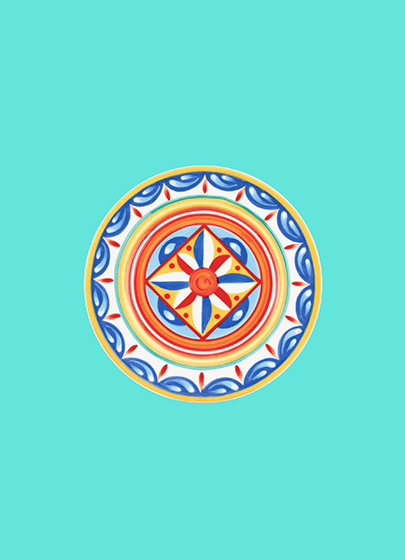 Ideas
Dubai is a constantly changing city that surprises visitors and inhabitants alike with its futuristic architecture.
This makes it a natural attraction for designers, artists and creators drawn towards the world's most dynamic skyline: restaurants, hotels, museums, all just a few steps away from the sky.