"There is a difference between a house and a home.

Spaces shouldn't just be filled, but rather designed to express who you are and reflect your personality".
Michael's home expresses the contrast between his passions: art and architecture.
Essential lines encounter ornamental details, precious golden contours that irradiate an environment where history and modernity meet in glorious harmony.
A temple of personal style, where love for tradition is expressed through the meticulous selection of unique objects, whose value lies in the hands of those who created them.
Inspirations
New York is a city with an eye set firmly on the future, unafraid to embrace the changing. That's why it's possible to stumble across old buildings from the late 1800s, crowned by impressive luminous signs: theaters transformed into social houses, former port warehouses into art galleries, disused factories that are now creative laboratories. Neglected buildings in secret corners, fragments of history within a contemporary city, each of which has found new life.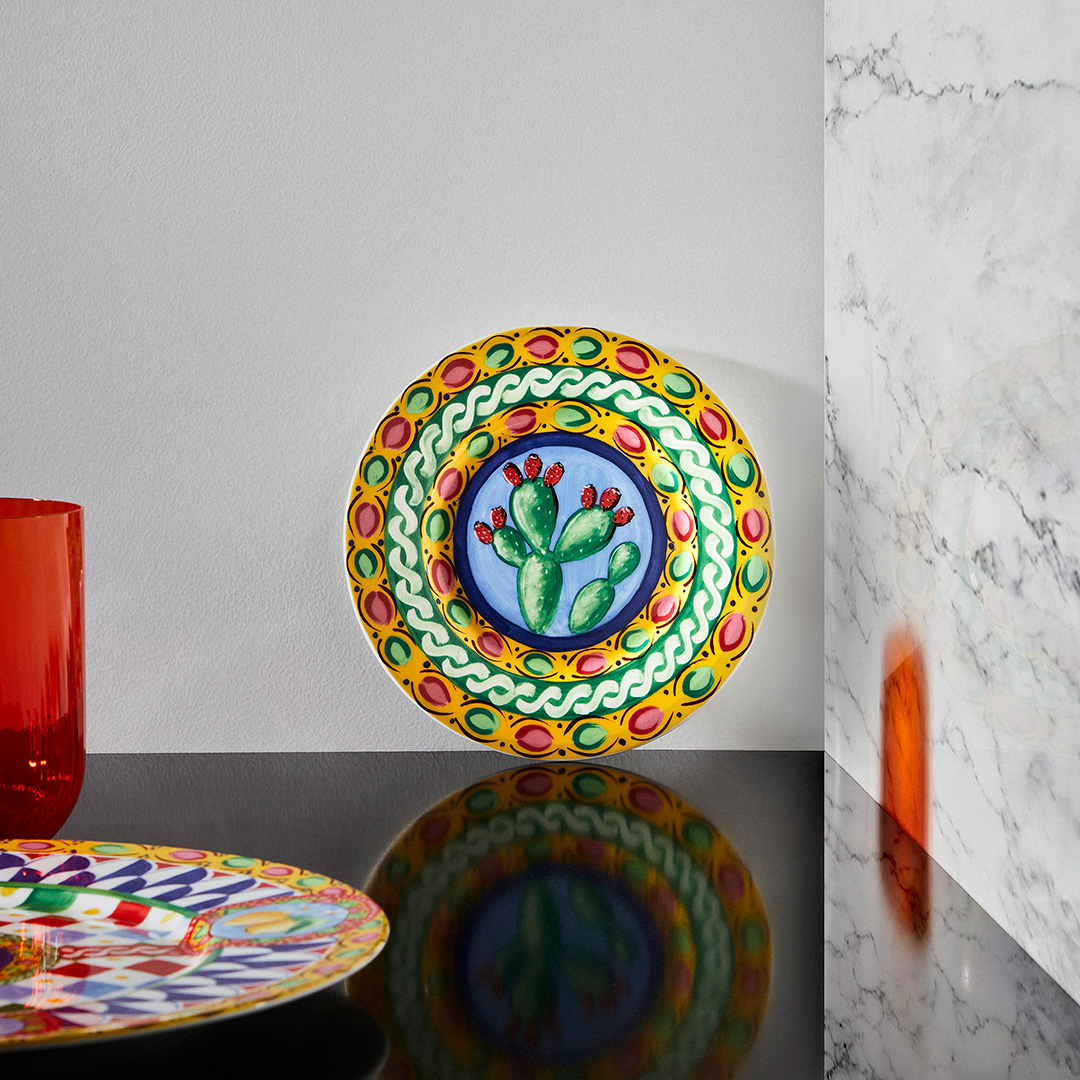 Experiences
On the east side of the popular High Line, between 18th and 27th Streets and 11th Avenue lies the Chelsea district, the beating heart of the New York art experience and home to 350 art galleries. A magical place where you can find new exhibitions of established artists and emerging designers, along with a multitude of places where to enjoy an espresso and listen to young people discuss trends and art.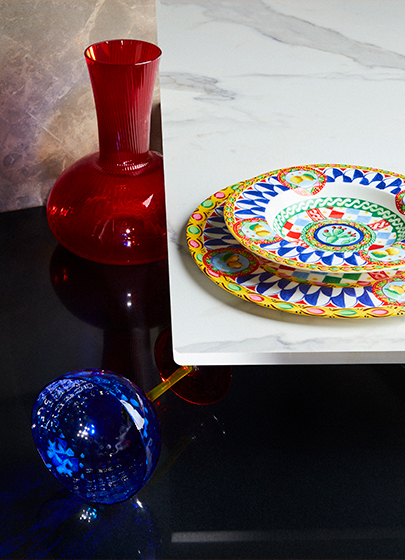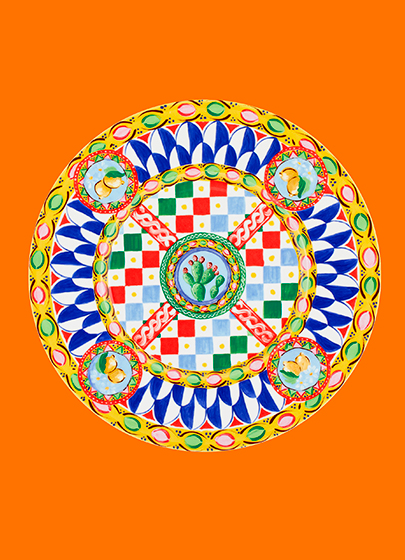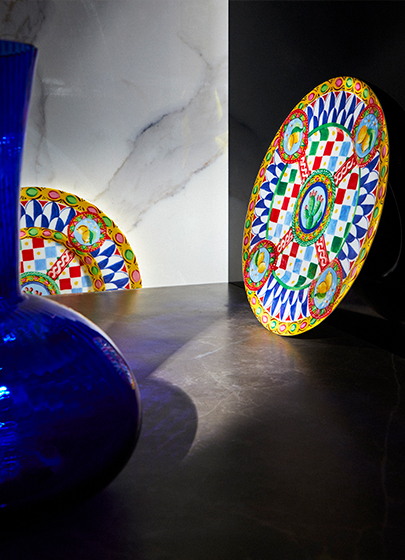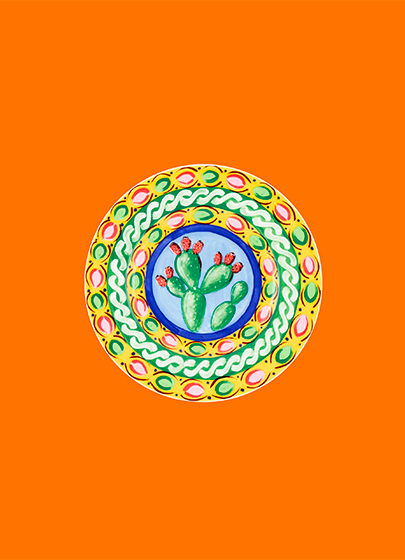 Ideas
When looking for inspiration for your home, instinct is a precious guide. Be inspired to the flea markets of Brooklyn, where on Saturday mornings you can always find something unexpected, like emerging artists presenting their pieces in an extremely stimulating atmosphere.