Friendship, competition, dedication, and fair play are just some of the values ​​that the gaming world tells us in this new web series, "gooDGame" by Dolce&Gabbana produced by Frame By Frame. The series is split into eight episodes, showing the behind-the-scenes of four teams of international gamers in their daily lives in their respective Gaming Houses.
The adventures of gooDGame begin in Italy with the MKERS team. Dolce&Gabbana meets Thomas De Gasperi, singer of Zero Assoluto and sponsor of the MKERS gaming house, created not by chance near the Circus Maximus, where Roman games were born. With him, value coach Simoz will talk about the importance of values and emotions and how valuing these enables the development of solid relationships and a motivating and peaceful work environment.
In gaming houses in Rome, Tokyo, Las Vegas and Sao Paulo we will meet the stories of Italians Hartixel, Cayden, Dora, Mass3r and Prinsipe, and other gamers such as Dark Zero, current RainbowSix world champion.
Step by step, MKERS gamers tell us about their dedication, successes and defeats that today make them unique.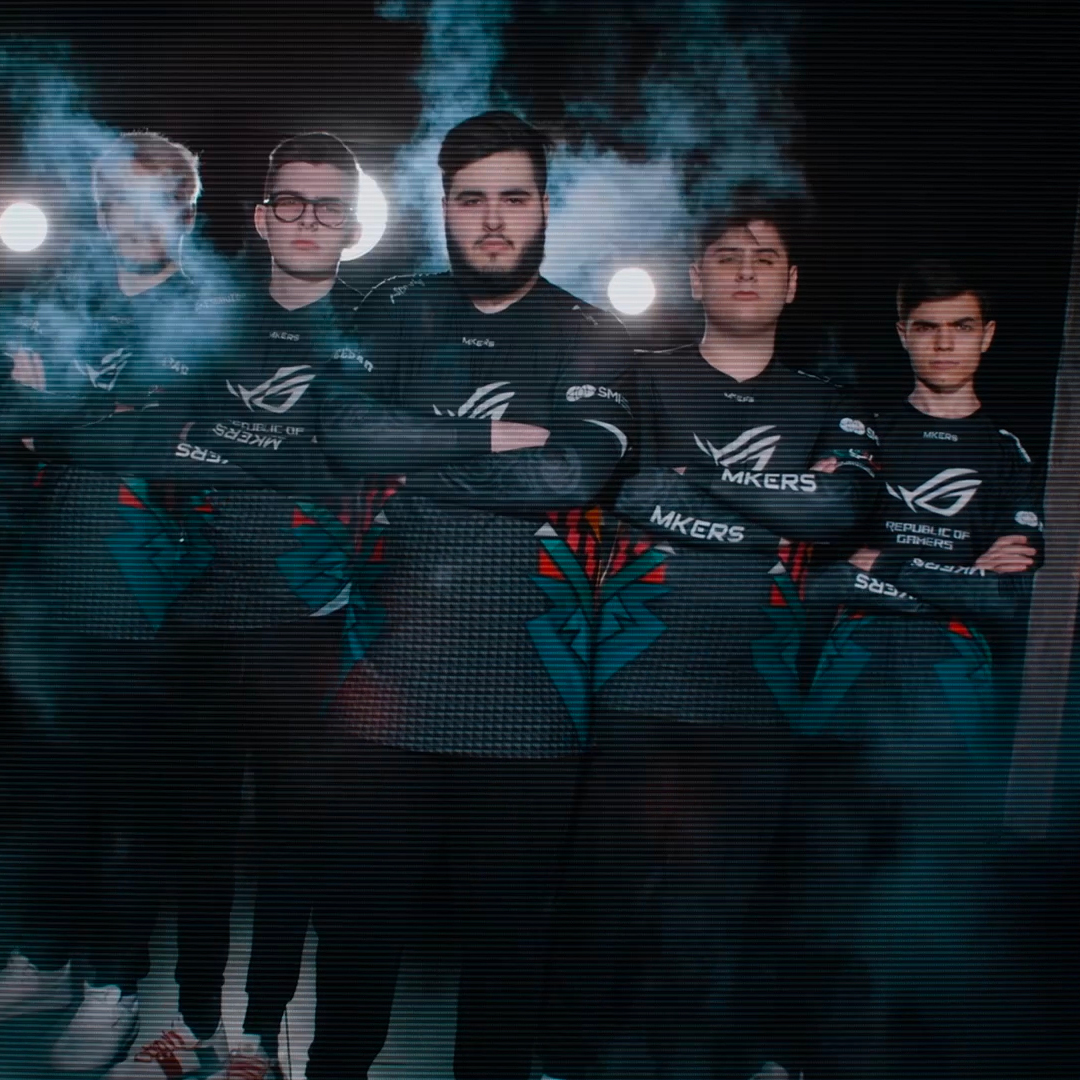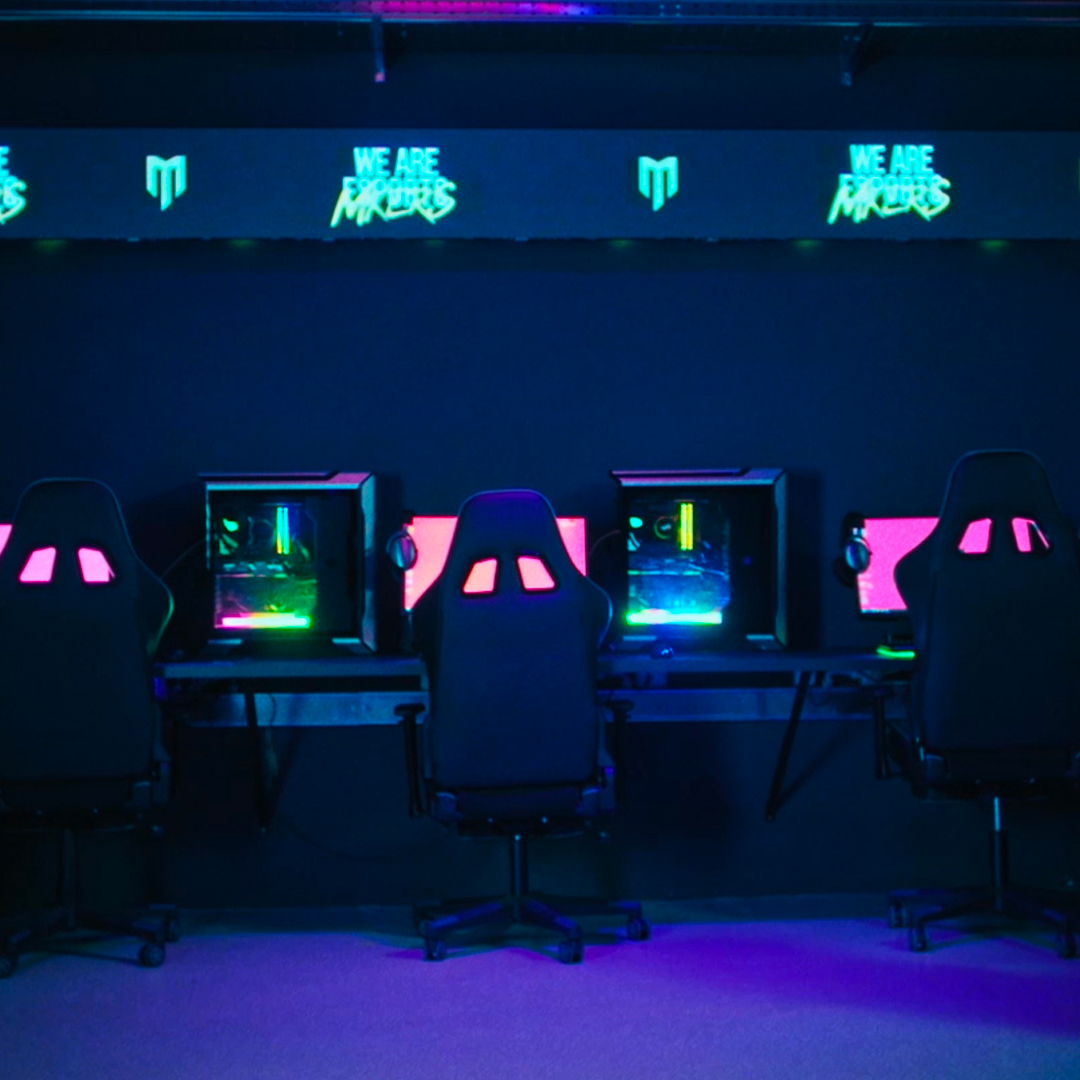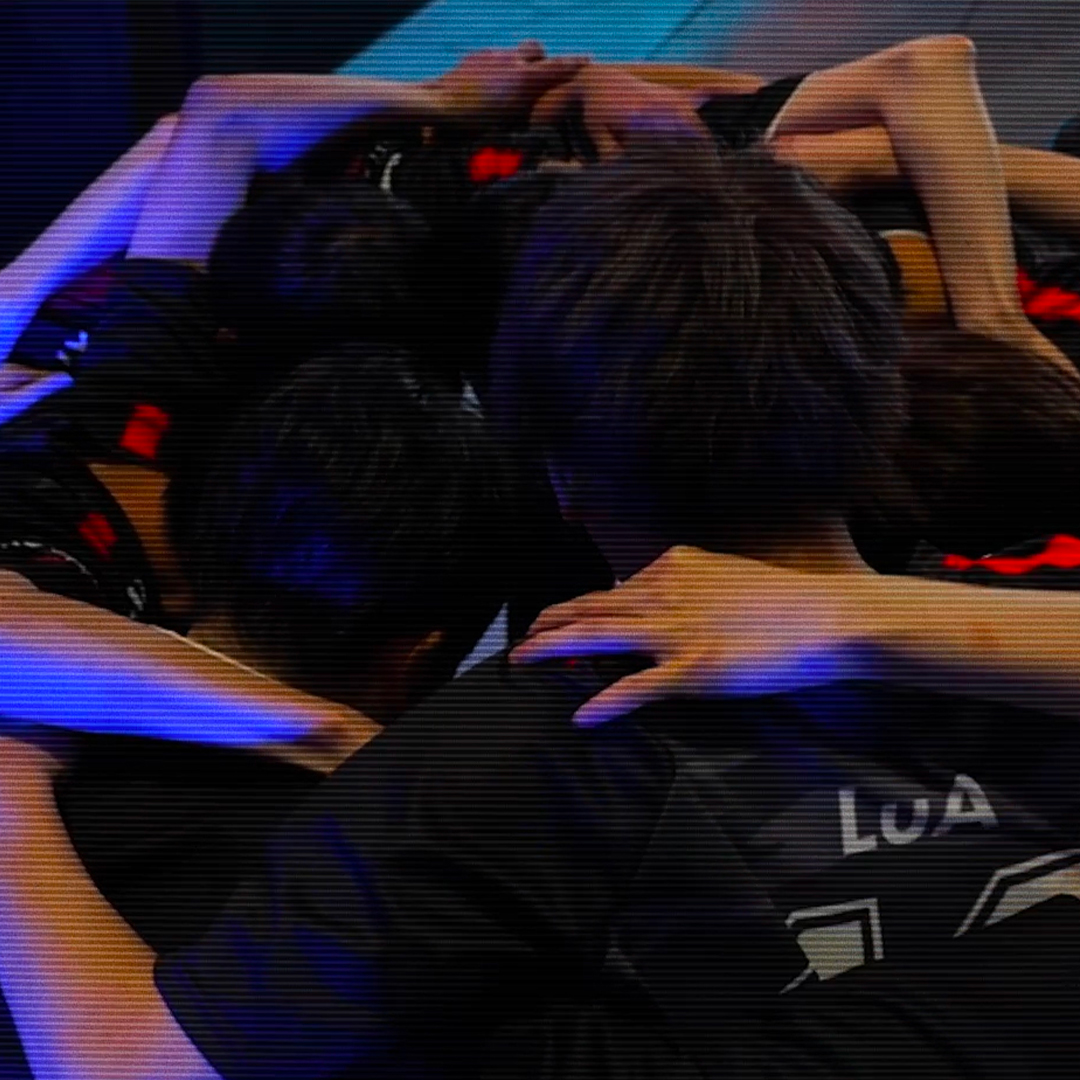 Futuristic designs in a special online-only collection
To celebrate the debut of "gooDGame", Dolce&Gabbana is launching a limited edition Special Collection, which recalls the world of gamers and will be unveiled in the first episode of the web series. A no-gender capsule designed to be comfortable, with creative patterns to give a touch of uniqueness to gamers during the game. The collection is available exclusively on dolcegabbana.com.