Dolce&Gabbana showcased at the first Metaverse Fashion Week, hosted by Decentraland in partnership with UNXD, the leading luxury NFT platform.
Domenico Dolce and Stefano Gabbana unveiled a bespoke collection of 20 looks of Metaverse wearables, designed to celebrate the creativity and innovation of the medium. After the virtual fashion show, the looks remain viewable at the exclusive Dolce&Gabbana pop-up in Decentraland's Luxury Fashion District until March 27th.
The event manifested the brand's commitment to the Metaverse and expanded the DGDNA and its artistry towards new horizons.
In addition to the collection, the brand also officially released DGFamily, an exclusive NFT (Non-Fungible Token) community, which was announced earlier in February, 2022.
The DGFamily NFT offers a unique ecosystem of benefits for holders, including access to exclusive drops, physical and digital events and collaborations. Affirming the one-of-a-kind DGDNA 3.0 that truly transcends reality and the Metaverse.
The entire 20-look collection presented at the Metaverse Fashion Week are available exclusively to DGFamily Box holders.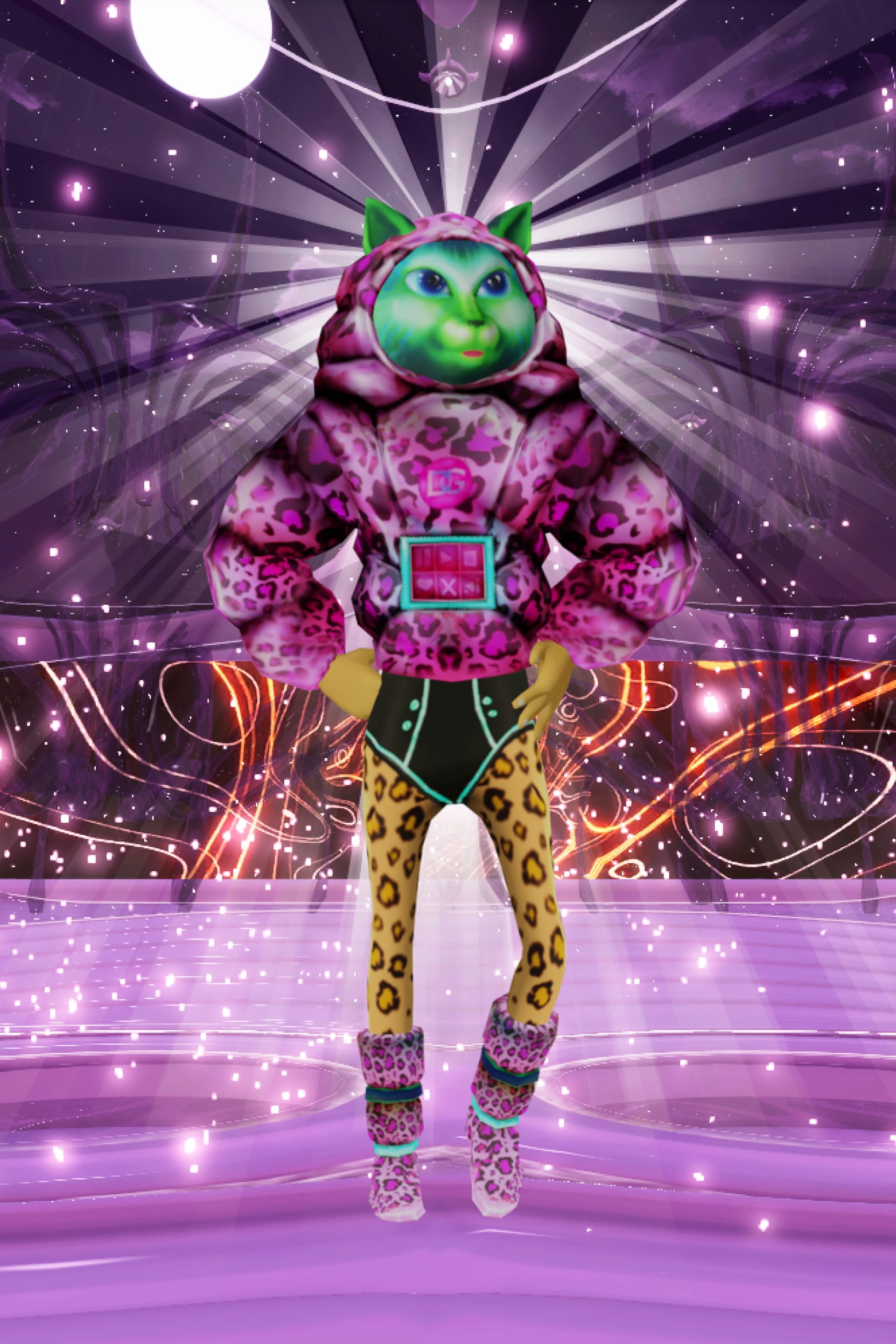 01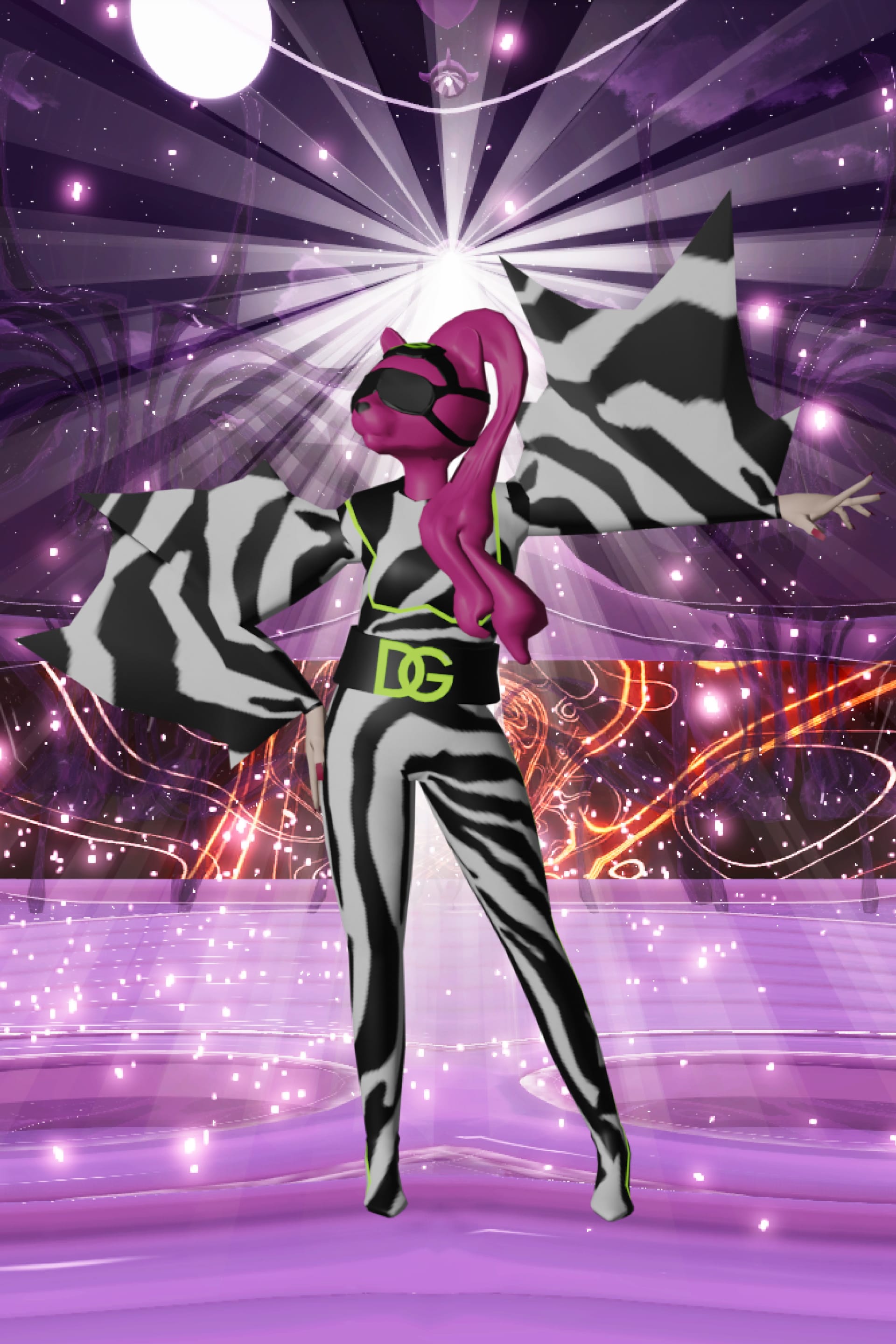 02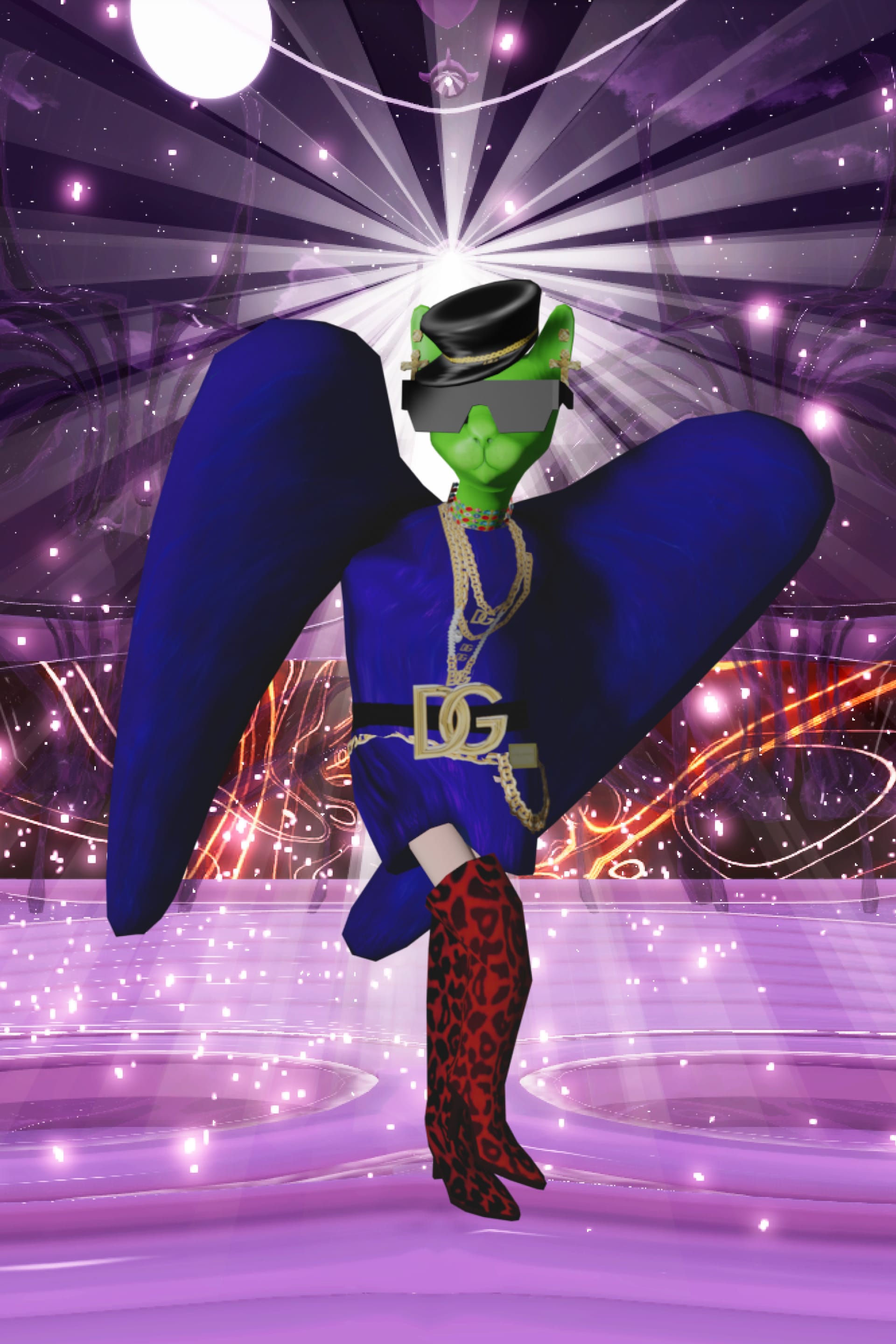 03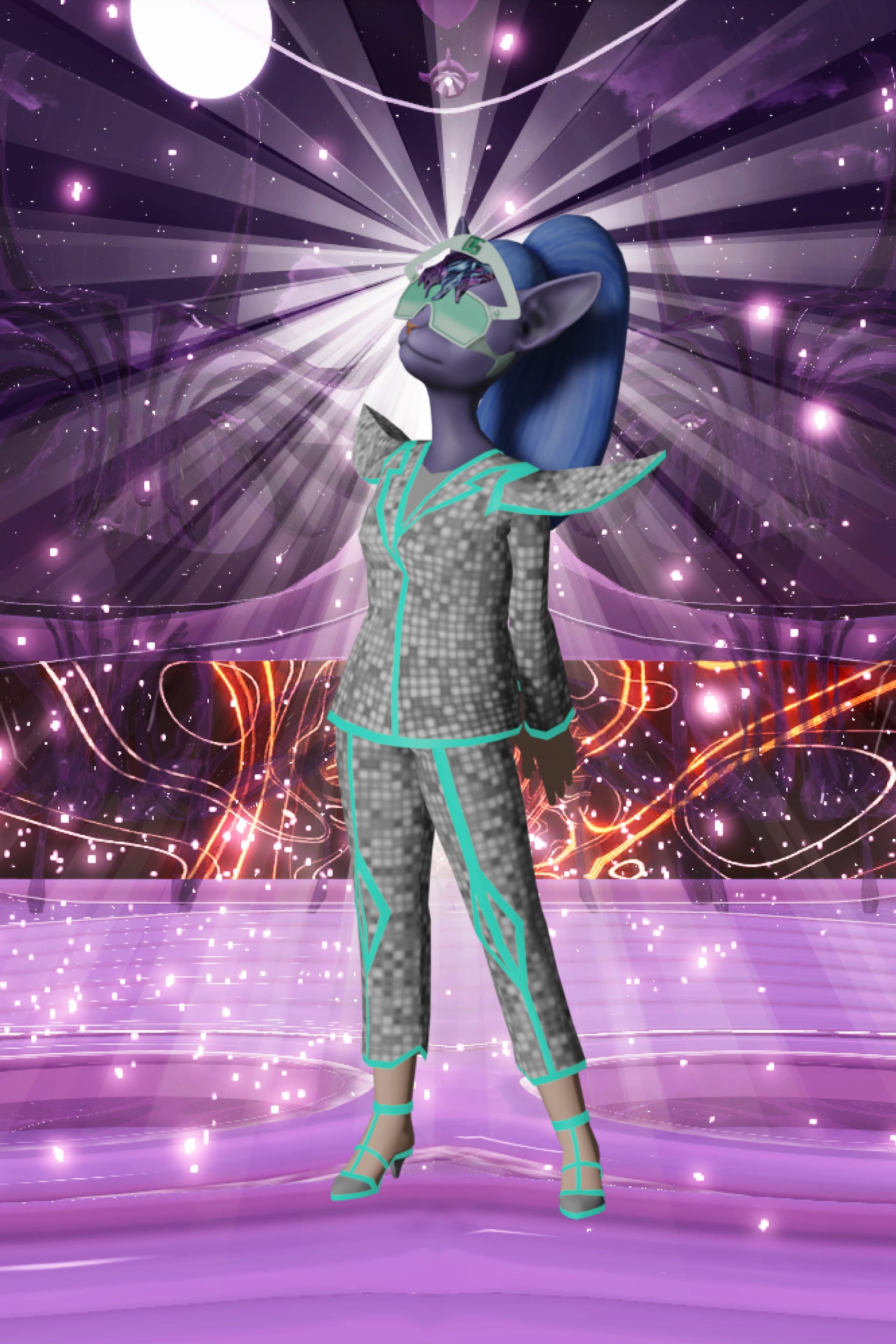 04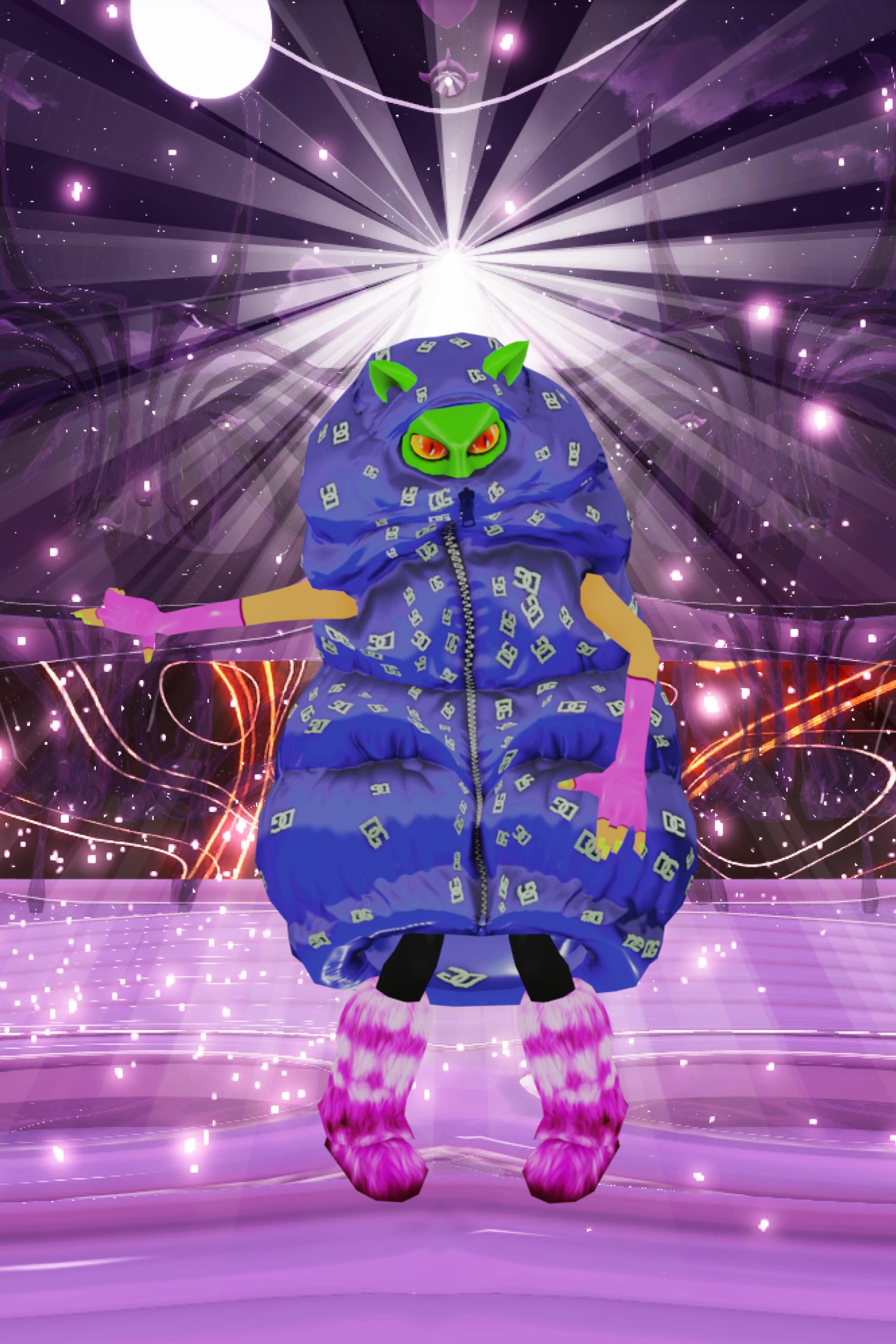 05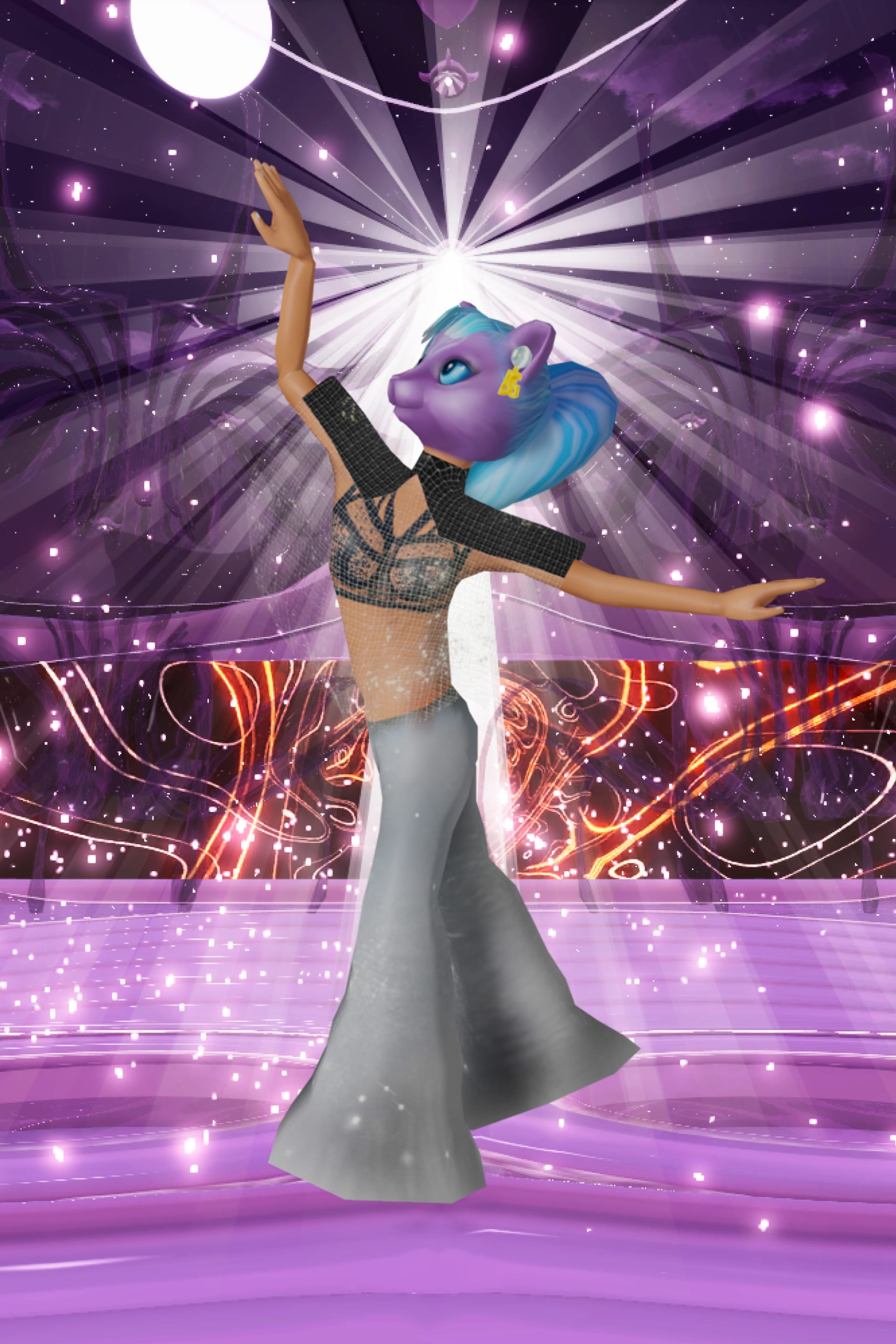 06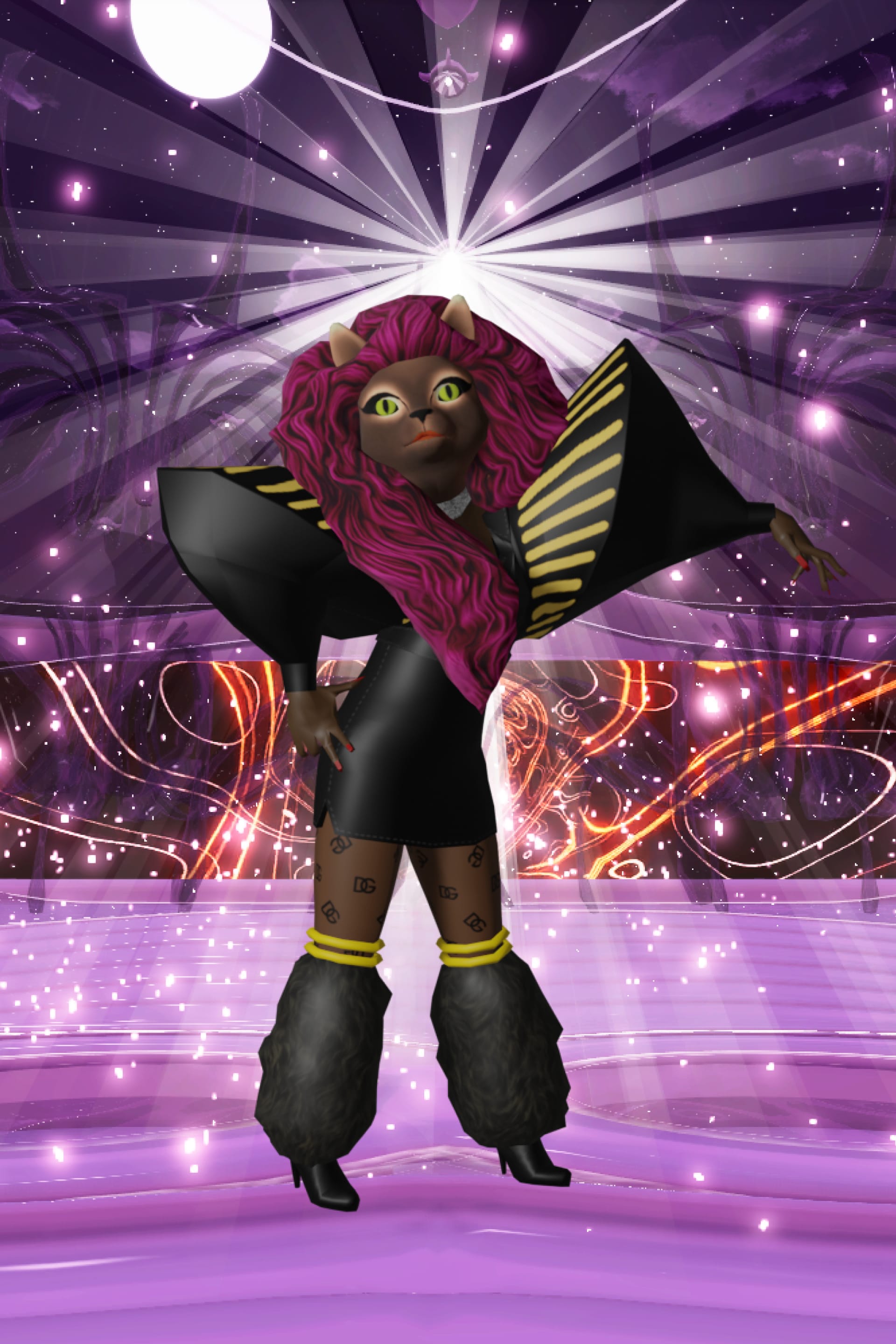 07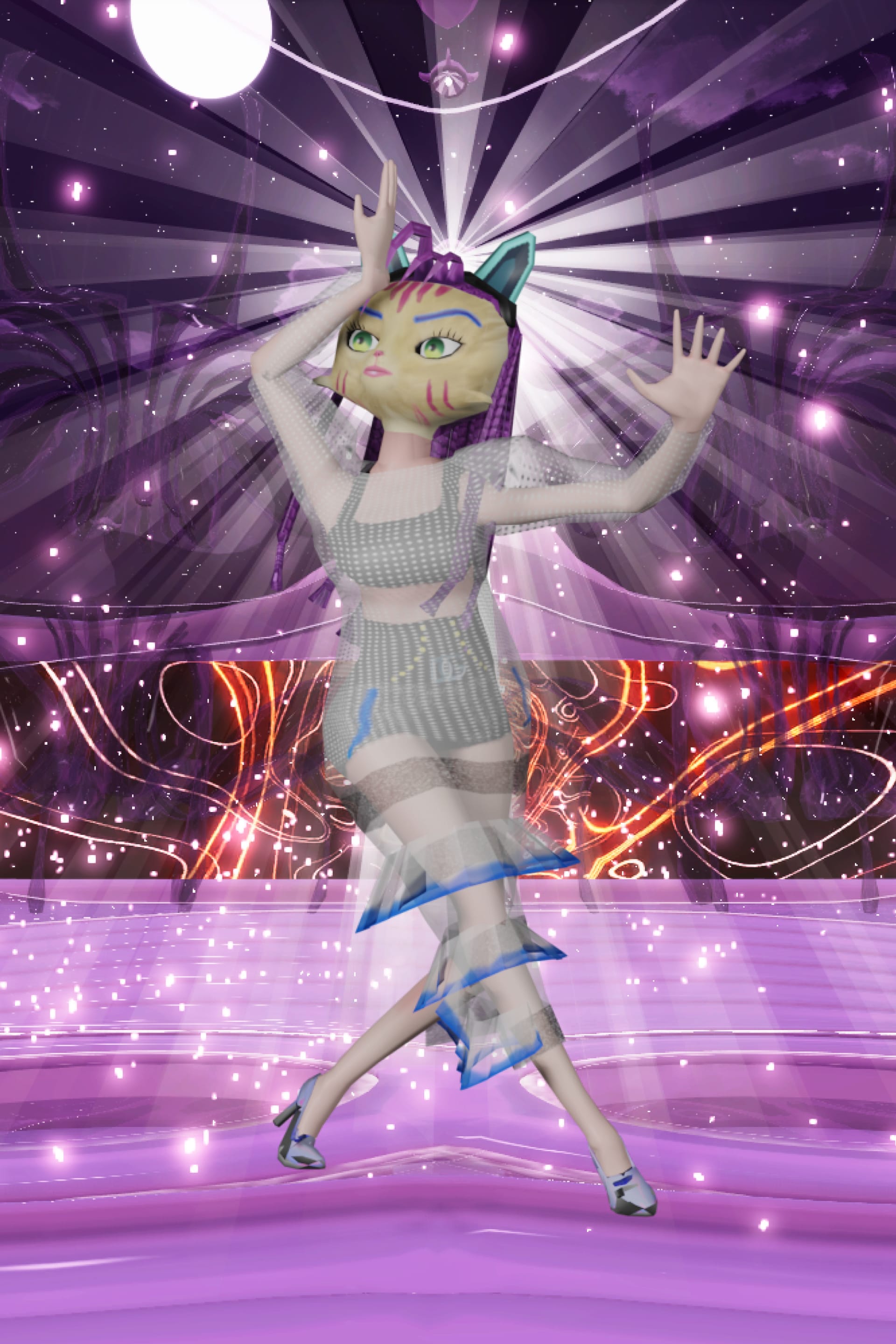 08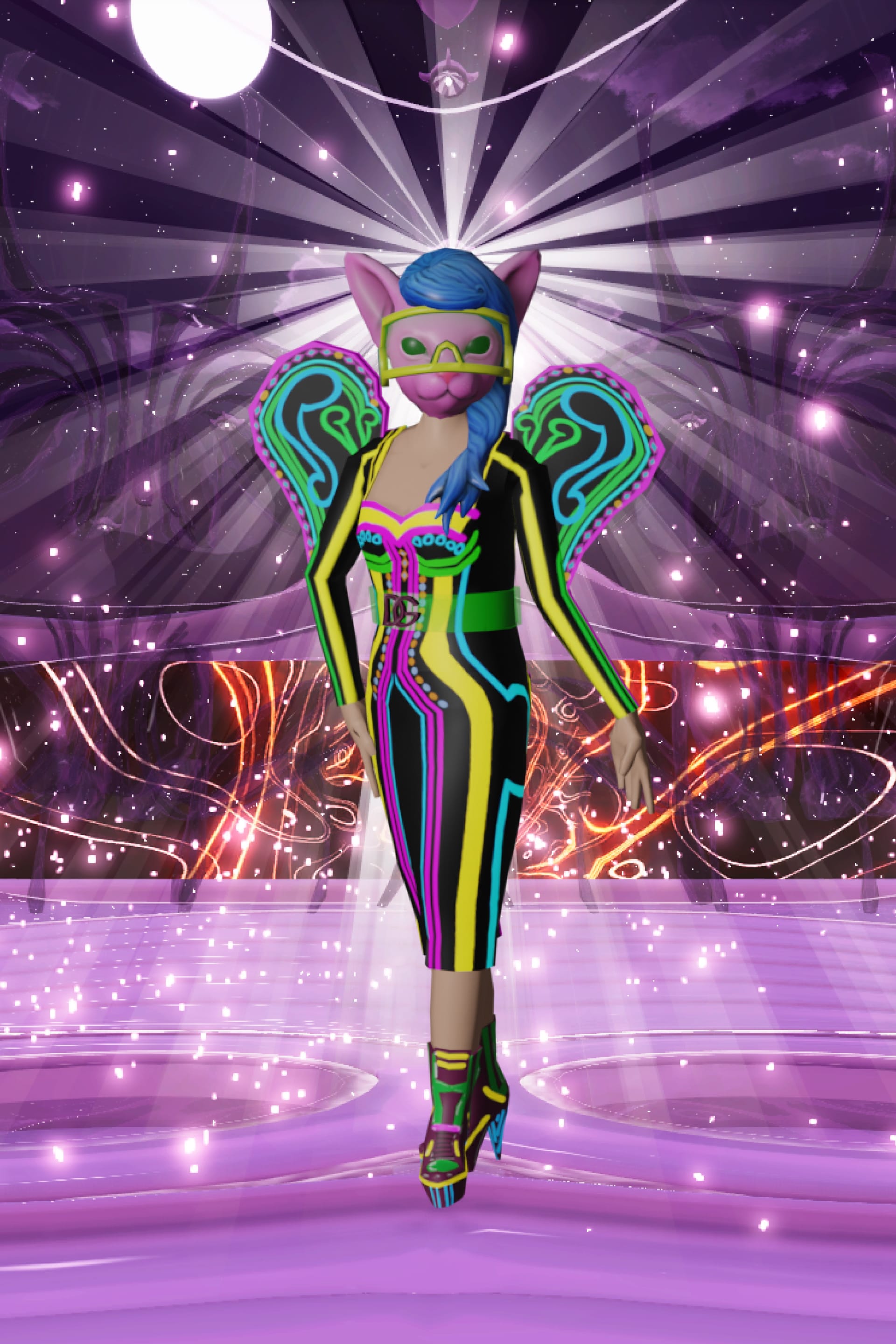 09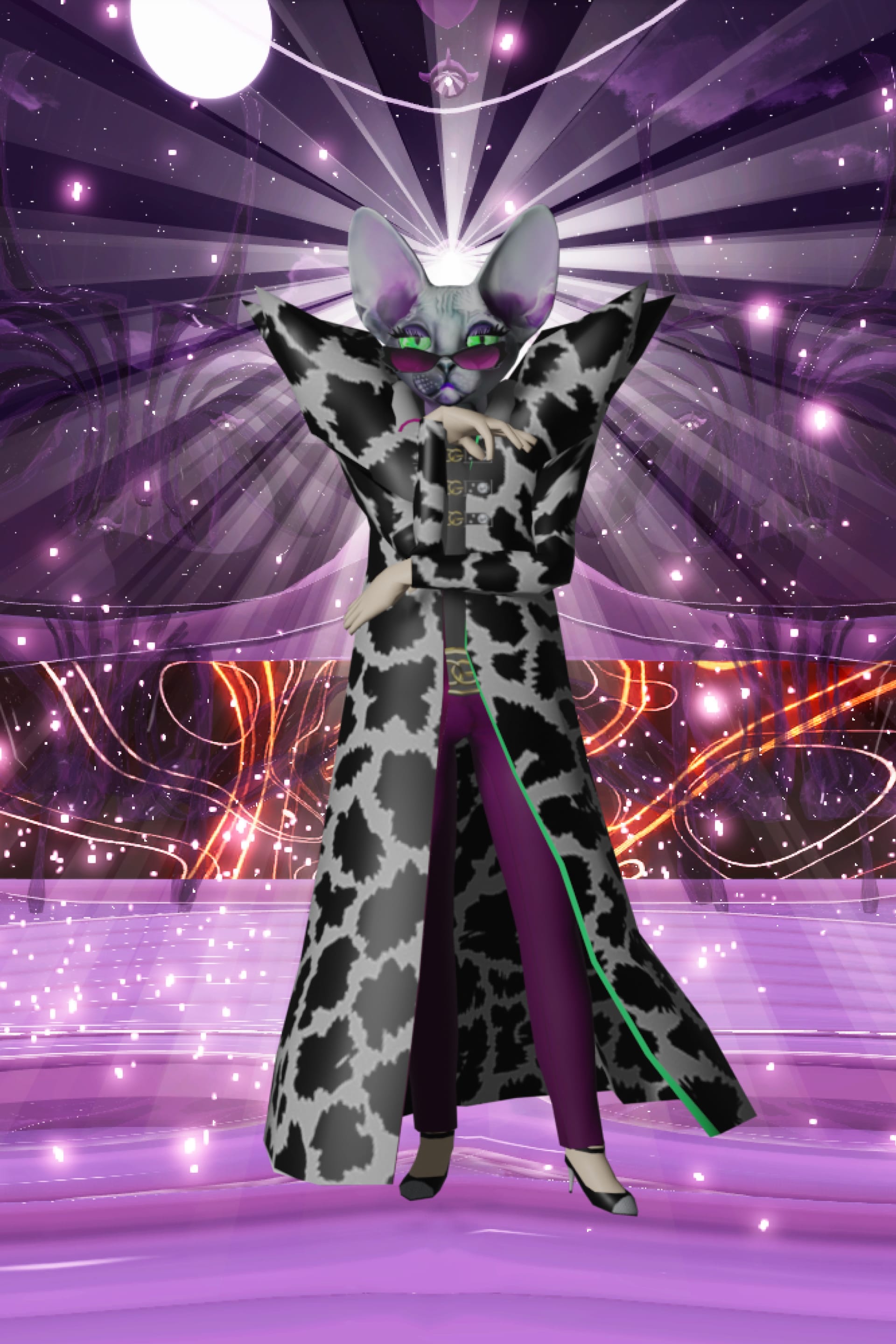 10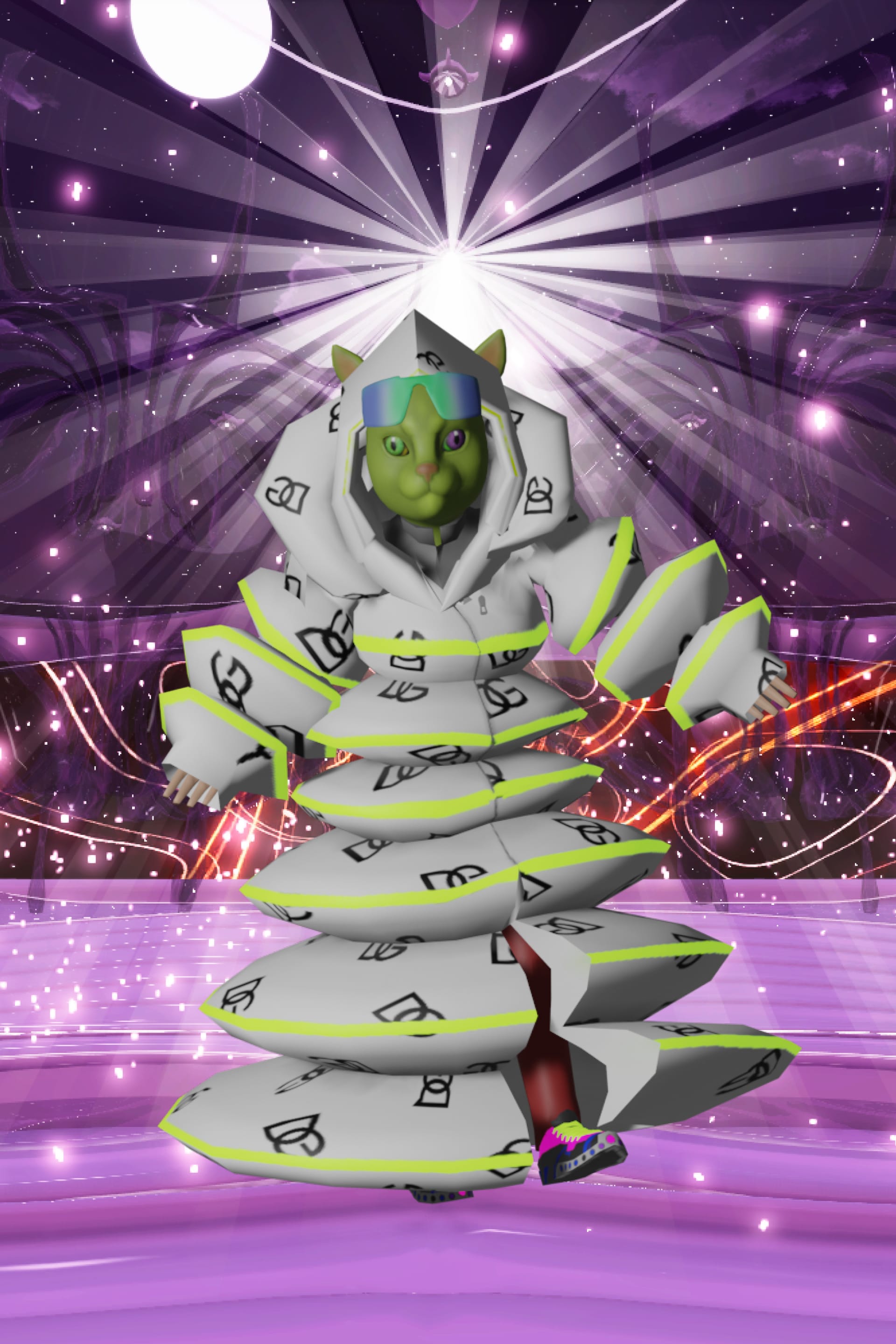 11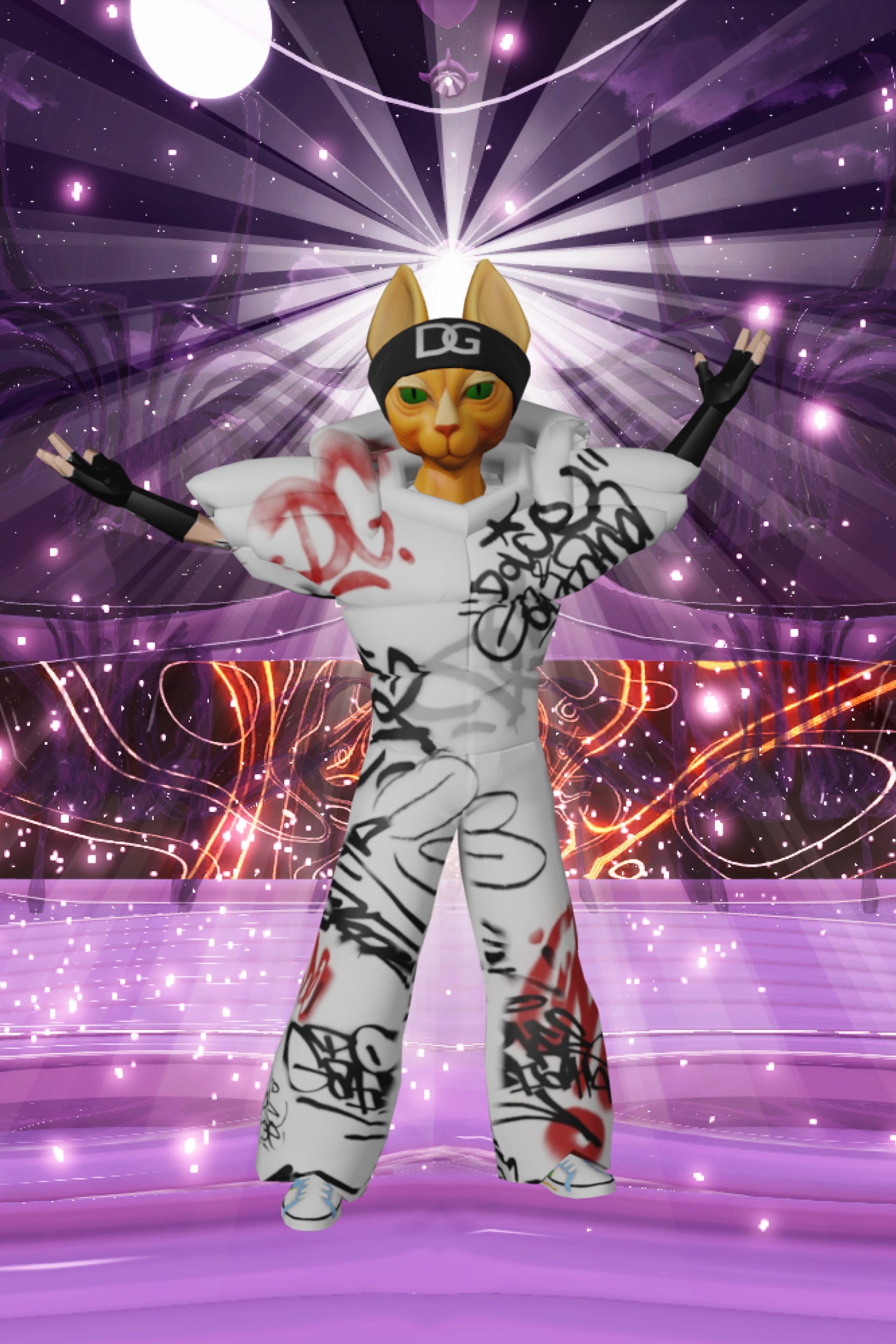 12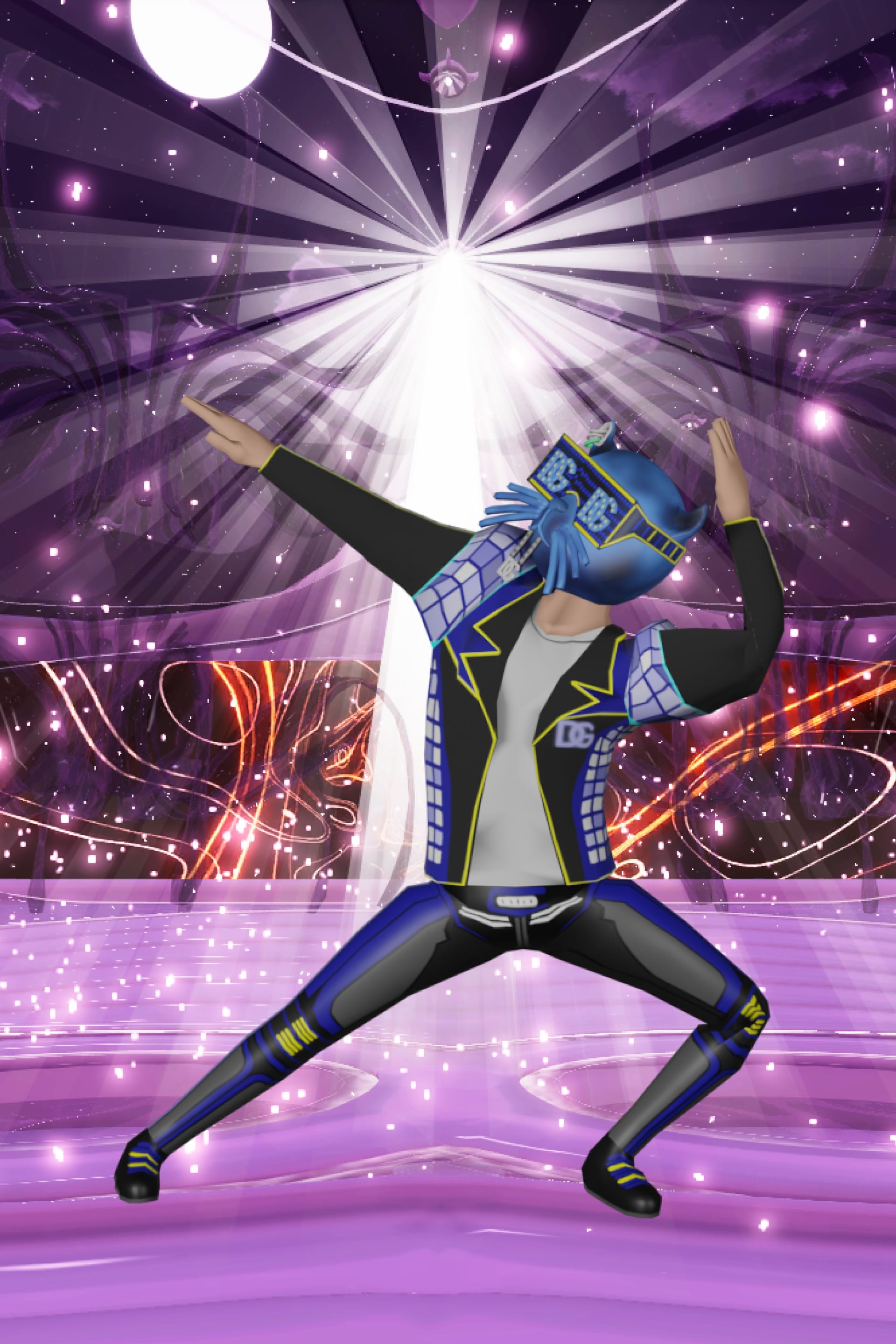 13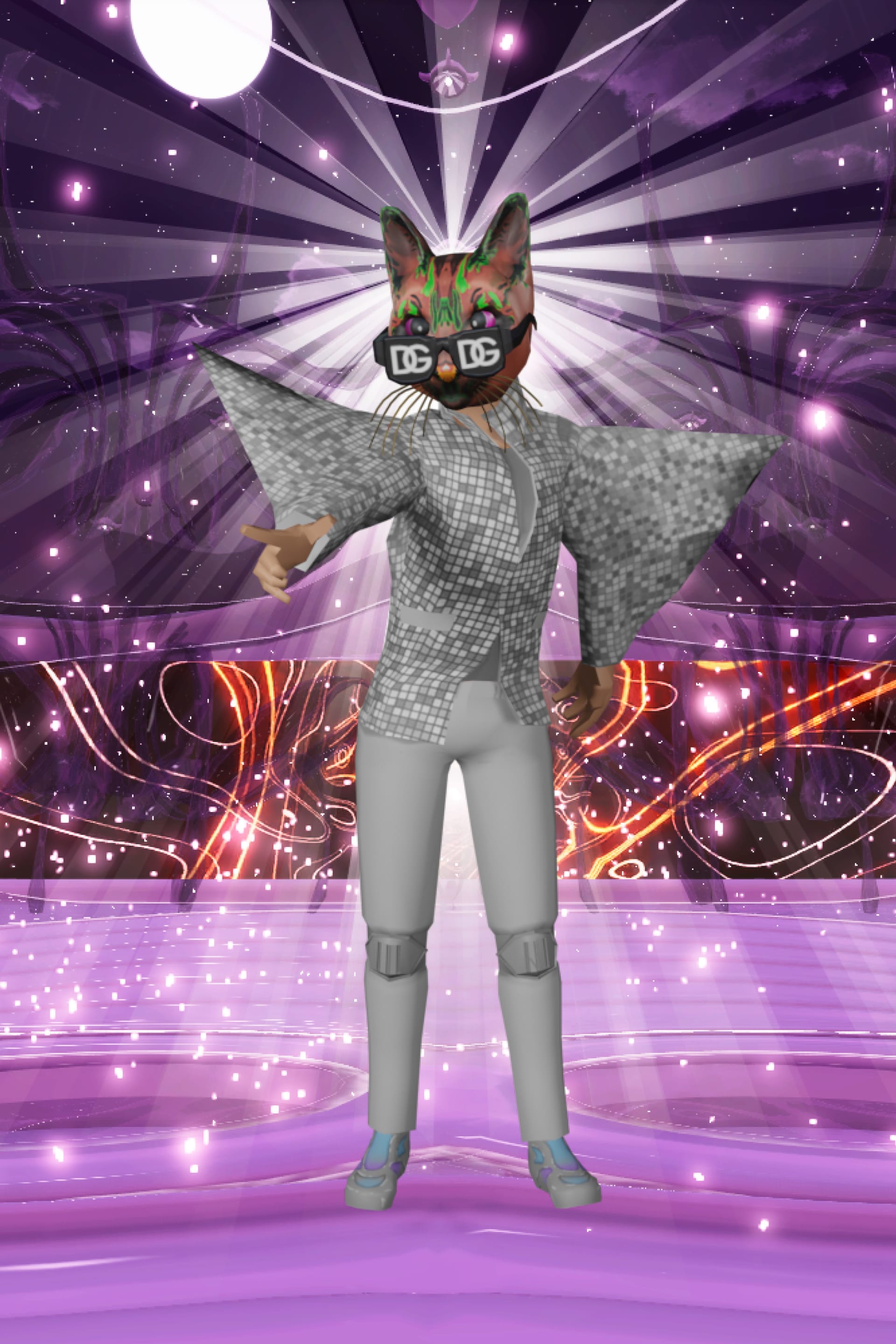 14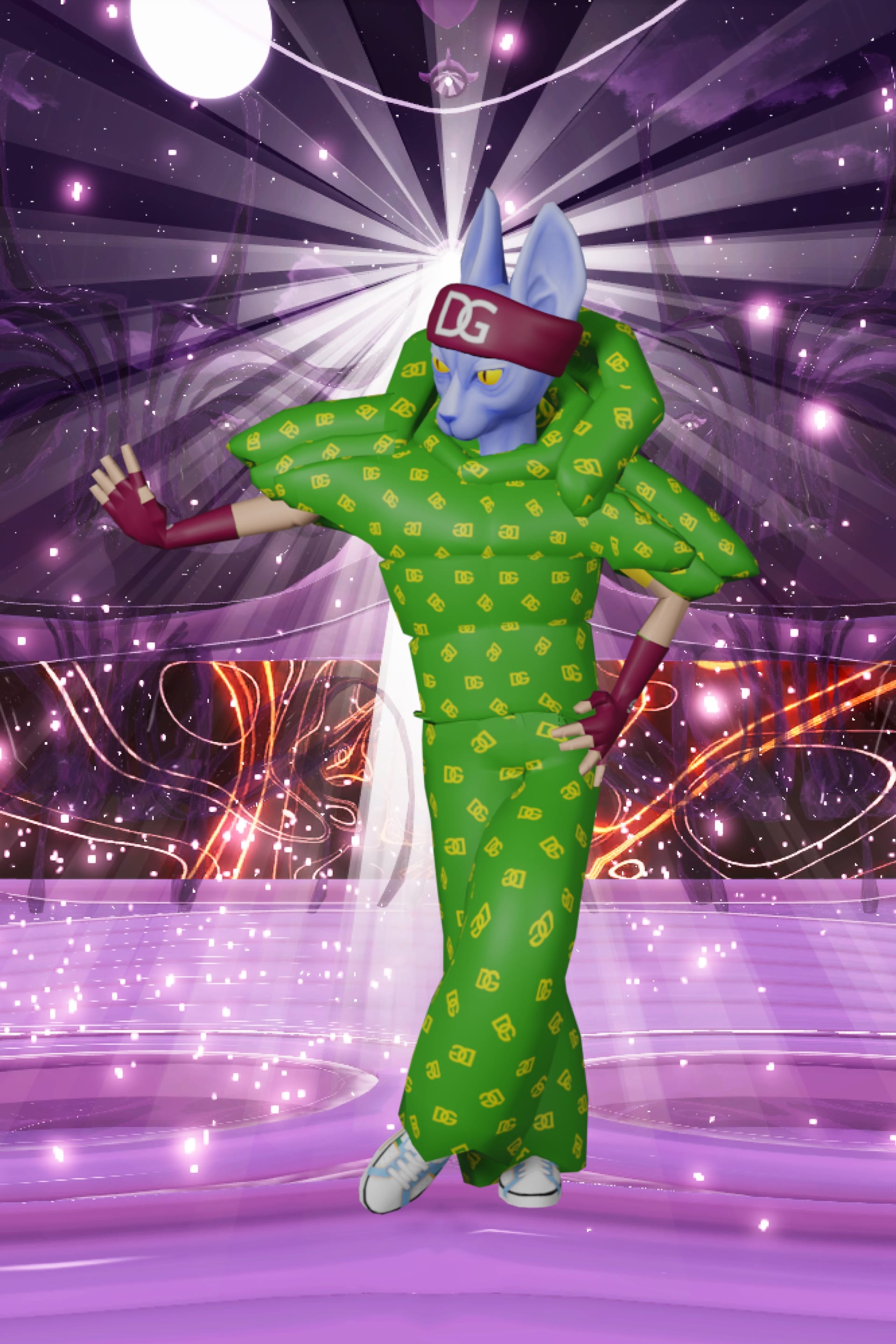 15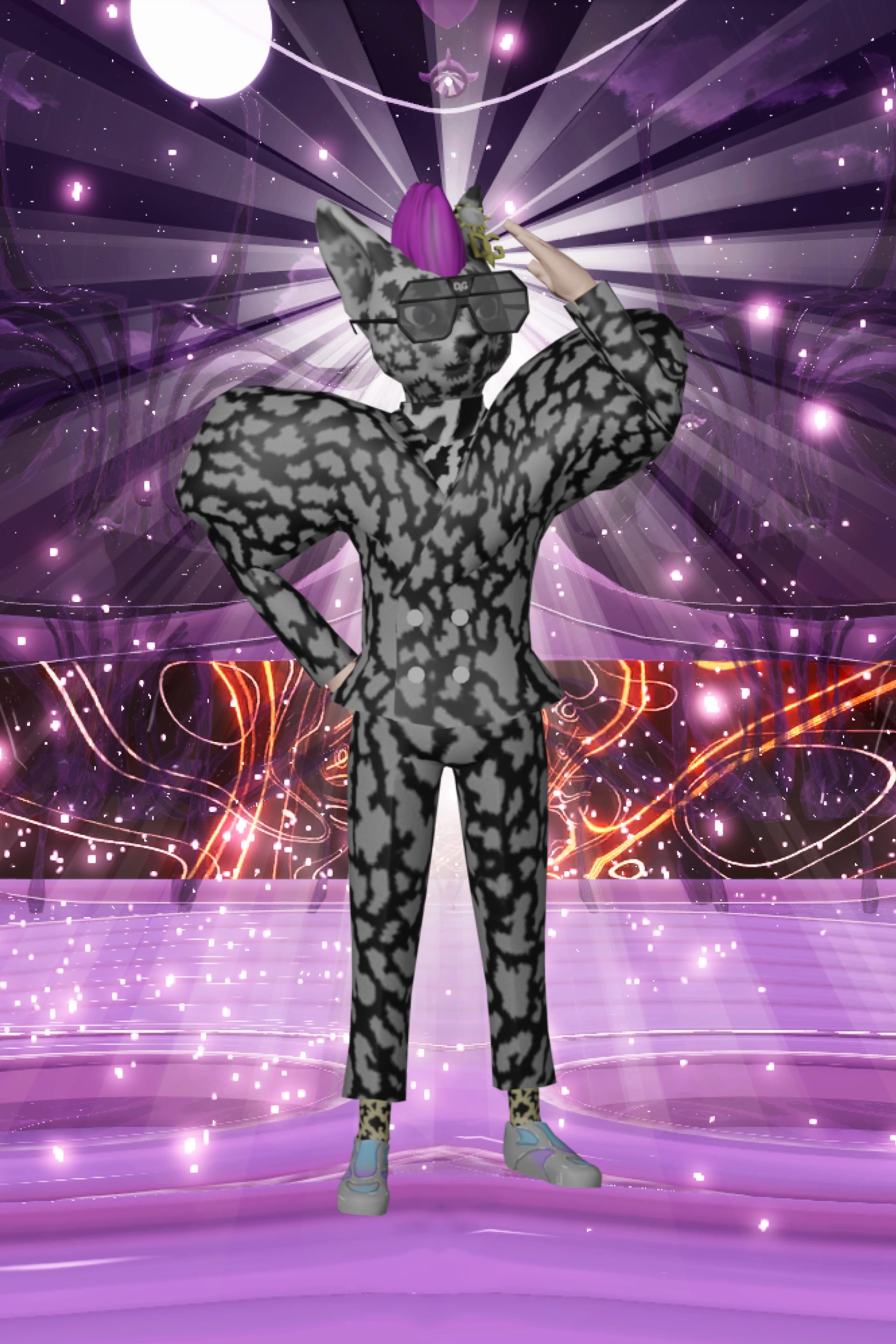 16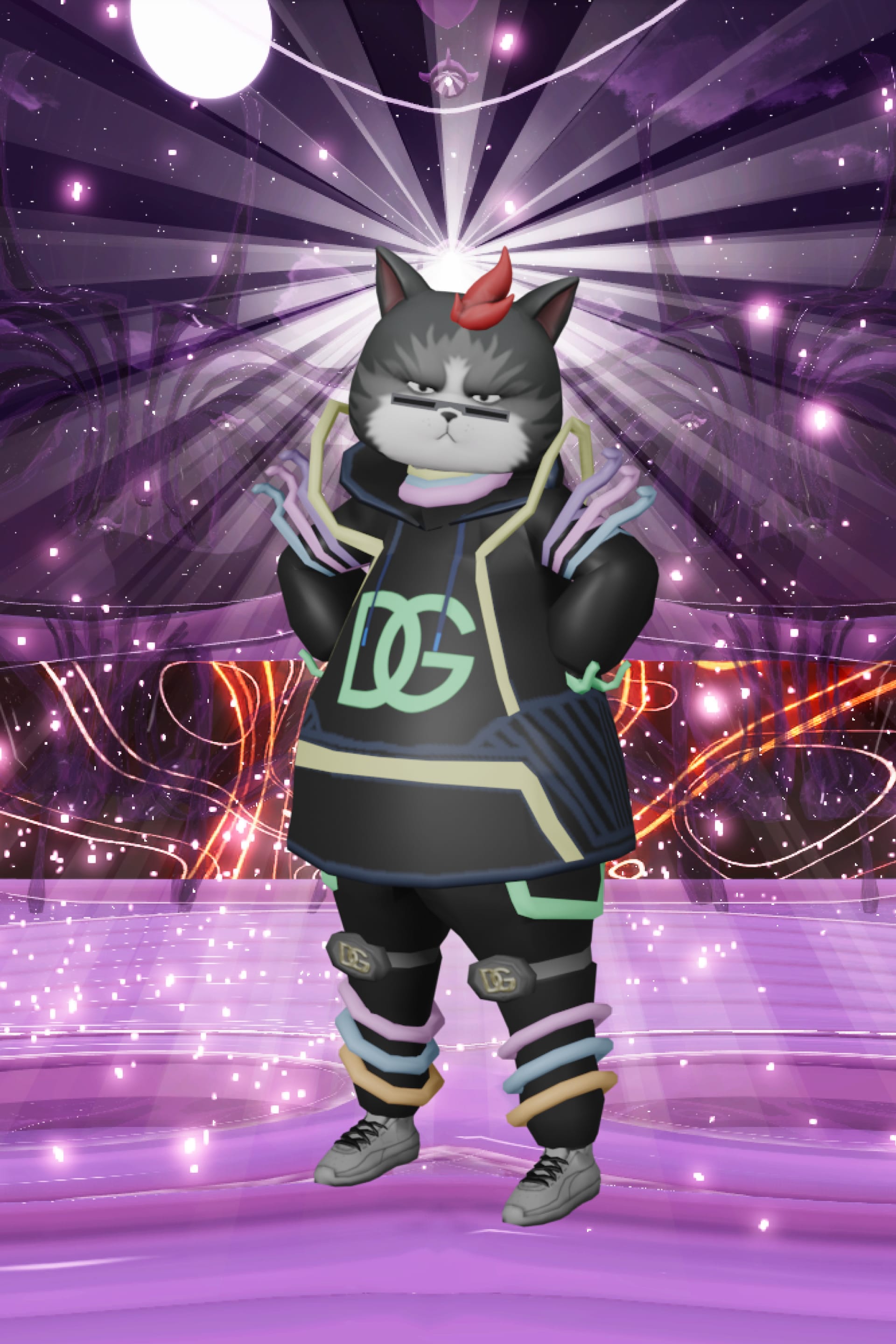 17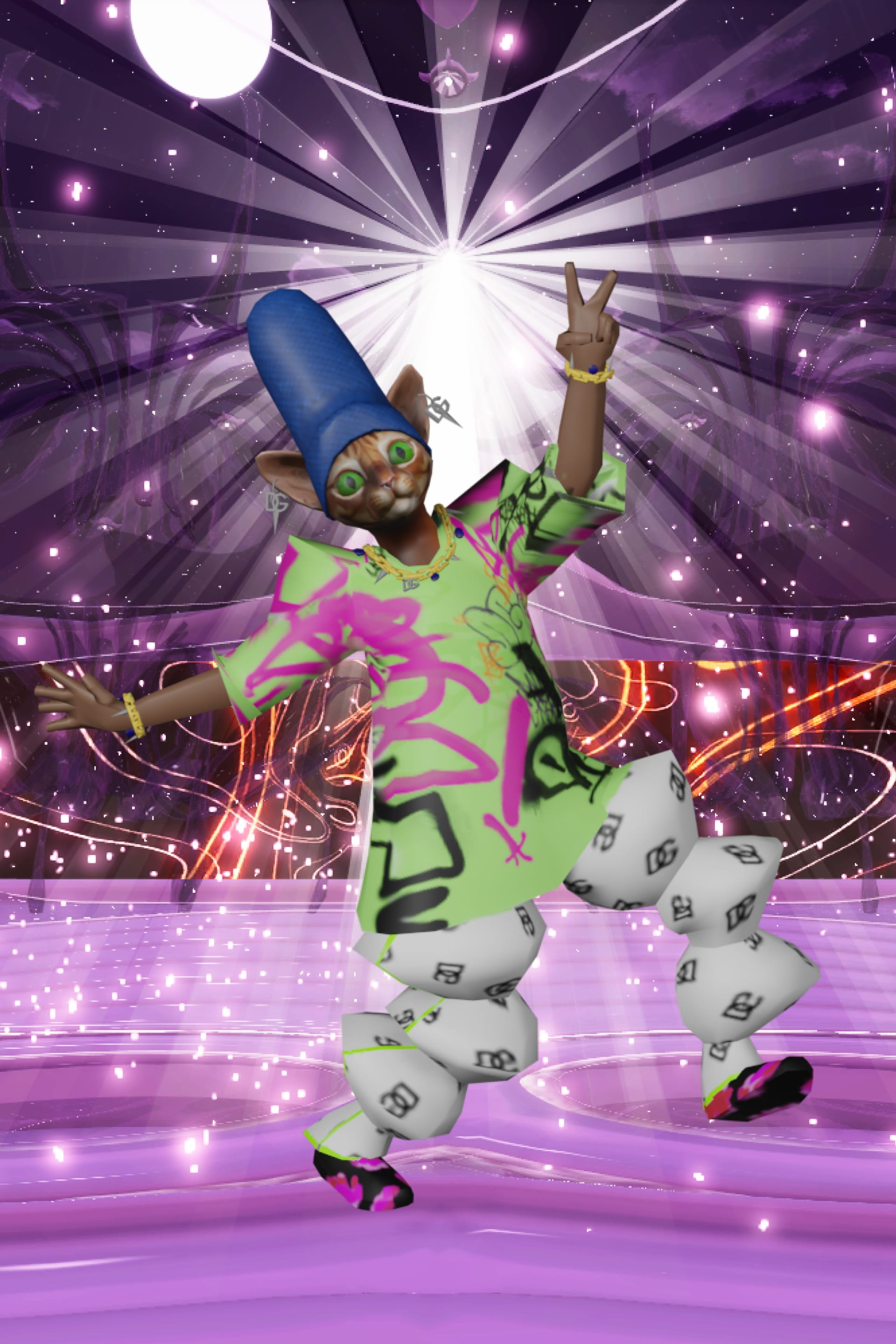 18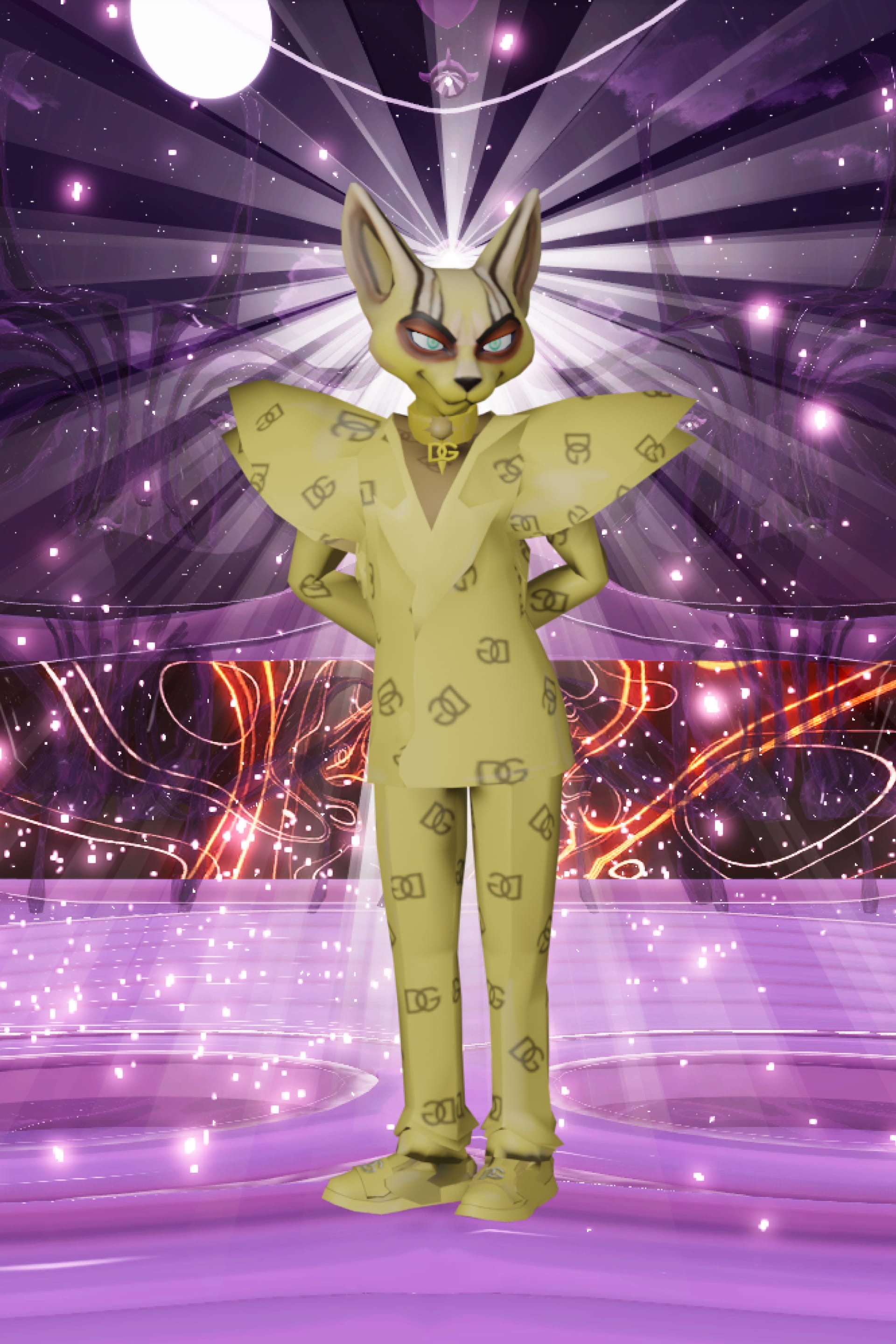 19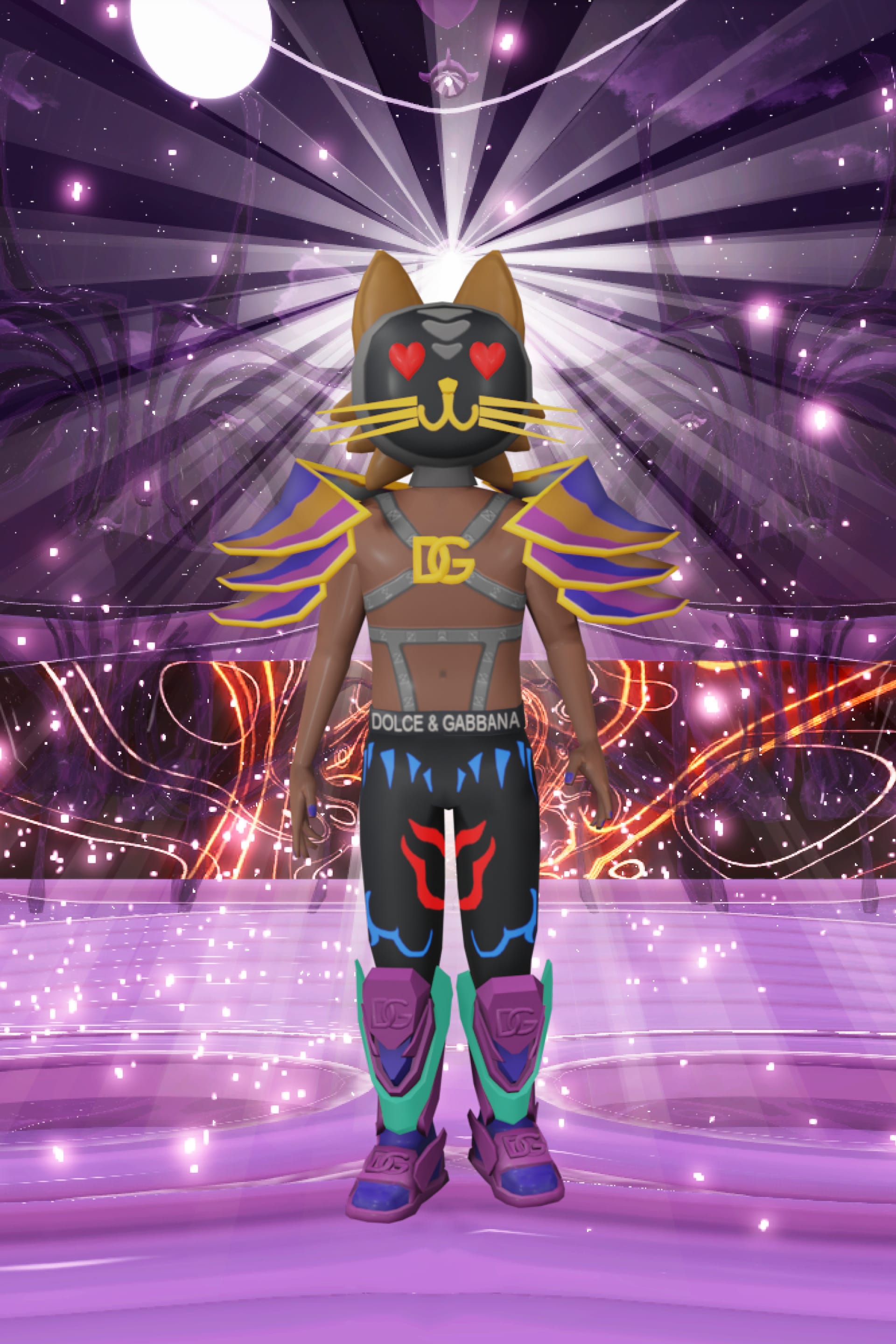 20