Innovation, Made in Italy and Japanese culture converge in the new Dolce&Gabbana x Jujutsu Kaisen Special Collection, an unprecedented creativity that generates new synergies between art and style.
Inspired by the unique universe of Jujutsu Kaisen, one of the most popular Japanese anime series, the special collection mixes DG DNA with the art of anime and Japanese street aesthetics from the vibrant and contemporary districts of Tokyo, in particular Shibuya and Harajuku. The result is a new form of beauty where Italian sartorial excellence intertwines with pop culture.
Illustrated by the anime director, Sunghoo Park, the strong identities of the Jujutsu Kaisen characters are translated into distinctive garments and accessories, introducing a bold no-gender aesthetic through innovative materials and manufacturing techniques. Cotton and jersey T-shirts, sweatshirts and nylon jackets are personalised with screen printing, digital 3D prints and Japanese ideograms to offer new volumes and a contemporary appeal.
The Dolce&Gabbana x Jujutsu Kaisen Special Collection will be available in selected boutiques in Japan from the end of April 2022.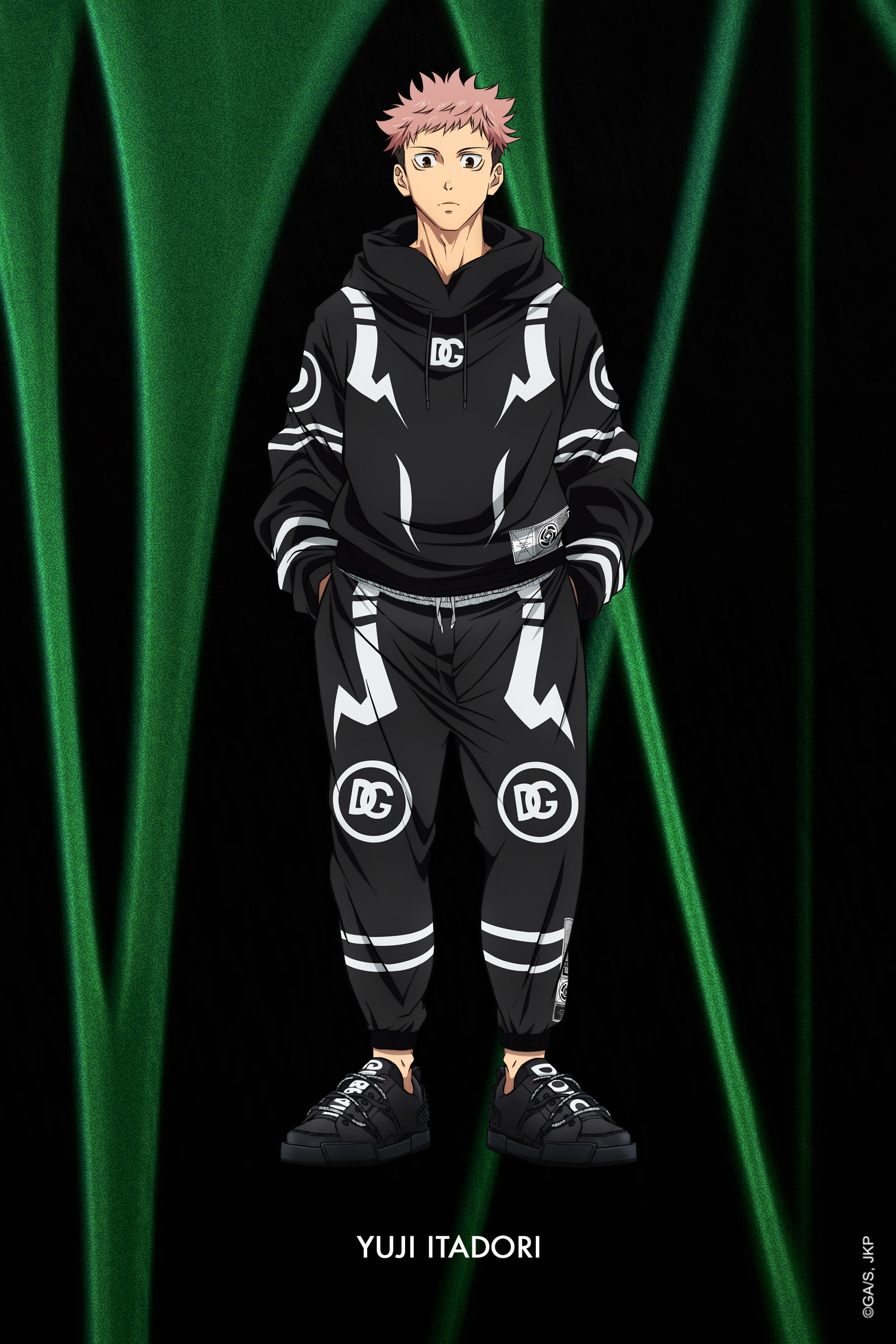 01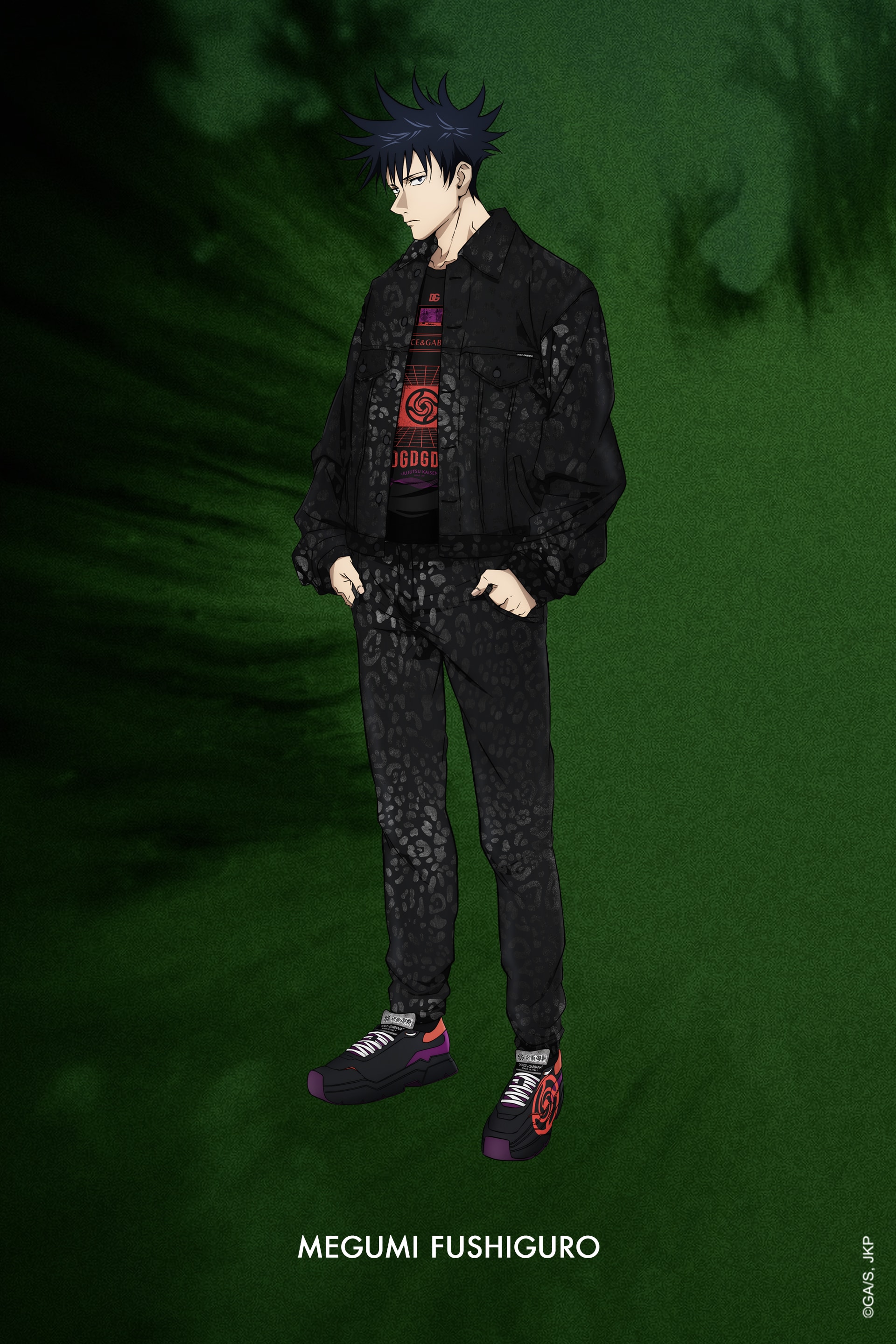 02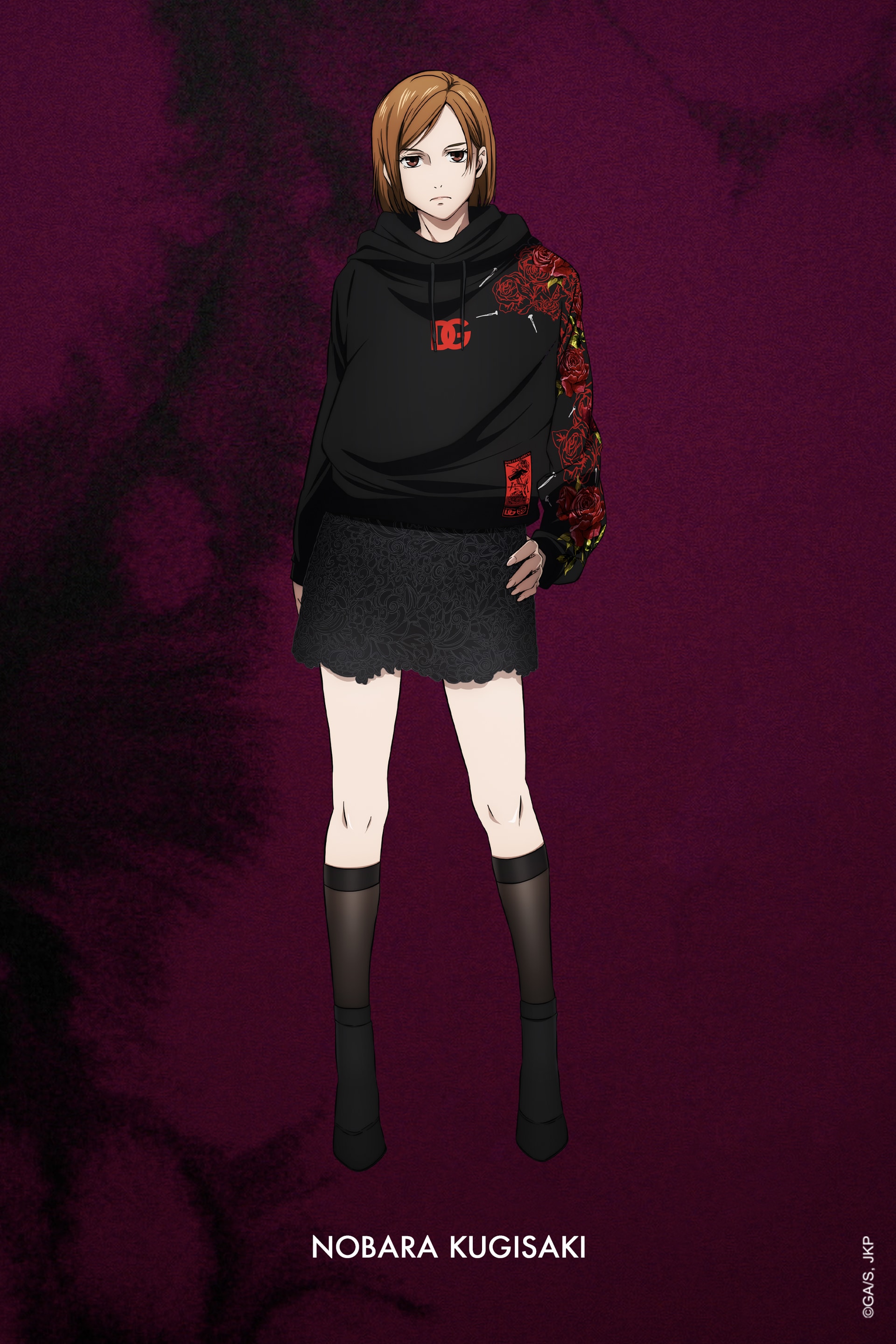 03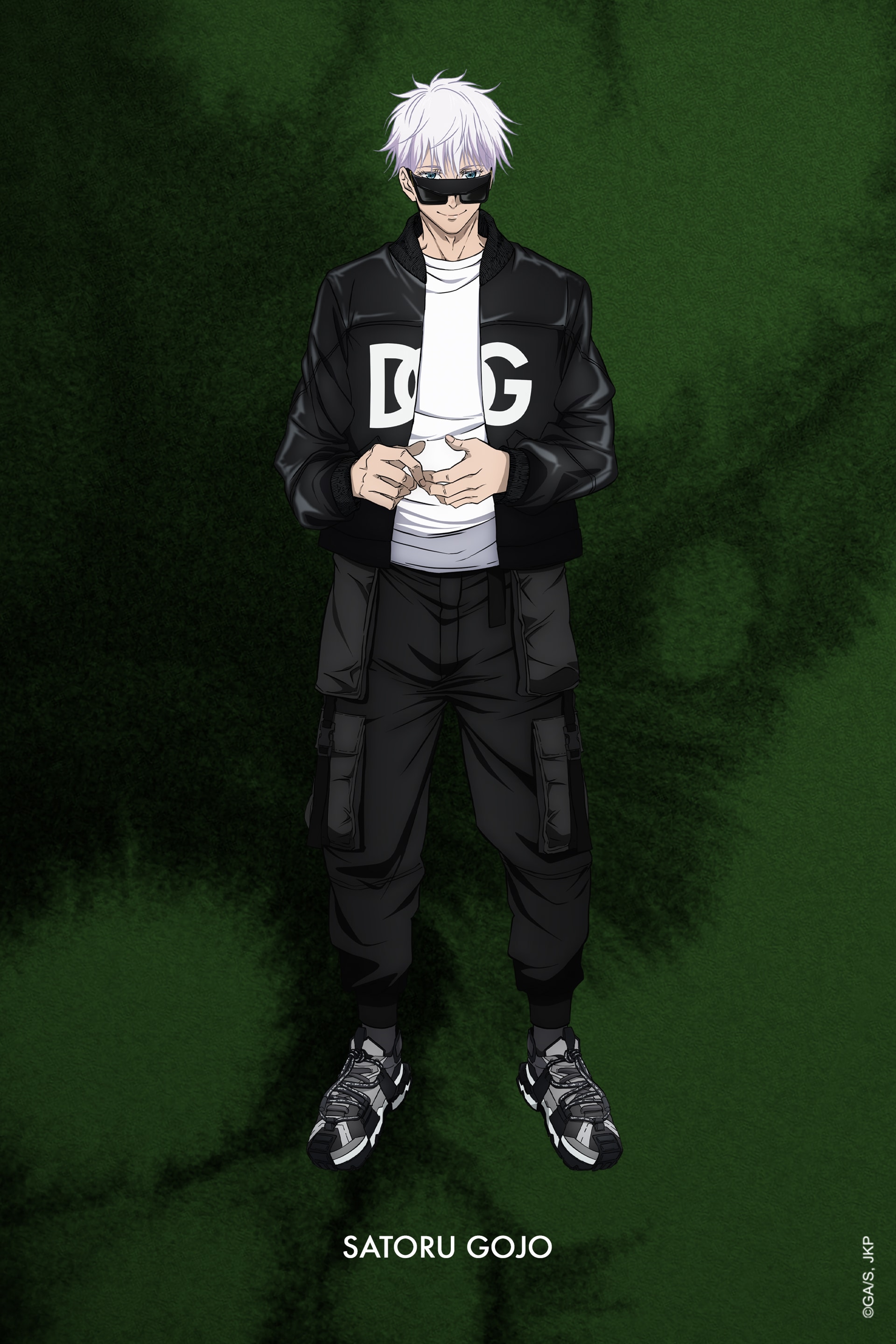 04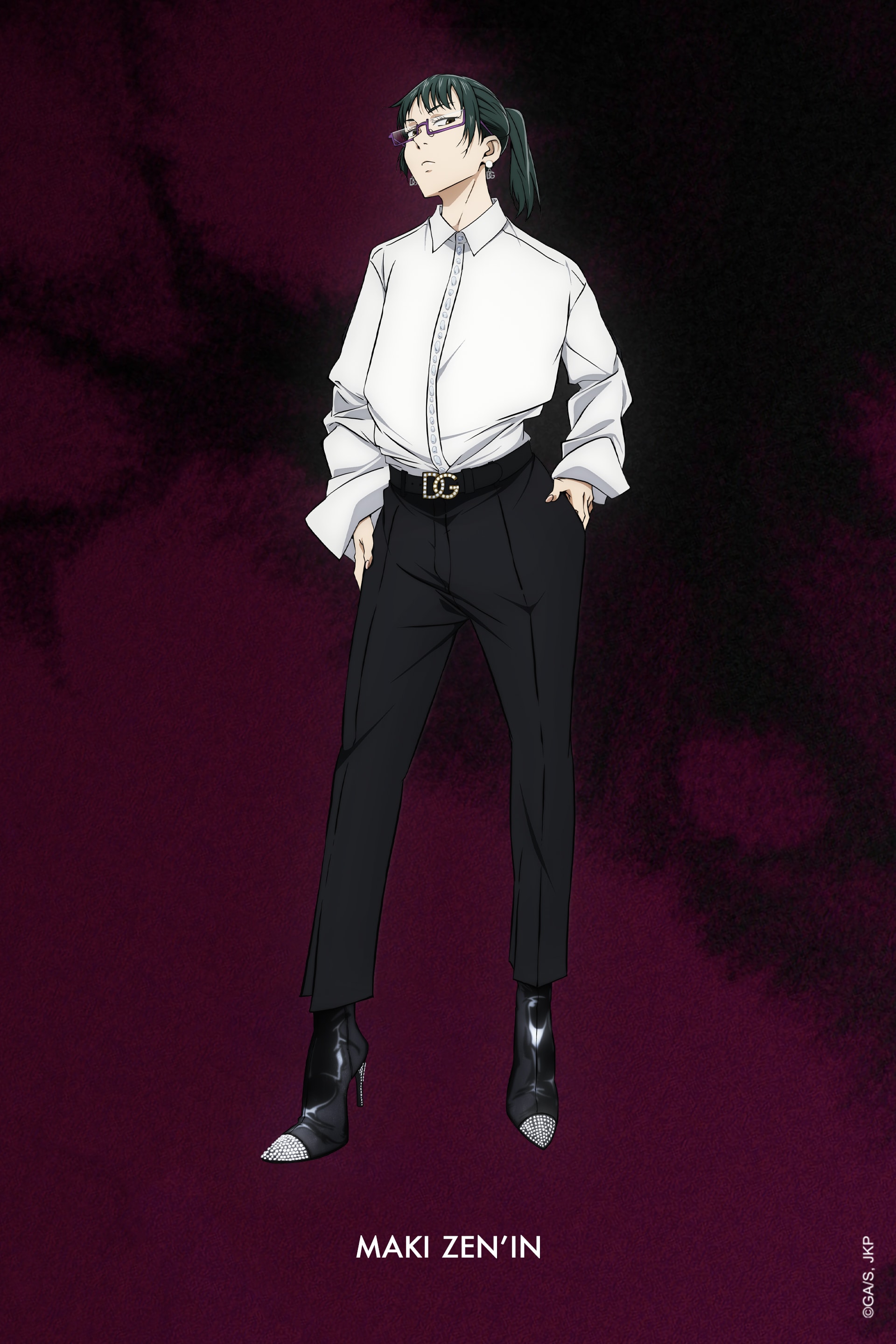 05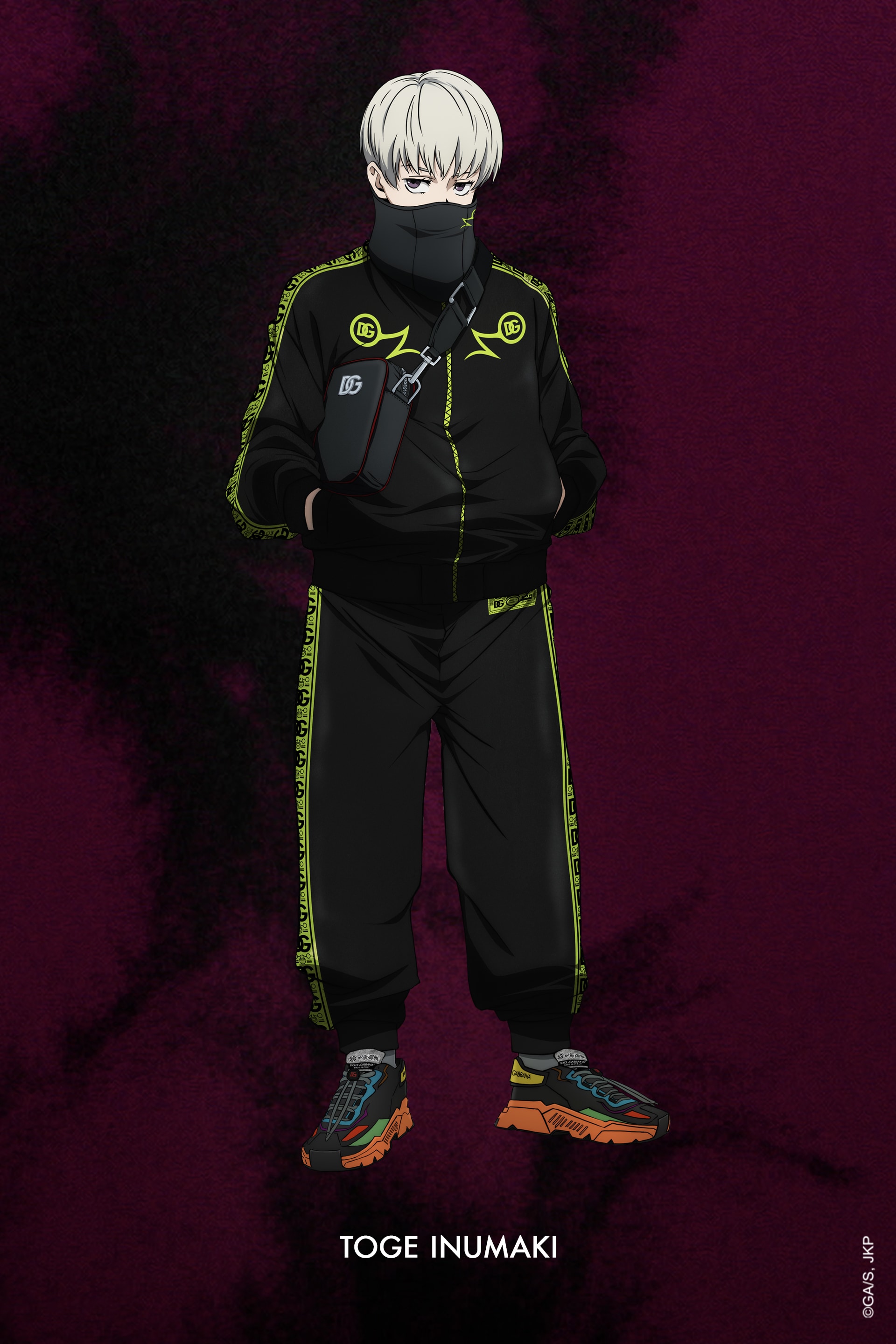 06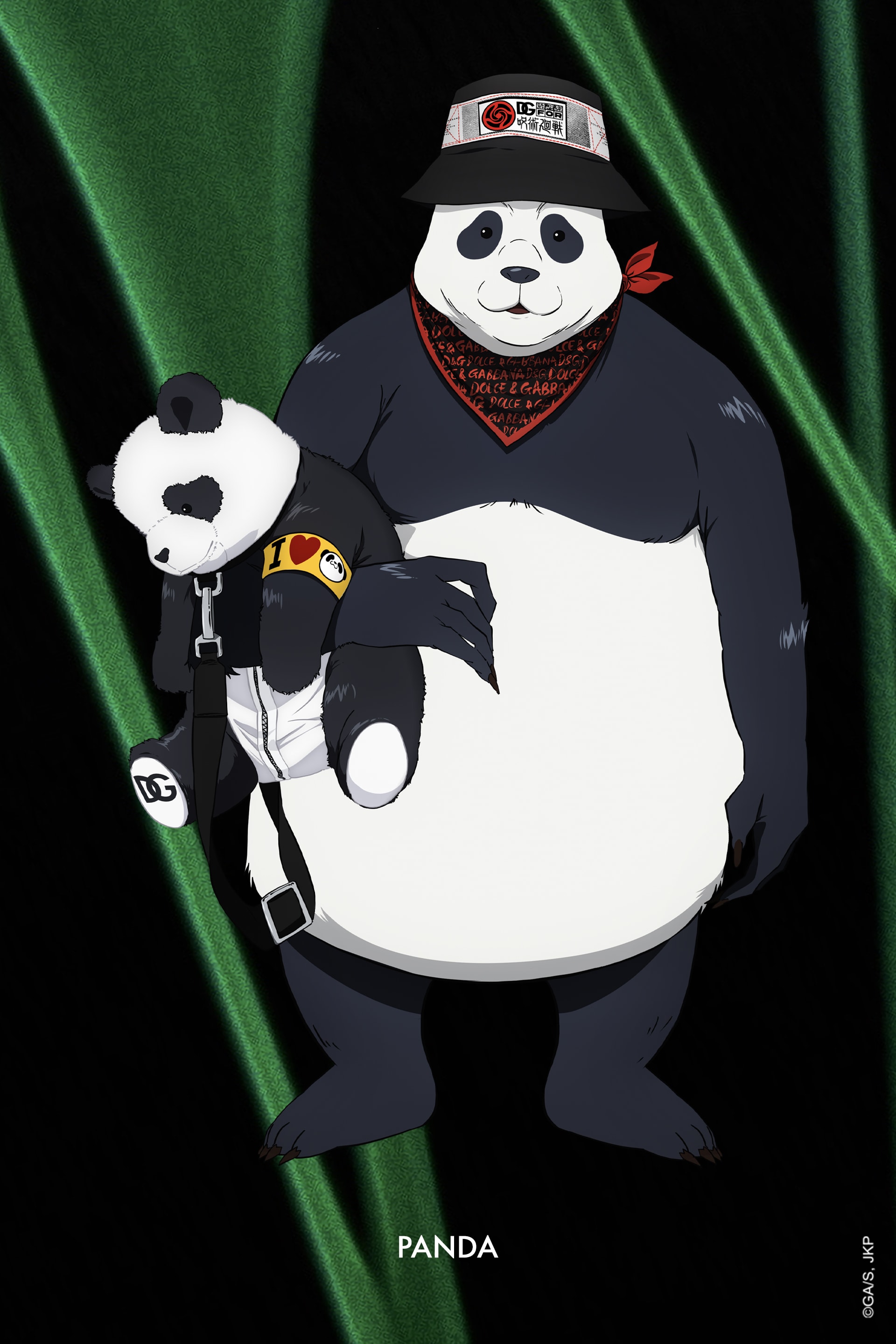 07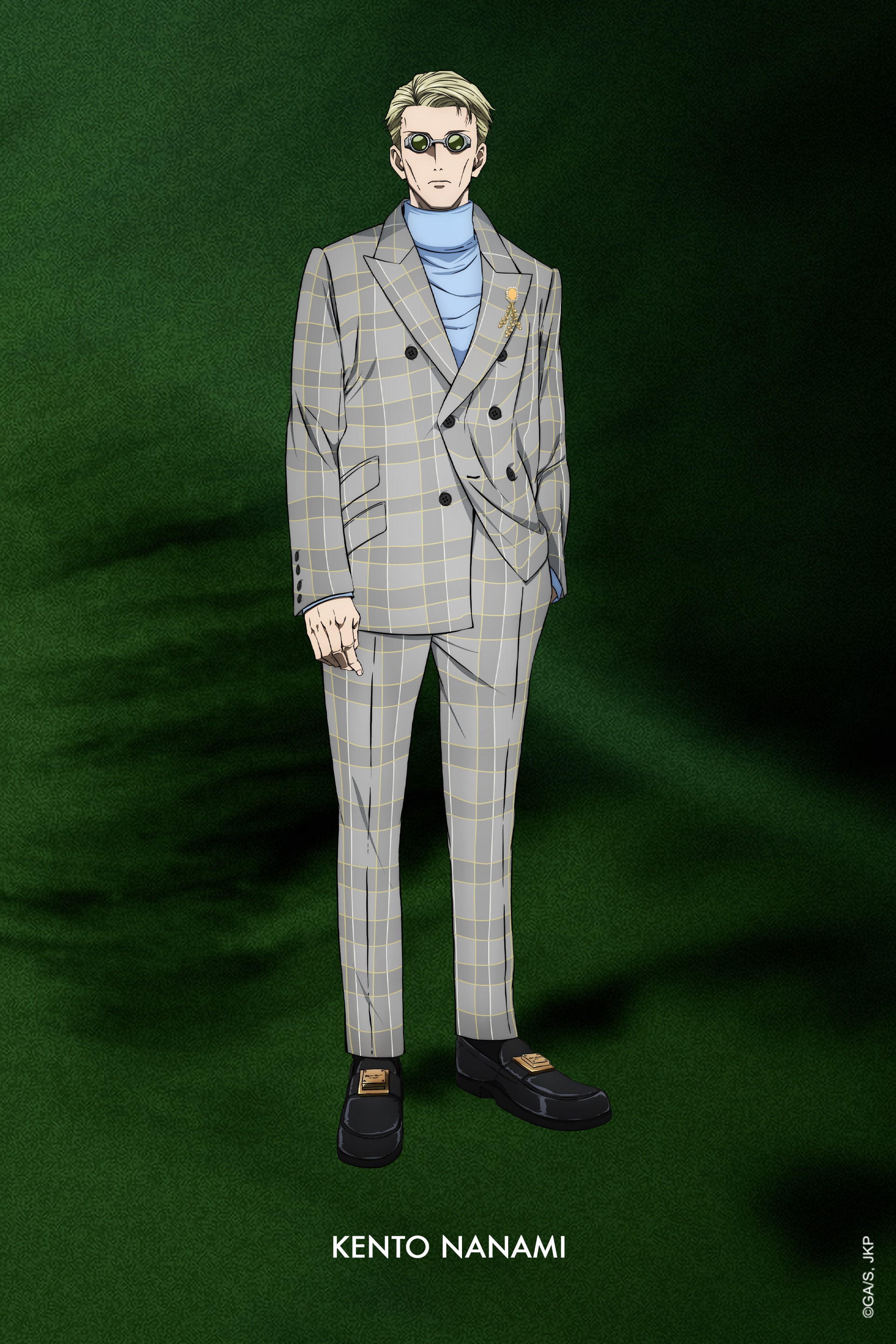 08
ZeroBase Shibuya pop-up store
Enter the world of Dolce&Gabbana x Jujutsu Kaisen at ZeroBase Shibuya, the immersive pop-up store that allows visitors to discover the uniqueness of the special collection in every detail. In addition to the experience, the original illustration by the anime director, Sunghoo Park, is also on display.