"La Forza delle Connessioni" (The Strength of Connections) is the name of the new institutional campaign of TIM by Oscar-winning director Giuseppe Tornatore accompanied by the notes of a previously unpublished piece by Maestro Ennio Morricone.
The campaign stars a young Domenico Dolce and Stefano Gabbana and tells the story of their connection as they evolve from aspiring talents designing their future into two of the world's most successful fashion designers and undisputed ambassadors of 'Made in Italy' across the globe. A story that starts from their past in Sicily and looks towards a digitalised future.
The story of Domenico and Stefano is one steeped in synergy, creativity and the desire to change the world. The two designers' paths first crossed on the phone in 1980, and four years later, with a limited budget and a shared passion to follow their dreams, they created what was destined to become one of the world's most prestigious fashion brands.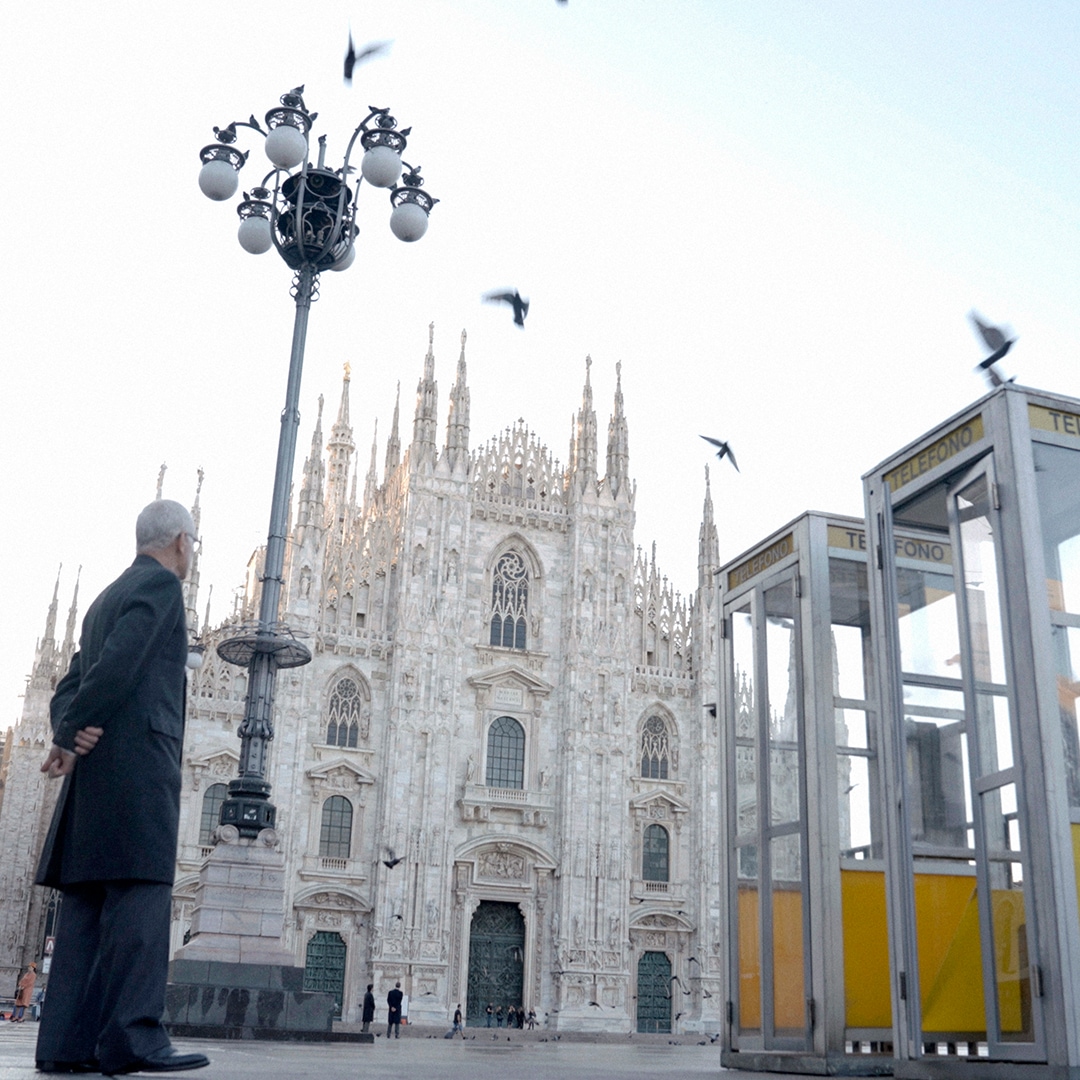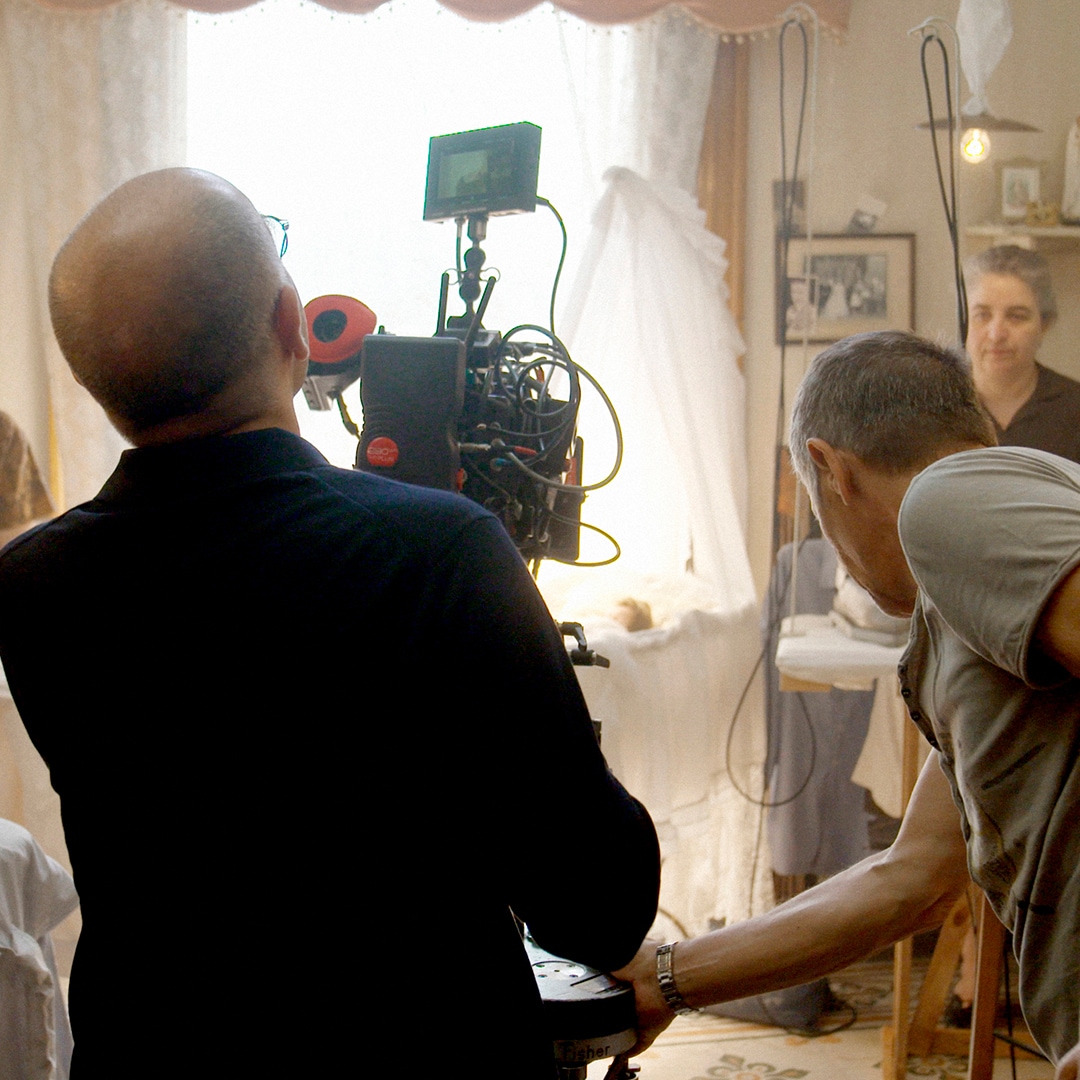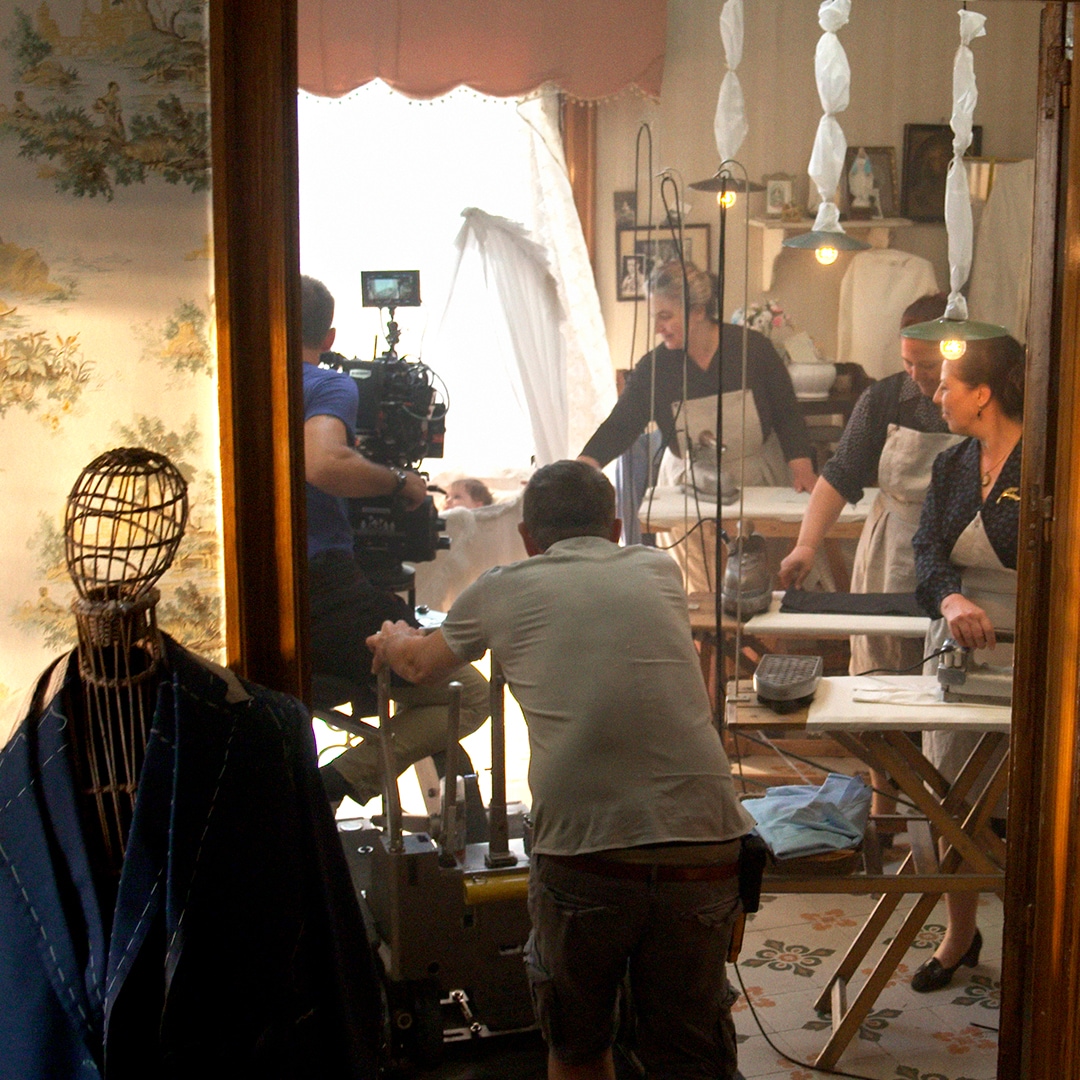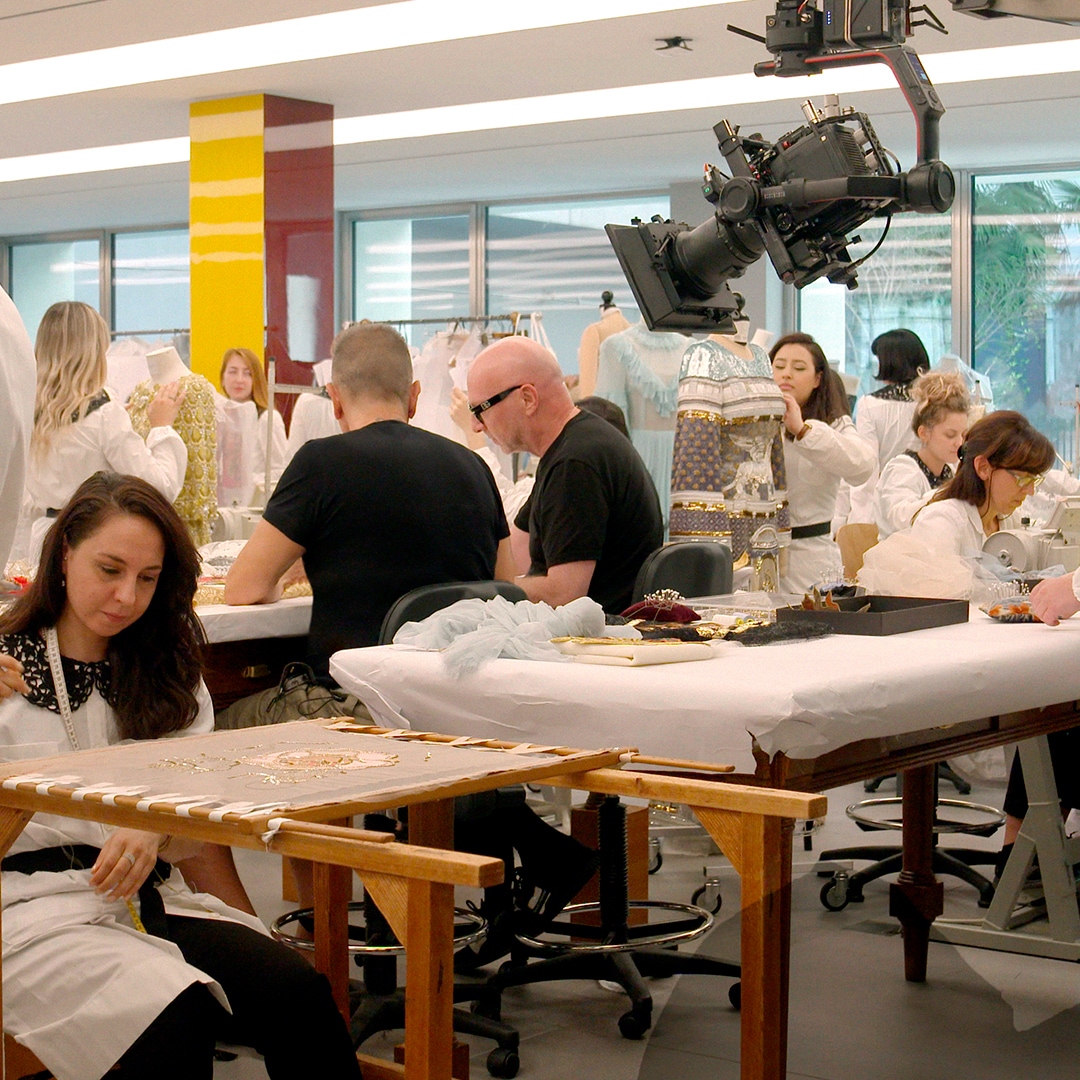 The partnership between TIM and Dolce&Gabbana underlines the importance of connection that becomes a human relationship helping us get closer, overcome distances and find the strength and motivation to achieve our most ambitious projects.