The perfect meeting between Dolce&Gabbana creativity and the confectionary art of Fiasconaro creates a panettone with an unmistakable taste that mixes the typical Milanese recipe with the Souther flavors.
The collection of these unique Christmas specialties is made with the typical ingredients of the Sicilian tradition, such as Panettone with Sicilian Pistachio covered with white chocolate (with soft Pistachio cream to spread) and Panettone with Citrus Fruits and Sicilian Saffron with soft candied lemons, oranges and tangerines combined.
New this year: Chocolate Panettone. A delicious creation filled with milk and dark chocolate and orange paste. And also, a fabulous chocolate glaze covers the Panettone with Glazed Chestnuts and Gianduia.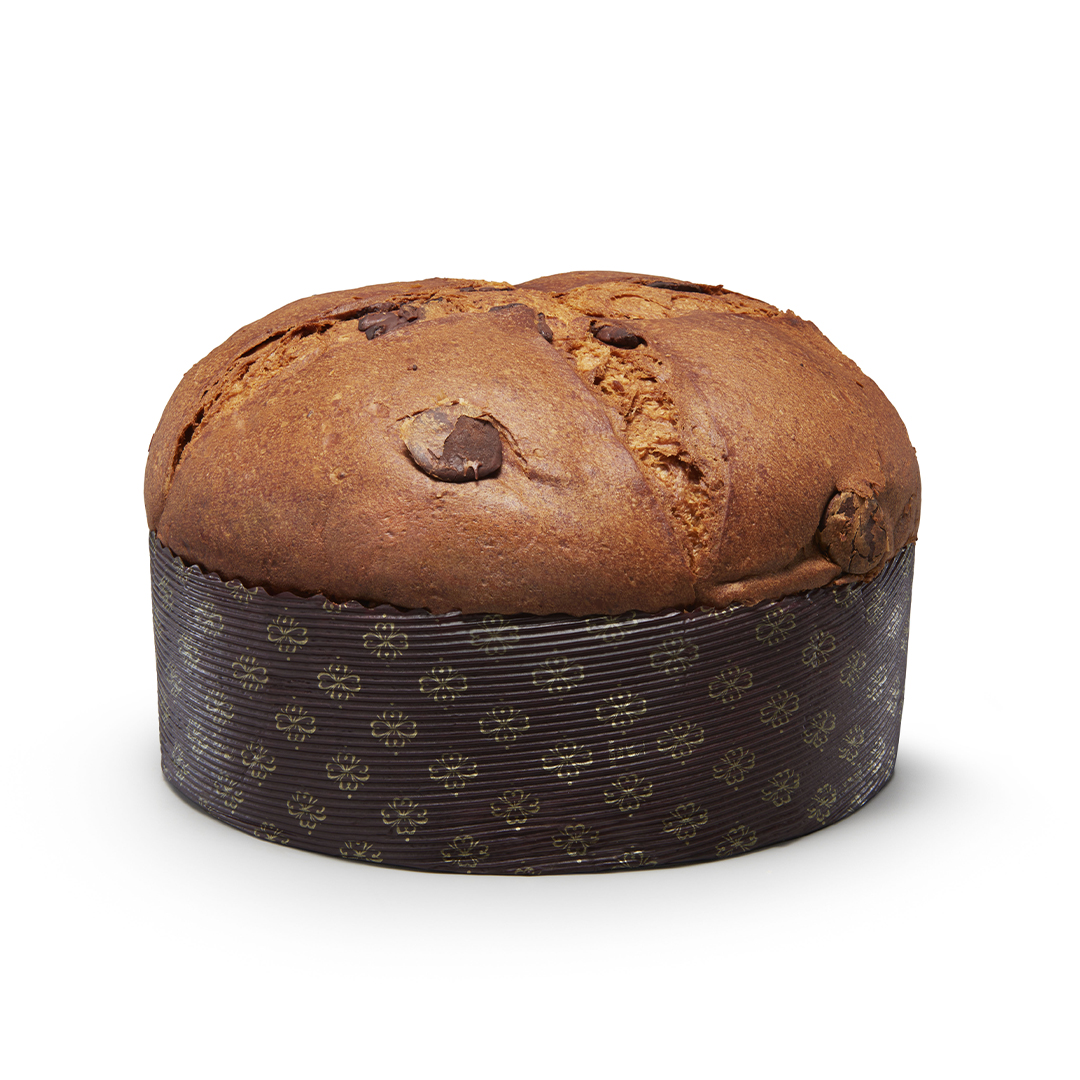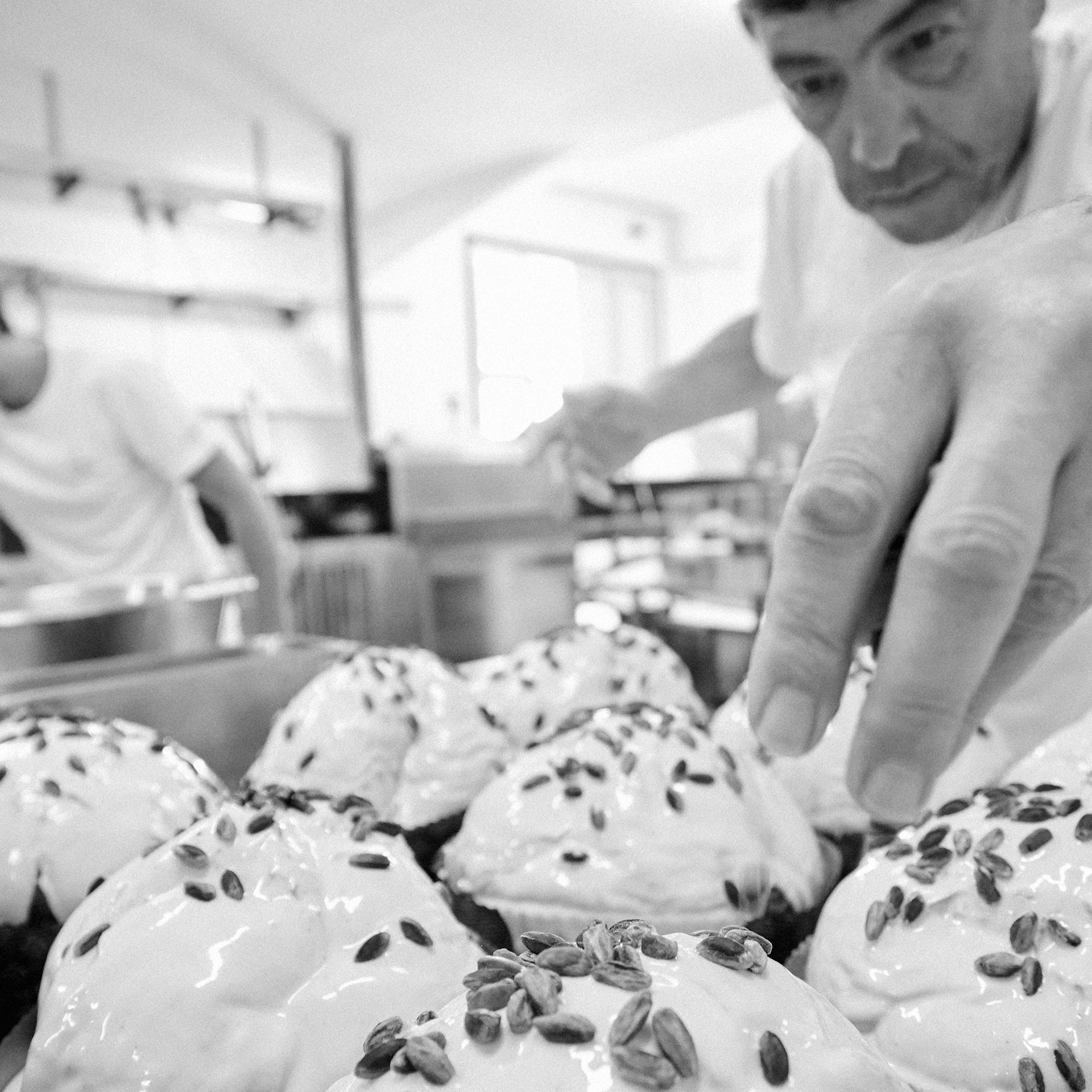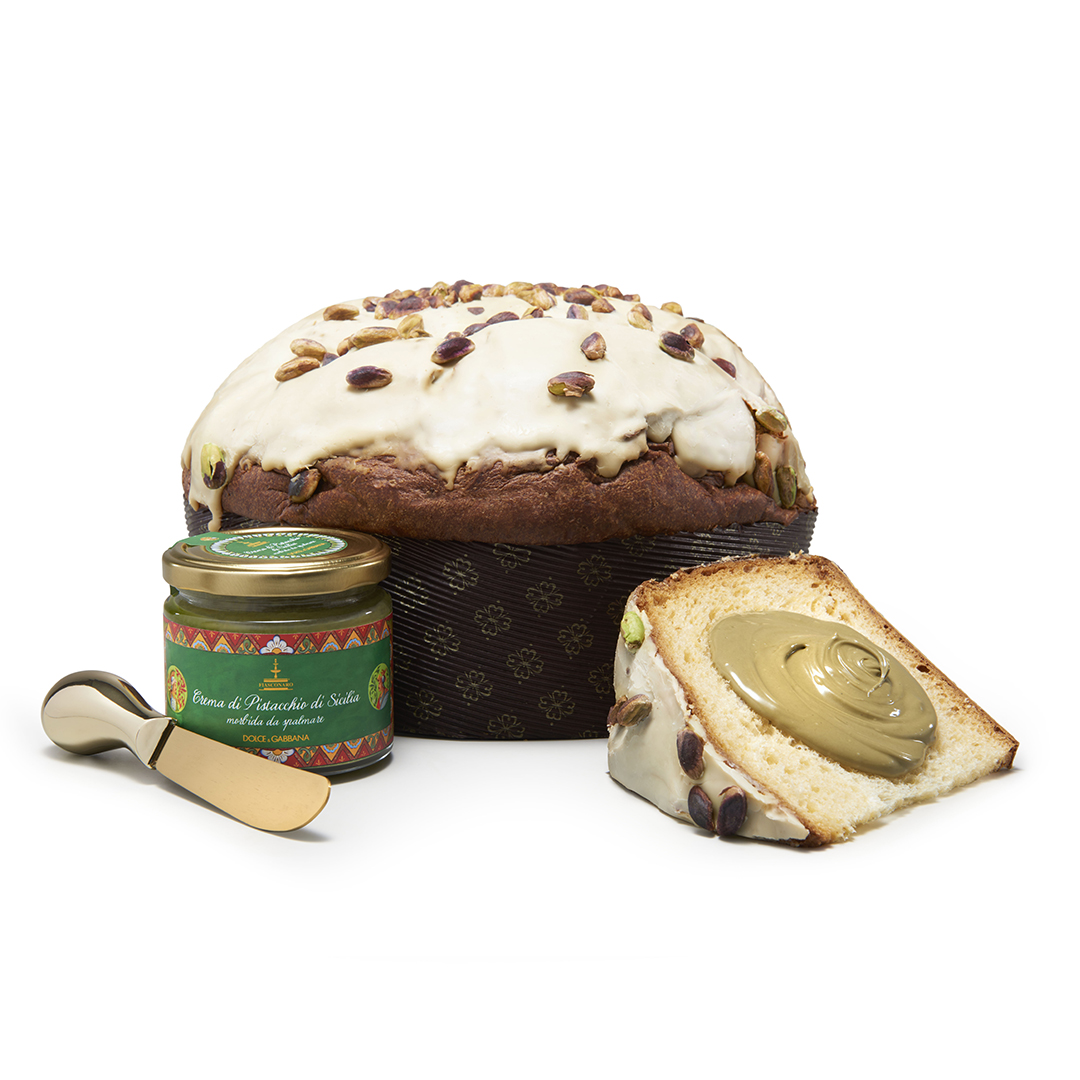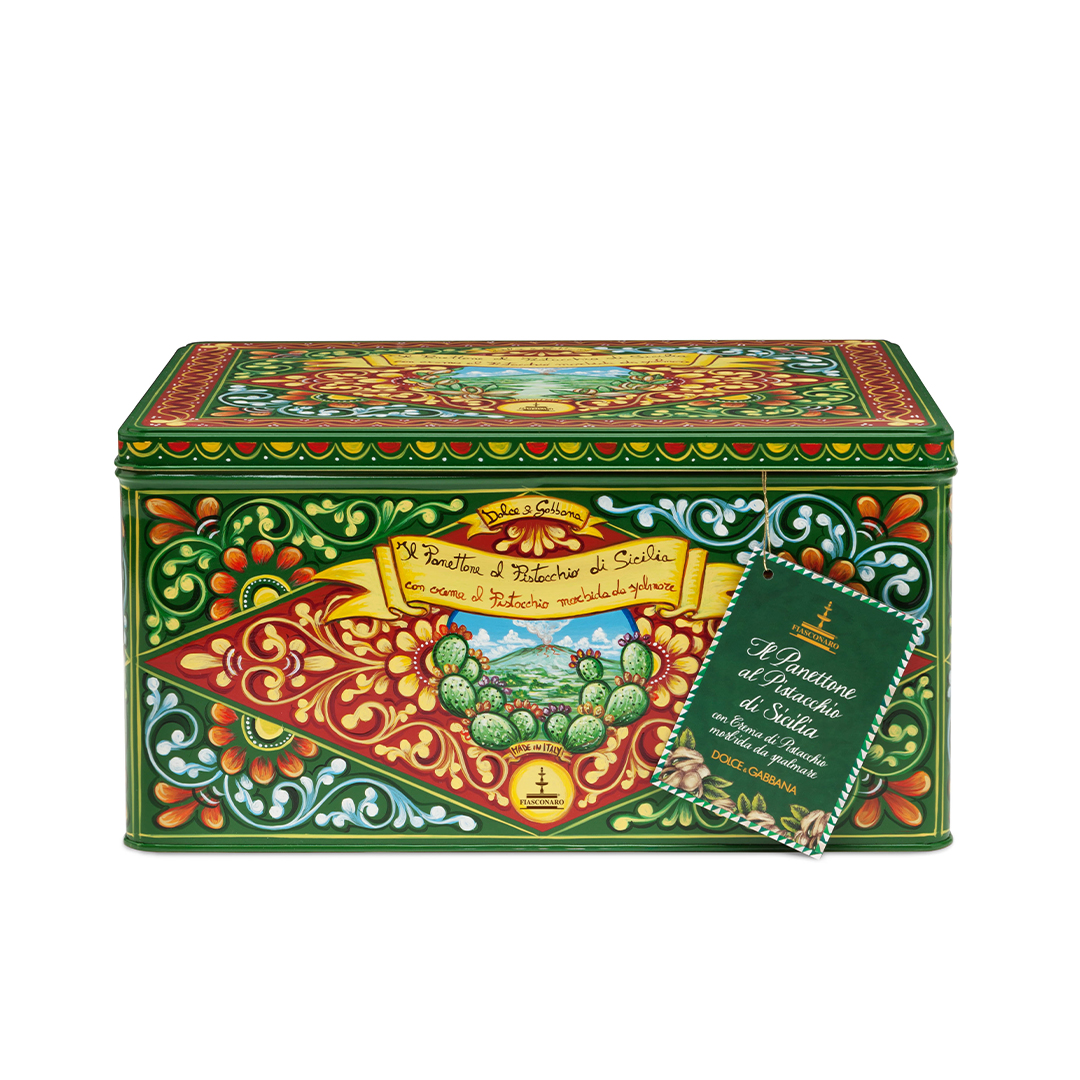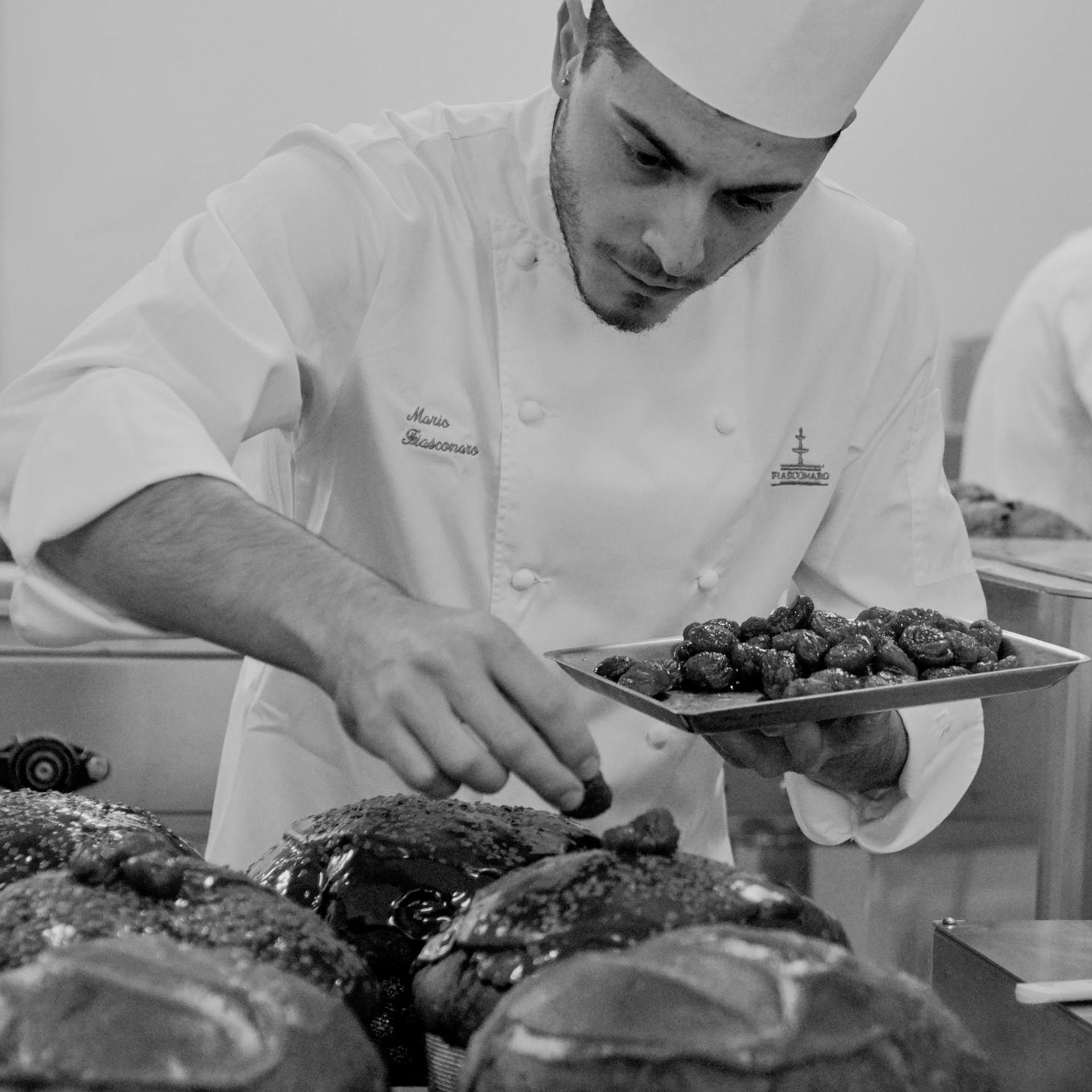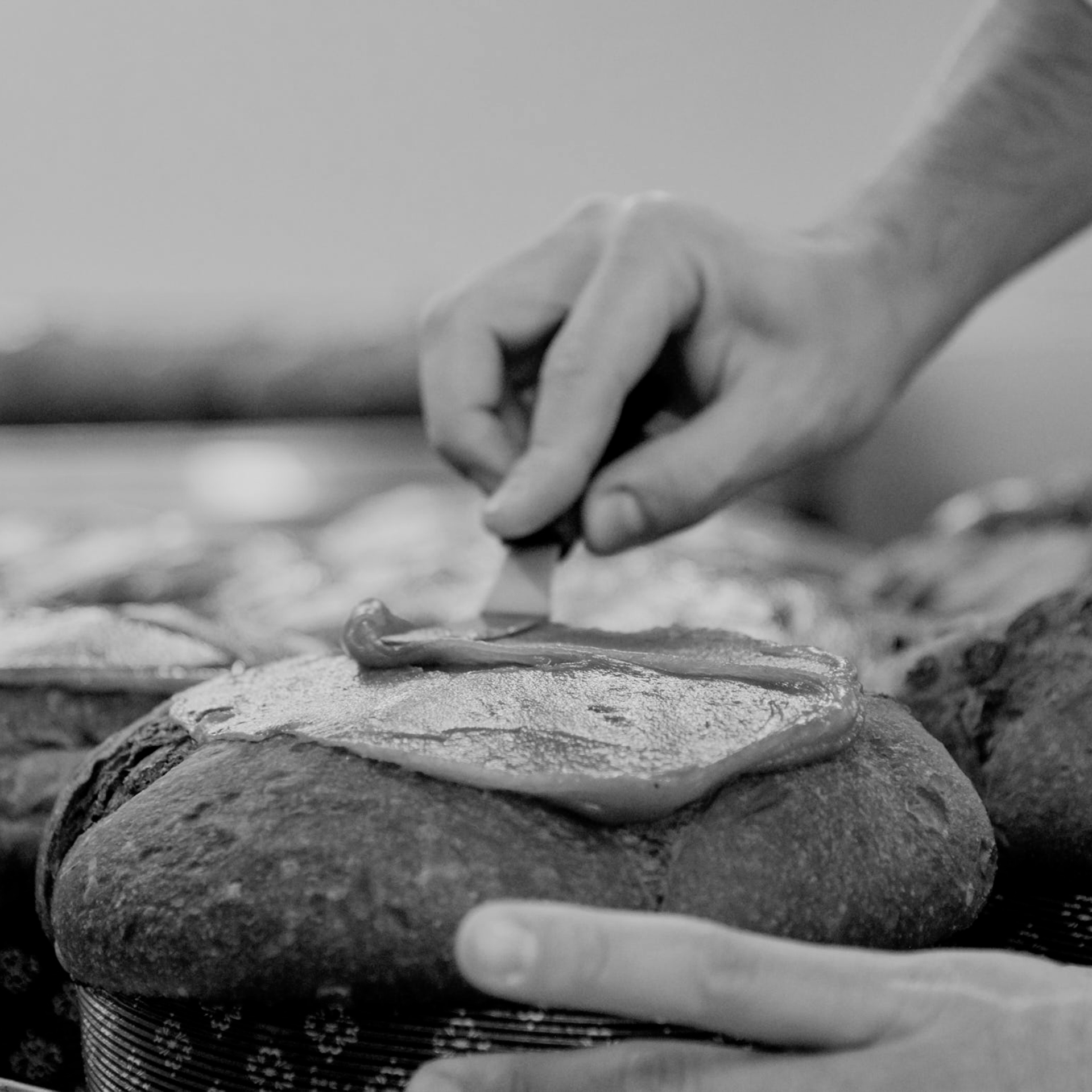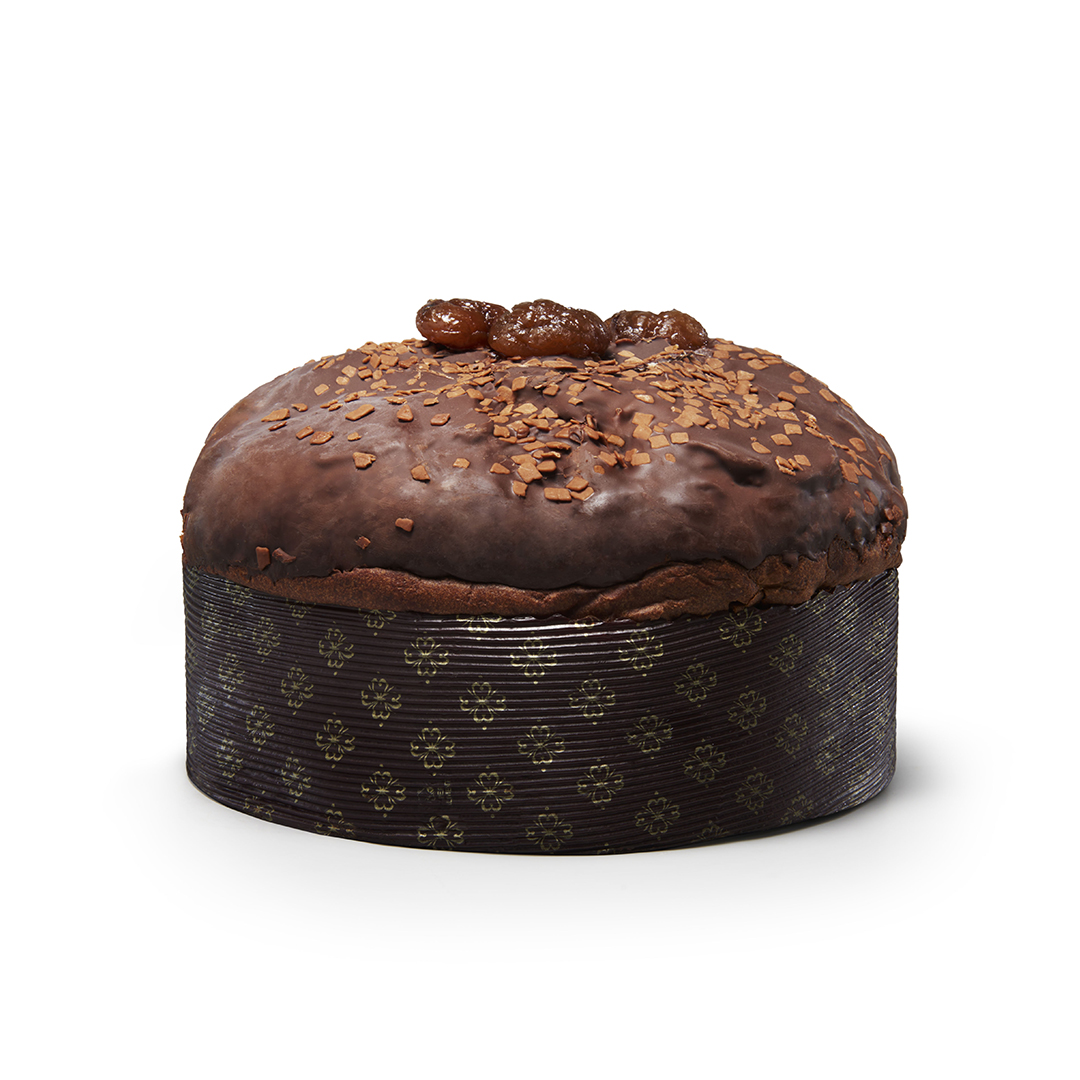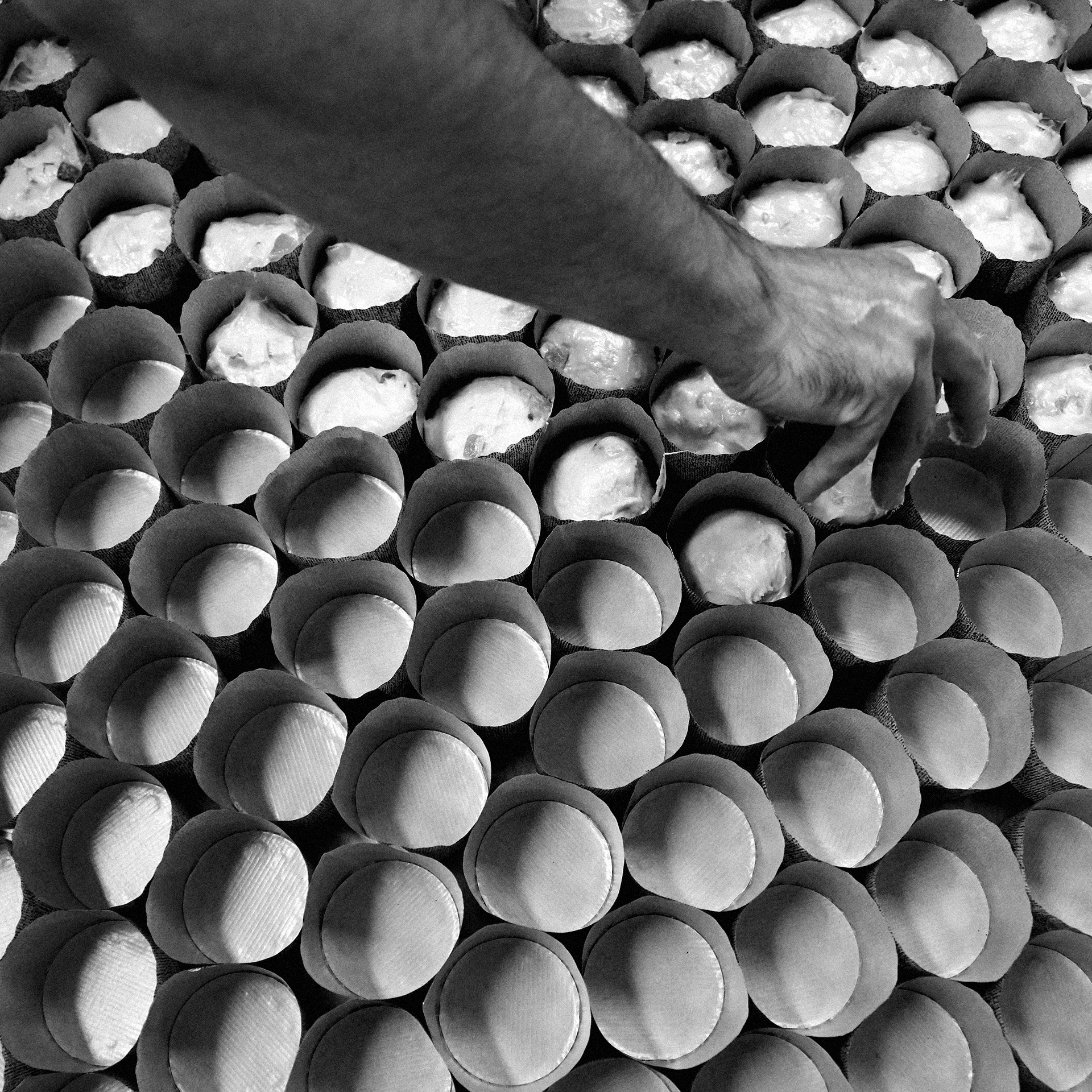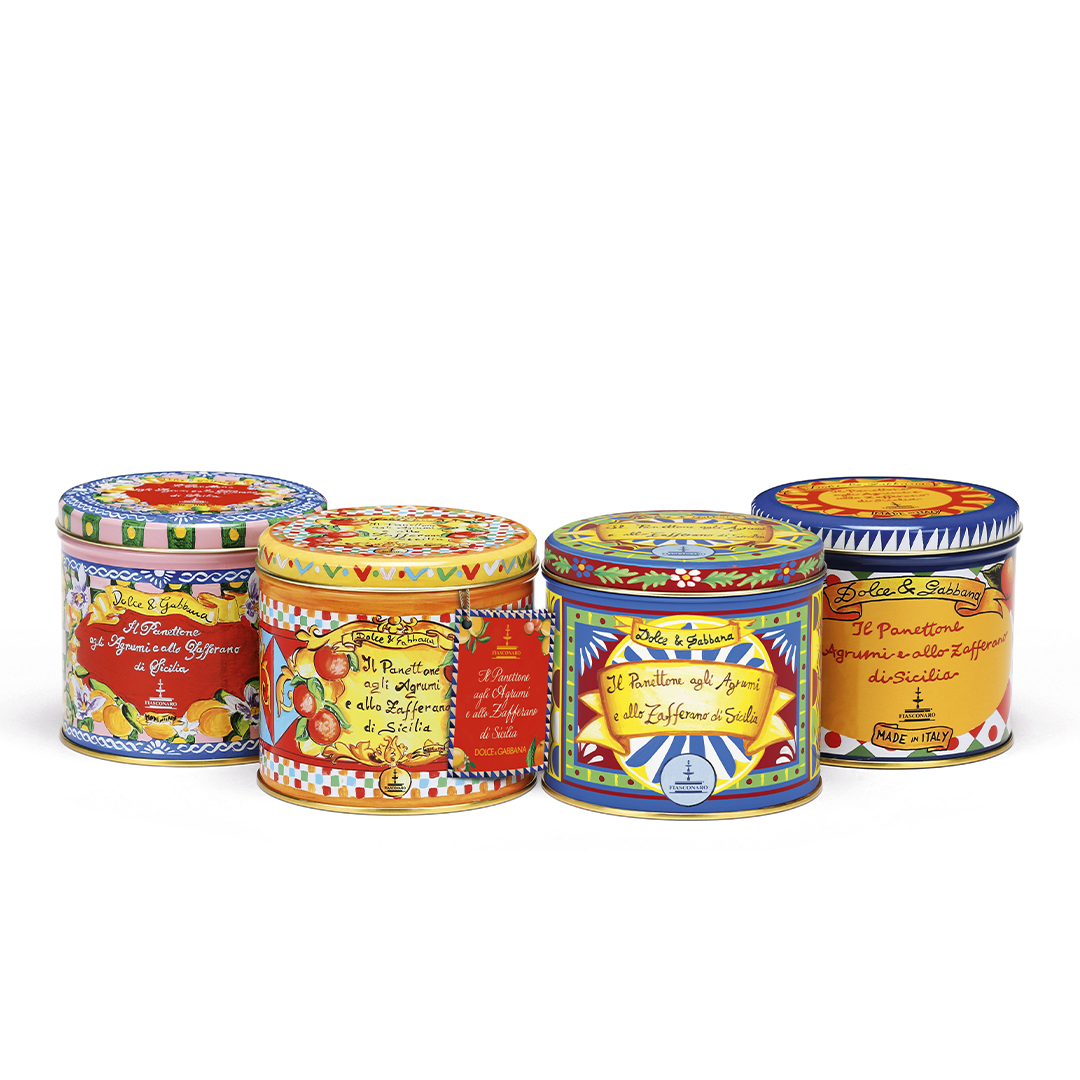 Pure temptations for your tastes in these specialties with Sicilian Hazelnuts and Almonds as well as the Traditional Panettone with Vino Perpetuo Vecchio Samperi di Sicilia which contains a bottle of the fine wine to be sprayed on the slices.
For those with a sweet tooth, the panettone collection is enriched by three flavors of spreadable creams: pistachio, almond and Sicilian chocolate.
Dolce&Gabbana and Fiasconaro bring to the festive table the Torroncini Morbidi with Avola almonds and Sicilian pistachios, filled with dark milk chocolate, orange and lemon.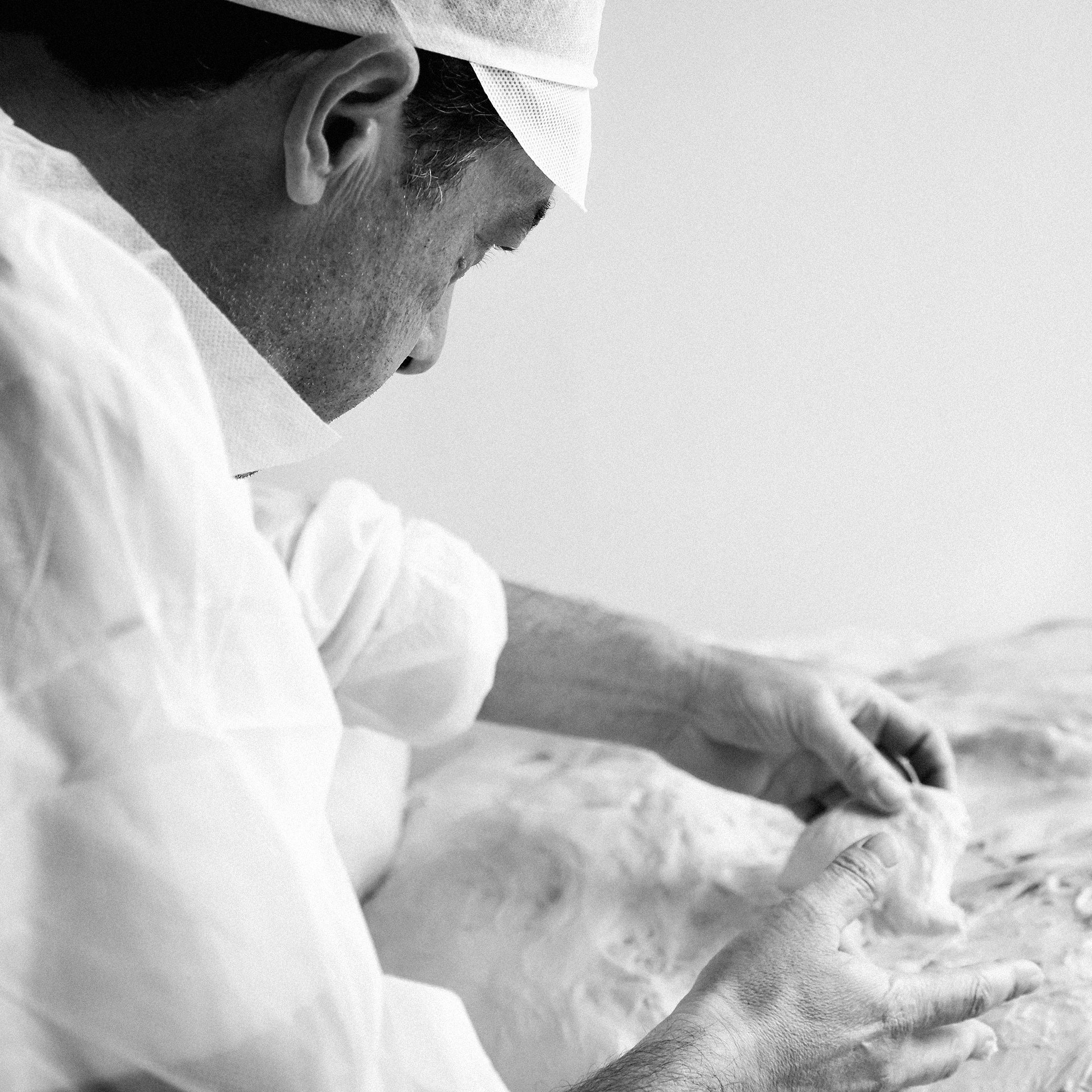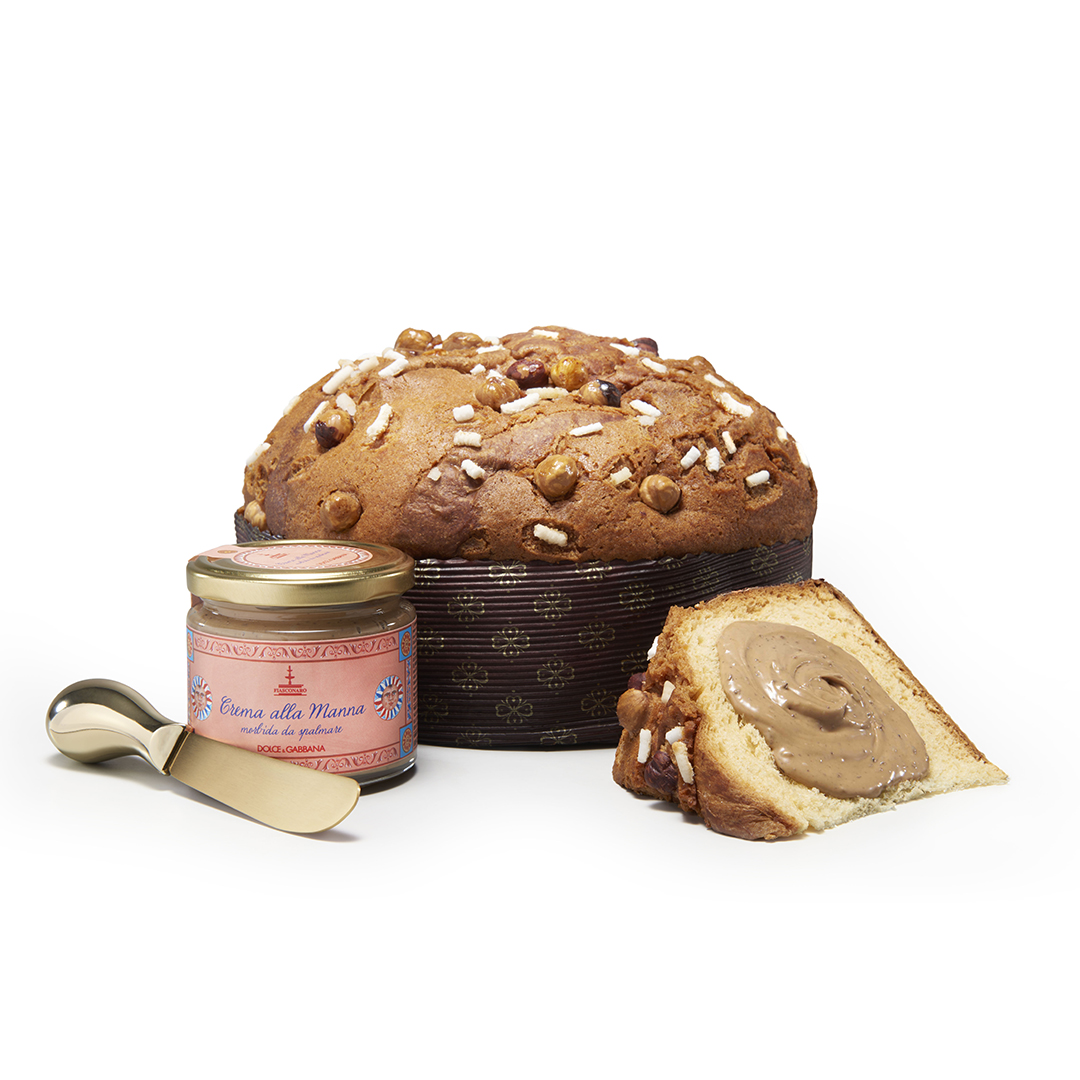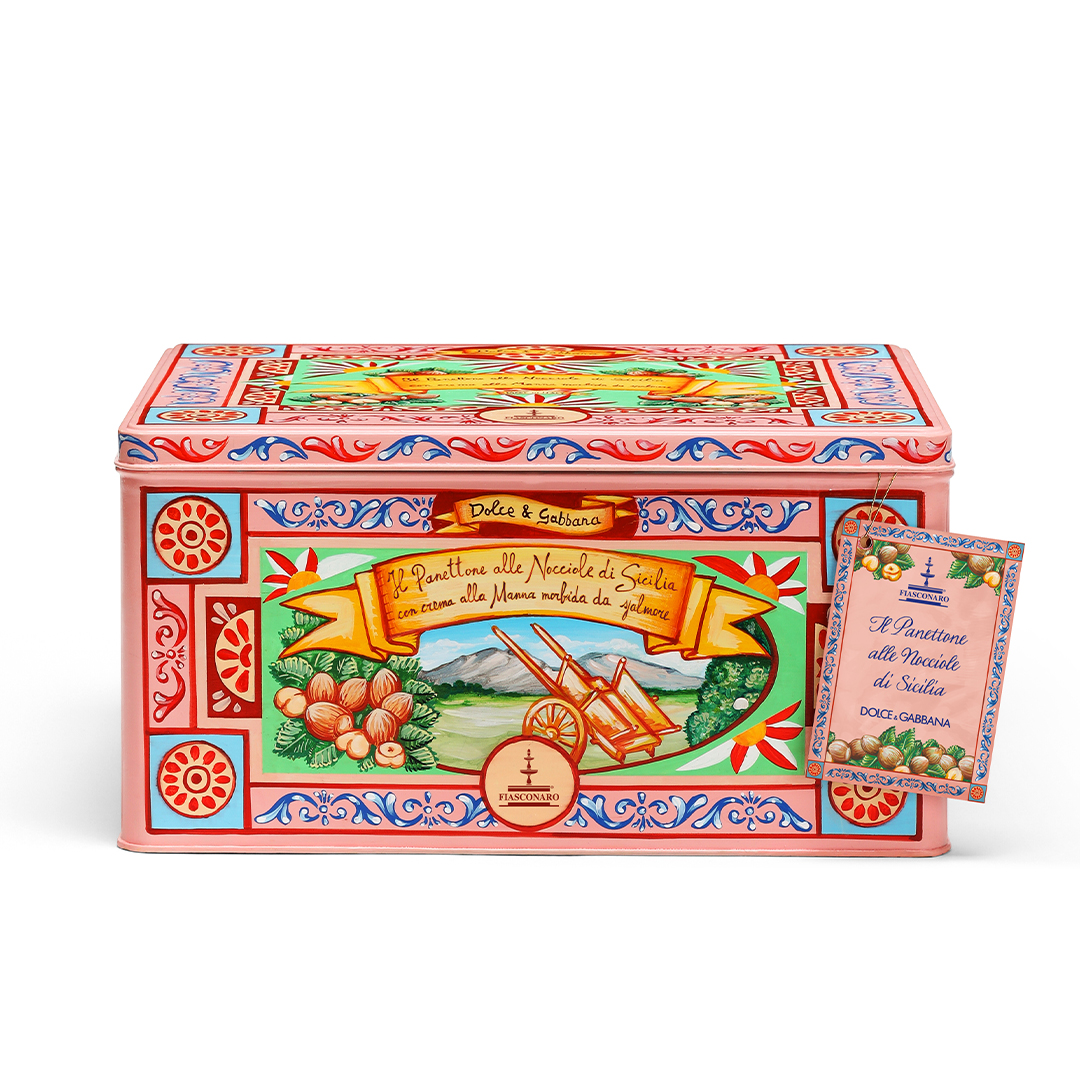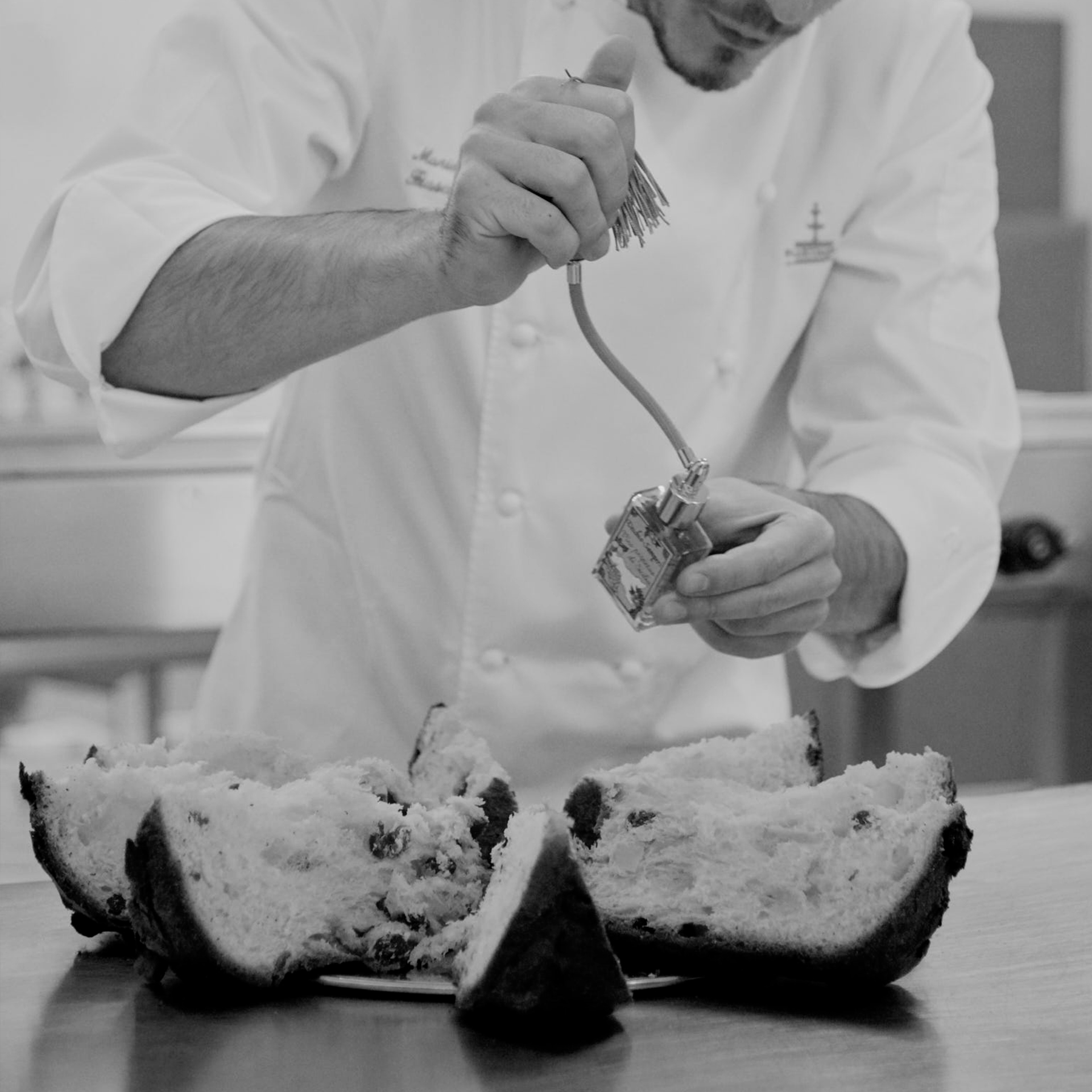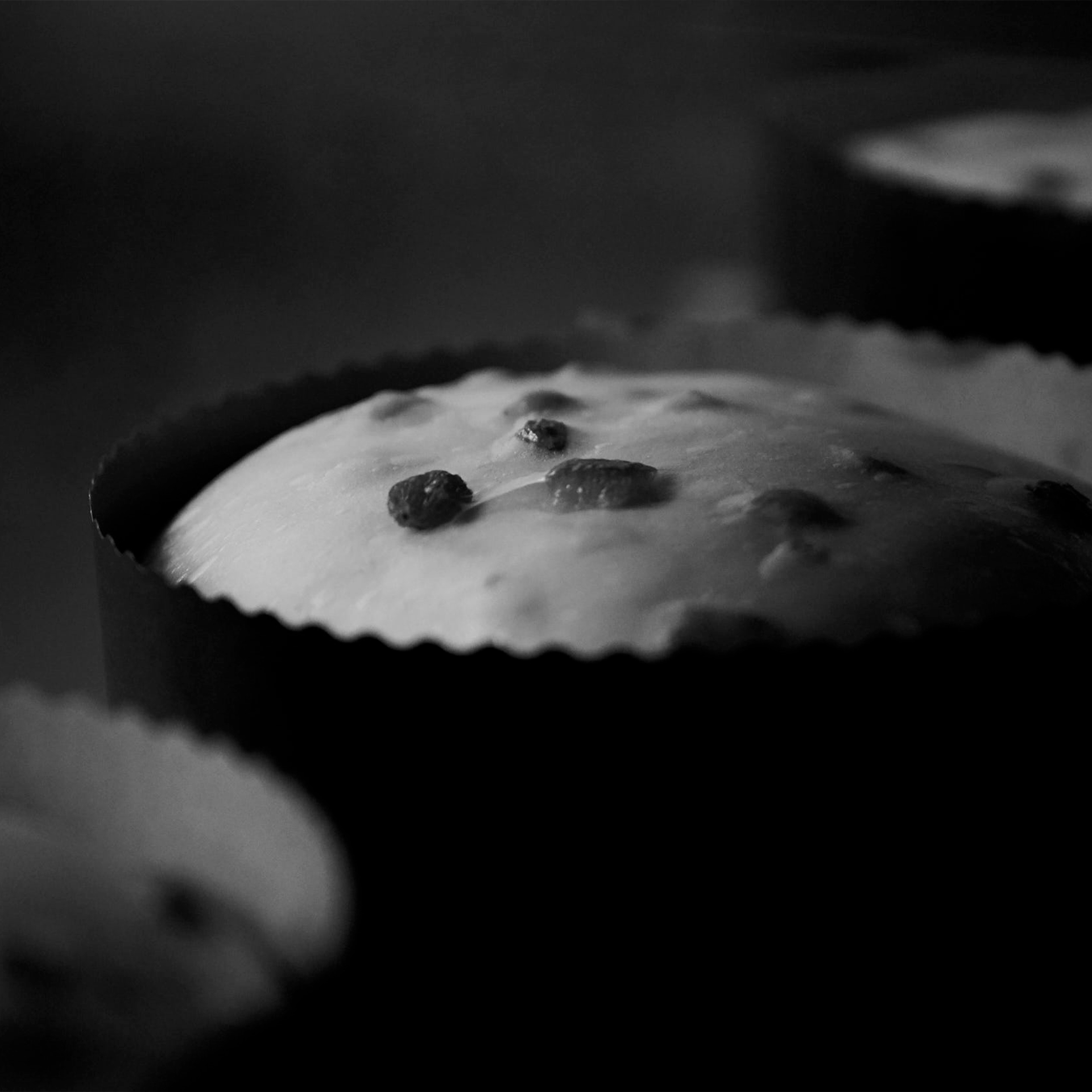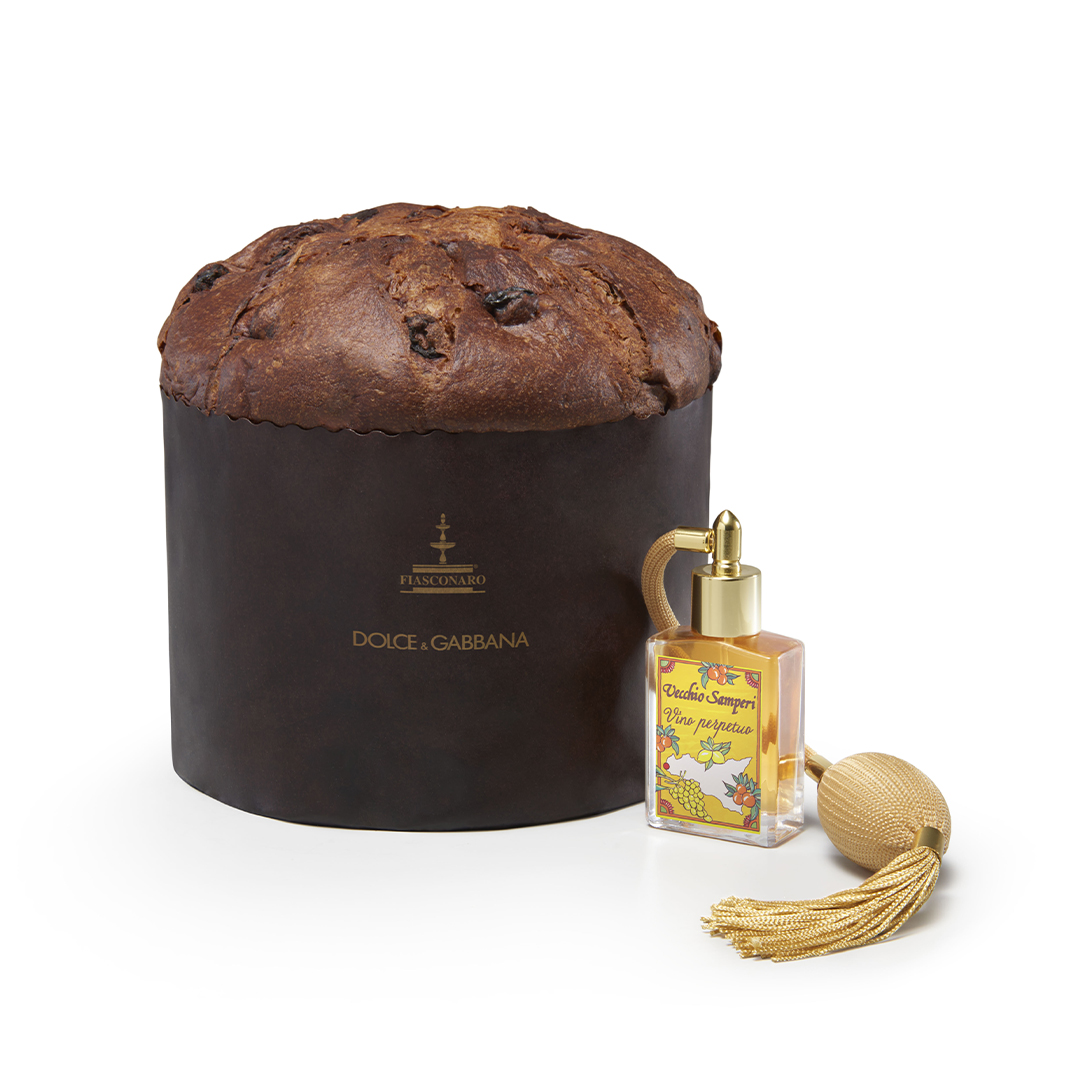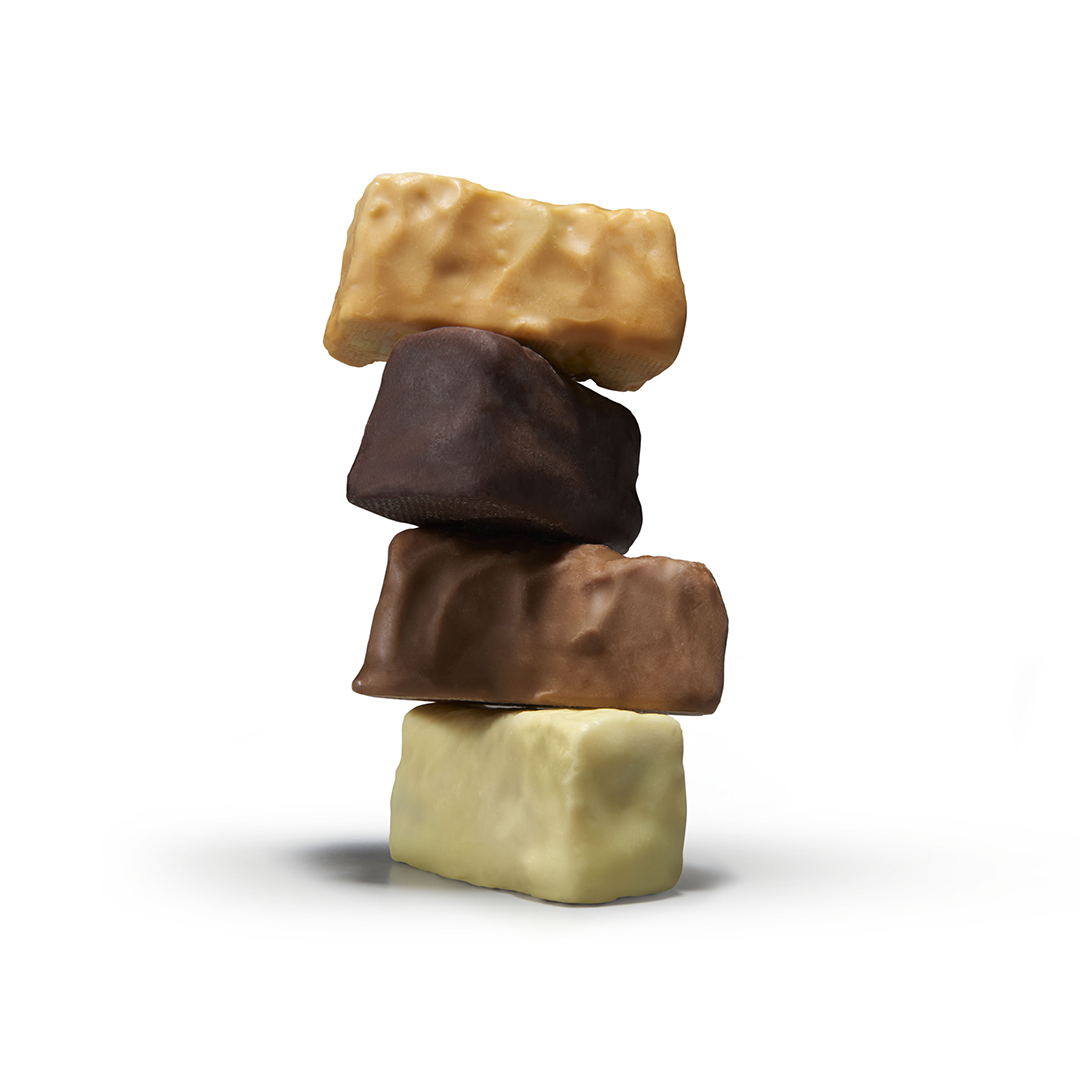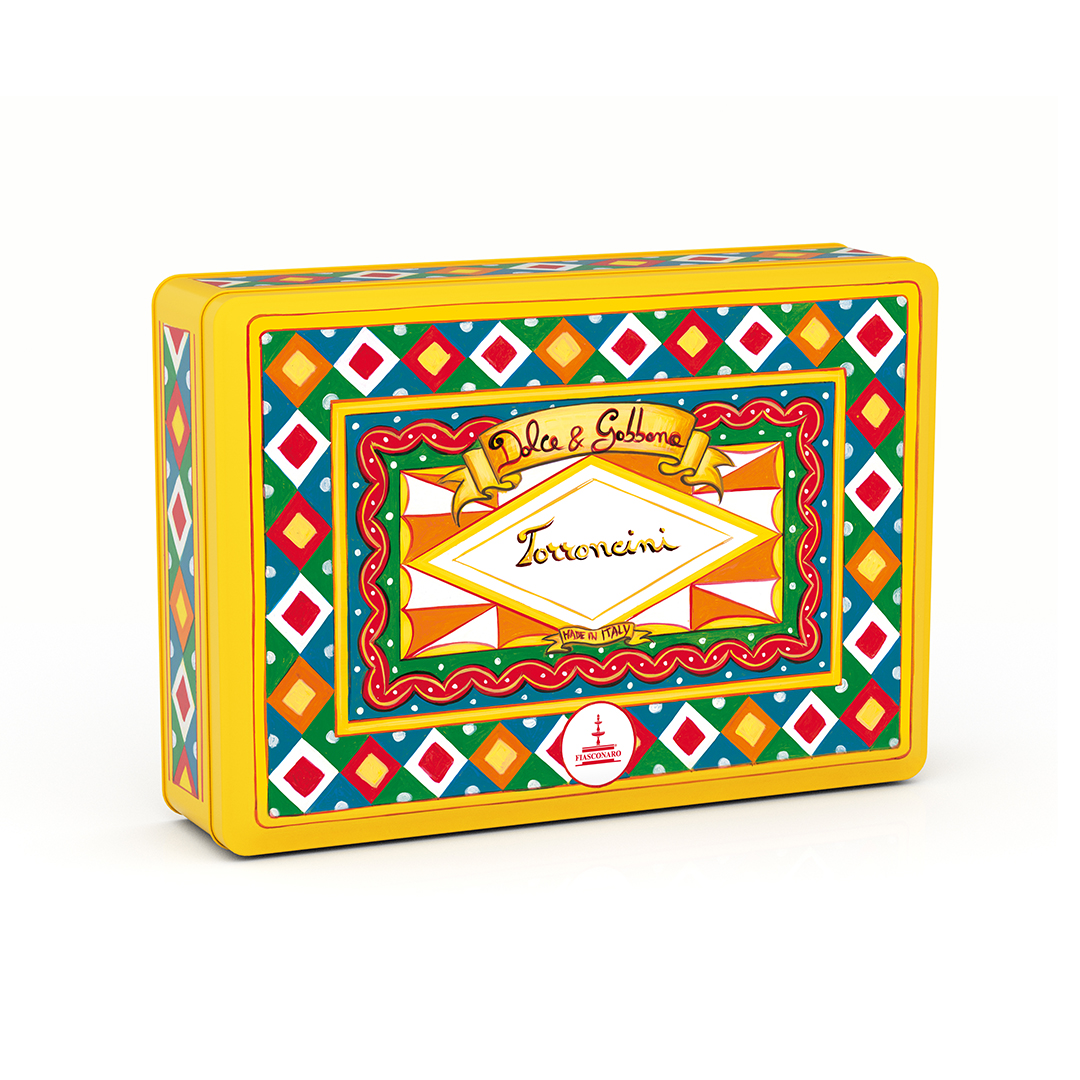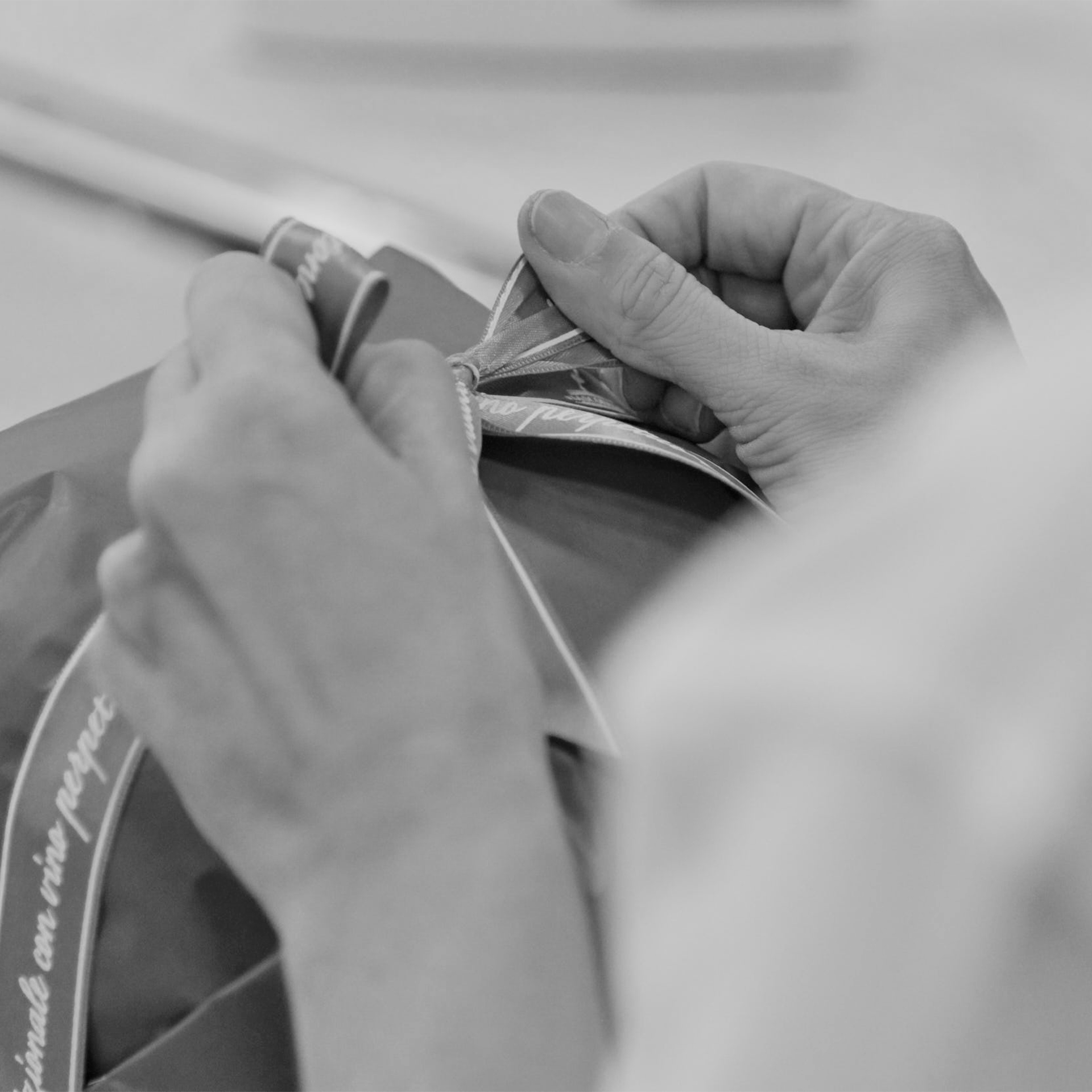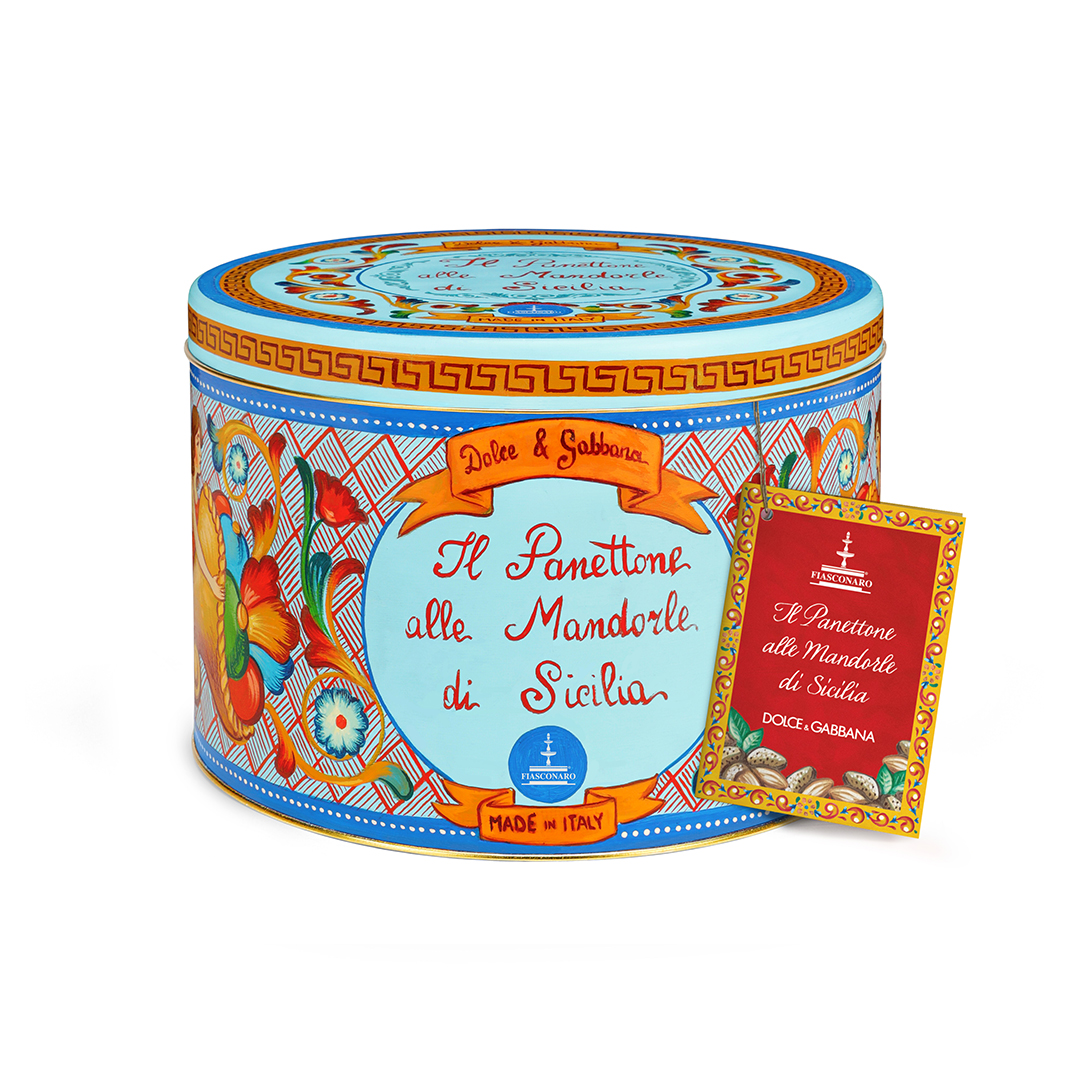 Style and taste are also combined in the colorful cylindrical cans, decorated with the typical motifs of the Sicilian cart and the geometries inspired by the mosaics of Palermo, perfect for keeping these jewels of haute patisserie and for being gifted.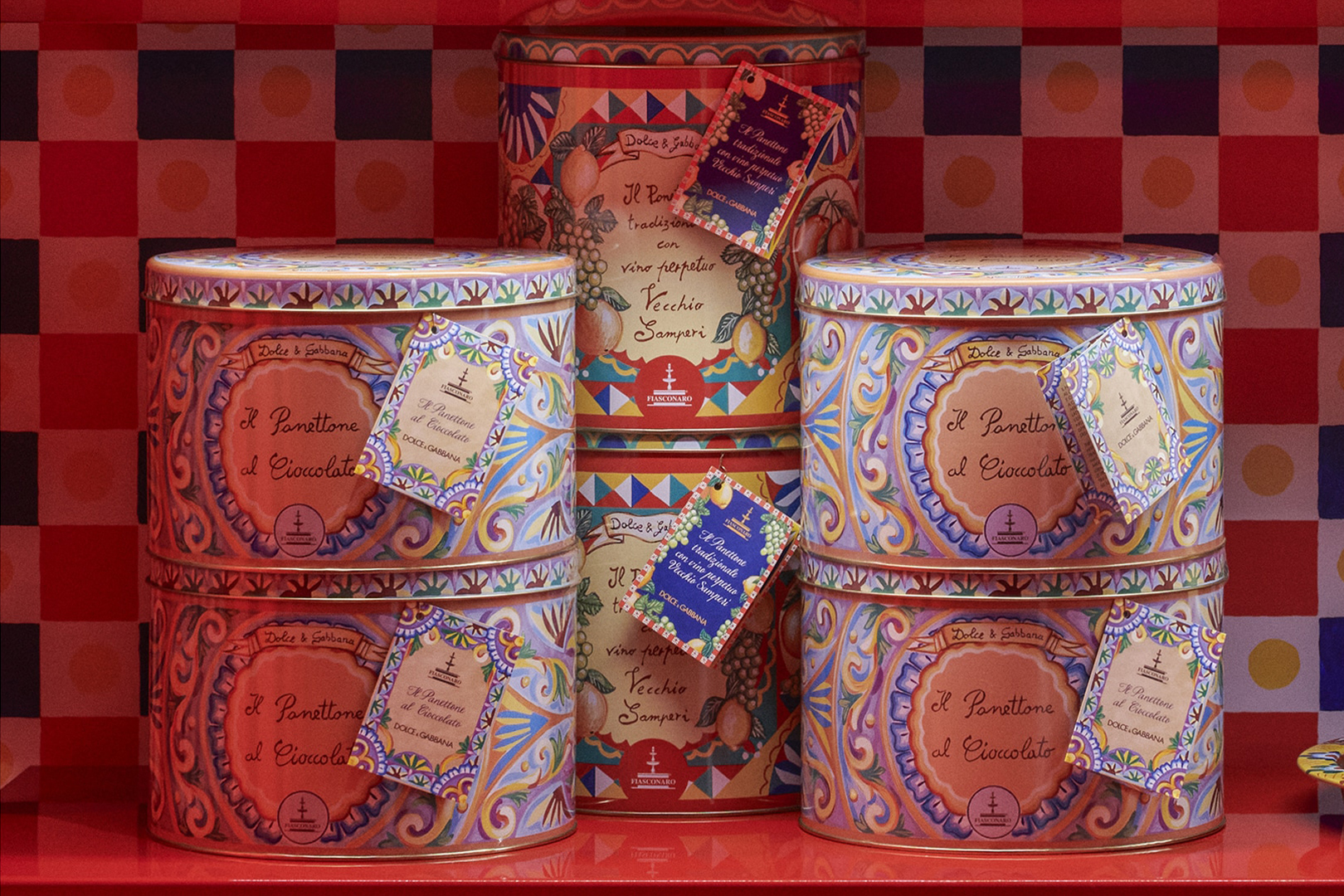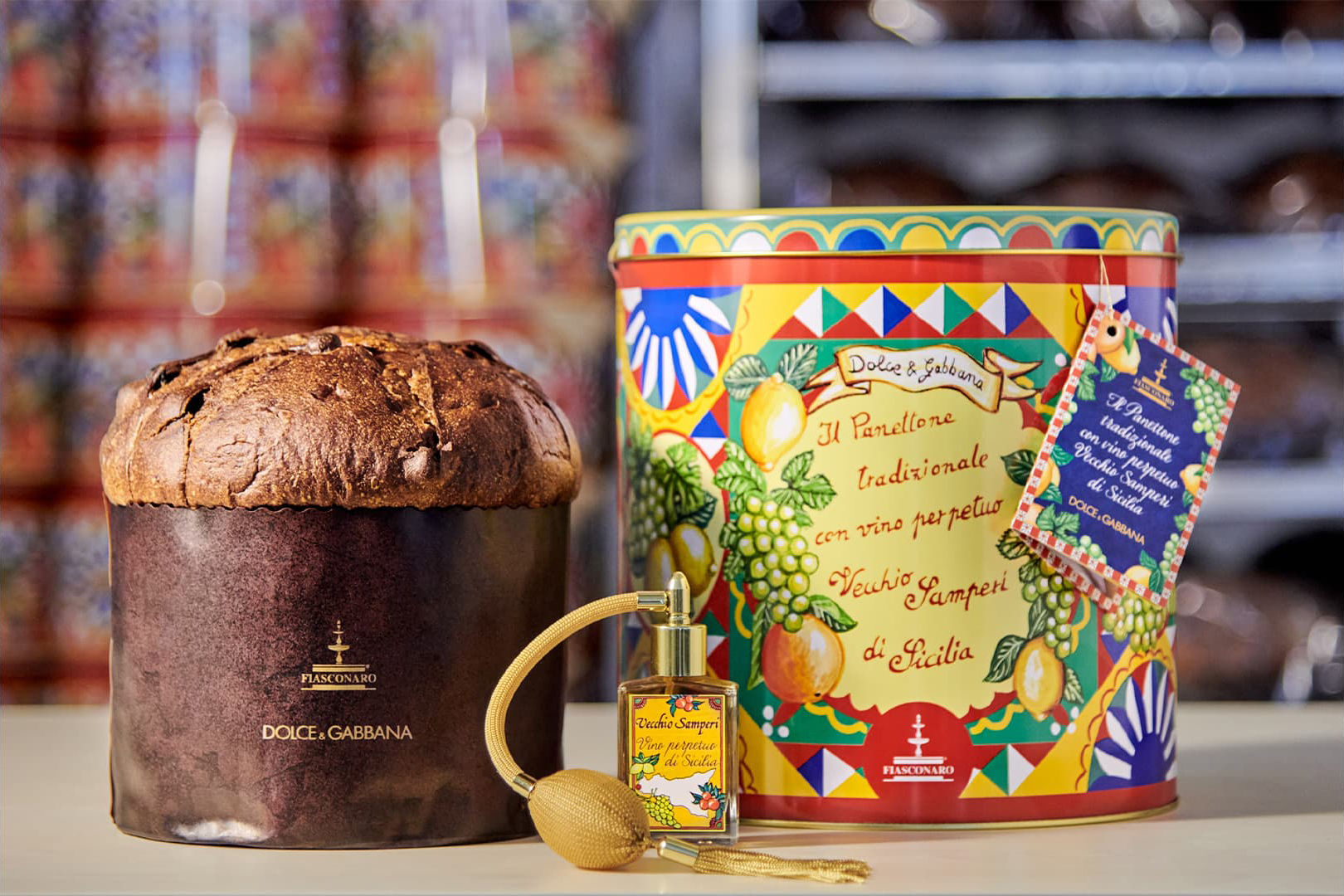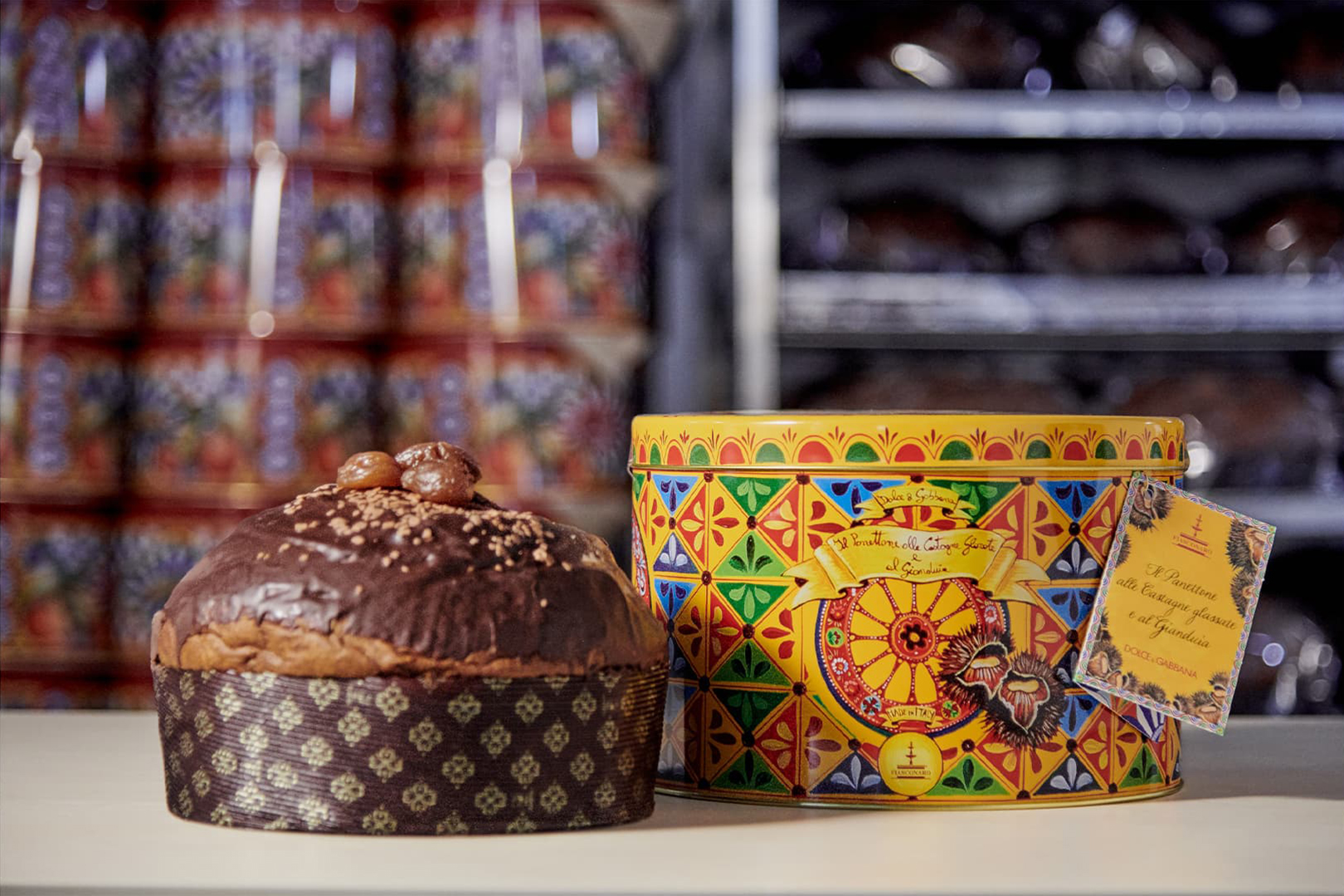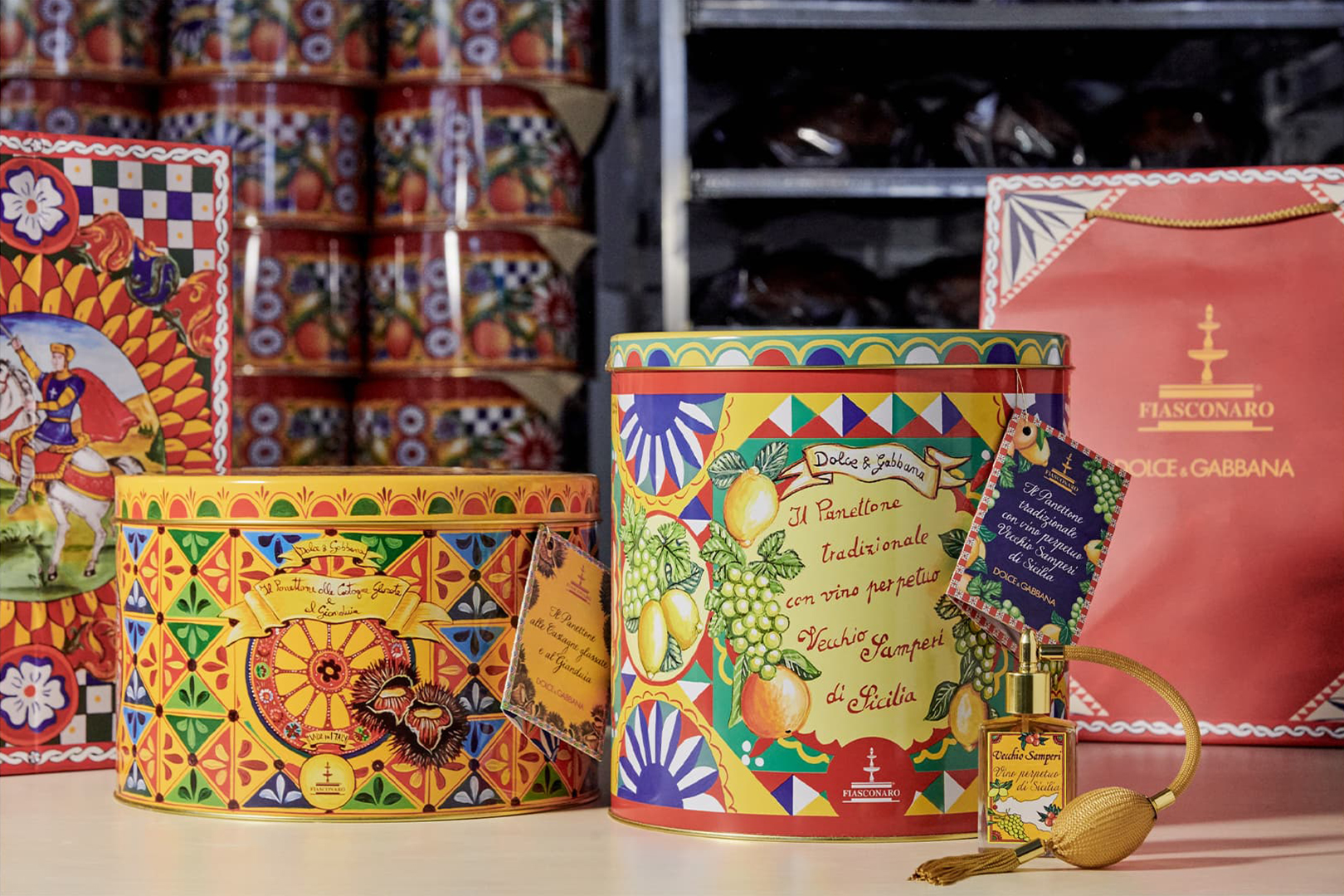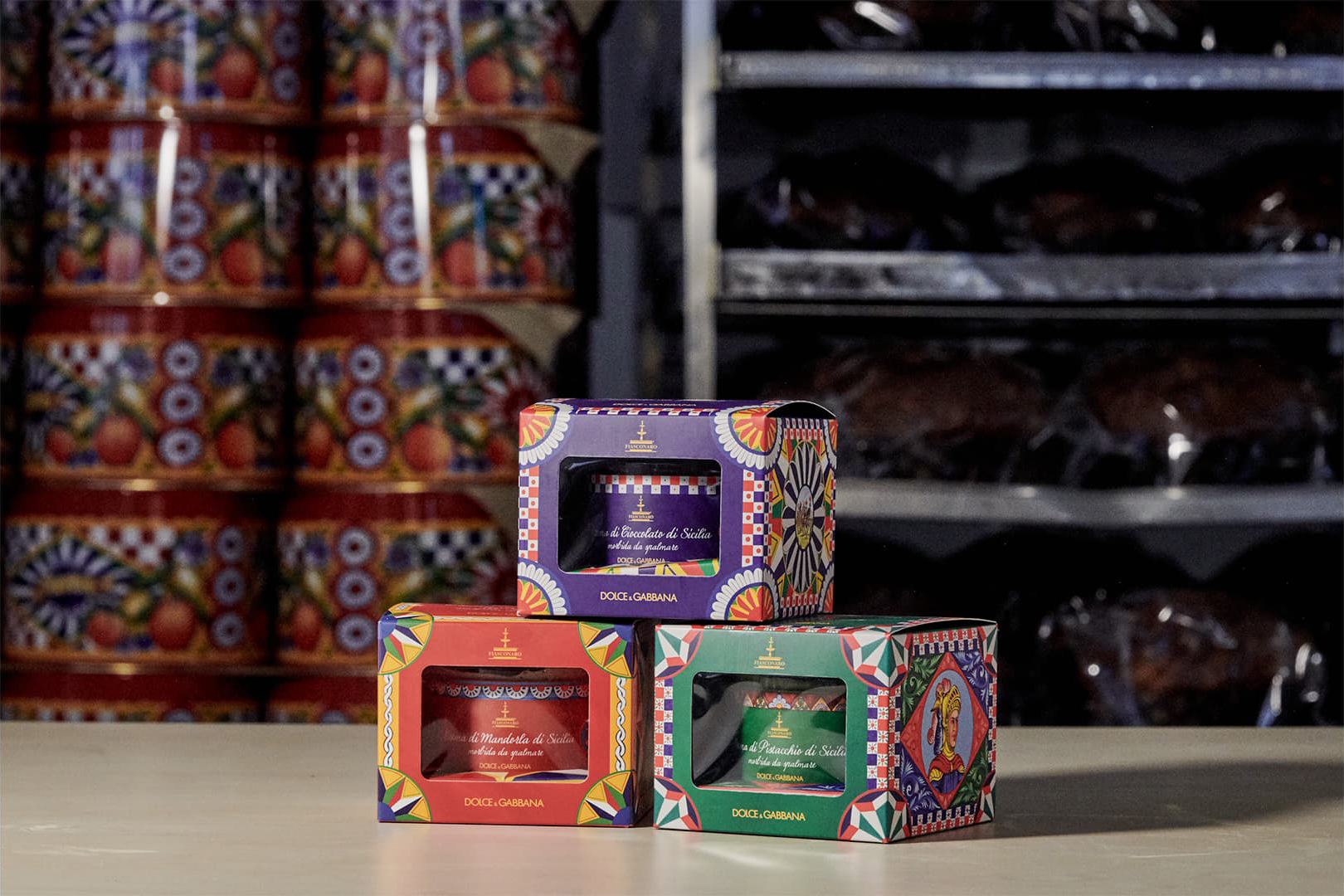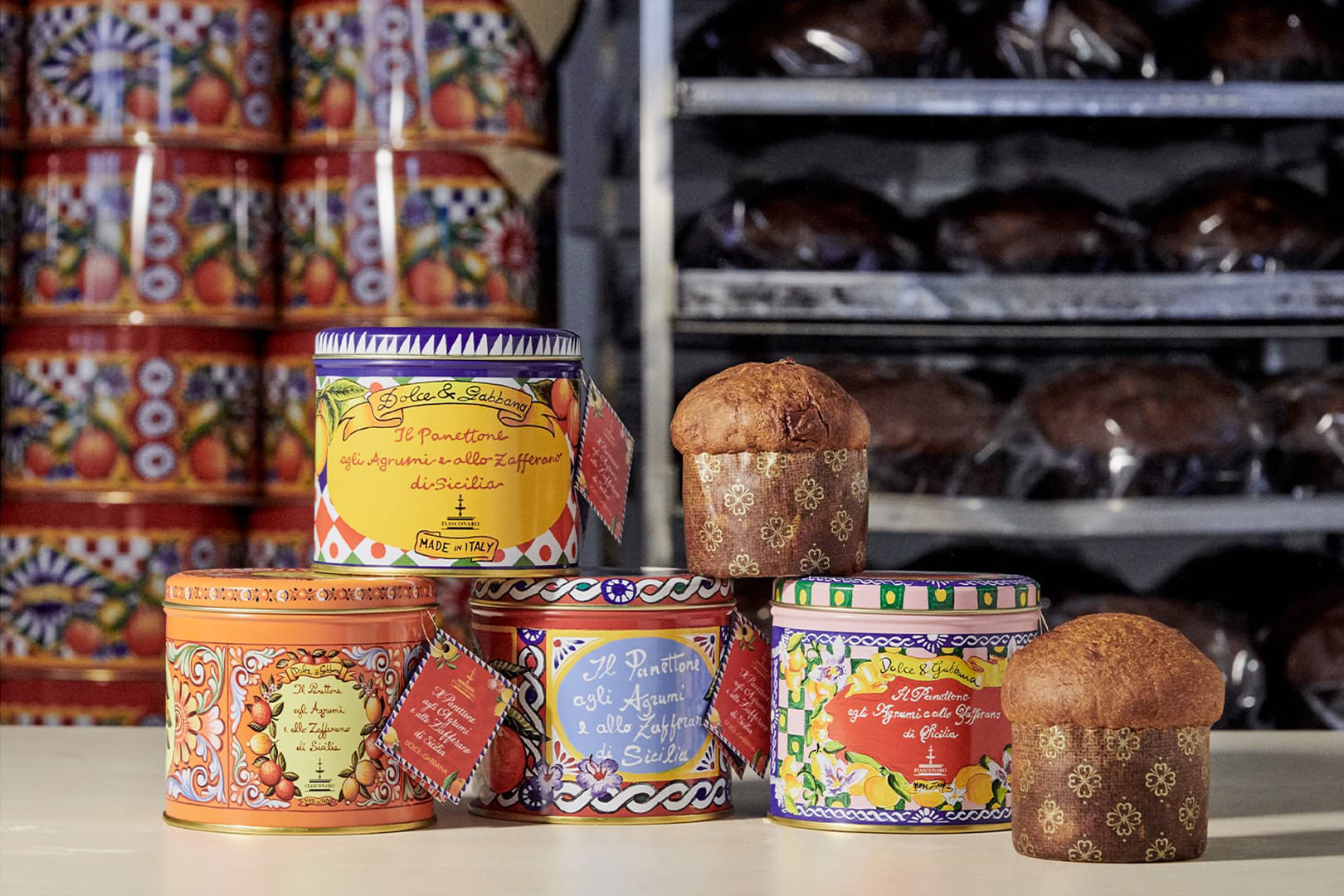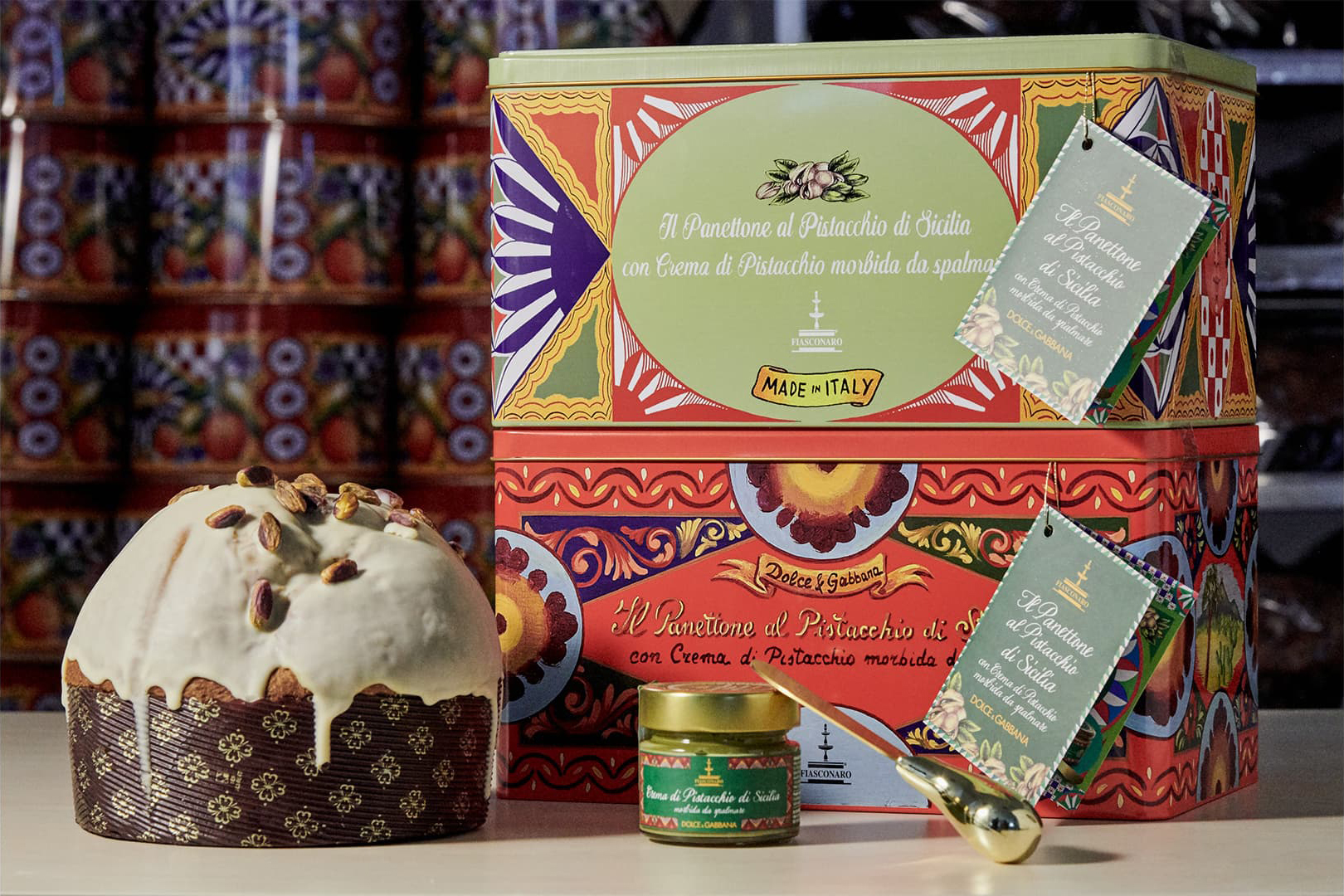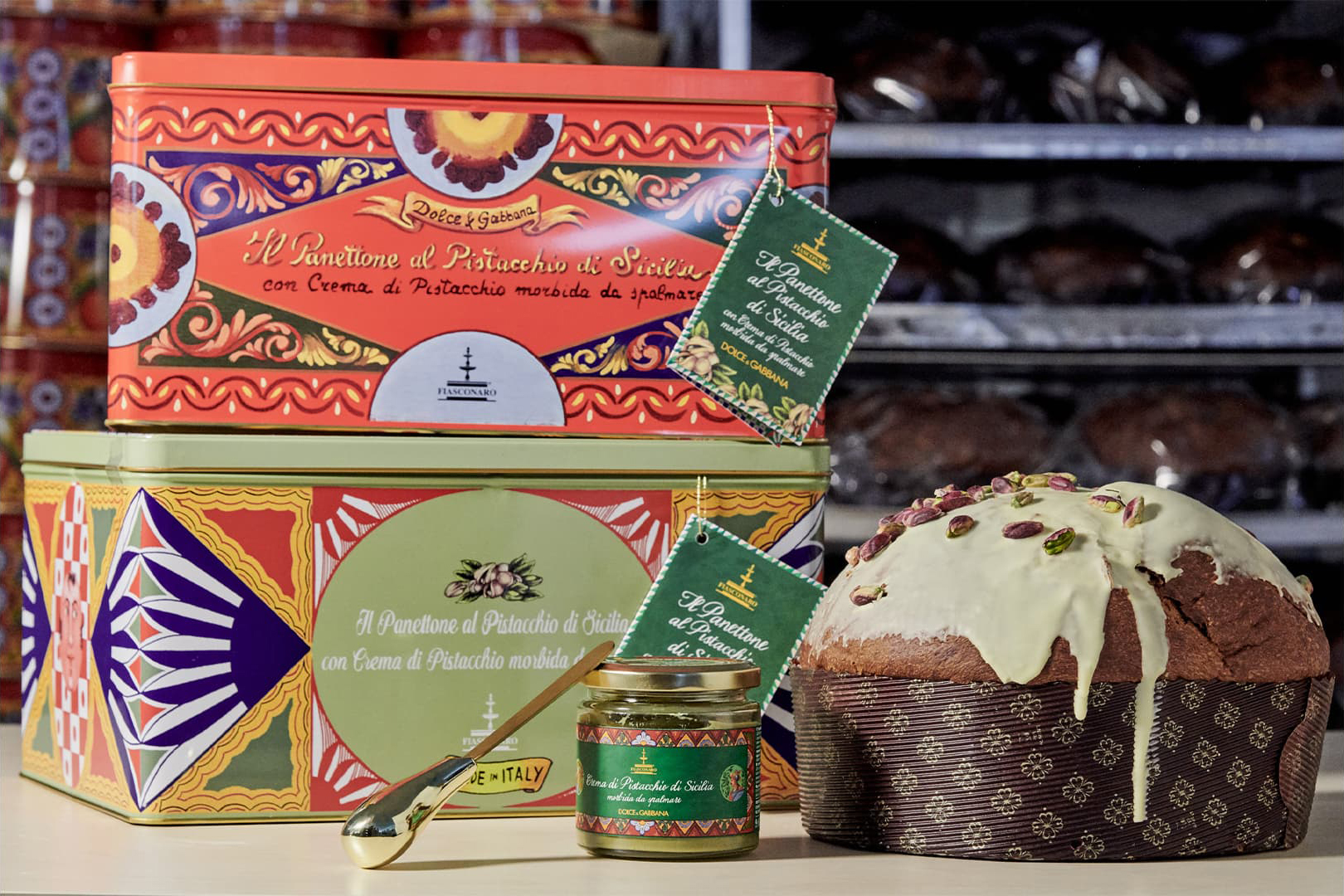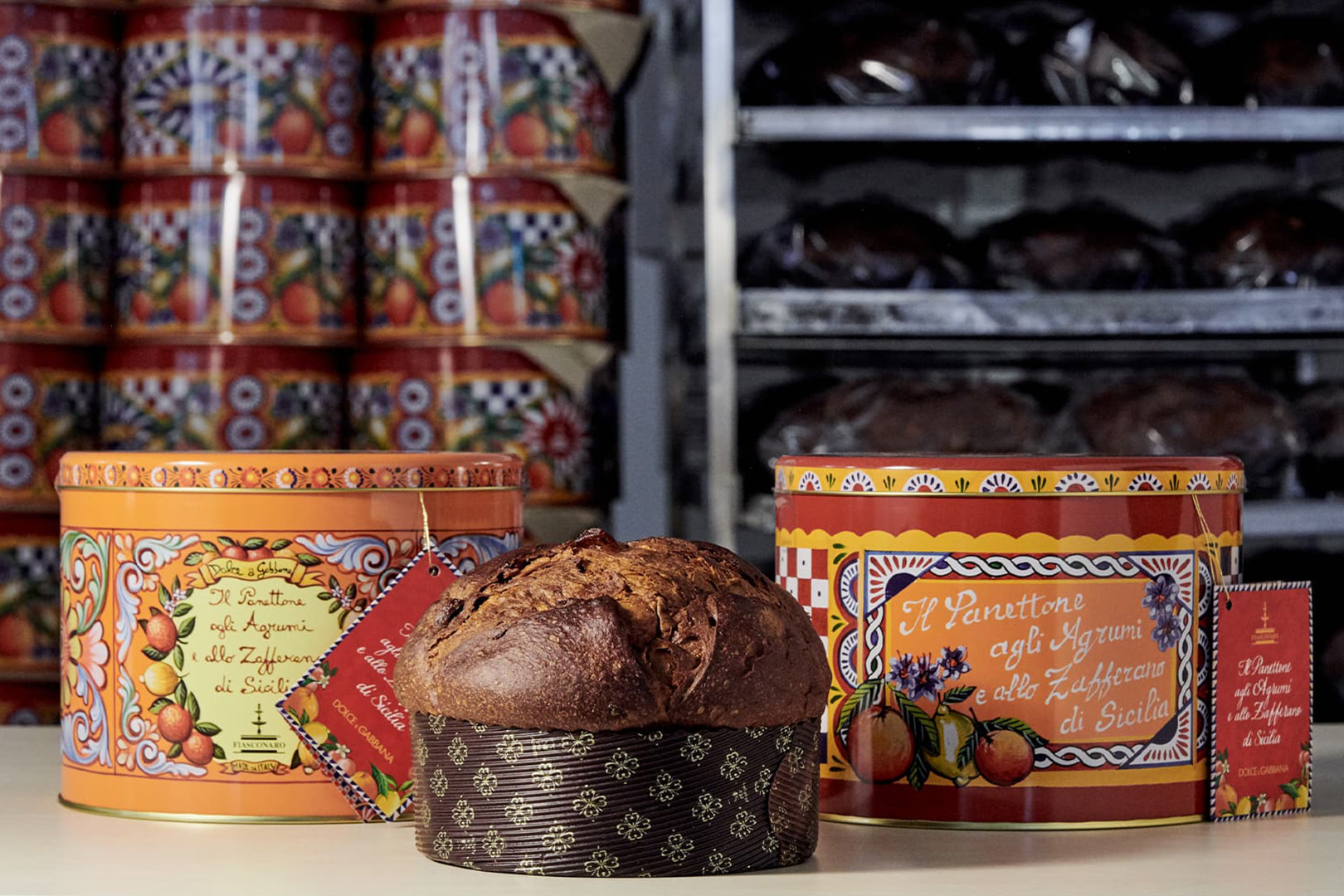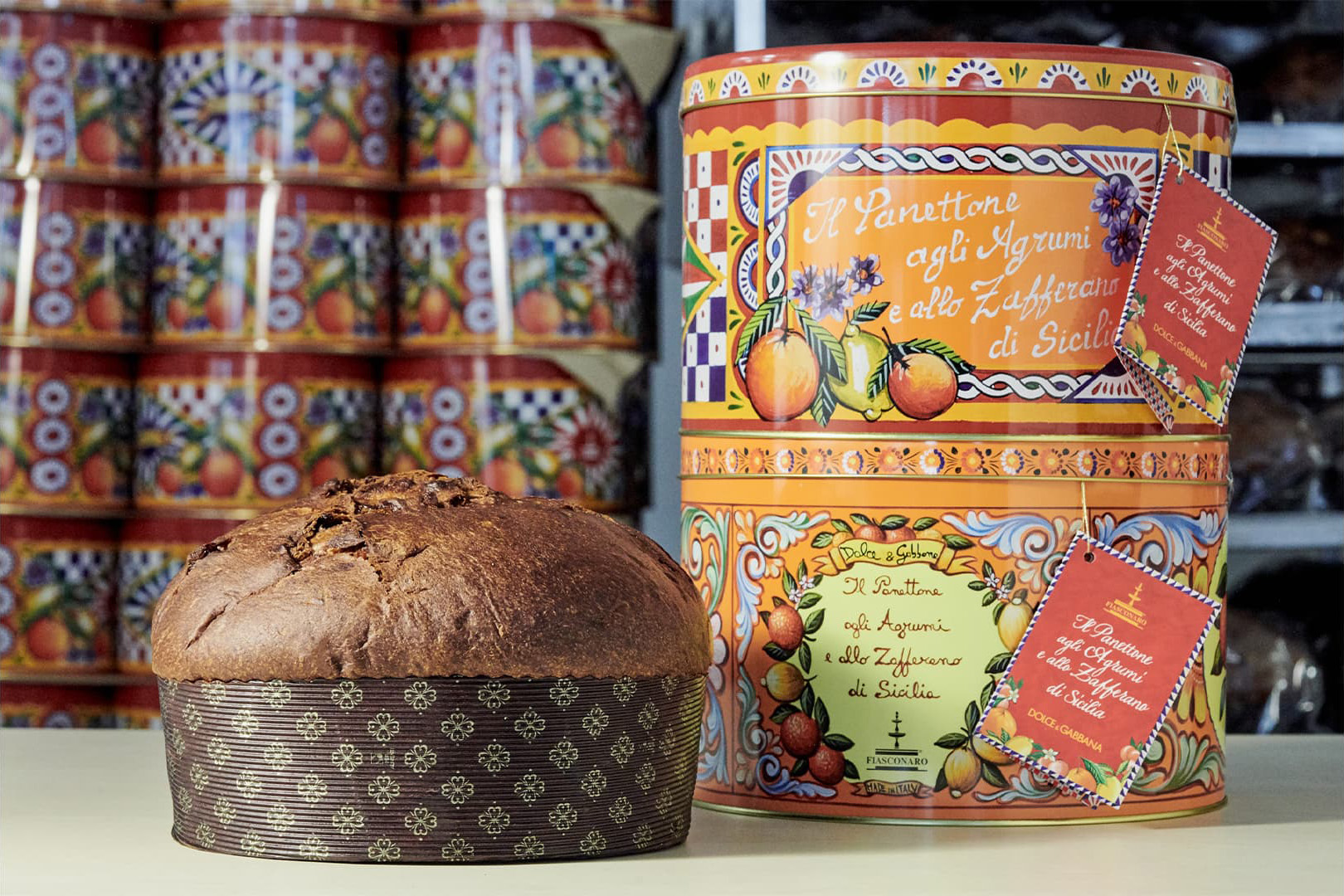 Watch the making of the video. Find out how the wonderful Fiasconaro sweets are born.