The pleasure of the family that meets at the dining table and the conviviality that survives even in this delicate moment: Dolce&Gabbana and Donnafugata renew their collaboration by giving life to Rosa, a new rosé wine with a fruity and floral personality. A message of common positivity and rebirth, starting from its roots: Sicily.
Love for their native land, attention to detail and craftsmanship: united by the desire to make the colours, scents and history of Sicilian culture known to every corner of the world, these two excellences of Made in Italy strengthen their partnership in the name of the tradition and expertise of the Bel Paese.
ROSA – DISCOVERING THE WINE
Rosa, the new rosé wine born from the vintage of 2019, is characterized by an original blend of two of the most important autochthonous vines of the island's tradition: Nerello Mascalese and Nocera.
Characterized by a refined pink tinge, this wine is defined by an elegant bouquet of jasmine, enriched with delicate hints of wild strawberry, peach and bergamot.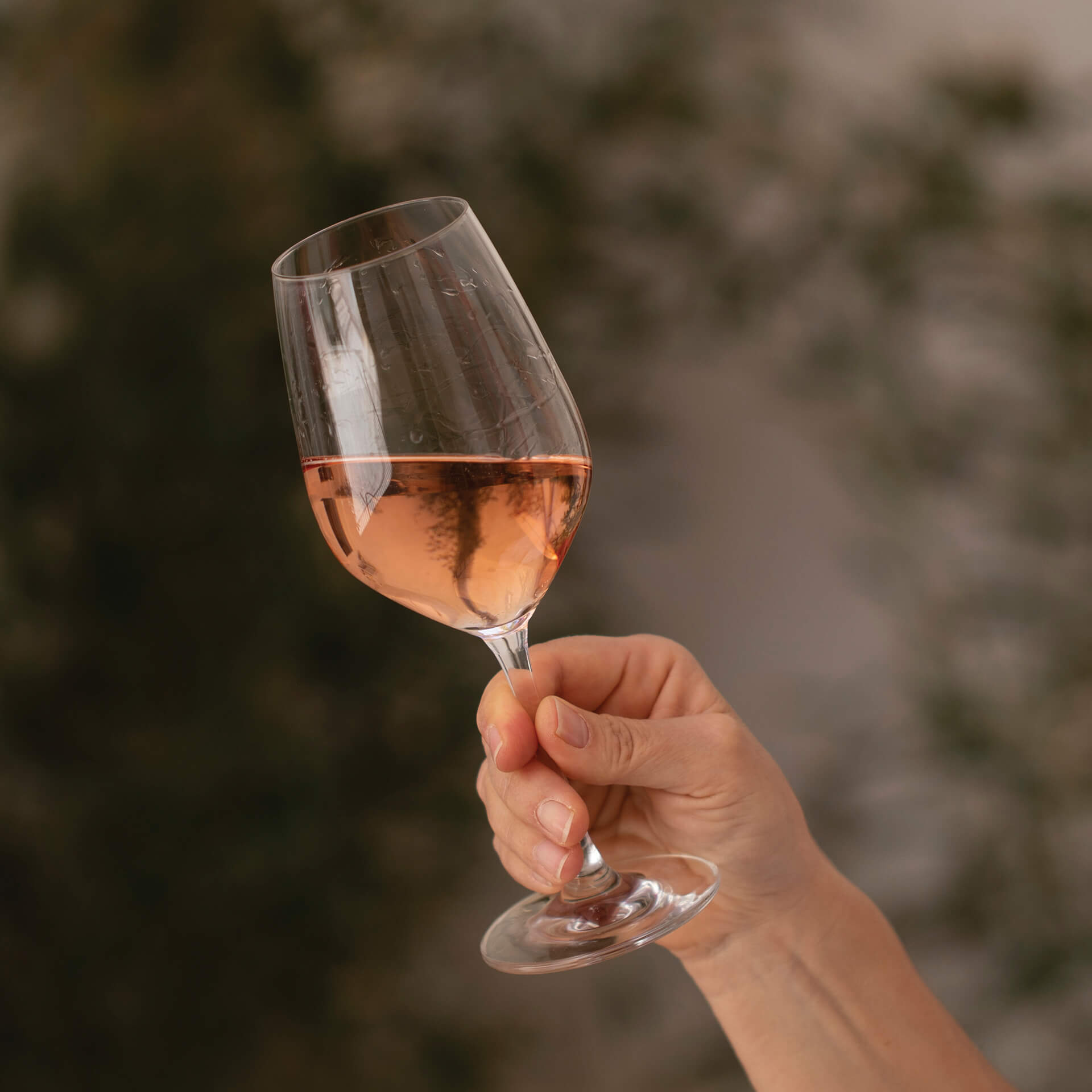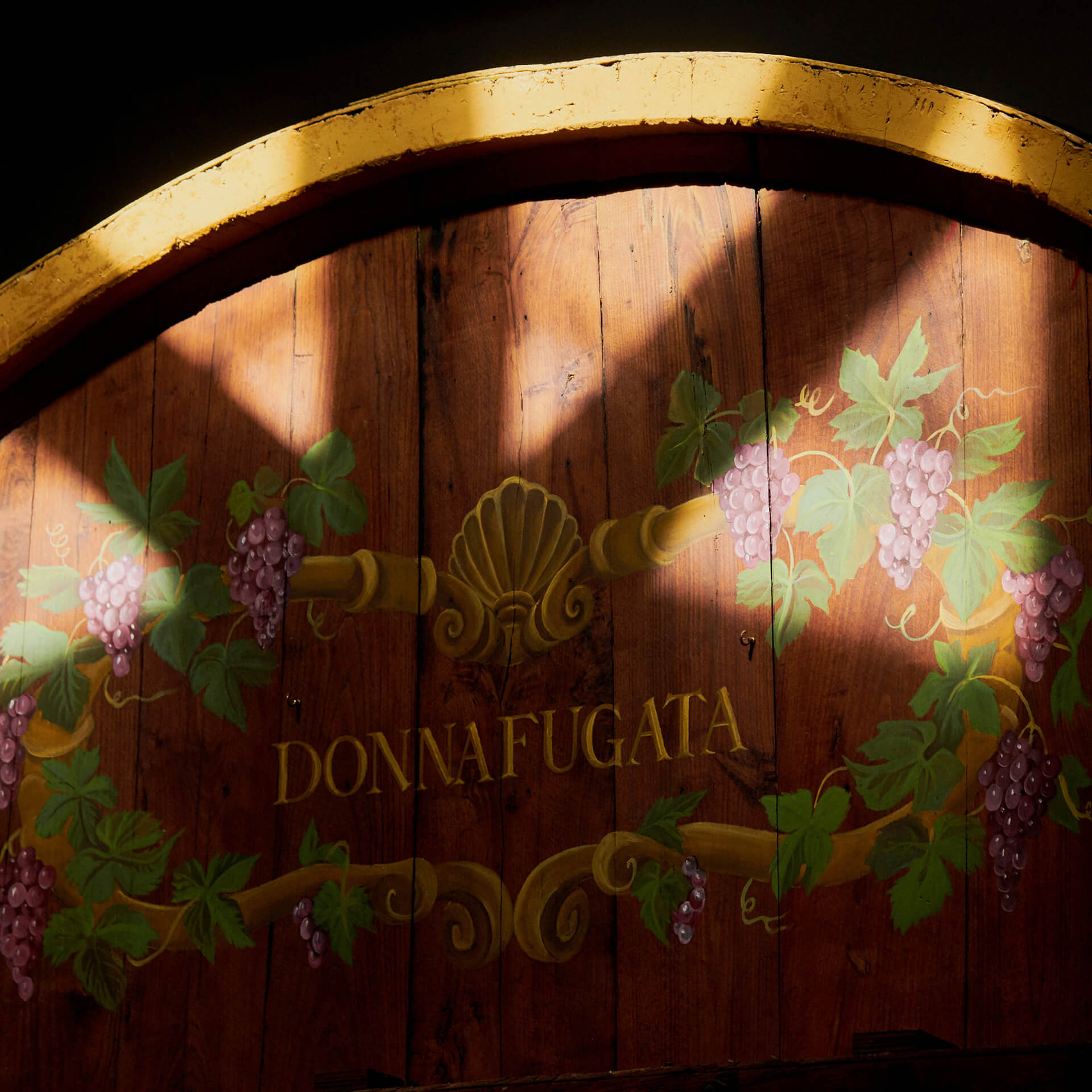 THE GRAPES
Nerello Mascalese is produced by Donnafugata on the northern slopes of Mount Etna, between Randazzo and Castiglione di Sicilia, where the volcanic soil and the particular microclimate give birth to wines of mineral notes laced with floral delicacy. Indeed, Rosa is distinguished by a refined bouquet of jasmine, enriched by delicate hints of wild strawberry, peach and bergamot.
The captivating fruity component derives instead from the Nocera grapes produced on the Contessa Entellina Estate where, after years of experimentation, Donnafugata has planted this ancient, almost forgotten variety that has proven to give excellent results.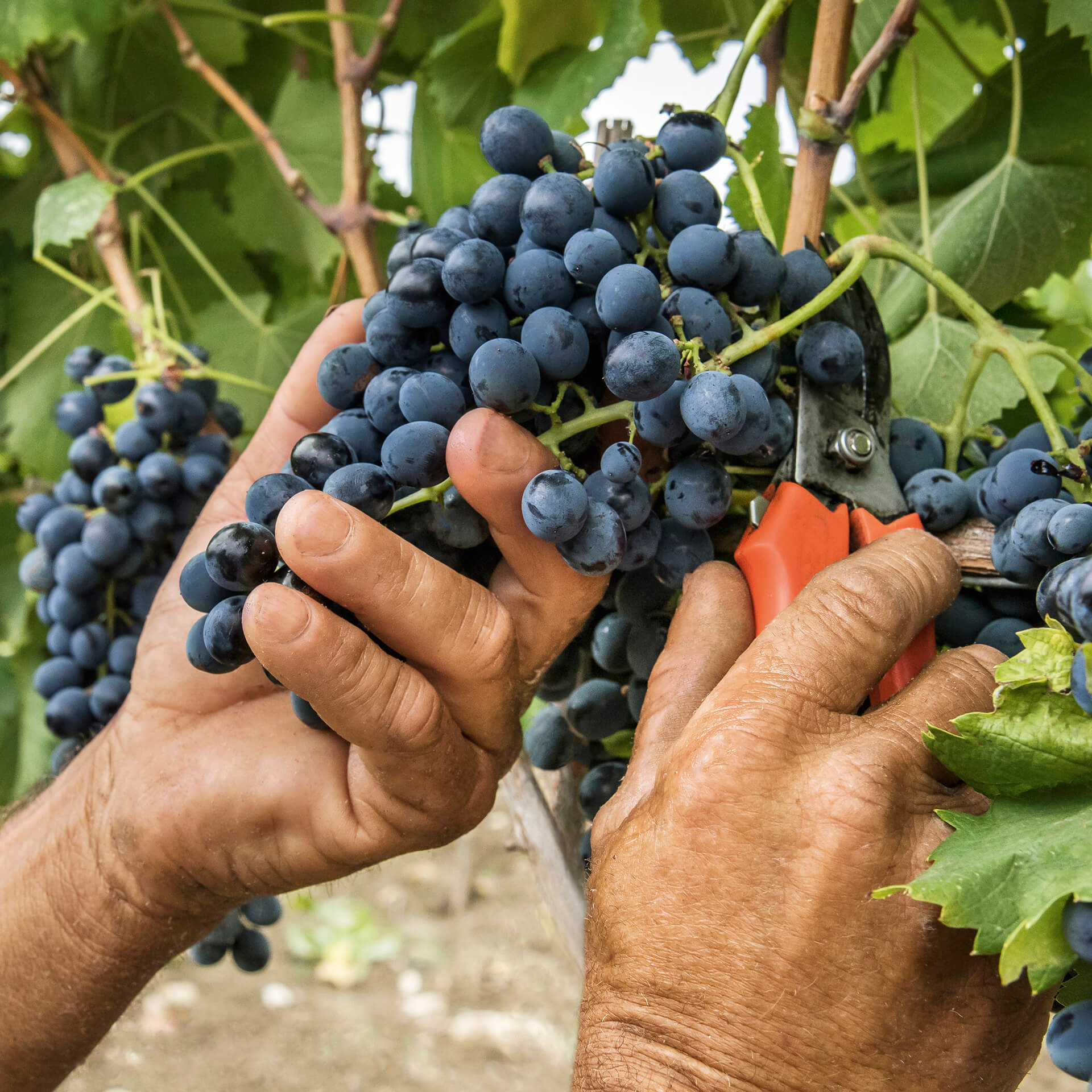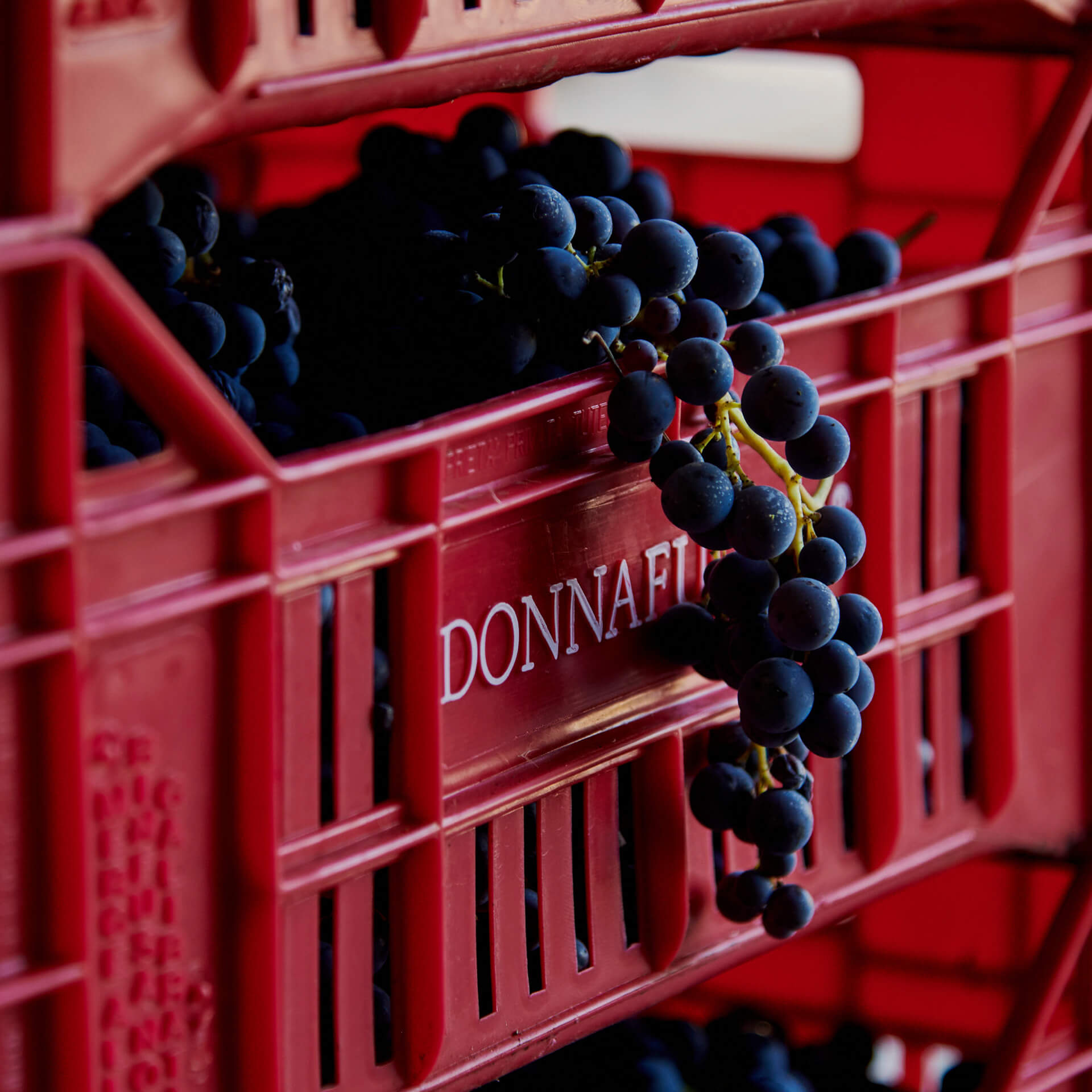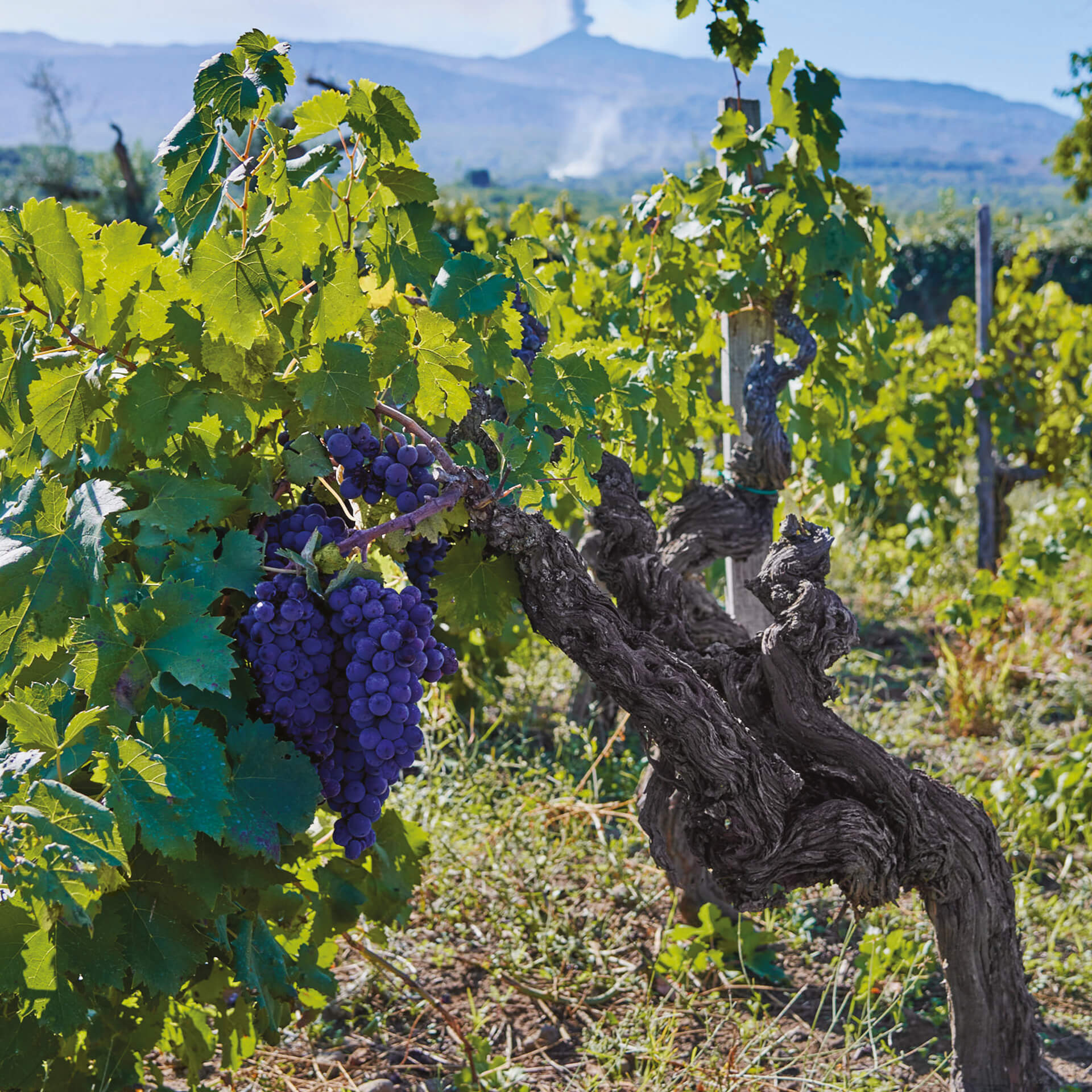 A DIALOGUE BETWEEN CREATIVITY AND TRADITION
The Dolce&Gabbana creativity comes to life with the packaging and the artistic label, inspired by the iconic Sicilian cart, which embodies the atmosphere, tradition and culture of the island.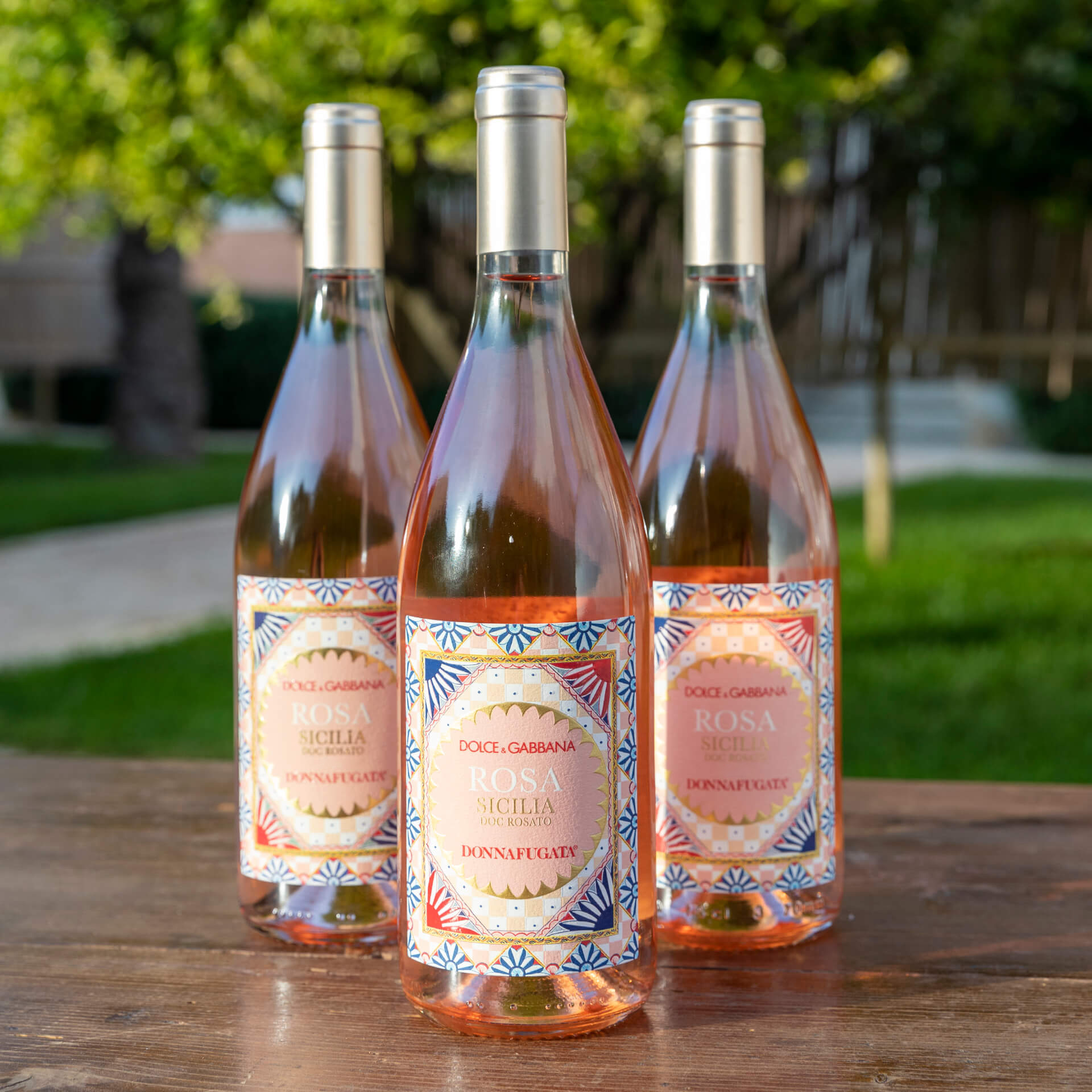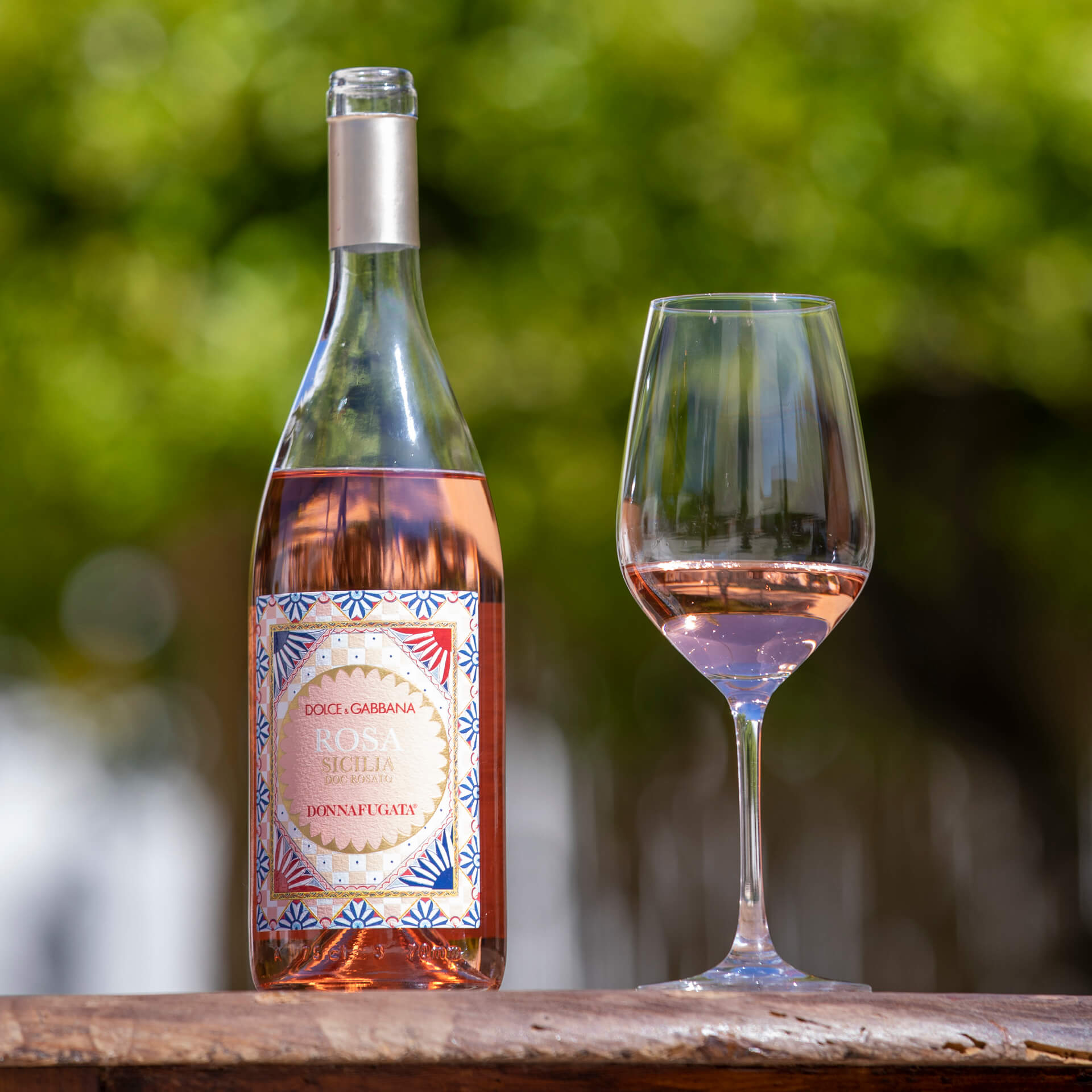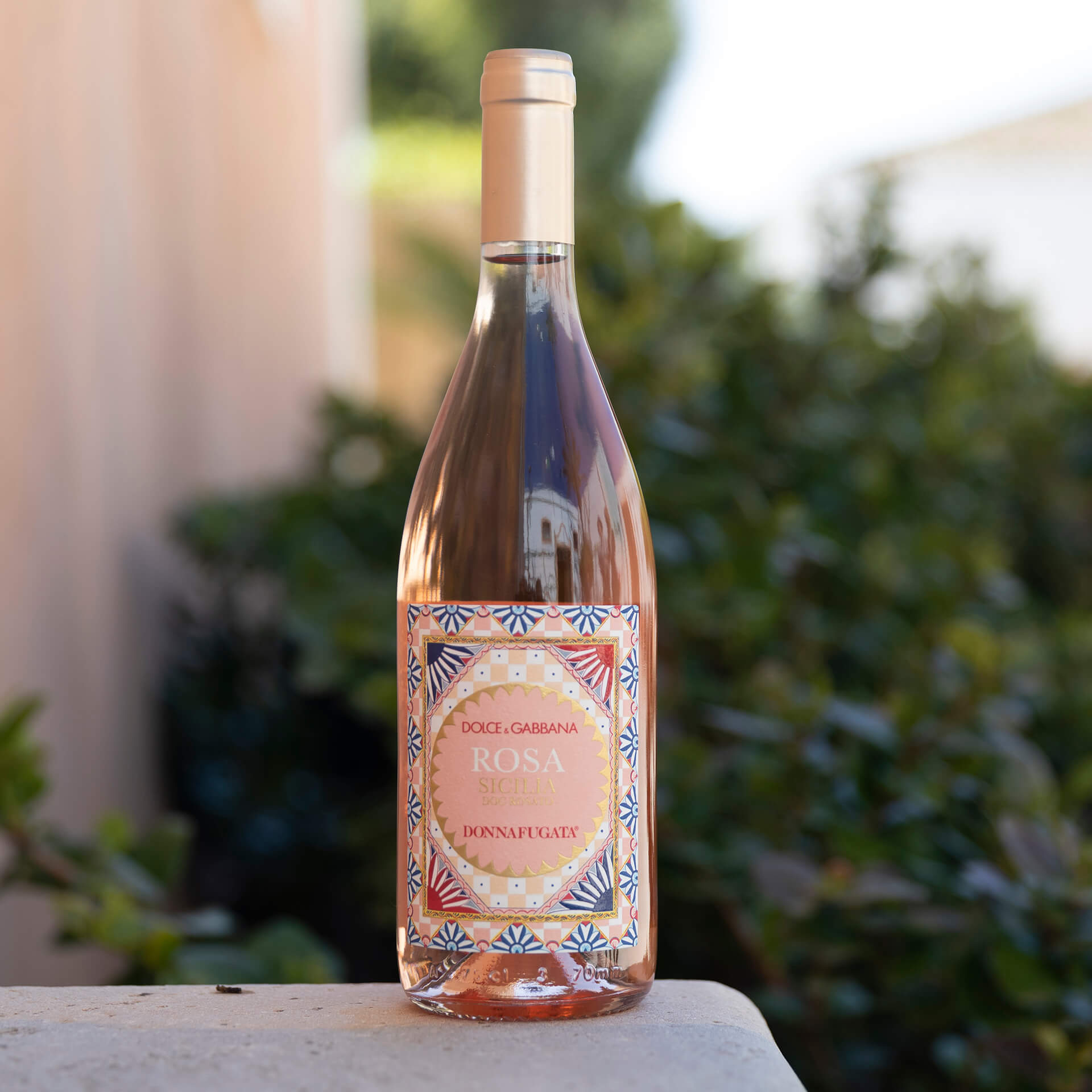 THE INSPIRATION
Love for details and craftsmanship are the roots that unite Dolce&Gabbana and Donnafugata.
A priceless heritage of culture and tradition that preserved the secrets of the know-how and unites them with the values of the family, conviviality and love.
Here Rosa comes to life.