Domenico Dolce and Stefano Gabbana continue to invest and believe in young fashion talents by supporting Sohee Park, an emerging designer whose unique and unconventional approach finds strong parallels with the vision of Dolce&Gabbana.
Her international debut took place during the Milan Fashion Week. The 25 year old founder and creative director of the brand Miss Sohee presented her new collection at Saloni Alta Sartoria inside the Dolce&gabbana boutique in Corso Venezia 13.
Inspired by fascinating elements of nature portrayed in Korean traditional art Minhwa, or "painting of the people", a traditional art form created by anonymous and untrained artists who expressed their aesthetic through decorations of everyday objects. Miss Sohee interpreted tigers motifs, magpies, flowers, butterflies, sea waves and mountains in exquisite hand embroideries enriched with Swarovski crystals on sculptural and shimmering silhouettes.
Colours are also one of the fundamental elements of her visual language, the new collection's palette draws inspiration from traditional Korean shades; nuances of red, blue, black, white and gold are presented in a variety of textures.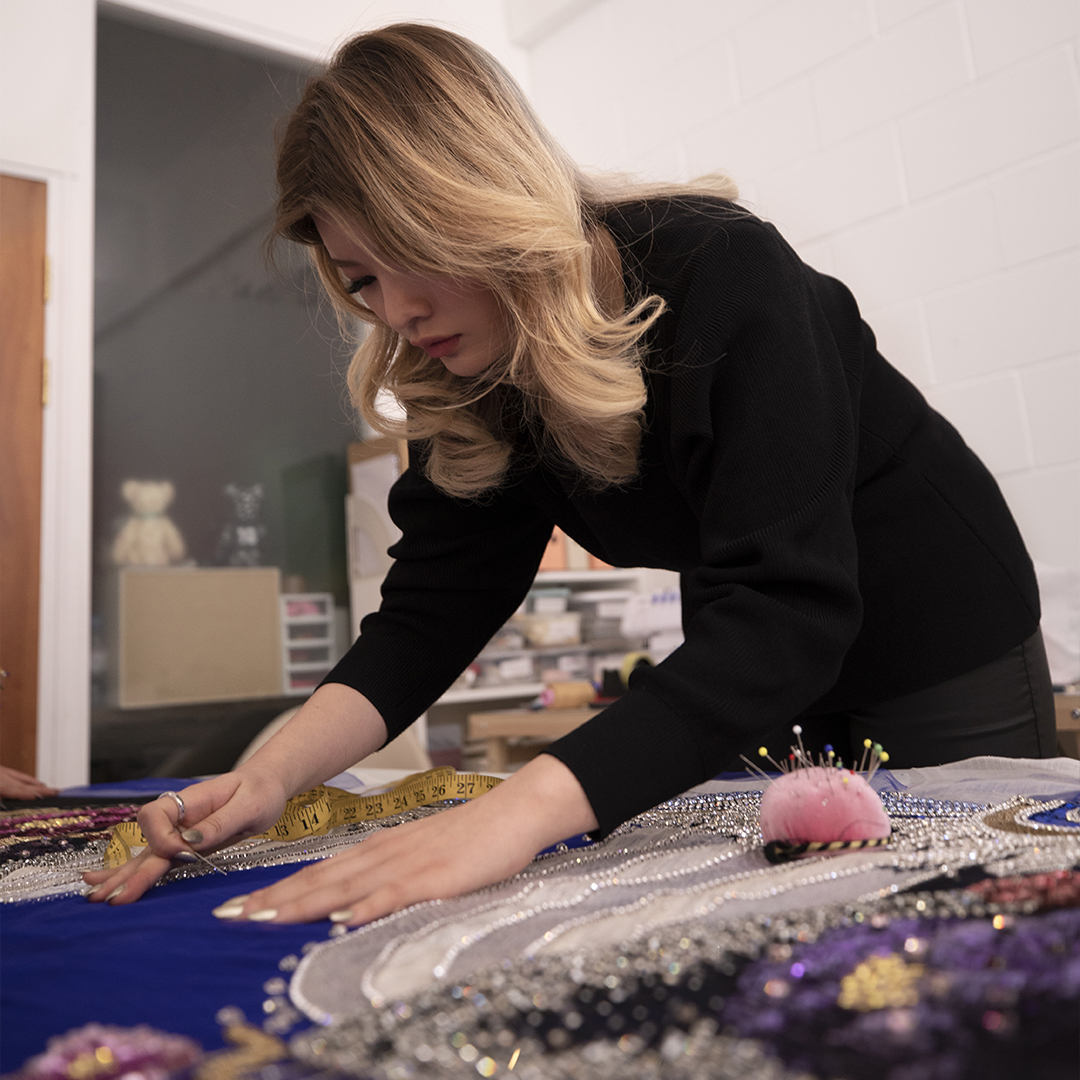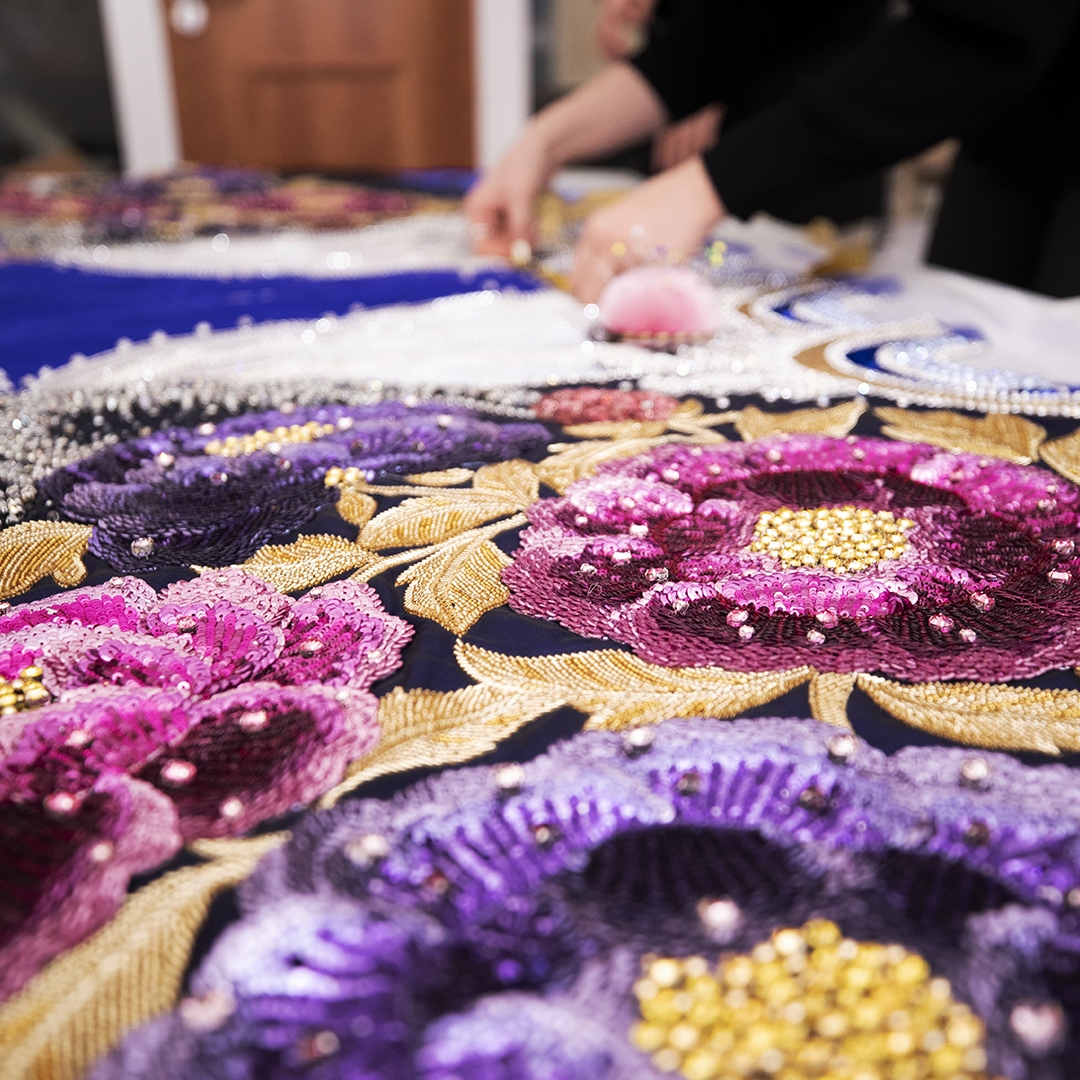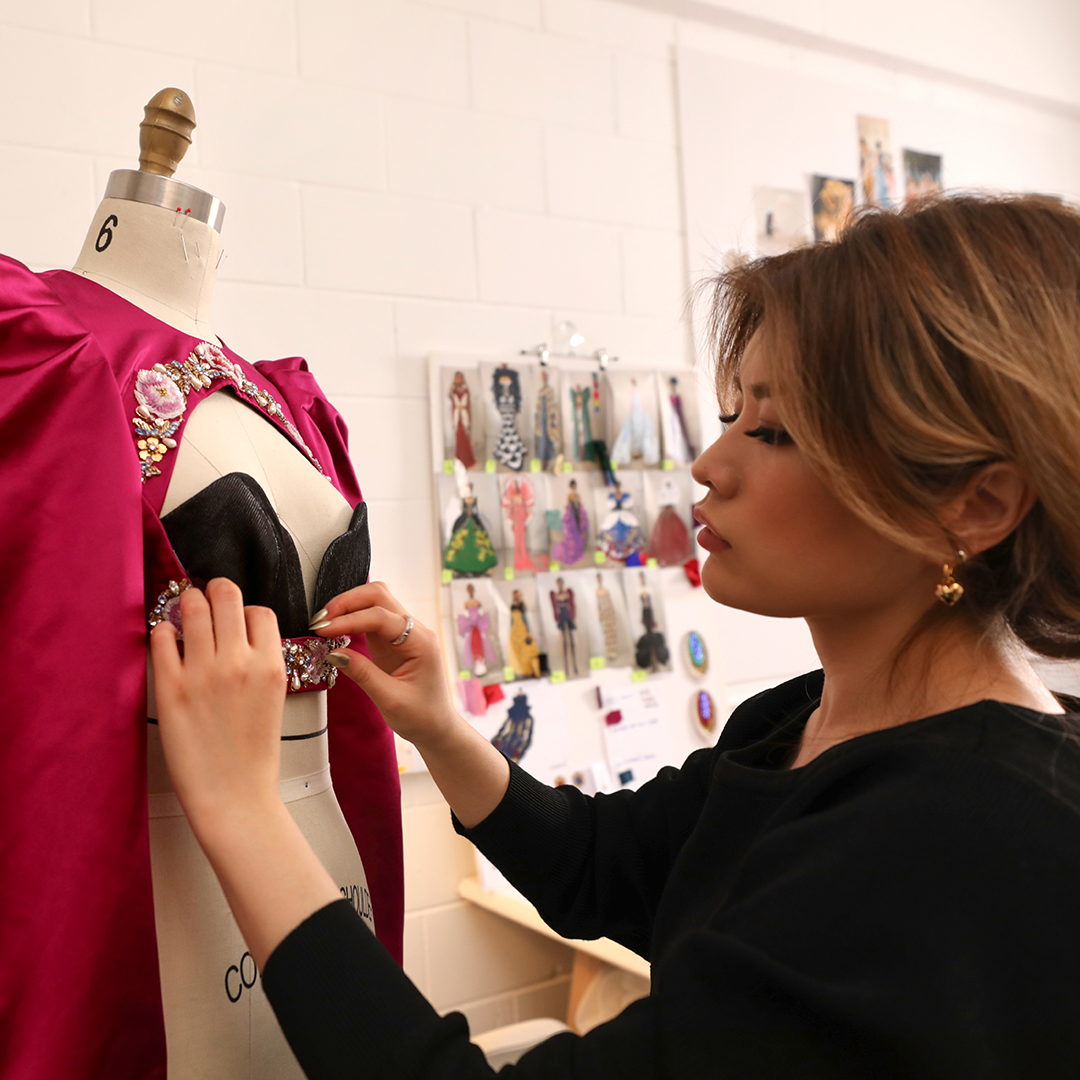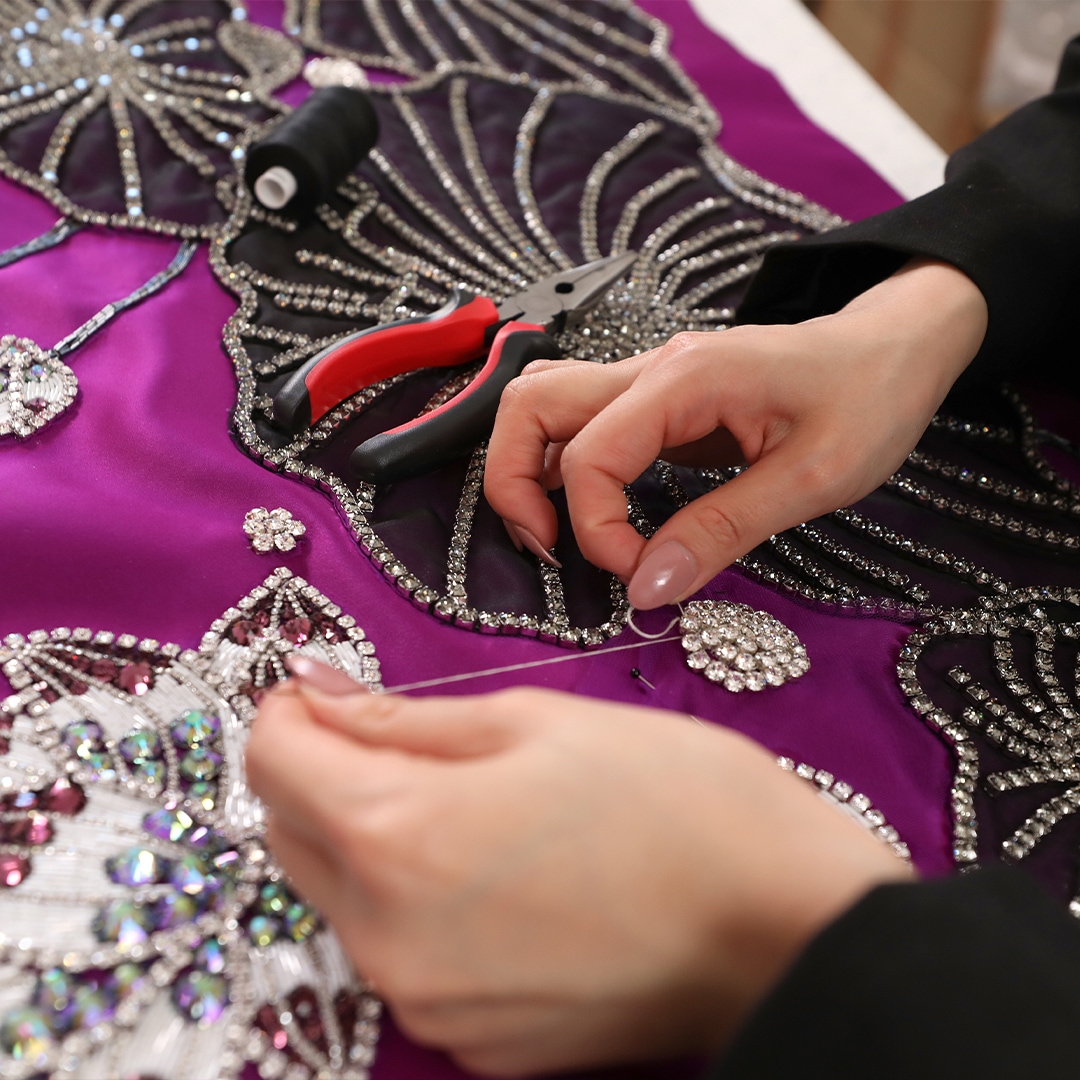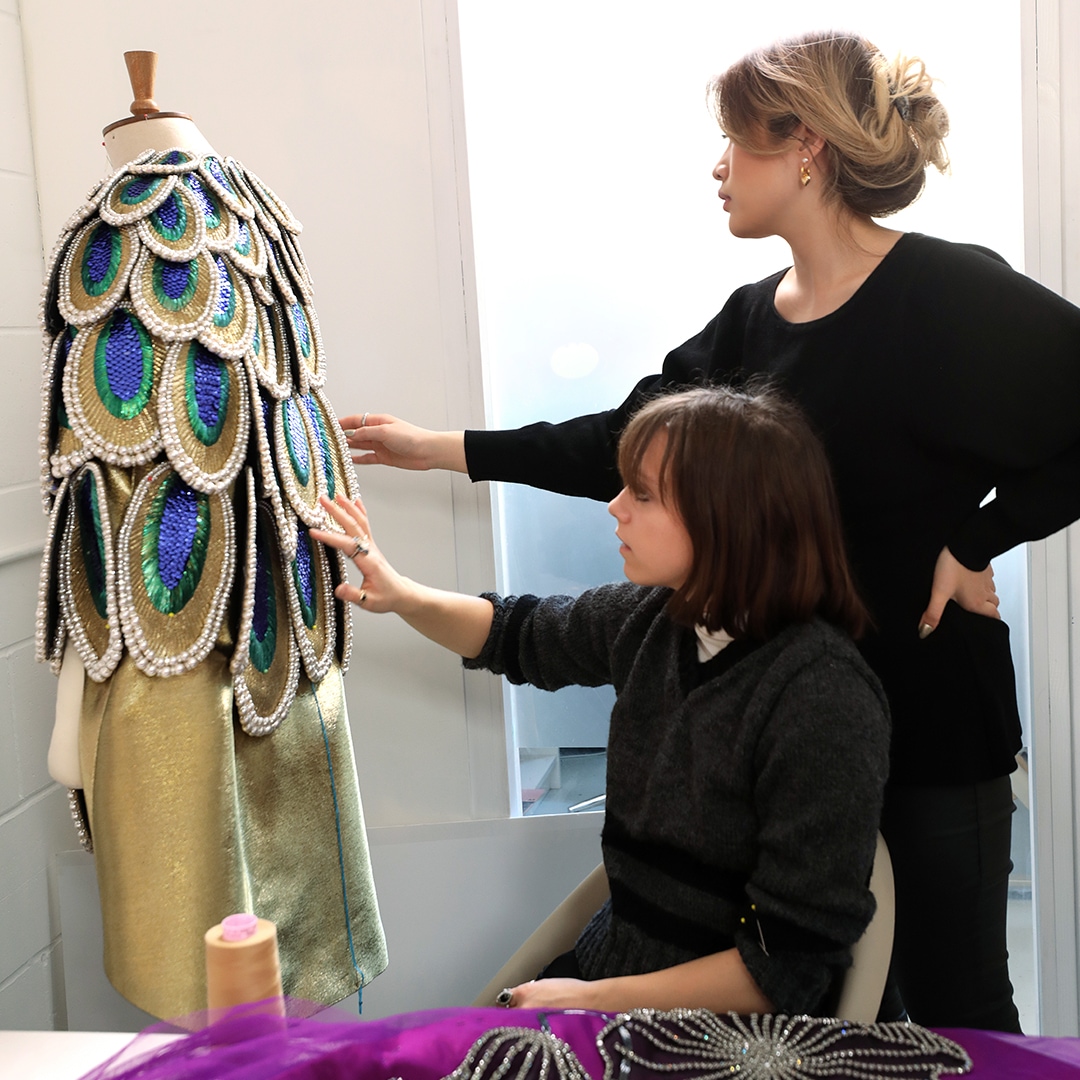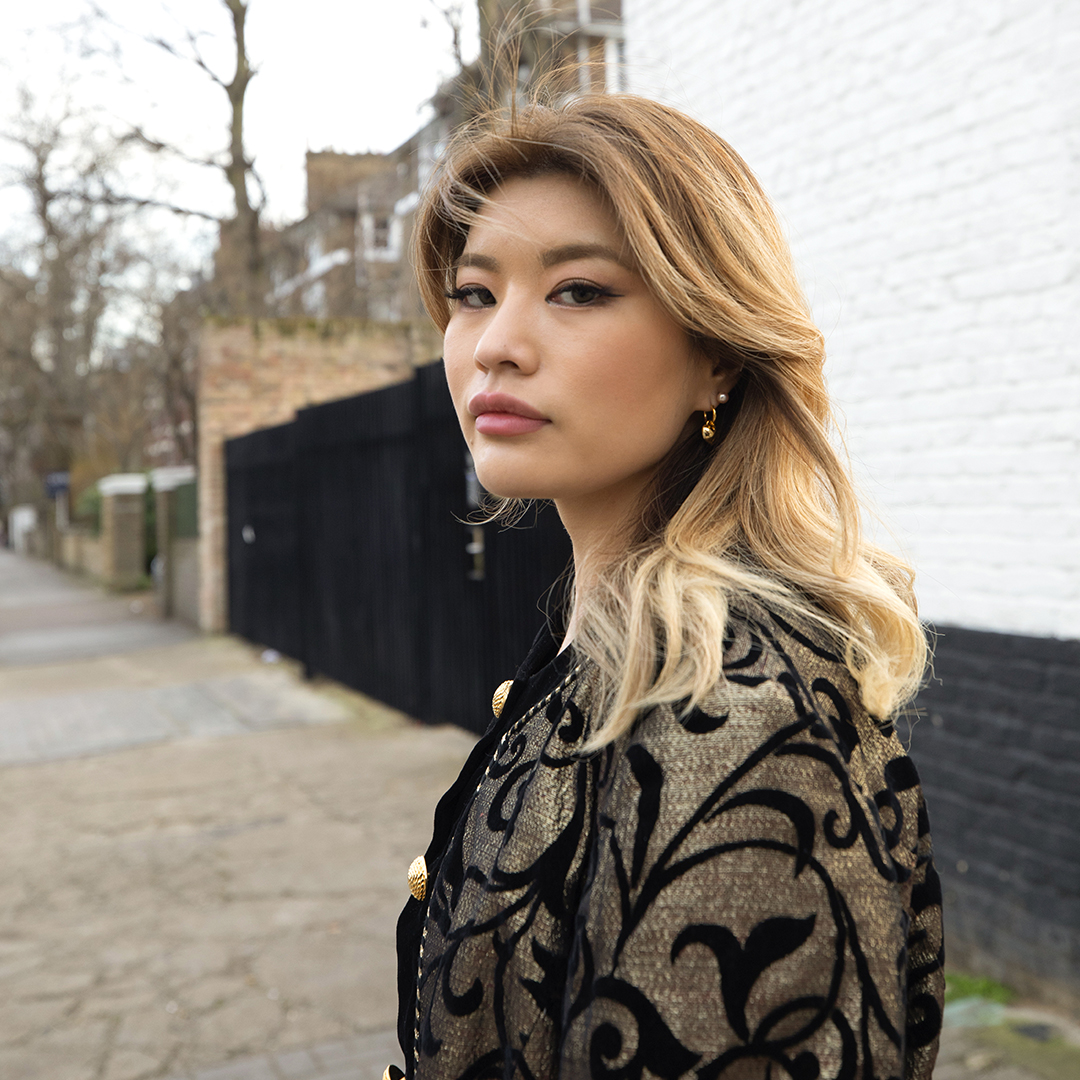 Following the conscious approach of her previous collections, sustainable materials such as Hansan Mosi, locally sourced fine ramie woven fabrics from the Hansan region of South Korea, one of the oldest textiles inscribed in UNESCO's Intangible Cultural Heritage, and upcycled materials from the archive of Dolce&Gabbana have been used to create the new collection.
For the accessories, precious pieces have been created with the support from Dolce&Gabbana ateliers with a strong focus on metalwork techniques specialised in creating Korean jewellery and hair accessories.
Miss Sohee's passion for peonies, the flower that symbolizes wealth and wellbeing in Korean folklore that inspired the iconic 'Peony dress' from her previous collection, has been rivisted with a unique vision for the new collection.