Giving young international talented fashion designers the support and space to grow remains close to Domenico Dolce and Stefano Gabbana heart, and this year is no exception with the opportunity being awarded to Tomo Koizumi.
The very talented Japenese designer Tomo Koizumi choice of vivid colour, meticulous study of shapes and style alongisde his sartorial detailing resonates particularly well with the Dolce&Gabbana creative universe. Since his early work, his attention to body positivity and the unconventional idea of feminine seduction are recurring themes which make this a fascinating project.
Tomo Koizumi's new collection, made in collaboration with Dolce&Gabbana, was unveiled during Milan Fashion Week in February 2023.
"Don't forget to bring flowers" are the words used by the young Japanese designer Tomo Koizumi to present his latest fashion show. Created in collaboration with Dolce&Gabbana and hosted within its spaces in Via Broggi 23 during Milan Fashion Week 2023.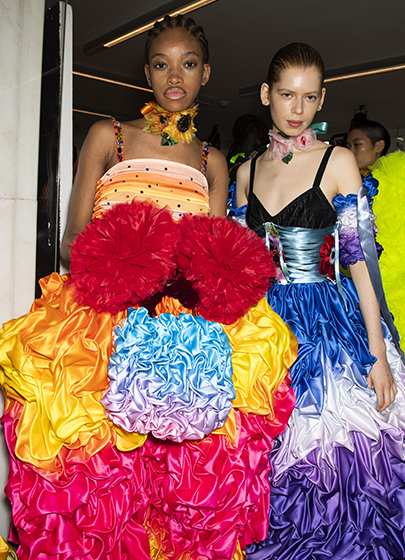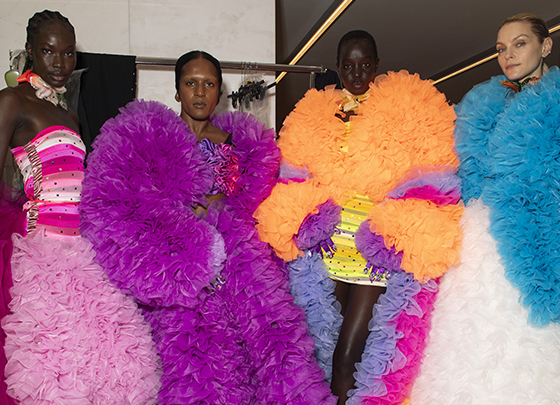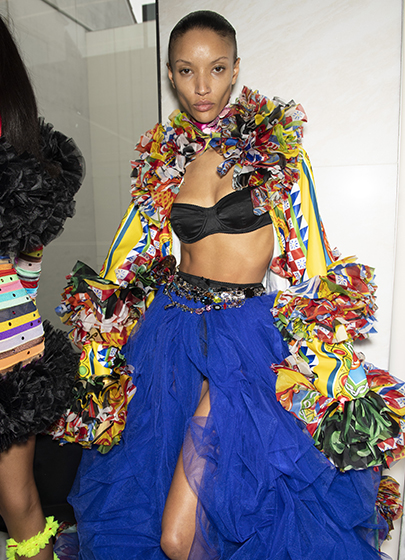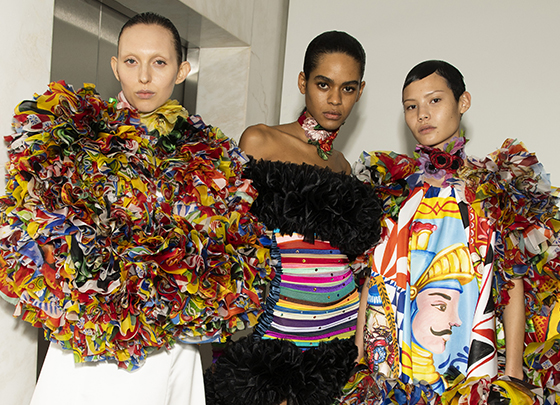 Dolce&Gabbana supports Tomo Koizumi
In creating the new collection, Tomo drew inspiration from the Dolce&Gabbana DNA by tracing and re-reading some of the most representative elements of the brand's creative output: from corsetry to iconic pencil dresses, all in celebration of craftsmanship, devotion to the smallest detail and sartorial passion.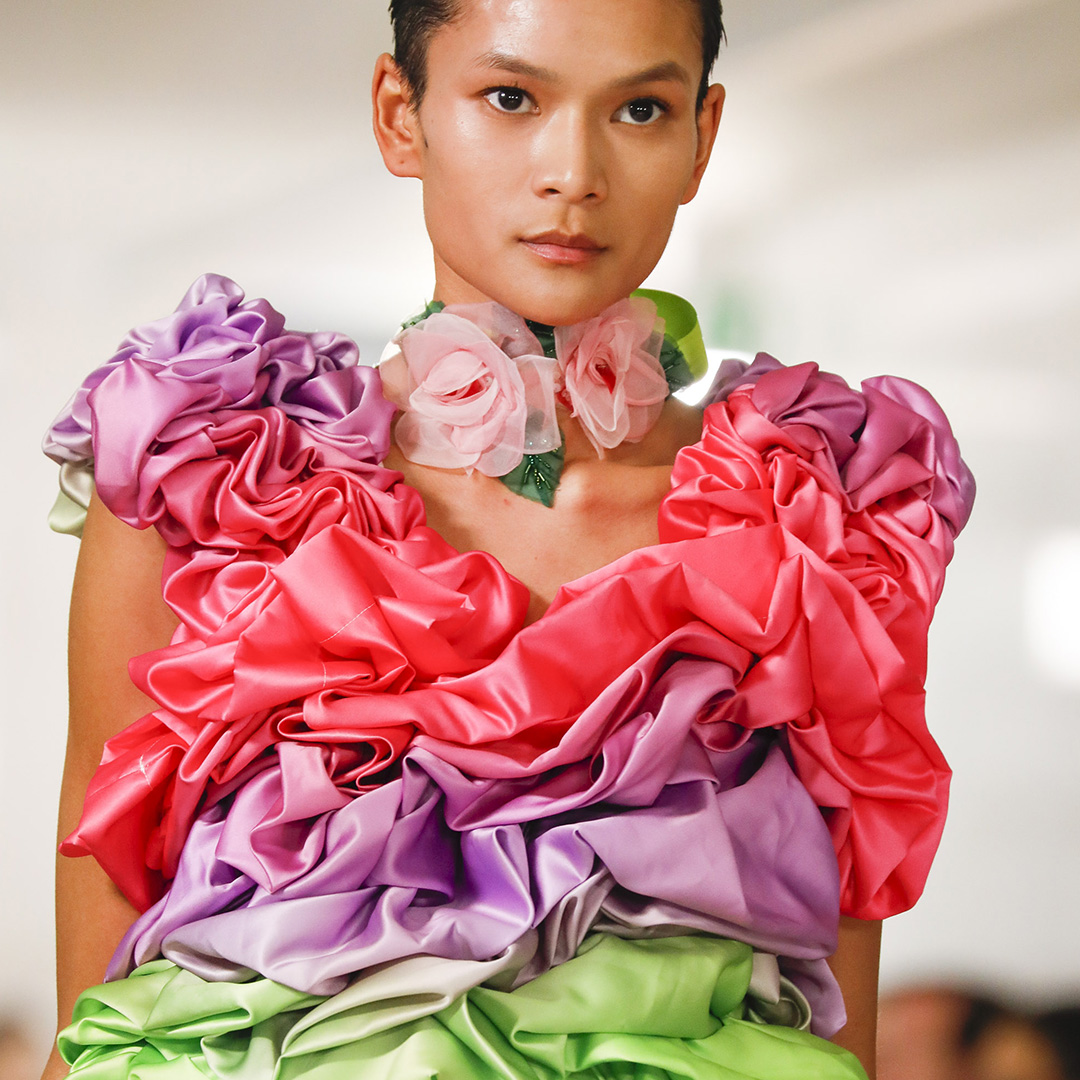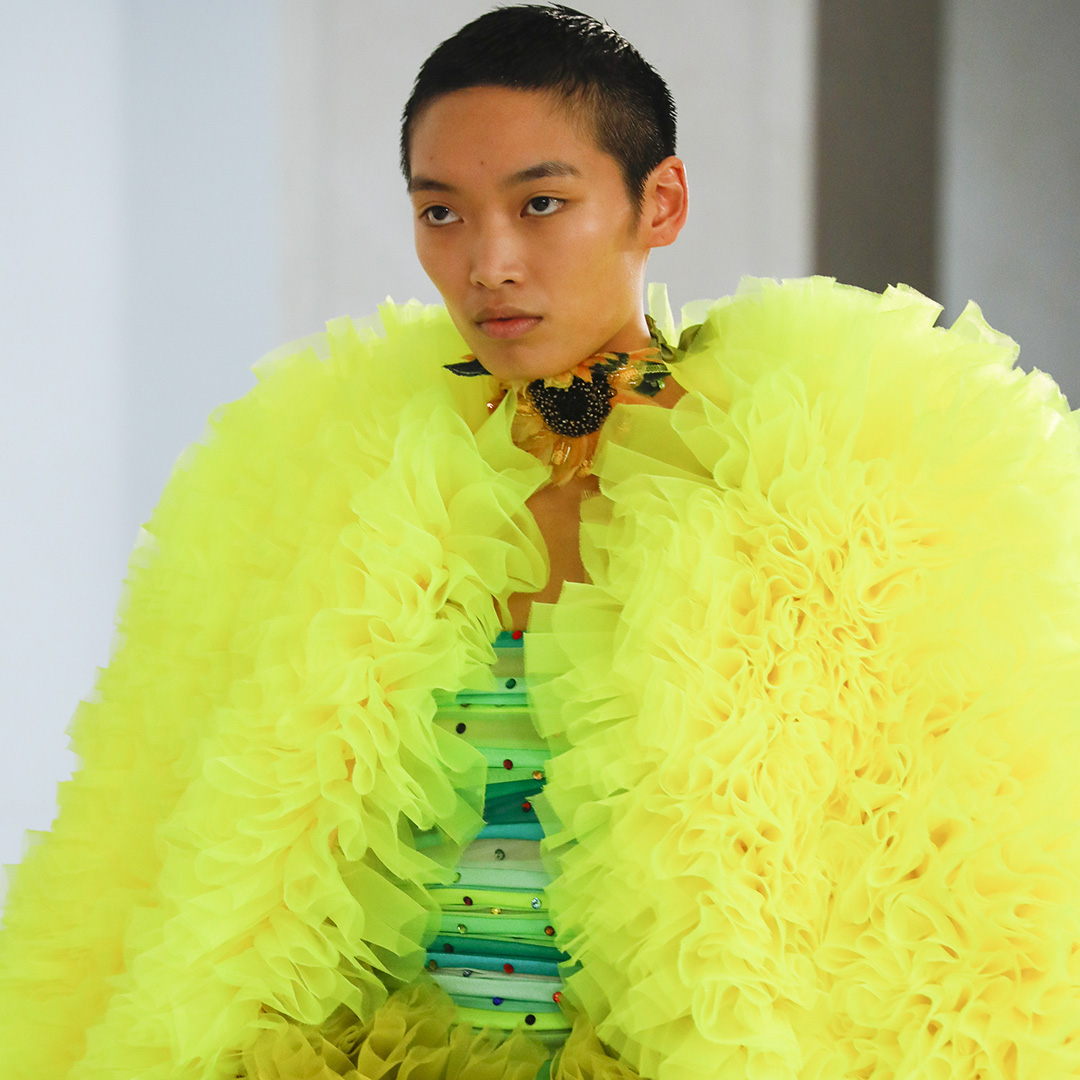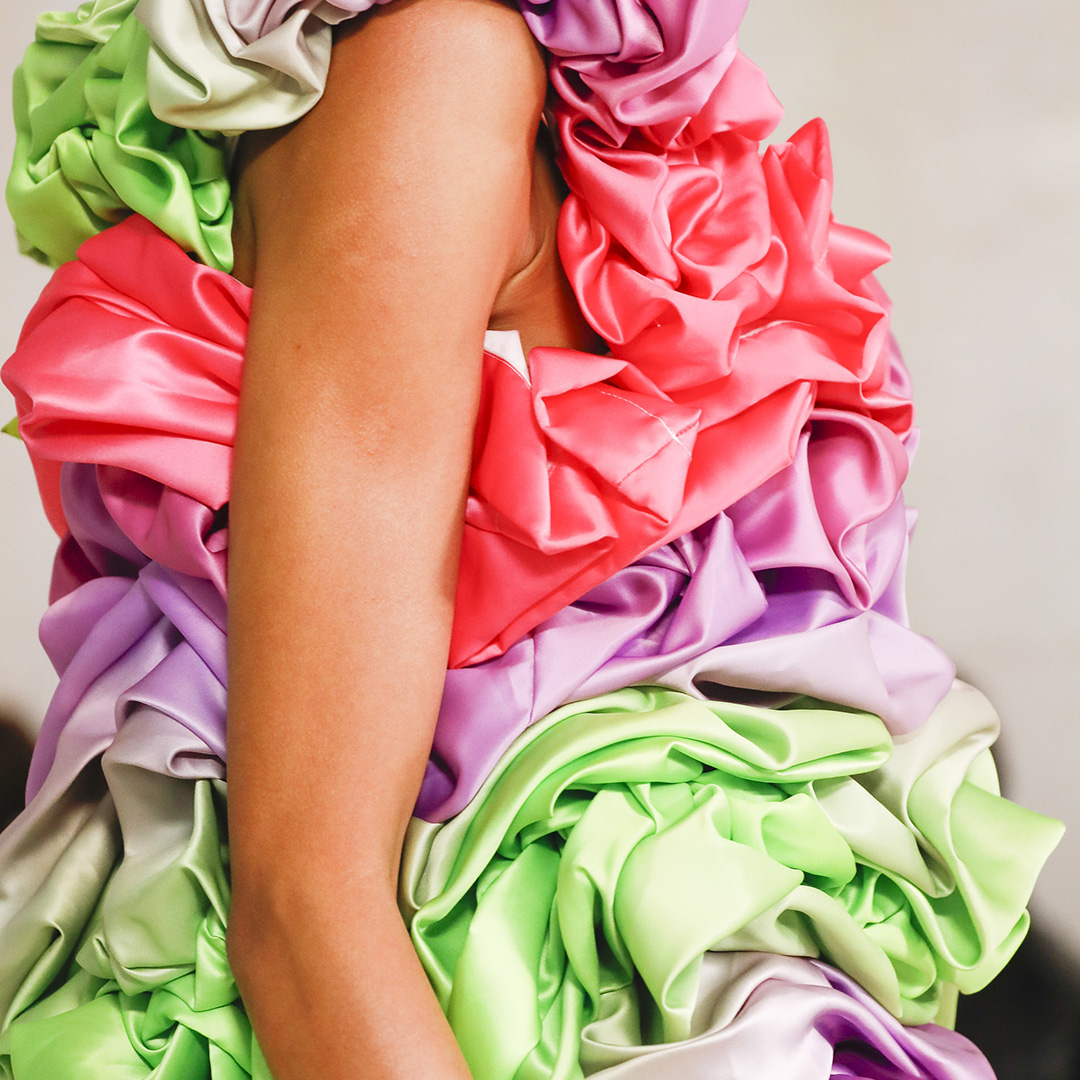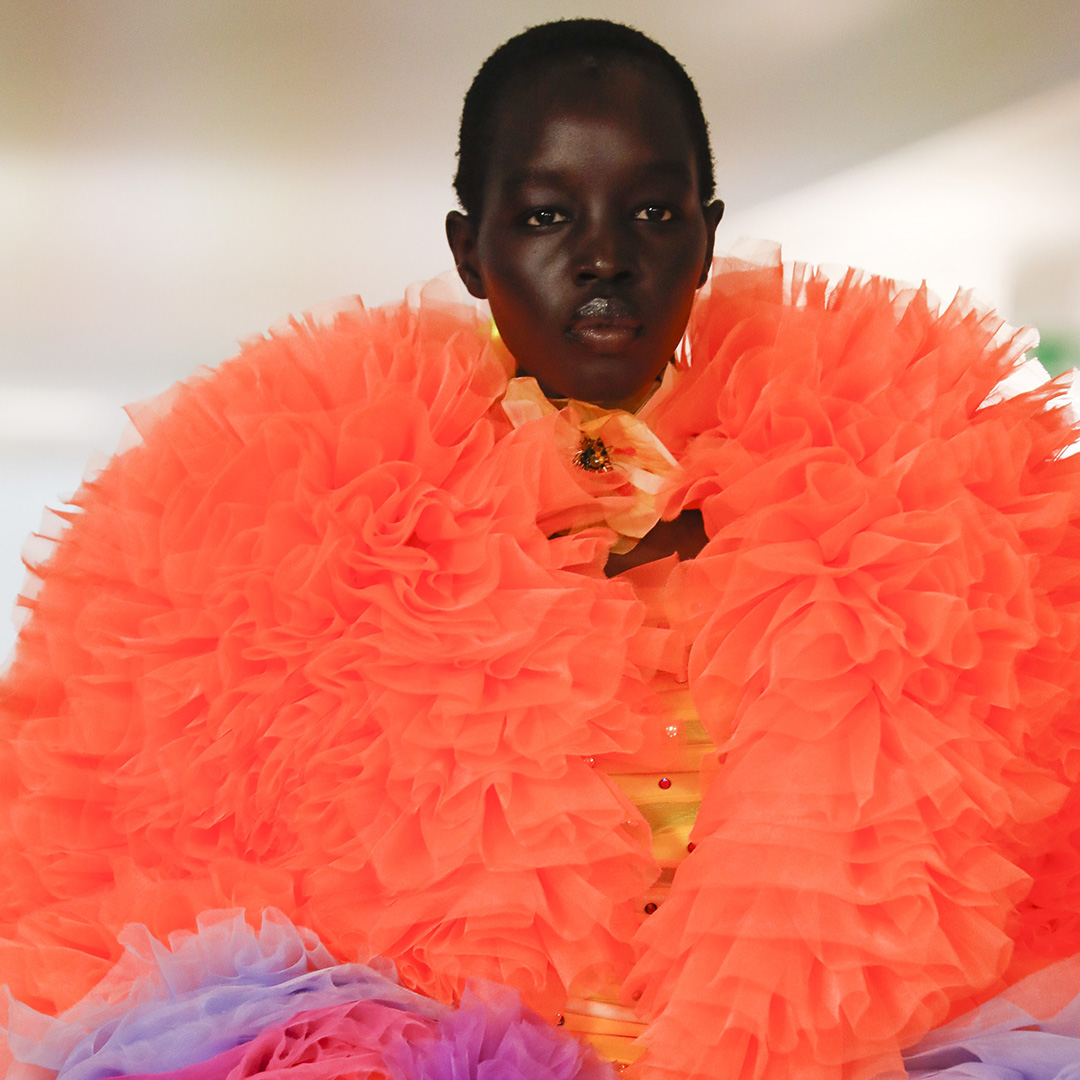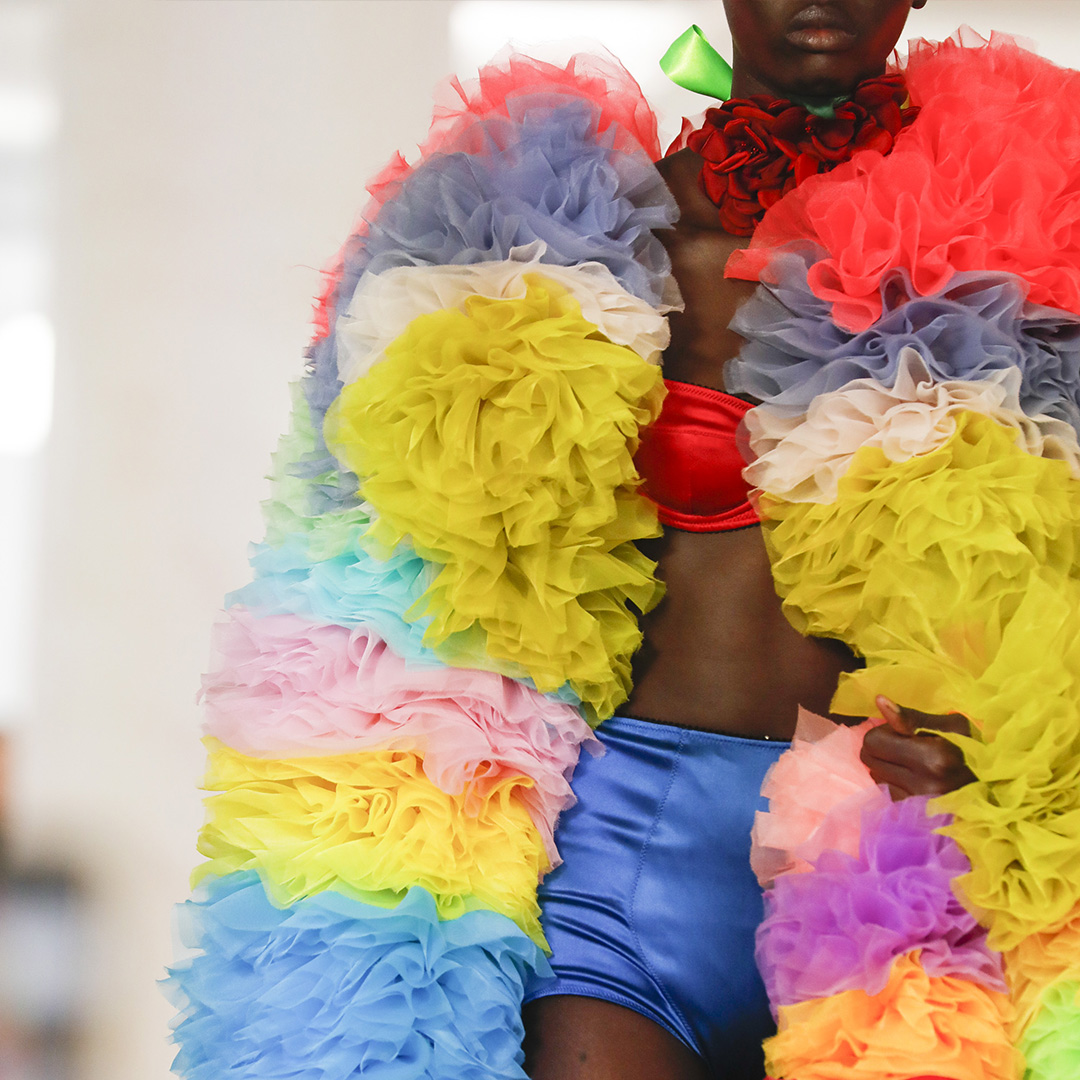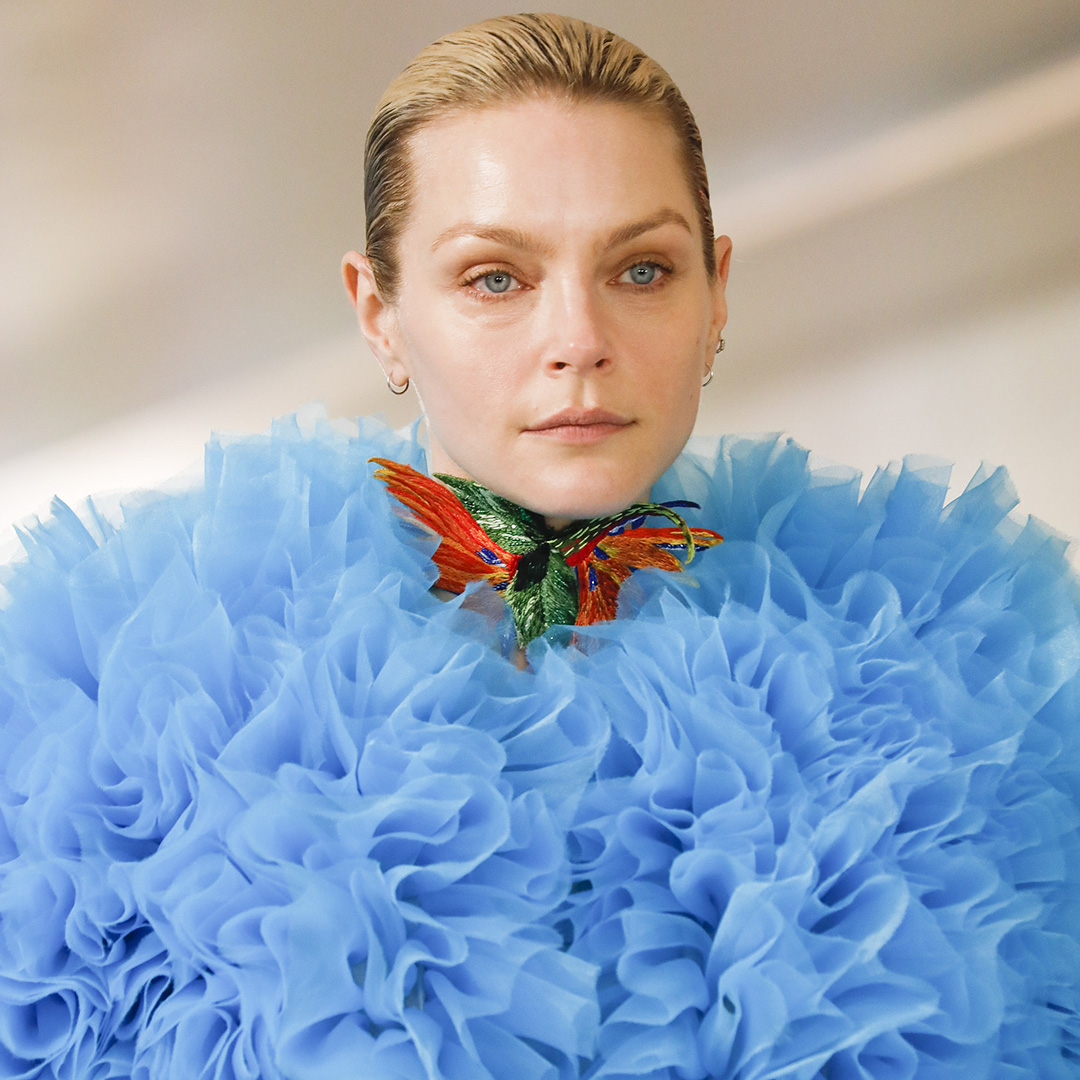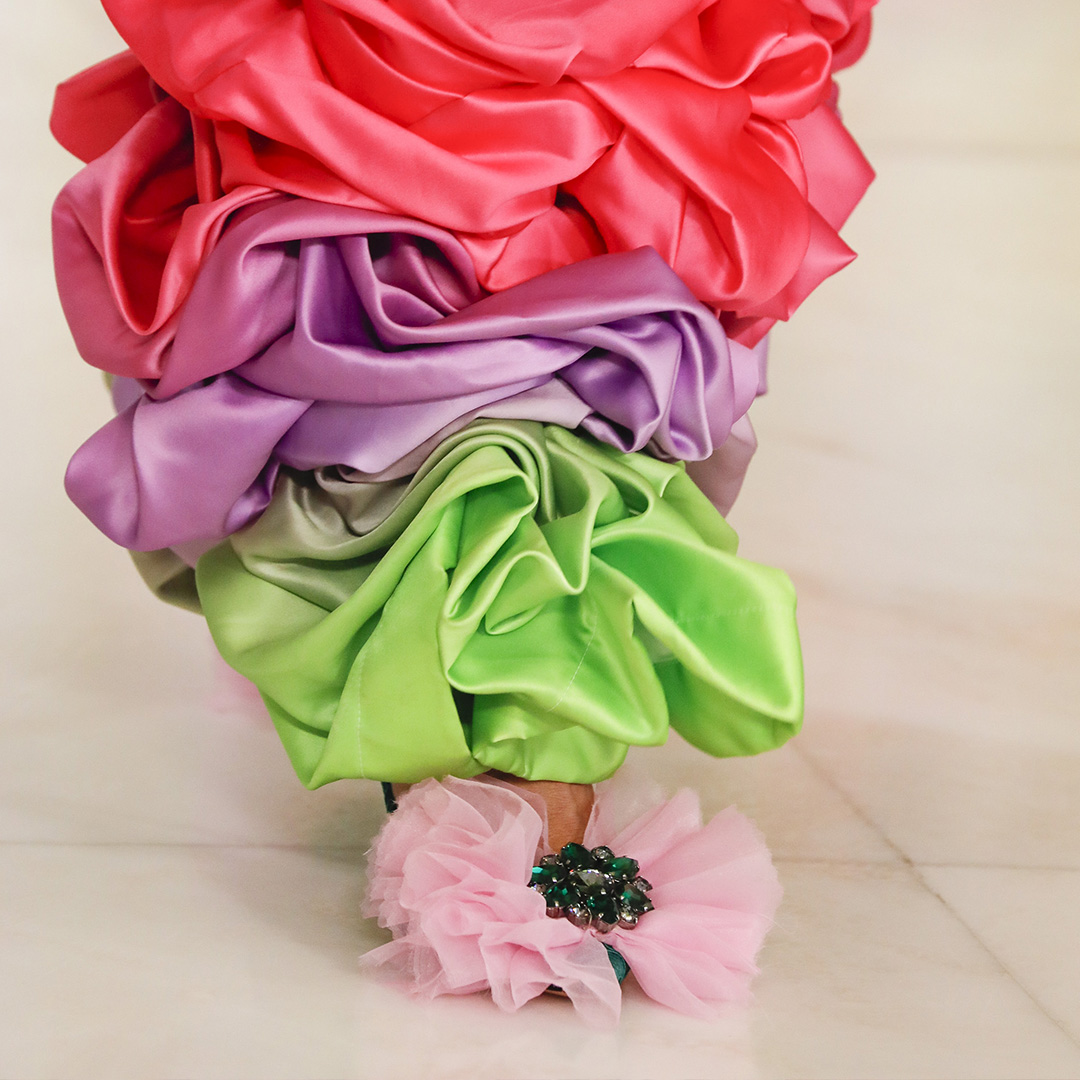 With the support of Domenico Dolce and Stefano Gabbana, the designer ventured in a new direction in the design and creation of his clothes through the introduction of handmade flowers, iconic prints, unmistakable textures and archival material.
Coming to life on the catwalk: brightly colored bouquet-outfits that the young Japanese talent brought as a tribute to Dolce&Gabbana, Milan and the world.