Dolce&Gabbana continued its participation at the China International Import Expo (CIIE), which was in its sixth edition themed "New Era, Shared Future." This commitment was part of the brand's ongoing efforts to promote long-term Sino-Italian exchange relationships.
Dolce&Gabbana showcased the pinnacle of craftsmanship and its rich Italian heritage at the CIIE, emphasizing the essence of skilled artistry. Drawing inspiration from the brand's iconic colour, gold, Dolce&Gabbana unveiled an elegant booth featuring distinct thematic zones representing the brand's diverse realms: Fashion, Watches and Jewelry, Design, and Beauty.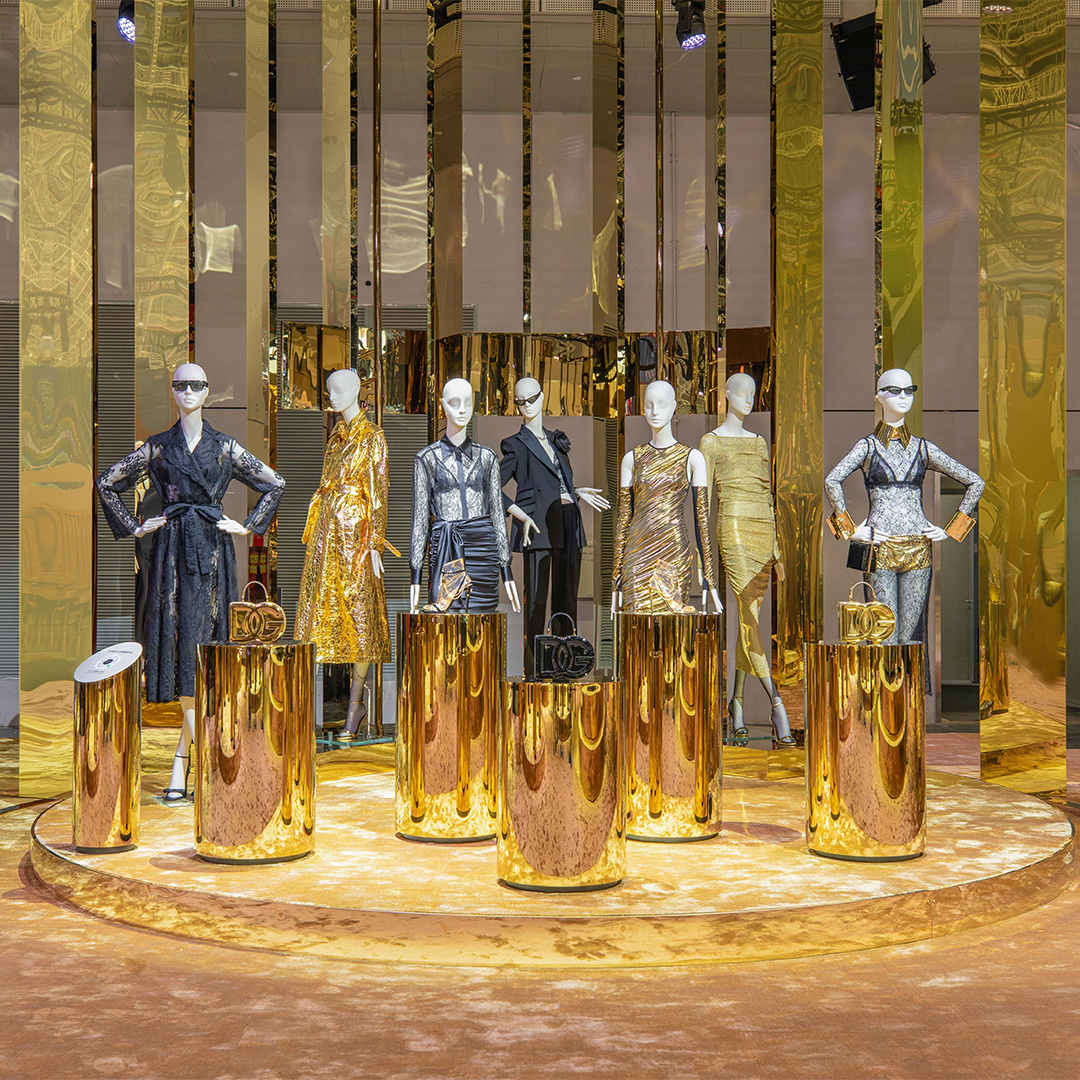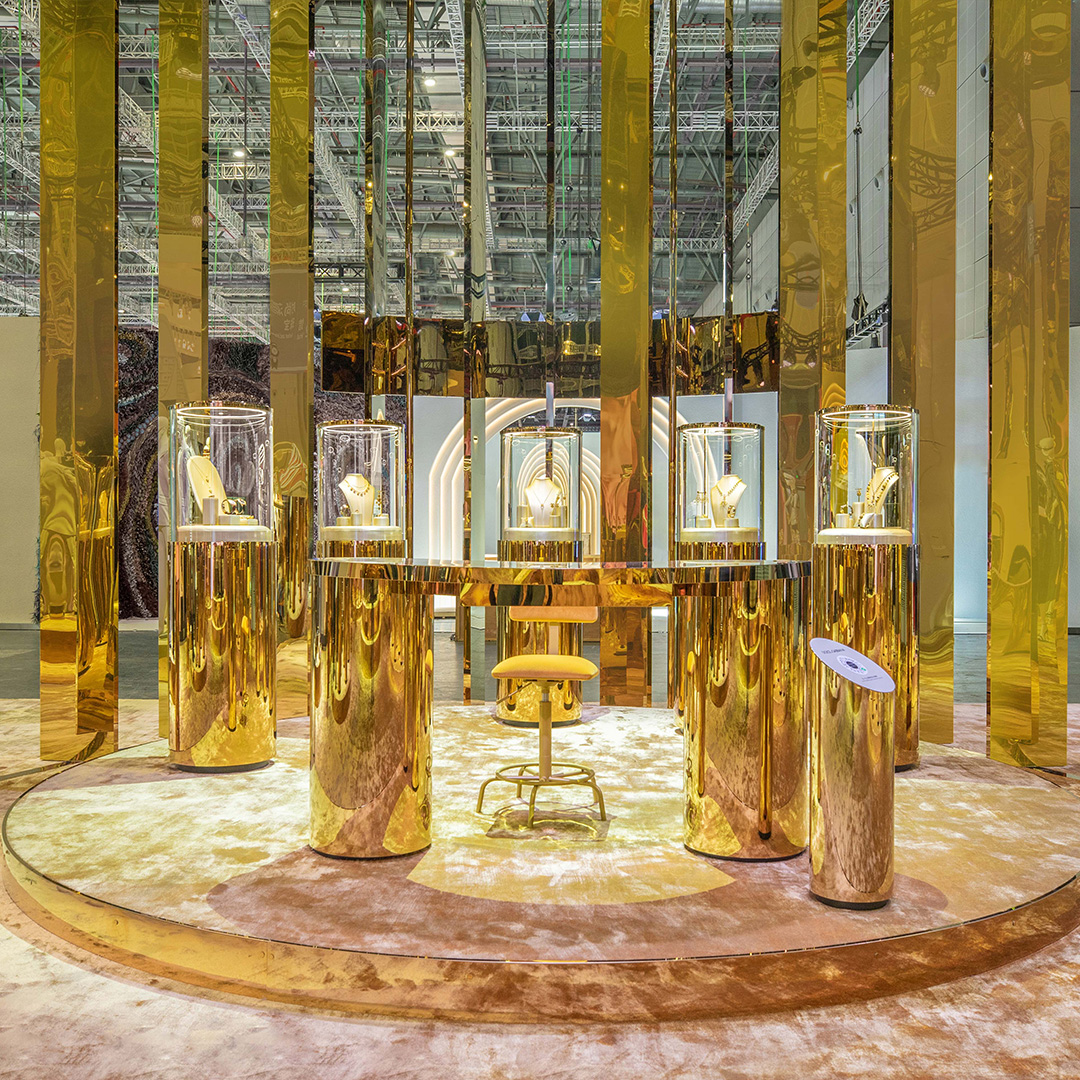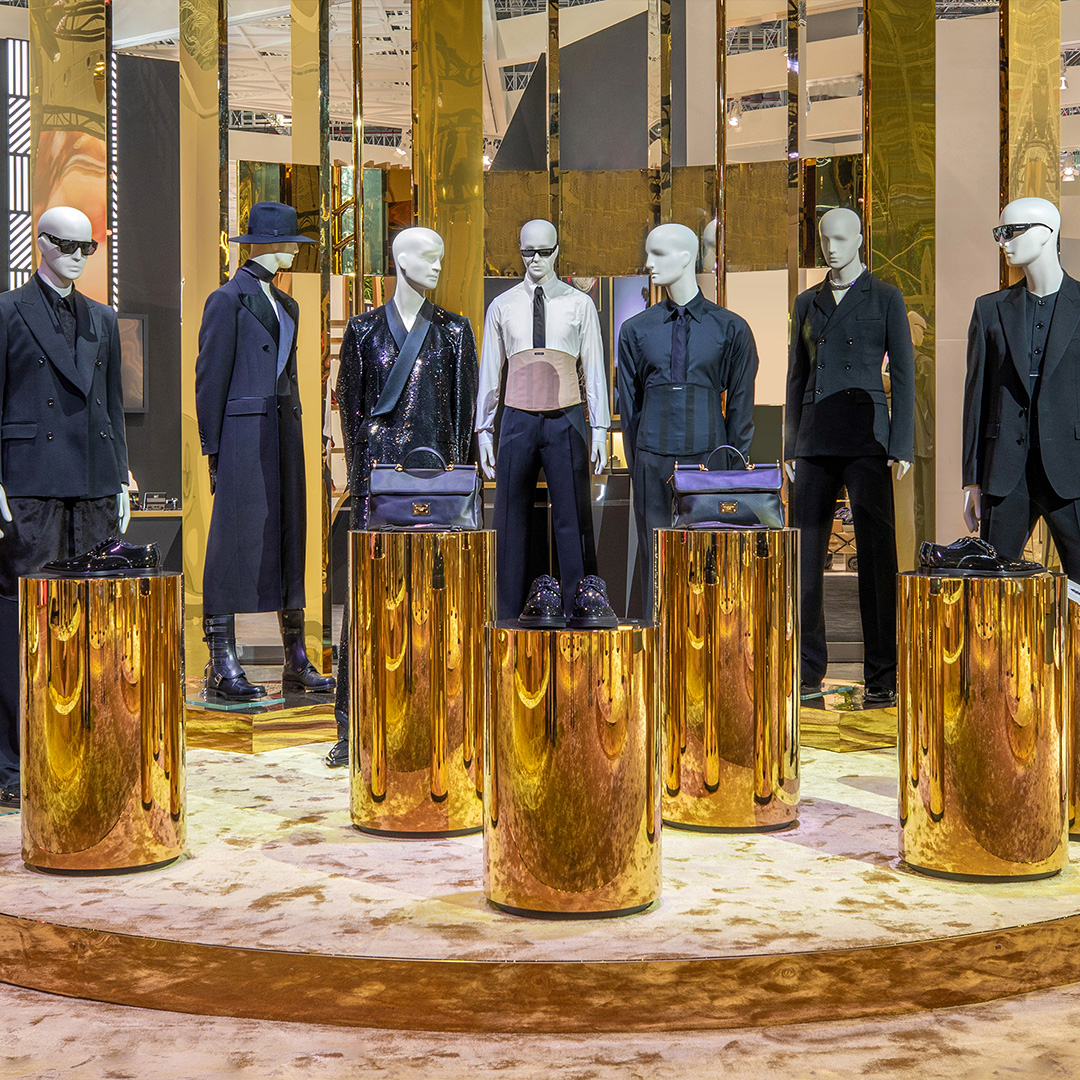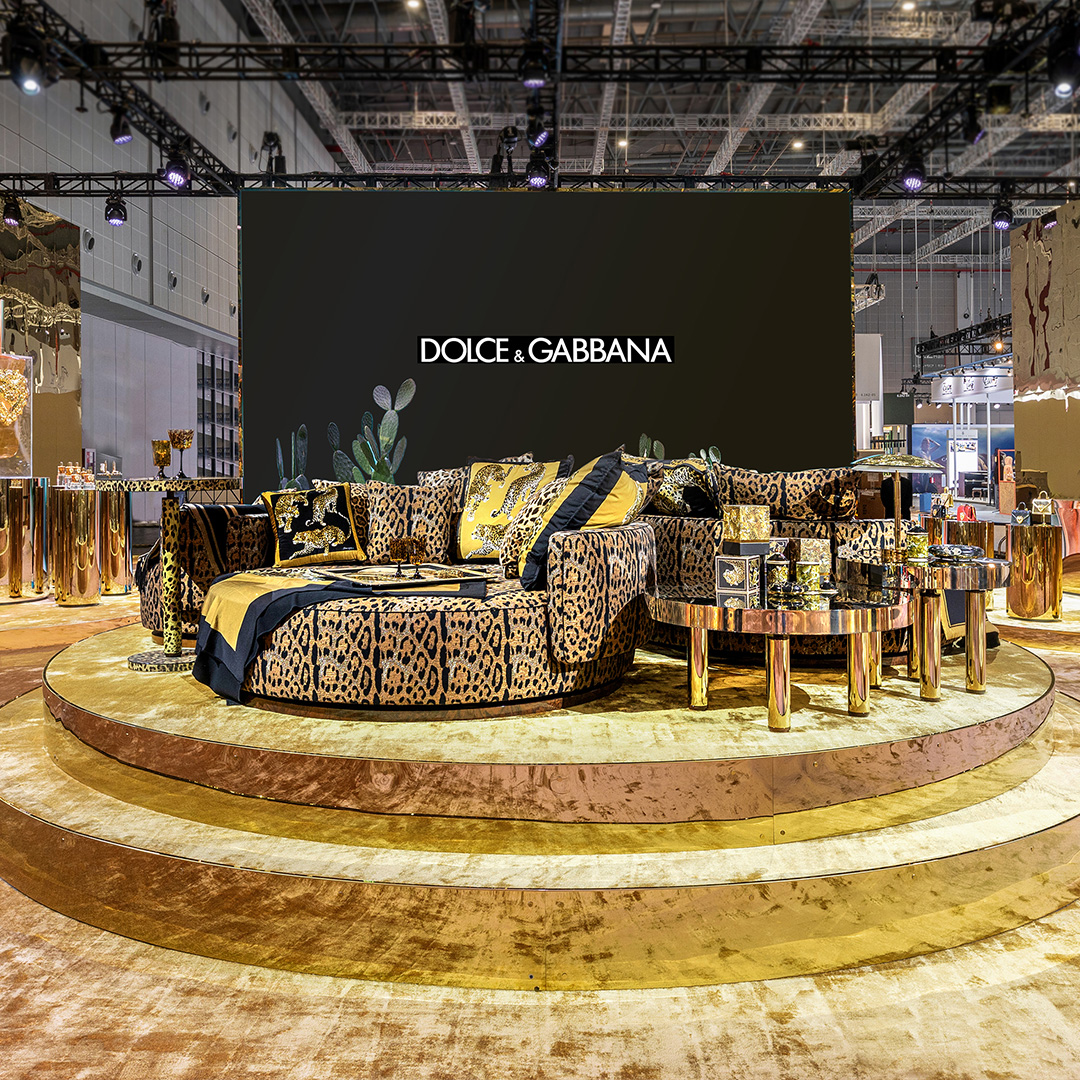 In adherence to the commitment to uphold and propagate the Made in Italy legacy globally, Dolce&Gabbana has opted to bring its team of Italian artisans to CIIE this year. The objective is to exhibit to visitors the most refined craftsmanship techniques. Within the booth, a skilled goldsmith meticulously crafted exquisite roses using ancient methods such as filigree, embossing, and chiseling. Additionally, a proficient leatherworker created a special edition Devotion bag, named "Devotion for CIIE." Launched in 2018, it stands as one of the brand's most iconic bags, embodying strong values like love, passion, and dedication.
Today, Devotion has evolved into both a jewelry collection and a beauty line, introducing a feminine fragrance and an array of makeup products at CIIE for their debut in the Chinese market.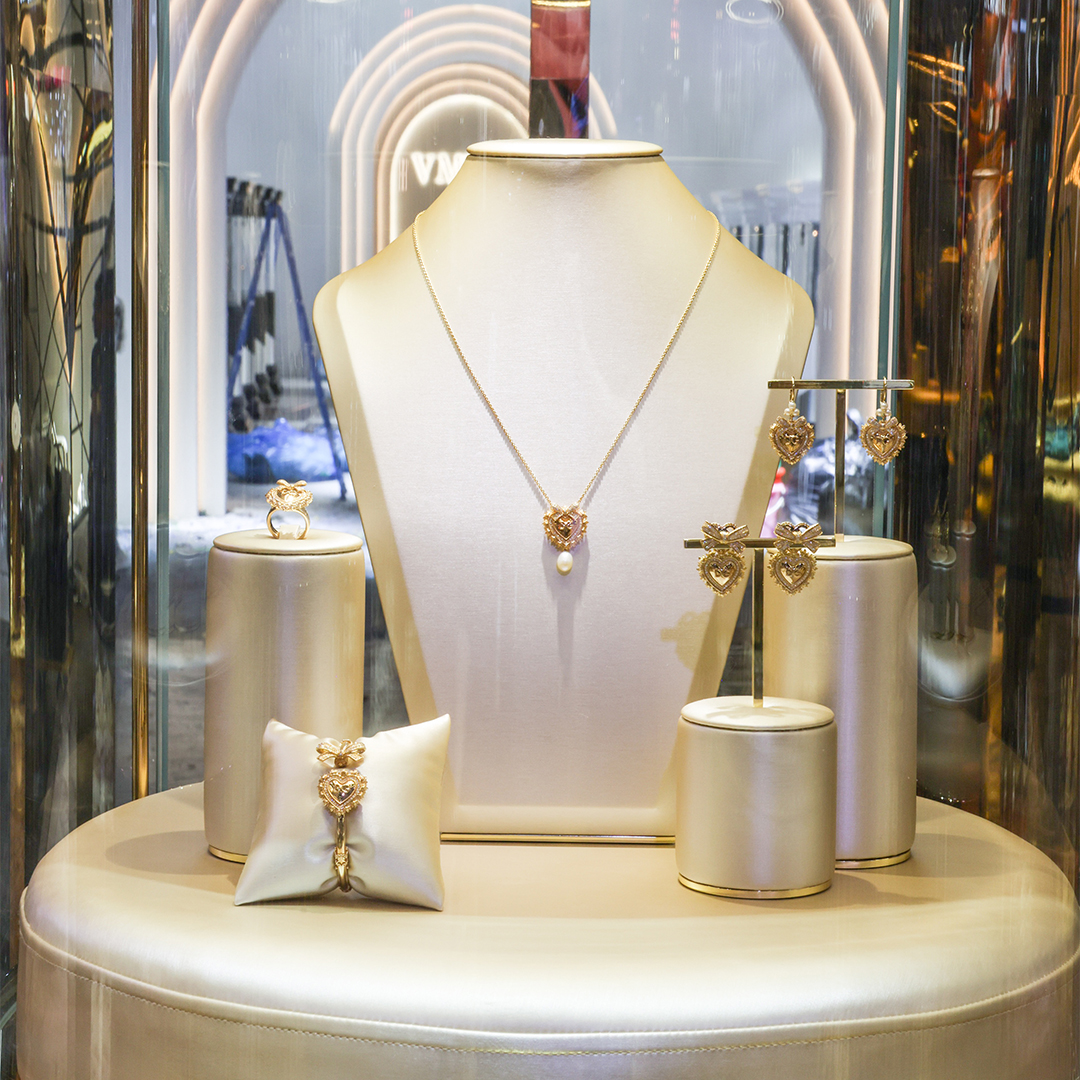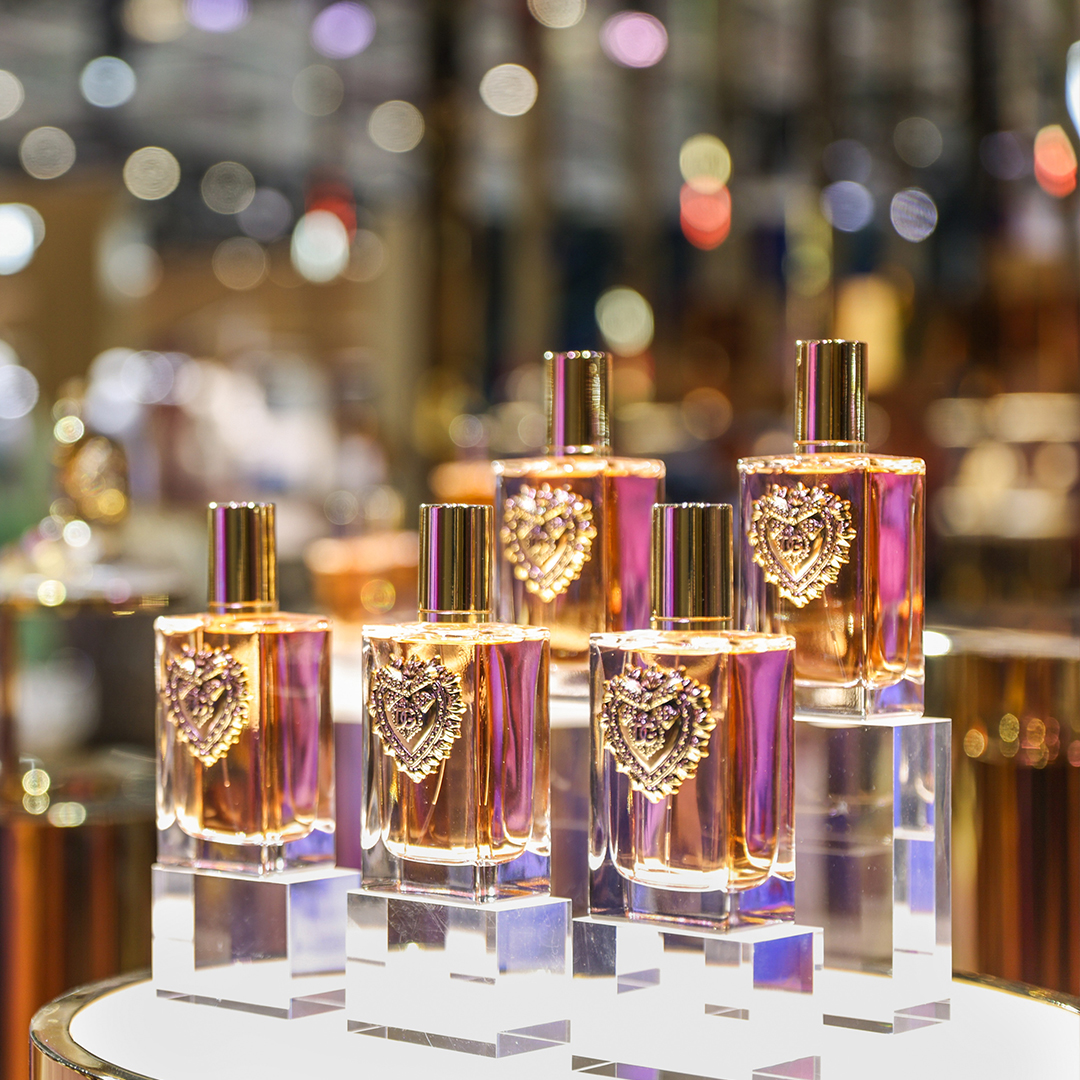 At the heart of the booth lay the Dolce&Gabbana Casa collection, featuring furniture and home accessories. Two themes from the collection take the spotlight: the Leopard, expressing strong character and timeless charm, and Oro24K, paying homage to the opulence of the Baroque era with its eccentric and sophisticated forms.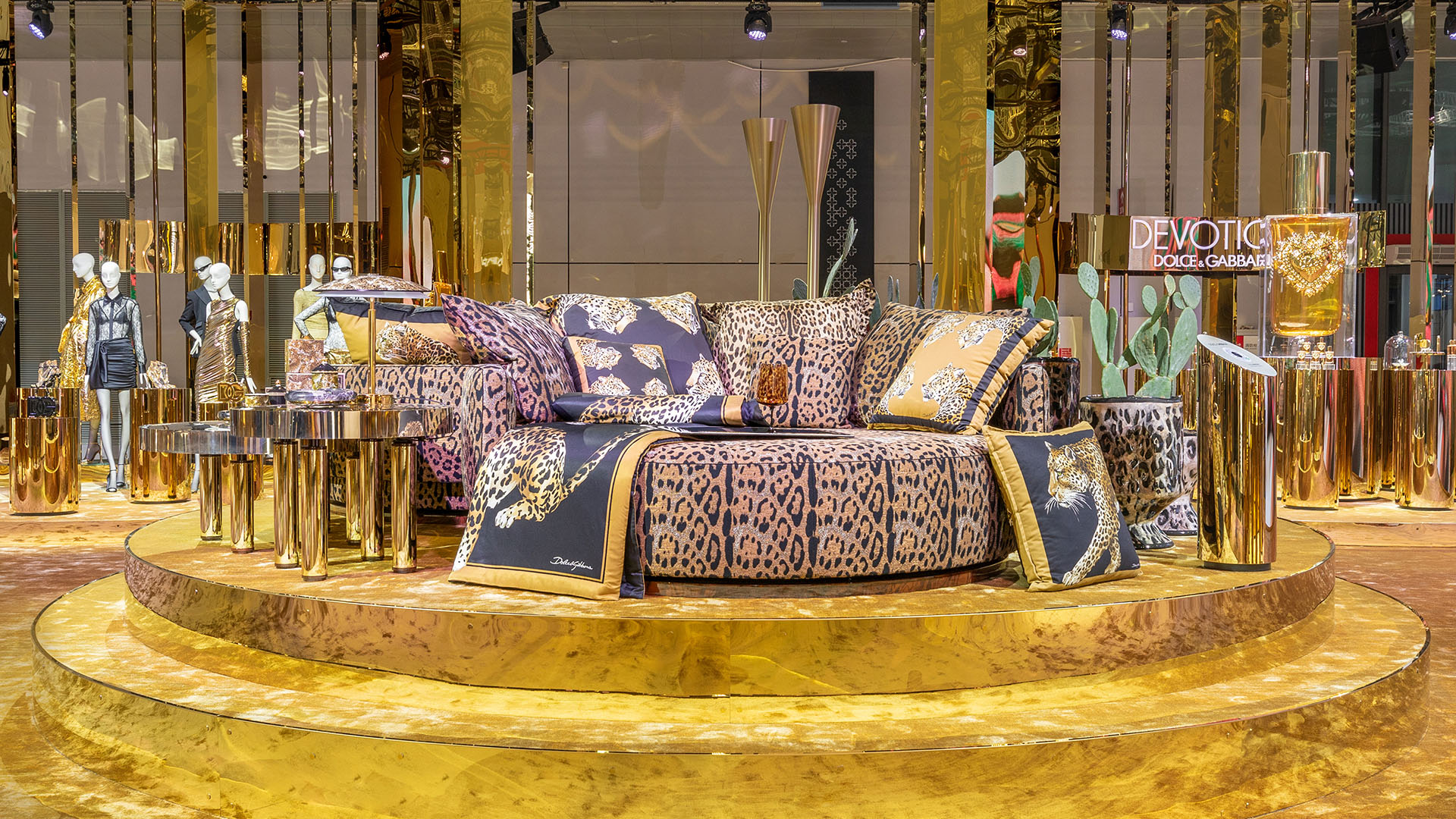 To further complete and enrich the exhibition stage, a selection of male and female looks from the FW 2023/24 collection were showcased.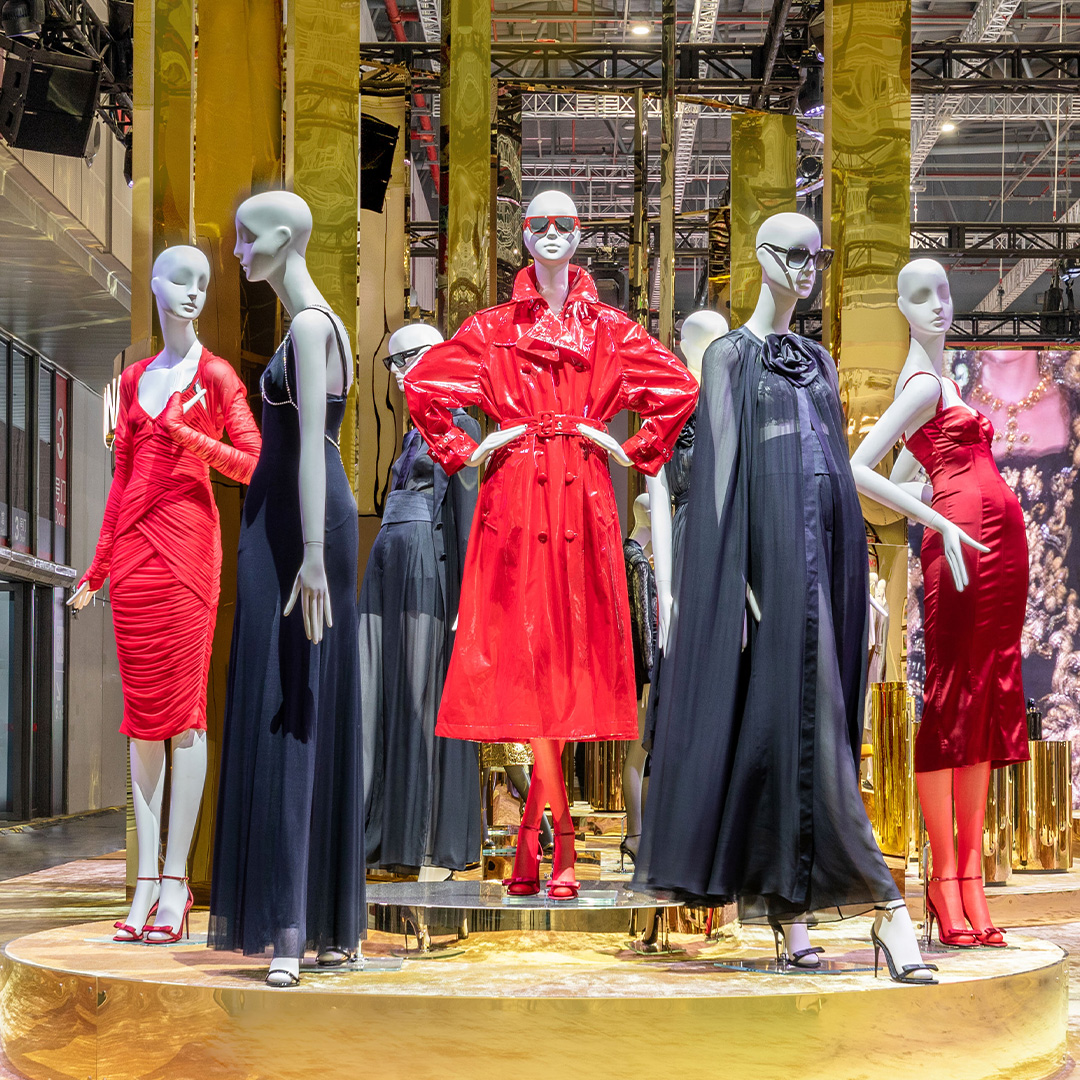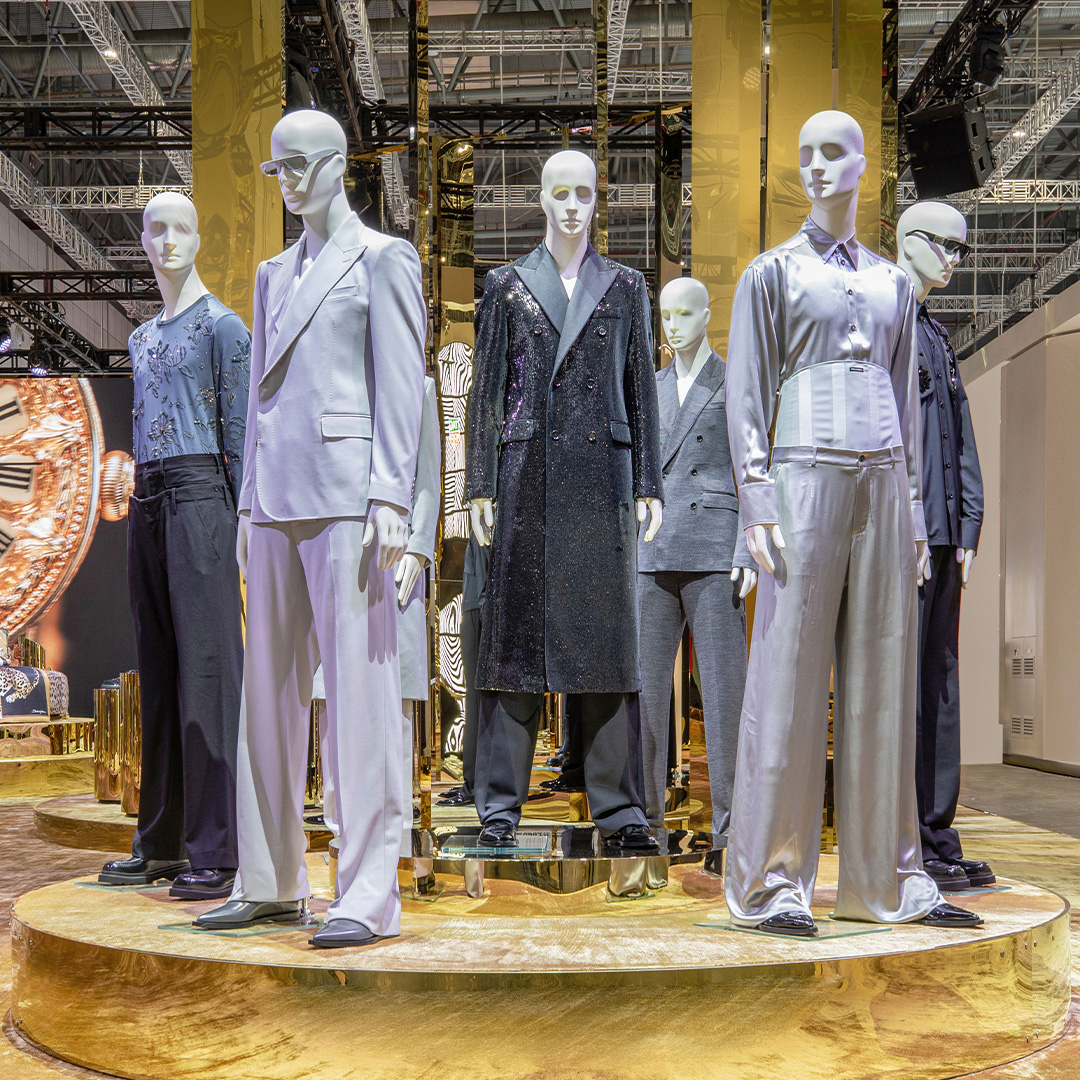 Moreover, visitors will have the interactive opportunity to experience the world and values of Dolce&Gabbana through augmented reality, thanks to the WeChat mini program.

Alfonso Dolce, CEO of Dolce&Gabbana, expressed:
"It is a great honour to participate in CIIE again this year; it is a chance for us to share our creative vision and values and explore the opportunities the local market has to offer. We treasure this experience with the aim of promoting Sino-Italian interactions in business as well as in culture".