Welcome to Dolce&Gabbana's special Christmas Market project.
For this holiday season, in two of its boutiques, Dolce&Gabbana presents an exclusive Italian Christmas holiday atmosphere.
Explore the most awaited time of the year.
Milan Corso Venezia 7
Venezia 7 boutique takes on the appearance of one of the most folkloristic realities.
A celestial vault of pure beauty. The boutique is decorated with Christmas-themed lights, recreating the atmosphere of a winter walk in the town square while discovering the delicacies and creations that fill the colourful kiosks.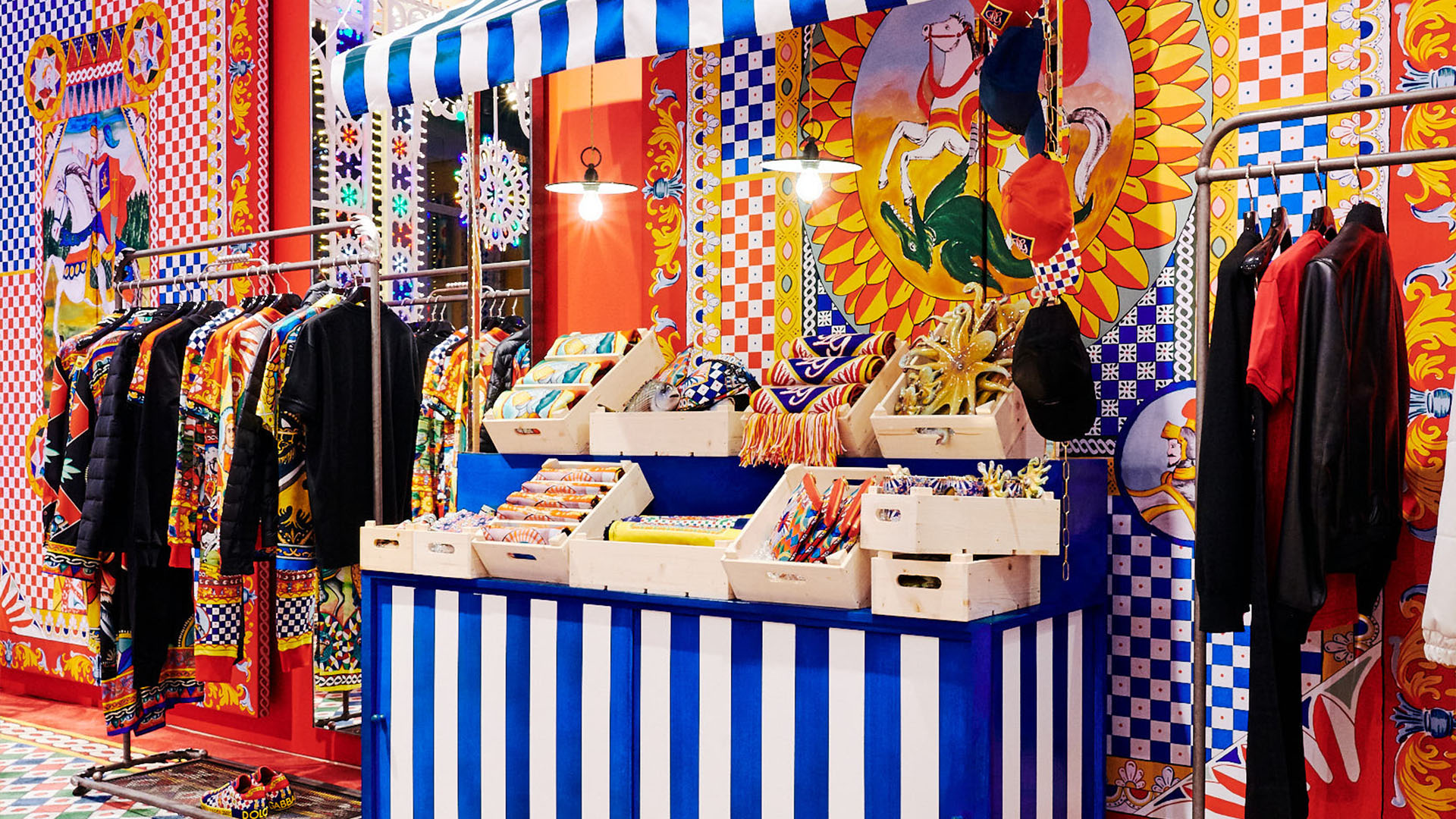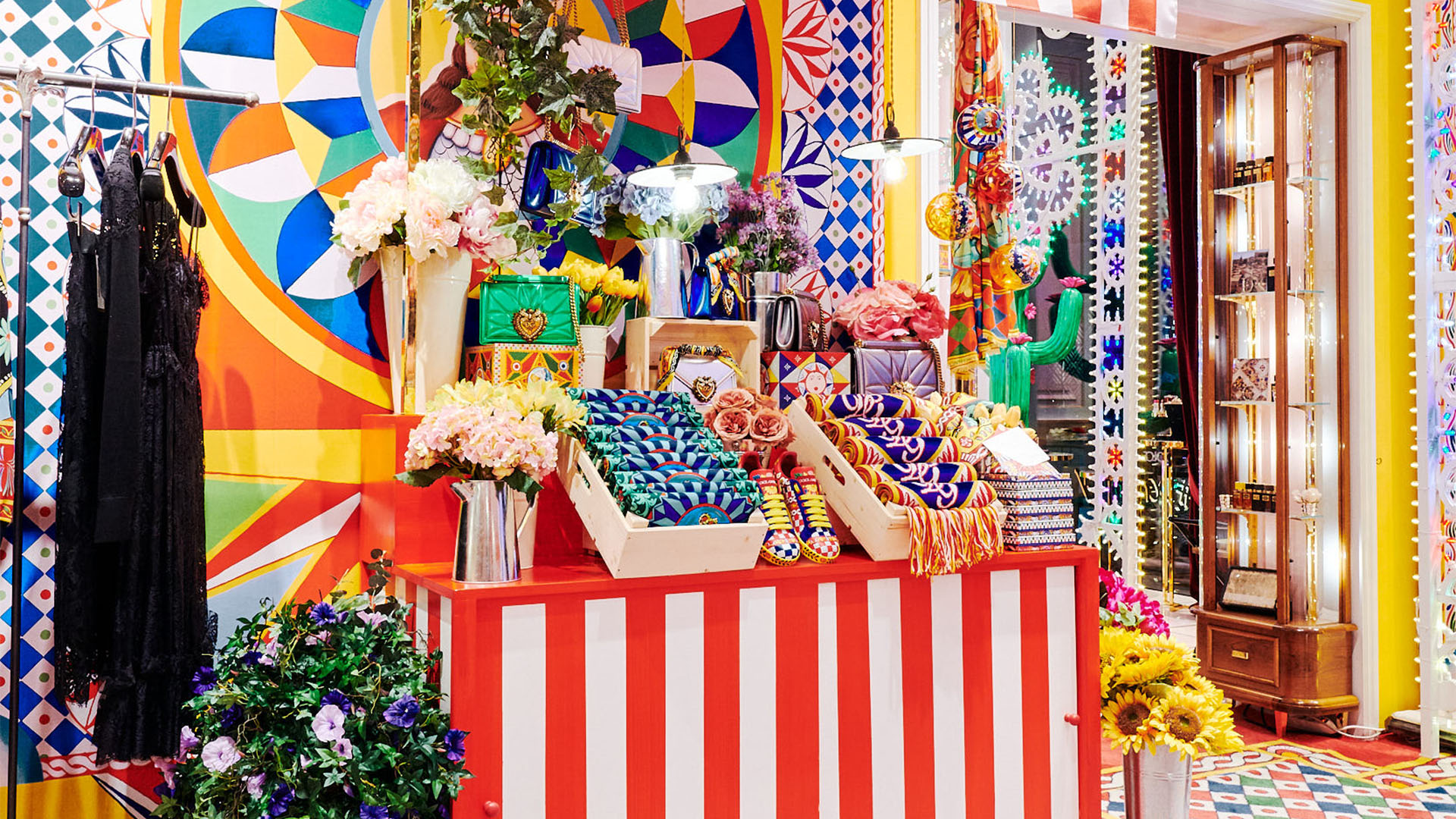 Ready To Wear Special Collection
Christmas according to the Sicilian tradition: Dolce&Gabbana creates an exclusive Ready To Wear Special Collection for Men, Women and Children featuring the Sicilian cart. Discover the iconic print displayed on sweatshirts, T-shirts, jogging pants and accessories.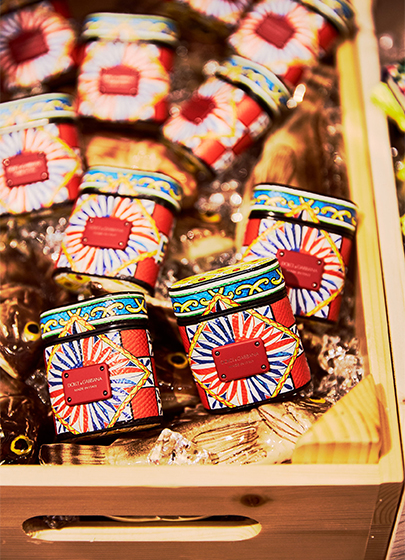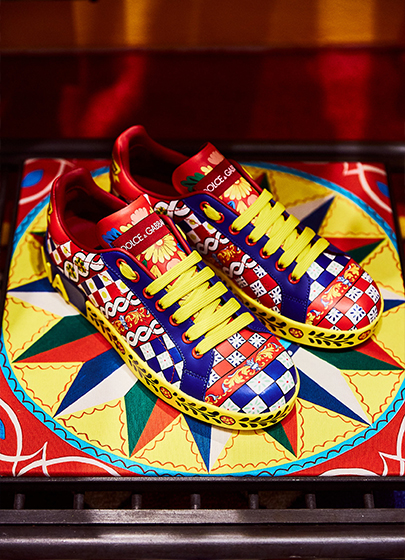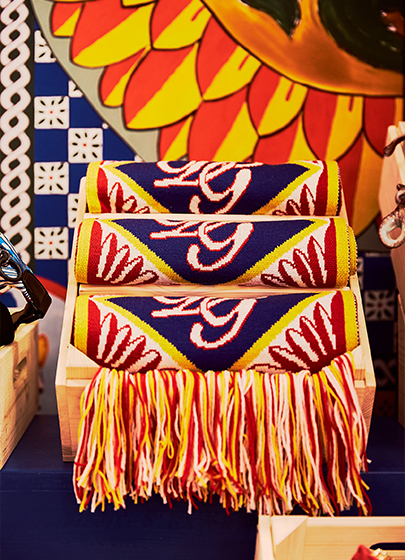 Beauty
An original domestic living room, the Dolce&Gabbana Beauty Boutique in Corso Venezia is renewed, embracing a family atmosphere inspired by the concept of home. Discover the fragrances and make up products on display.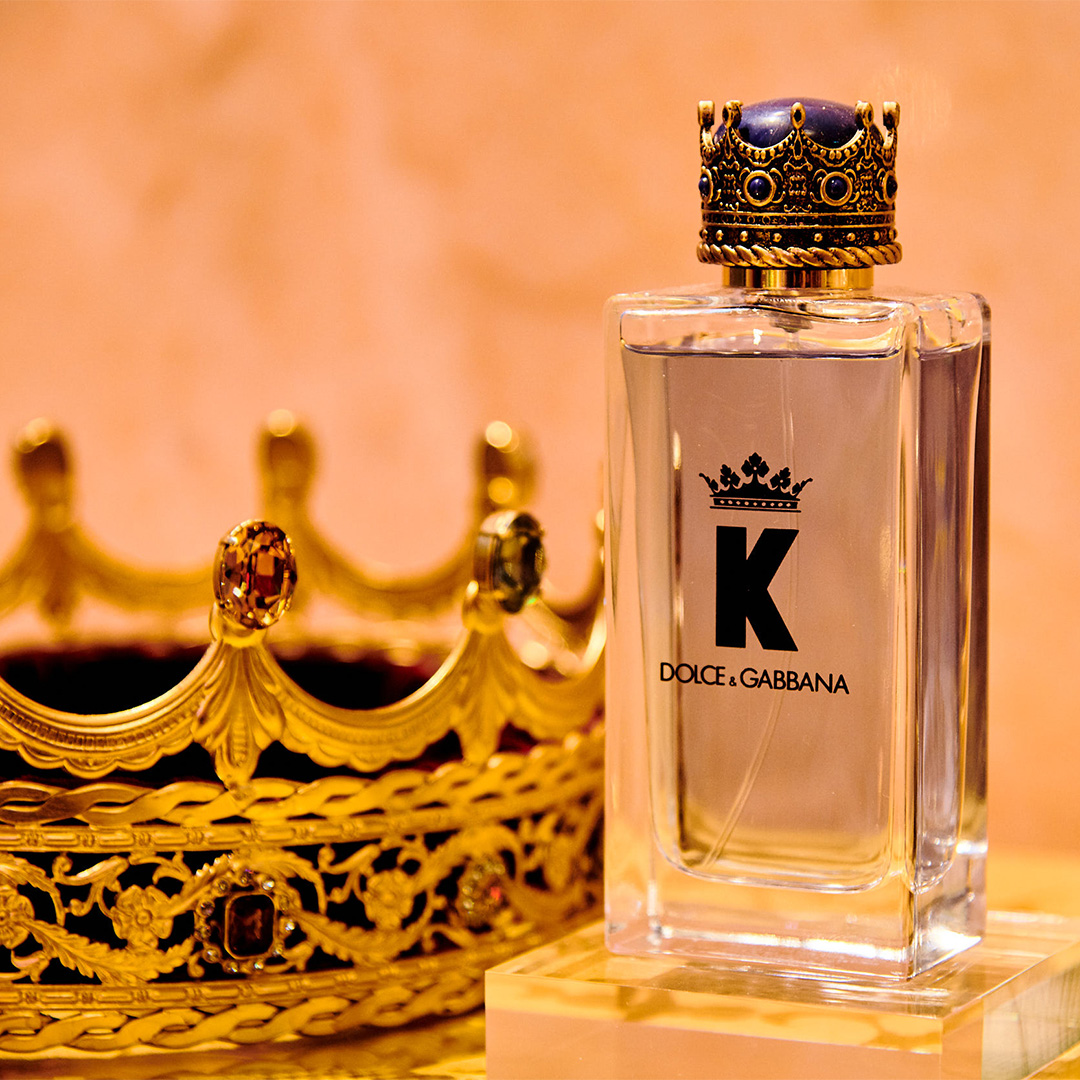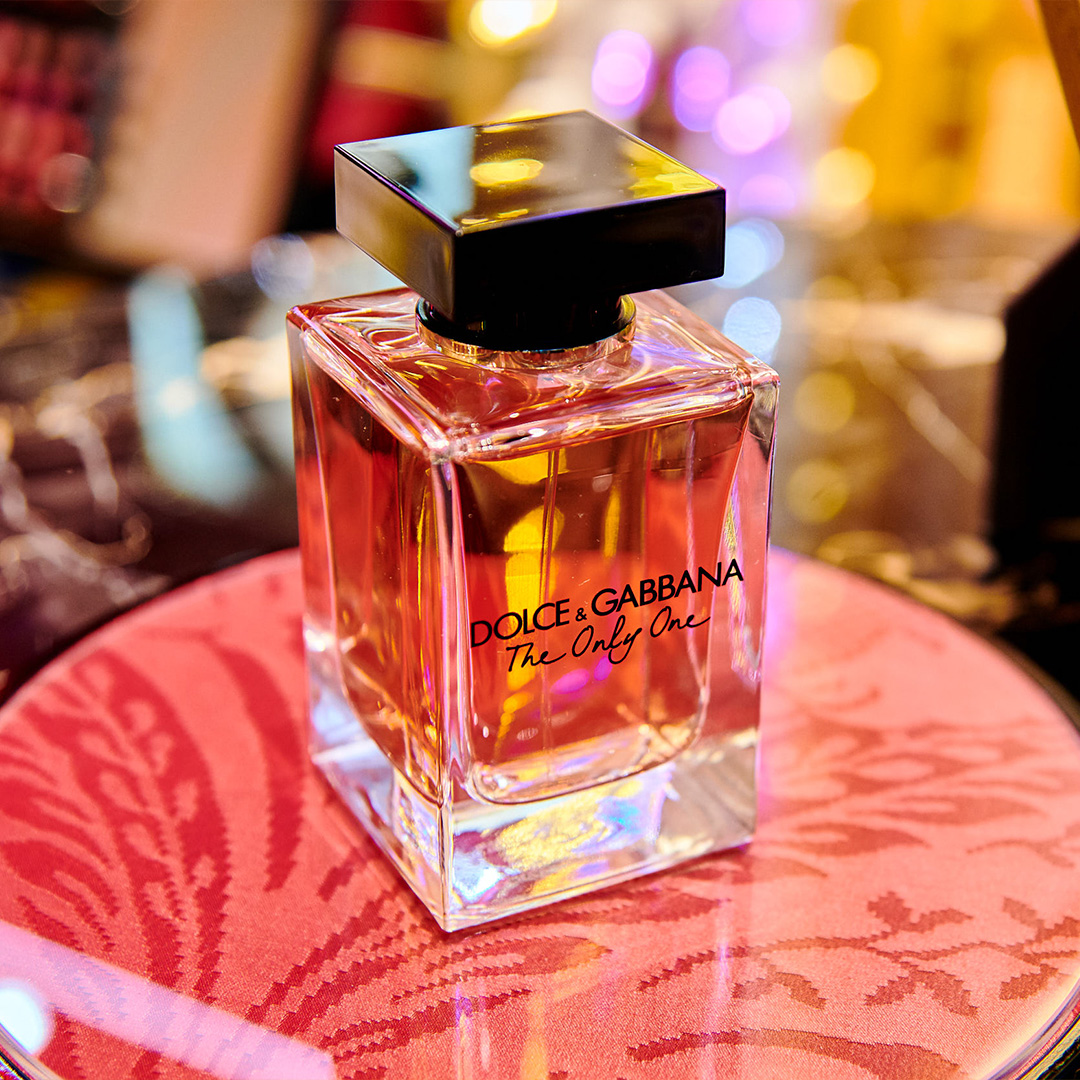 Eyewear
This Christmas, Dolce&Gabbana presents a preview of two limited edition models. For her, a burgundy cat-eye shape enriched by hand-painted roses and bright drops of crystals. For him, the classic Domenico sunglasses combine the striped beige of the front with the spotted Havana of the frame.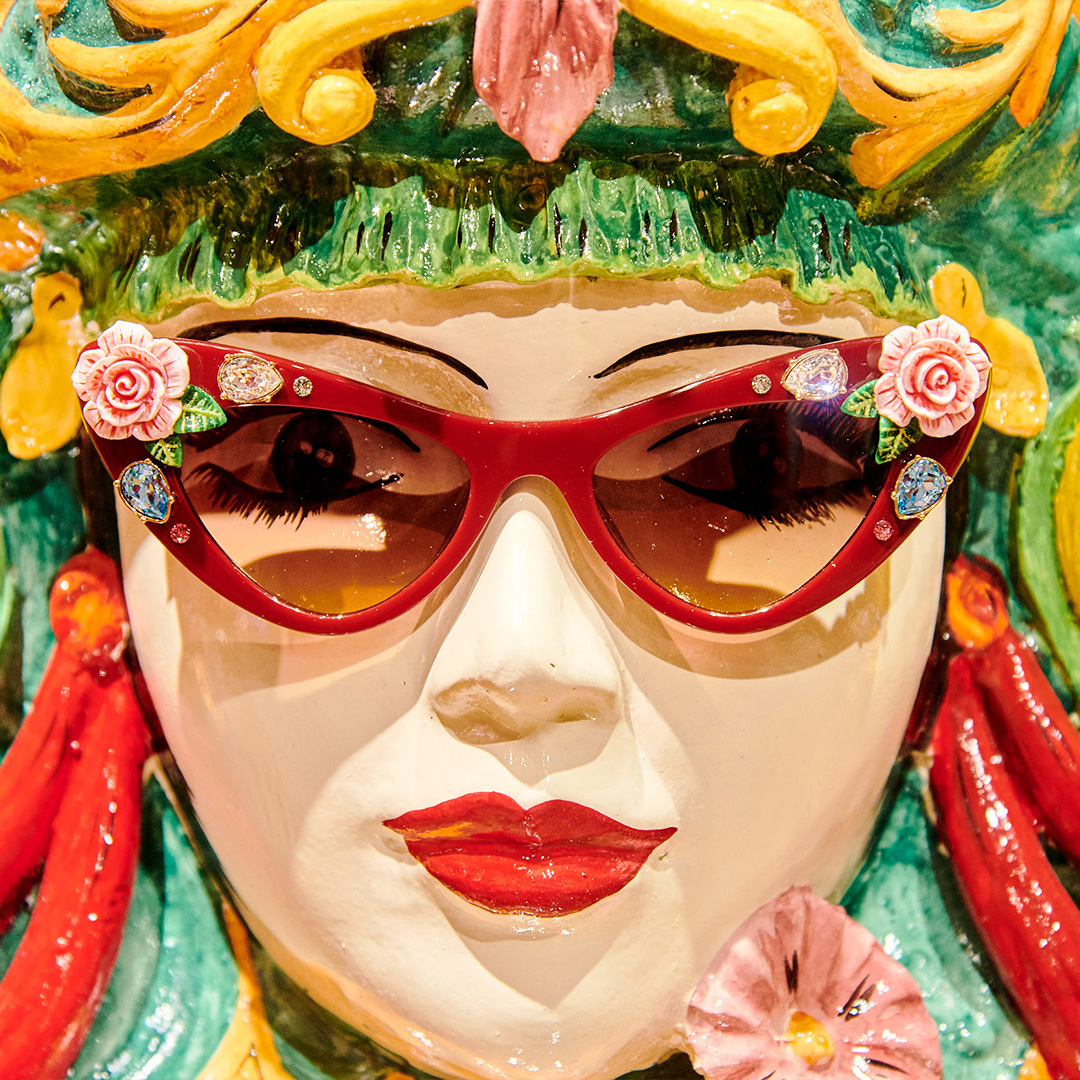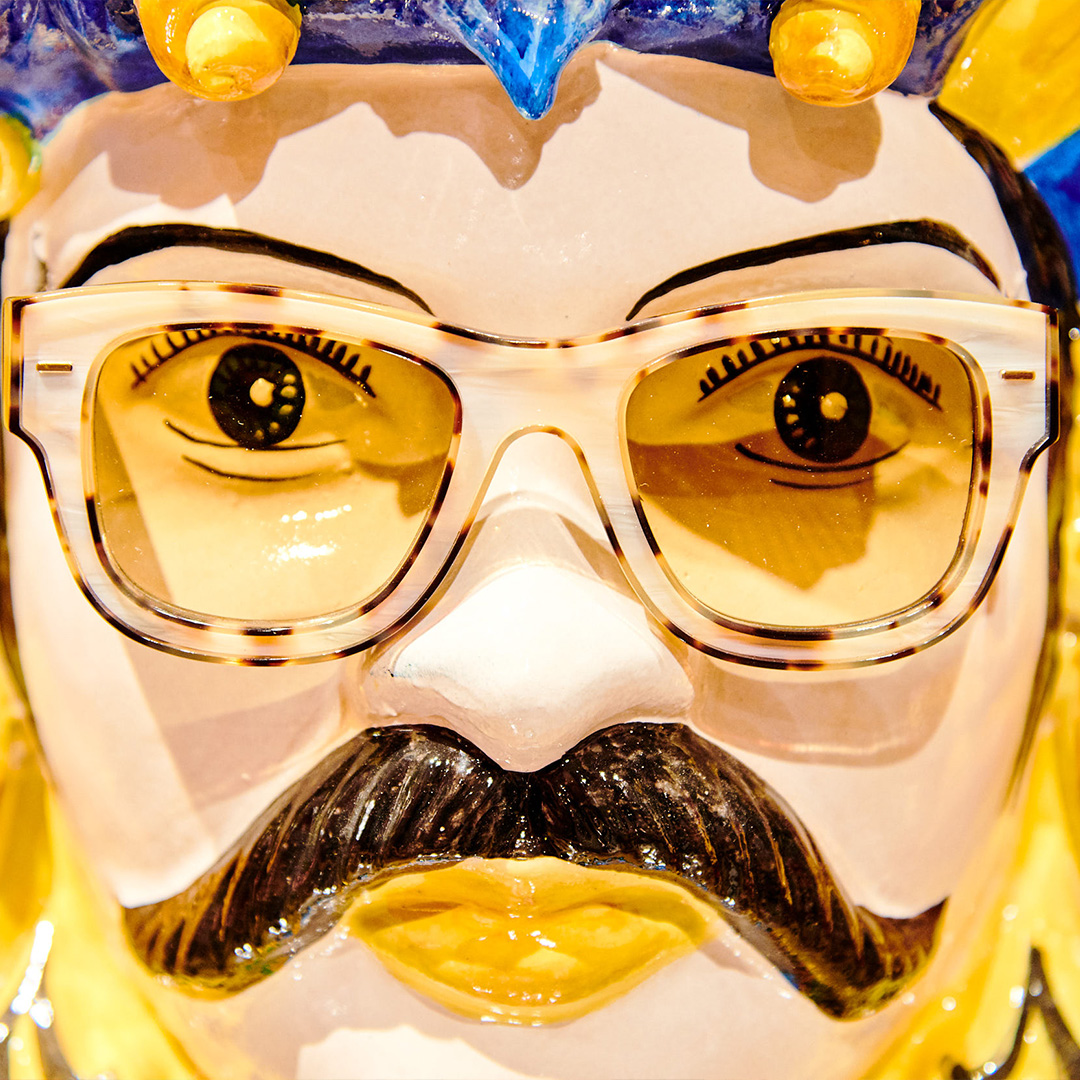 Dolls and #DGTOYS
Dolce&Gabbana presents four special Dolls which allow children the chance to dream and play, also transporting their parents into this magic as well. Discover all four Dolls dressed with the Mini Me collection, and add to this playtime with the #DGToys of the #DGFamily.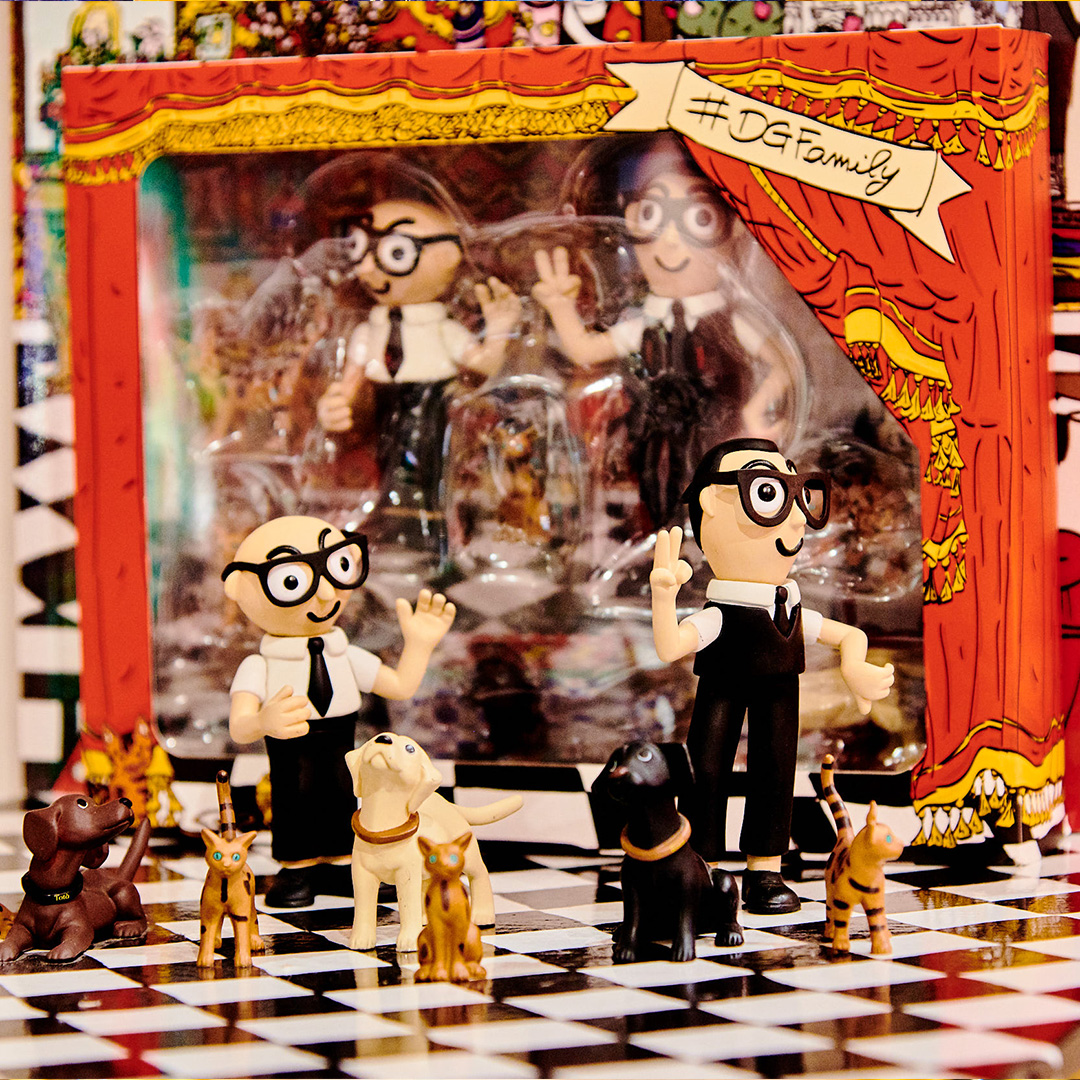 Panettoni Fiasconaro
Dolce&Gabbana and Fiasconaro renew their collaboration, born from the magical encounter between North and South and translated into a revisited version of the typical Milanese recipe of panettone with the ingredients and flavours of Sicily. In addition to the classic panettoni of the collection, discover the two new recipes of the year: the Panettone with perpetuo wine Vecchio Samperi di Sicilia and the Panettone with glazed chestnuts and gianduia.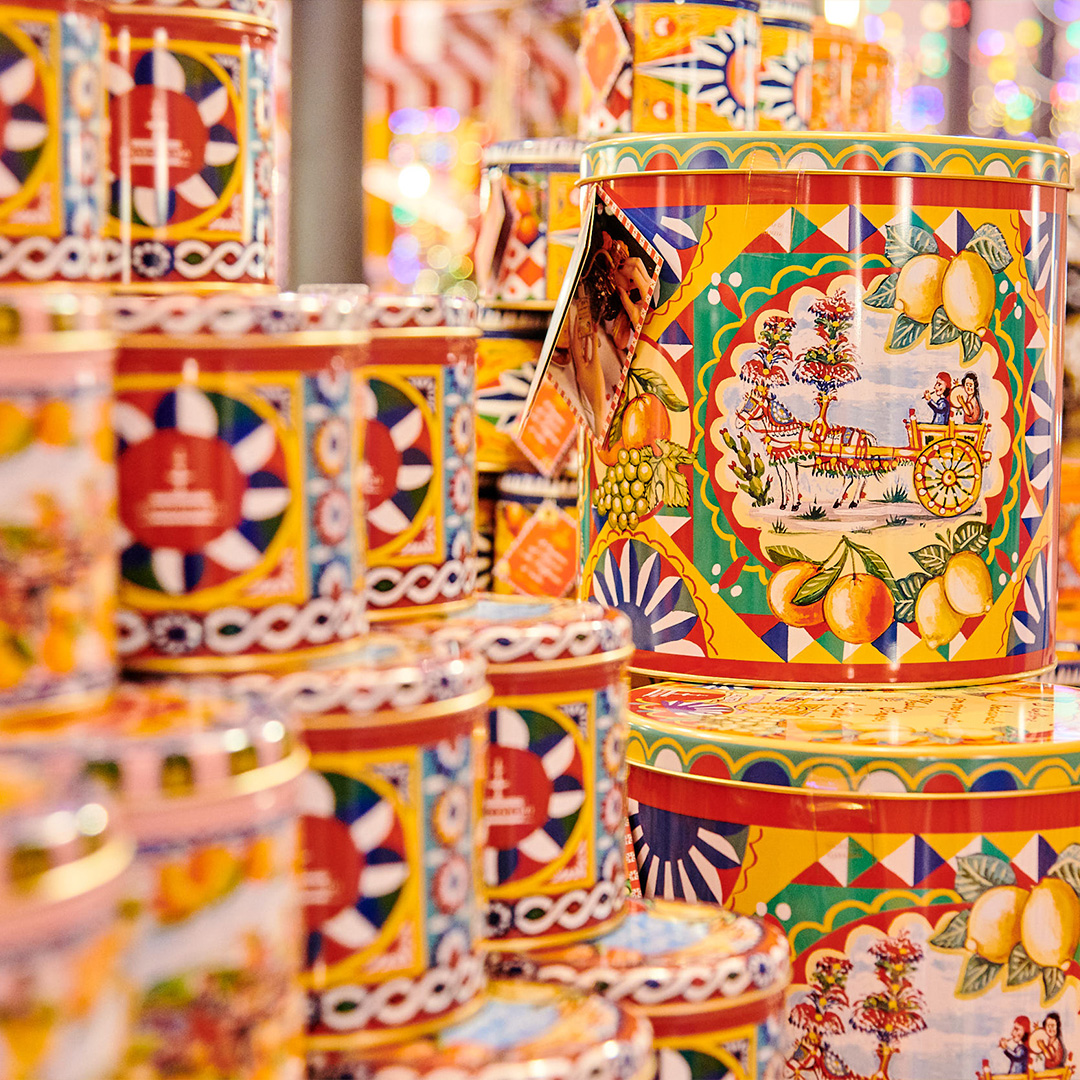 Pastificio Di Martino
Dolce&Gabbana decorates the packaging of the Pastificio Di Martino pasta, celebrating the dish that symbolises Italian gastronomic culture.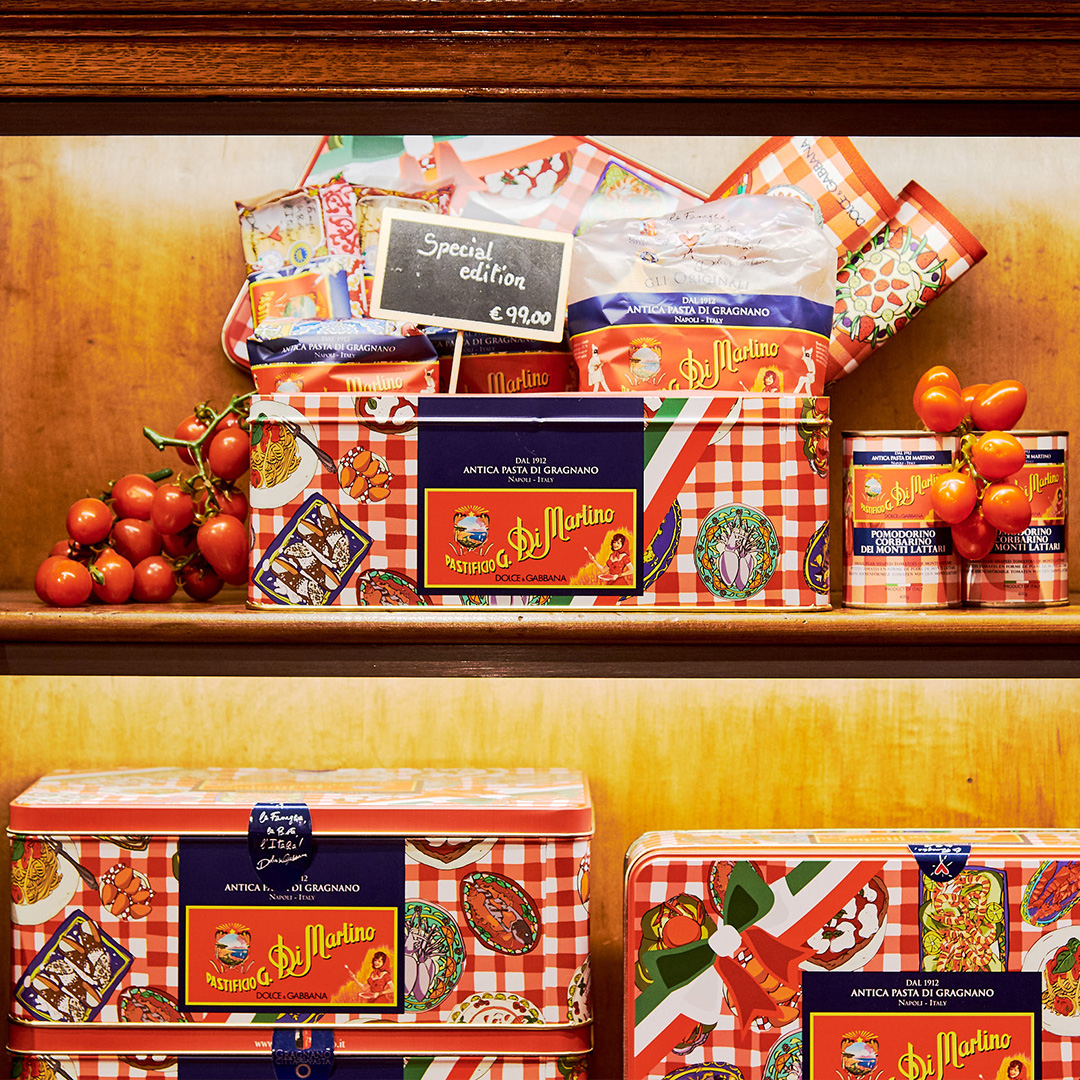 SMEG
The Sicily is My Love collection of small kitchen appliances is a unique and original celebration of Made in Italy. Created by Smeg with the unmistakable creativity of Dolce&Gabbana, discover the toasters, citrus juicers, kettles, blenders and slow juicers.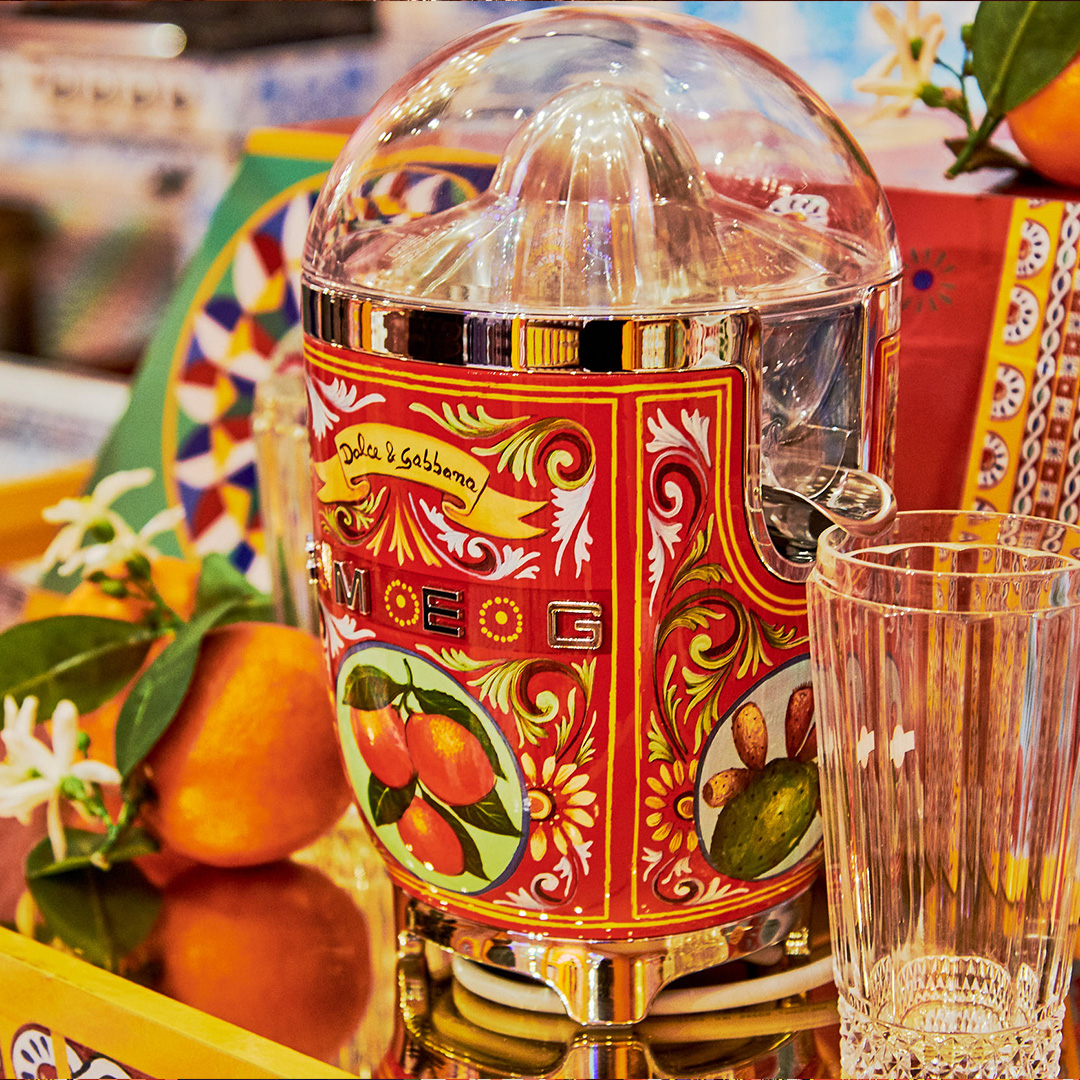 Candles
Dolce&Gabbana creates Caltagirone ceramic vases that contain special scented candles within. Made and hand painted by local artisans, the ceramics represent traditional Sicilian Moors, owls and fruit vases.