The DG Logo Bag is a true masterpiece that encapsulates the Dolce&Gabbana heritage, values, and unparalleled craftsmanship in one single place. An embodiment of timeless elegance, and the symbol of the brand's commitment to the art of "Fatto a Mano" workmanship. The designers' initials, elegantly interlocked as the DG logo, serve as the cornerstone of this iconic collection.
A Tribute to Tradition and Geometry
At the heart of the DG Logo Bag lies a profound commitment to traditional workmanship and geometry. Dolce&Gabbana sought to redefine the brand's visual identity, and the collection of DG Logo Bags does exactly that. The three-dimensional DG logo, a symbol steeped in the brand's tradition, takes the spotlight, seamlessly integrated into the design of each bag. The result is an immediate and harmonious visual recognition that communicates the essence of Dolce&Gabbana.
The DG Logo Bag is indeed a tribute to faultless geometry, playing with shapes and proportions, to create a visual symphony that is both essential and timeless.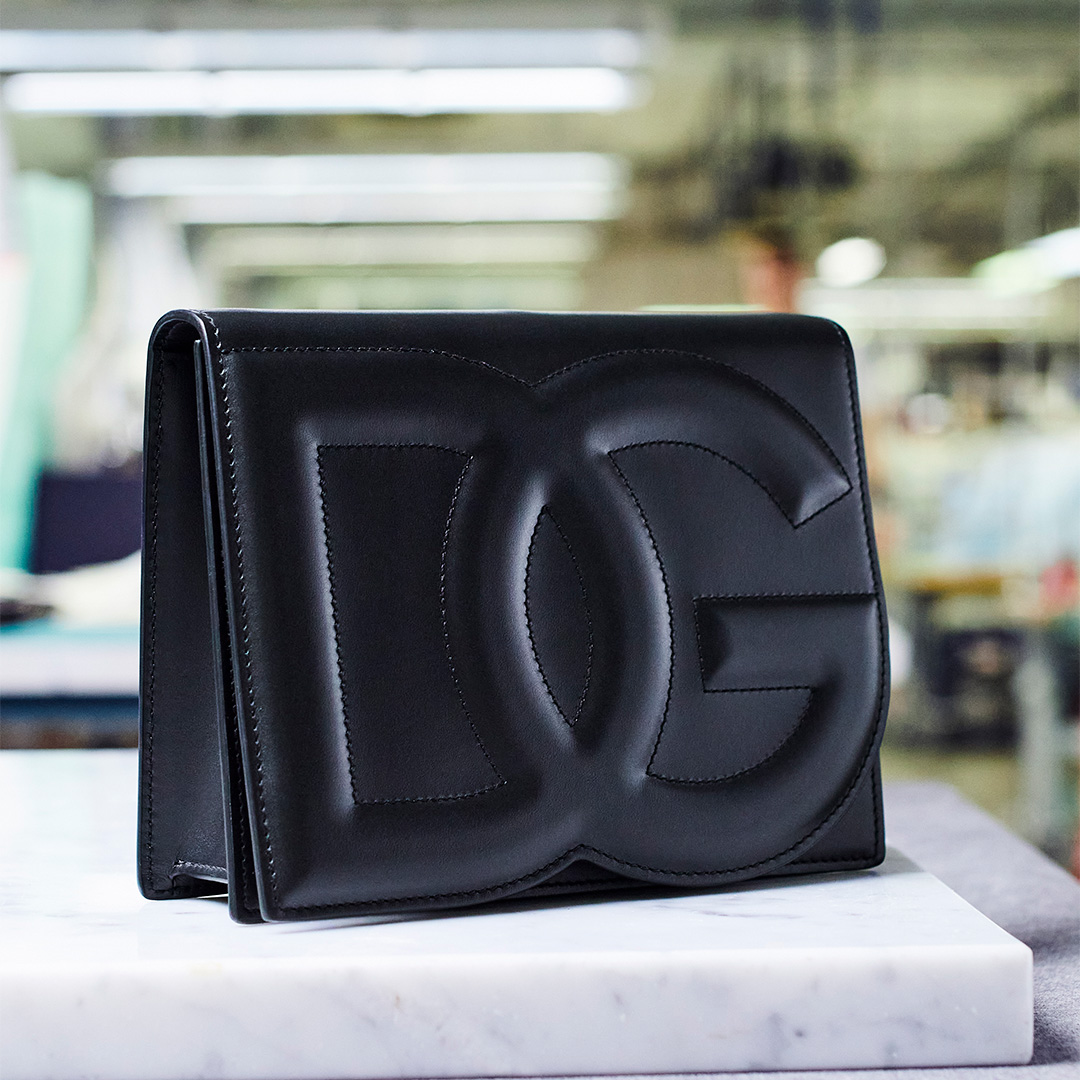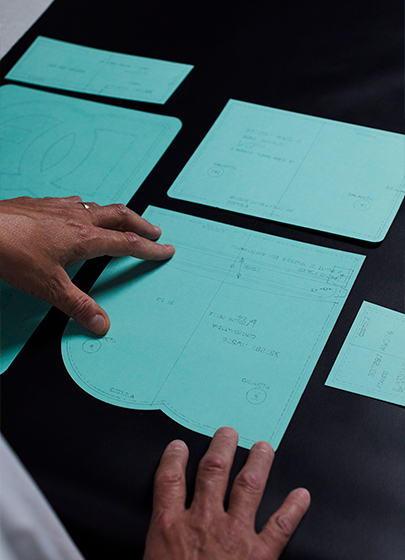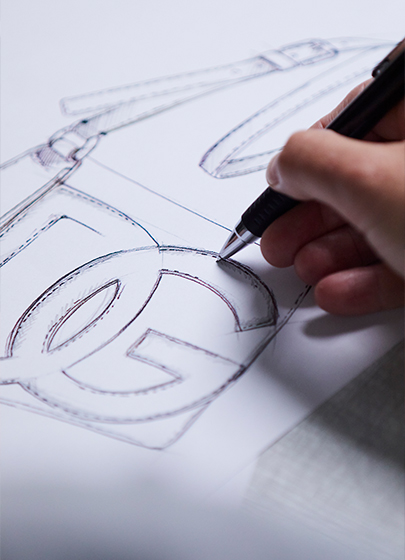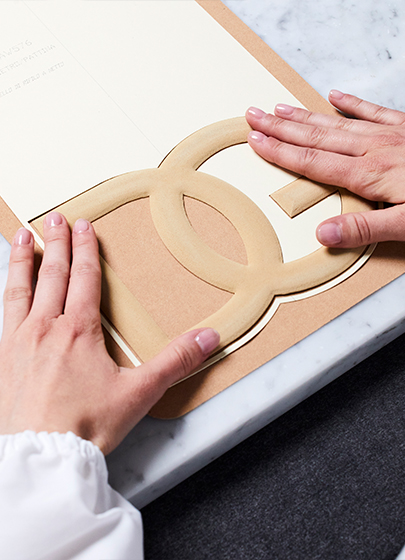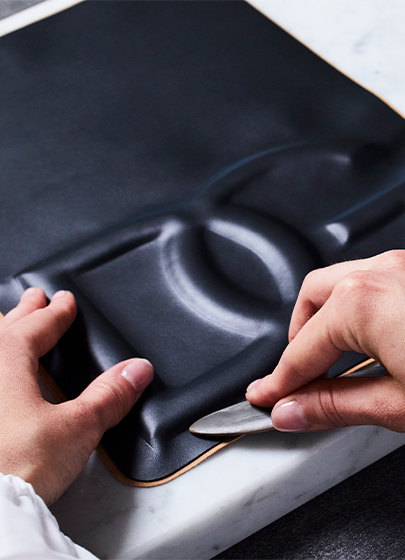 Contemporary Elegance
What sets the DG Logo Bag Collection apart is its unique, minimal, and contemporary style. Mr. Dolce and Mr. Gabbana have masterfully distilled the bag's construction to its essential components, removing any unnecessary decorative elements. This approach places the geometric lines and the iconic DG logo in the spotlight, making them the unequivocal protagonists of each bag.
A rounded detail on the bottom adds a touch of contemporary flair, following the soft lines of the embossed logo and infusing movement into the design. In the shoulder bag variant, the interlocked initials have seamlessly merged into the front dial, embodying a contemporary, essential, and highly recognizable style. The DG Logo Bag collection doesn't just follow fashion trends; it sets new ones with its fusion of timeless tradition and modern minimalism.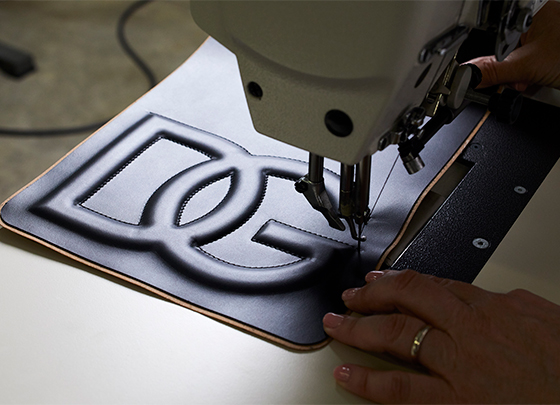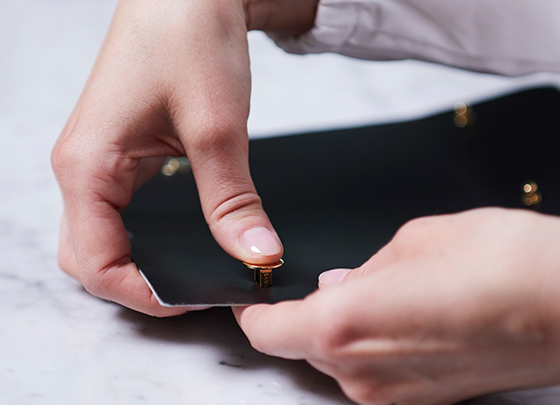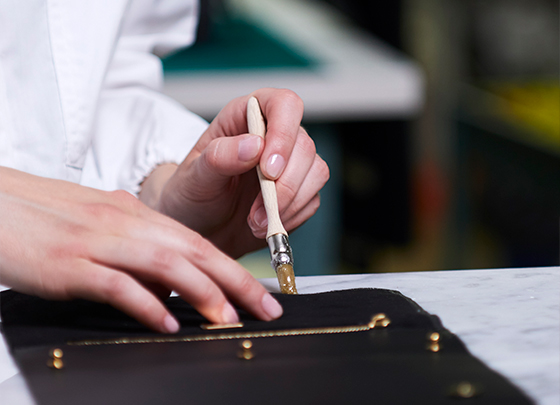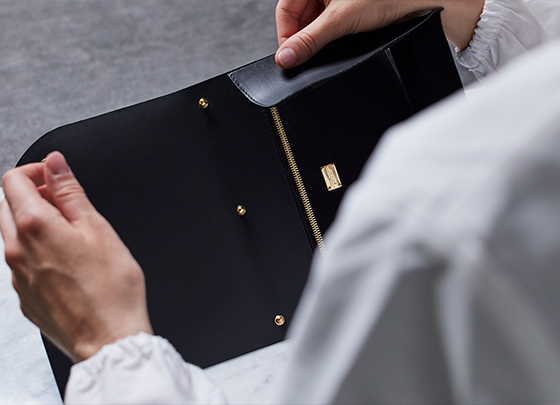 In essence, the DG Logo Bag by Dolce&Gabbana embodies Italian heritage, geometry, and contemporary sophistication. It adeptly weaves together the threads of modernity, tradition of Made in Italy, and Fatto a Mano, leaving an indelible mark that resonates with those who appreciate impeccable style.
Embrace it like the #DGCELEBS do. Essential, elegant, and undeniably timeless, the DG Logo Bag has already cemented its status as a coveted accessory among celebrities and influencers alike.