Essential, elegant, and unquestionably timeless. The new DG Logo Bag, a symbol of handmade, craftmanship and tradition has the potential to trascend the conventional cross-body bag thanks to its exclusive design that plays on the contrast between light geometric lines and the innovative 3D DG logo effect.
A true object of desire, the DG Logo Bag is already a cult must have among celebrities and influencers with millions of followers. In addition to Kylie Jenner, the campaign's exclusive endorser, it has been spotted on Cristine Sun, Didi Stone, Emma Brooks, Emili Sindlev, Irene Kim, Jeannie Ng, Julia Hussein, Livia Marques, Olivia Culpo and Supassra Thanachat.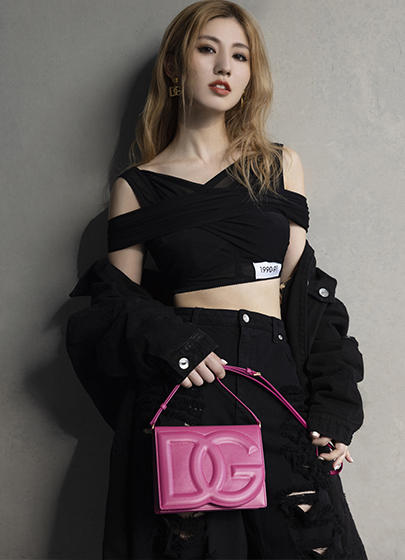 Cristine Sun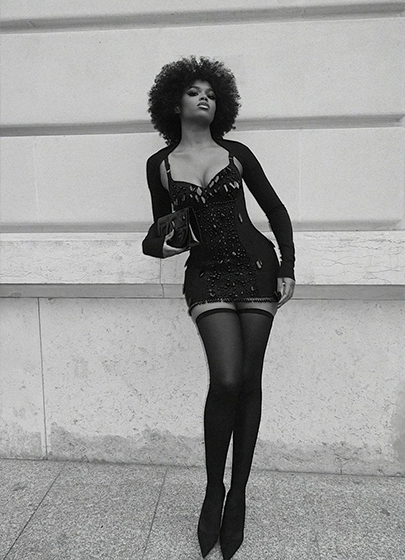 Didi Stone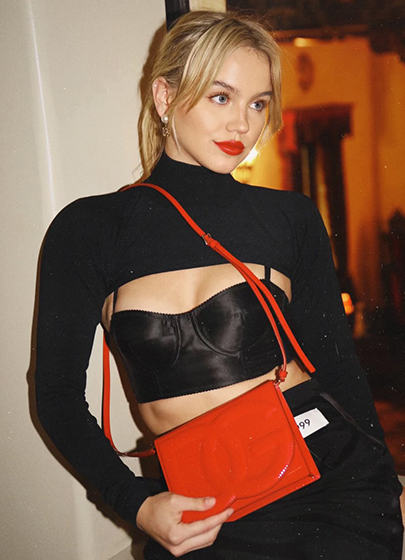 Emma Brooks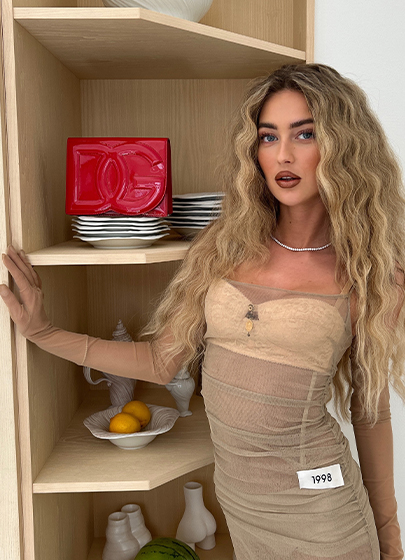 Emili Sindlev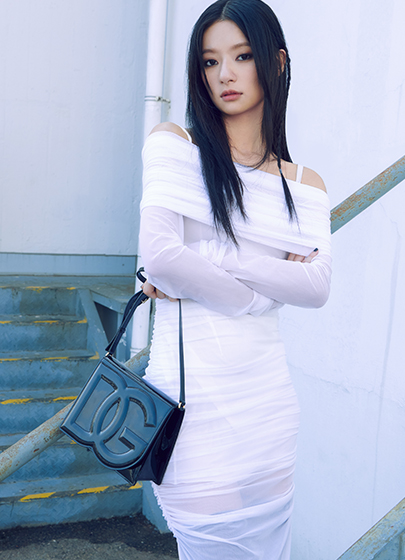 Jeannie Ng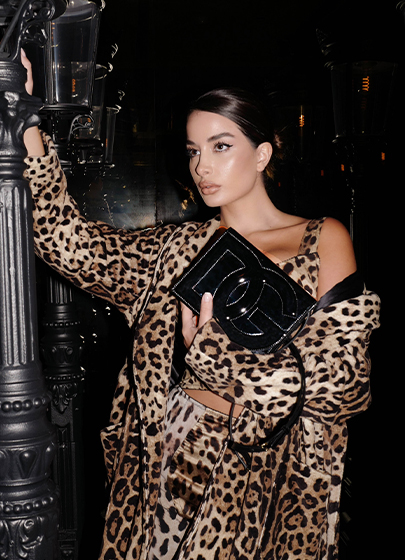 Julia Huissen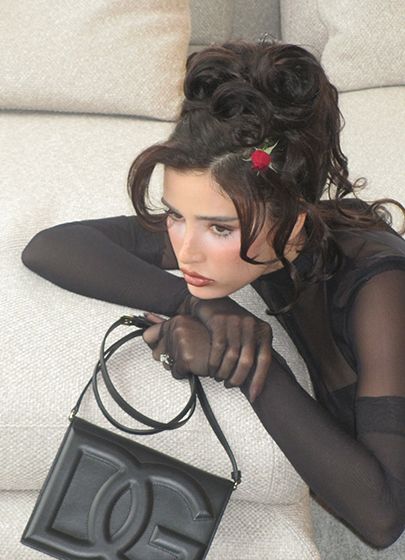 Livia Marques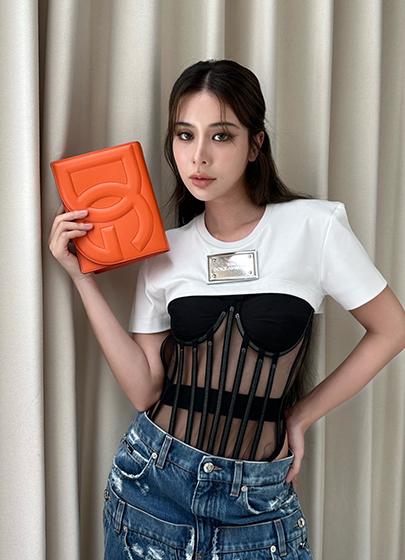 Suppssara Thanachat
FORMS OF SEDUCTION
Domenico Dolce and Stefano Gabbana design the new iconic Logo family of bags with a perfect combination of graphic motifs, sensuality, and craftsmanship. The DG Logo Bags, available in three eye-catching designs – cross-body, camera bag, and shopping bag – in vibrant hues, aim to create a new language of design by reflecting rigorous aesthetic research criteria and traditional standards of excellent quality.