The world of Dolce&Gabbana and Sky join forces to craft a one-of-a-kind Sky Glass Carretto Siciliano. The finest Italian fashion expertise seamlessly integrated into a limited edition, showcasing unparalleled craftsmanship and cutting-edge design.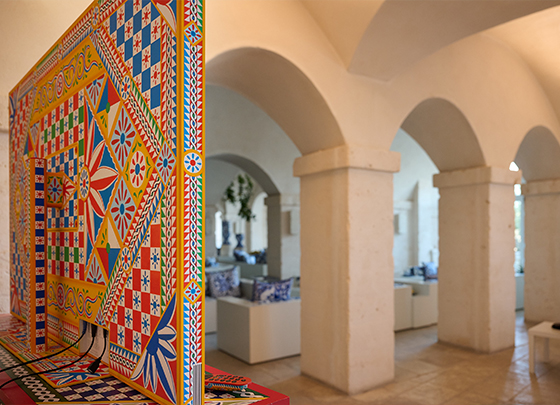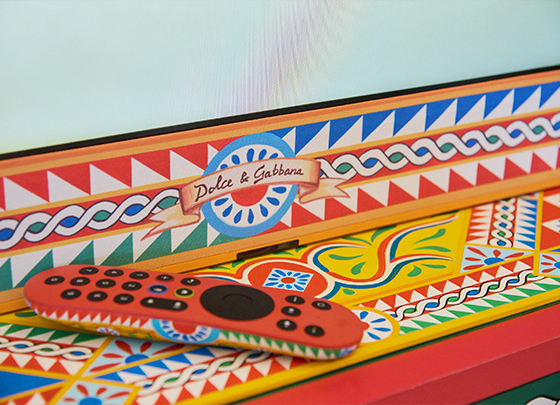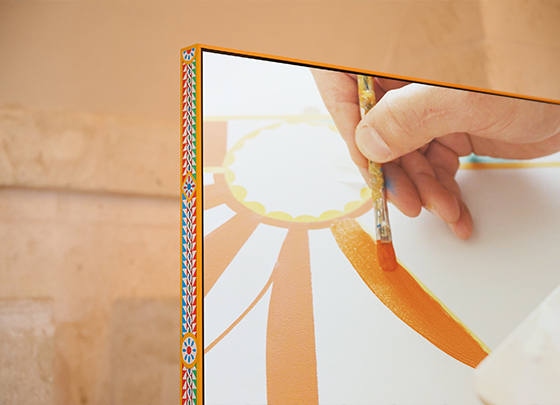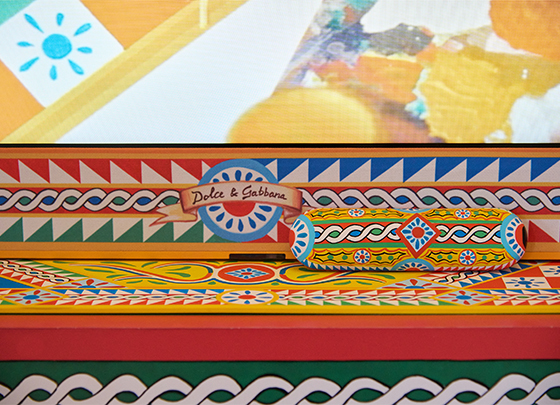 Sky Glass Carretto Siciliano
The inaugural unveiling of the Sky Glass Carretto Siciliano took place during Dolce&Gabbana's Alta Moda events held from July 7th to July 11th.
The Dolce&Gabbana Sky Glass, a meticulously adorned 65-inch smart TV, exemplifies the unmistakable iconography of the Carretto Siciliano, intricately handcrafted by a skilled artisan from Palermo.
Drawing inspiration from the rich artistic heritage of Western Sicily, the designs are rooted in traditional geometric patterns and stylized floral ornaments. Each element evokes the essence of the island's visual tapestry: the fiery red of Mount Etna's magma, the profound and intense blue of the surrounding sea, the verdant hues of coastal landscapes, and the warm, embracing yellow of the Sicilian sun. This vibrant chromatic symphony pays homage to the magnificence of this splendid Mediterranean jewel, a land where creative ingenuity and skilled hands transformed the humble Carretto into an awe-inspiring visual narrative of Sicily's history and myth.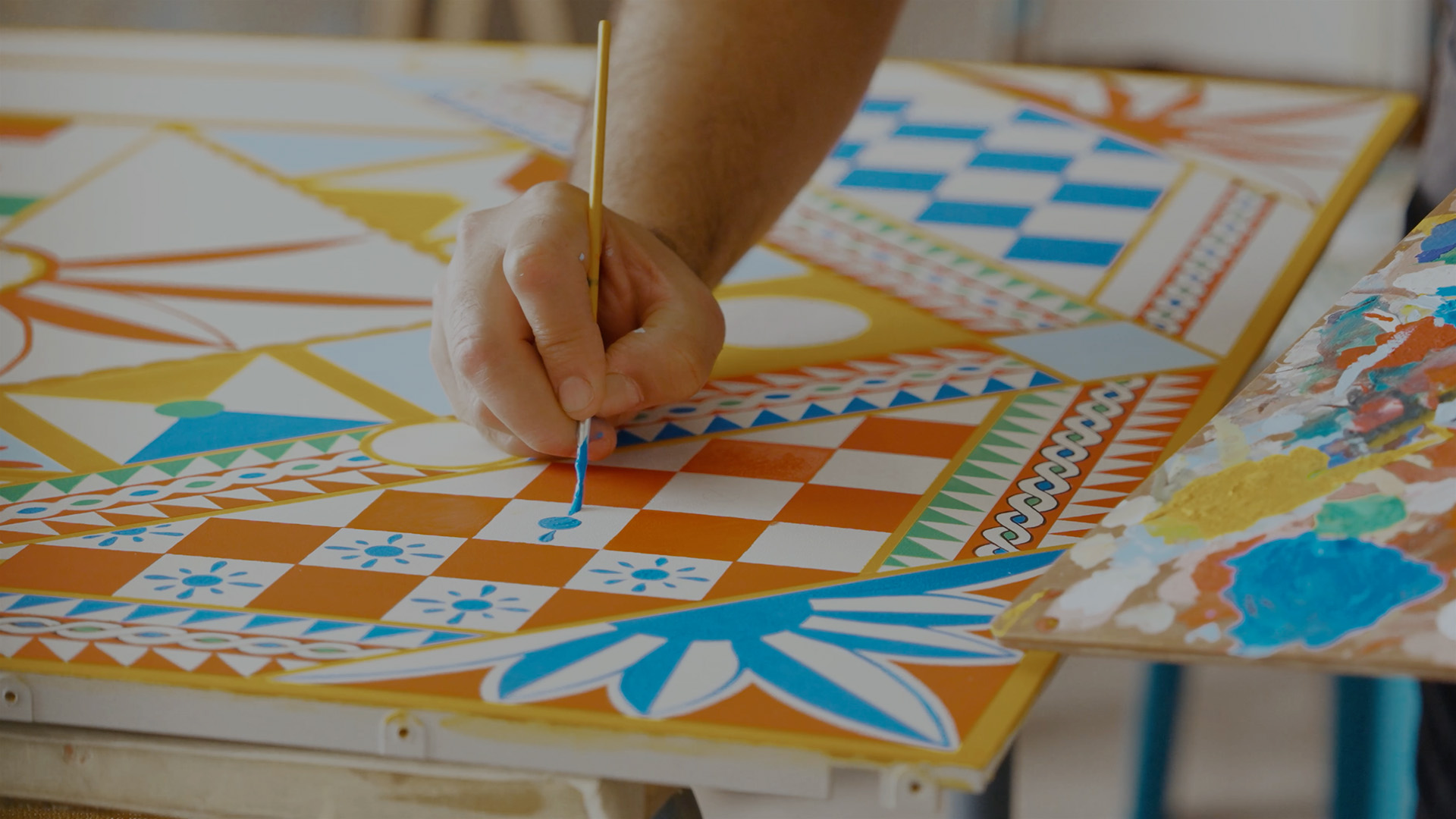 Launched in Italy last September, Sky Glass is the latest-generation Smart TV with an elegant design, integrating Sky's content, major free-to-air channels, and streaming apps within a single interface.
The world's first CarbonNeutral® certified TV, thanks to the collaboration with Climate Impact Partners.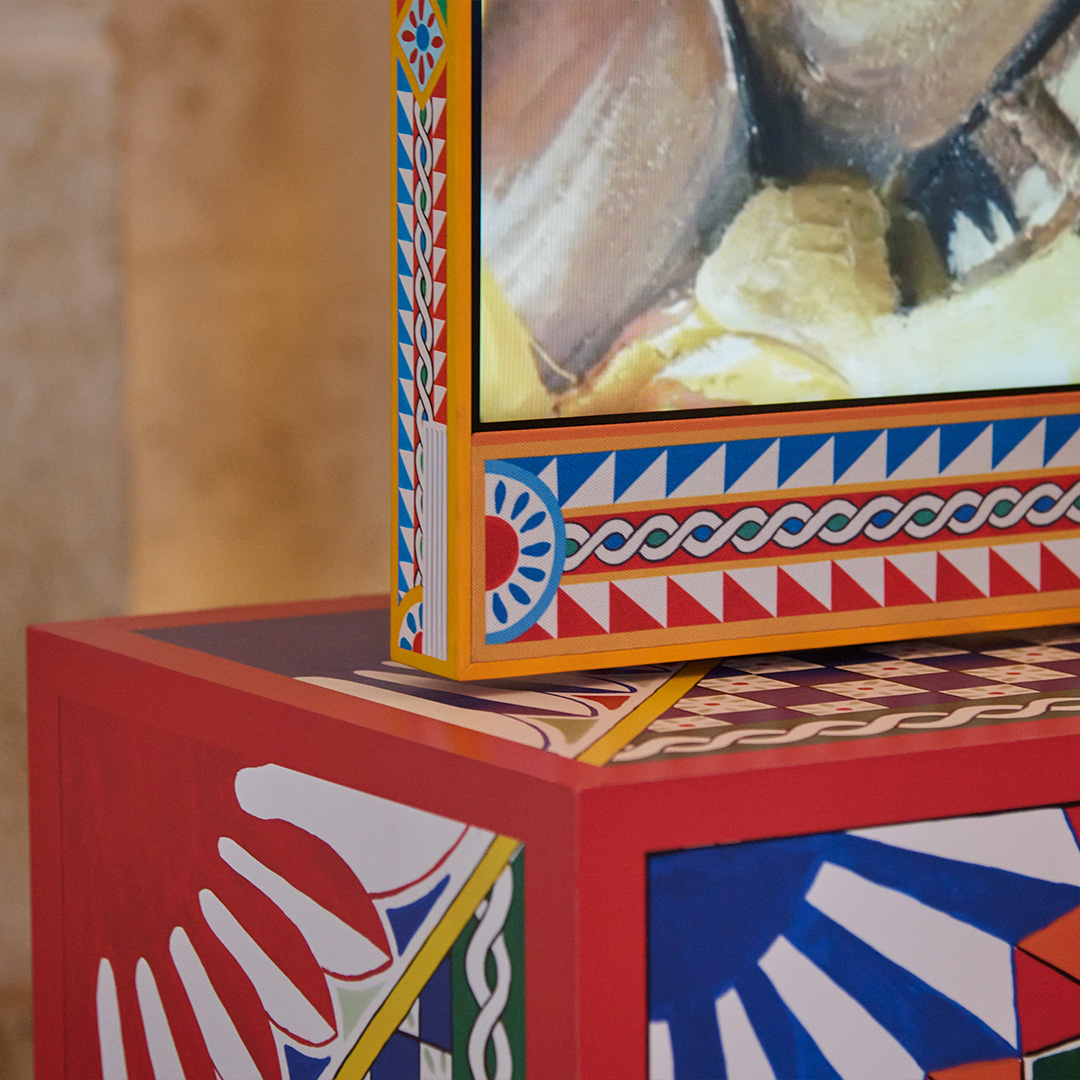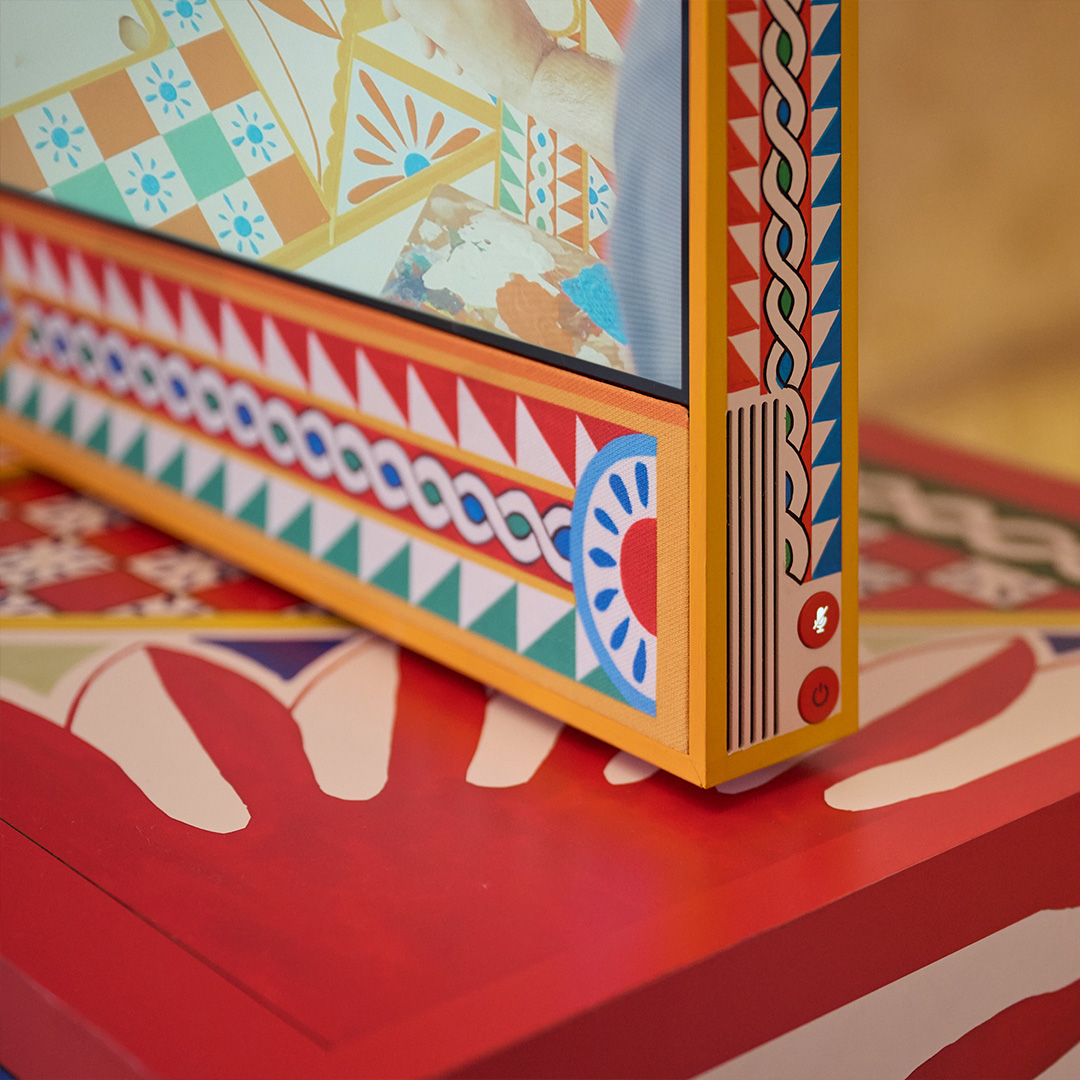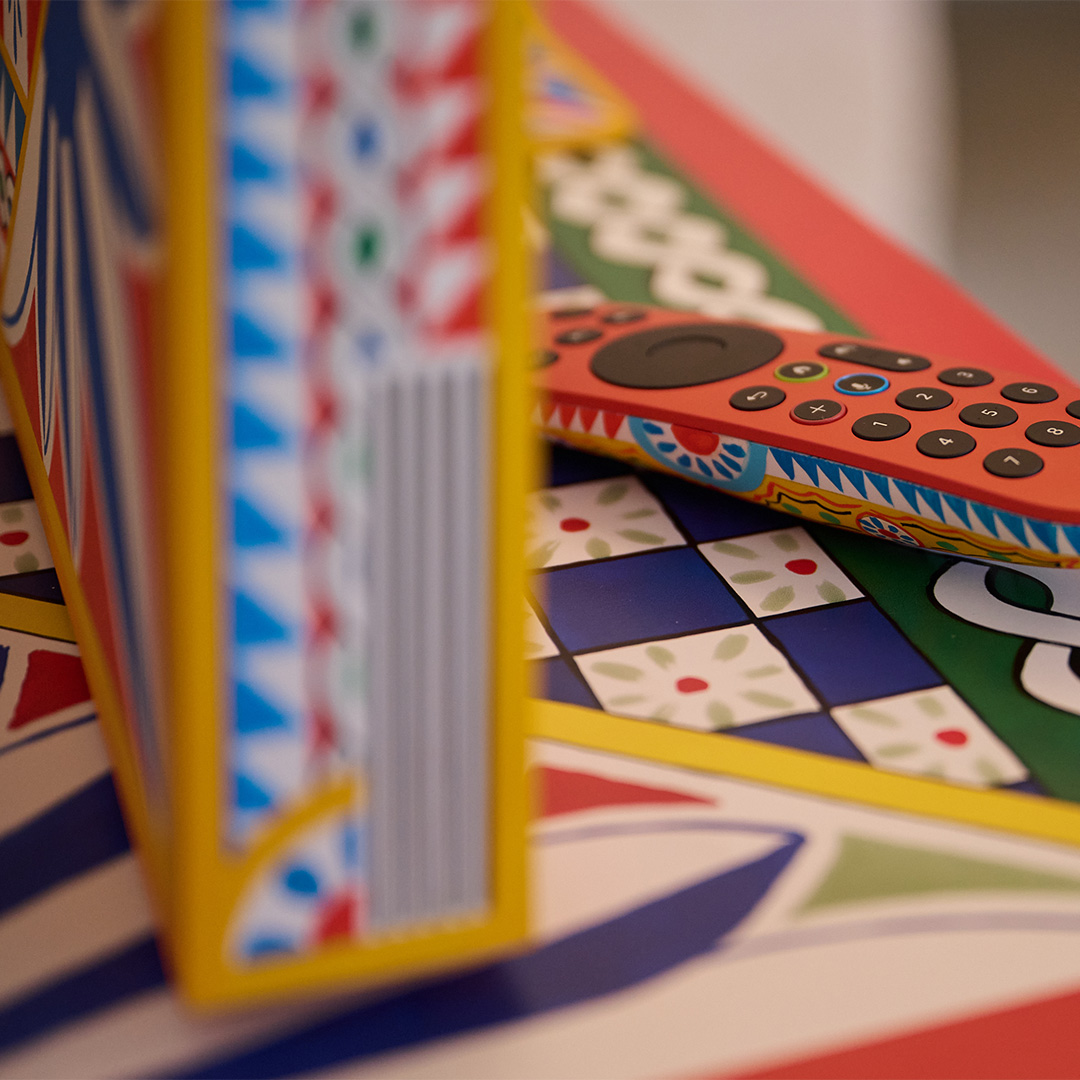 The forthcoming limited edition Dolce&Gabbana Sky Glass collection embodies an unmatched reflection of this partnership's shared vision and resolute dedication to unparalleled excellence.
Stay tuned for what promises to be a remarkable and visionary revelation.