During Milan Design Week 2023, the late-night jet set of fashion and music gathered at Metropol in Milan for a special party.
As the party continued into the early hours of the morning, the fashionable crowd moved to the sounds of Music On DJ sets by Marco Carola, Andrea Oliva, and Chelina Manuhutu, as well as an intro set by Graziano Della Nebbia.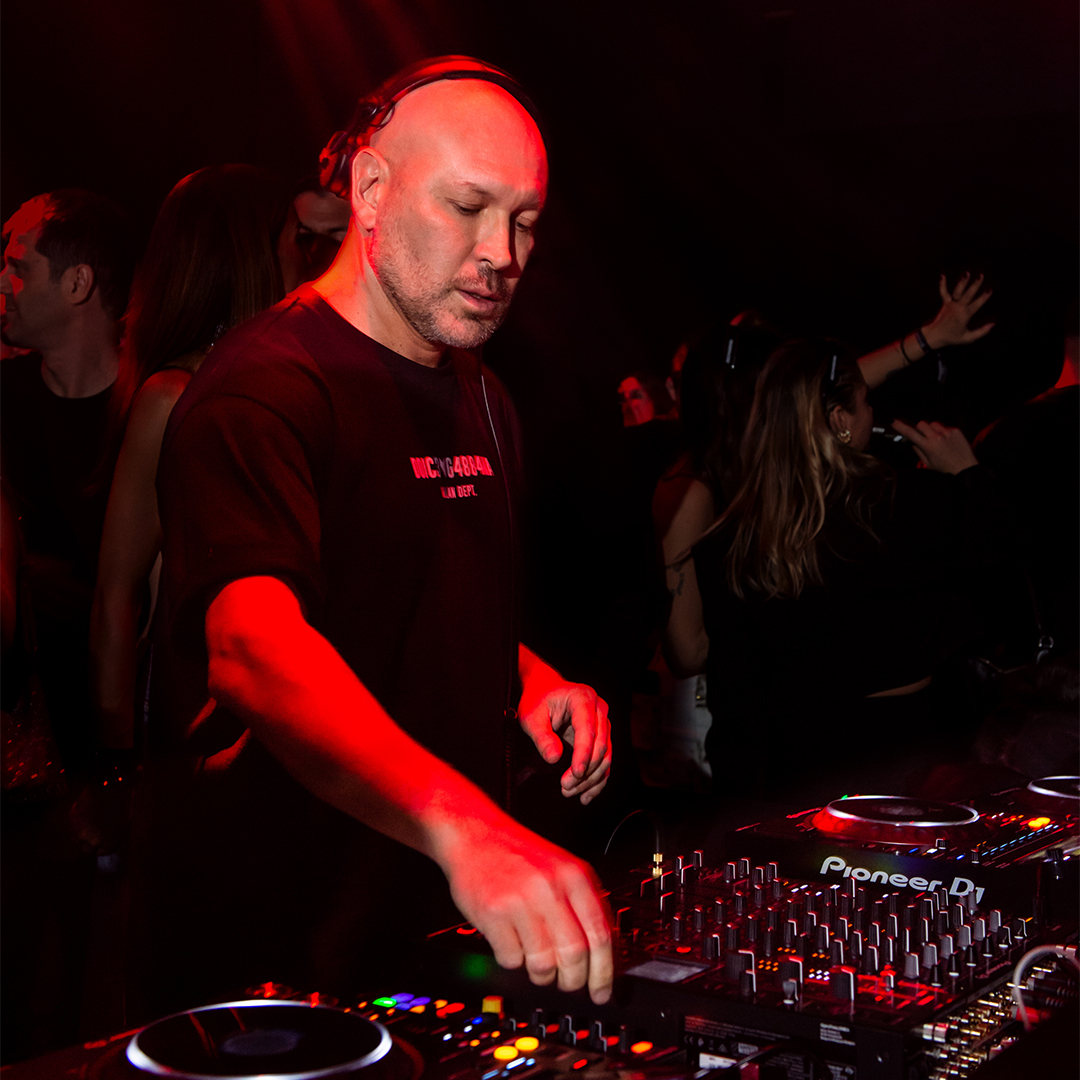 Marco Carola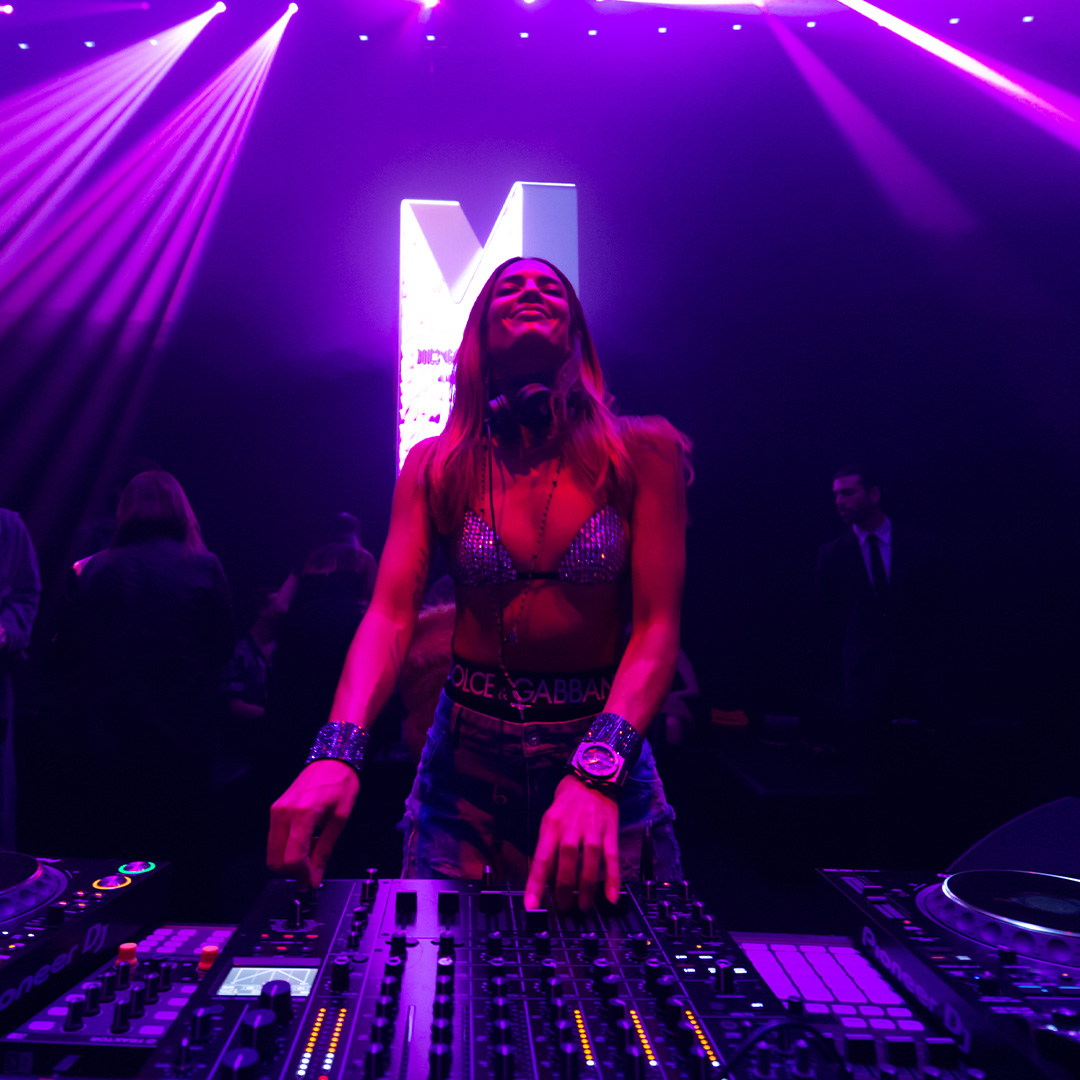 Chelina Manuhutu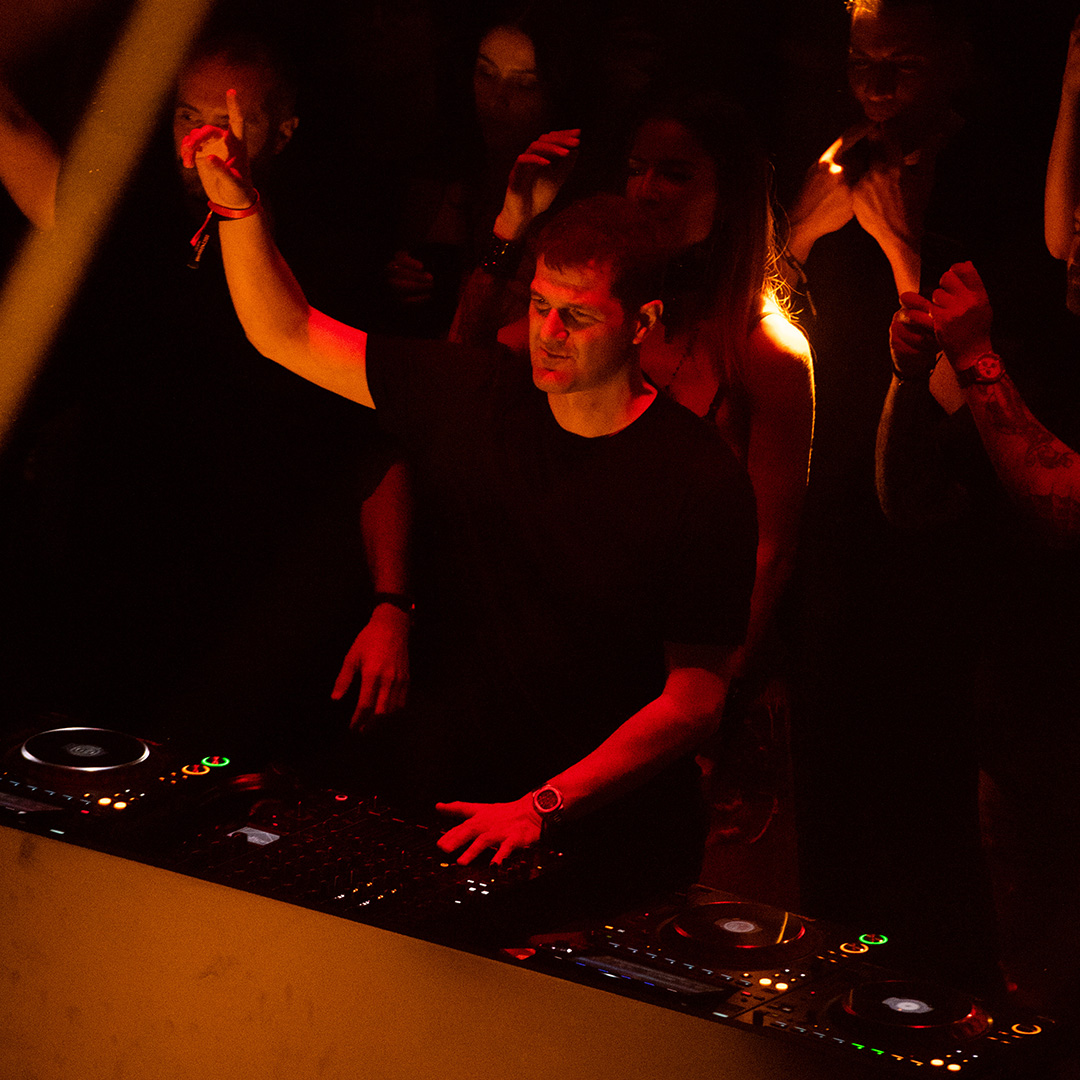 Andrea Oliva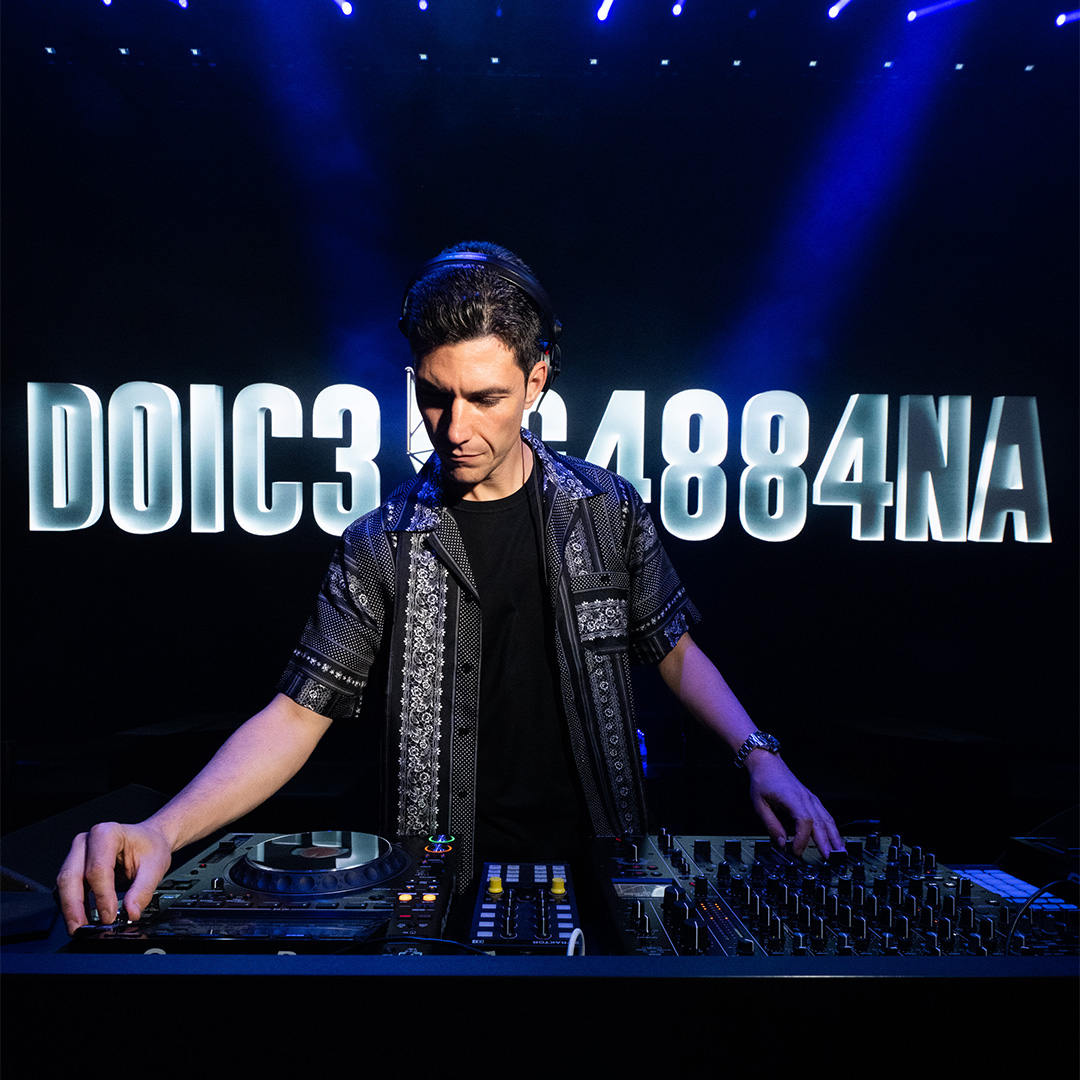 Graziano Della Nebbia
In attendance were Blanco, Lazza, Tony Effe, Diego Naska, Diss Gacha, Alessia Lanza, Emily Pallini, Niky Wu Je, Luca Santeramo, Martina Pompeiano and Annie Mazzola – in their best Dolce&Gabbana corsets and jackets, of course.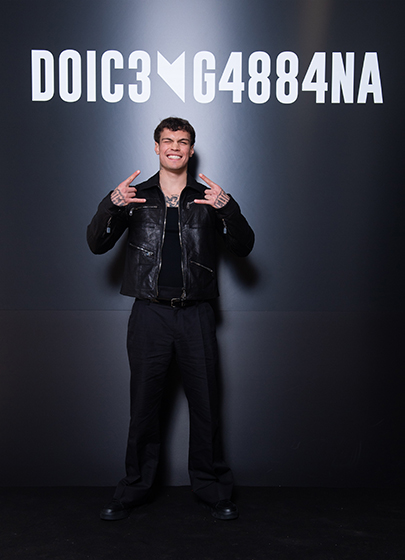 01
Blanco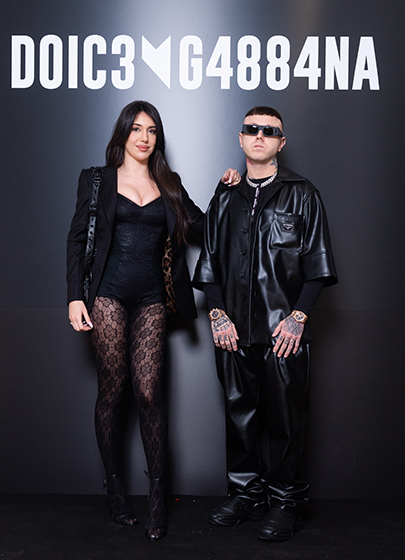 02
Debora Oggioni and Lazza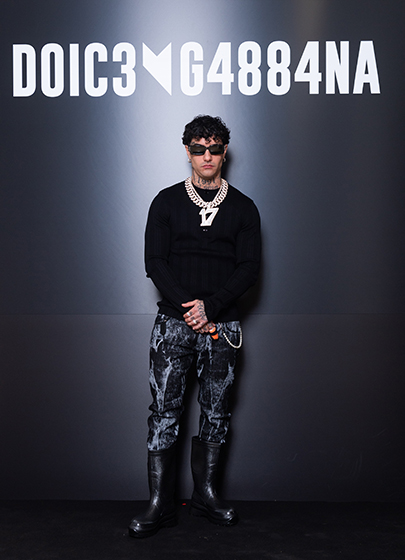 03
Tony Effe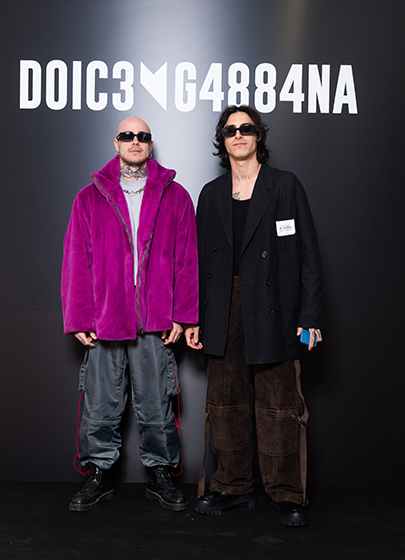 04
Simone Panetti and Diego Nask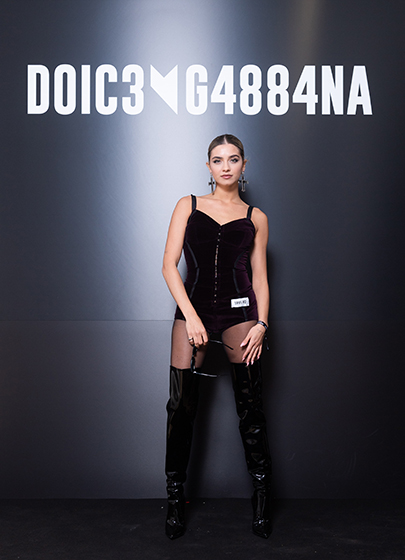 05
Alessia Lanza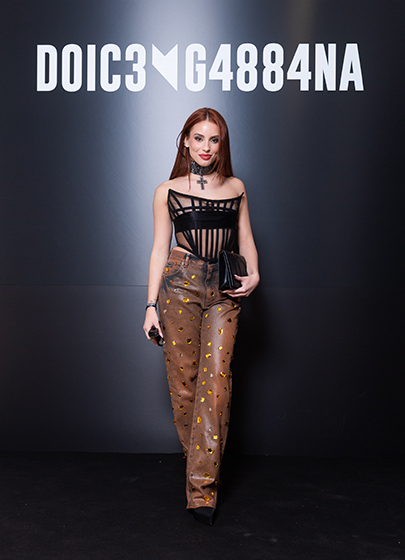 06
Emily Pallini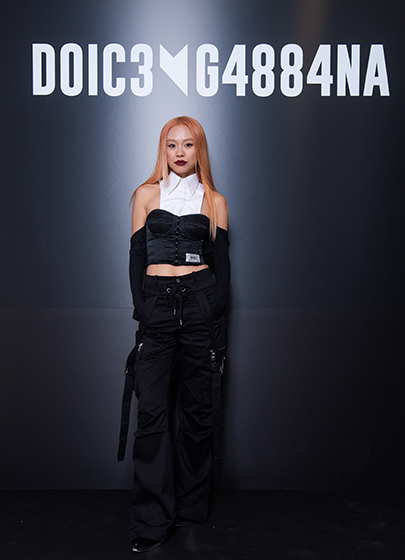 07
Niki Wu Je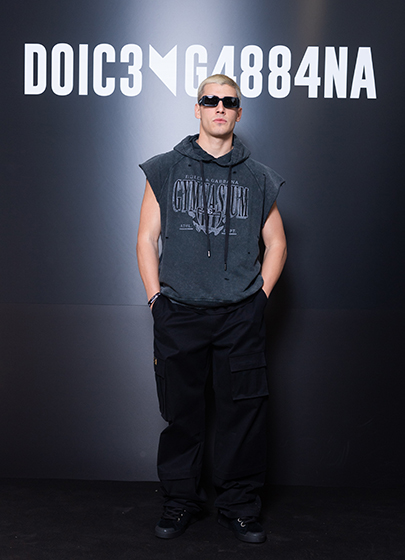 08
Luca Santeramo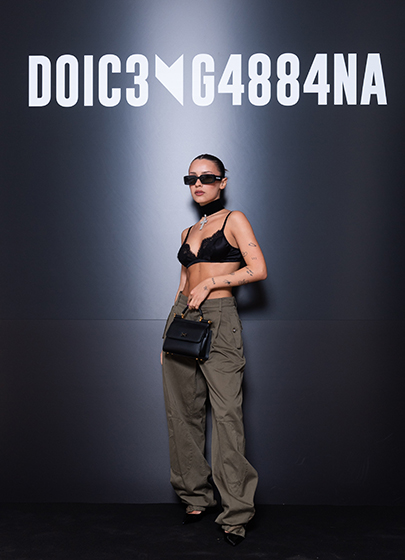 09
Martina Pompeiano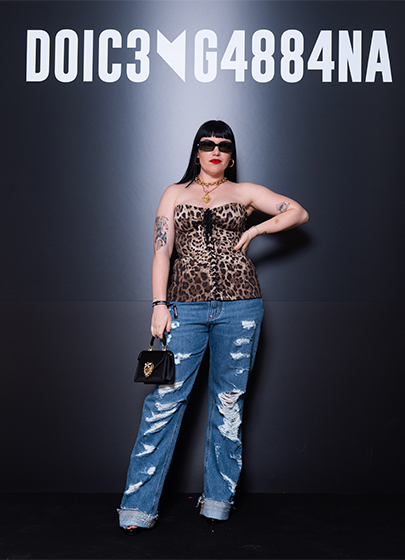 10
Annie Mazzola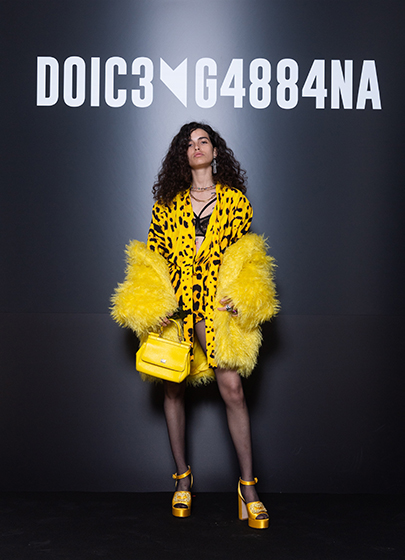 11
Chiara Scelsi
Domenico Dolce and Stefano Gabbana's legendary theatre was once again the most fashionable place to be.