From November 2nd to December 28th Harrods will be transformed with a festive Italian atmosphere. The unmistakable passion for Italy, for the hidden beauty that every town conserves with care and pride, for the landscapes, the people and the lights, the luminarie that sparkle at Harrods with a magic of their own, imbued with deep and authentic values, with devotion and respect for their origins.
Not only is this a story of light displays, it is one of Sicilian carretti, of flowers, of unique traditions and of a celebration of being bound by a feeling of shared experiences and coming together.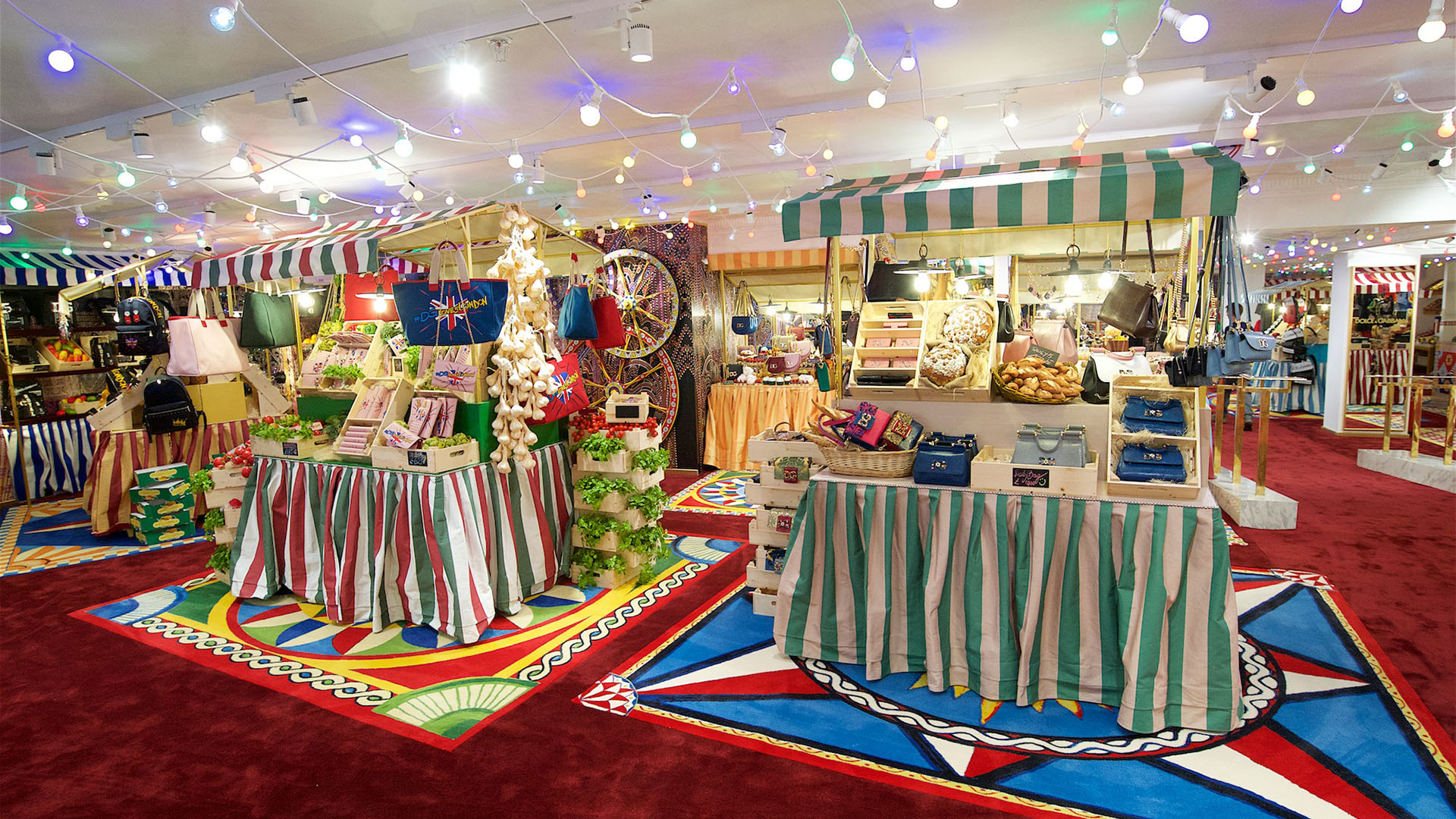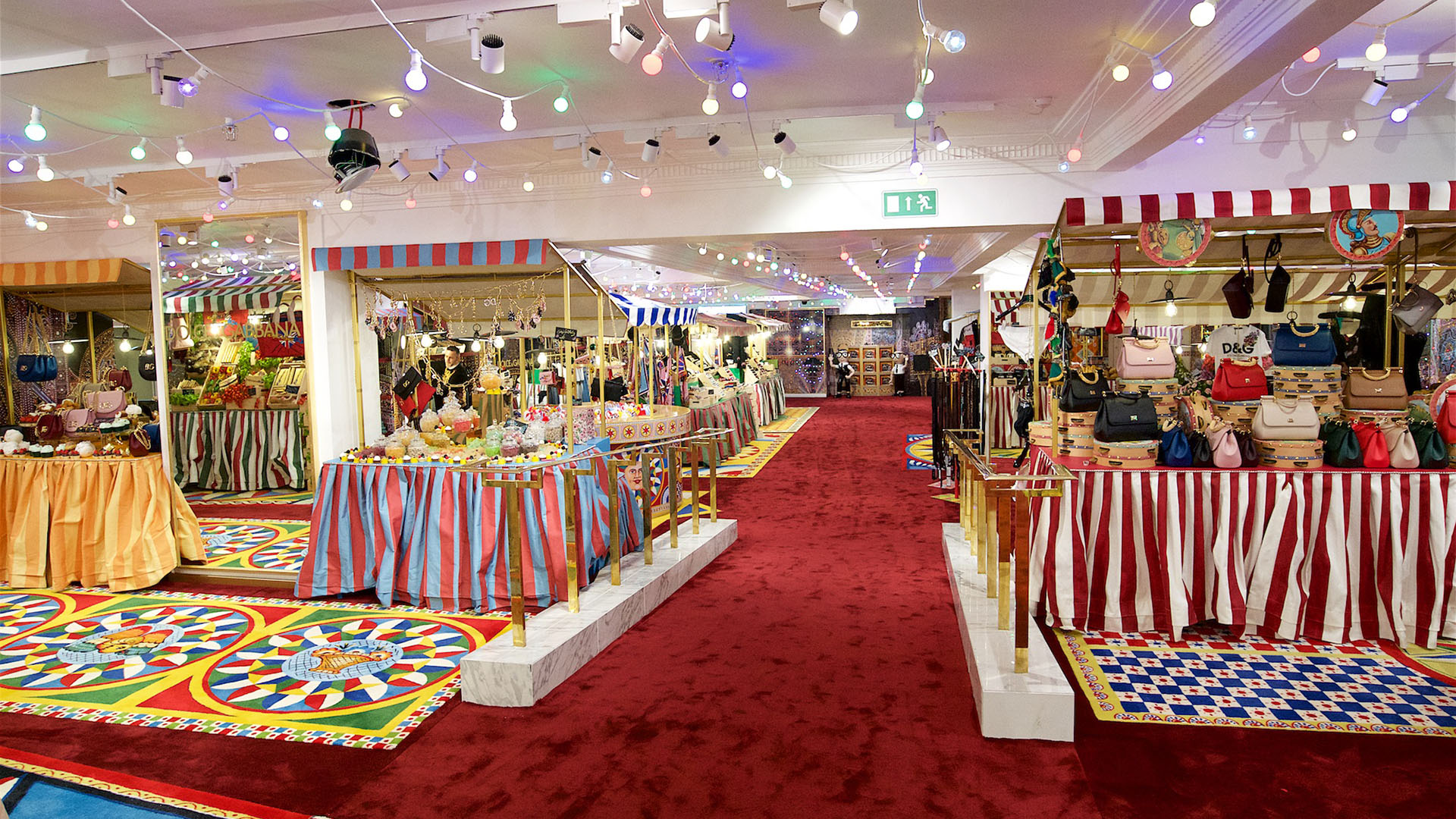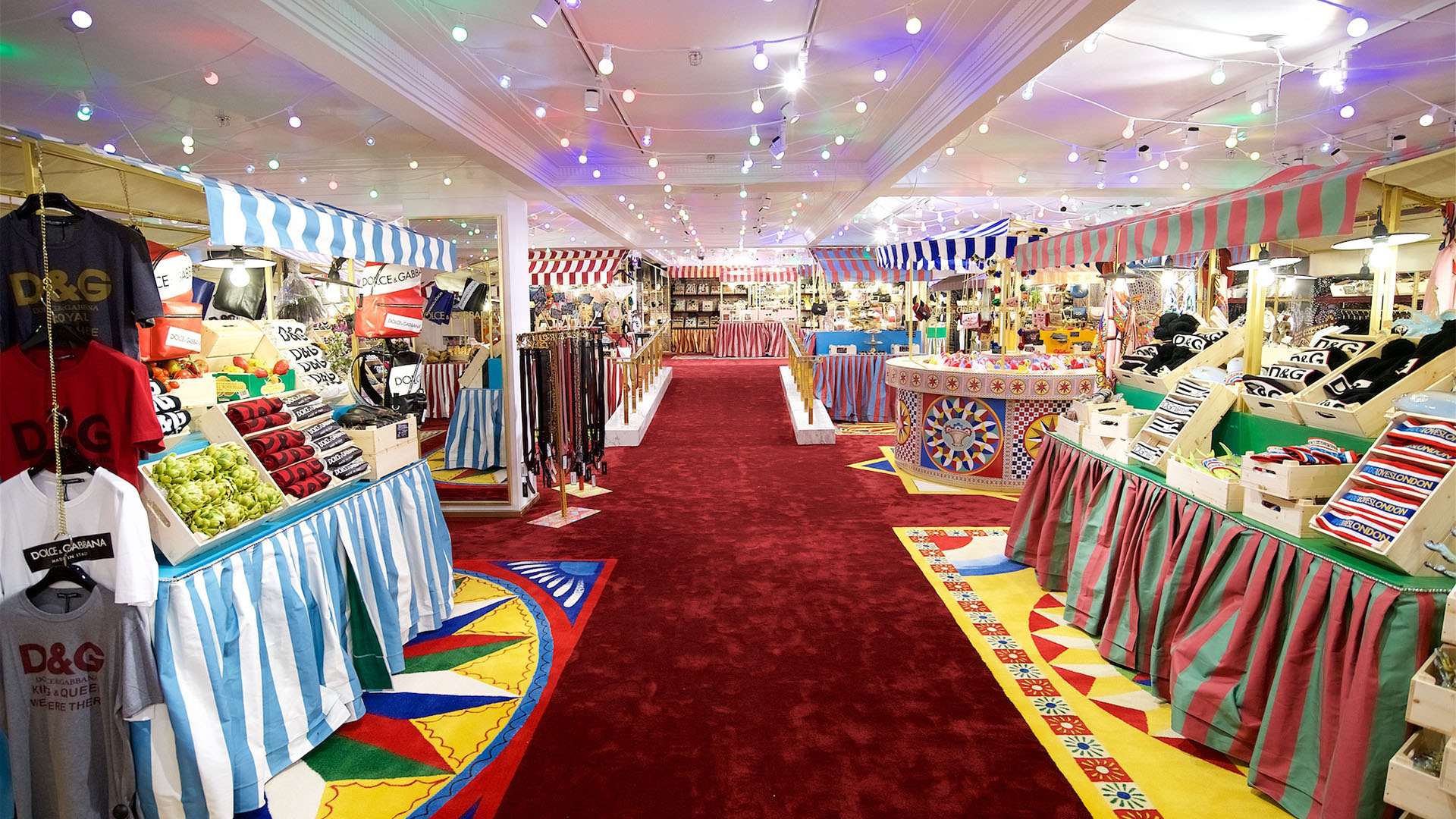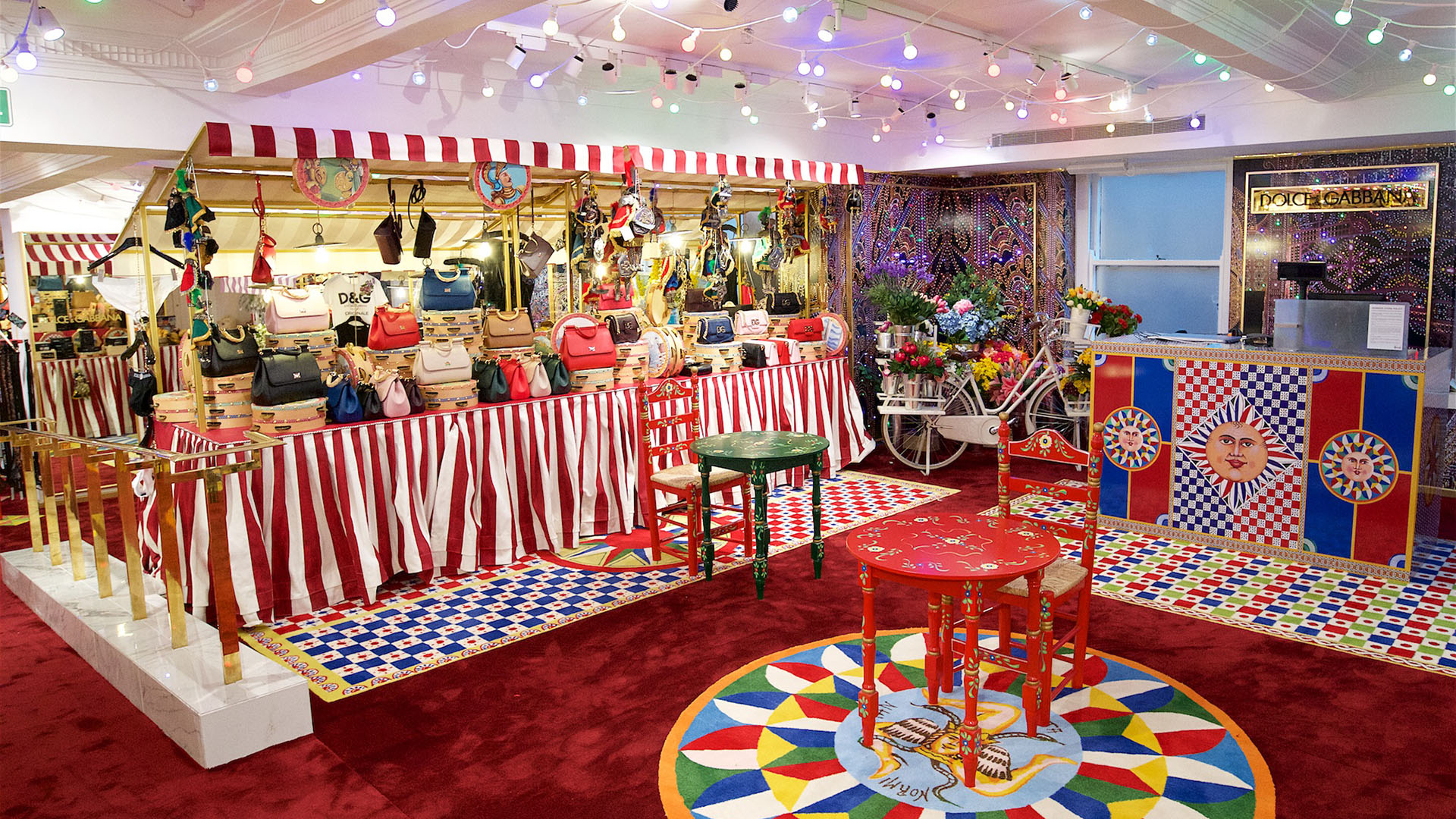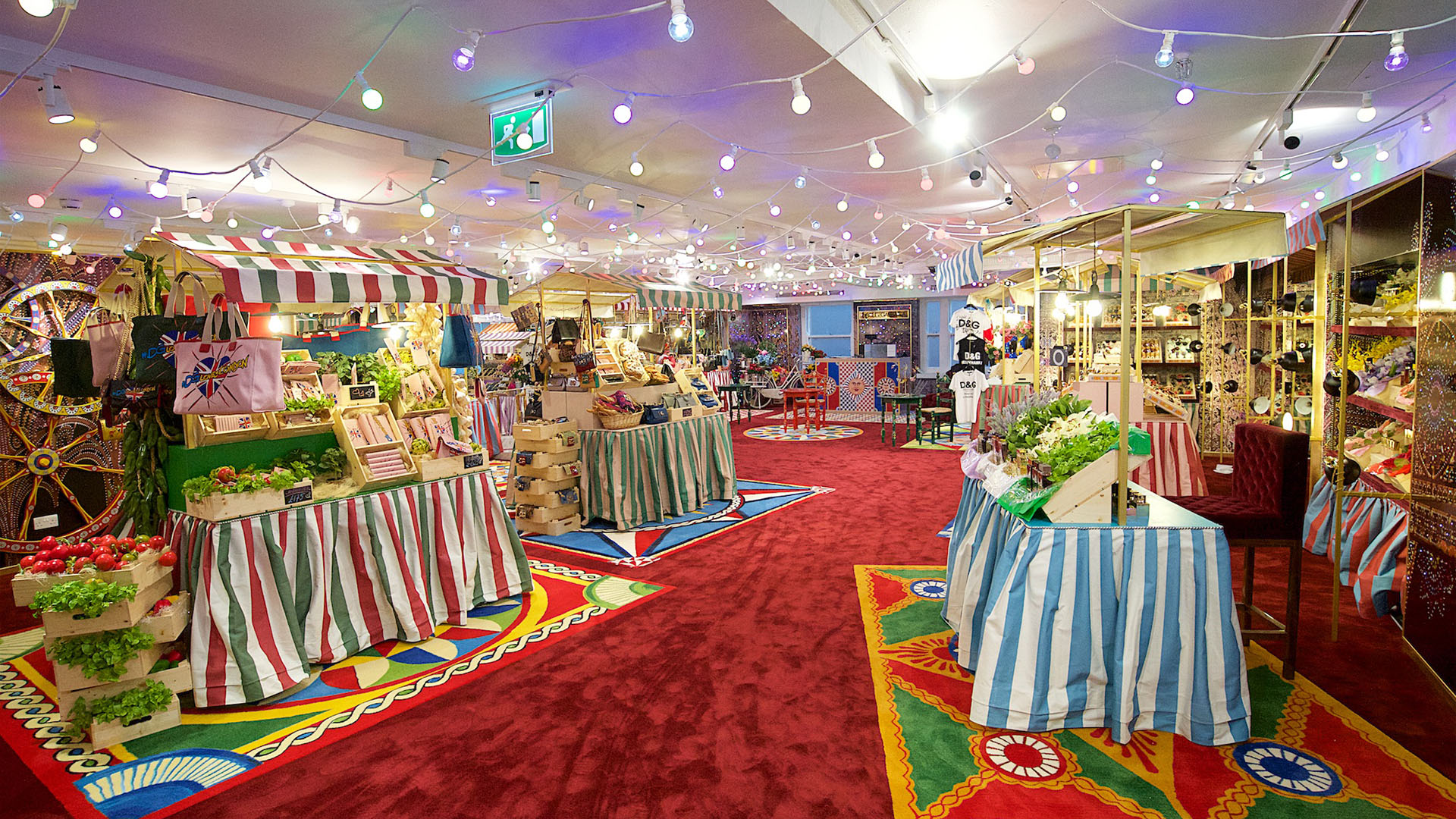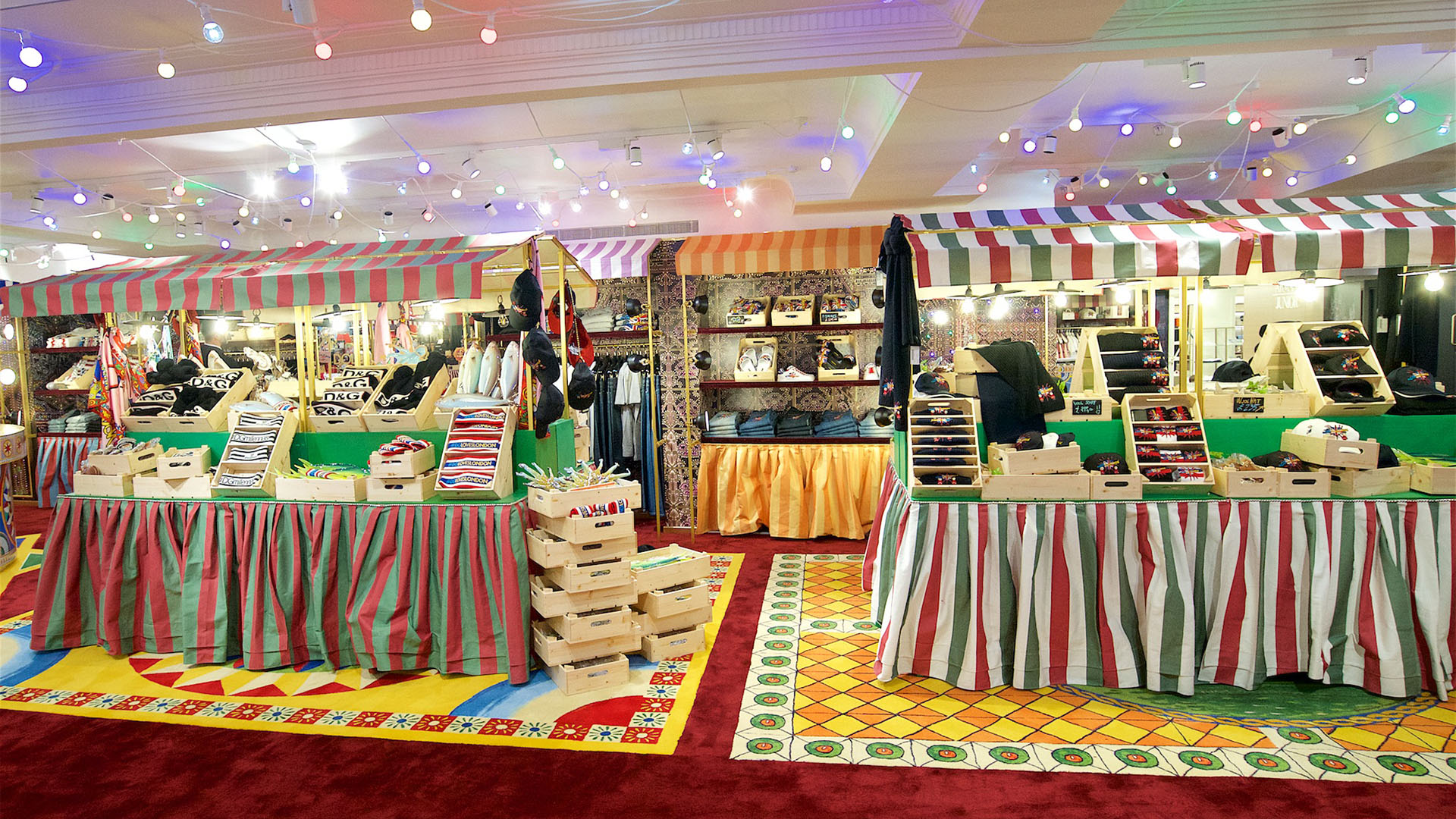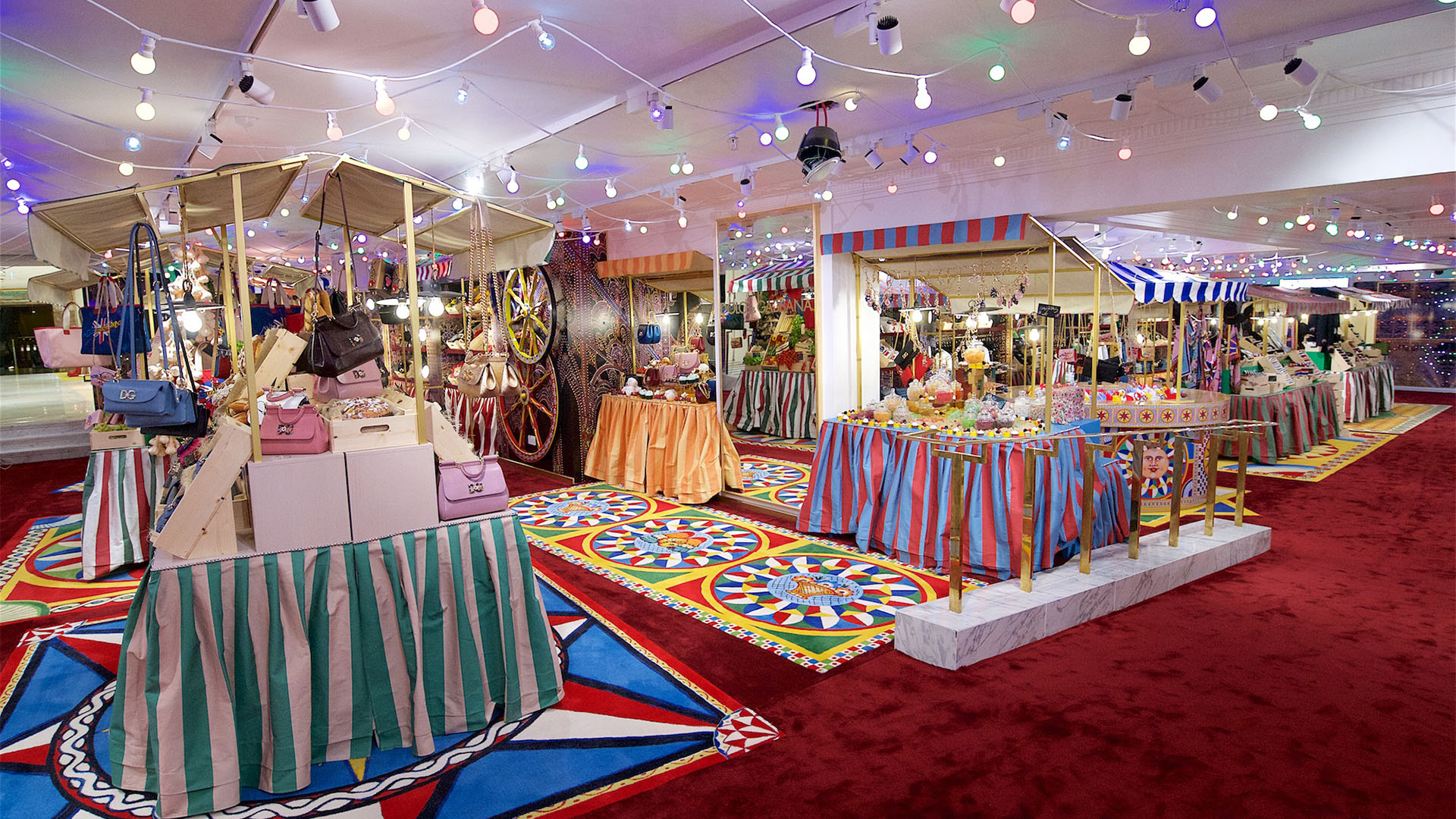 #DGLOVESLONDON COLLECTION
The Italian Market
Discover the heart of a true Dolce&Gabbana Italian Market complete with special lighting and Sicilian carretti, made of flowers, dazzling colours, vivacity and joy.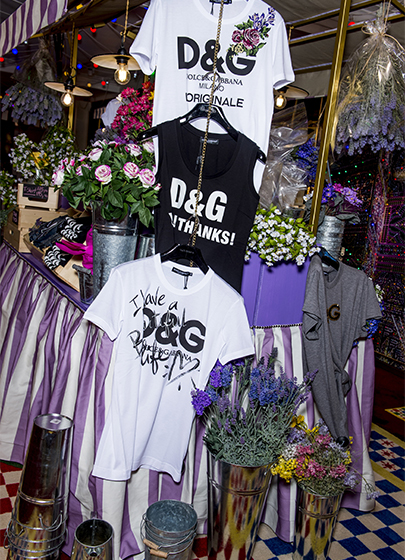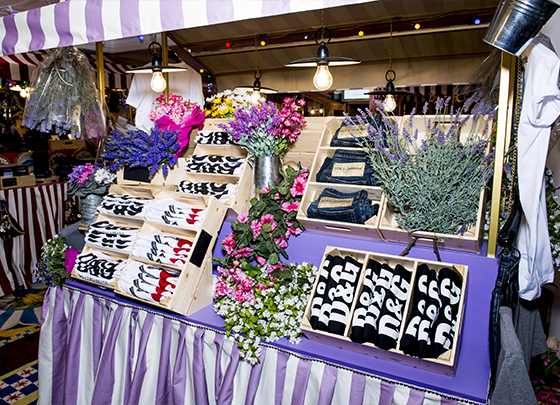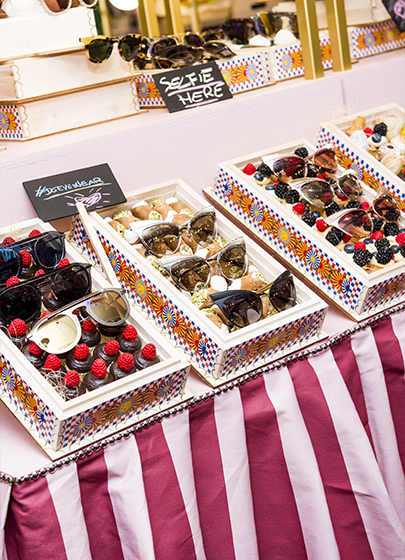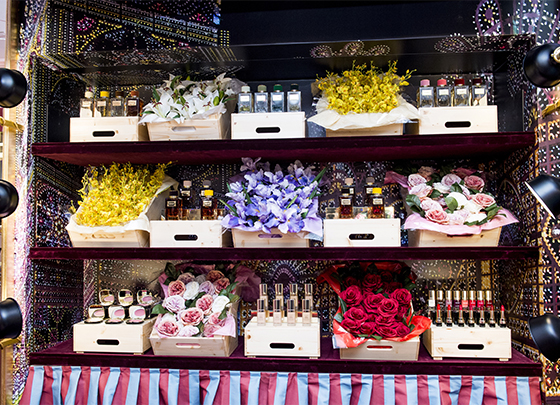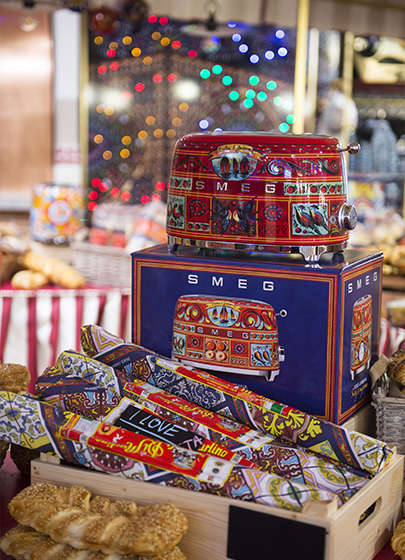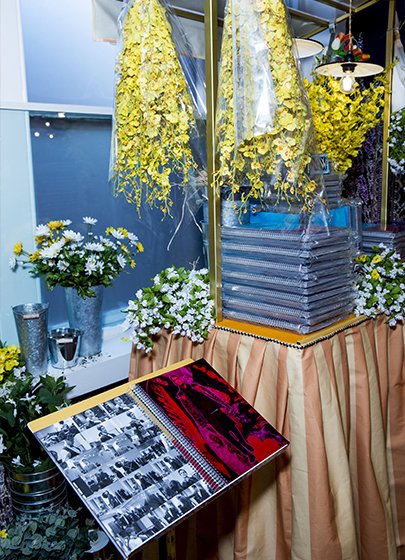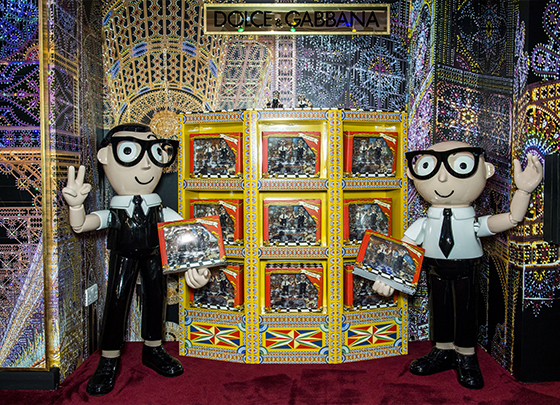 The Exclusive Collection
Discover the special and exclusive to Harrods #DGLovesLondon collection across ready to wear, accessories, bags, and small leather goods for Men, Women and Children.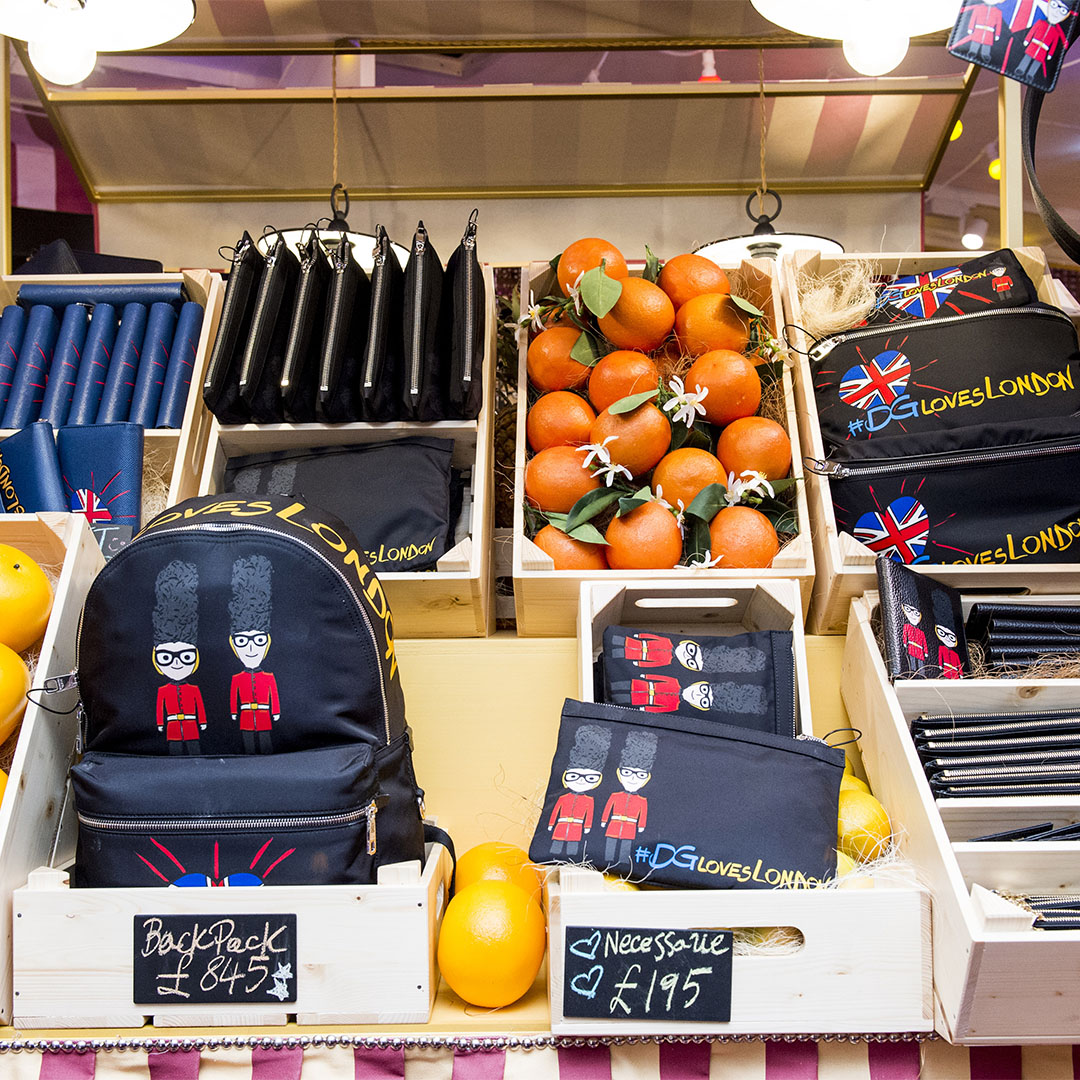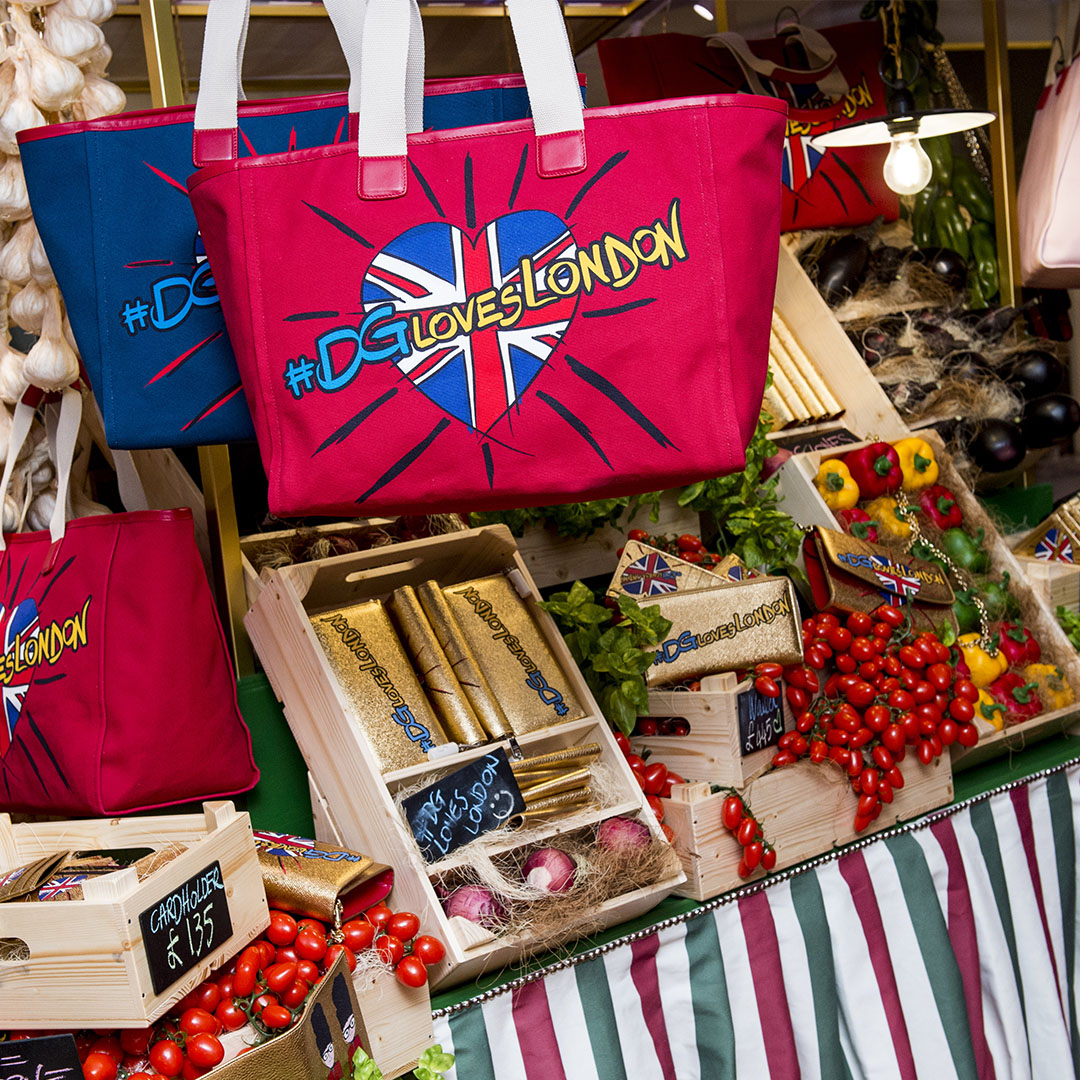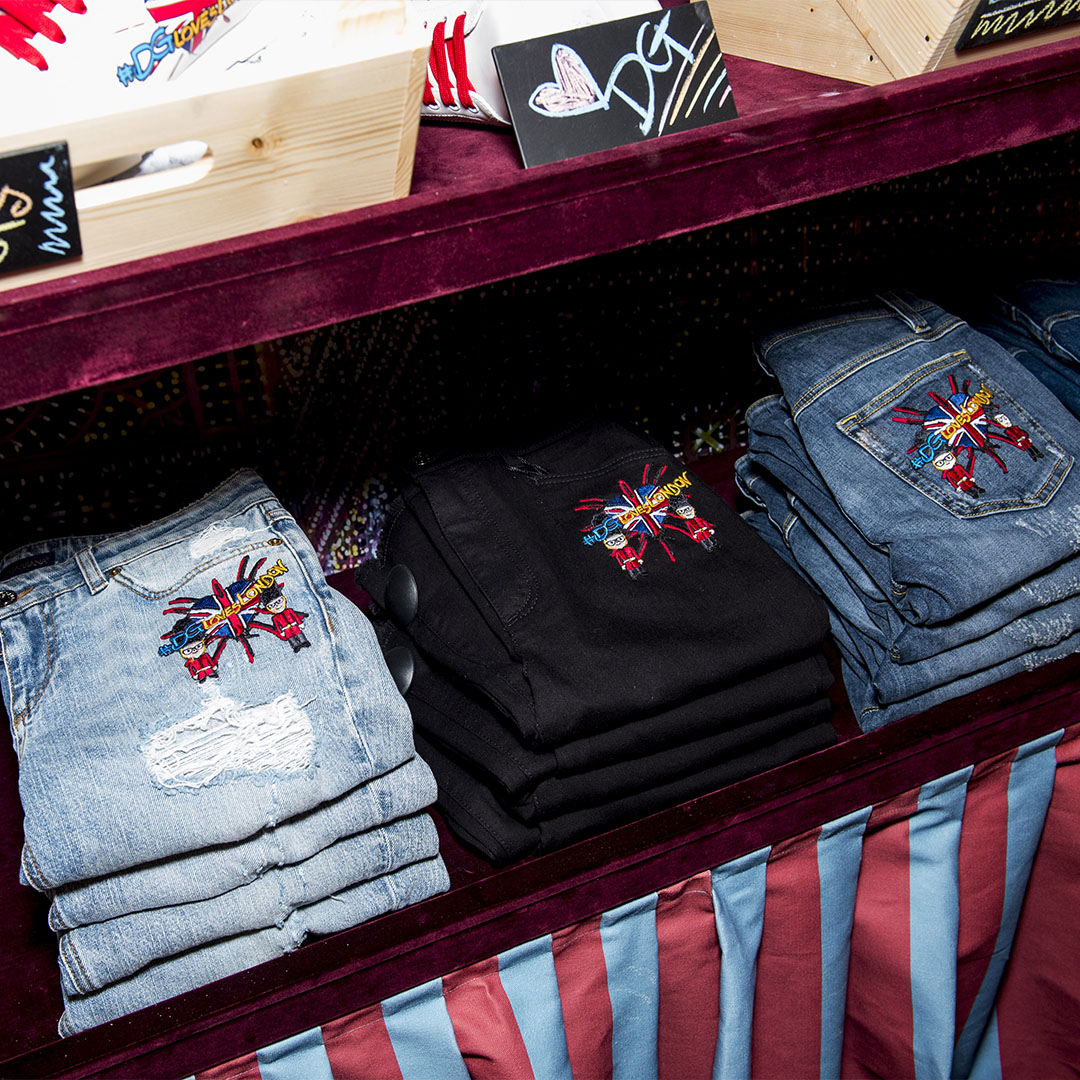 Fine Jewellery and Watches Pop-Up
The ground floor hosts a special pop-up boutique showcasing the most precious Fine Jewellery and Watches from Dolce&Gabbana Collections.
Discover the unique pieces created for Harrods for both Men and Women.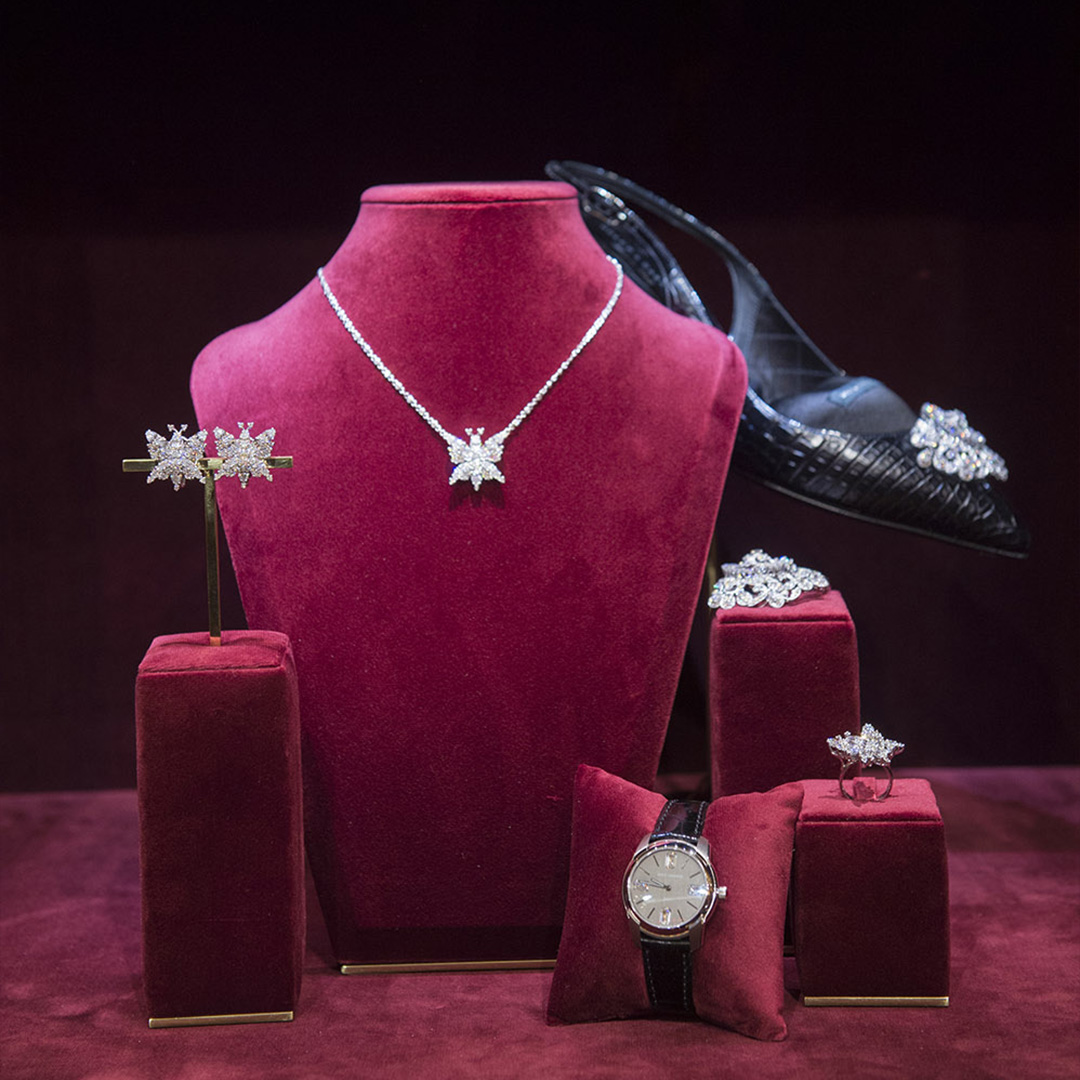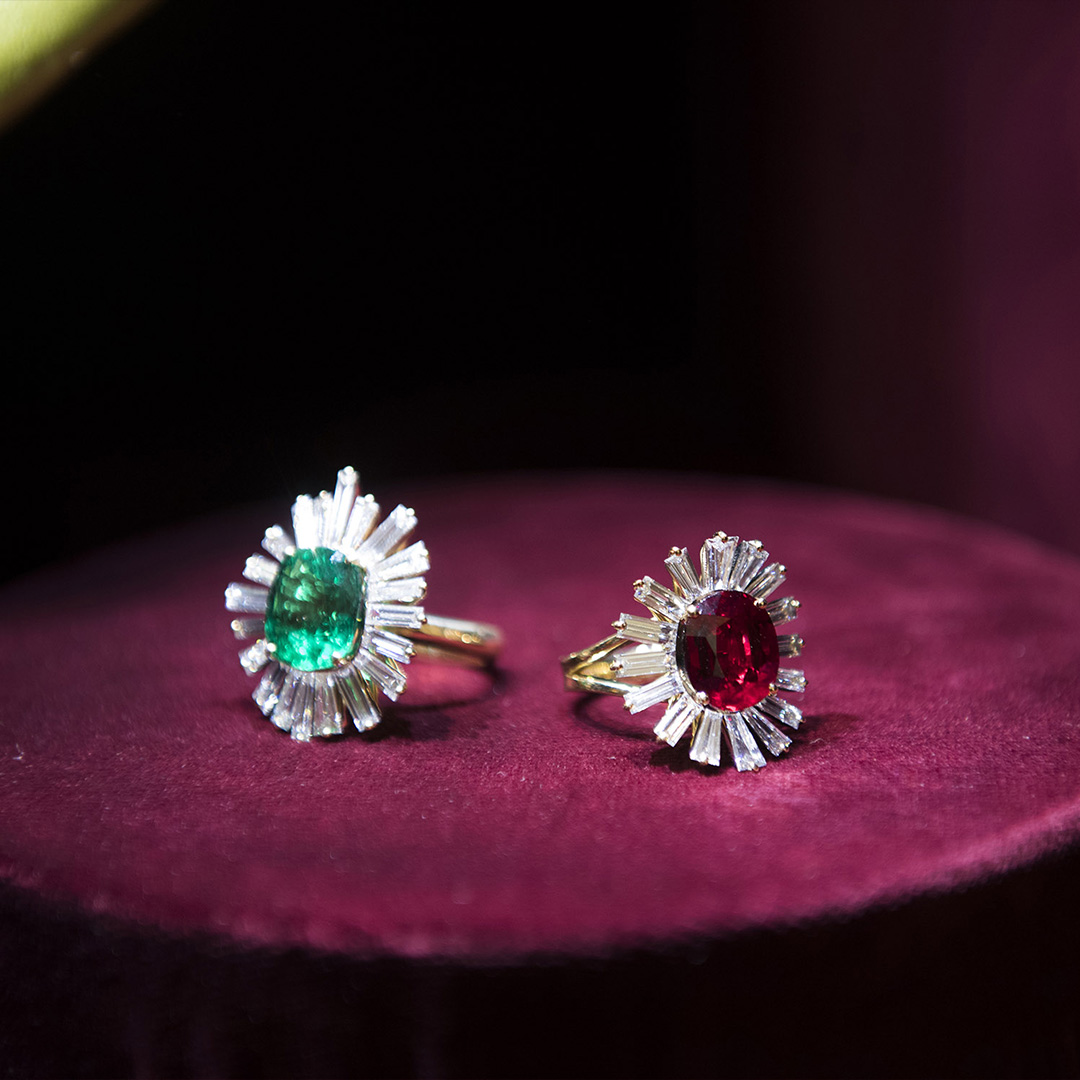 DOLCE&GABBANA AND HARRODS
Set-Up
The windows on Brompton Road and Hans Crescent take inspiration from the Sicilian puppet theatre. The protagonists are the puppets of Domenico and Stefano who narrate the world of Dolce&Gabbana and all the inspirations that animate it, from fine tailoring, to fragrances, to the poetry of everyday life.