Music has always been a significant source of inspiration for Dolce&Gabbana. Doyoung, an international K-pop icon and brand ambassador, brings his unmistakable signature to the table. This collaboration has resulted in an alluring and sensual Men's Campaign that's poised to captivate both the star's followers and fashion enthusiasts throughout the upcoming autumn-winter season.
In the captivating shots by photographer Park Jongha, Doyoung effortlessly showcases the Dolce&Gabbana Men's Autumn/Winter 2023-24 Collection. These pieces not only highlight the sheer elegance of their designs but also the impeccable tailoring, innovative proportions, the luxurious Italian fabrics, and the artisanal craftsmanship that forms the essence of Dolce&Gabbana's DNA.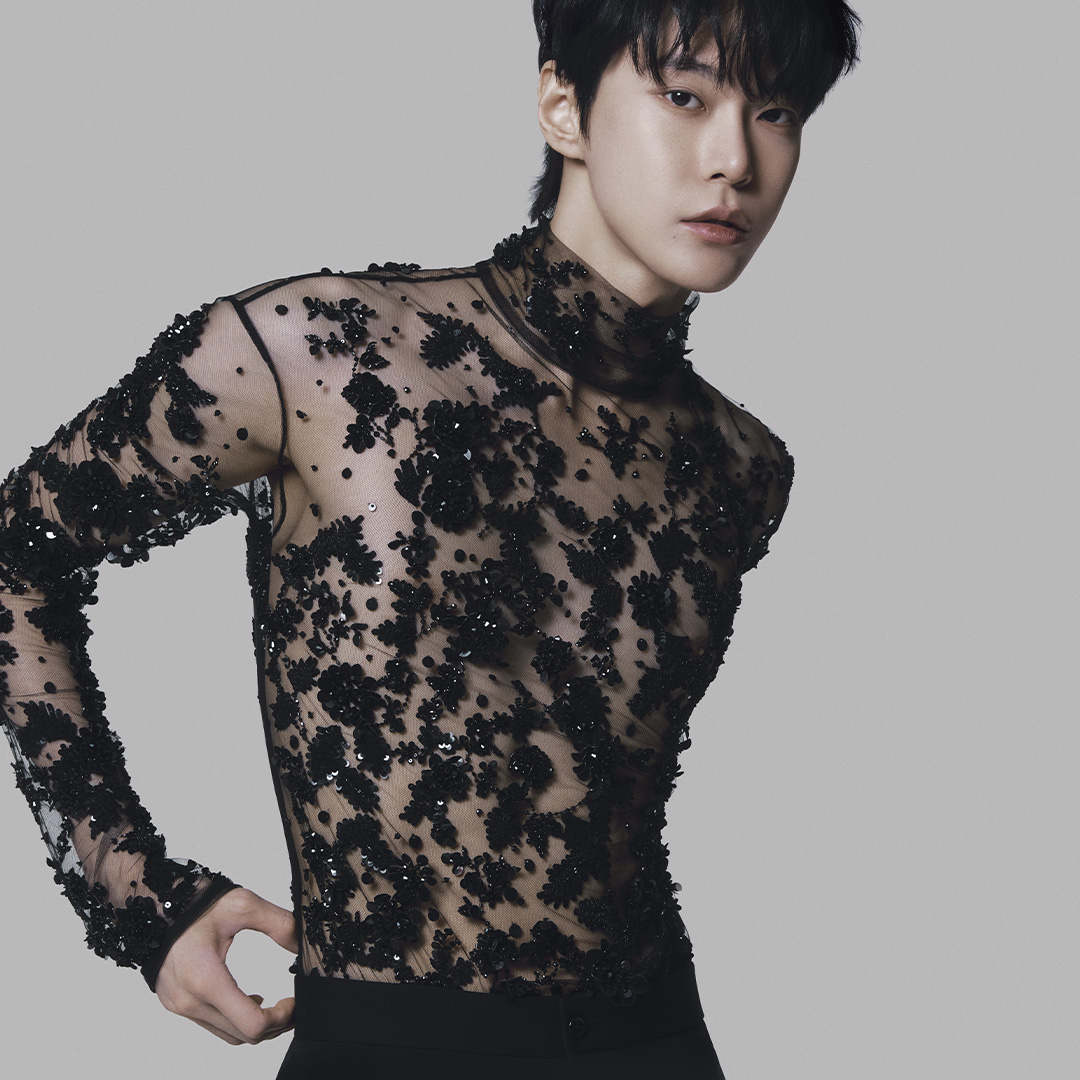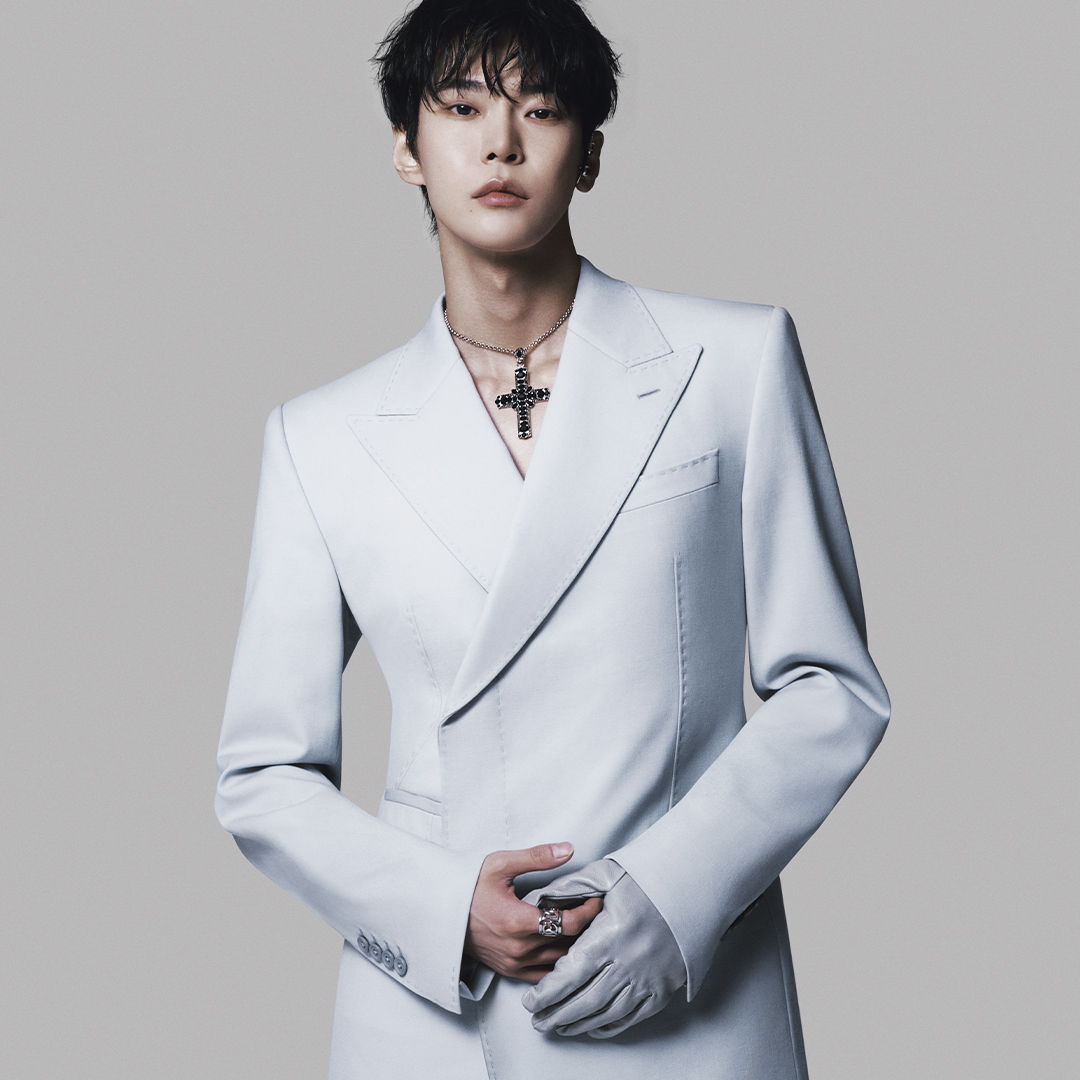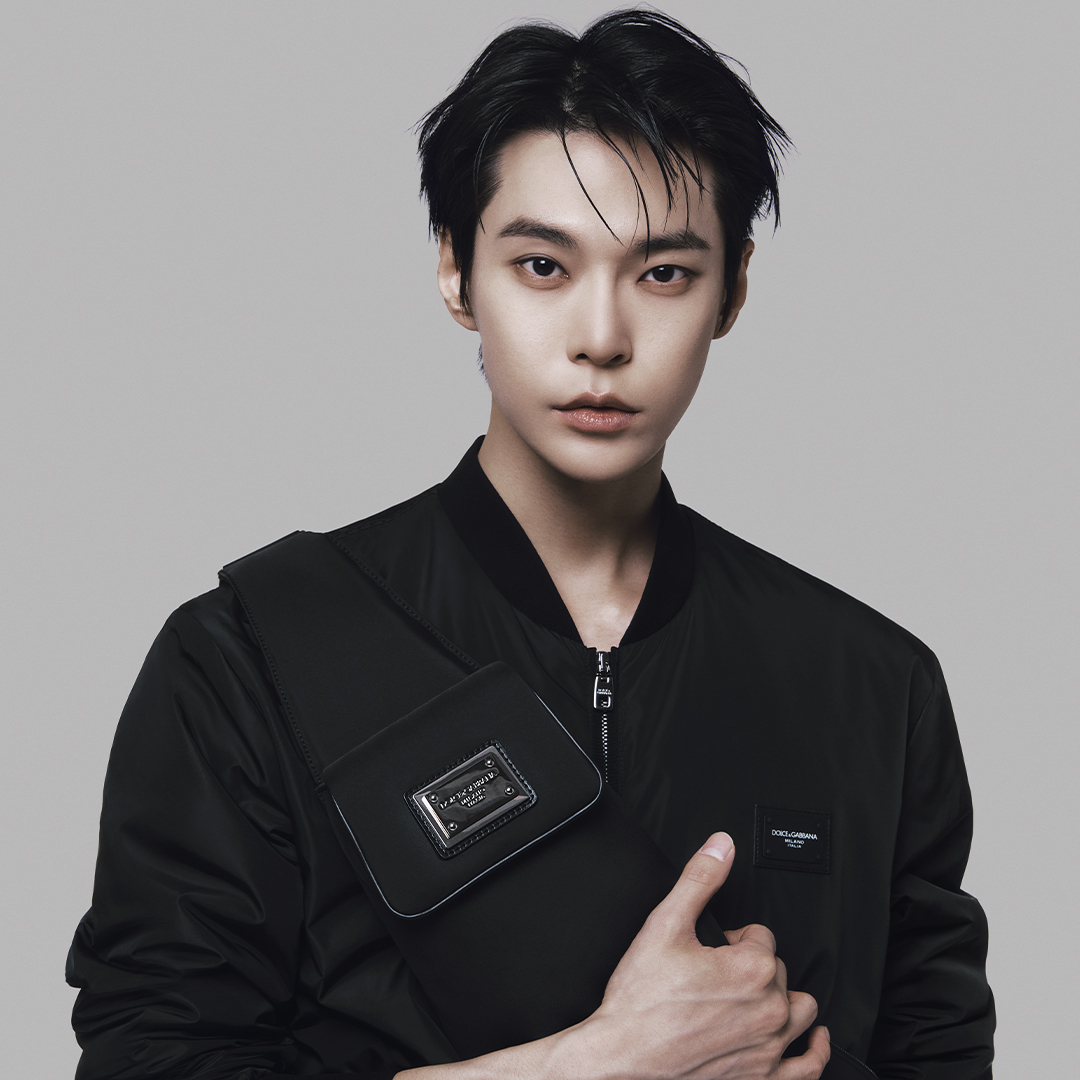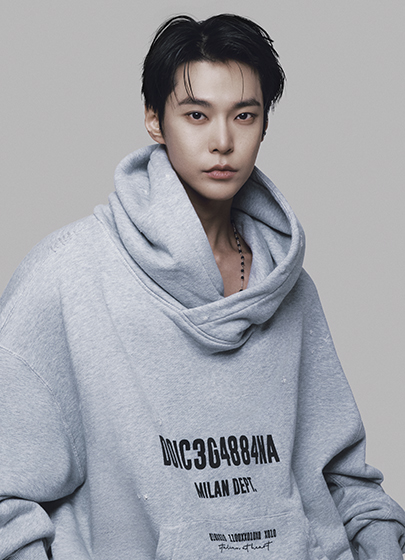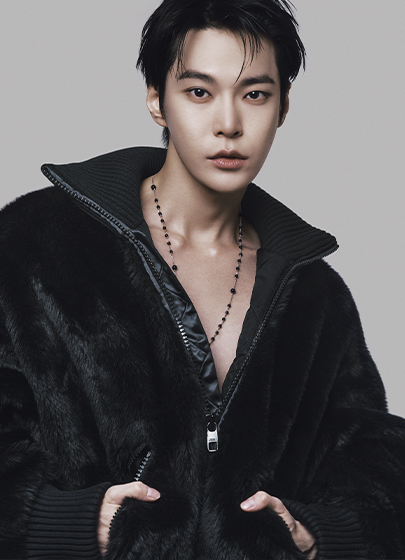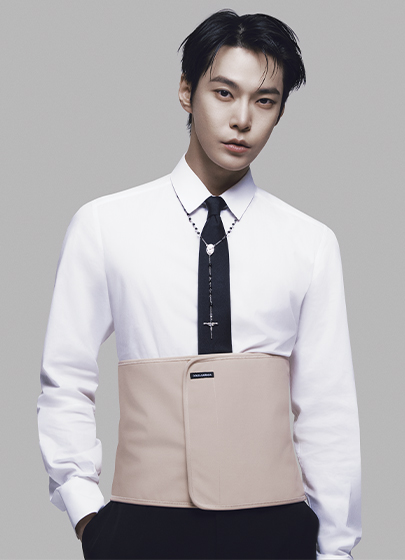 The collection embodies the concept of bold elegance in men's fashion, featuring tops adorned with black crystals reminiscent of Sicilian volcanic rocks and impeccably tailored silhouettes. Black is the dominant hue throughout the collection, showcased in various materials, imparting a distinct sensuality and elegance, both visually and tactilely.
Following his appearances at the Men's SS24 Fashion Show and the presentation of the Alta Sartoria event in Puglia, the new Men's FW 23-24 Campaign further solidifies the dynamic collaboration between Dolce&Gabbana and the K-pop star.