Since the late 80s, Steven Meisel has expertly interpreted the creative visions of Domenico Dolce and Stefano Gabbana, and so capturing for them some of the most iconic images of contemporary fashion. Following his exceptional work on the FW Pre-Collection 2023, Steven Meisel returns, turning his lens to capture the essence of the new global it-girl: Maya Jama.
As a talented and authentic advocate for inclusive beauty, Maya Jama has become a significant female icon in contemporary culture. In a unique atmosphere, Maya exudes confidence and elegance while posing on a designer chaise-longue. At the heart of the campaign is the play of material transparencies in the collection, alternating iconic shades like absolute black and passionate red.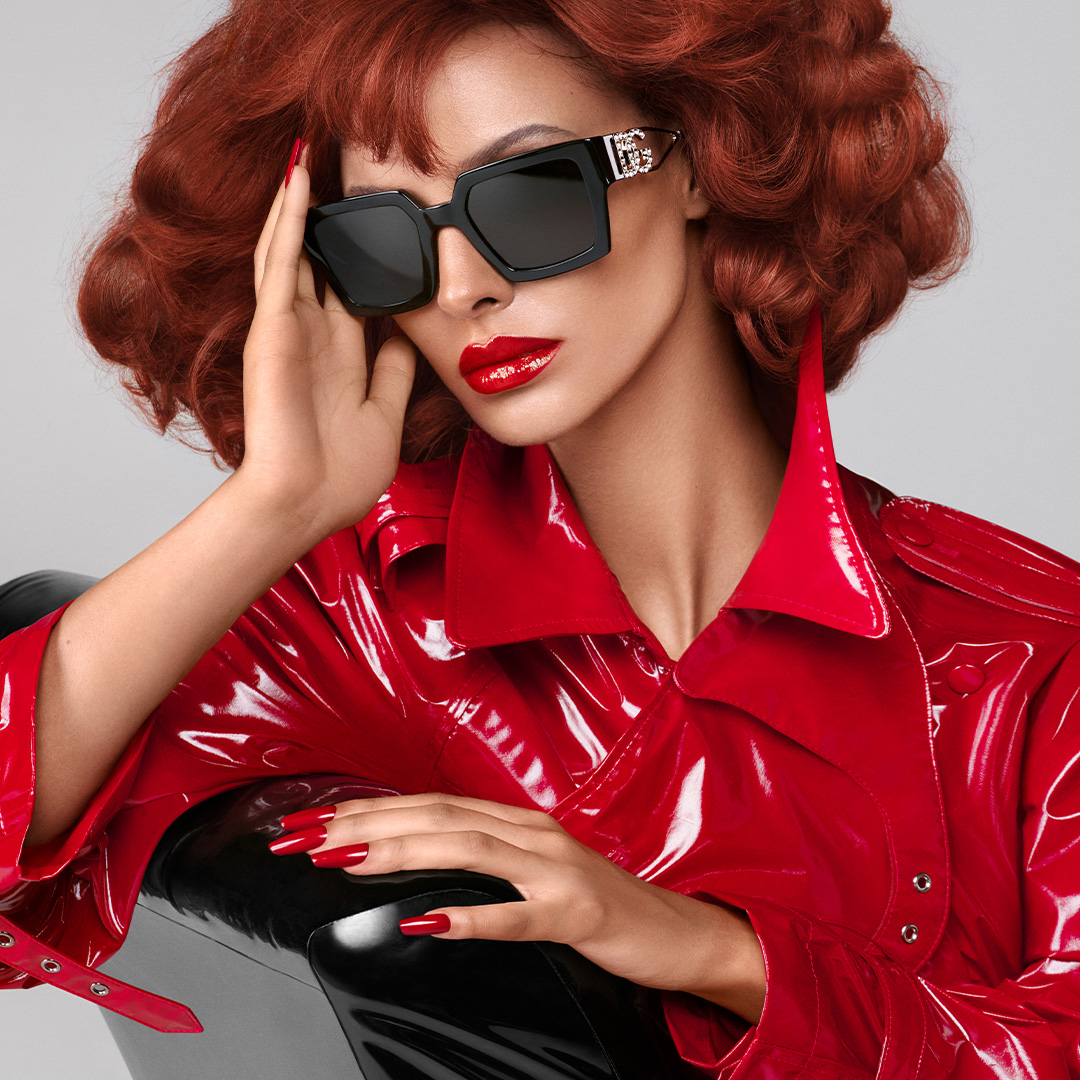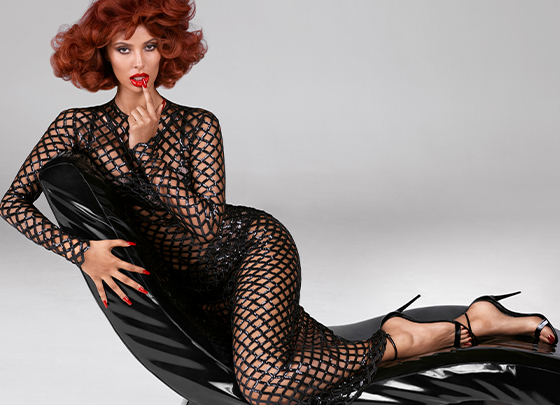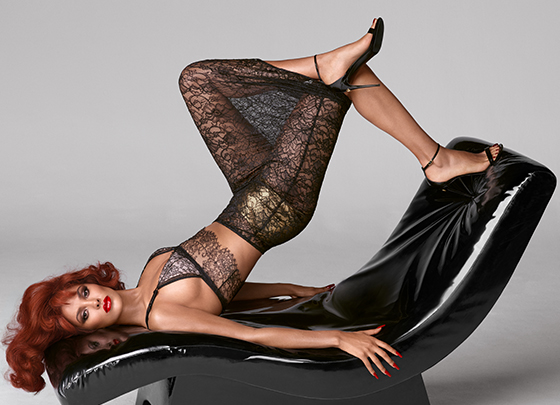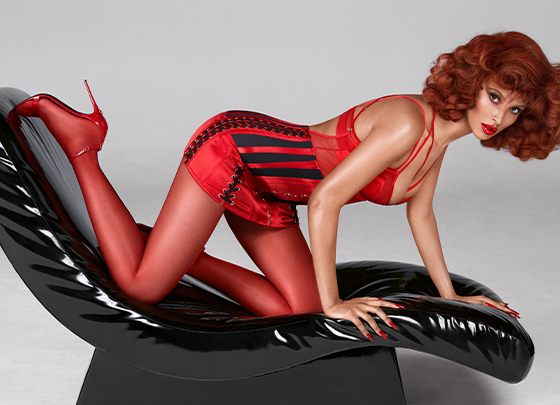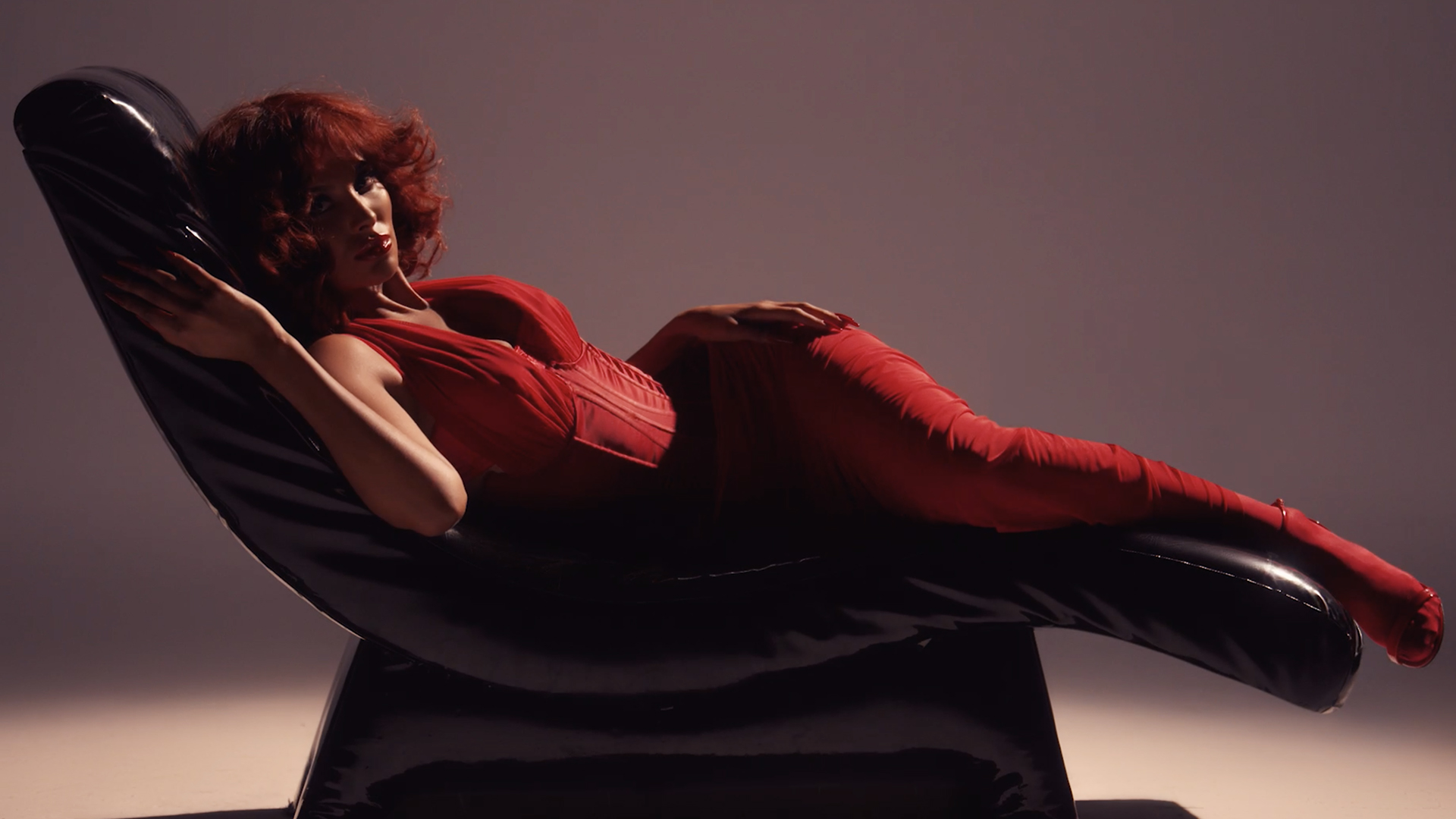 The captivating images featuring Kit Butler in the Men's Collection, directed by the artistic vision of Fabien Baron, harmoniously merge with the same universe where allure and wit, grace and determination coexist as integral facets of a singular realm.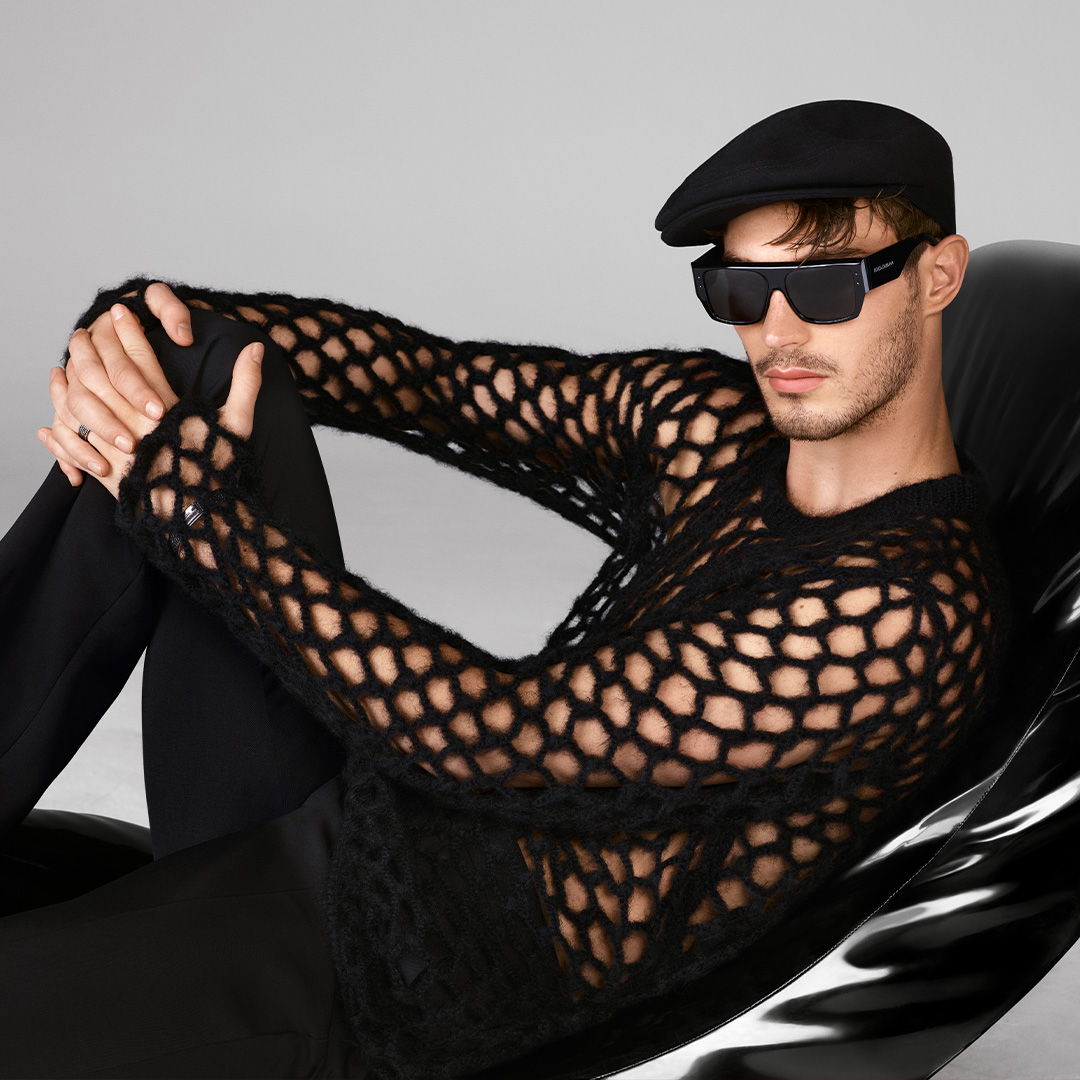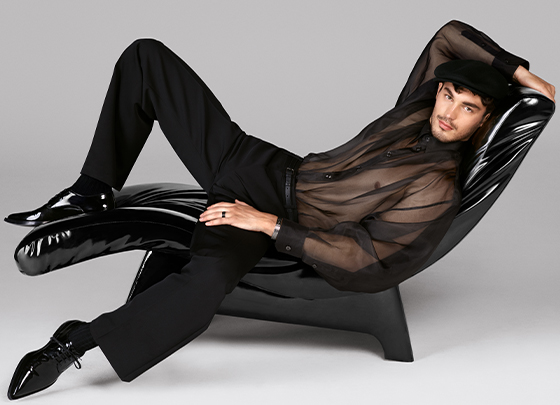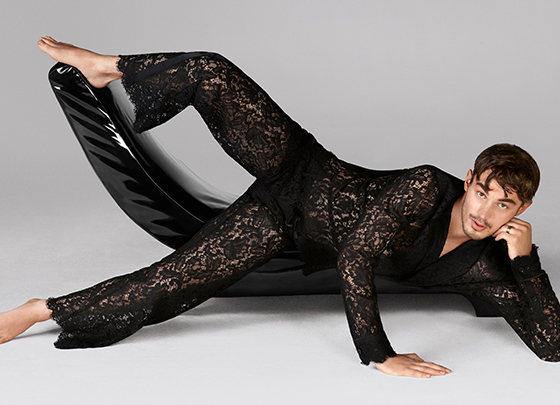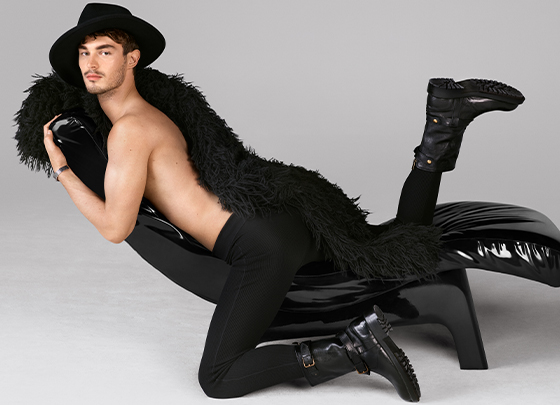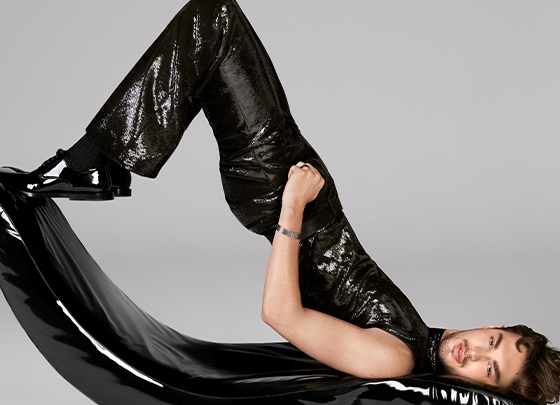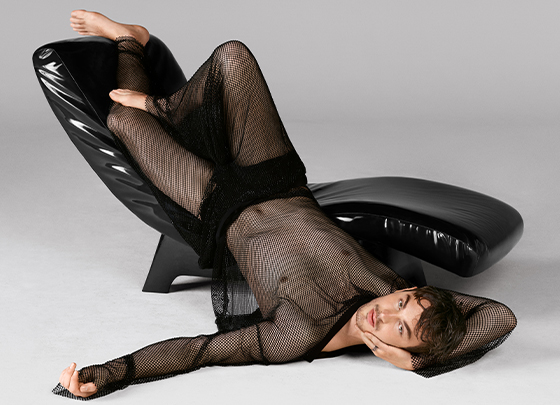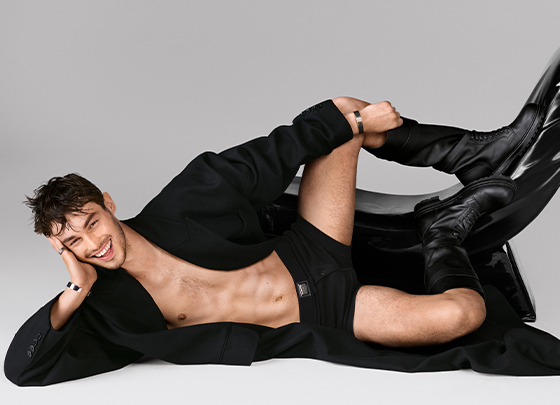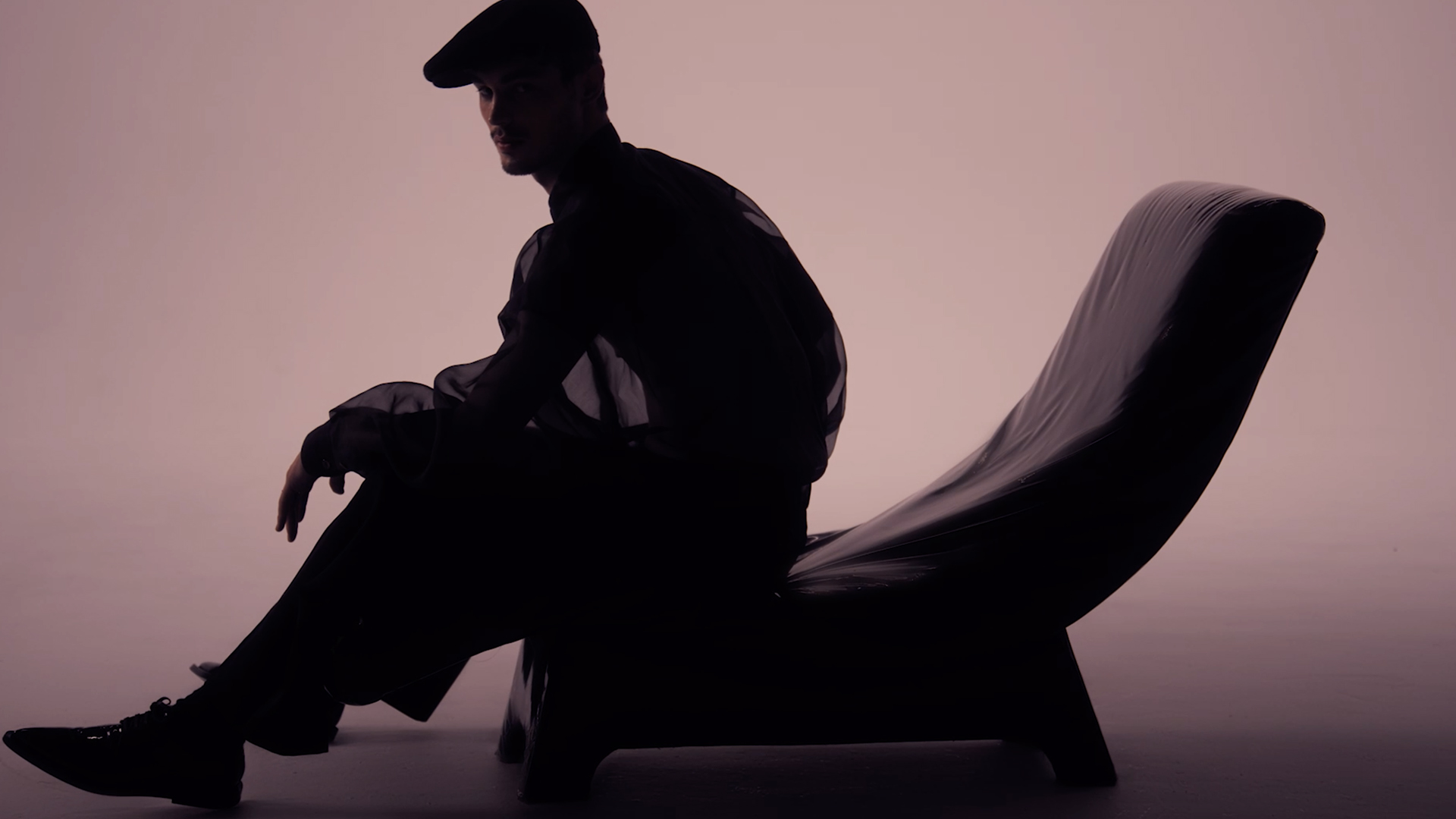 By harnessing the fluid forms of the male physique, Meisel skillfully spotlights the purity of shapes, impeccable tailoring, and the proportions of garments and accessories within the latest FW23 Collection. Meanwhile, the color black, an unequivocal star in these visuals, exudes its unique sensuality.
In essence, the new Dolce&Gabbana FW23 Campaign underscores, once more, that true style remains mightier than fleeting trends.
Photographer & Director: Steven Meisel
Creative Director: Fabien Baron
Soundtrack: Ball and Biscuit, Performed by The White Stripes
Styling: Karl Templer
Hair: Guido Palau
Make-up: Pat McGrath
Discover the new Dolce&Gabbana FW 23-24 Campaign captured by Steven Meisel