Dolce&Gabbana Alta Gioielleria inaugurated its first collection in Taormina in 2012. Ten years after that memorable date, the fashion house has decided to celebrate this precious universe of art, beauty, and knowledge in a book for the first time, curated by Carol Woolton (published by Rizzoli).
The creations of Dolce&Gabbana Alta Gioielleria have always been unique pieces. While the exceptional quality of gems and diamonds is certified by the most renowned international gemological institutes, the goldsmithery—which is carried out entirely by hand in the brand's workshops by skilled goldsmiths—reinterprets highly refined processes, such as milgrain, filigree, and twisted wire.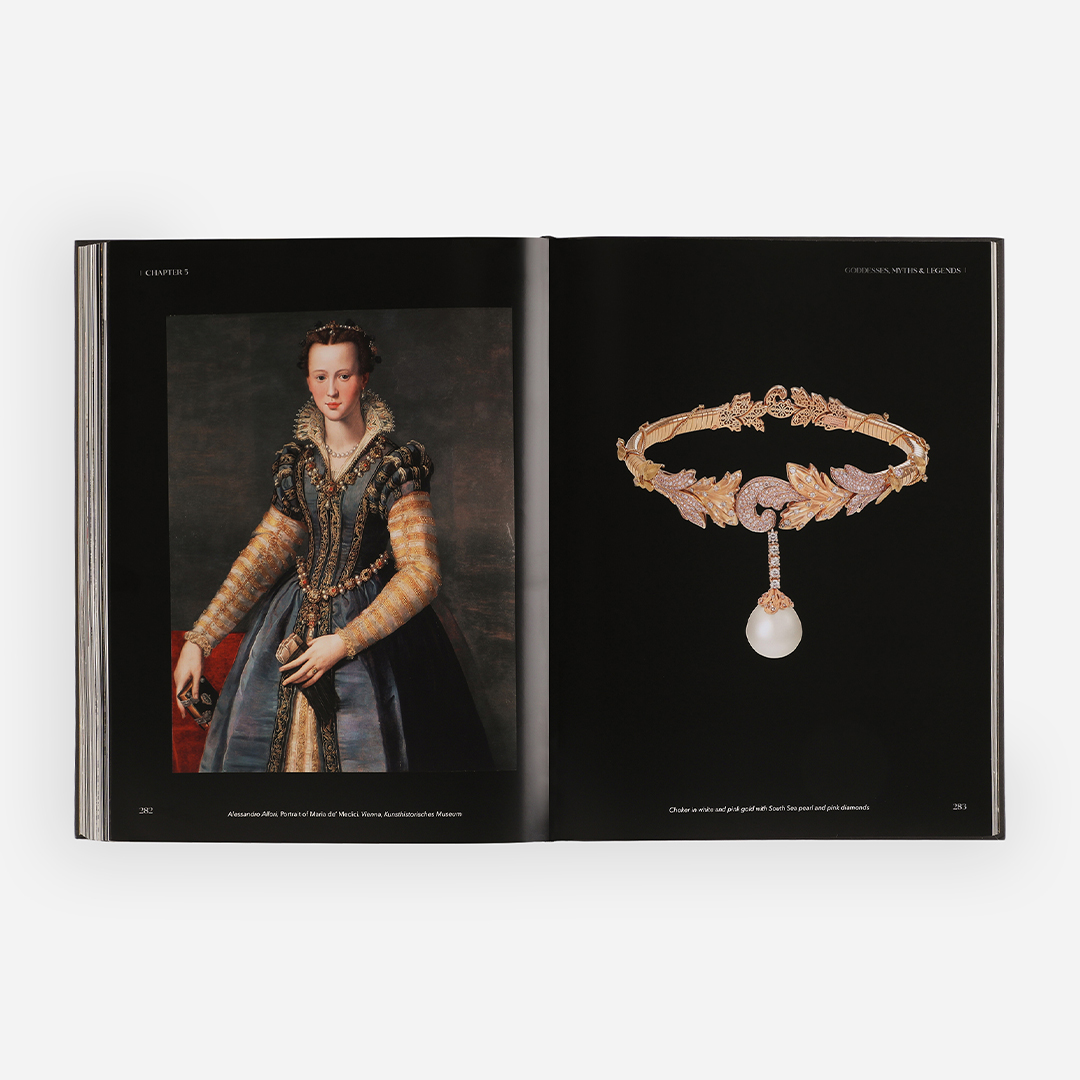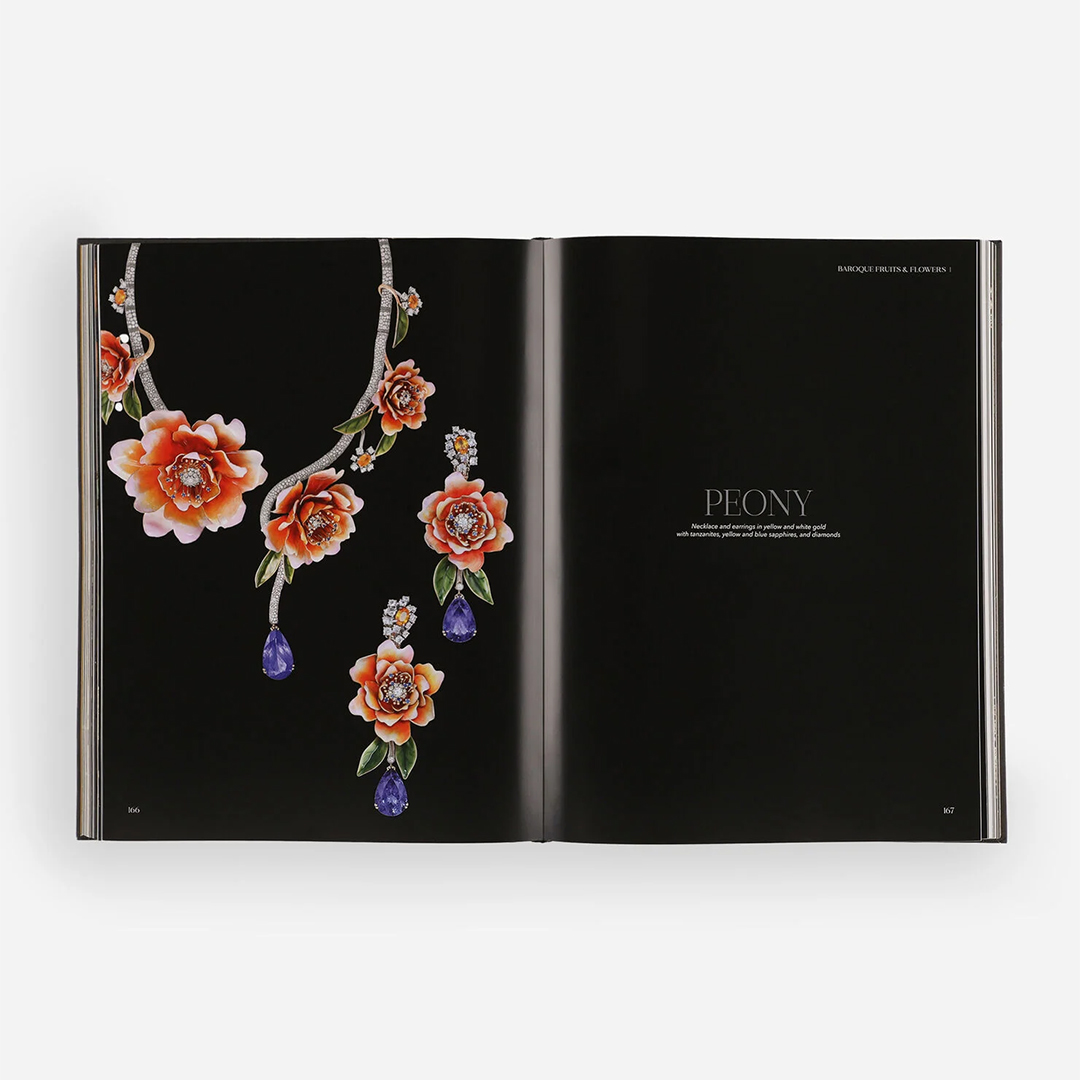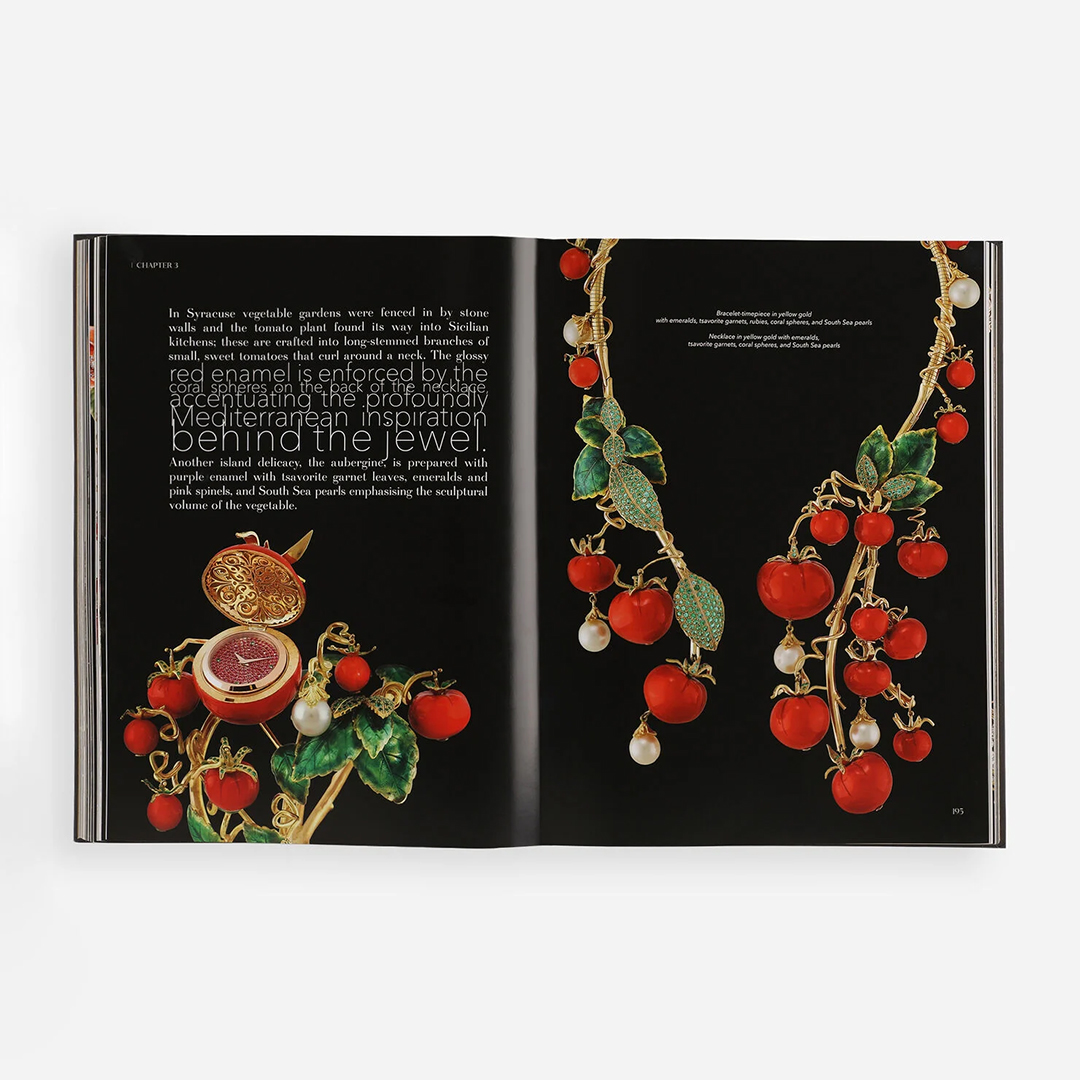 It embodies an extraordinary heritage of tradition and know-how, forging material to transform it into a work of art. Miniatures, enamels, corals, and marvellous gems from the most important deposits in the world and magnificent diamonds, some of which are characterized by the unprecedented Dolce&Gabbana cut, are the absolute stars of this volume. Edited by Carol Woolton, it reveals the unique creations of Dolce&Gabbana Alta Gioielleria to the general public for the first time.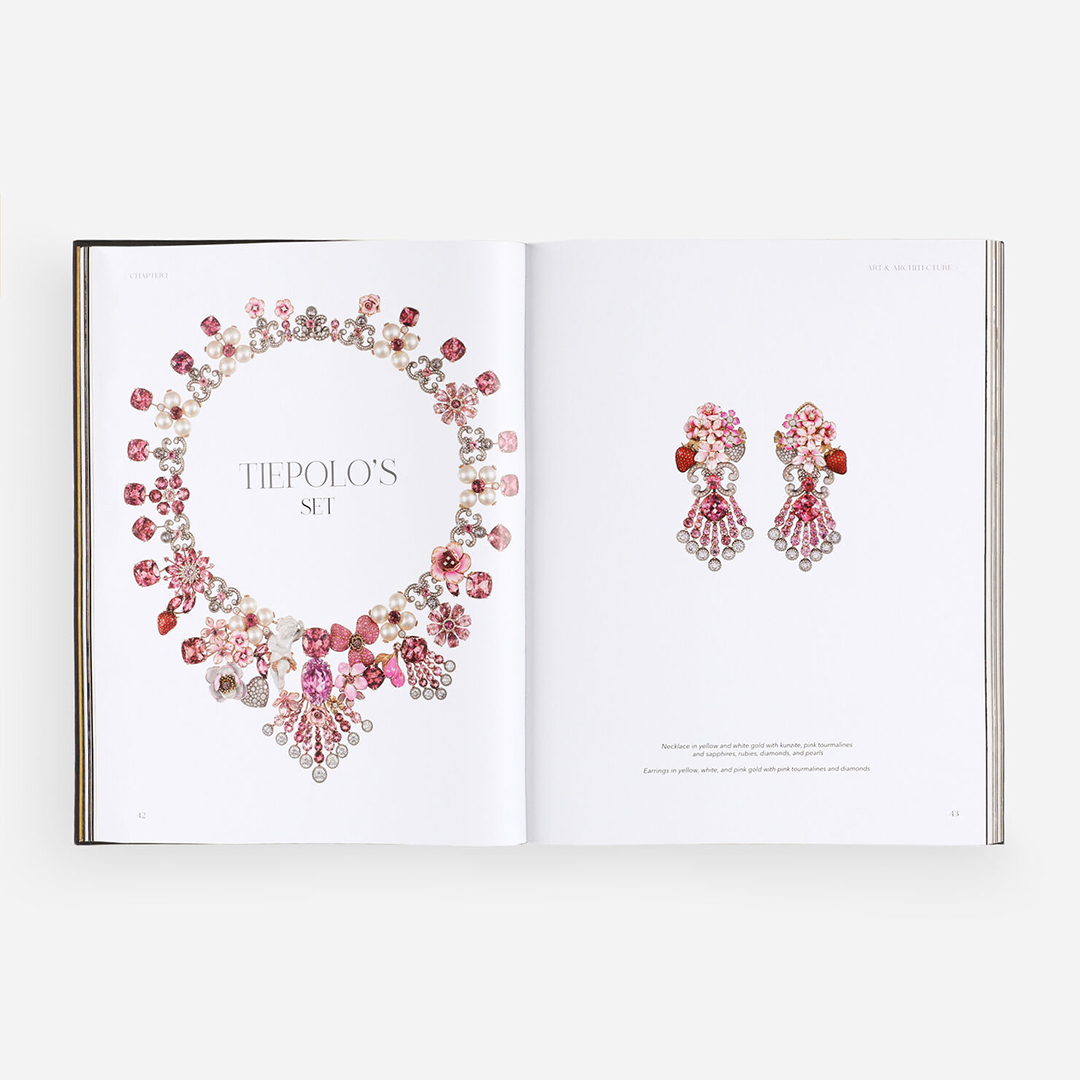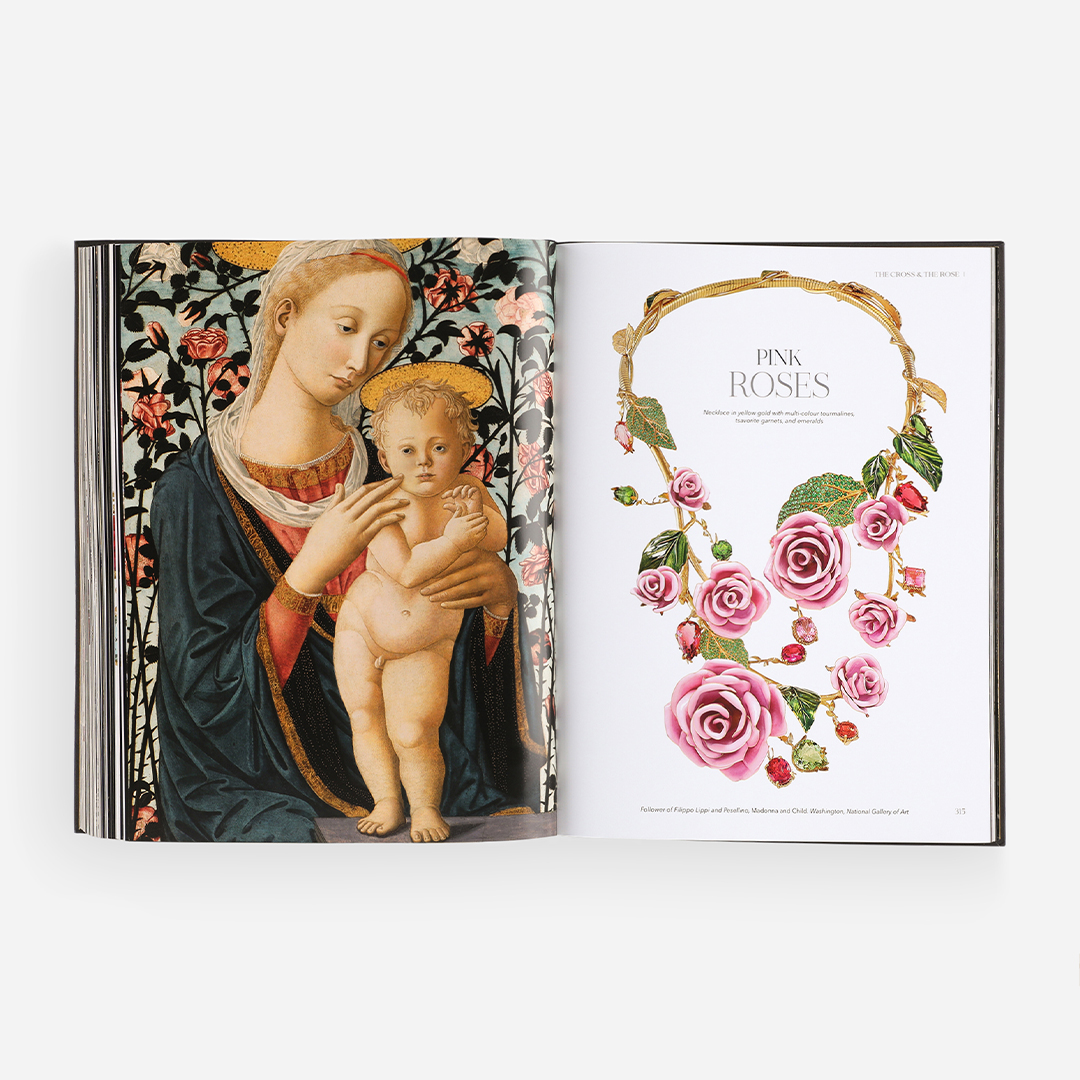 About The Author
Carol Woolton is a global industry leader in the luxury sector, a contributing editor at British Vogue, and host of the podcast If Jewels Could Talk. As a jewelry historian, she has curated exhibitions internationally.
Format: Hardcover
Category: Design – Jewelry
Publisher: Rizzoli
Dimensions: 24,5 x 33 cm
Pages: 384
The Dolce&Gabbana Alta Gioielleria Universe
The exclusive book edited by Carol Woolton, 'Dolce & Gabbana High Jewellery: Masterpieces of High Jewellery', is now available