In collaboration with Dolce&Gabbana, Perugina presents a new praline to celebrate its 100th anniversary. A soft heart of gianduia, its unmistakable hazelnut and exquisite raspberry crystals, emblazed with a delicate ruby red coating.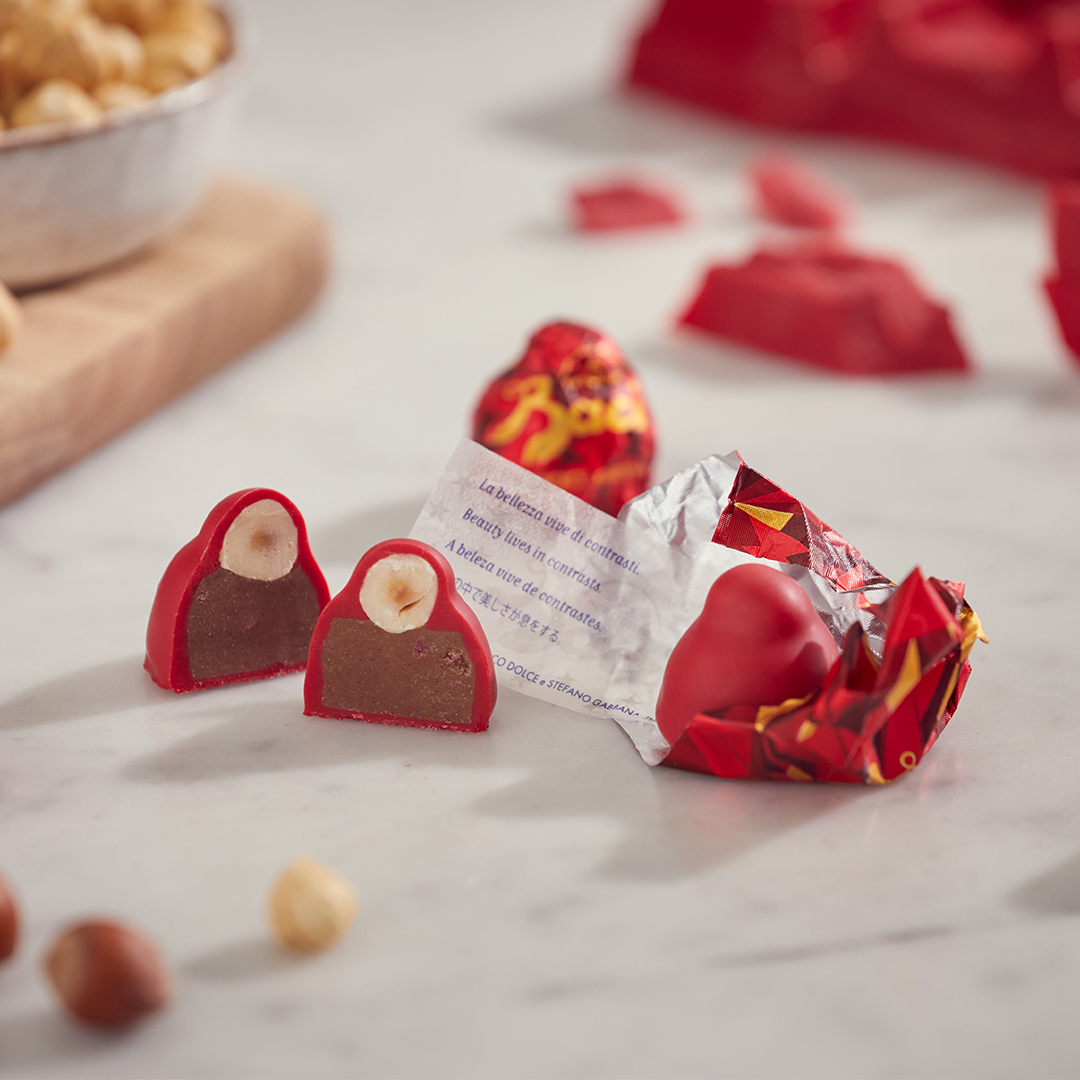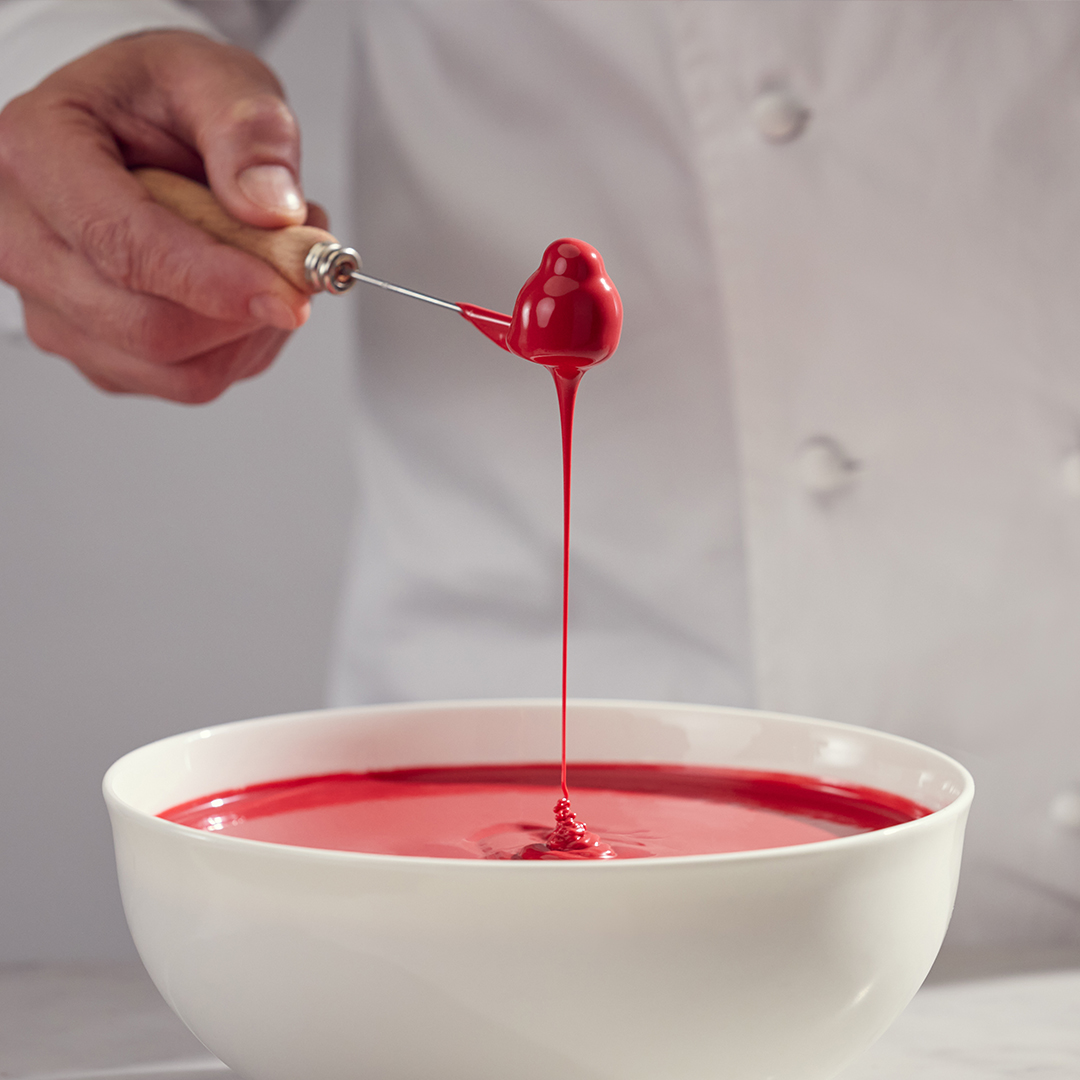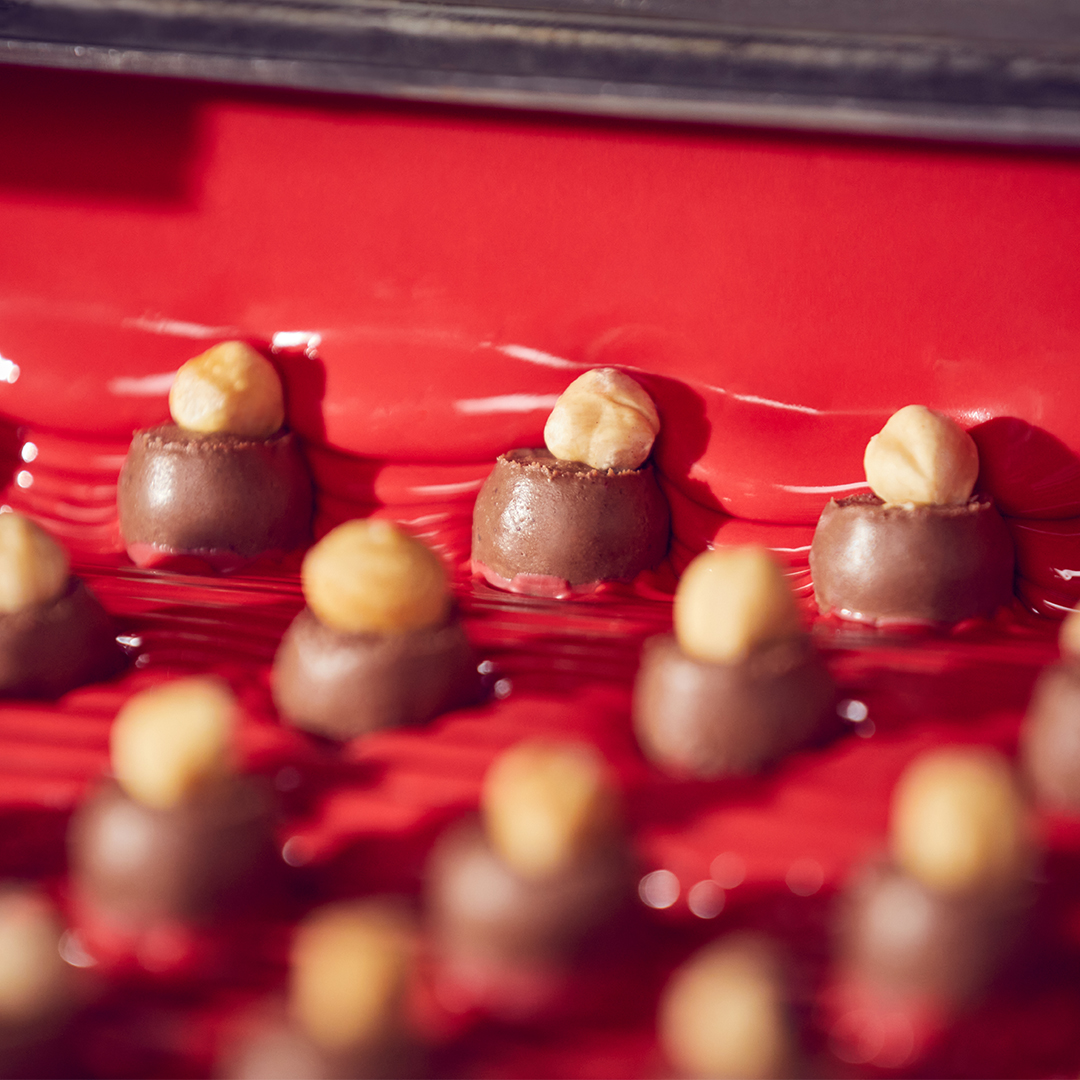 Dolce&Gabbana dresses the new praline 'Amore e Passione'
For the special occasion, the packaging of the famous praline will be coated with precious gems in shades of bright red and enchanting gold-coloured detail. An unmistakable taste enhanced by a refined design, made all the more unique by signature messaging from Domenico Dolce and Stefano Gabbana.