Fashion that intertwines with the history of this beautiful country and its cultural heritage. A powerful synergy that Domenico Dolce and Stefano Gabbana translate into an emotional imagery that narrates Sicily in all their creations. It is therefore no coincidence that for years, Dolce&Gabbana has featured 'Cavalleria Rusticana' by Pietro Mascagni as the protagonist of the brand's great events: an opera that harmonizes perfectly with the brand's aesthetic vision, adding a touch of pure Italian beauty to the runway experience.
First appearing in the fashion shows of the 1990s when Domenico and Stefano were at the beginning of their creative collaboration, the music, taken from the eponymous opera, was chosen for its profound alignment with the brand's DNA. The evocative music of "Cavalleria Rusticana" reflects the designers' desire to tell stories by representing the essence of Sicilian culture and history through their designs.
Pietro Mascagni
The "Cavalleria Rusticana" opera is considered the first official example of musical verismo. The term 'verismo' refers to a genre of opera that emerged in Italy in the late 19th century. Verismo, which is translated as 'reality' in Italian, aimed to combine the magic of the stylized and mythological subjects of earlier opera periods with realistic stories and characters, and thus creating operatic narratives. Based on the novella by Giovanni Verga, "Cavalleria Rusticana" is a one-act opera composed by Pietro Mascagni and was first performed in Rome on May 17, 1890.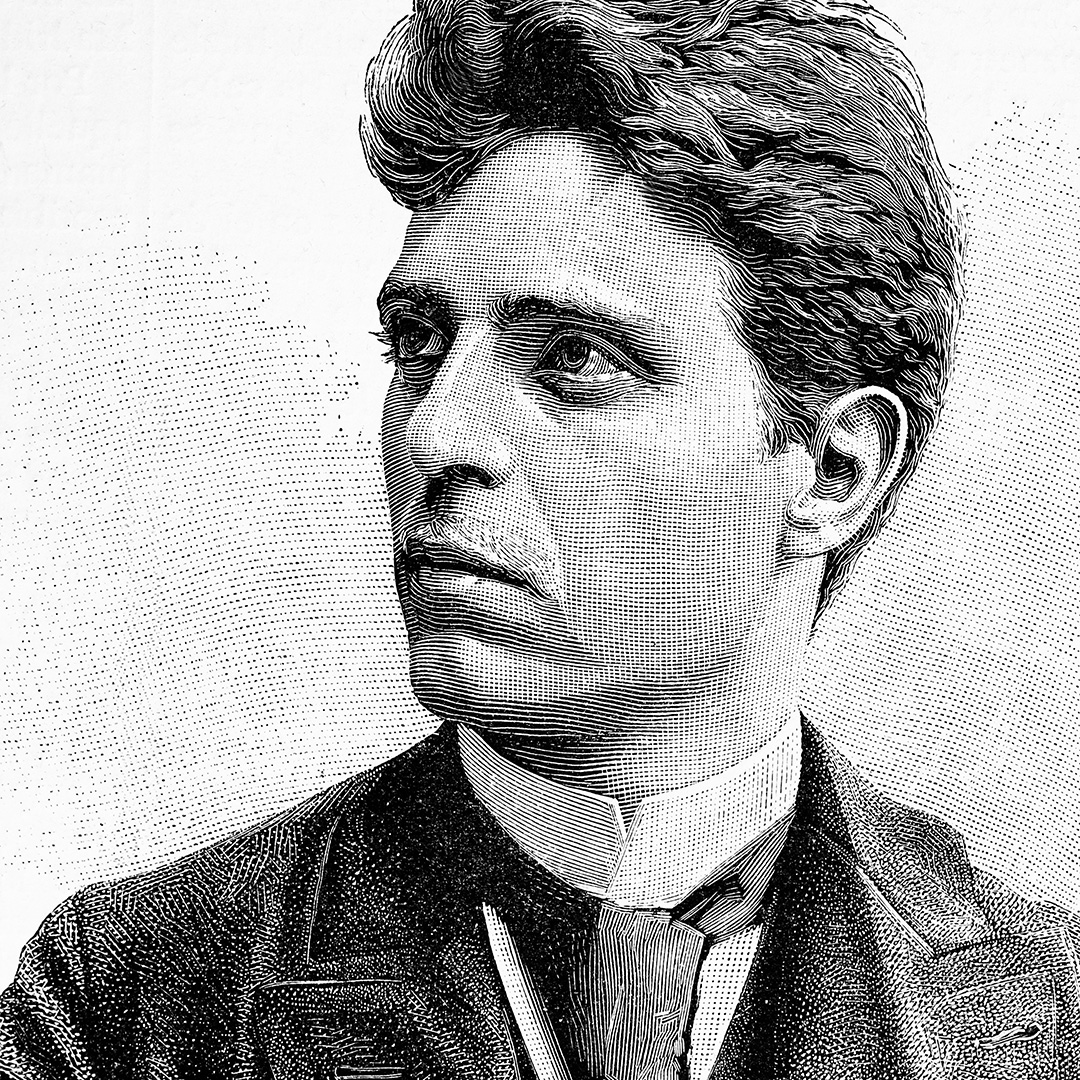 Giovanni Verga
Giovanni Verga novella tells a story set in a rural Sicilian village during the 19th century. The plot revolves around a love triangle, jealousy, and the consequences of suppressed emotions. The story starts with Turiddu, a young and impulsive villager that is in a relationship with Lola. However, when Turiddu goes away to serve the military, Lola marries Alfio. Upon his return, Turiddu becomes entangled in an affair with Santuzza, who is deeply in love with him. The situation becomes tense when Santuzza discovers Turiddu's past, which leads him and Alfio to participate in a duel. The story portrays the harsh realities of life in the Sicilian countryside, capturing the authenticity of the characters' struggles and the cultural dynamics of the community. It was so impactful for its time that it led to several adaptations, including Pietro Mascagni's renowned opera "Cavalleria Rusticana."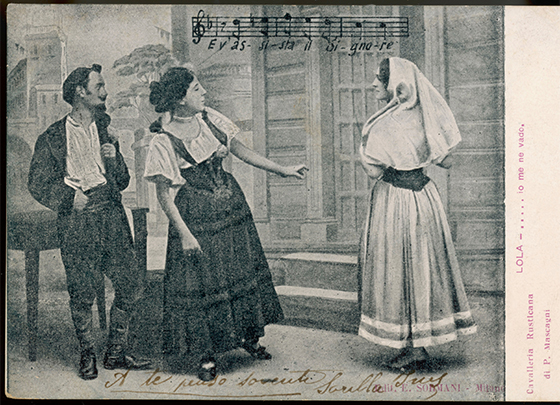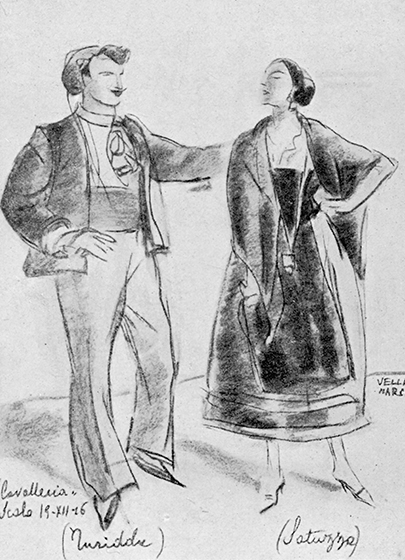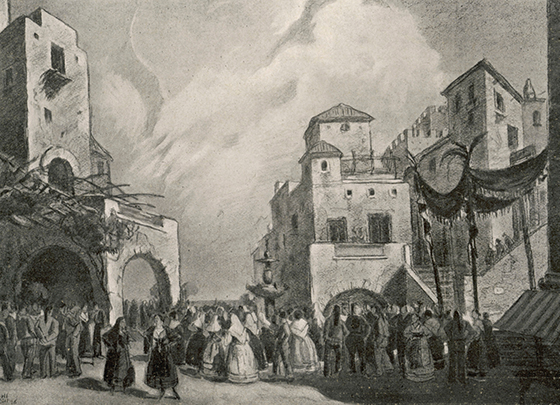 Alta Moda Siracusa: a tribute to Cavalleria Rusticana
To celebrate the tenth anniversary of Dolce&Gabbana's Alta Moda, the designers decided to return to their roots, in Siracusa, Sicily, and open the show with a performance dedicated to "Cavalleria Rusticana." By staying close to their Italian roots, Domenico Dolce and Stefano Gabbana allow historical elements to continue shining through their designs, both in garments and accessories. "Cavalleria Rusticana" is an integral part of this expansive vision of style.