Enchanting, graceful, and capturing the essence of modern sensuality and timeless traditions, Mariacarla Boscono adorns the iconic #DGDNA black, creating an alluring tale that transcends time. The visionary lens of Brett Lloyd weaves a captivating narrative, celebrating the eternal allure of black in the world of Dolce&Gabbana.
A realm where shadows and light dance in perfect harmony.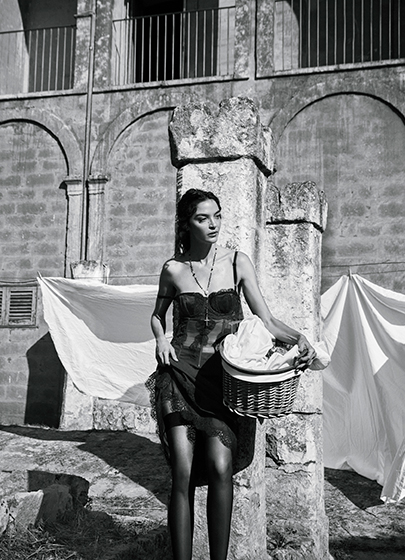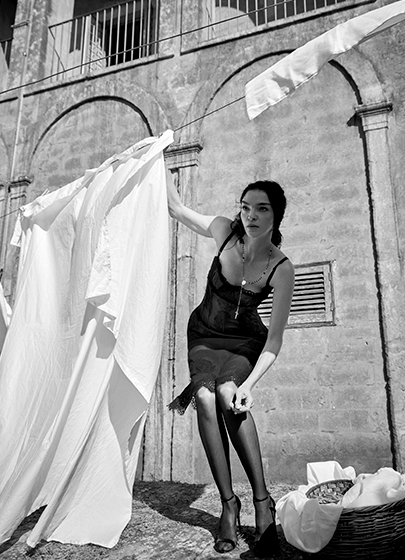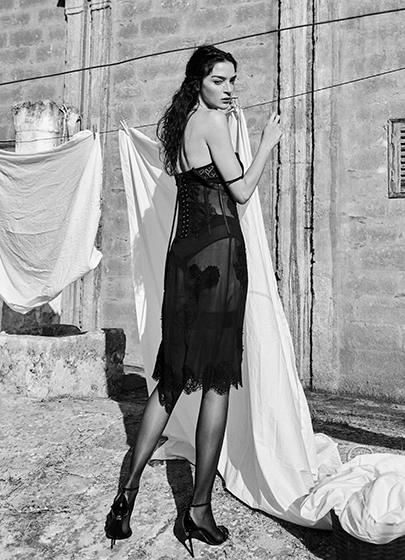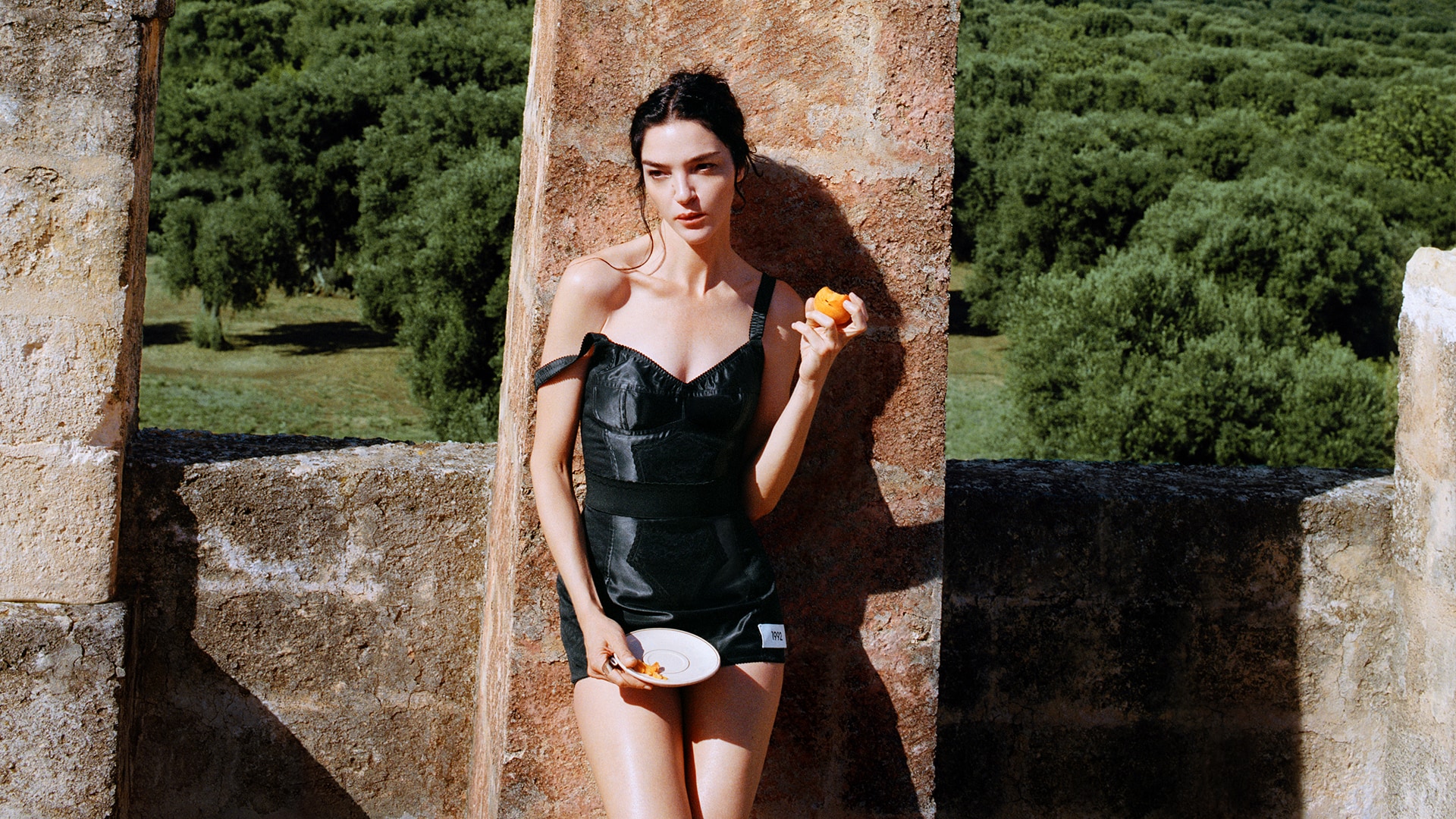 Transcending time and celebrating the eternal allure of black.
Settling into a timeless tale of sensuality and tradition.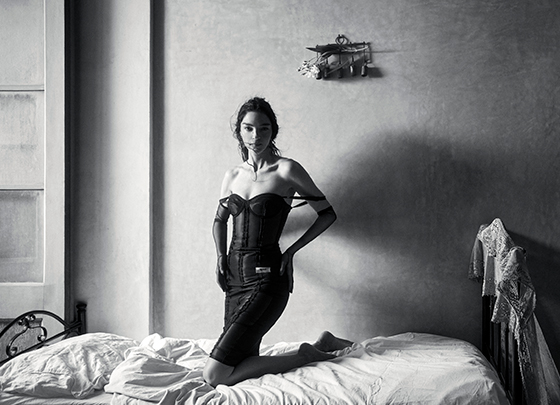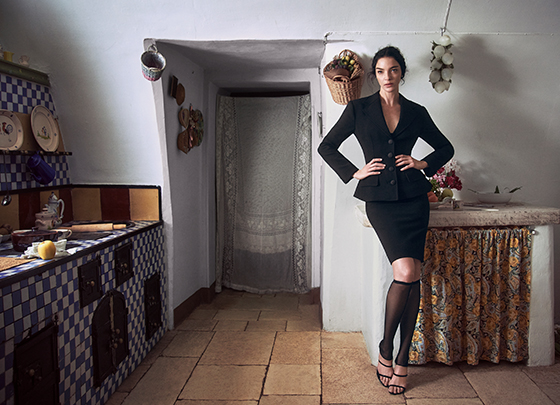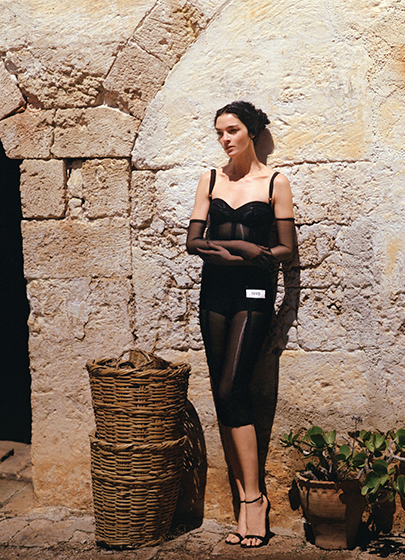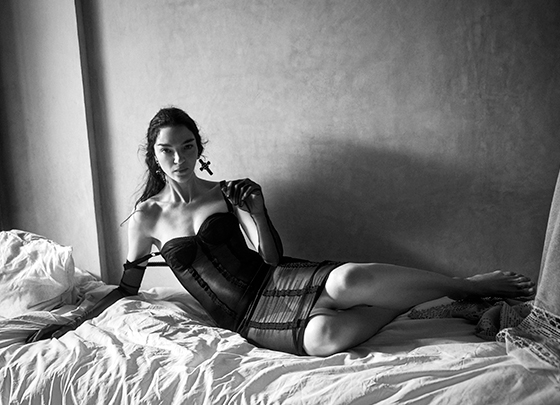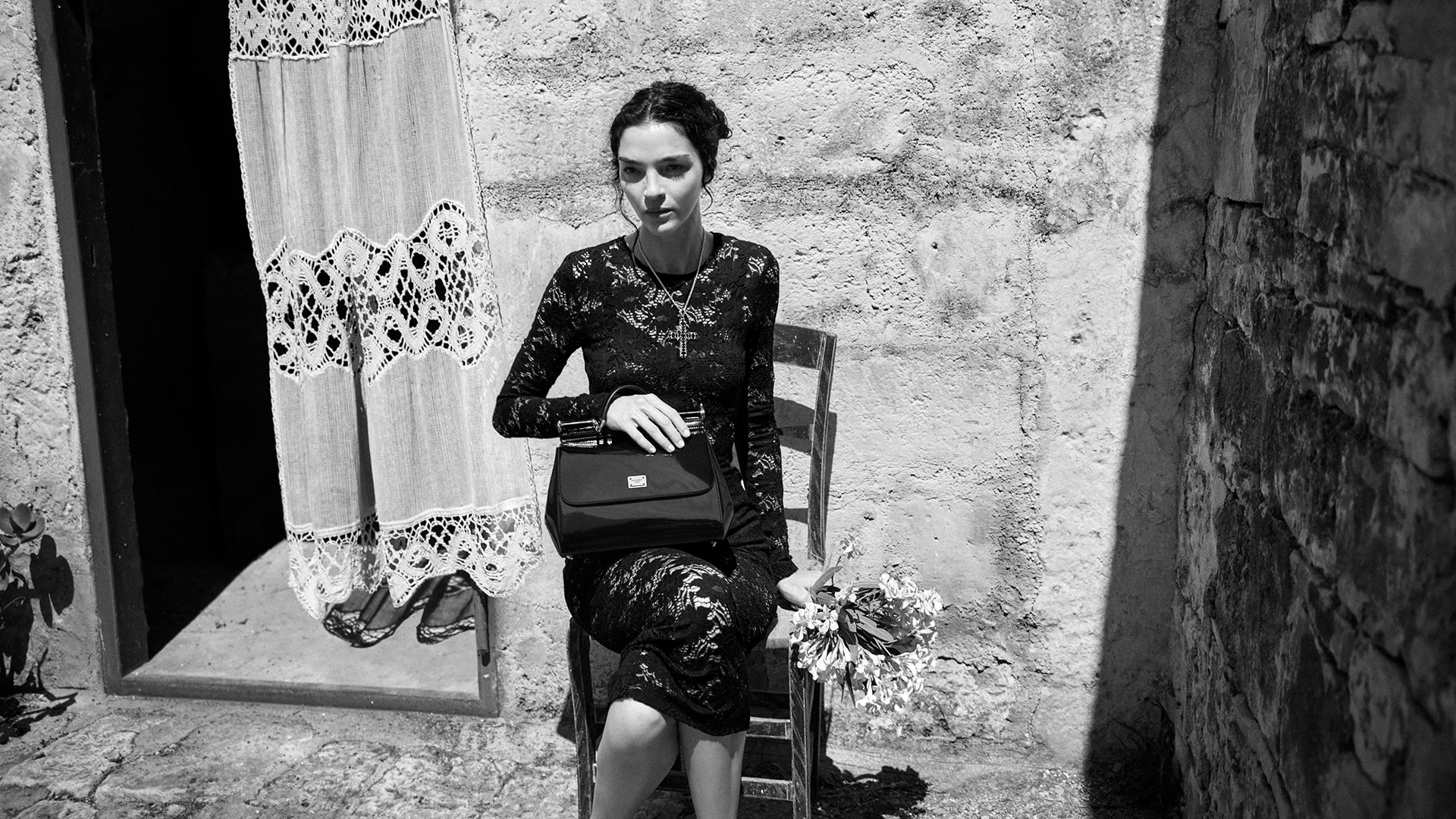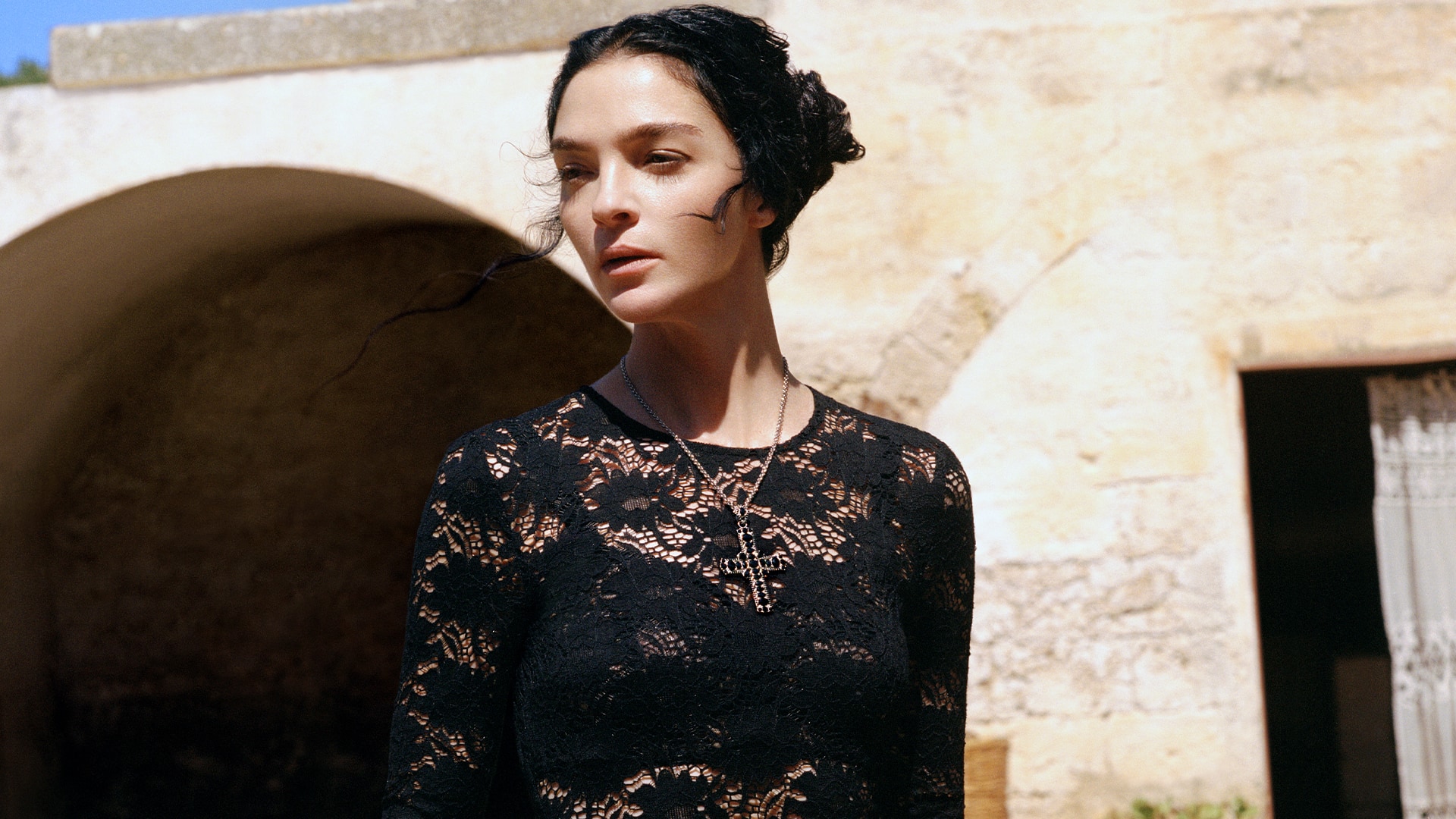 Adorned in iconic DGDNA black lace, allure and elegance intertwine, celebrating the eternal beauty of black.
Photography – Brett Lloyd
Model – Mariacarla Boscono
Stylist – Gro Curtis
Hair – Louis Ghewy
Makeup – Patrick Glatthaar
Location – Masseria Mandorla Amara (Monopoli)
Set Designer – Miguel Bento
A visual odyssey in #DGDNA
Experience the modern sensuality of the Dolce&Gabbana DNA Collection