When the temperature rises, so does our thirst. After a hot day in the sun, all we want is a cool aperitif at sunset. Indeed, the refreshing draw of cocktails is simply irresistible, which is why it's important to choose the tastiest mixes capable of cooling even the hottest of evenings and ensuring we feel on vacation with every sip.
As you might expect, not all drinks are suitable for the warmer months, but this year's trend is undoubtedly being driven by the freshness and sweetness of DG MARTINI®'s Ruby Blossom cocktail. The reason is simple. Just one sip of Ruby is enough to savour the essence of a Mediterranean atmosphere.
Ruby Blossom: the signature cocktail for summer by DG MARTINI®
It is called Ruby Blossom the new signature cocktail created by Bar Manager Miguel Alba of DG MARTINI® from Bar Martini Puerto Banús in Marbella. It's a summer drink prepared with the finest Malaga cherries, encapsulating the essence and distinct flavours of the Mediterranean. The sweetness of organic cherries and the citrus from Bergamot Rosolio and Orange Bitter prevail in this cocktail with rich crimson hues. Lime adds zest and a subtle acidic touch.
If you want to experience fragrances and sensations reminiscent of exotic destinations with stunning sunsets while immersed in a luxurious and intriguing atmosphere, the Ruby Blossom is the drink for you.
Cocktail dressing: an explosion of style
For an exclusive cocktail party until sunset, you need a special ensemble to get noticed in on the beach, by the pool or at the bar. For Her, eye-catching tops, one-piece swimsuits, light and floaty skirts and dresses enhanced by floral prints and iconic handbags.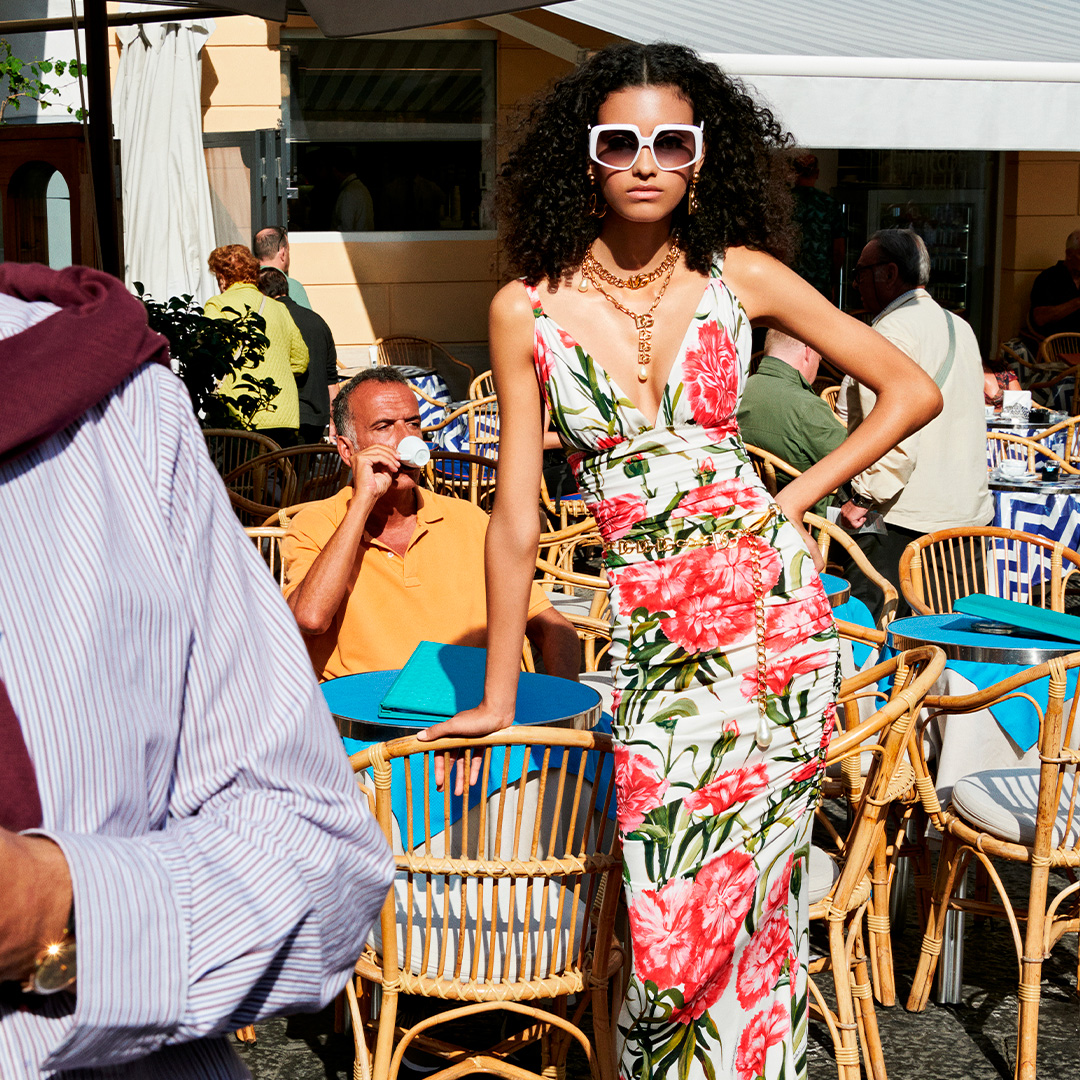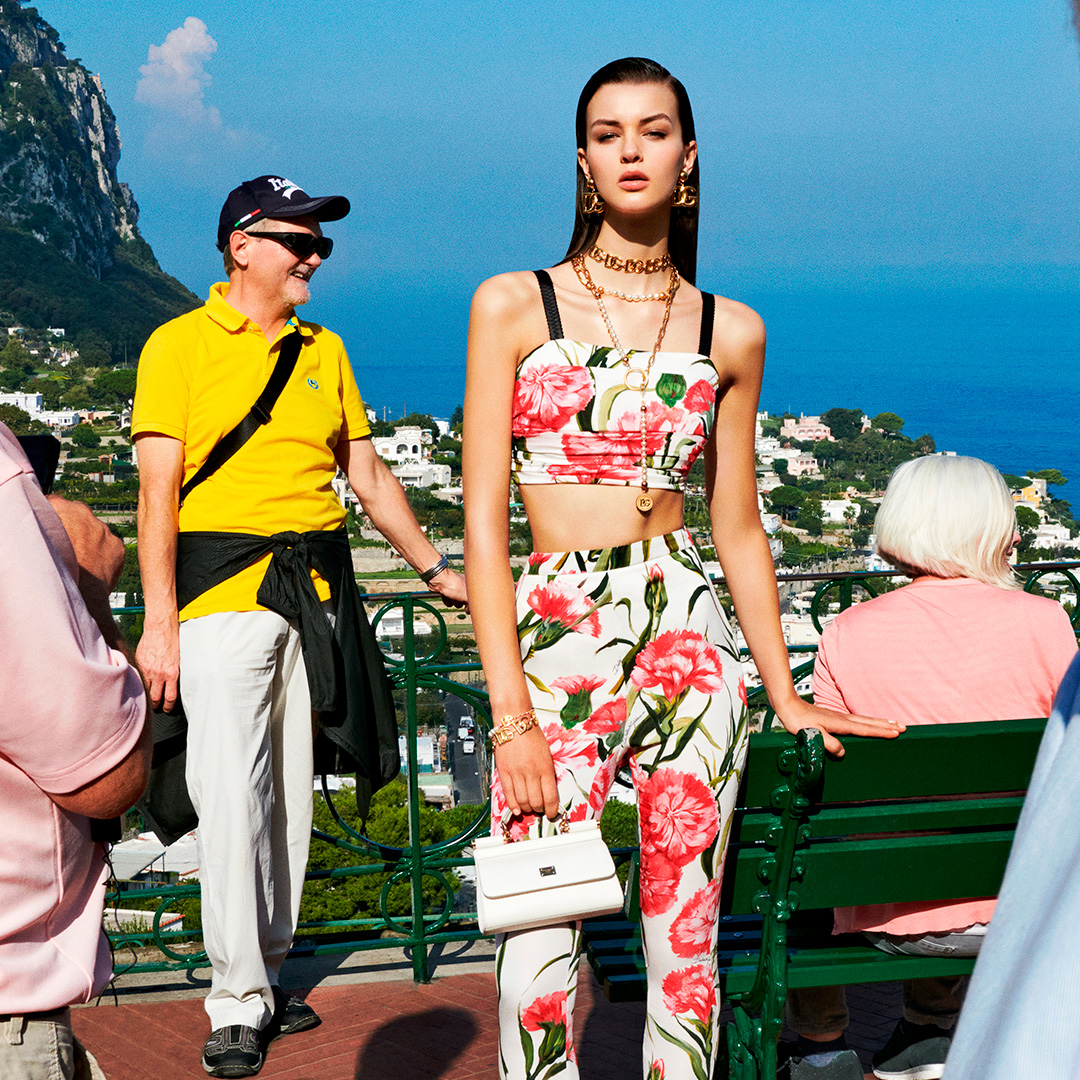 For Him, Bermuda shorts find the perfect match with tank tops, t-shirts and shirts embellished with vibrant colourful prints. Complete the look with a choice of sunglasses, shoes, backpacks, and priceless jewellery.  Stunning outfits perfect for unwinding in with a drink at the end of the day.