To celebrate the Chinese Valentine's Day, also known as the Qixi Festival, Dolce&Gabbana presents the Chinese Valentine's Day Special Collection, inspired by love, romance, and art.
This unique collection is the result of a collaboration with Chinese artist Santu Song, a versatile talent who excels in art, sculpture, and design.
With a profound passion for flowers, the artist has made them her distinctive hallmark. She describes them as a source of fascination due to their fragrance, captivating forms, and vibrant nature.
The Special Collection
The three different graphics created by Santu Song for this special occasion reflect her artistic universe and her stylistic codes. Among the patterns, an abundance of hearts stand out, representing the symbol of love par excellence. Combined with blooming roses and other decorative elements, a dialectic of great character and visual impact is created. Each item in the collection has been adapted to enhance the artist's creativity and style, creating an incredible fusion between art and fashion.
The silhouettes and fabrics chosen for this special collection have been carefully selected to embody the romantic and delicate aesthetic of the occasion. Standing out among the items are silk twill pajamas, charmeuse, poplin and brocade dresses, nylon bomber jackets and jersey t-shirts, all featuring Santu Song's exclusive graphics. Each garment is a work of art to wear, a demonstration of how art and fashion can merge in a perfect blend of elegance and passion.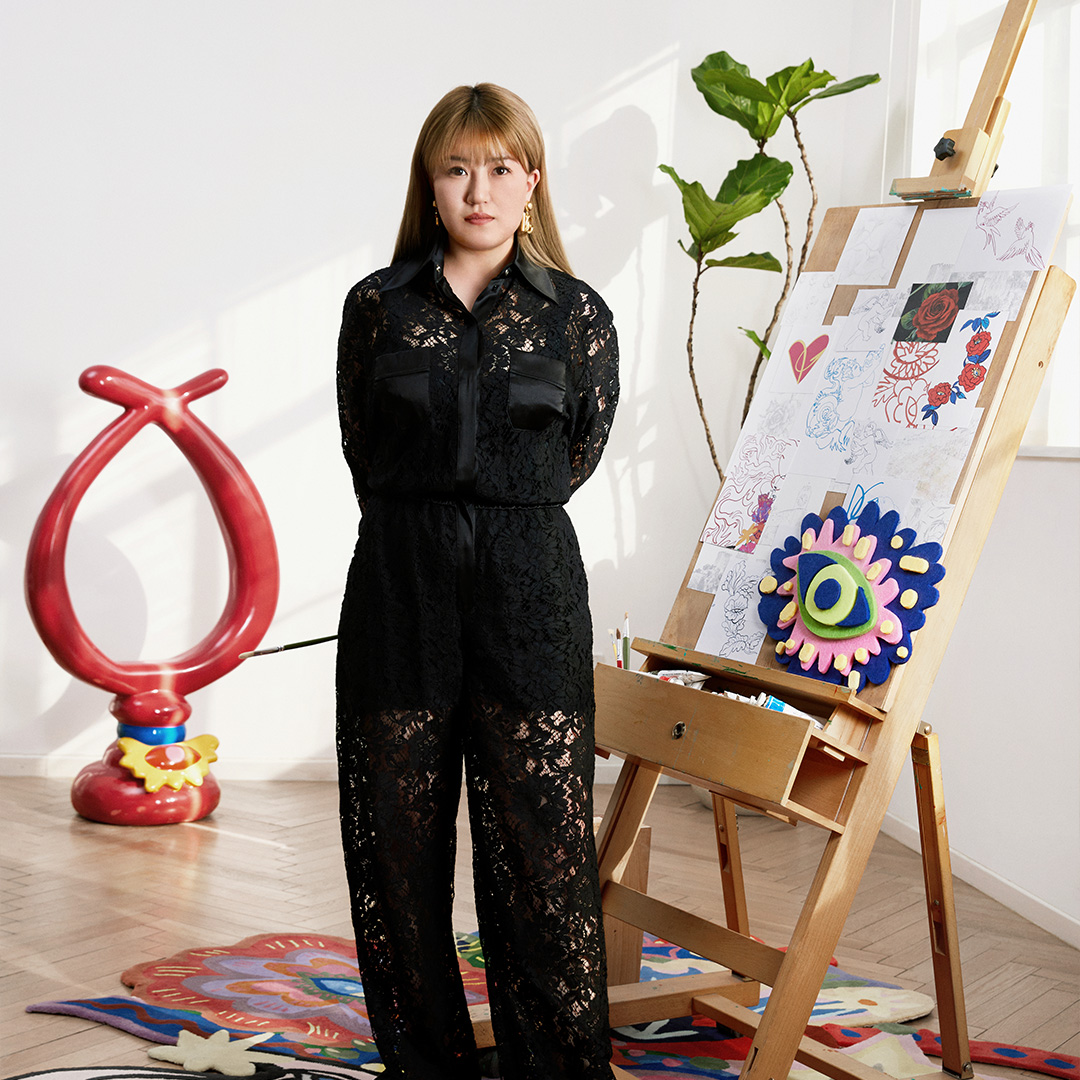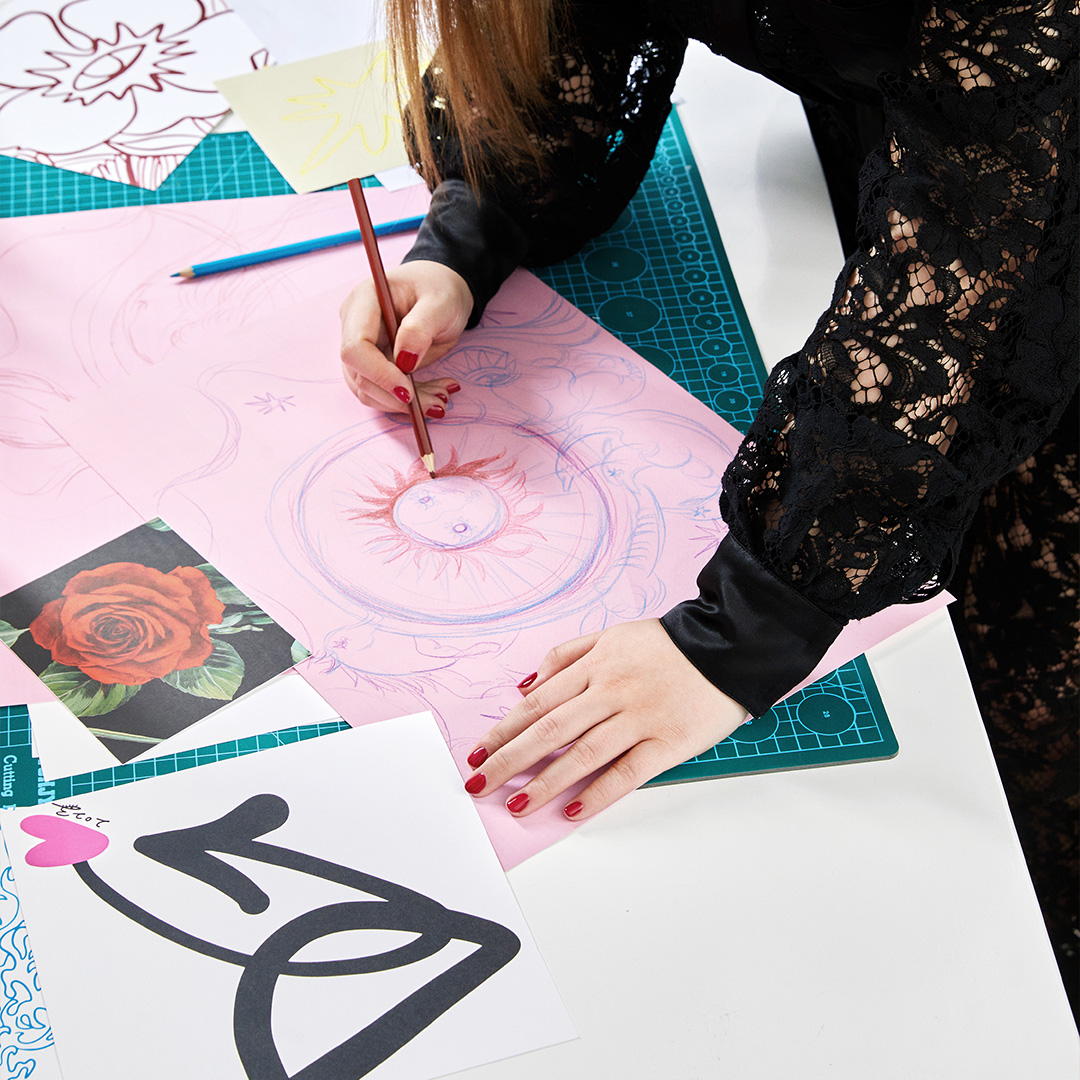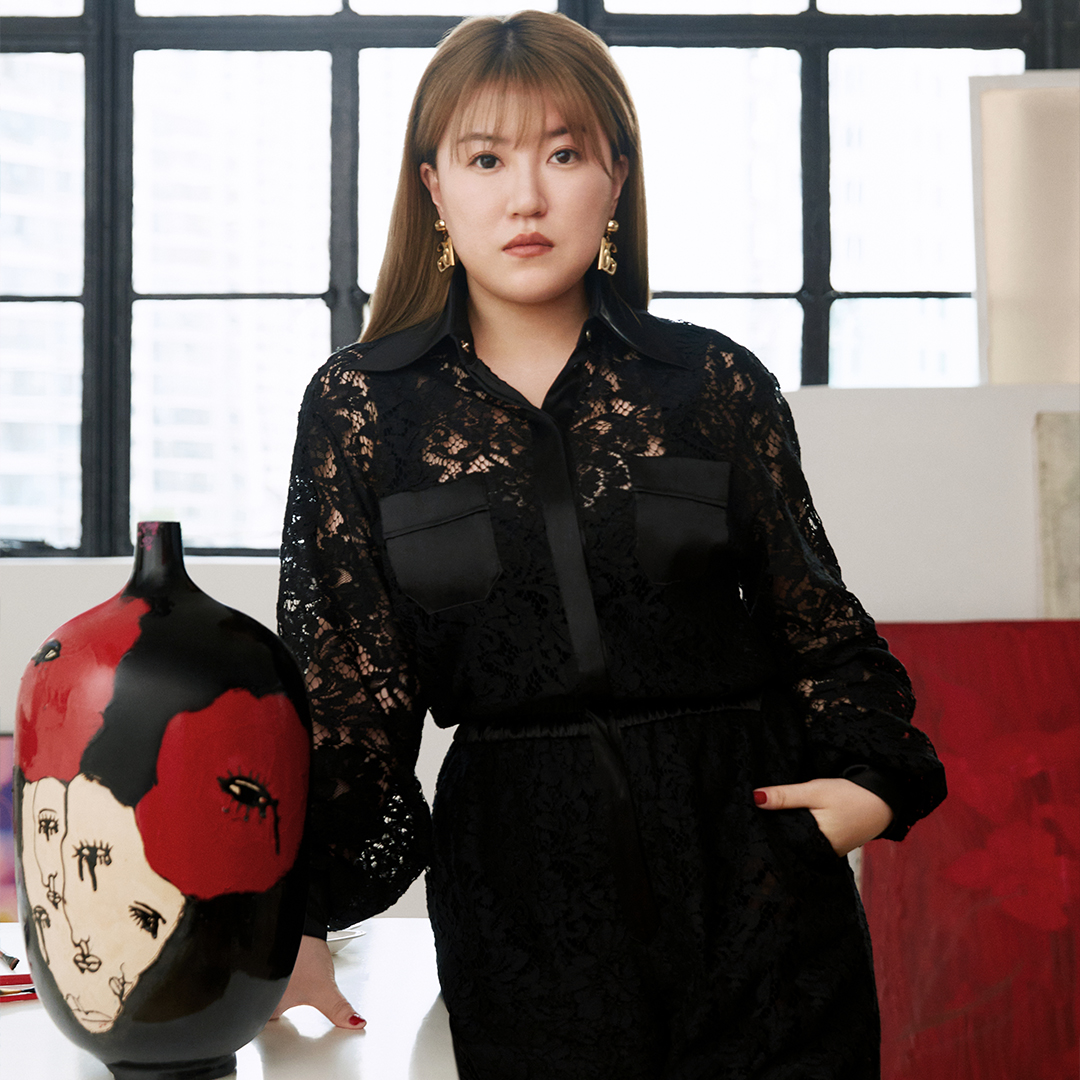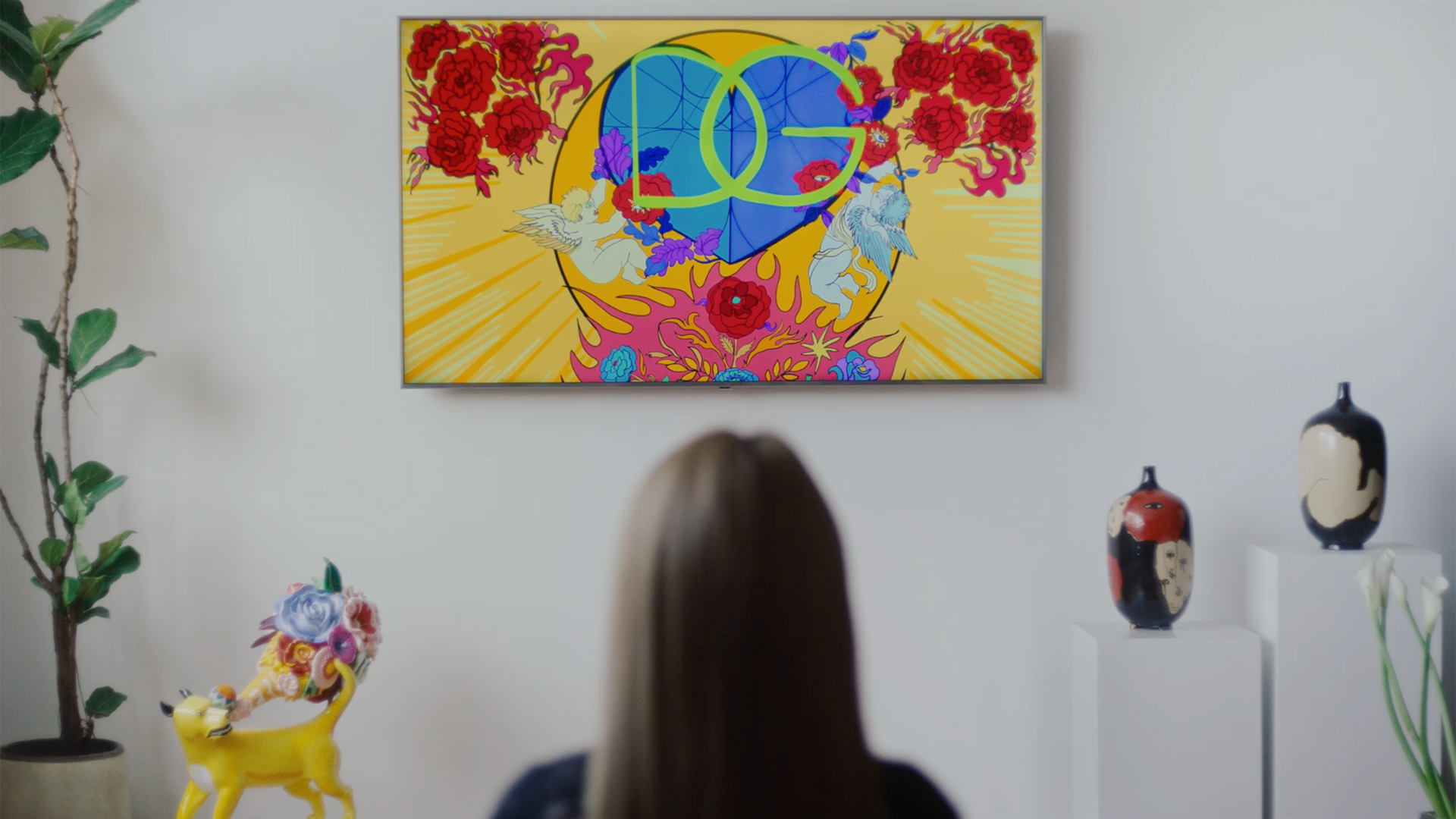 The Qixi Festival
The decision to base this collection on the legend of the Chinese Valentine's Day further emphasizes the unbreakable bond between art and love. The Qixi festival, celebrated on the seventh day of the seventh month of the Chinese lunar calendar, tells the story of Niulang, a shepherd boy, and Zhinu, a star fairy. Their poignant love story has been a timeless inspiration in the collective imagination, symbolizing hope and passion. Through the Chinese Valentine's Day Special Collection, this captivating narrative continues to thrive at the heart of contemporary fashion.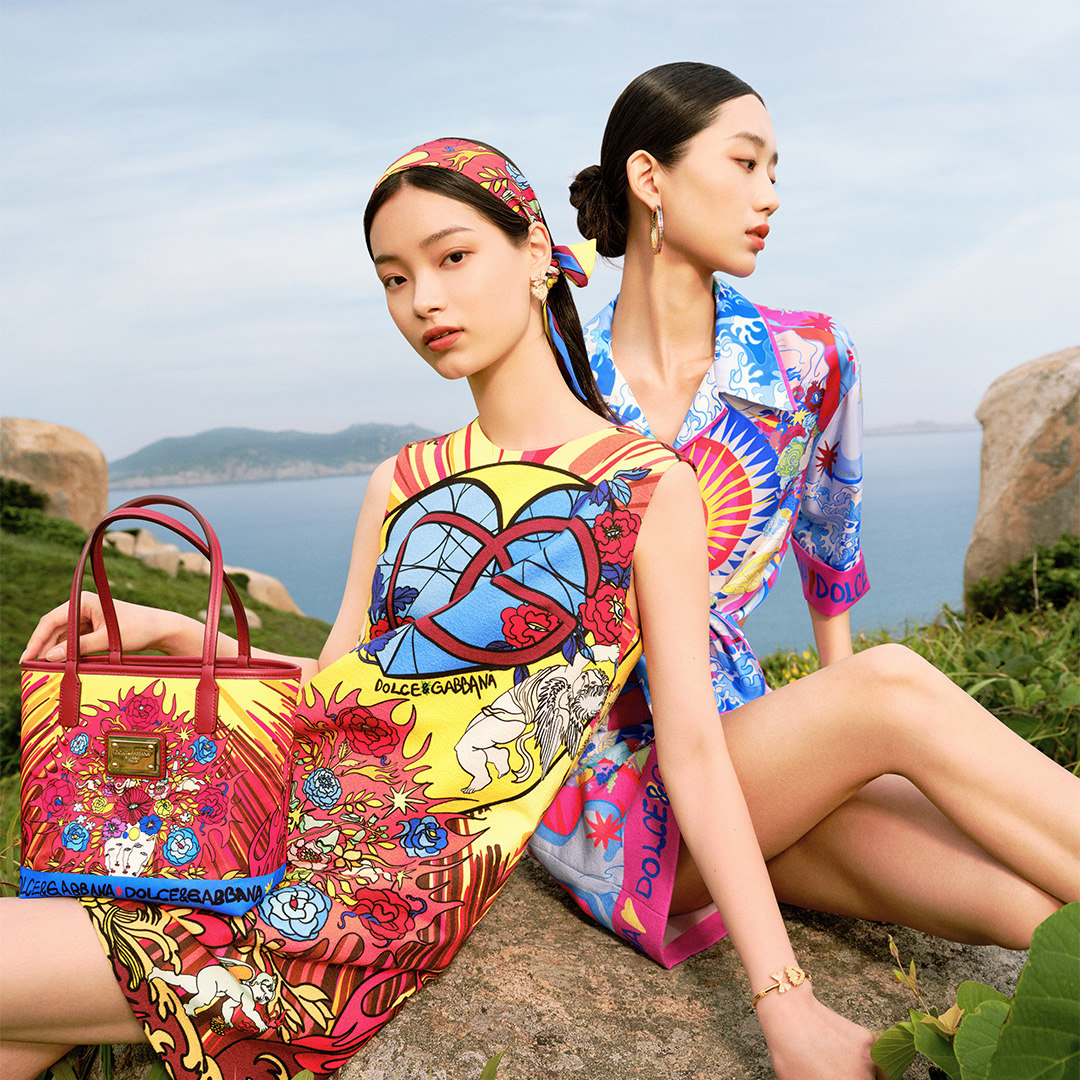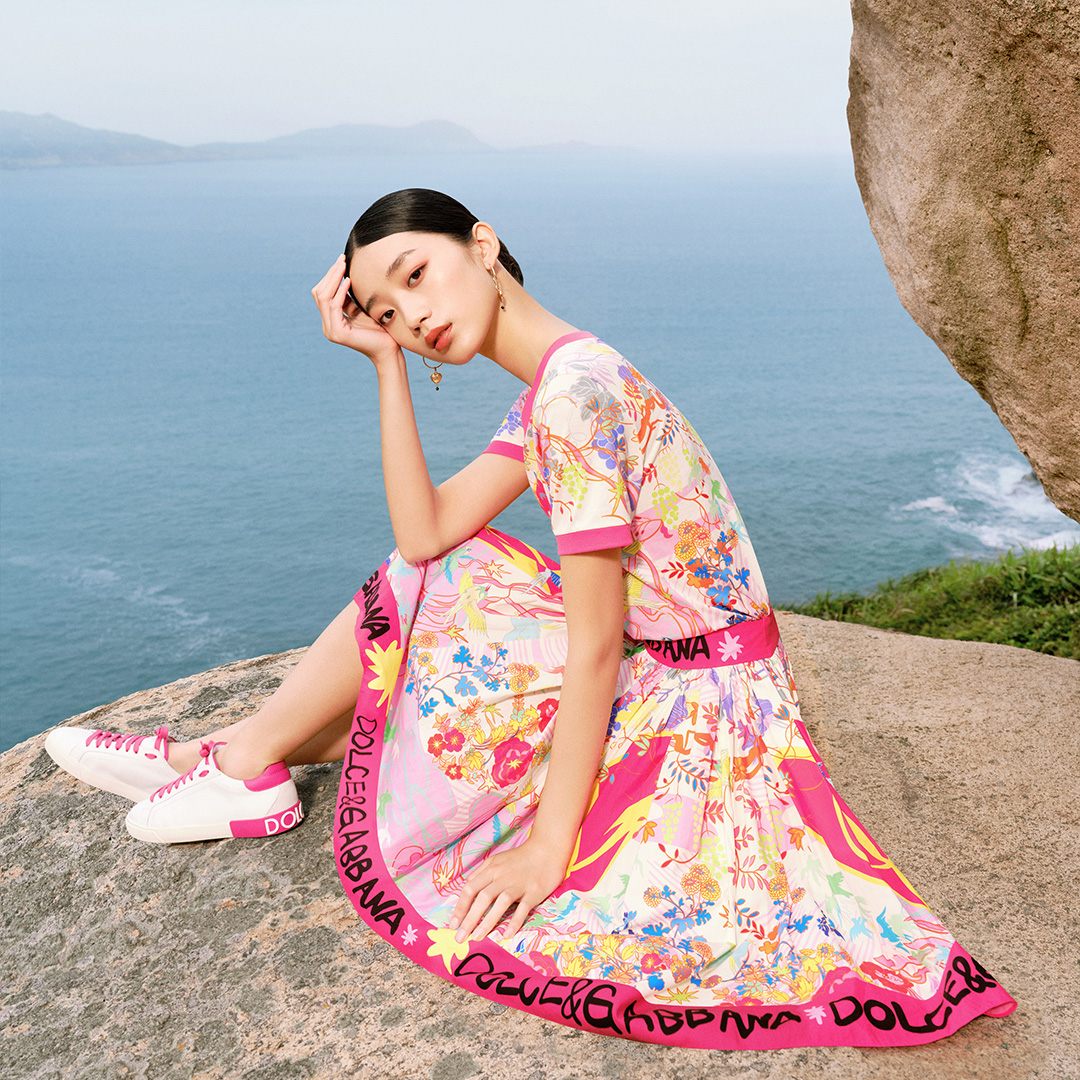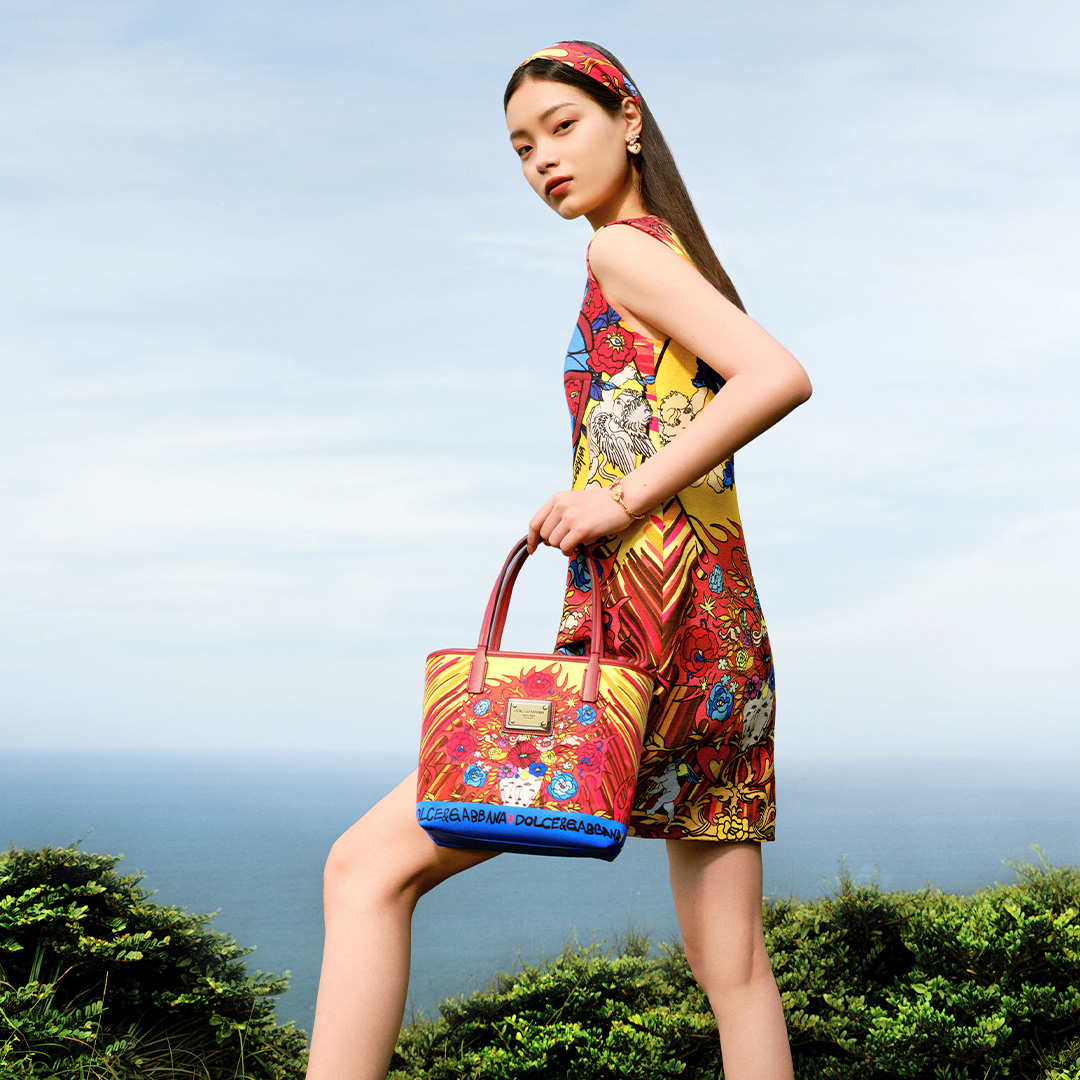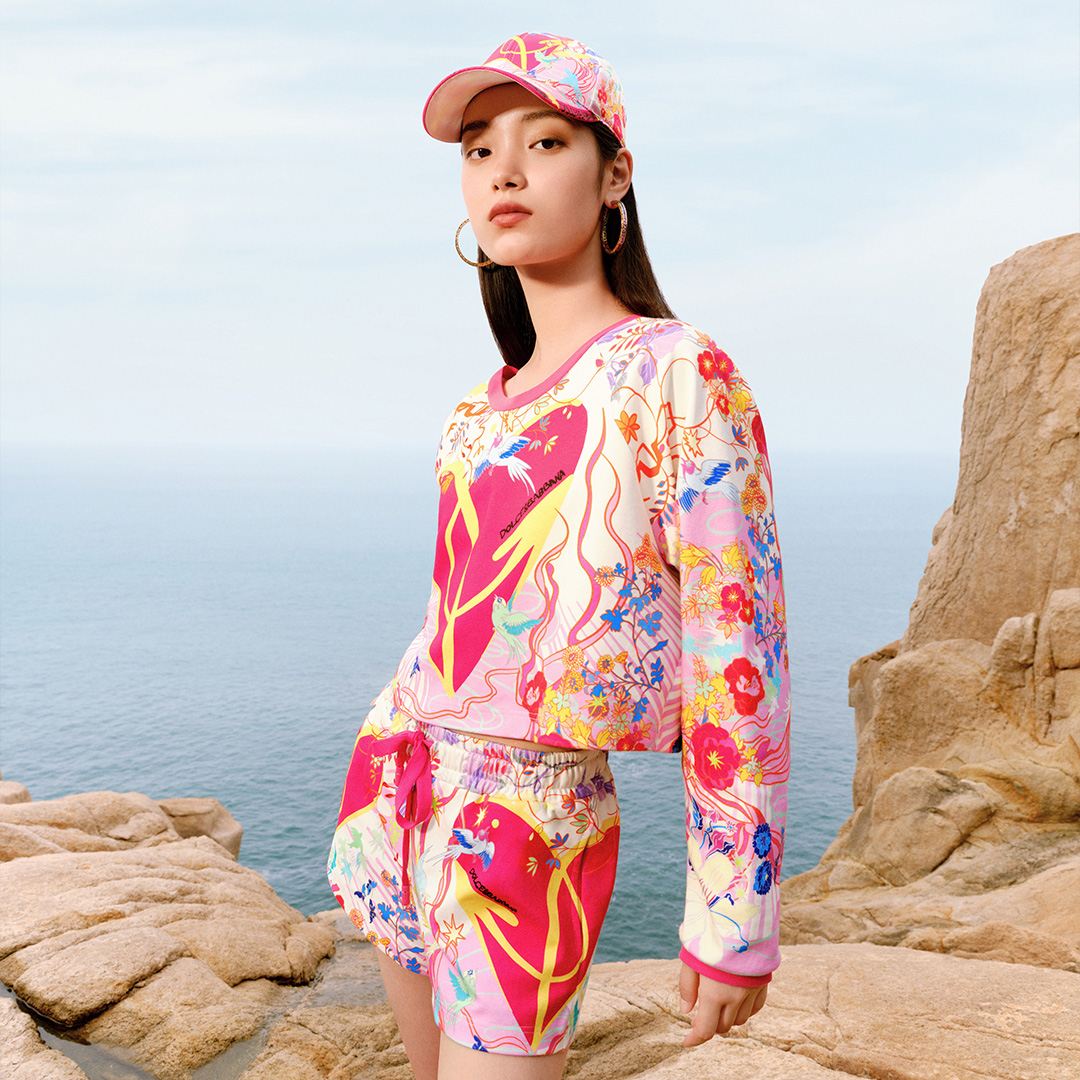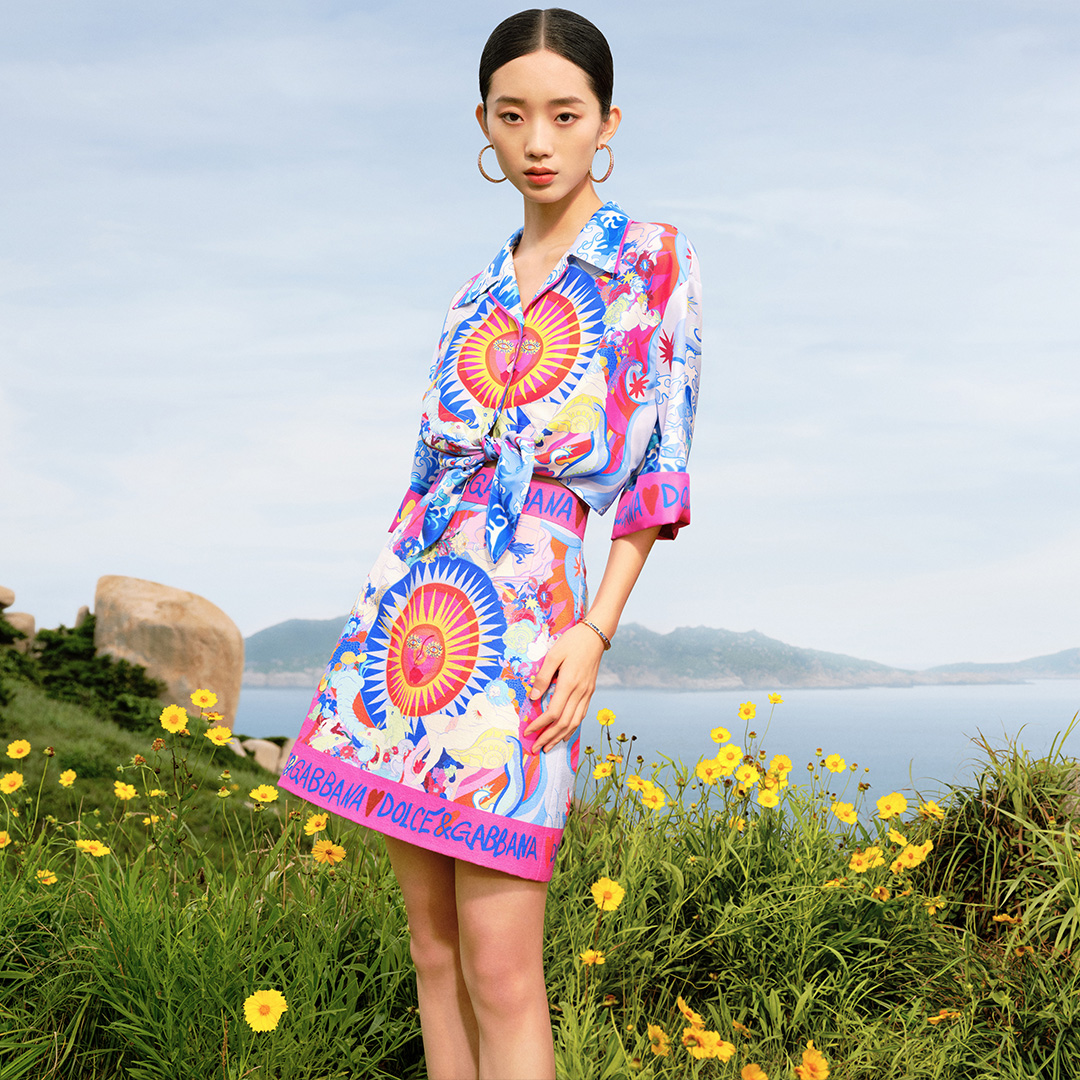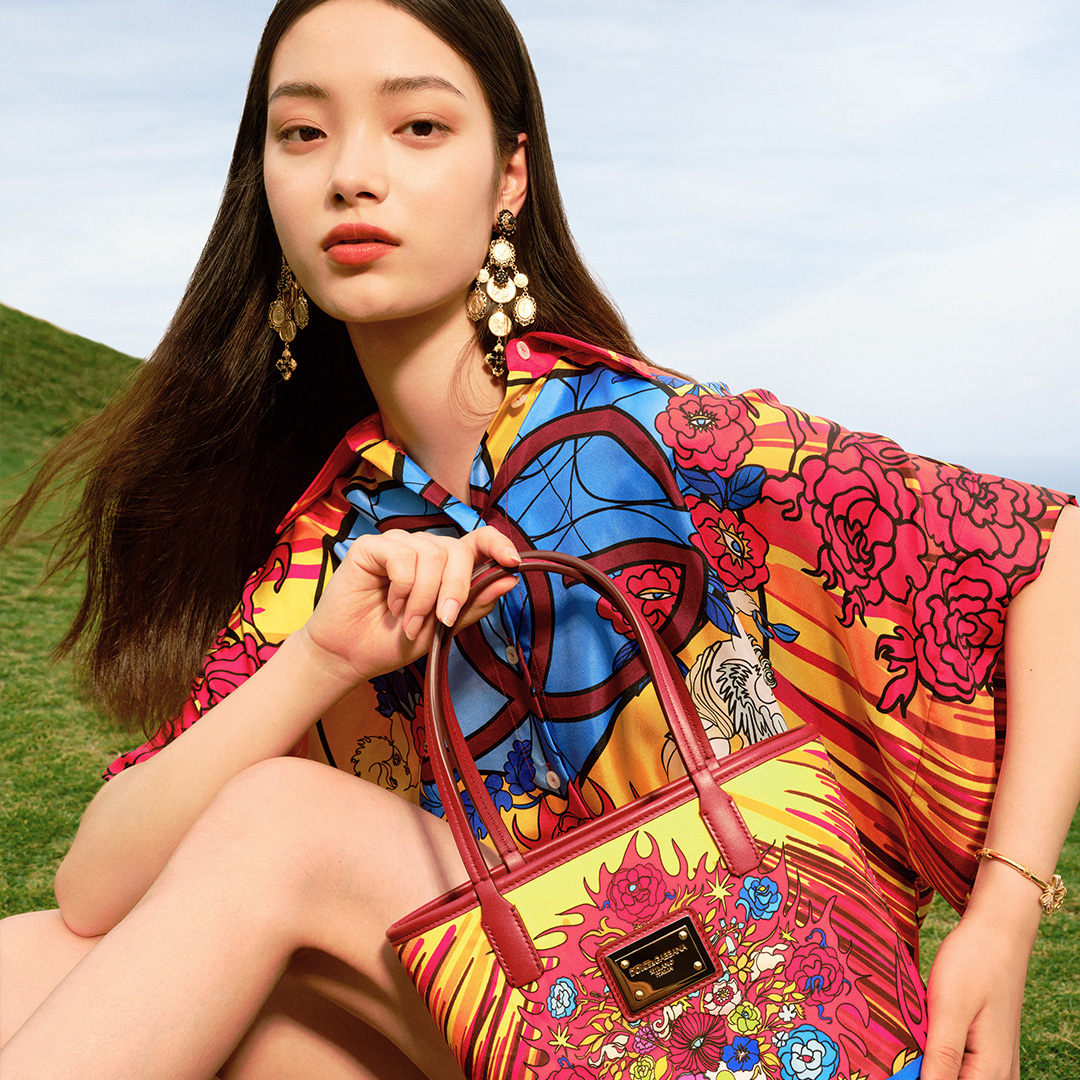 The Chinese Valentine's Day Special Collection will be available starting from July 20th selected Dolce&Gabbana Boutiques and the dolcegabbana.com.cn website. This collection pays an unforgettable tribute to one of the world's most enchanting and romantic holidays, undoubtedly captivating the hearts of fashion and Oriental culture enthusiasts alike.