Inspired by the experimental art of the 1960s, the collection features swirling lines, distorted geometric figures, and optical patterns that evoke a sense of rebellion, provocation, and redemption.
Domenico Dolce and Stefano Gabbana have ingeniously drawn from this historical and cultural artistic ferment to create a new and surprising vision of the iconic Carretto print. They skillfully play with exaggerated chromatic contrasts and wondrous illusory movements, infusing the collection with a captivating allure.
Signing the breakthrough was Steven Meisel's sophisticated lens with Mariacarla Boscono.
In harmony with this aesthetic revolution, the materials themselves become even lighter, intertwining and layering with captivating allure. Poplin, drill, crêpe de chine, twill, charmeuse, and chiffon take turns adorning the prints, while crochet textures elevate the knitwear. Similarly, special lacquered/laminated finishes explore new frontiers, highlighting the white reserves of the base fabric, especially showcased on t-shirts and sweatshirts.
Soft and comfortable lines serve as the guiding thread, weaving an authentic and spectacular collection together. The fusion of comfort and splendour creates an unparalleled experience, captivating all who embrace its essence.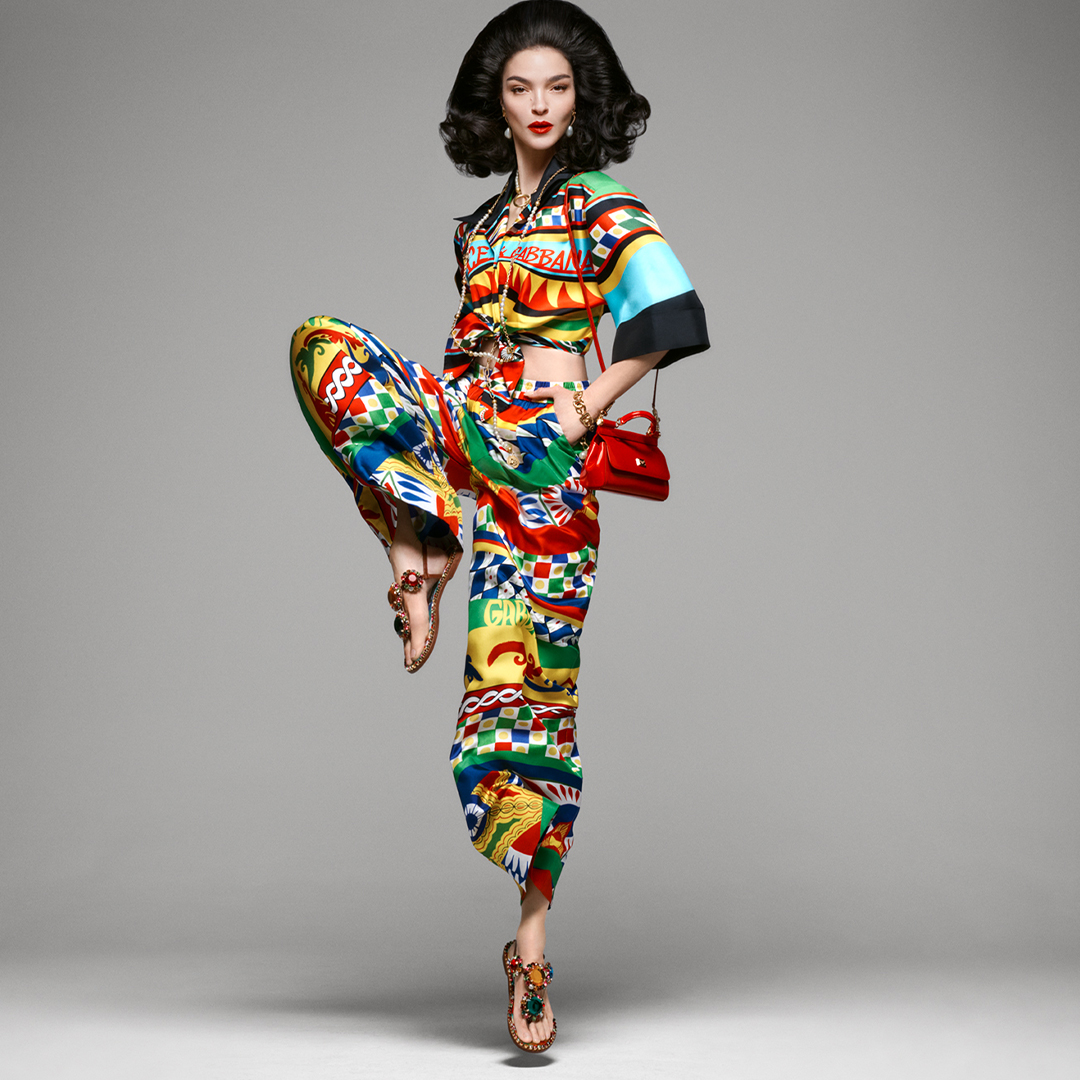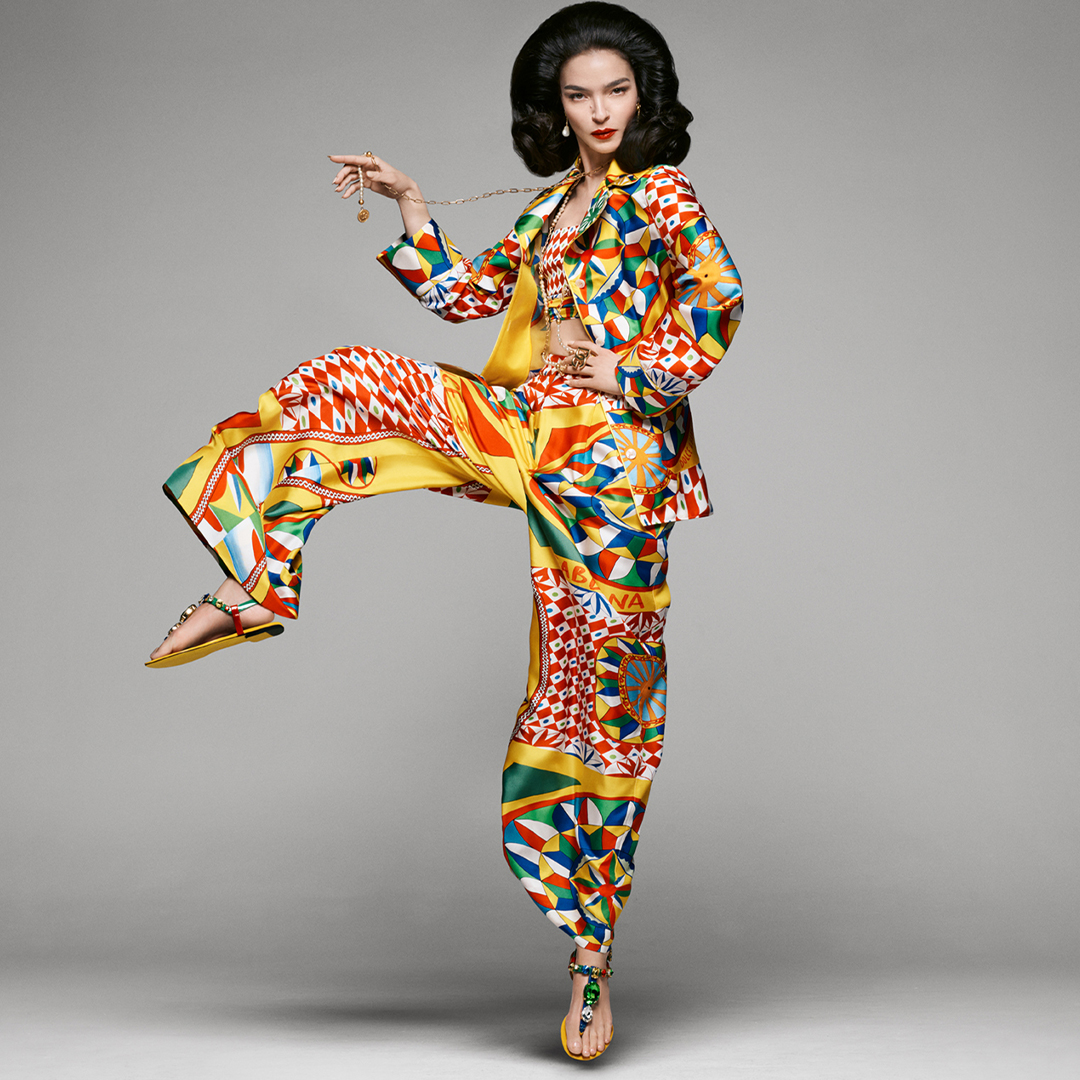 Like works of art, these looks stand at the crossroads of art and fashion, where the new prints seamlessly merge with the fabric, pushing the boundaries of sophisticated elegance with a powerful visual impact that captures the gaze and not letting it go.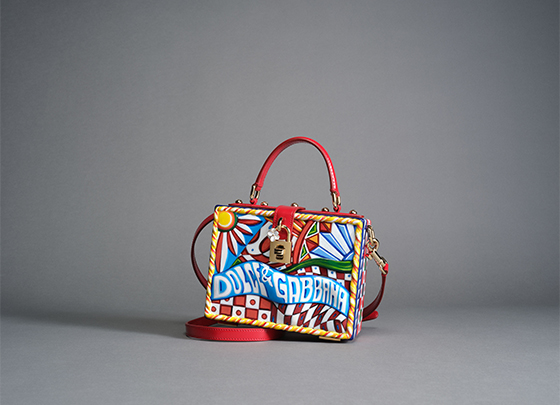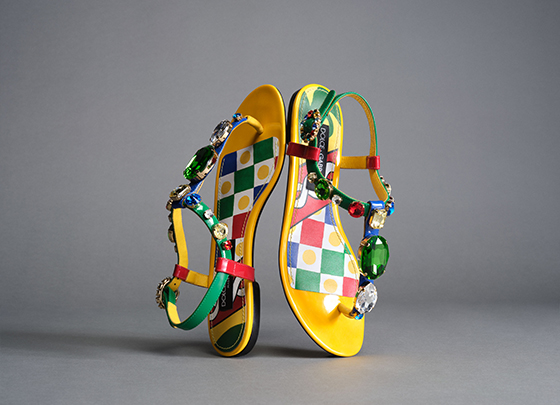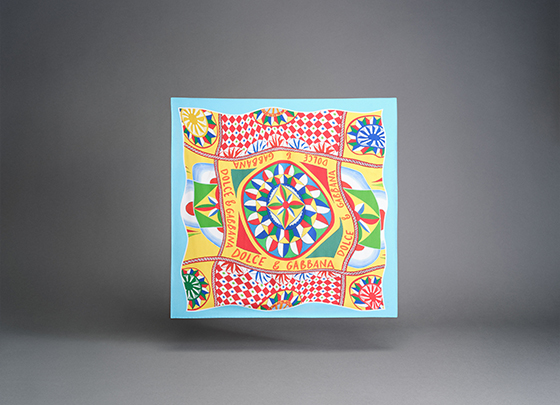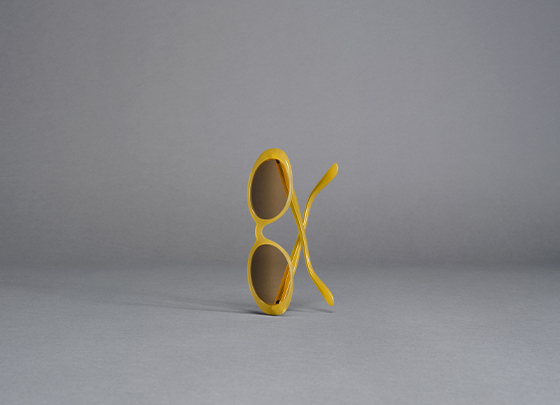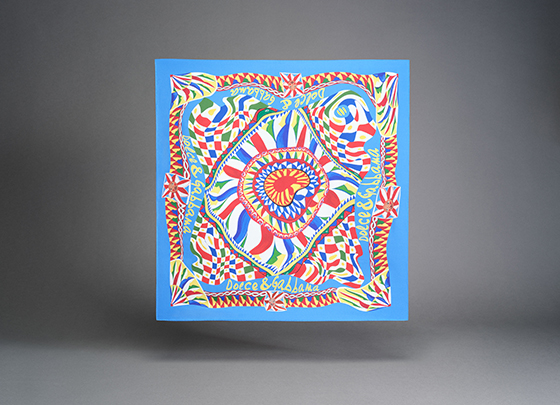 Carretto Collection
The captivating Carretto Collection emanates vibrant energy and effortless grace, rekindling the allure of psychedelic geometries