WOMEN'S SPRING/SUMMER 2024
WOMAN


#DGSS24
Clothing that gracefully navigates between sleek silhouettes, the timeless elegance of the 1960s, the captivating interplay of black and white, opulent textures, and the unmistakable Dolce&Gabbana signature, capturing the essence of a confident and seductive WOMAN.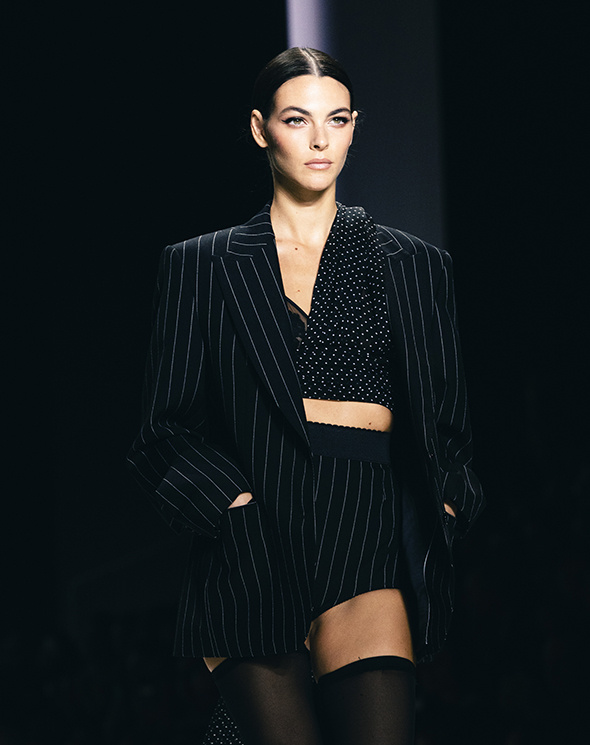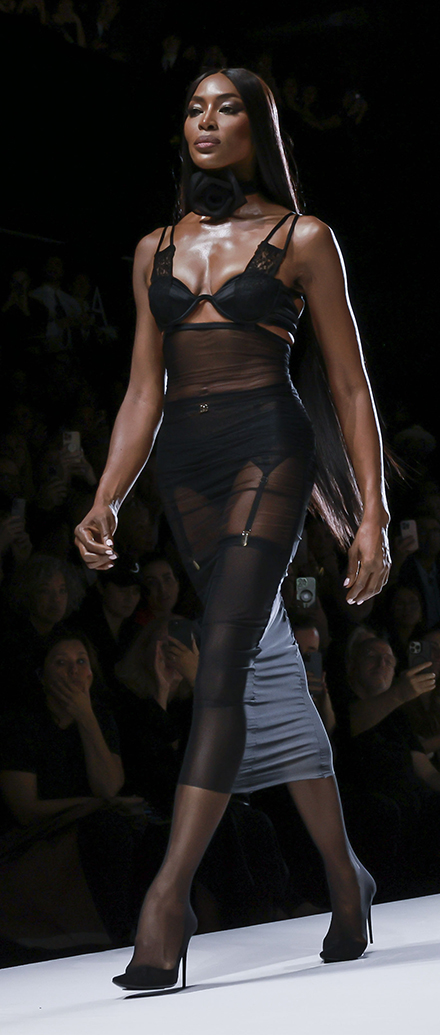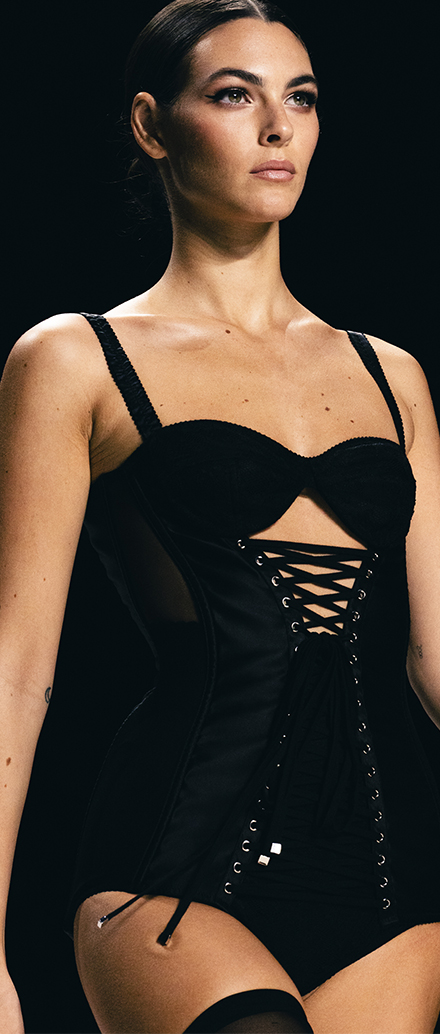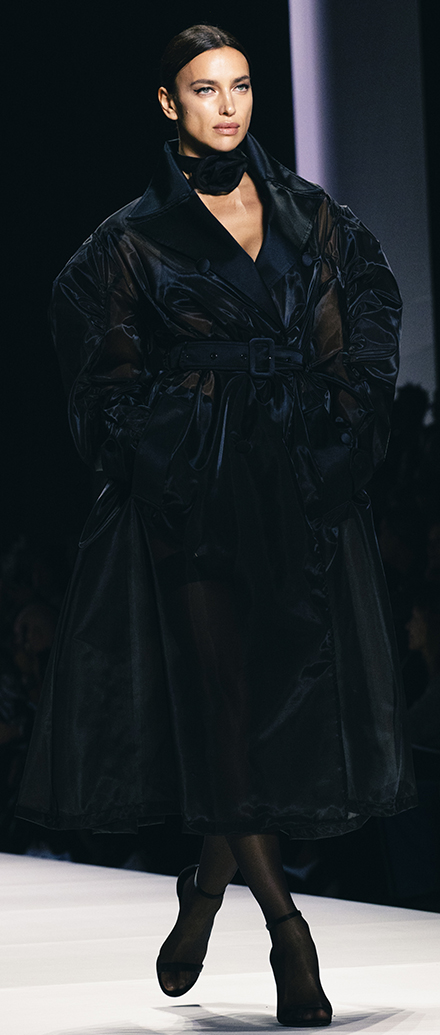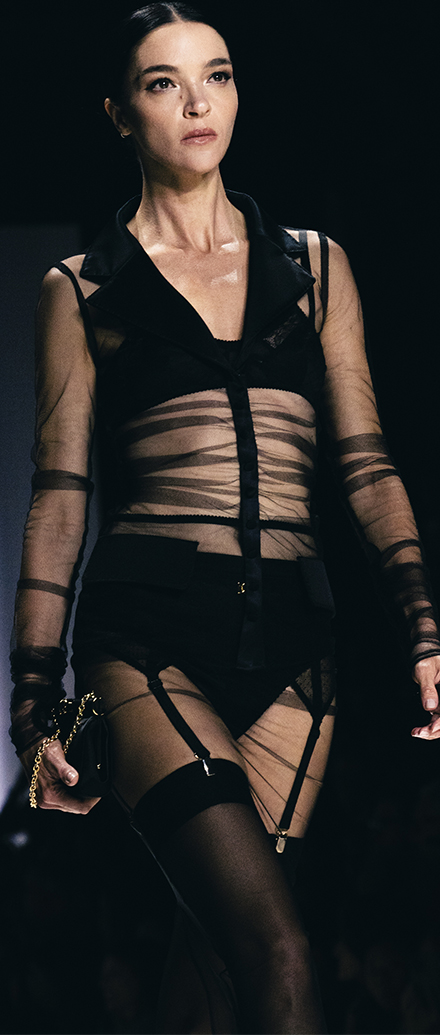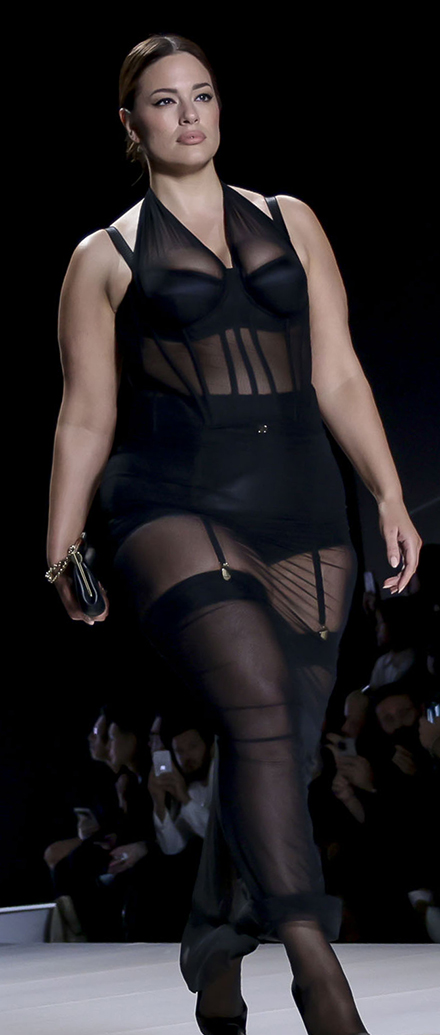 HIGHLIGHTS - WOMEN'S SPRING/SUMMER 2024
Style Statements
Accessories also embrace a fusion with the past. Showcased on the catwalk are the elegant Sicily bag, the modern boxy handbags, and the brand-new chain clutch, featuring details reminiscent of iconic Sicilian finishes.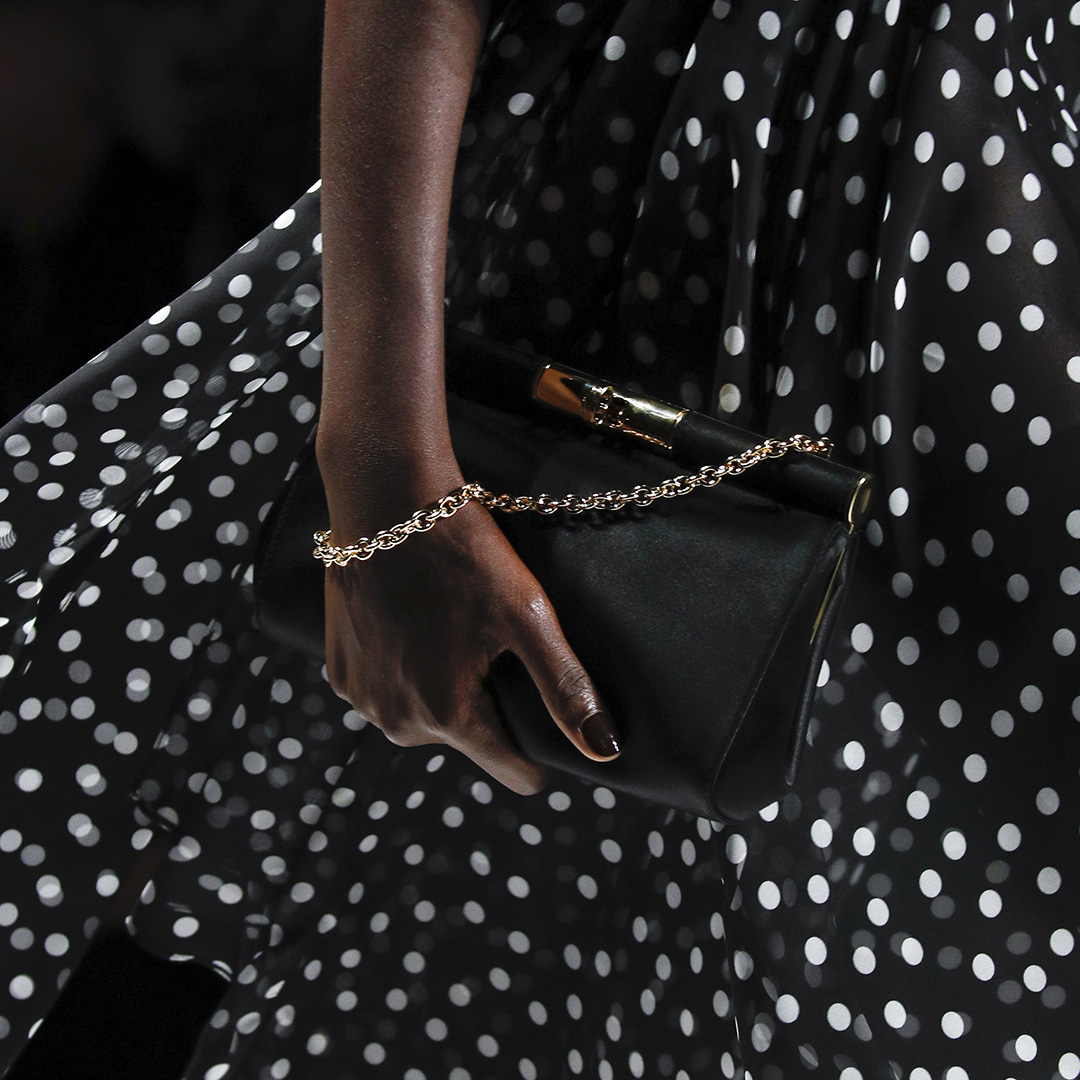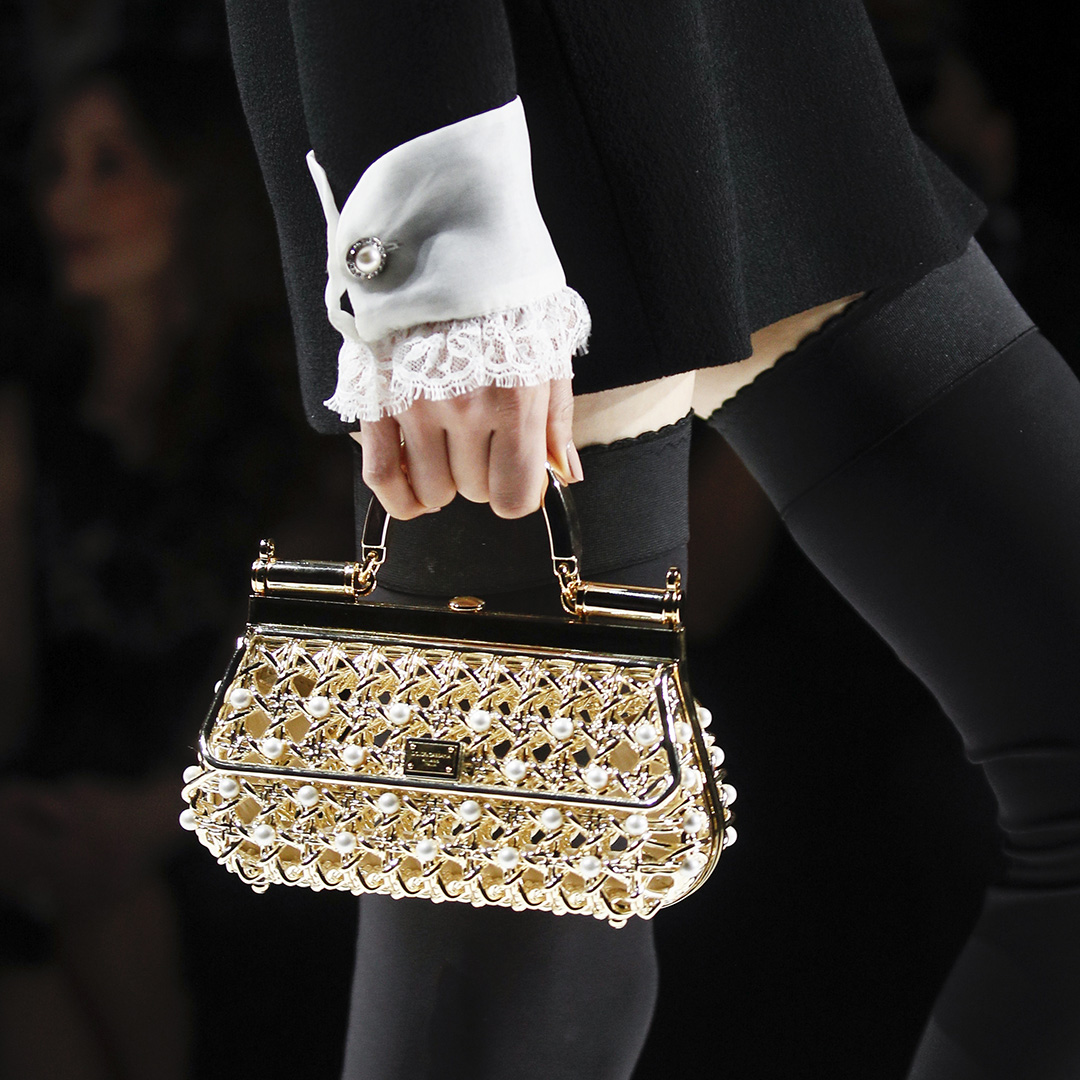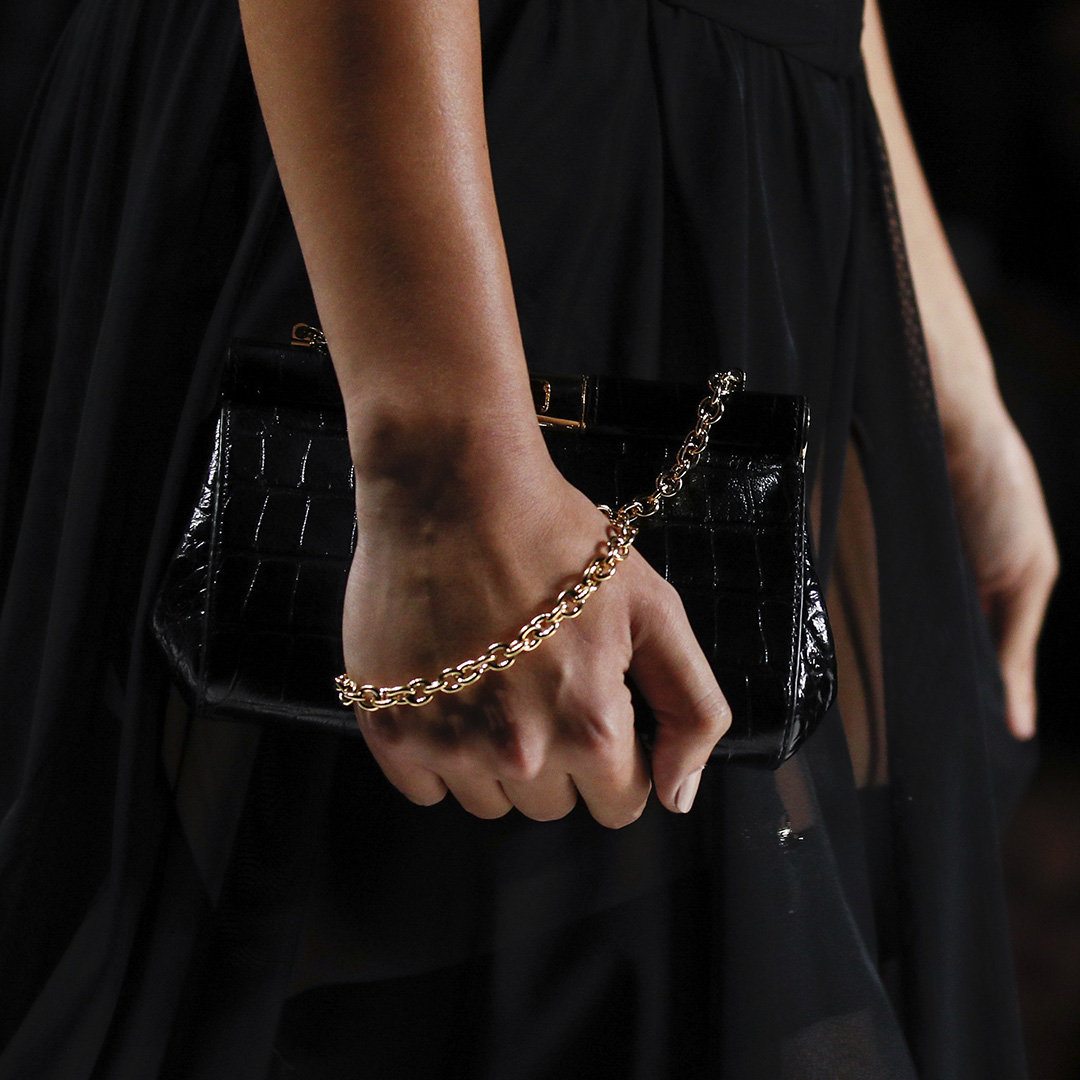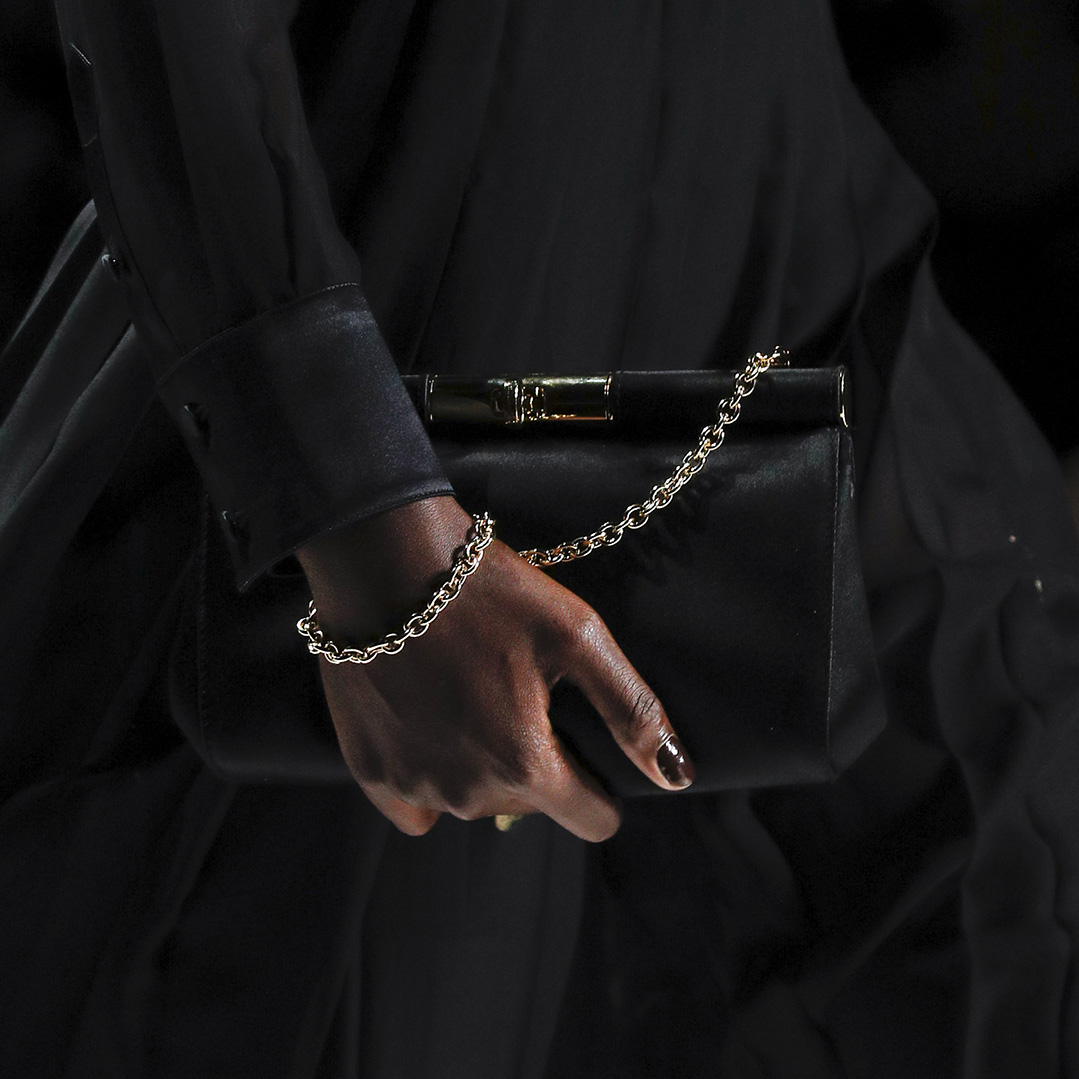 CELEBRITIES - WOMEN'S SPRING/SUMMER 2024
Celebrities
The show's allure is also amplified by the presence of numerous celebrities gathering to admire the brand's latest creations.
An impeccable statement of Italian glamour in an exceptional audience.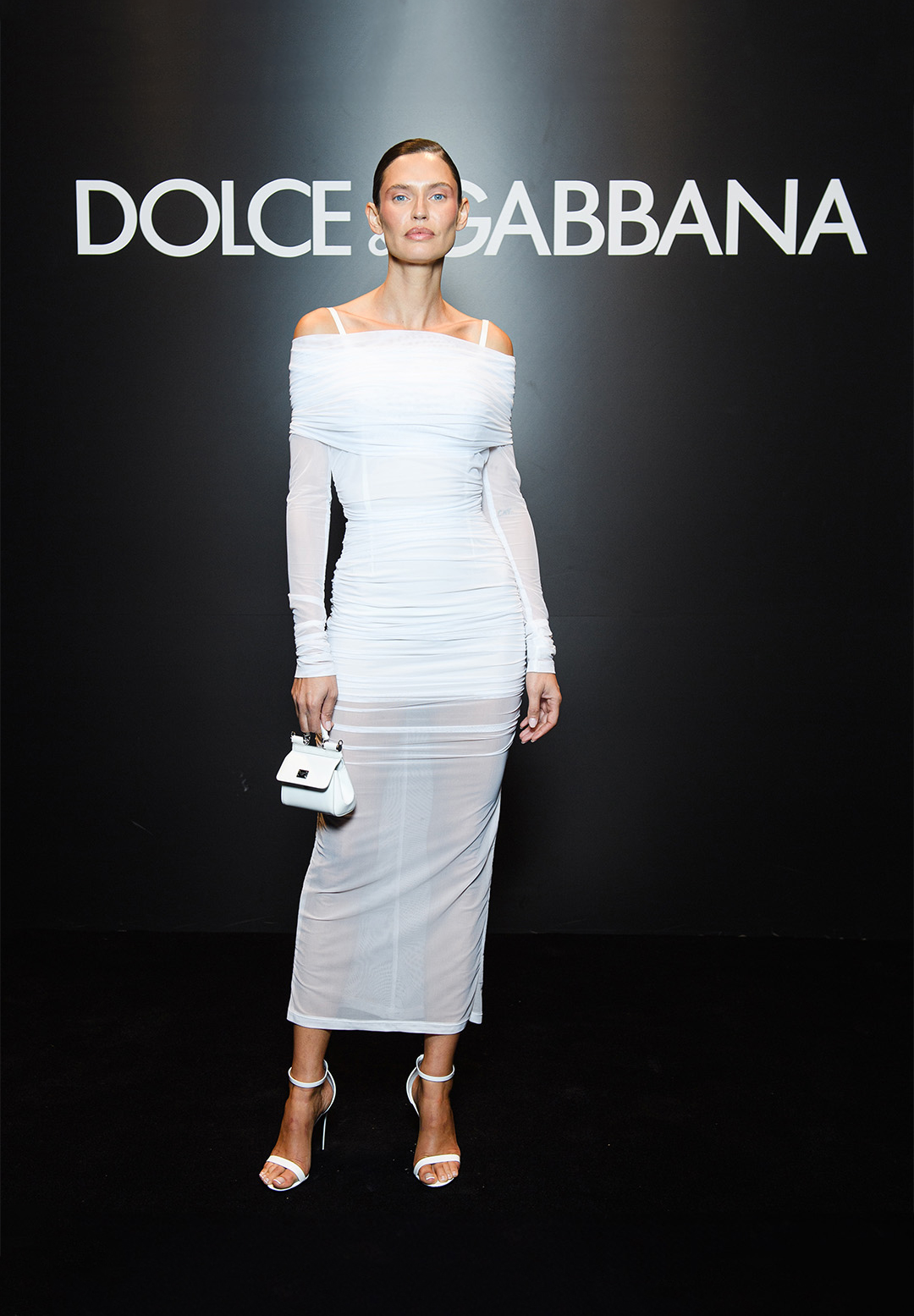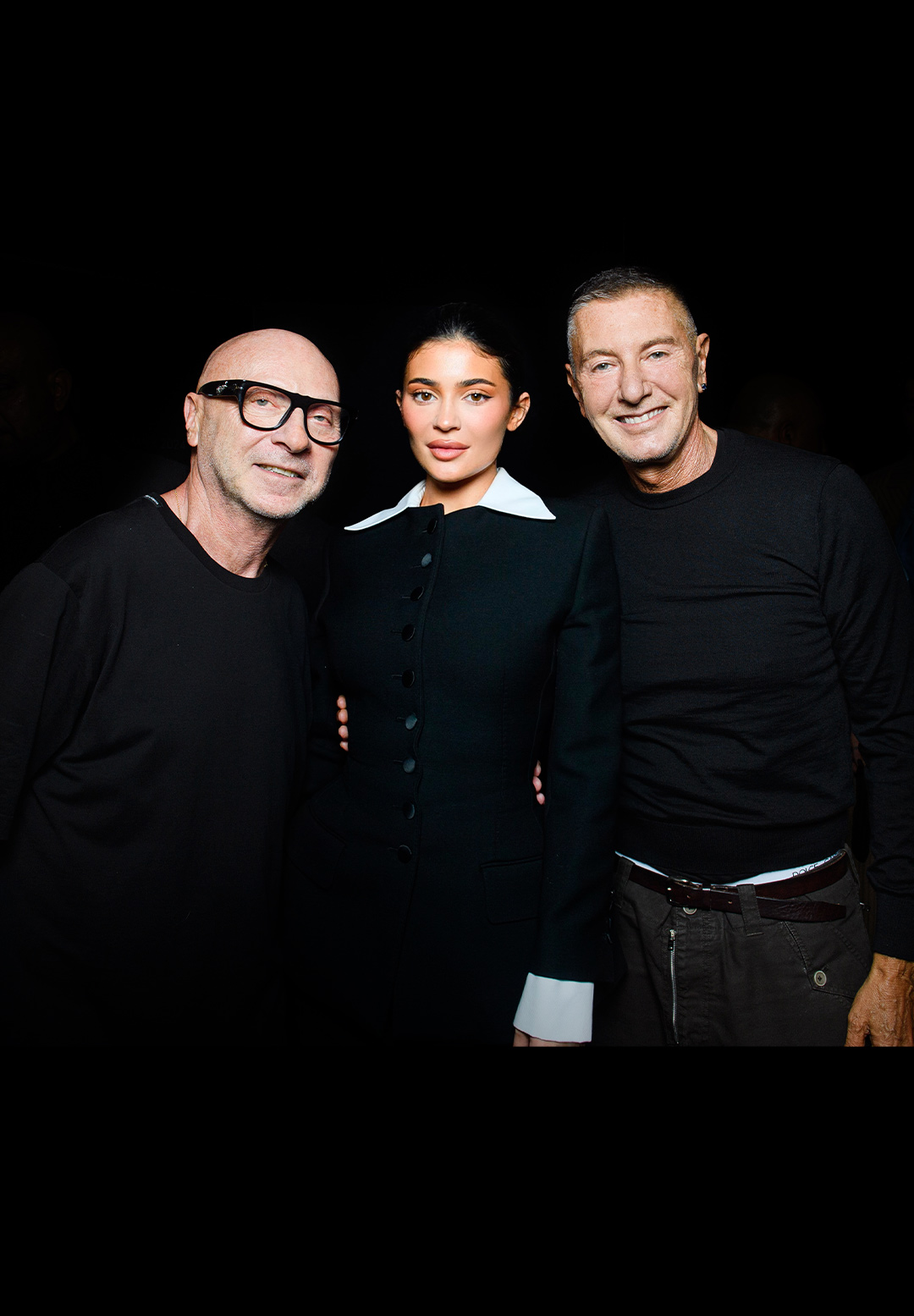 Kylie Jenner, Domenico Dolce, Stefano Gabbana
Kylie Jenner, Domenico Dolce, Stefano Gabbana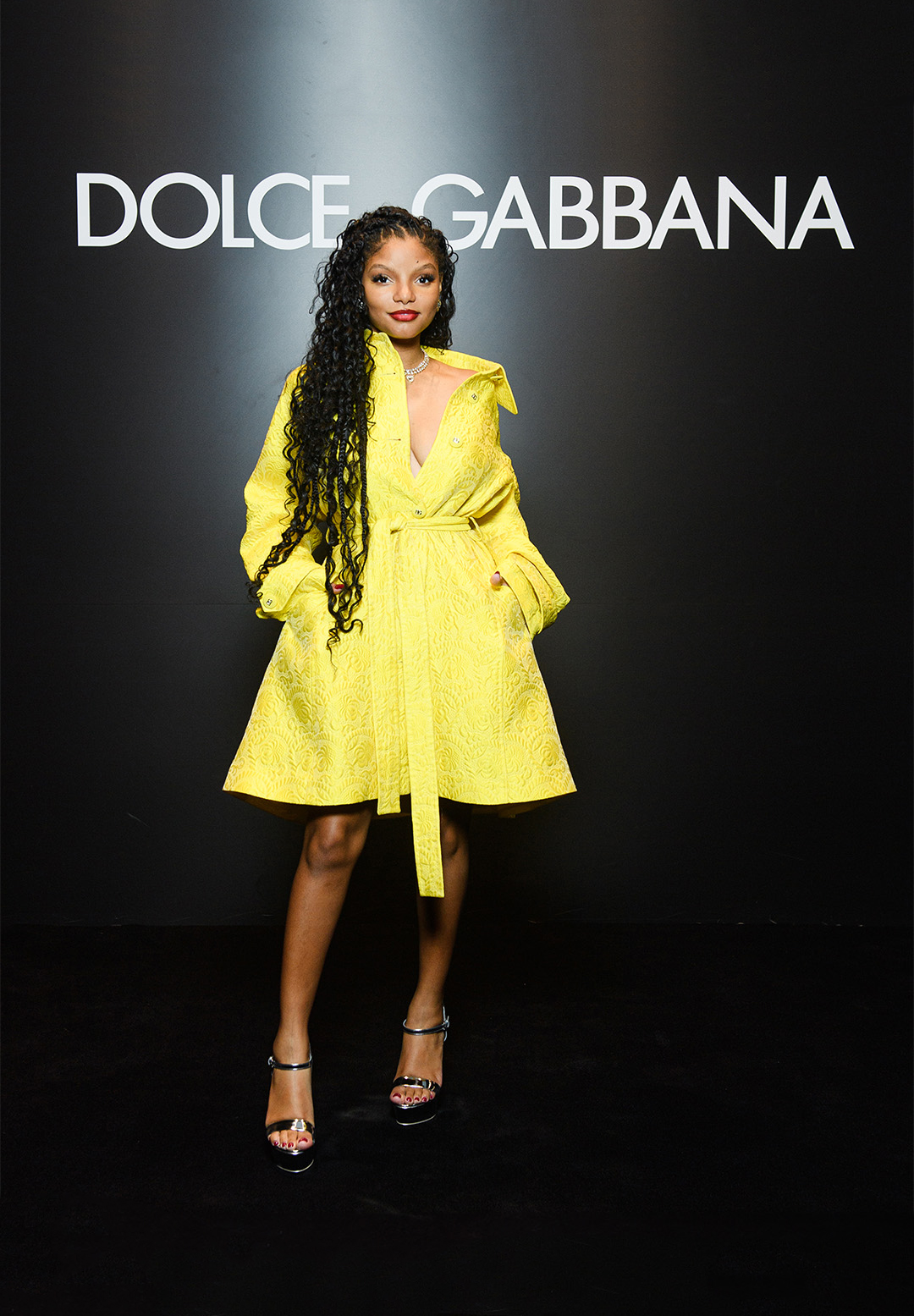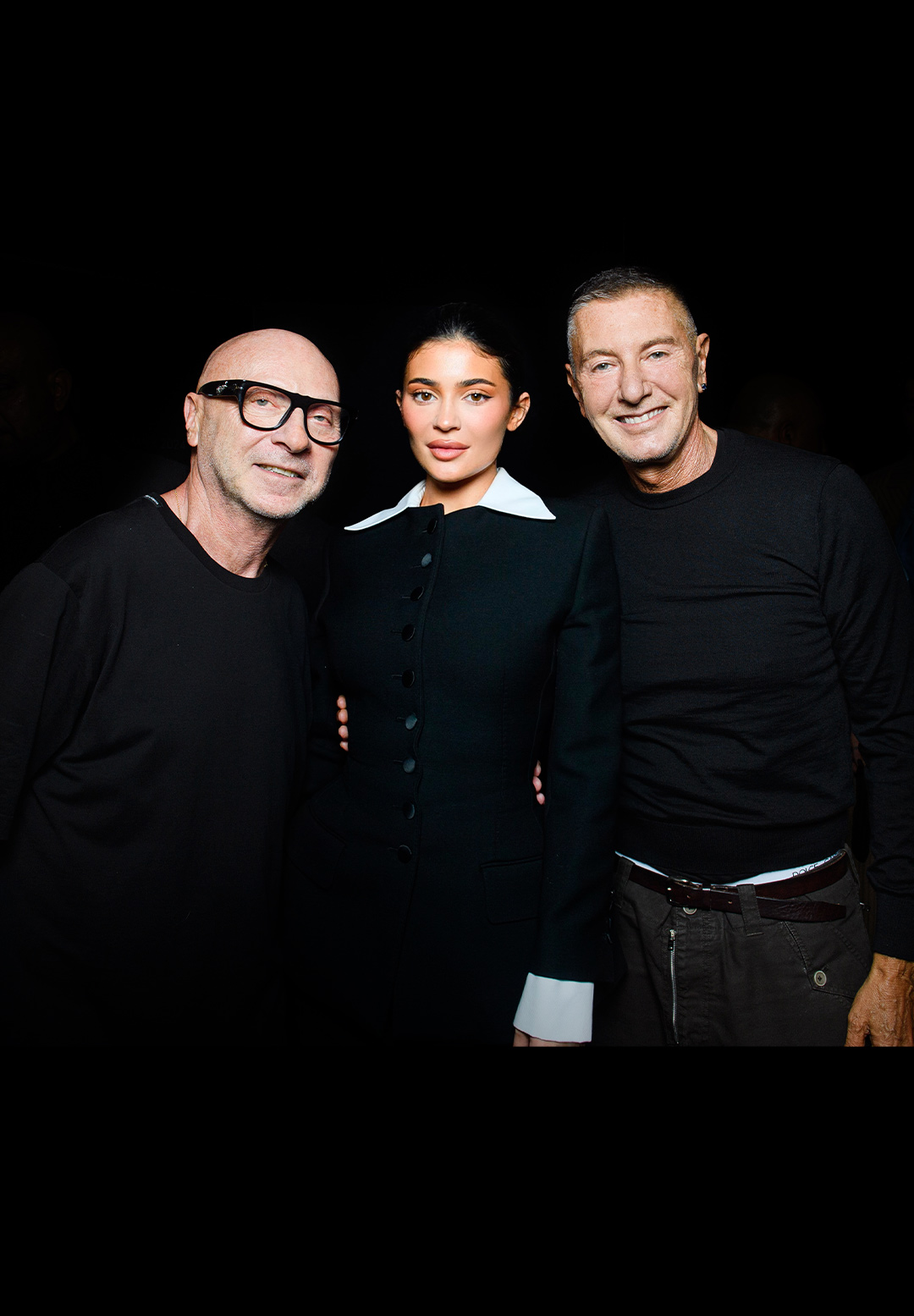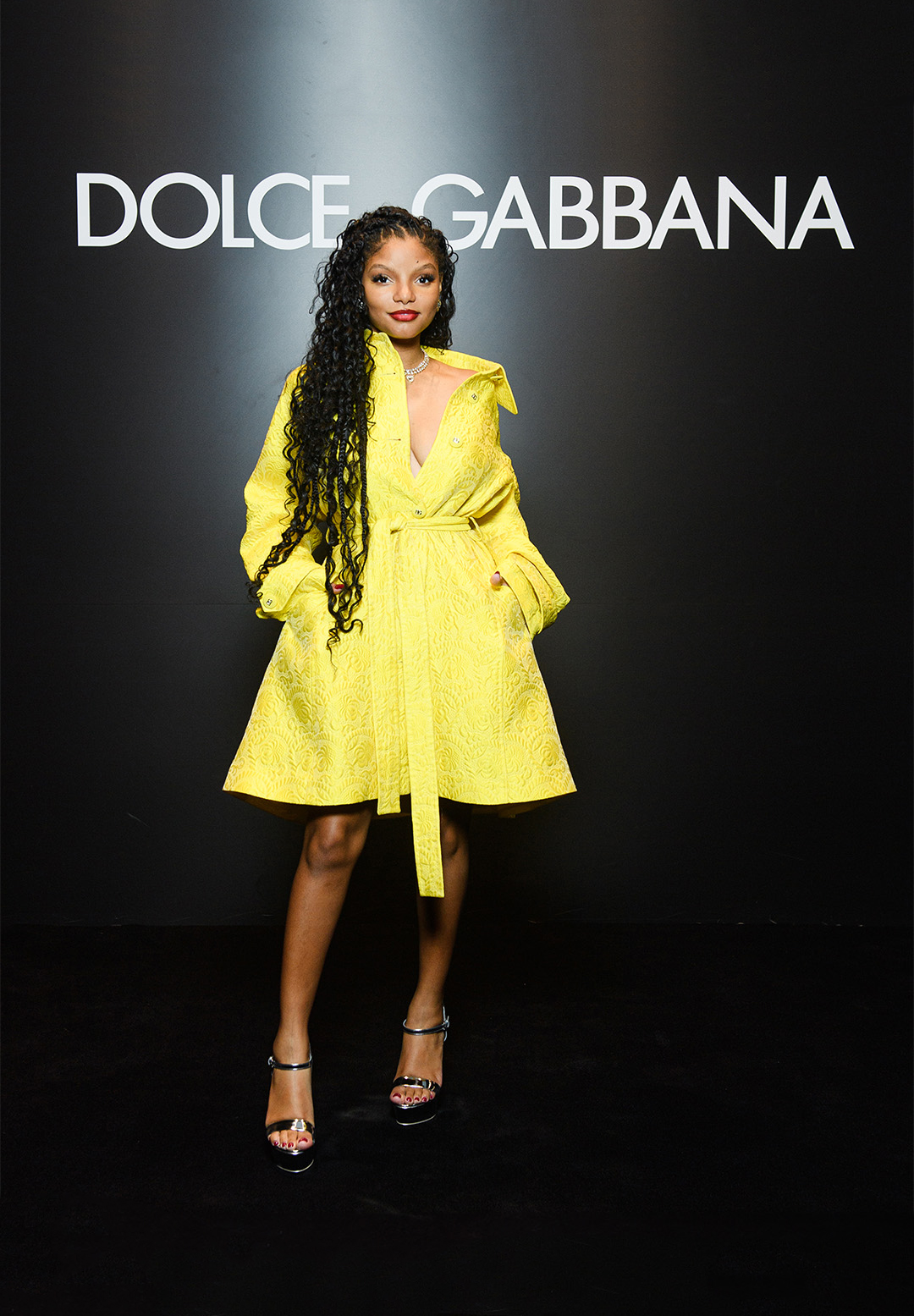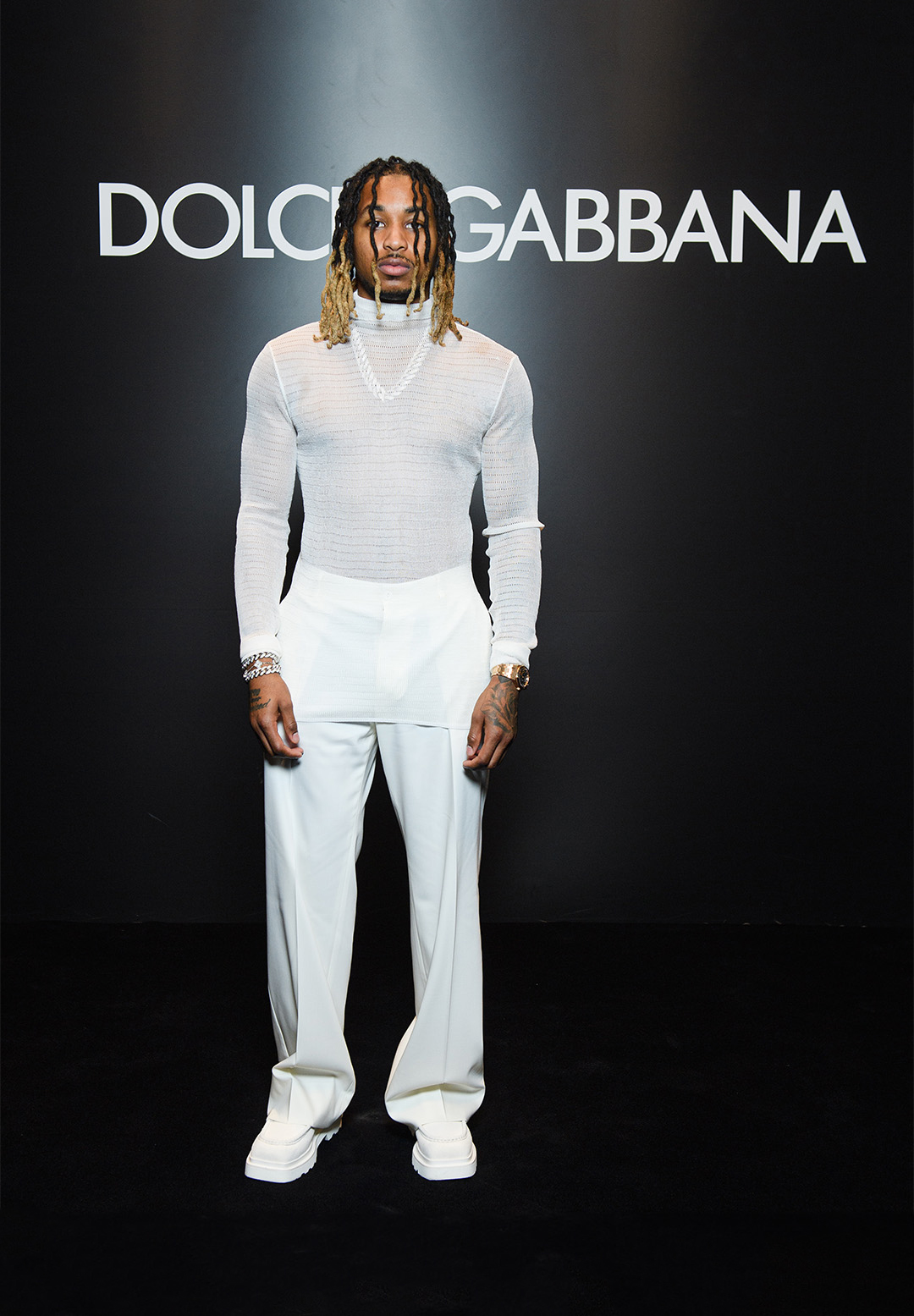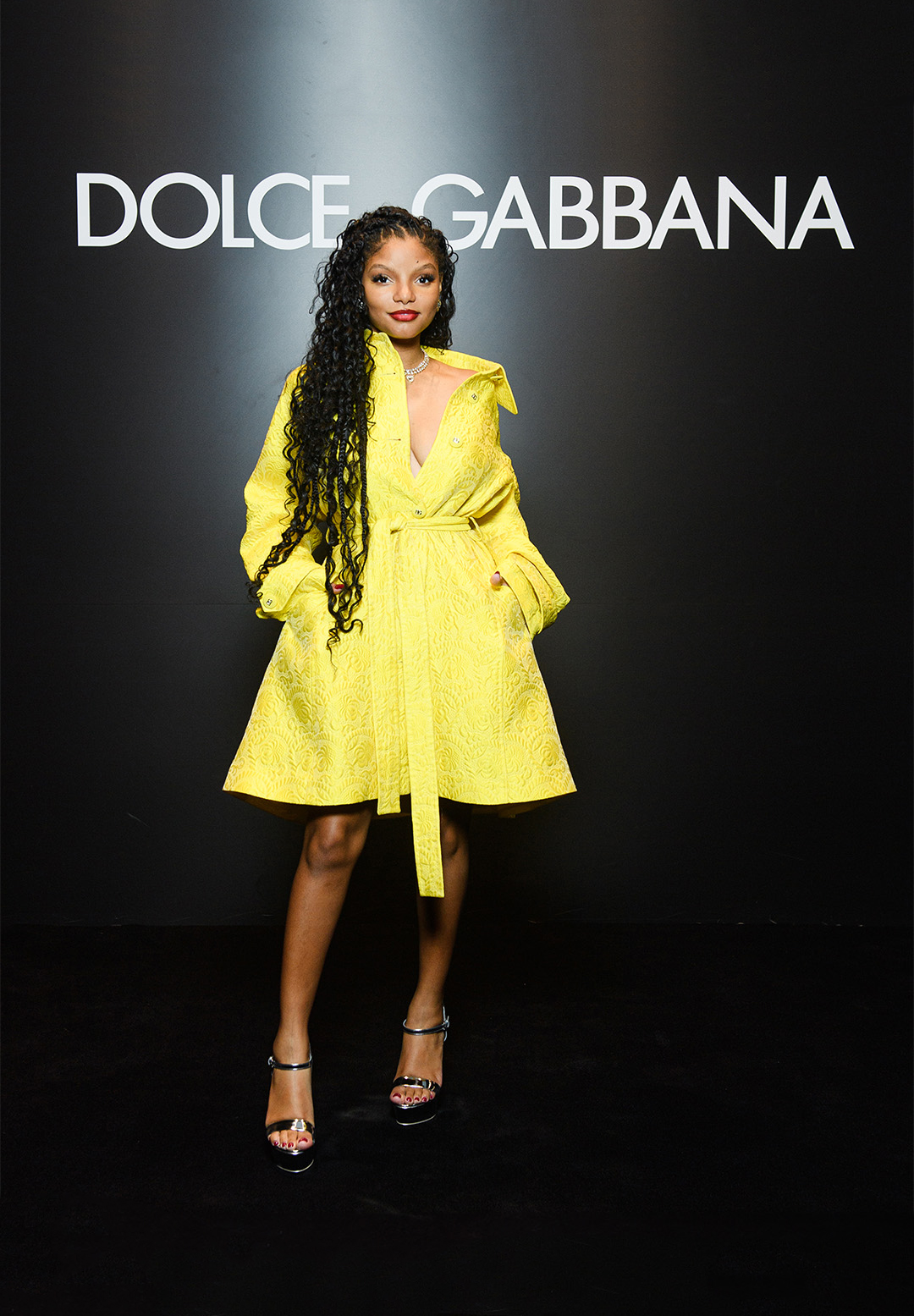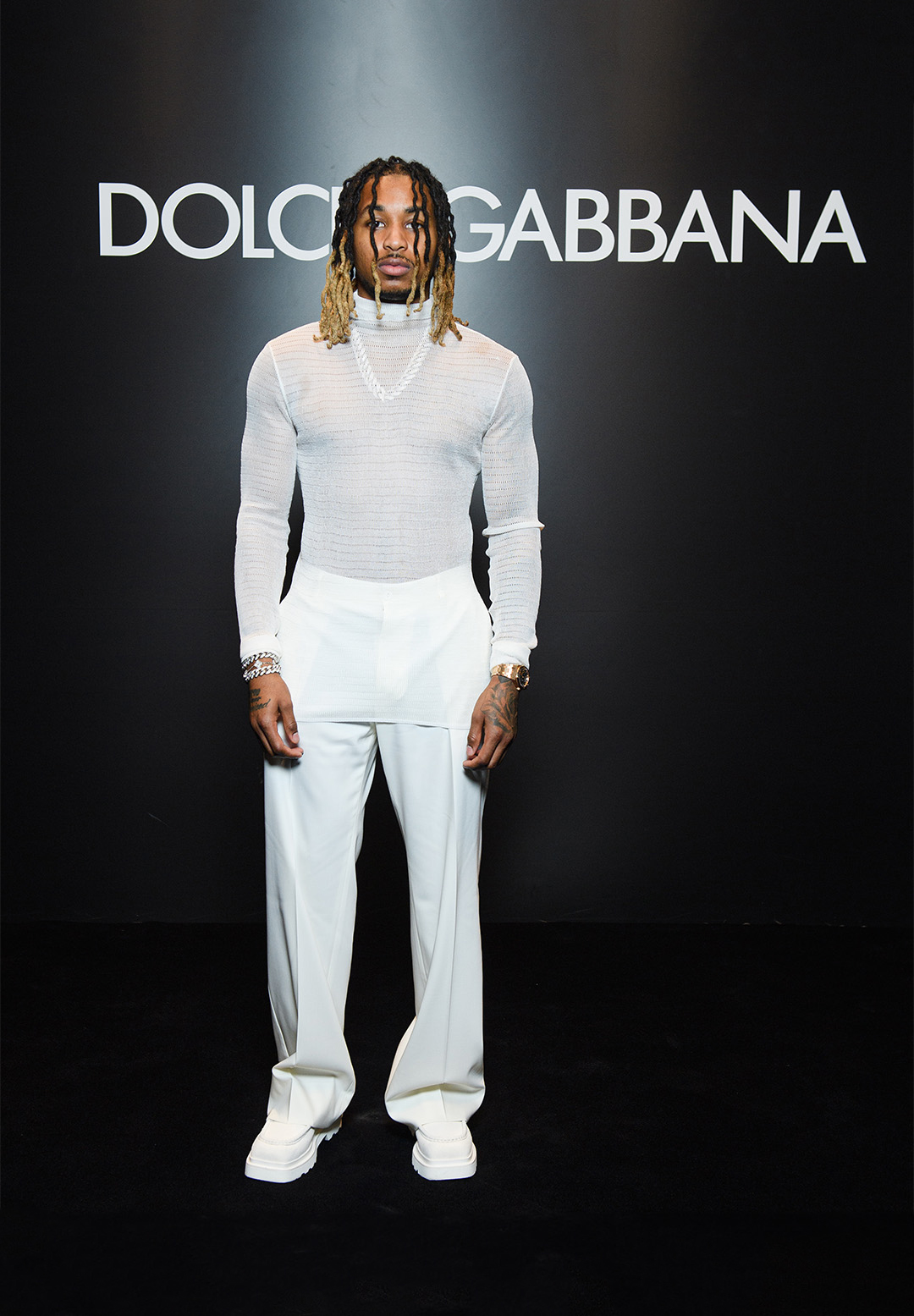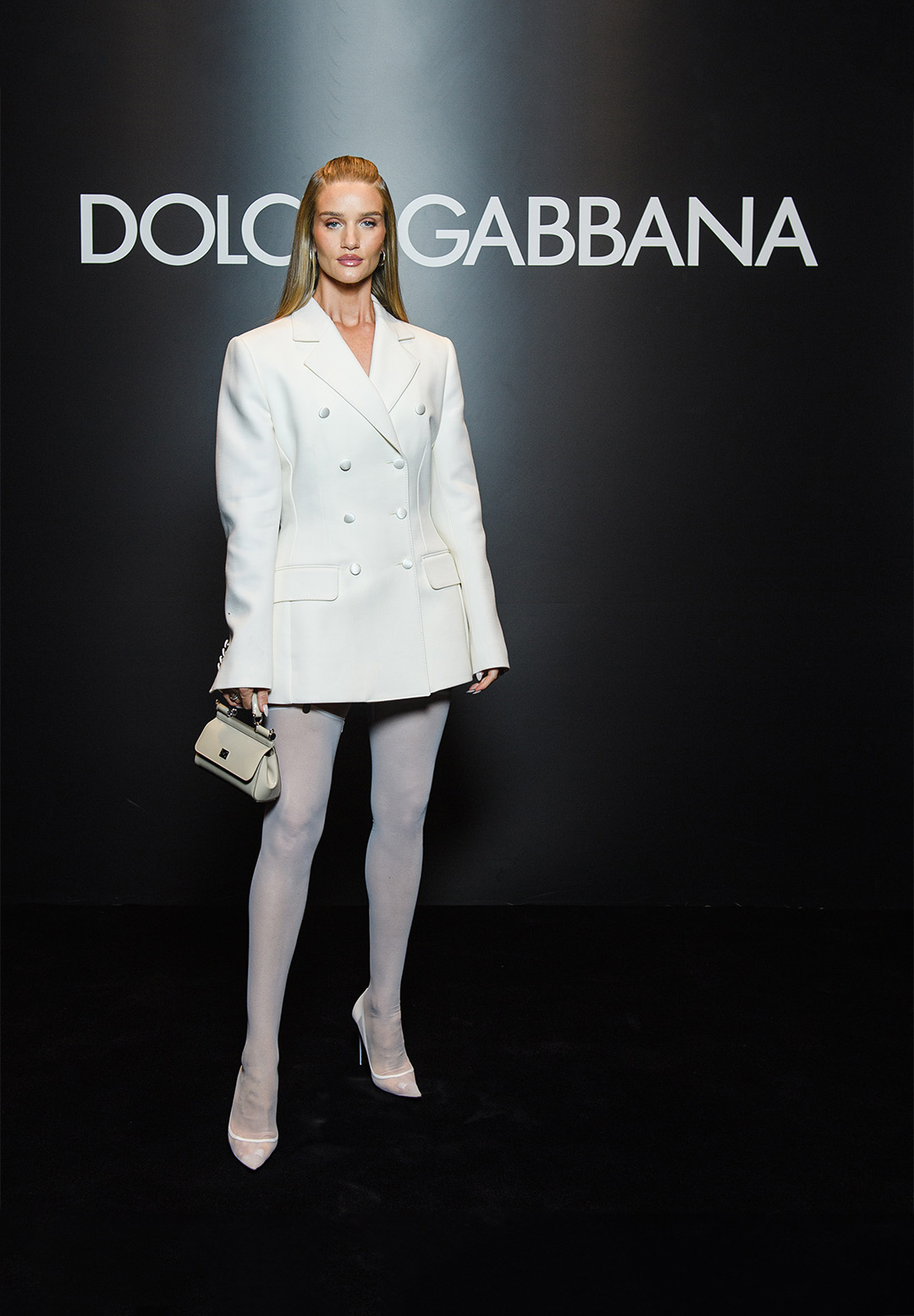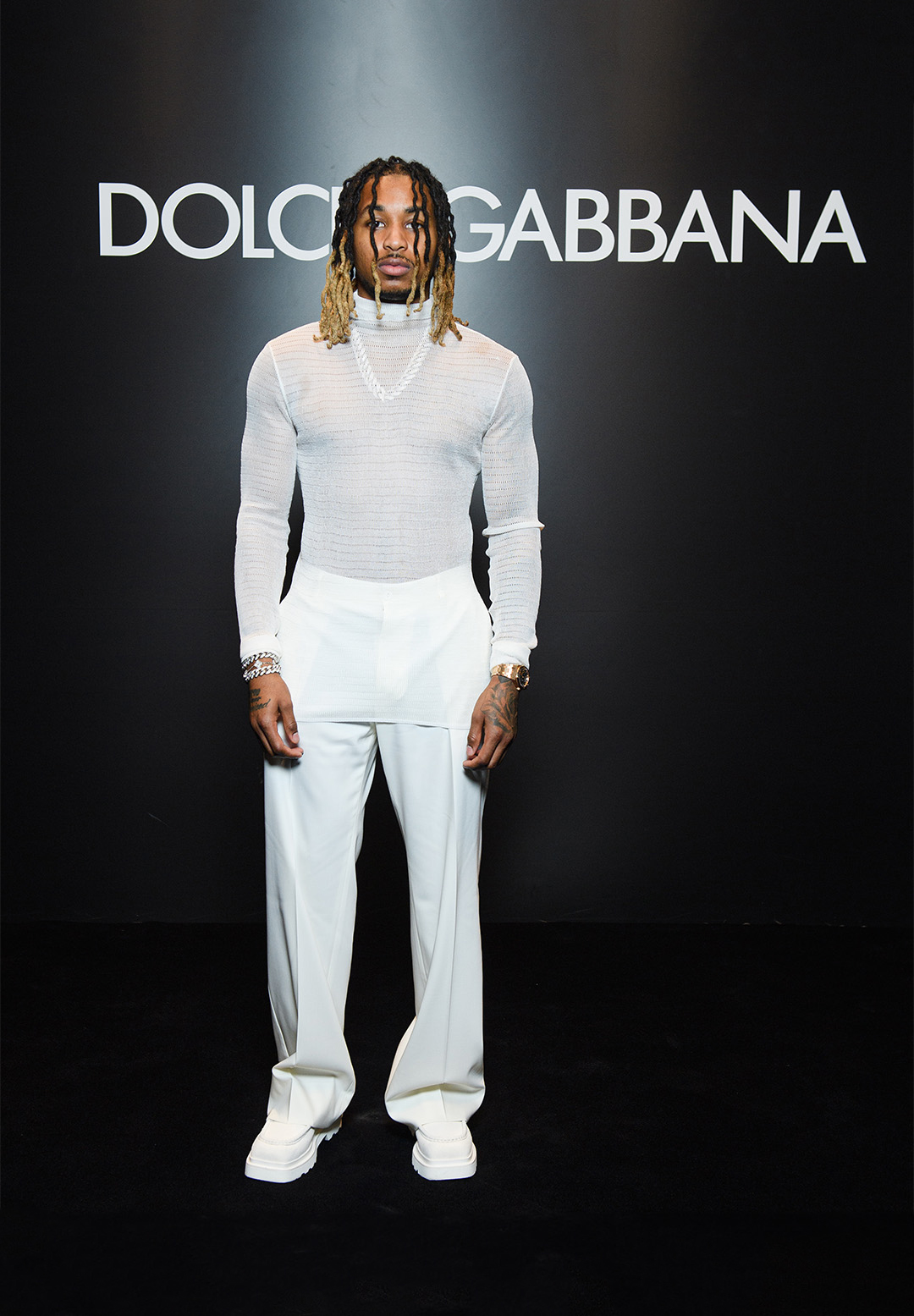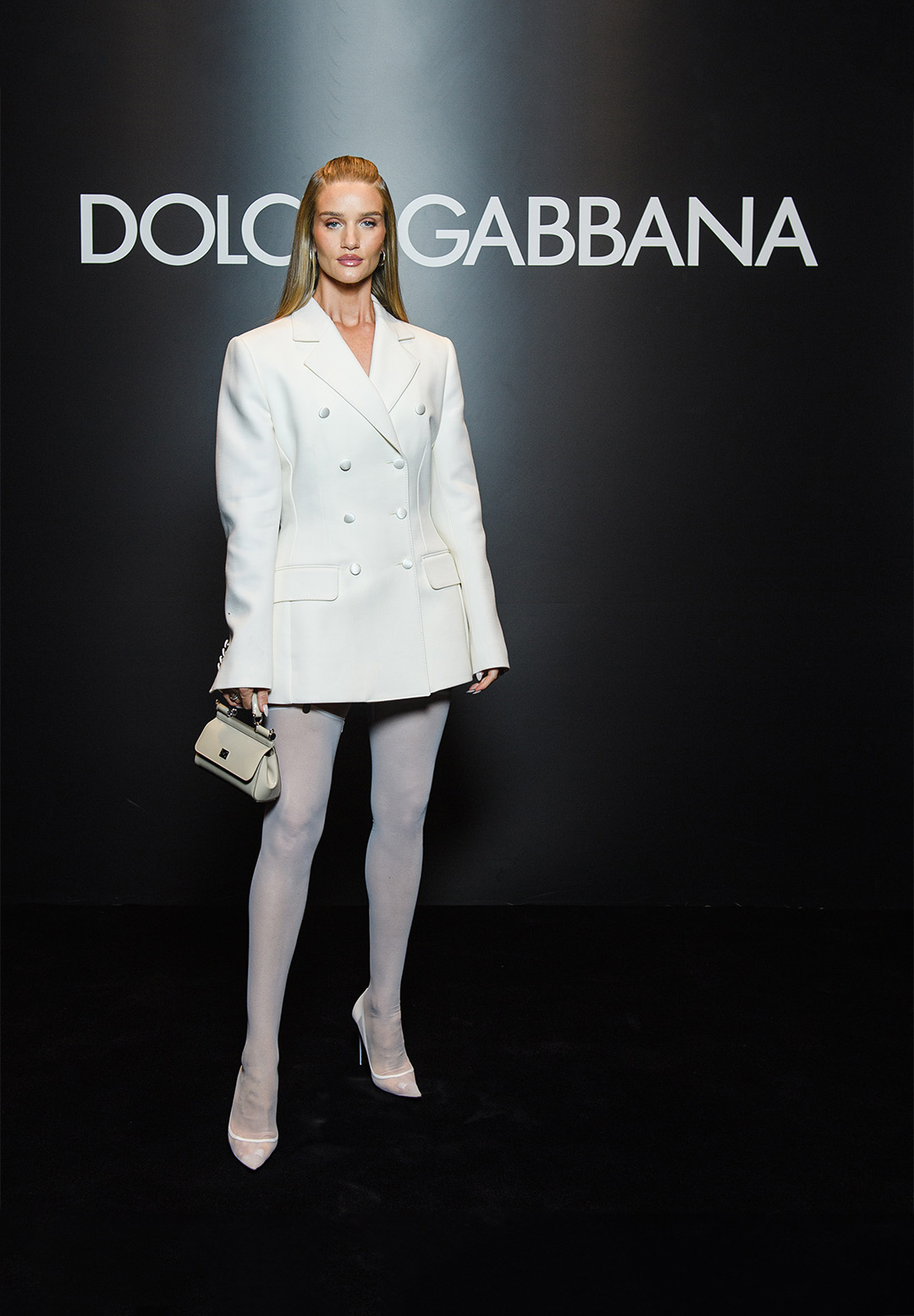 Rosie Huntington Whiteley
Rosie Huntington Whiteley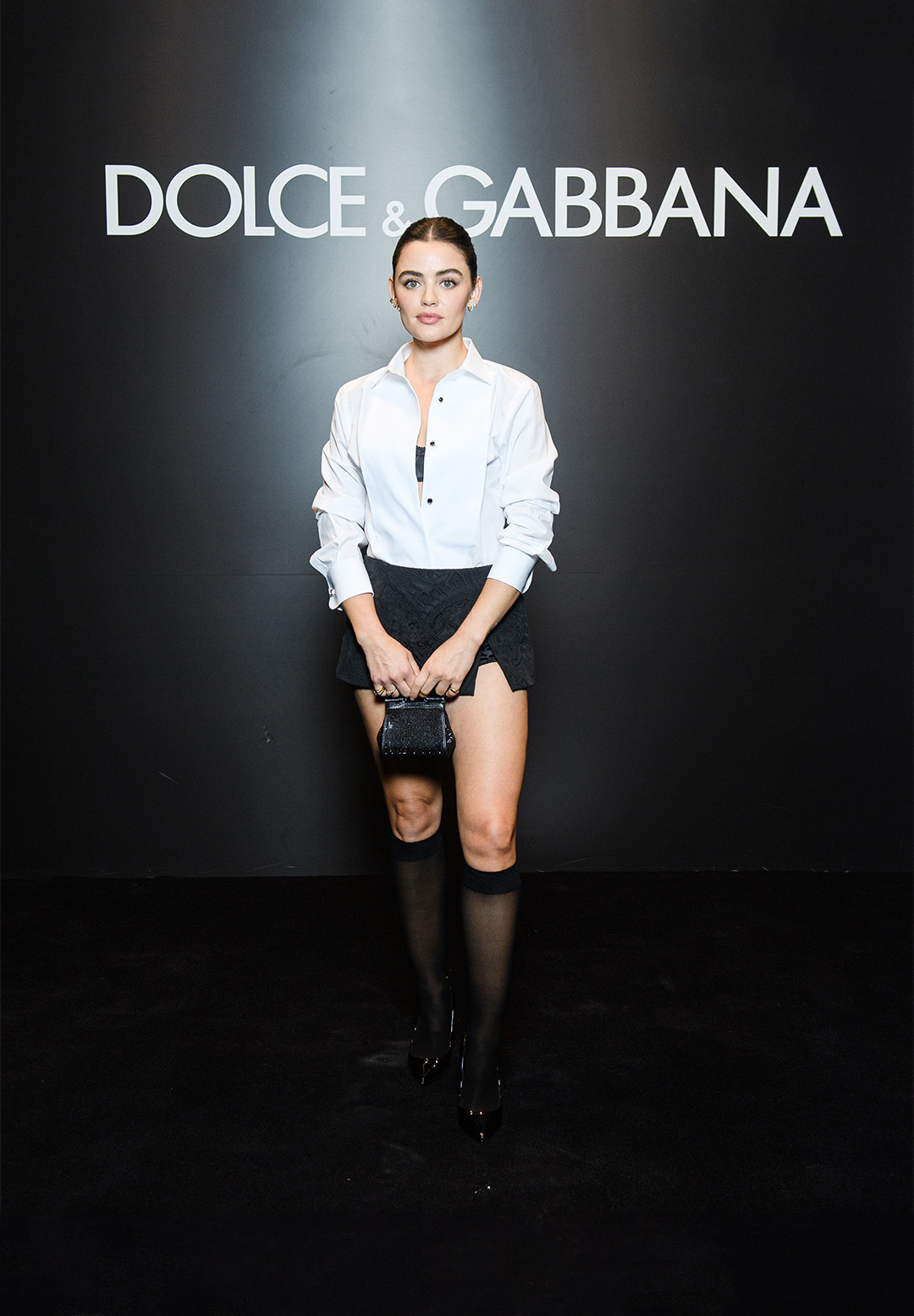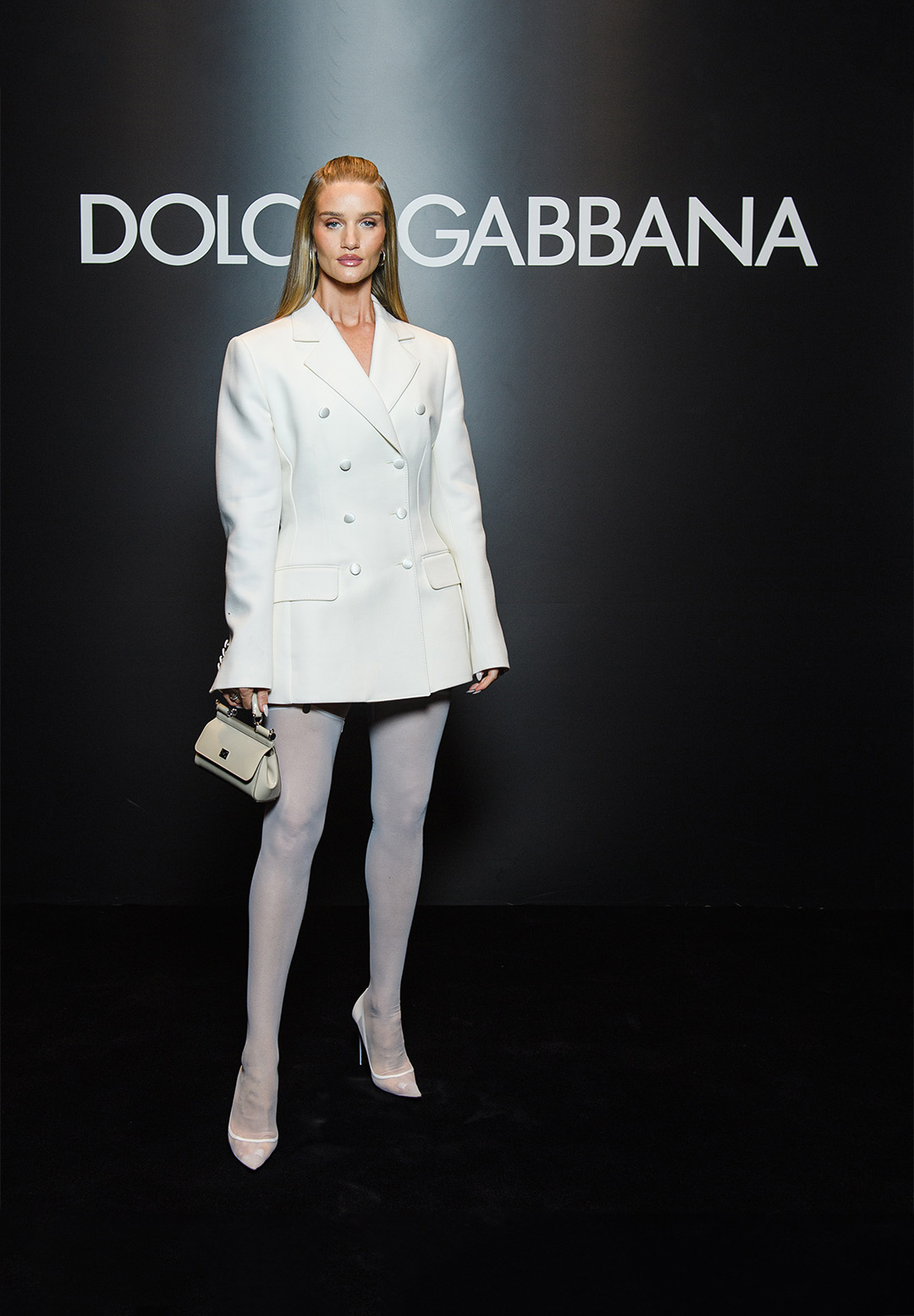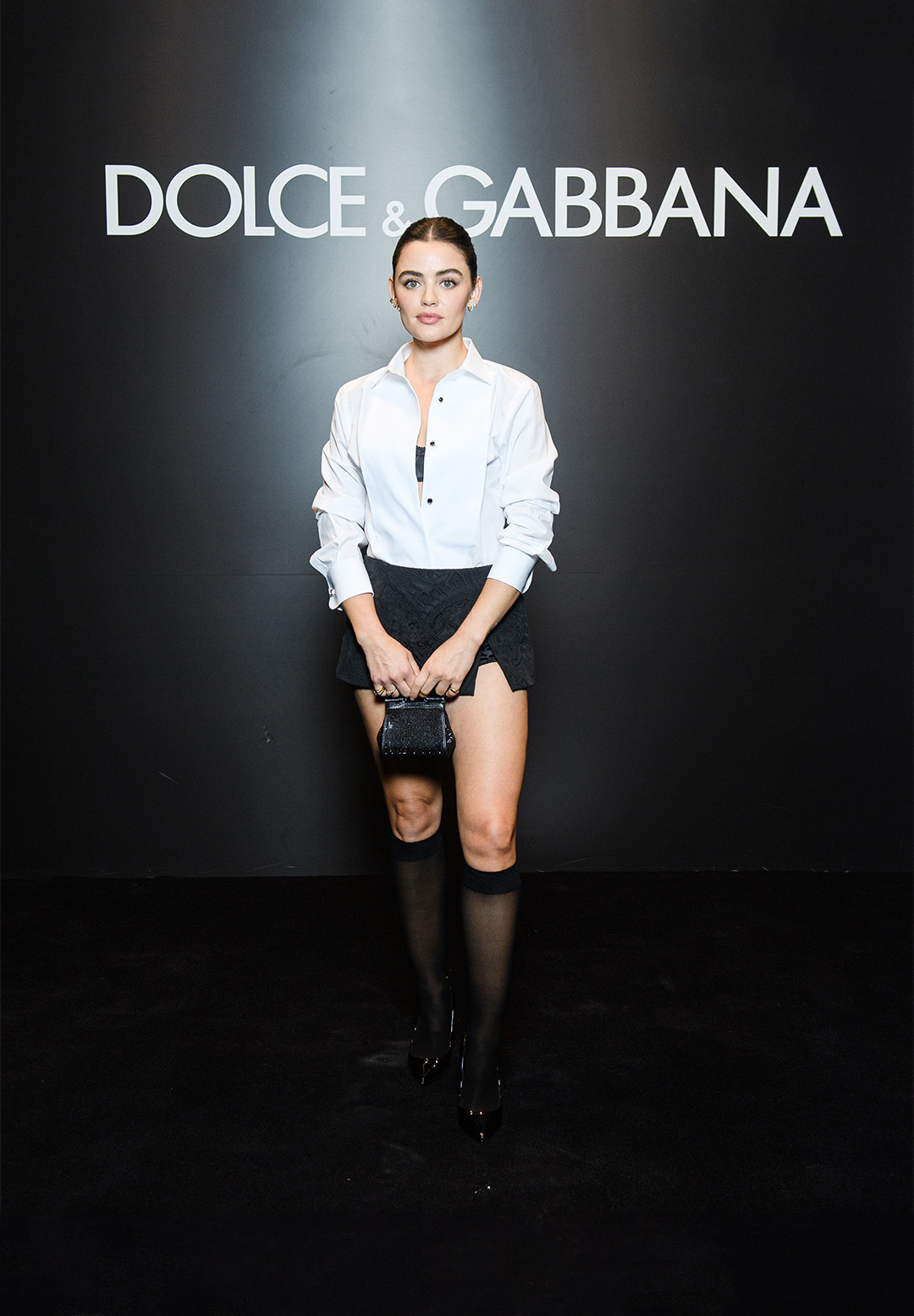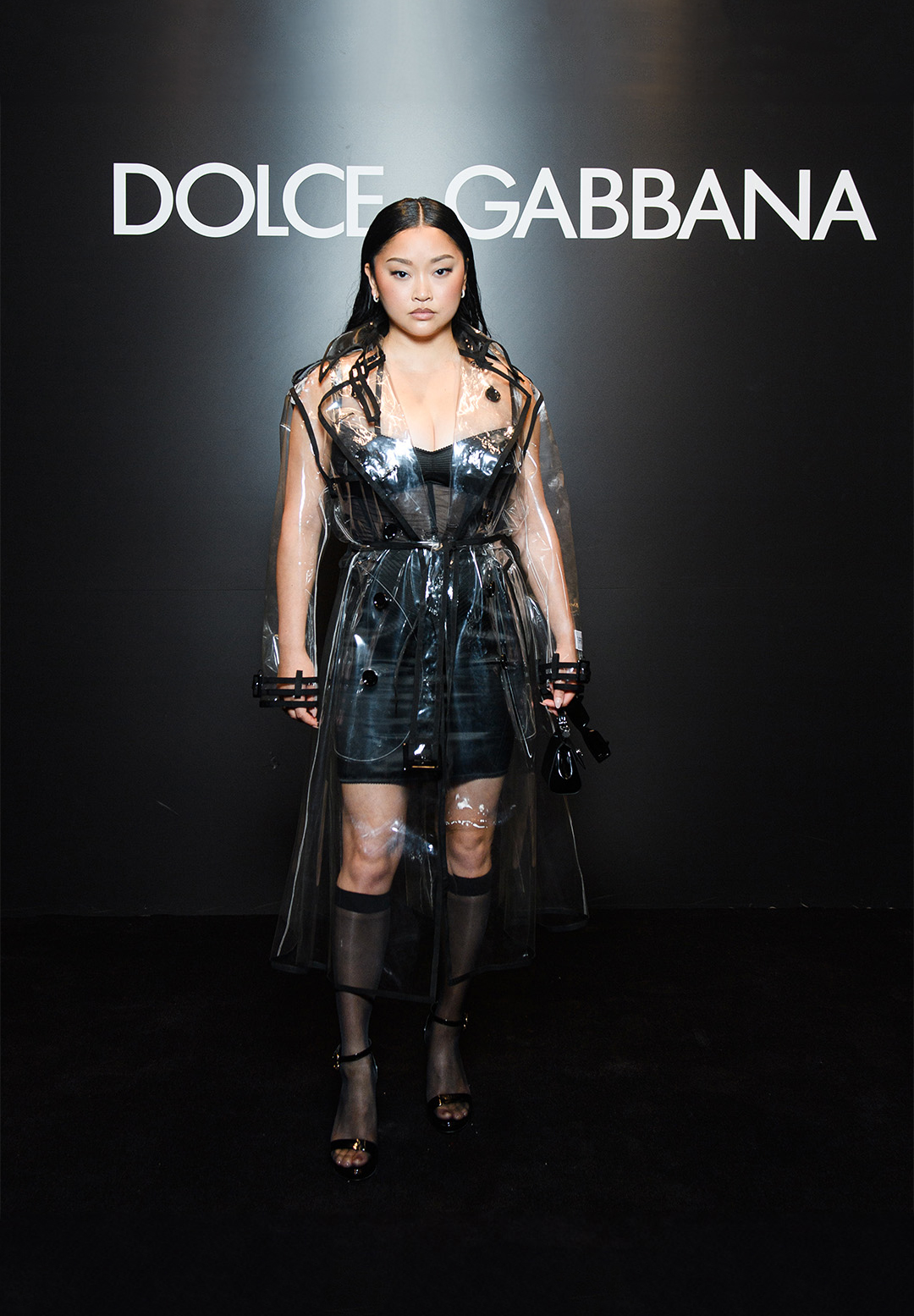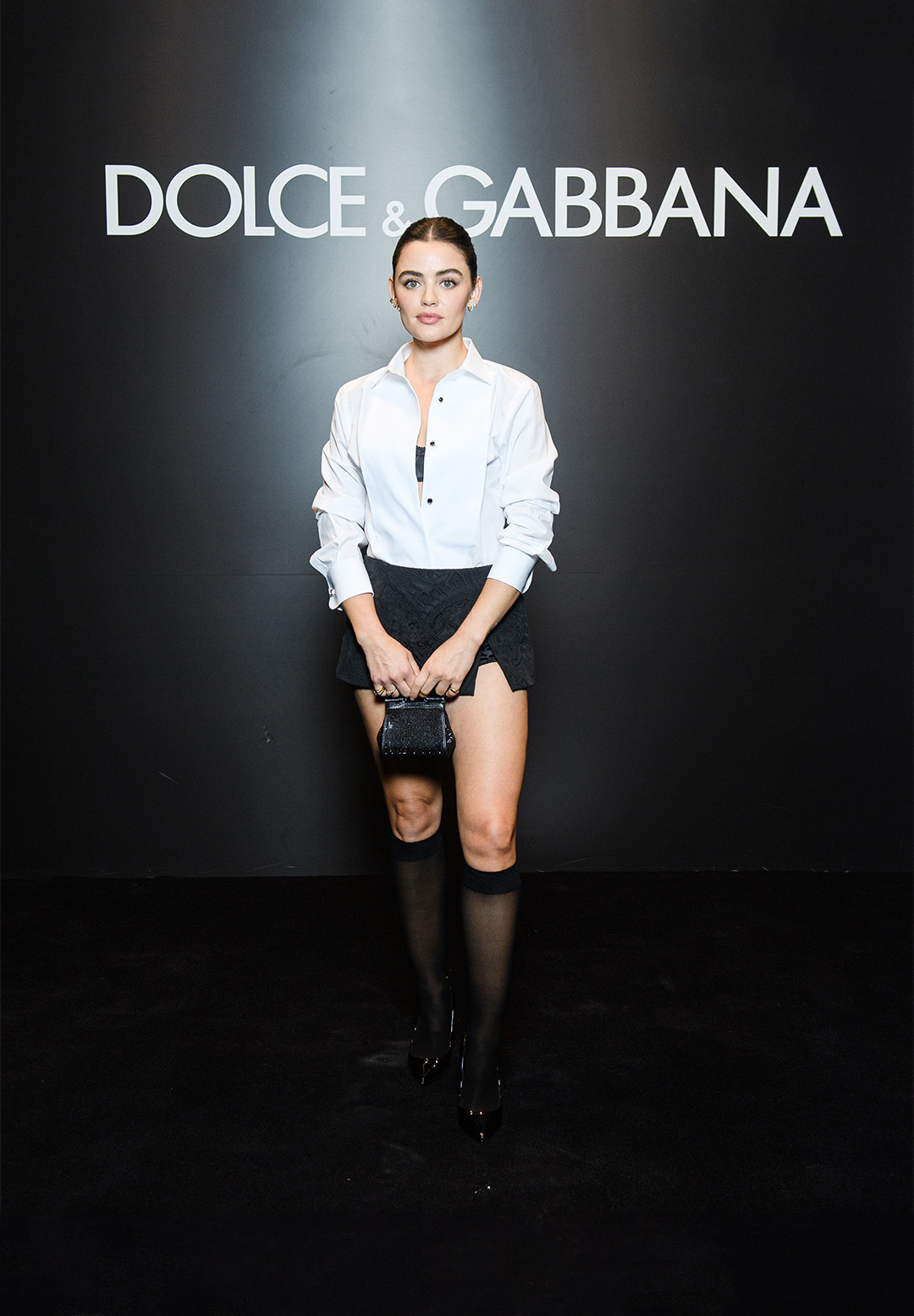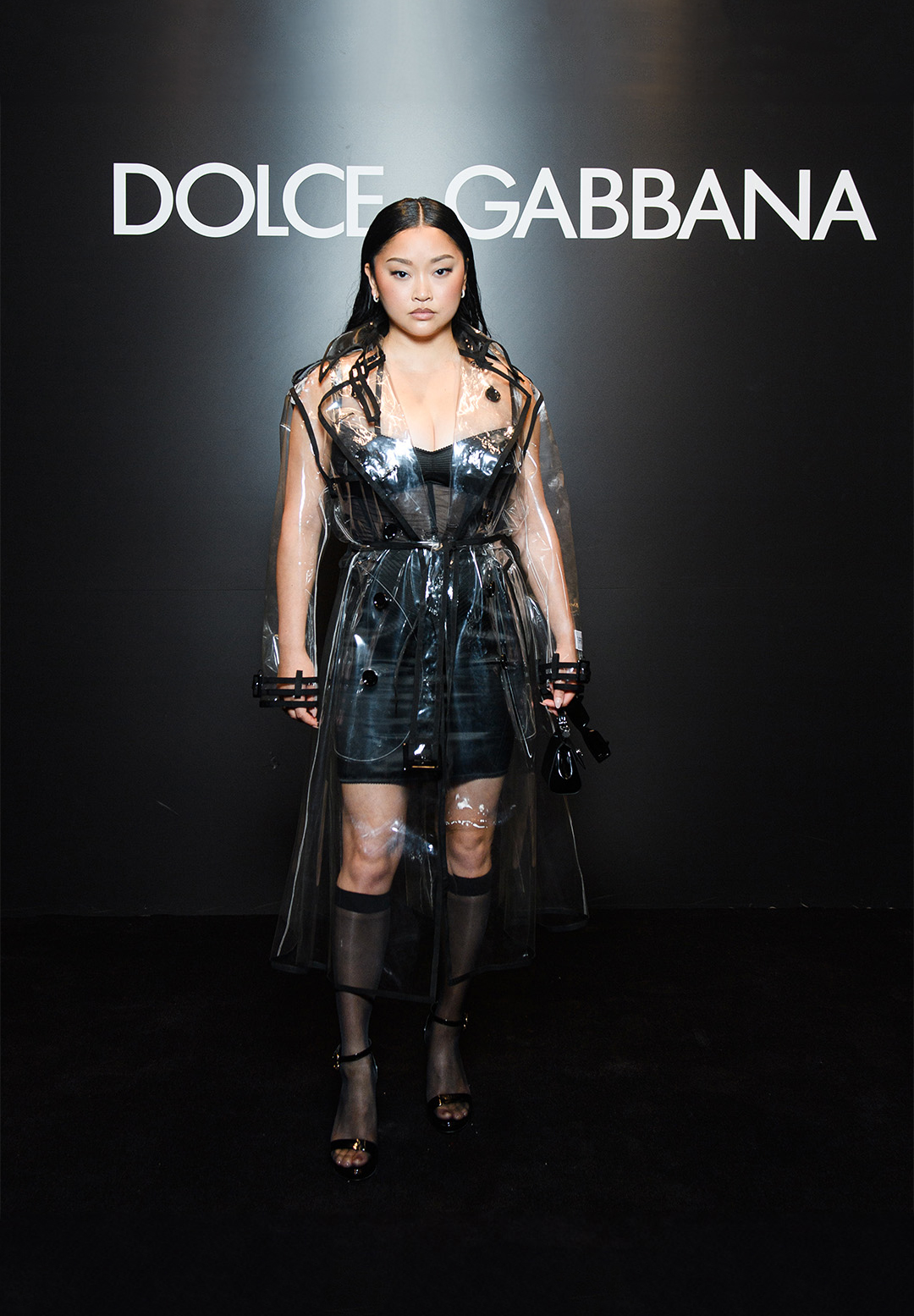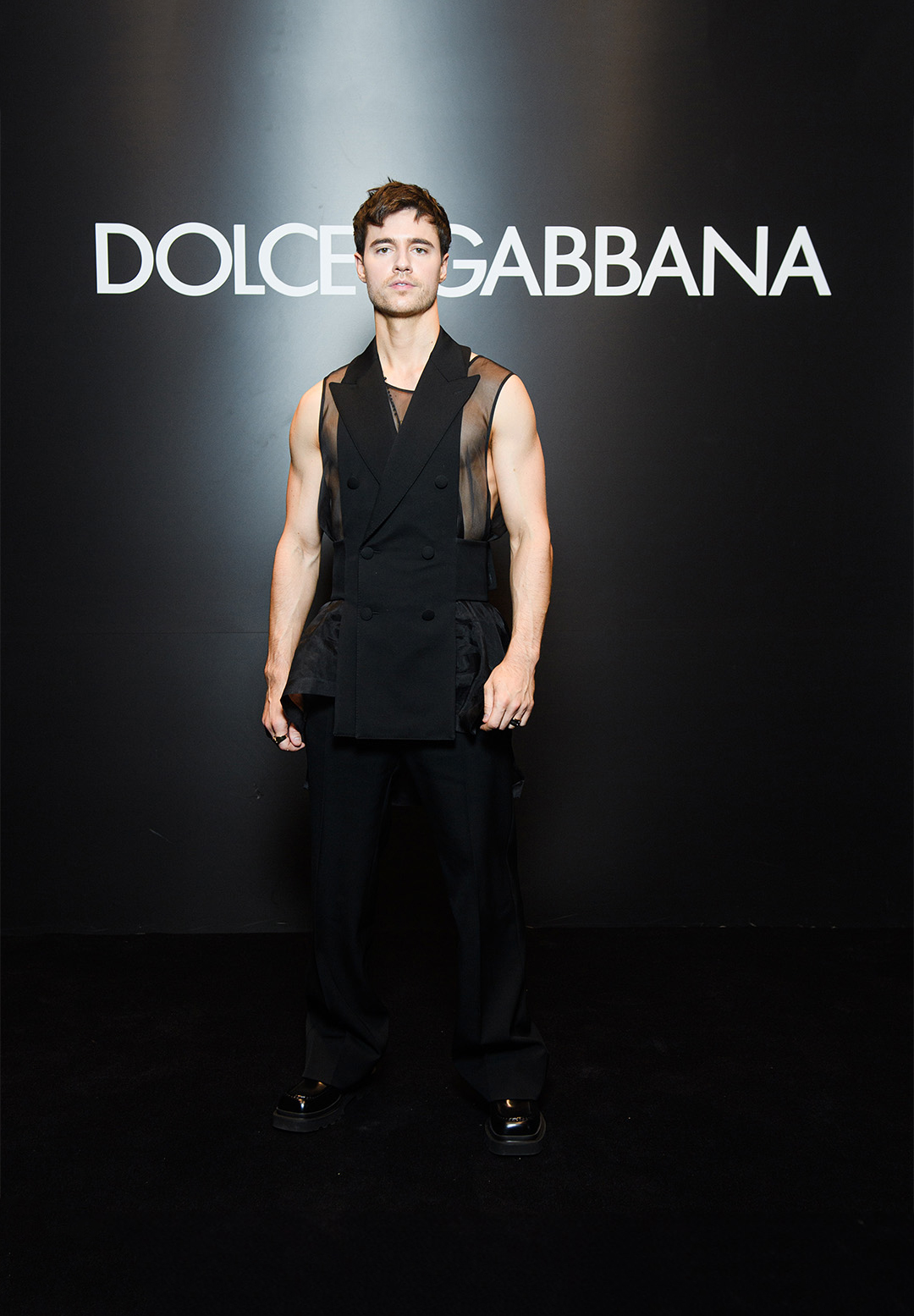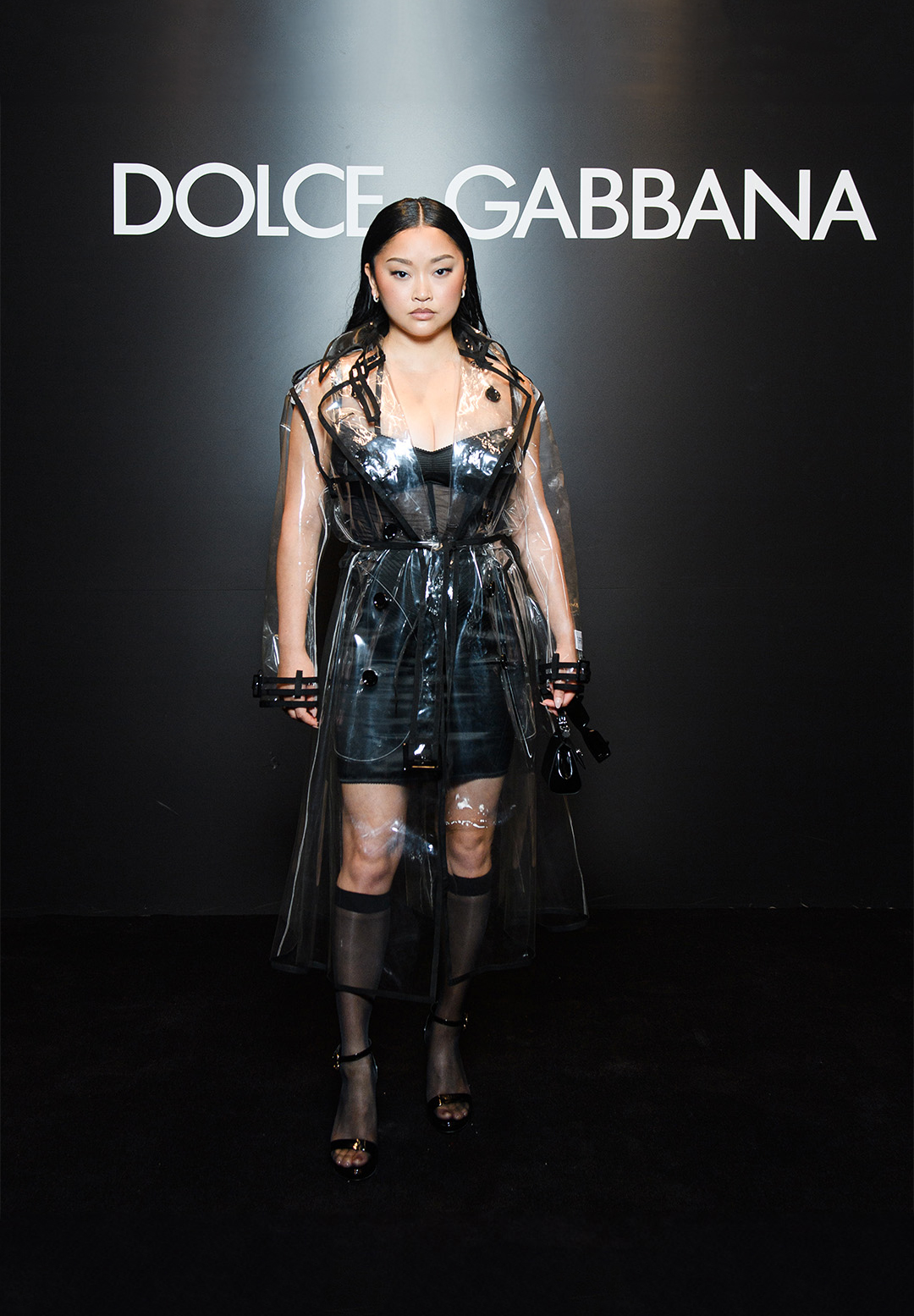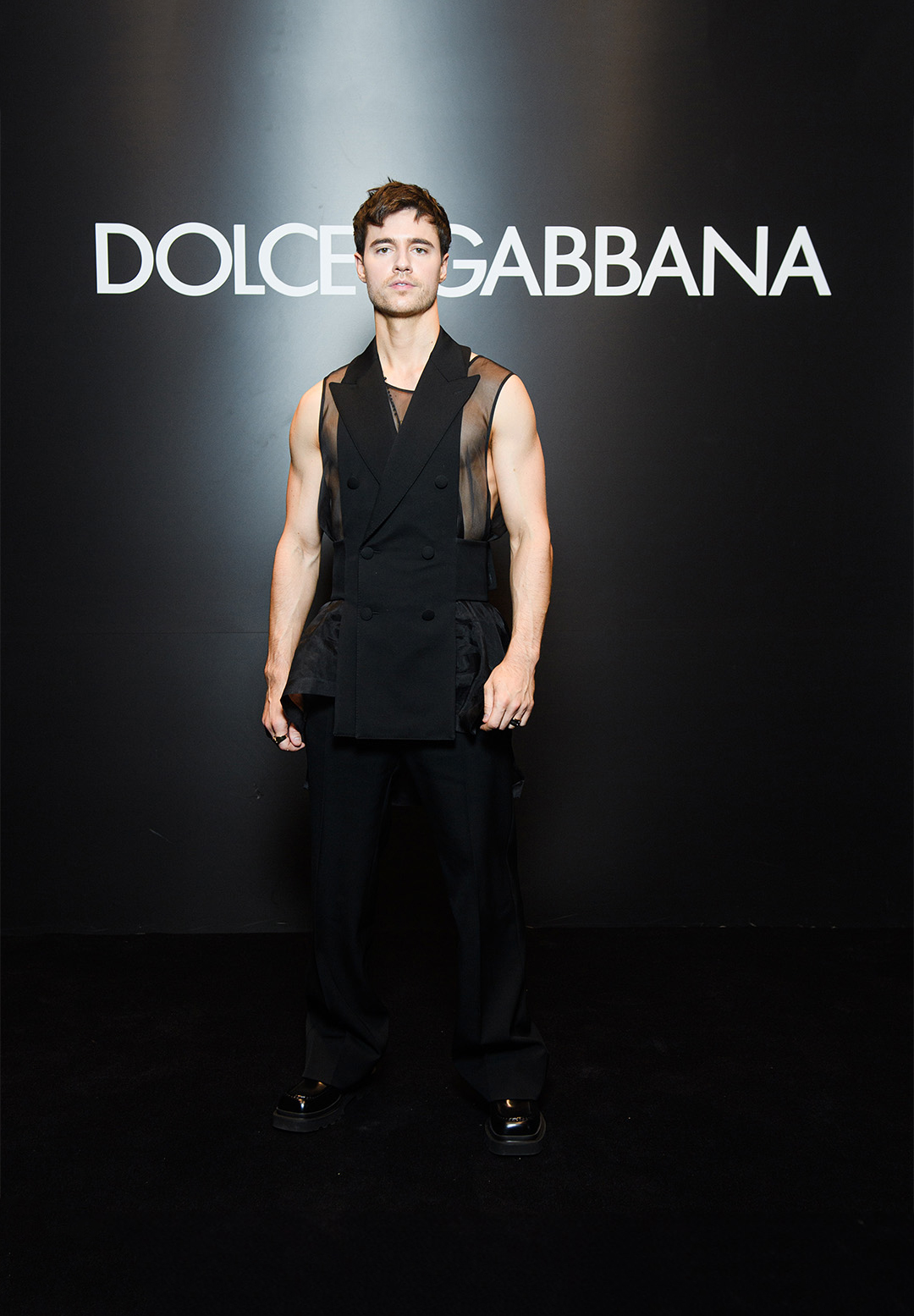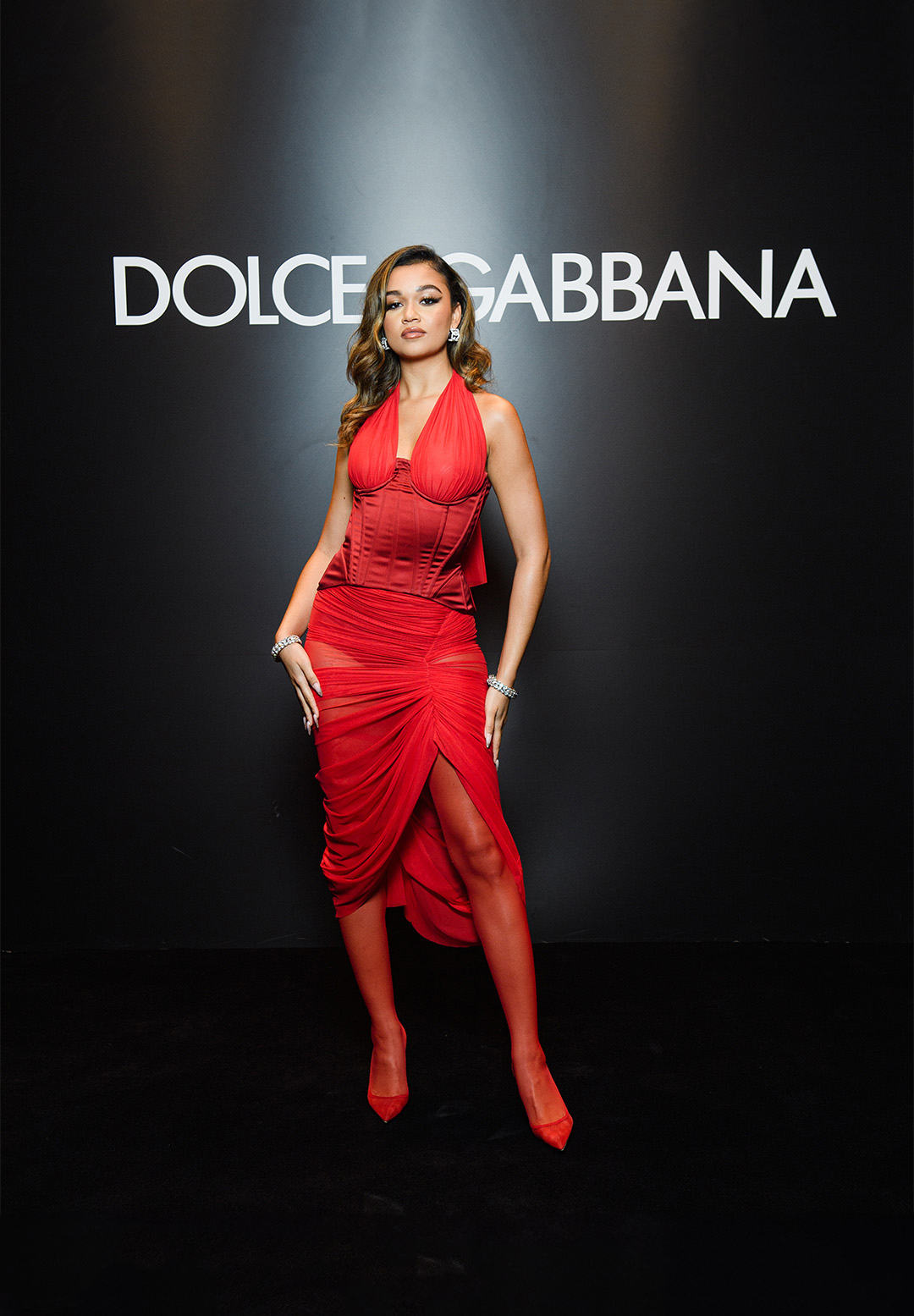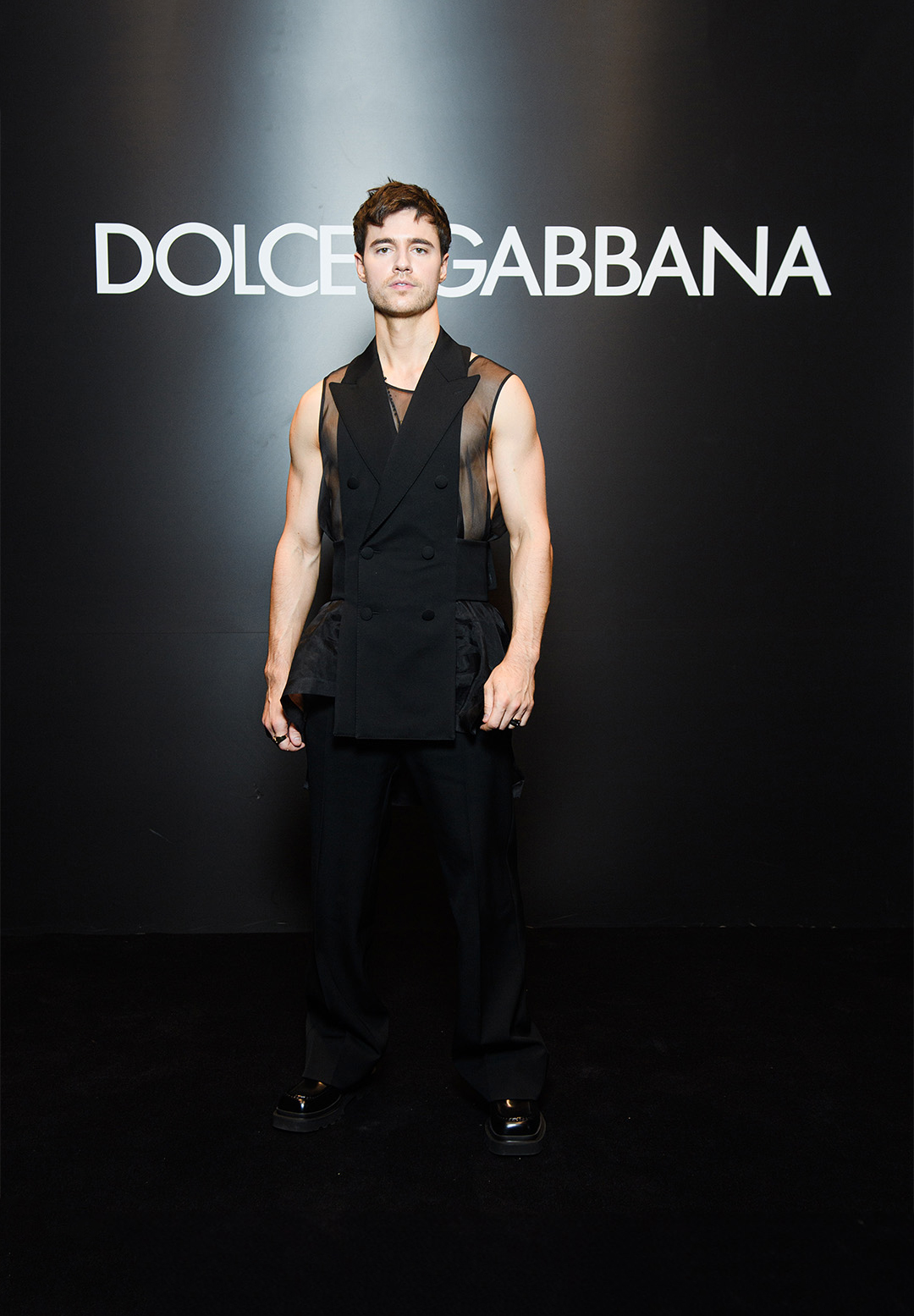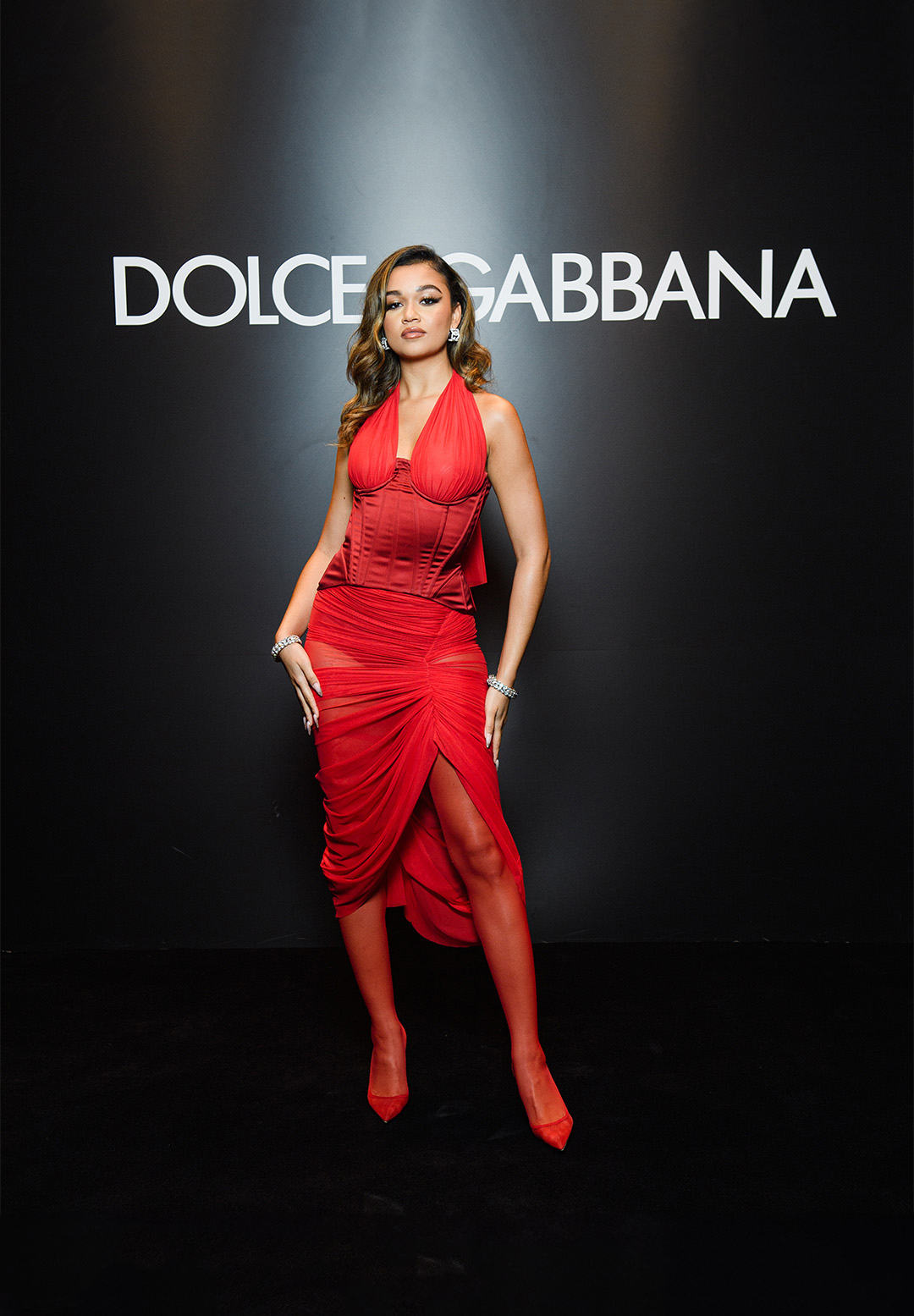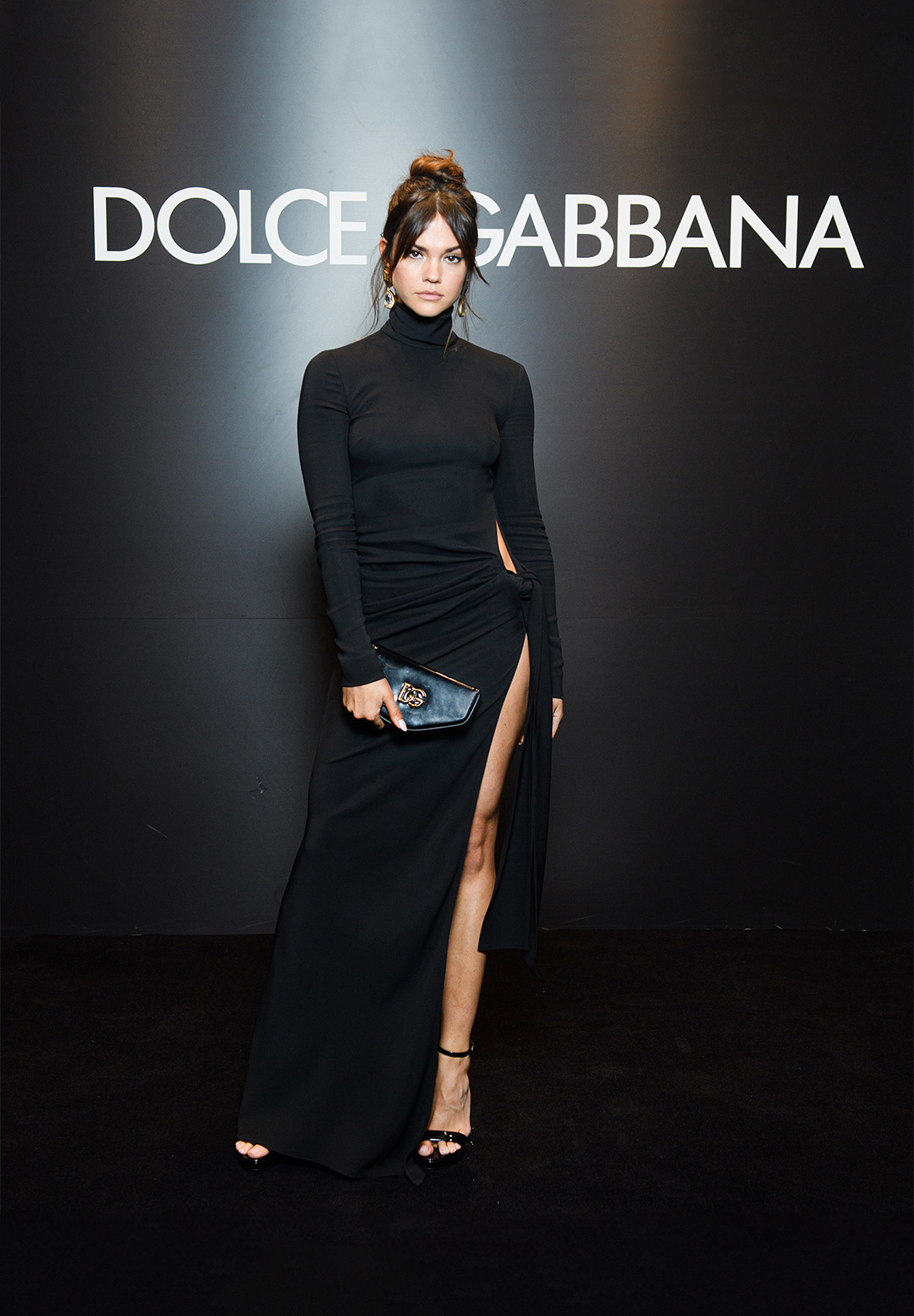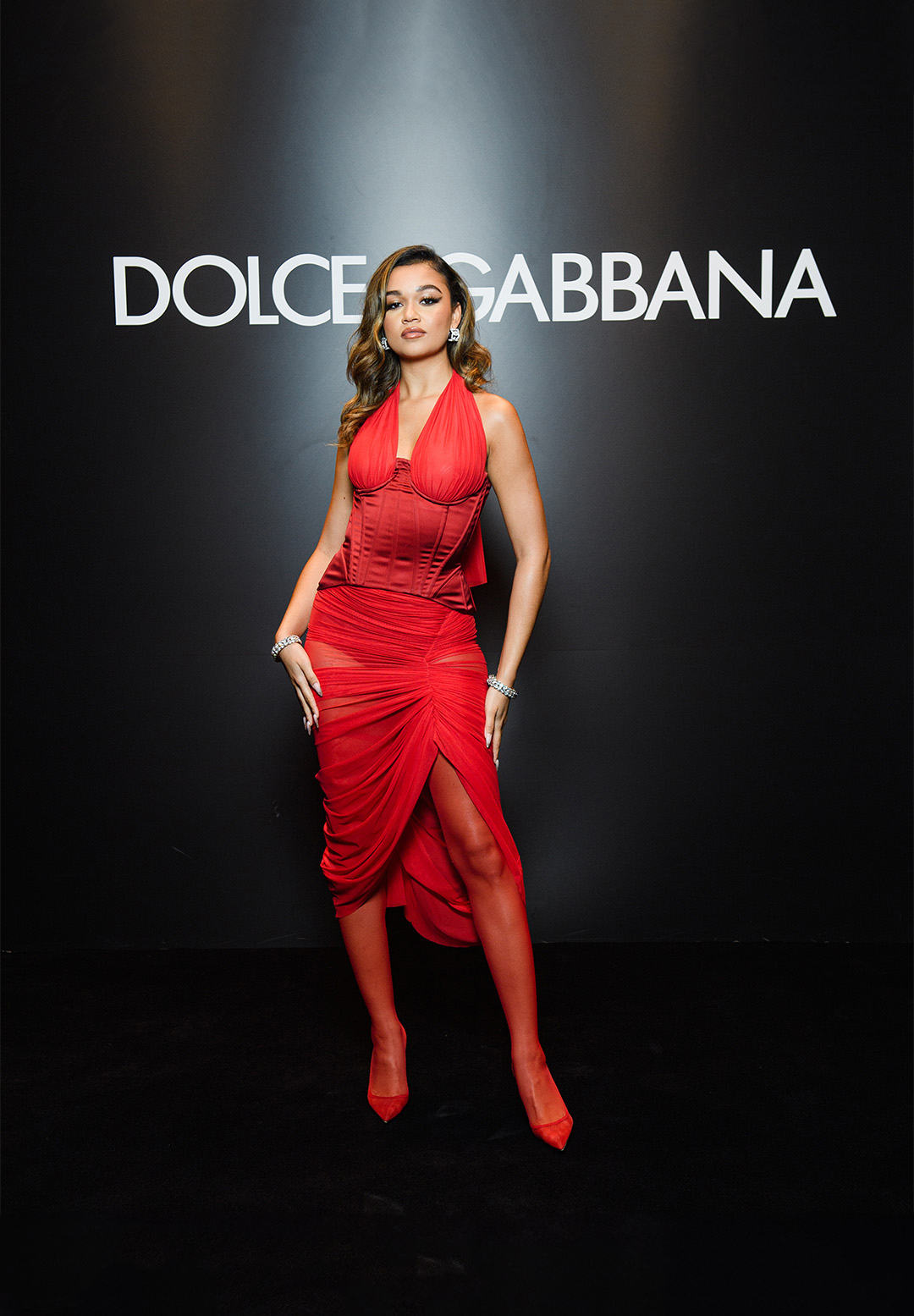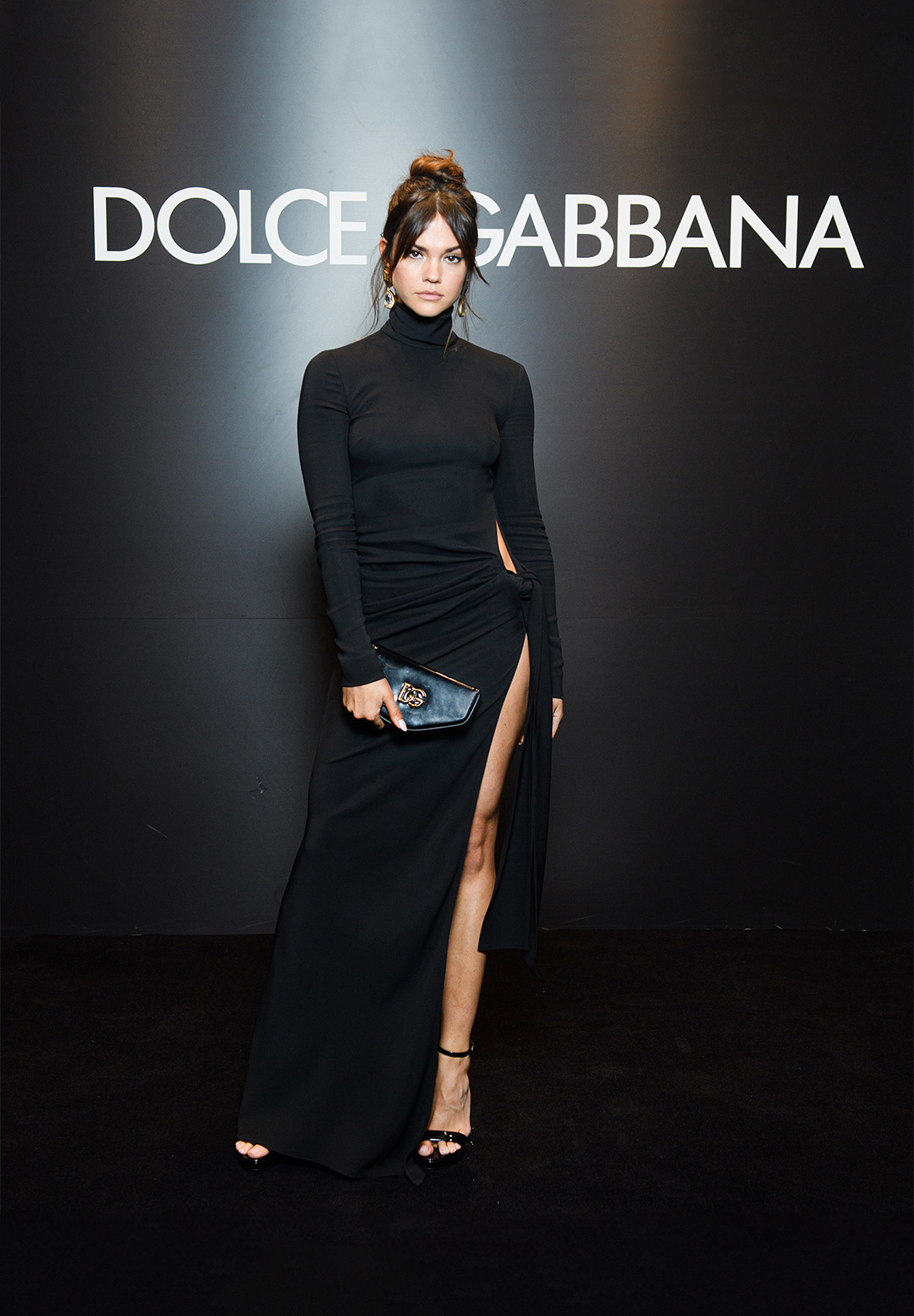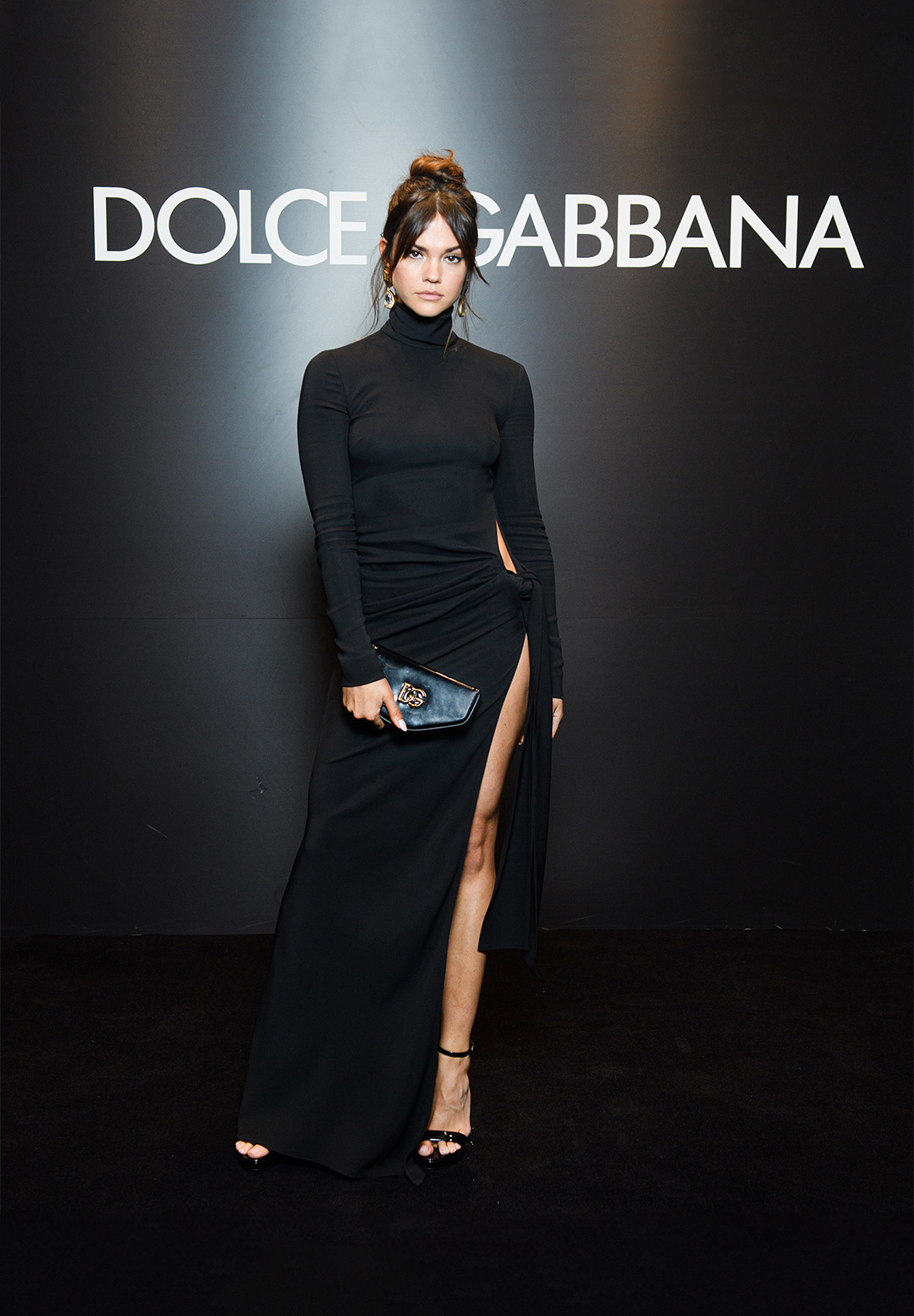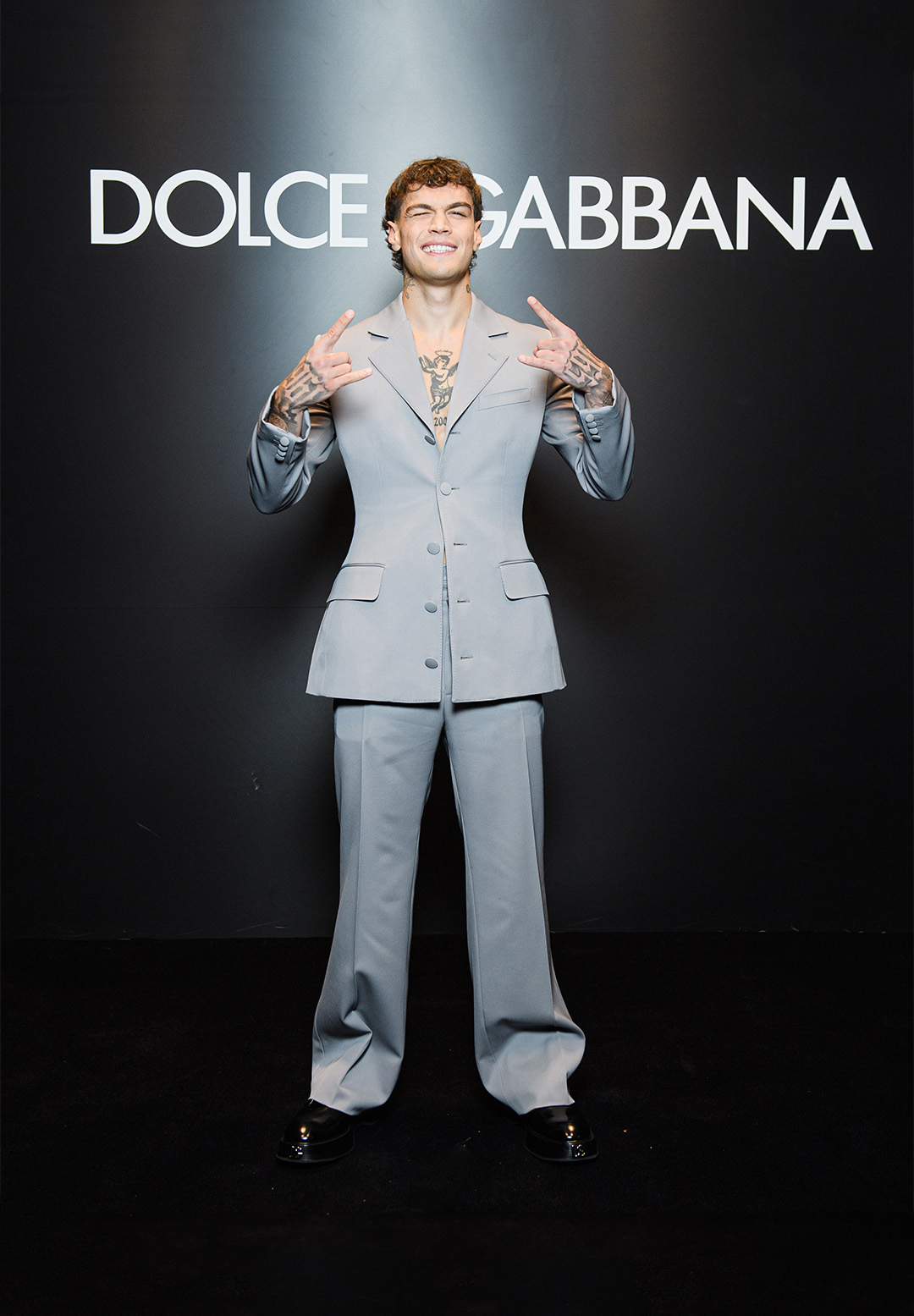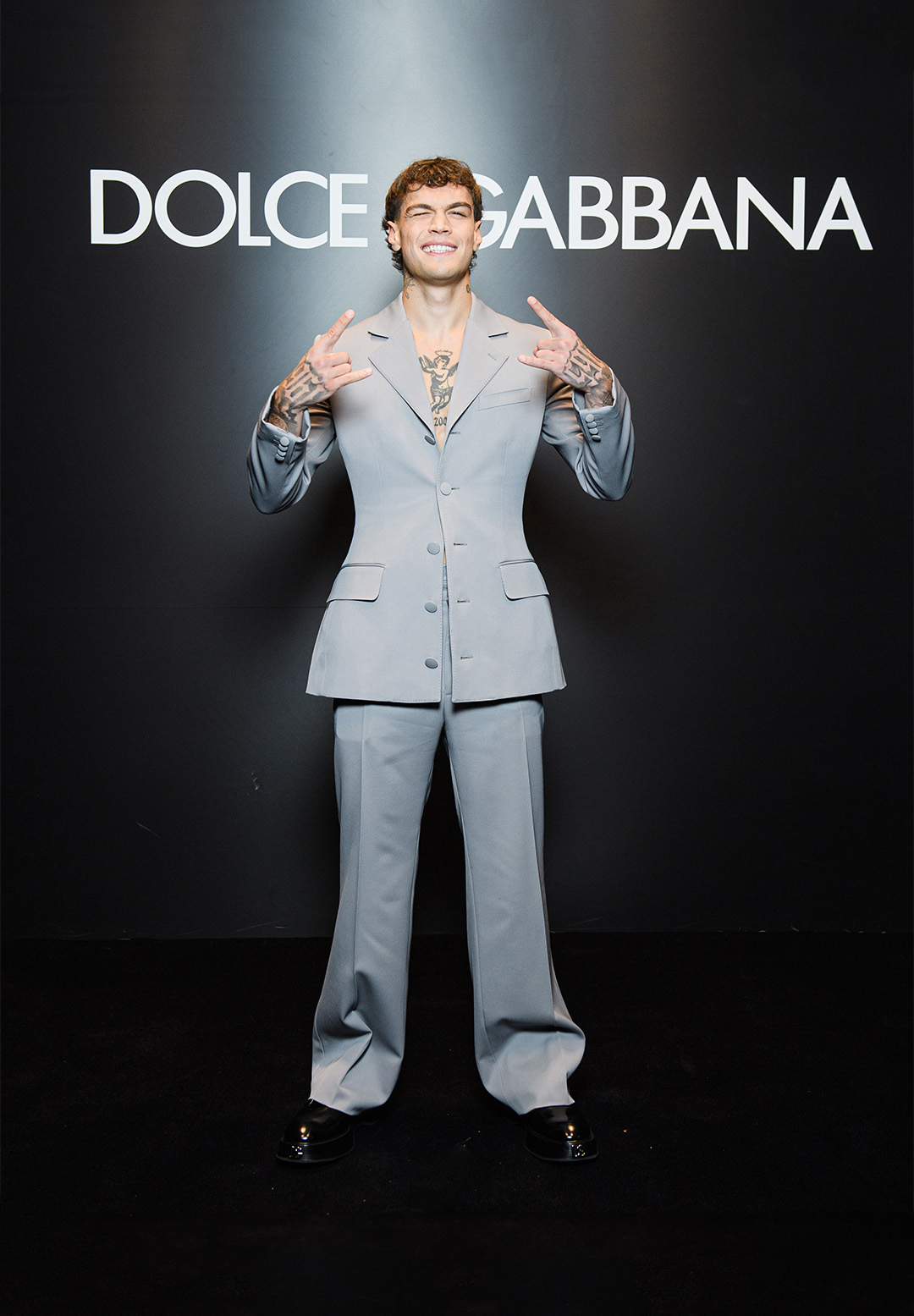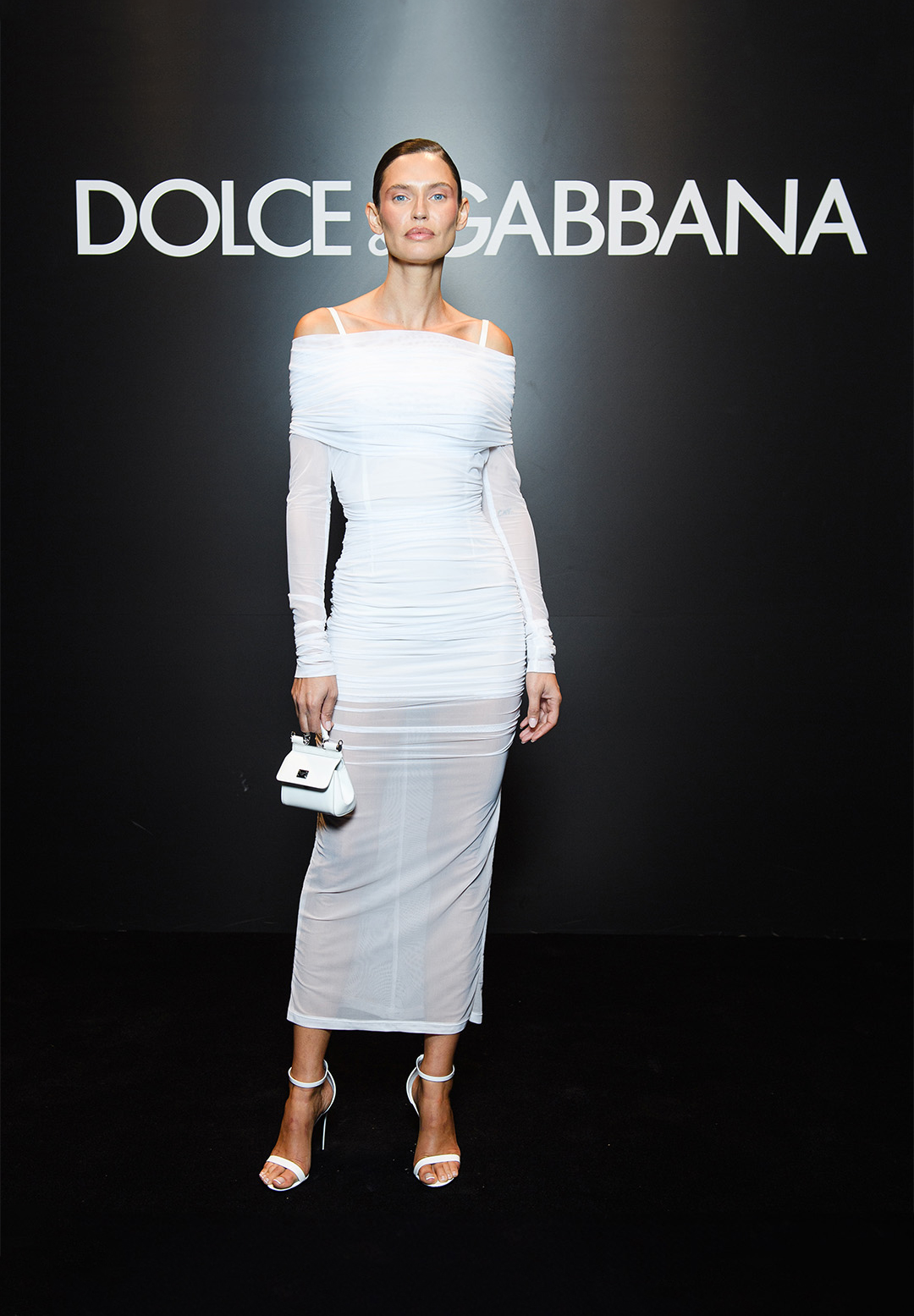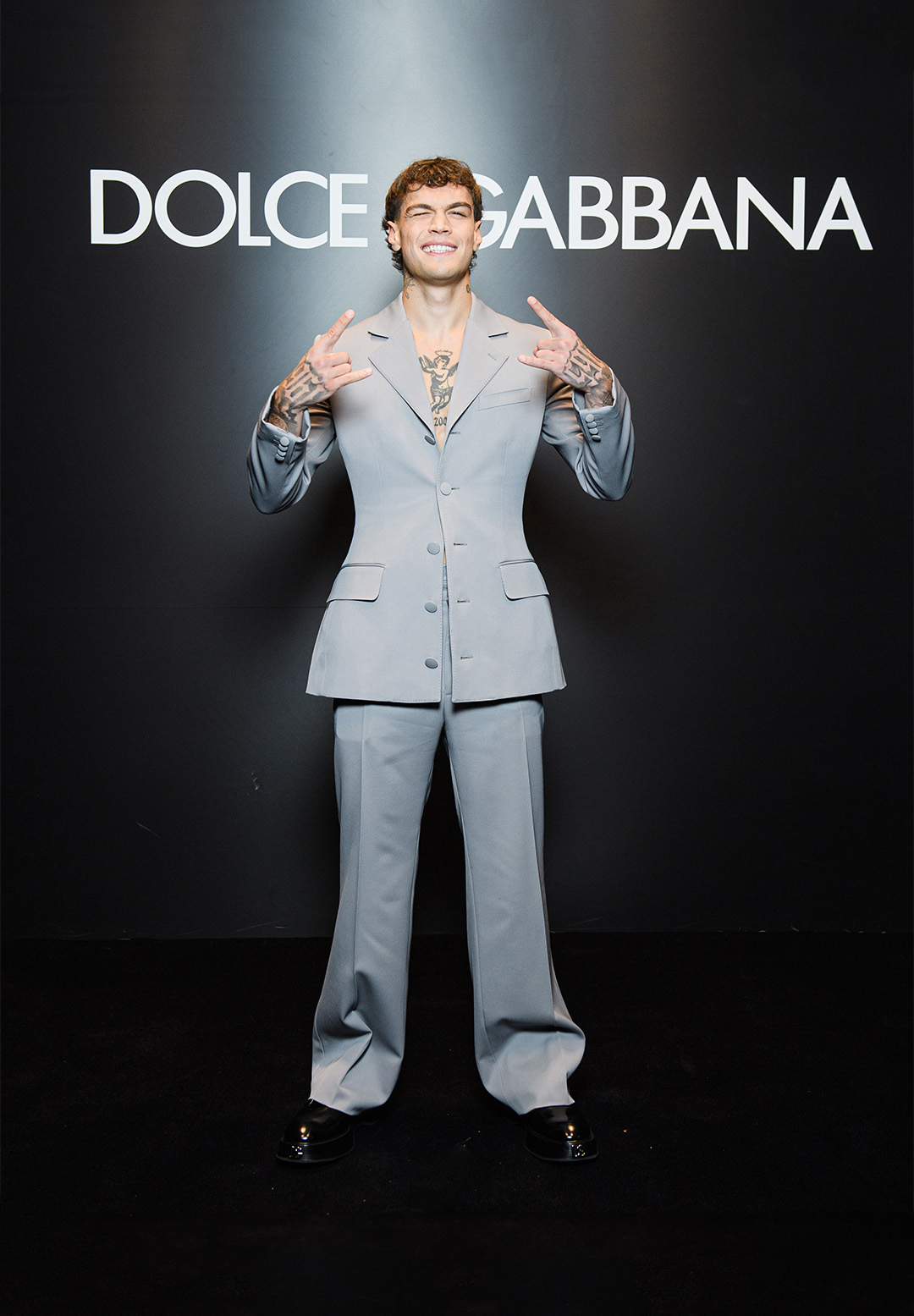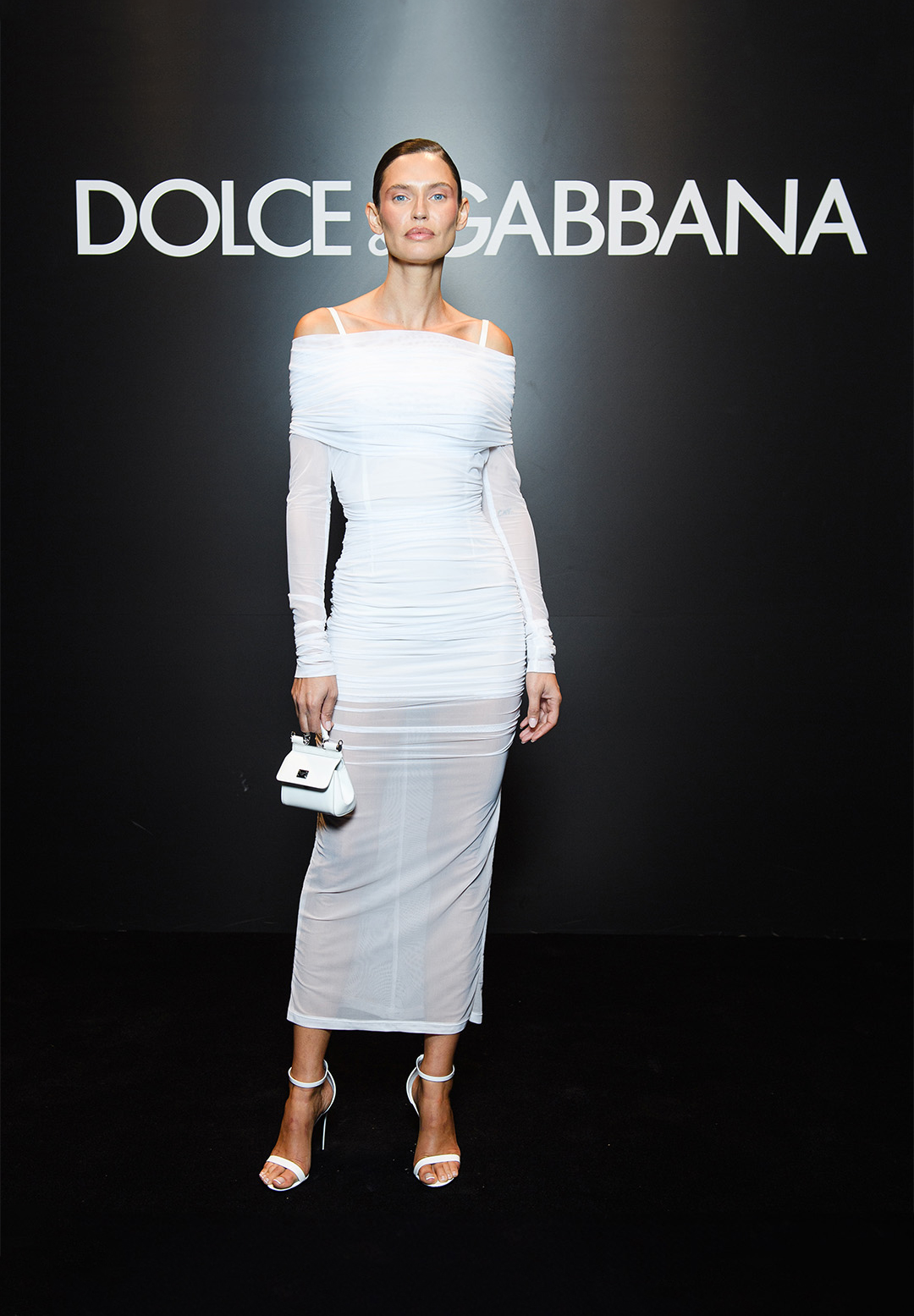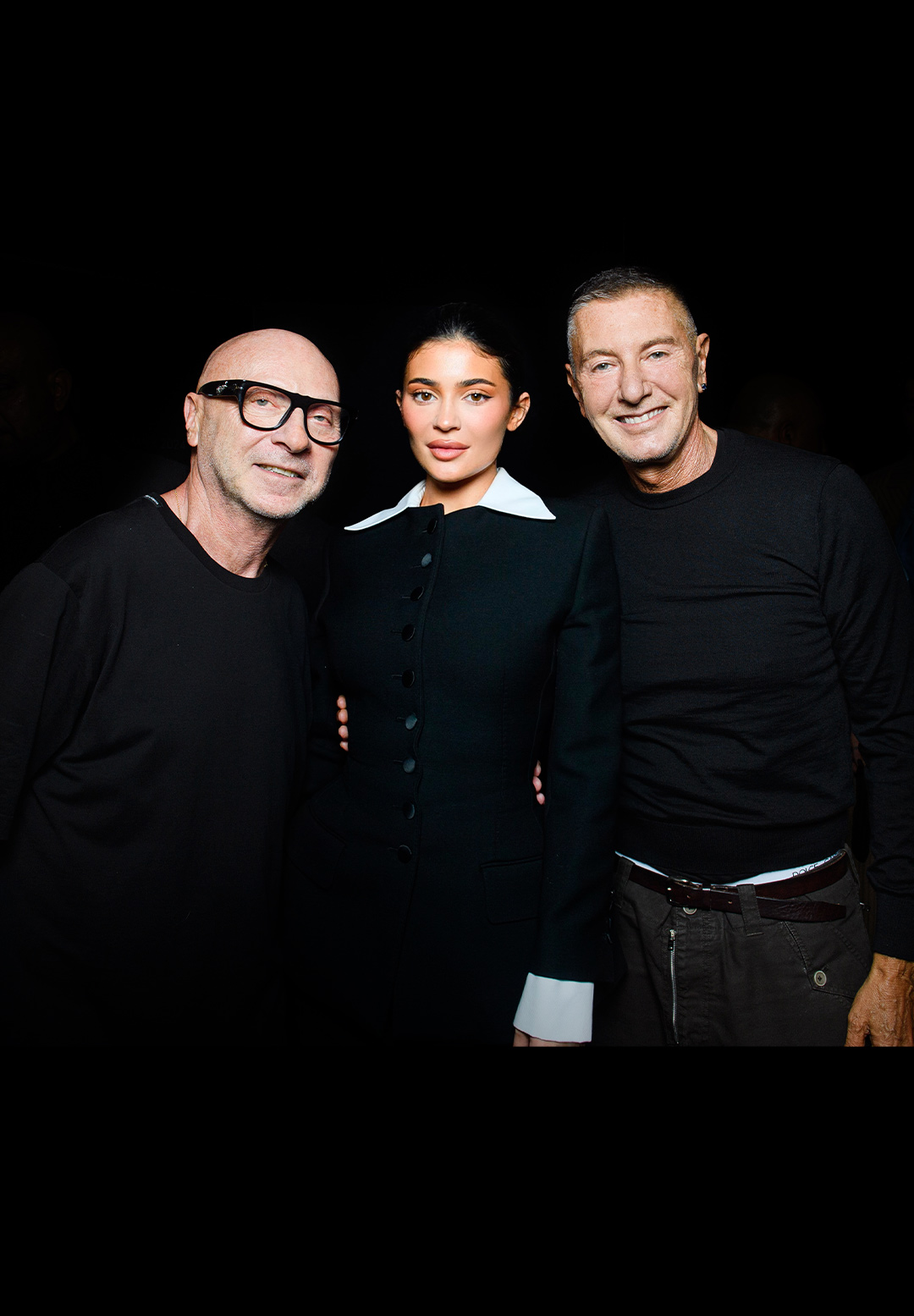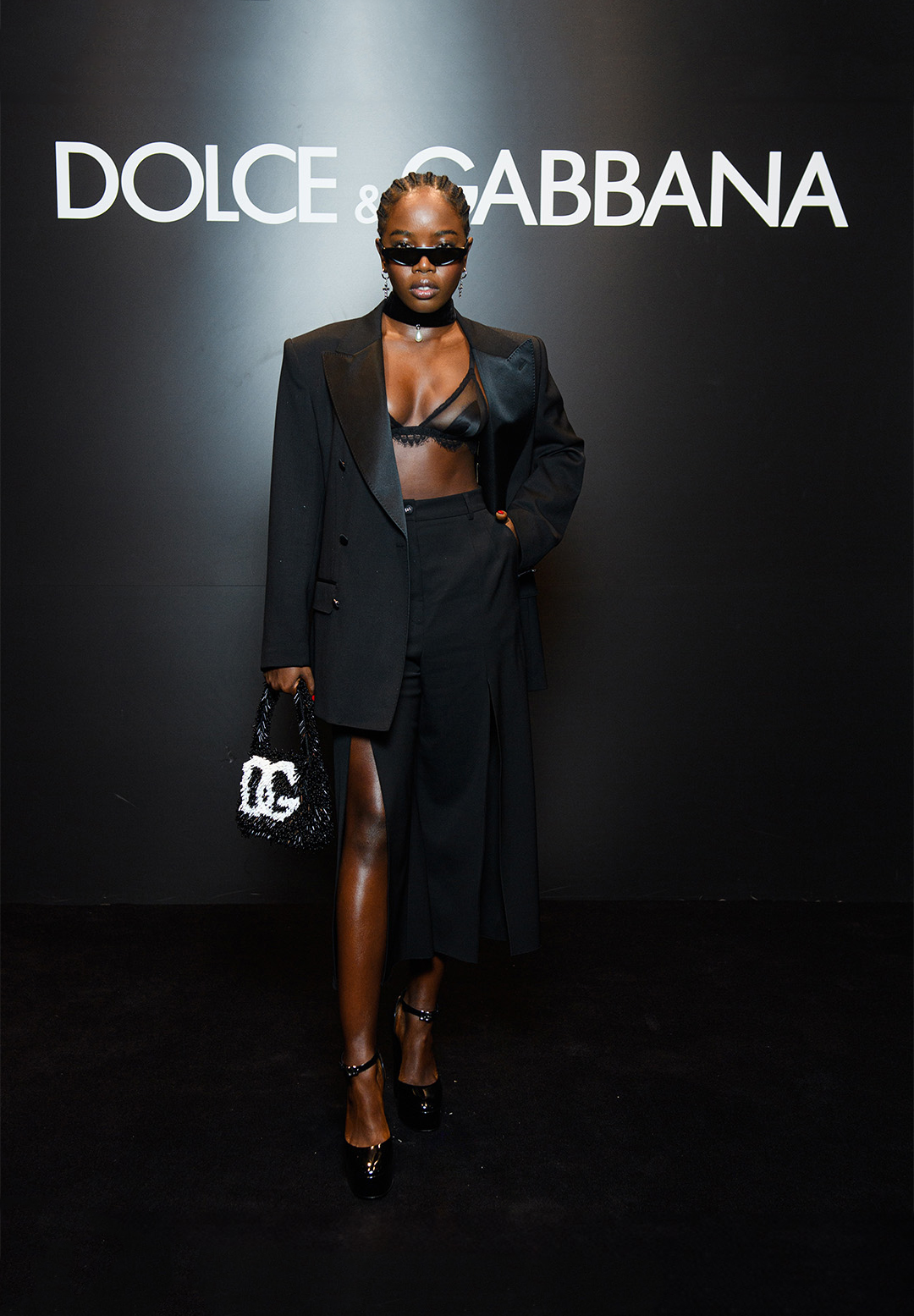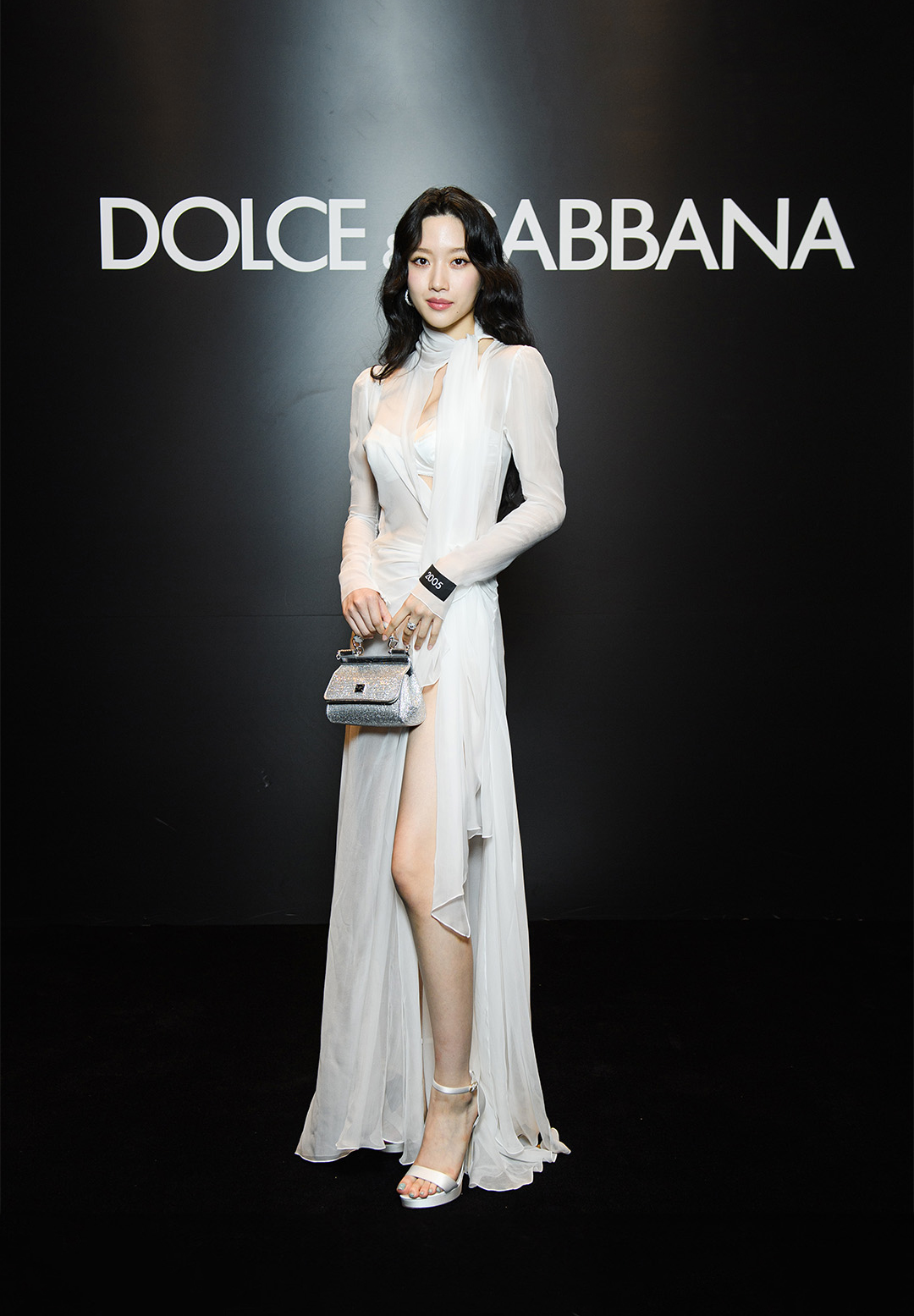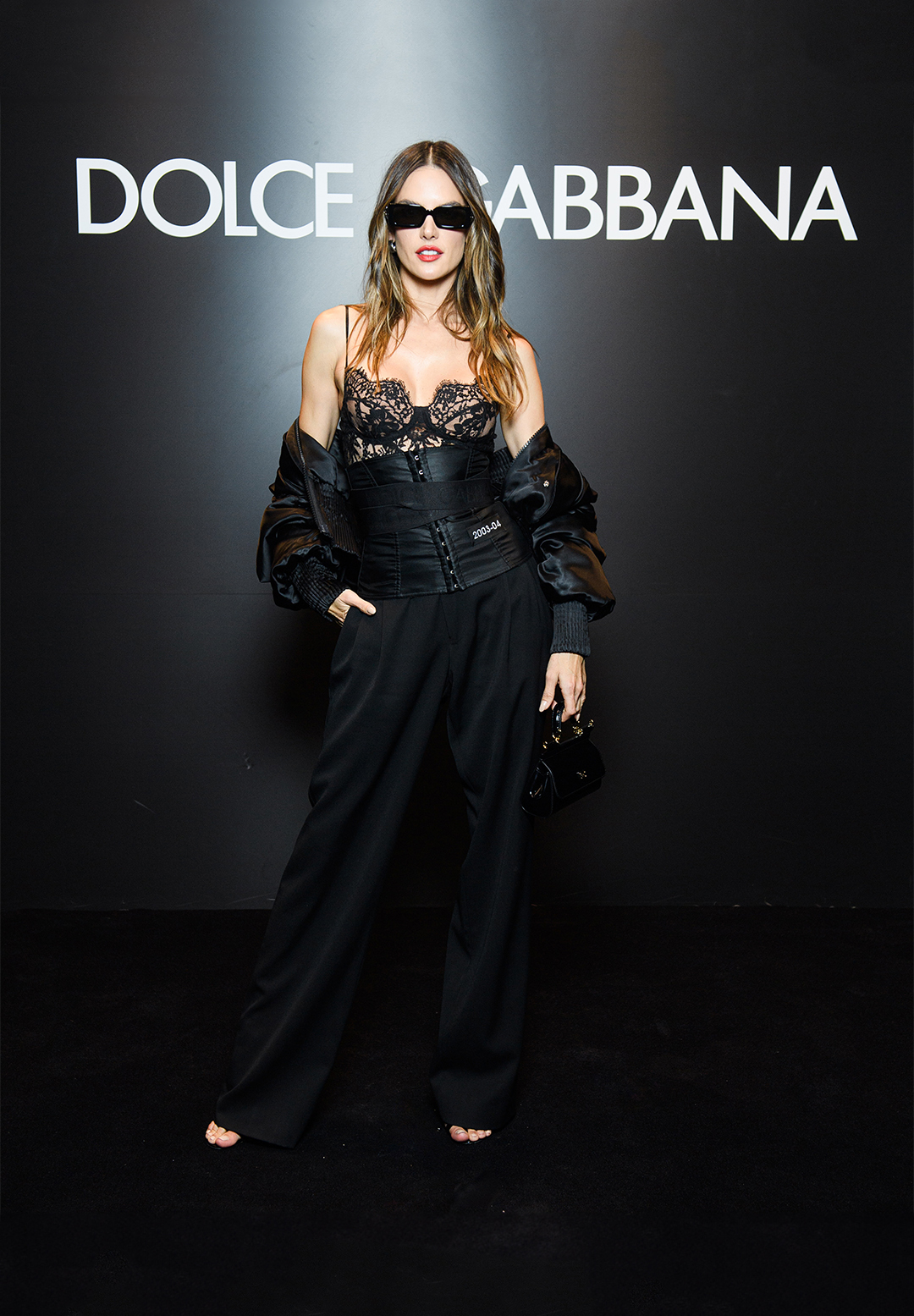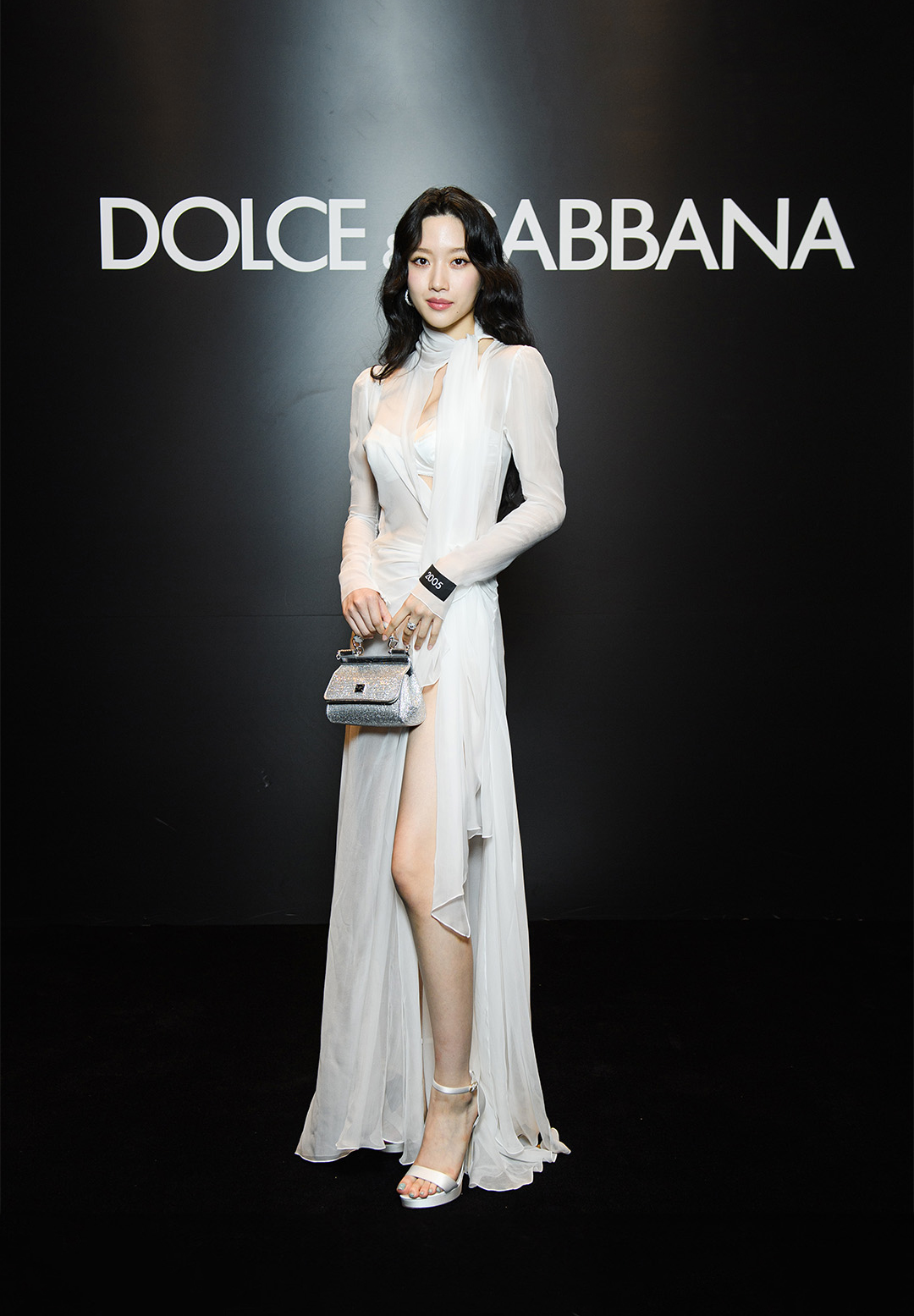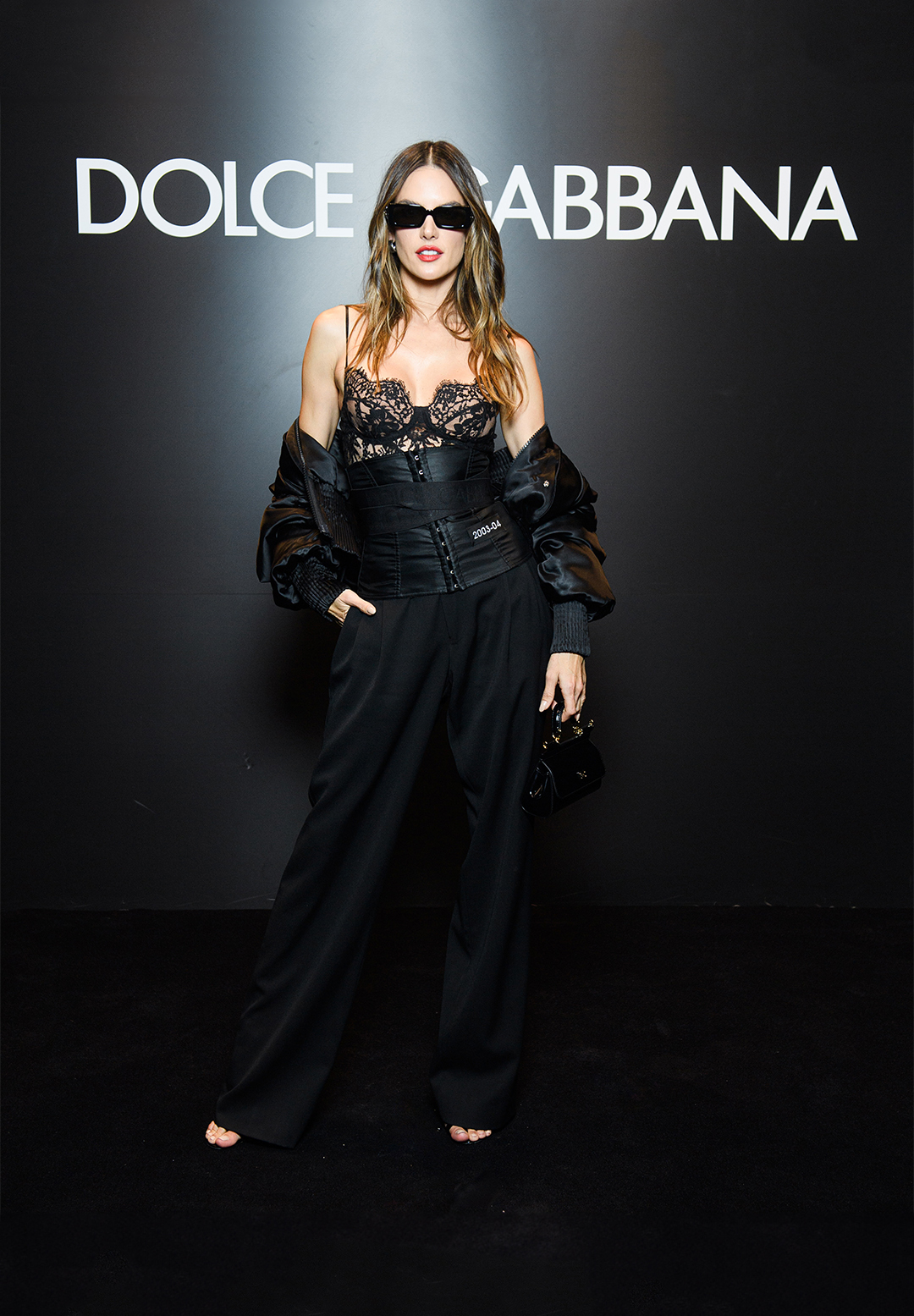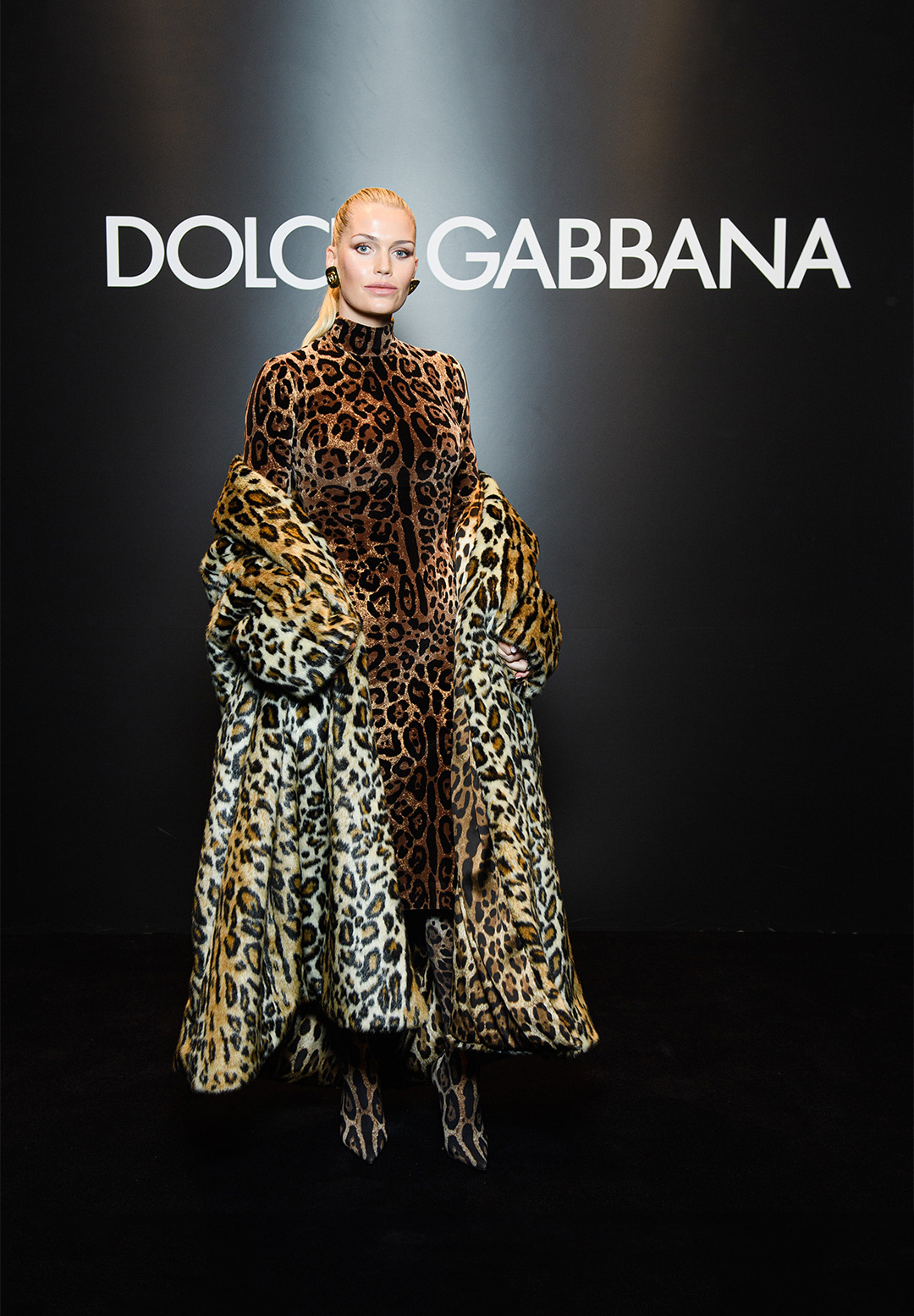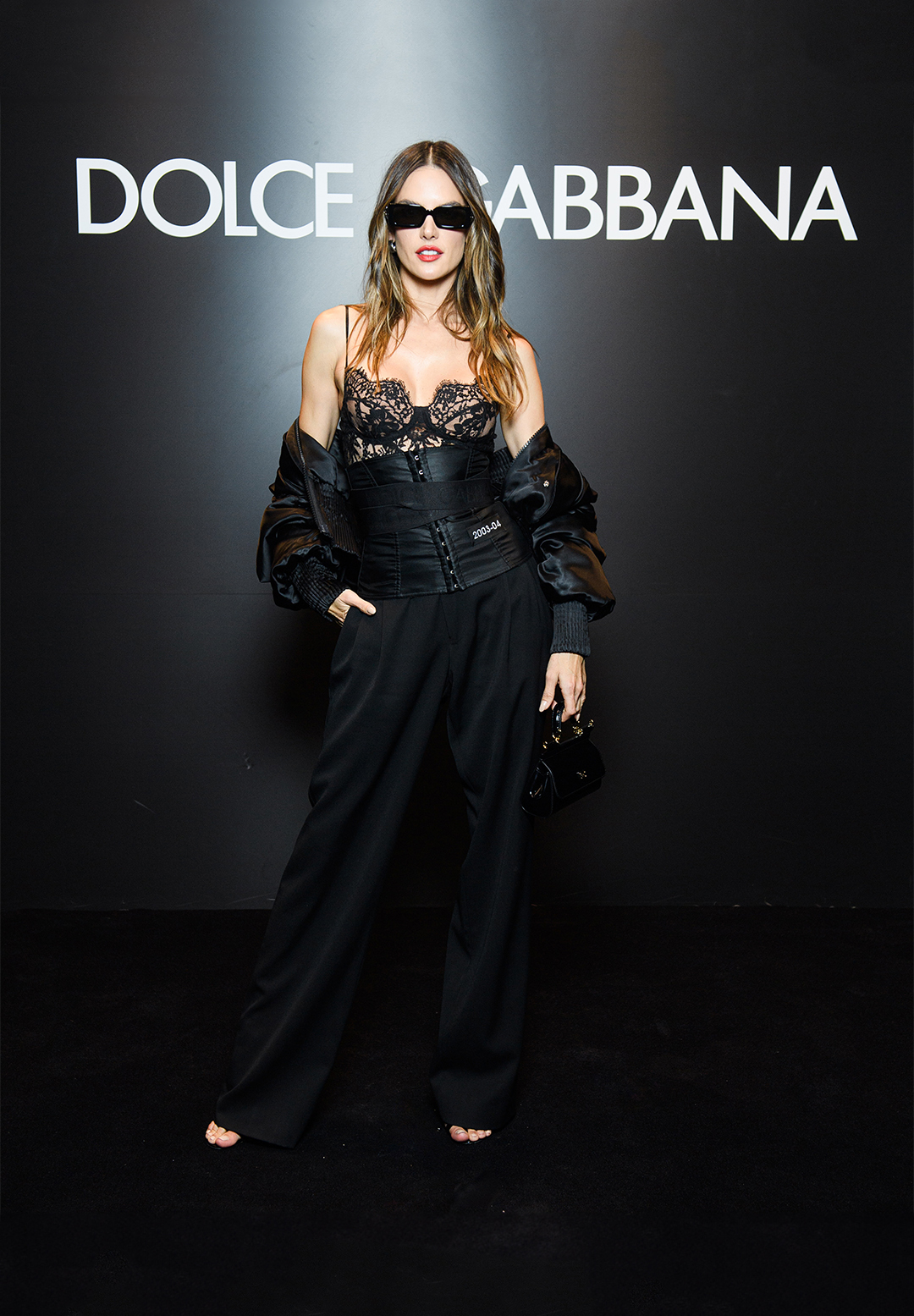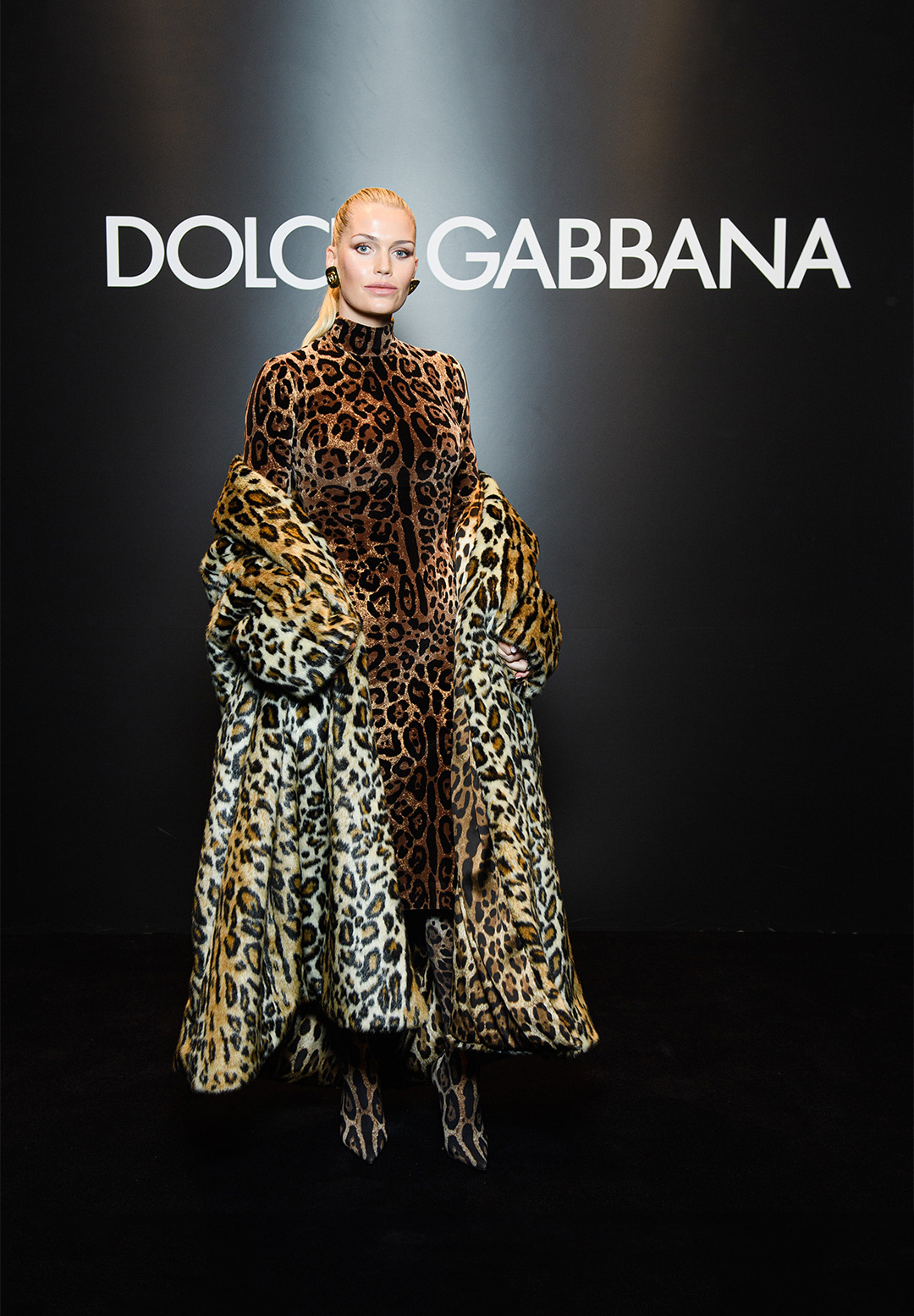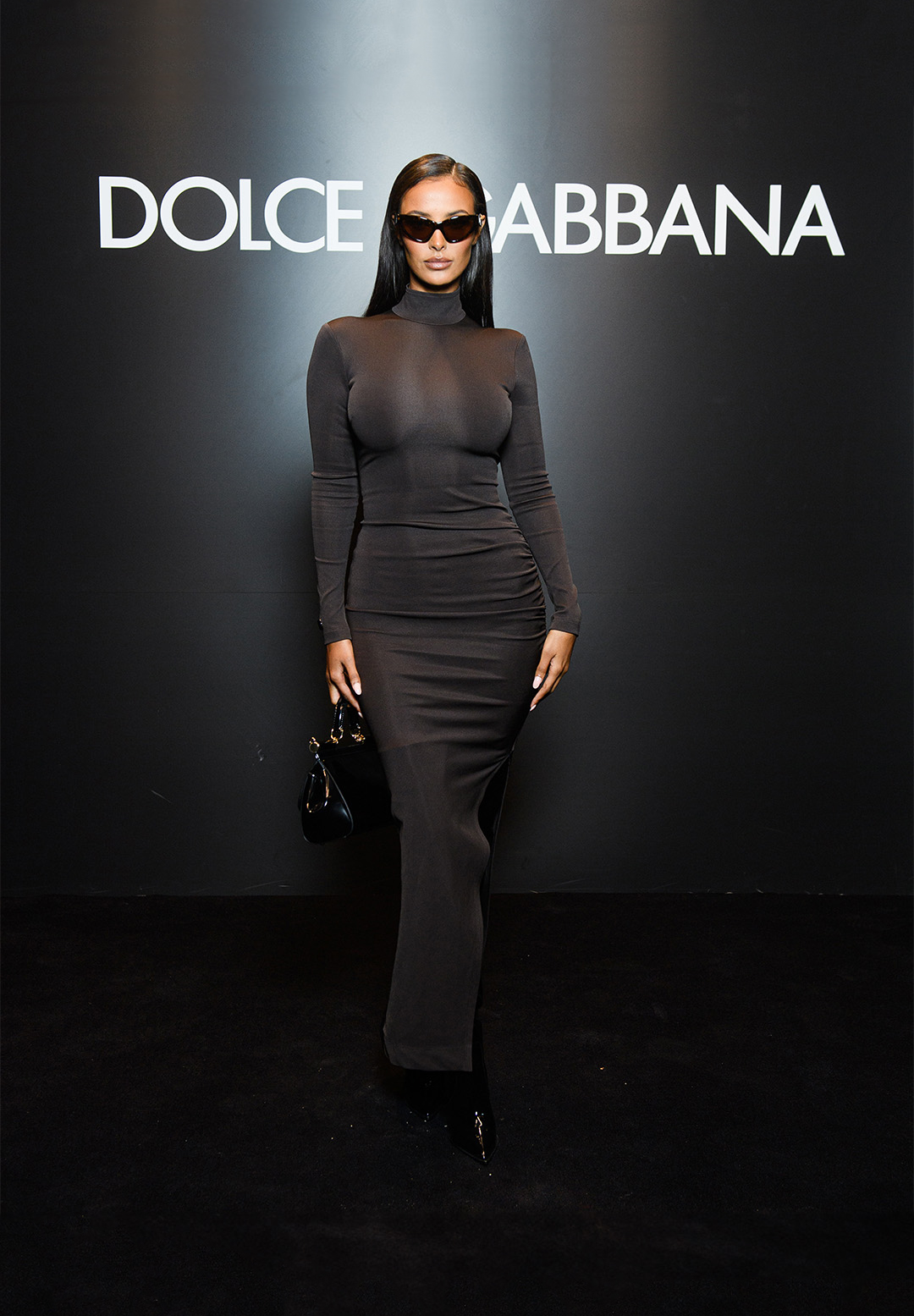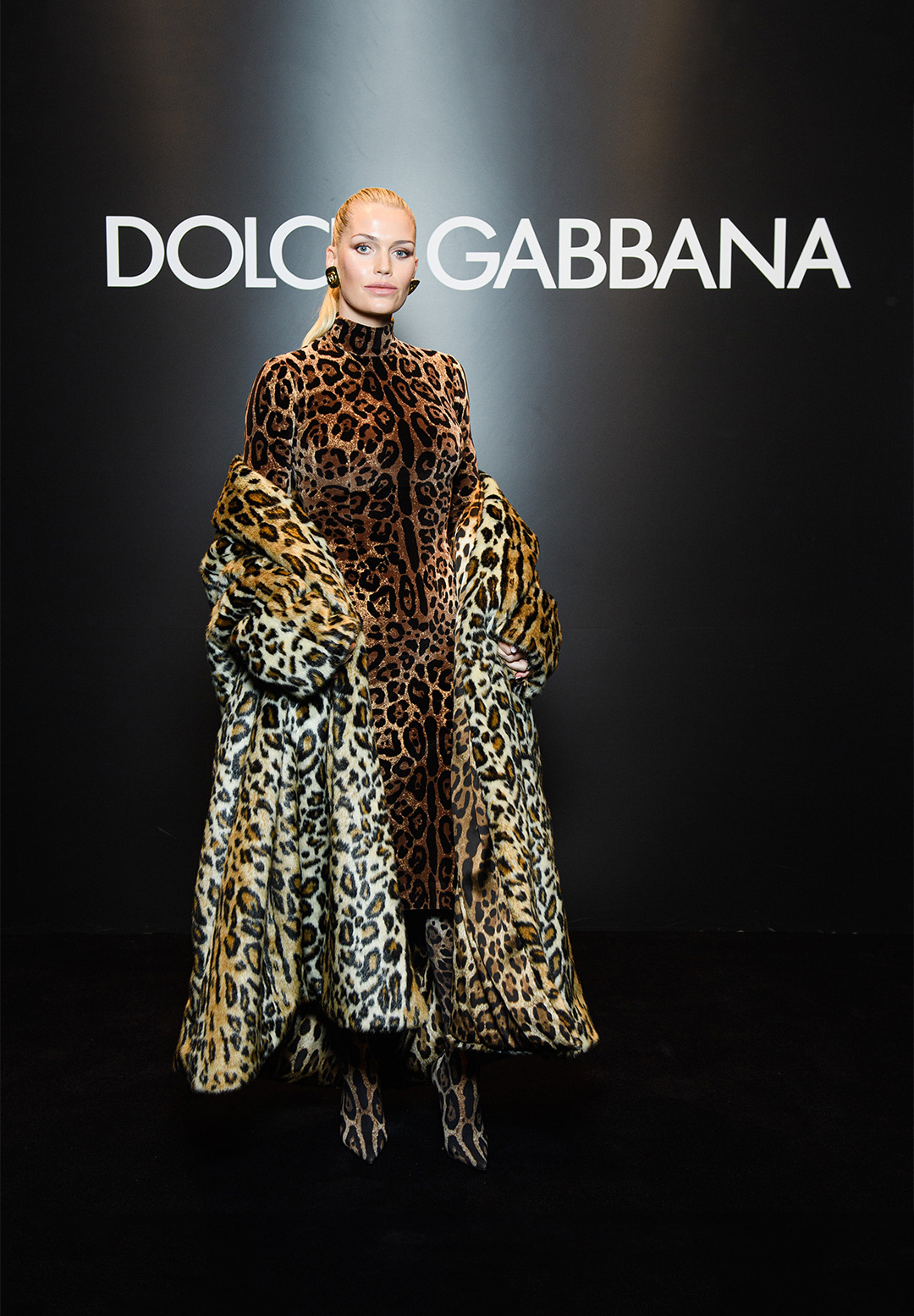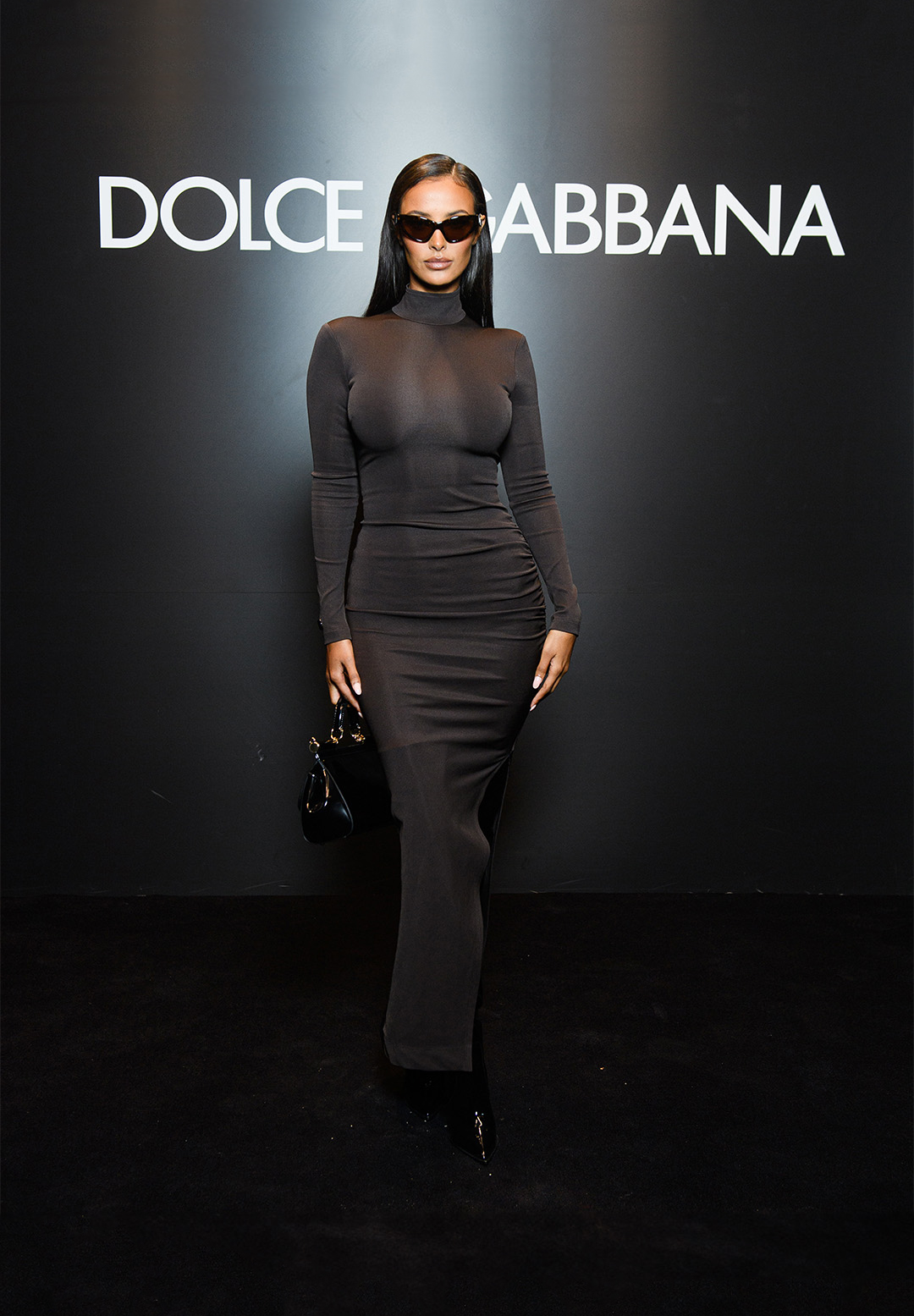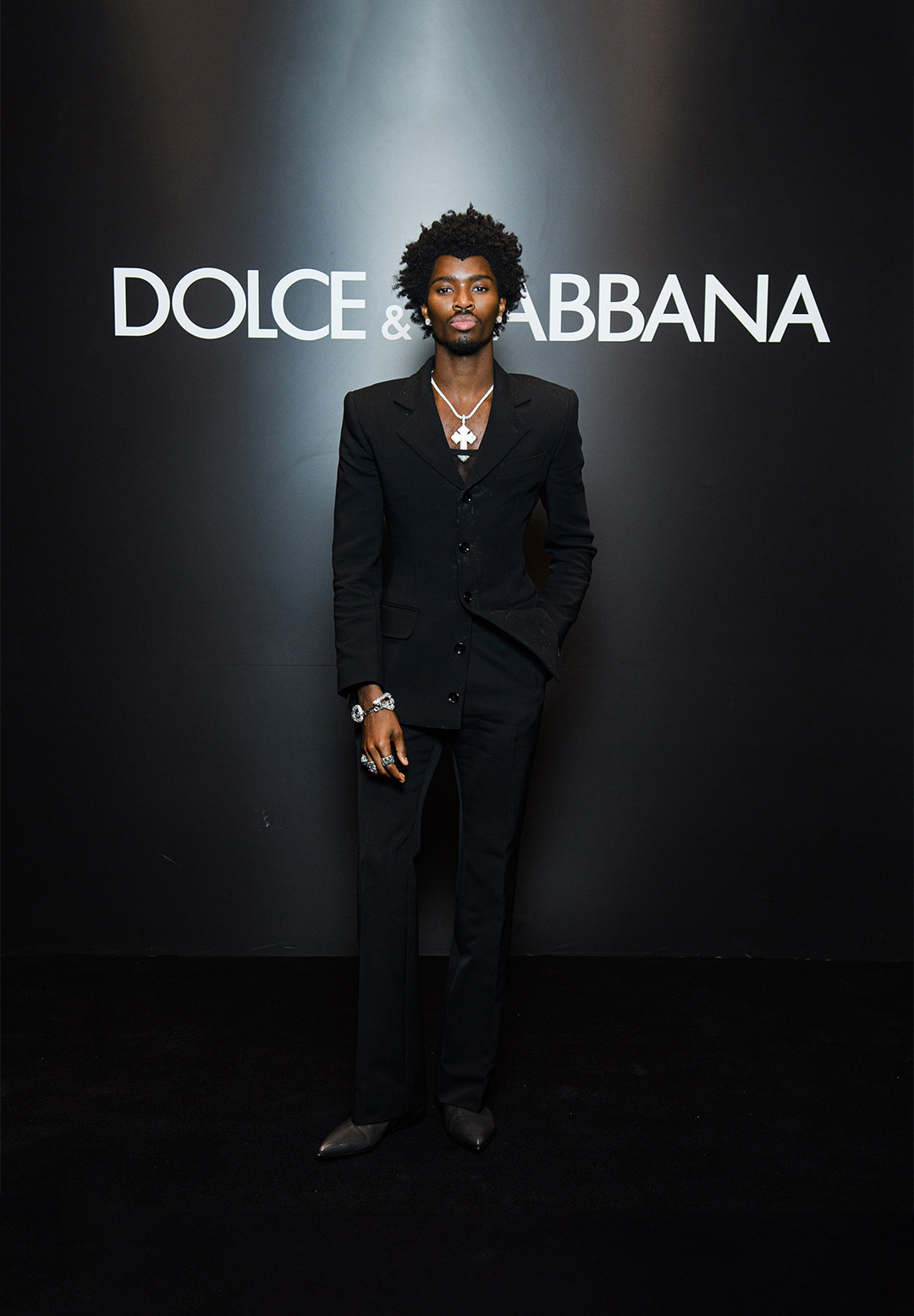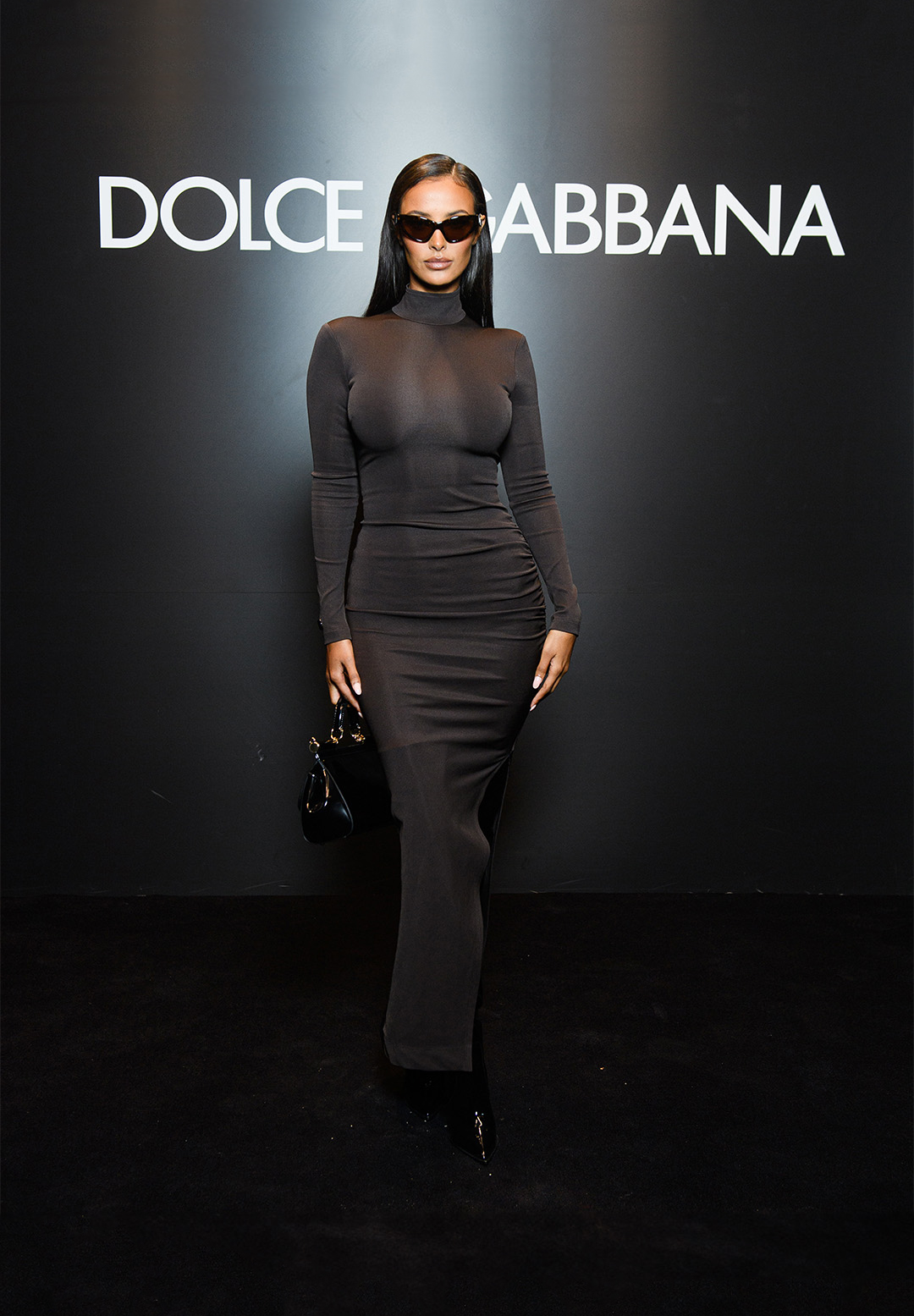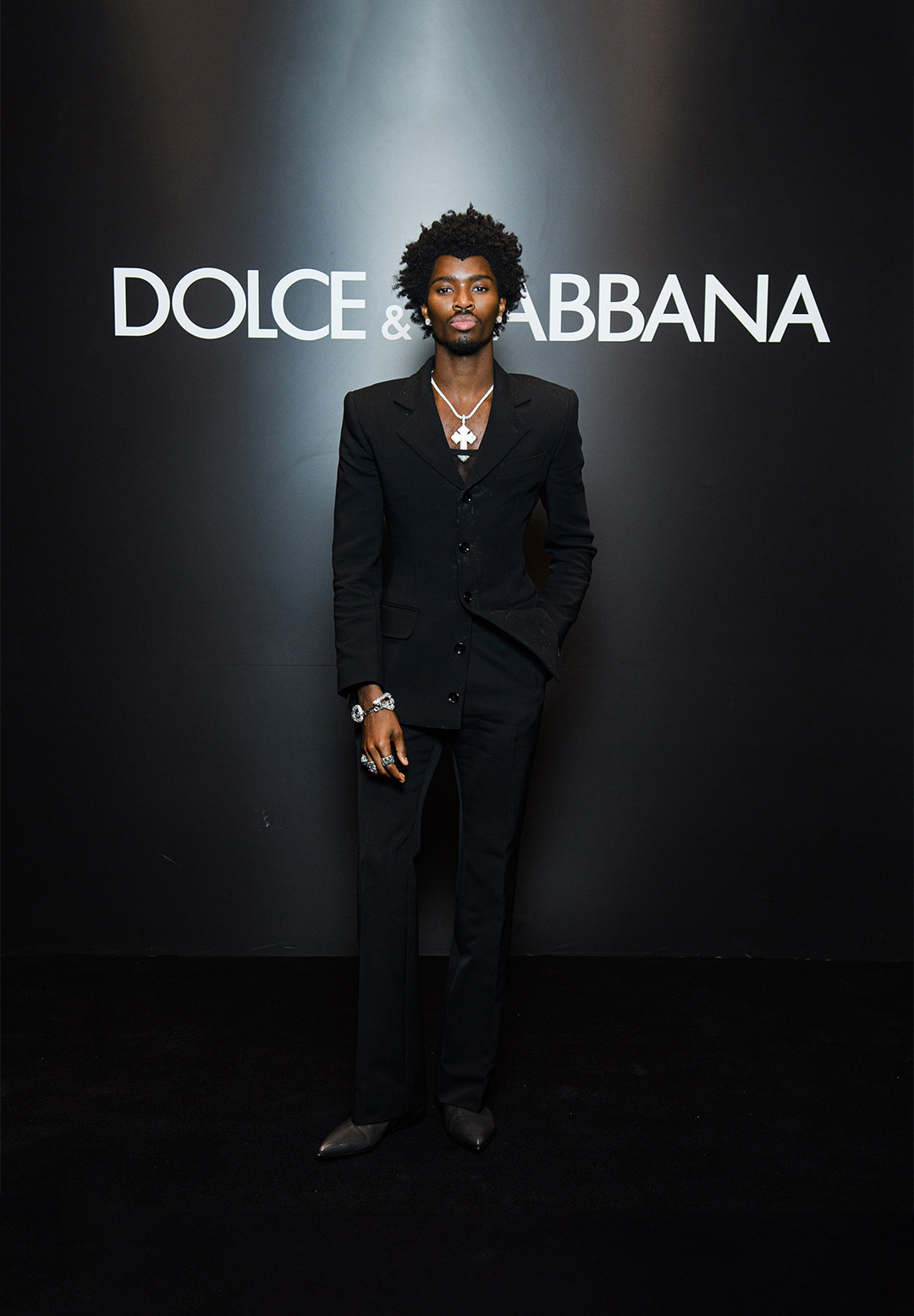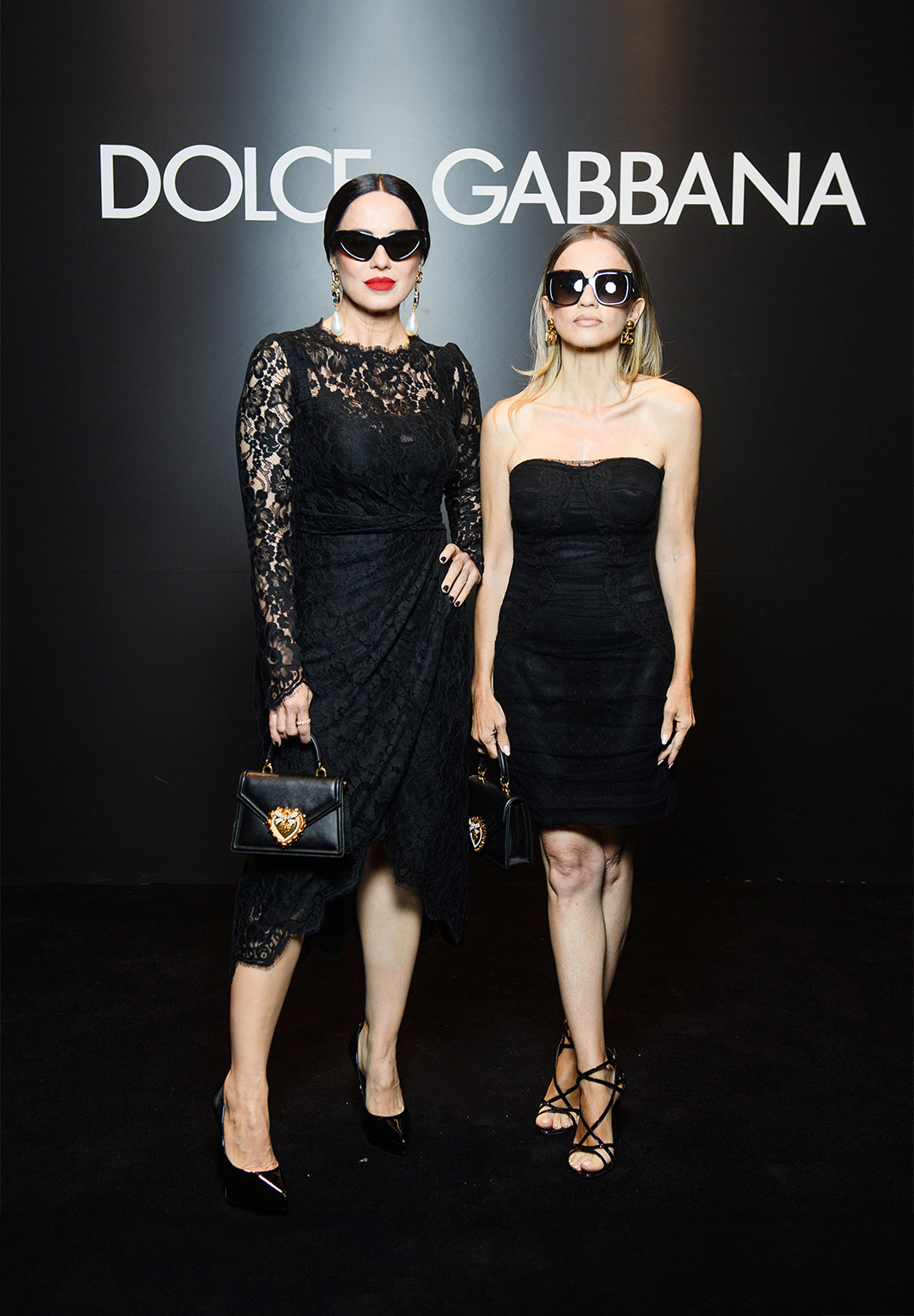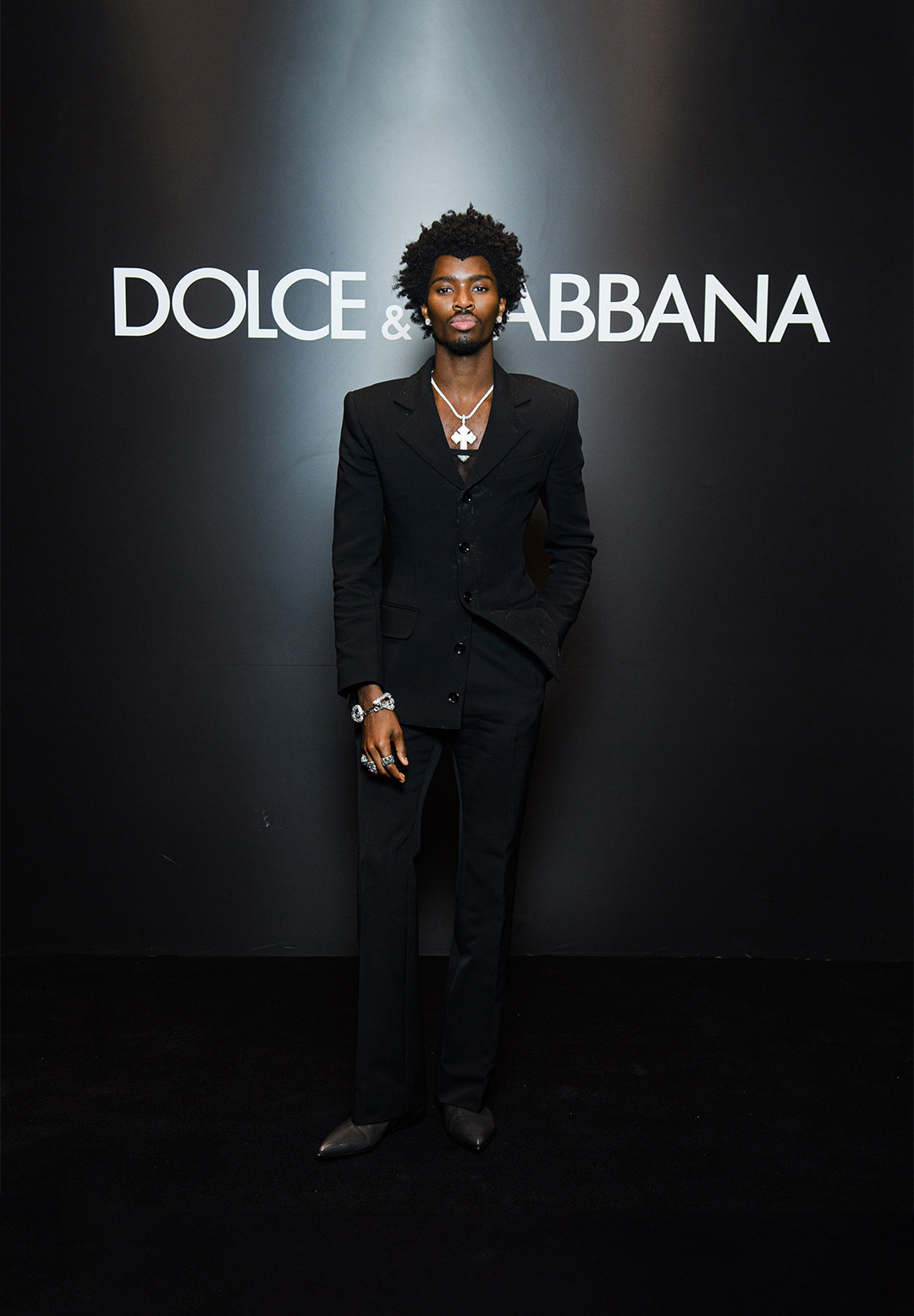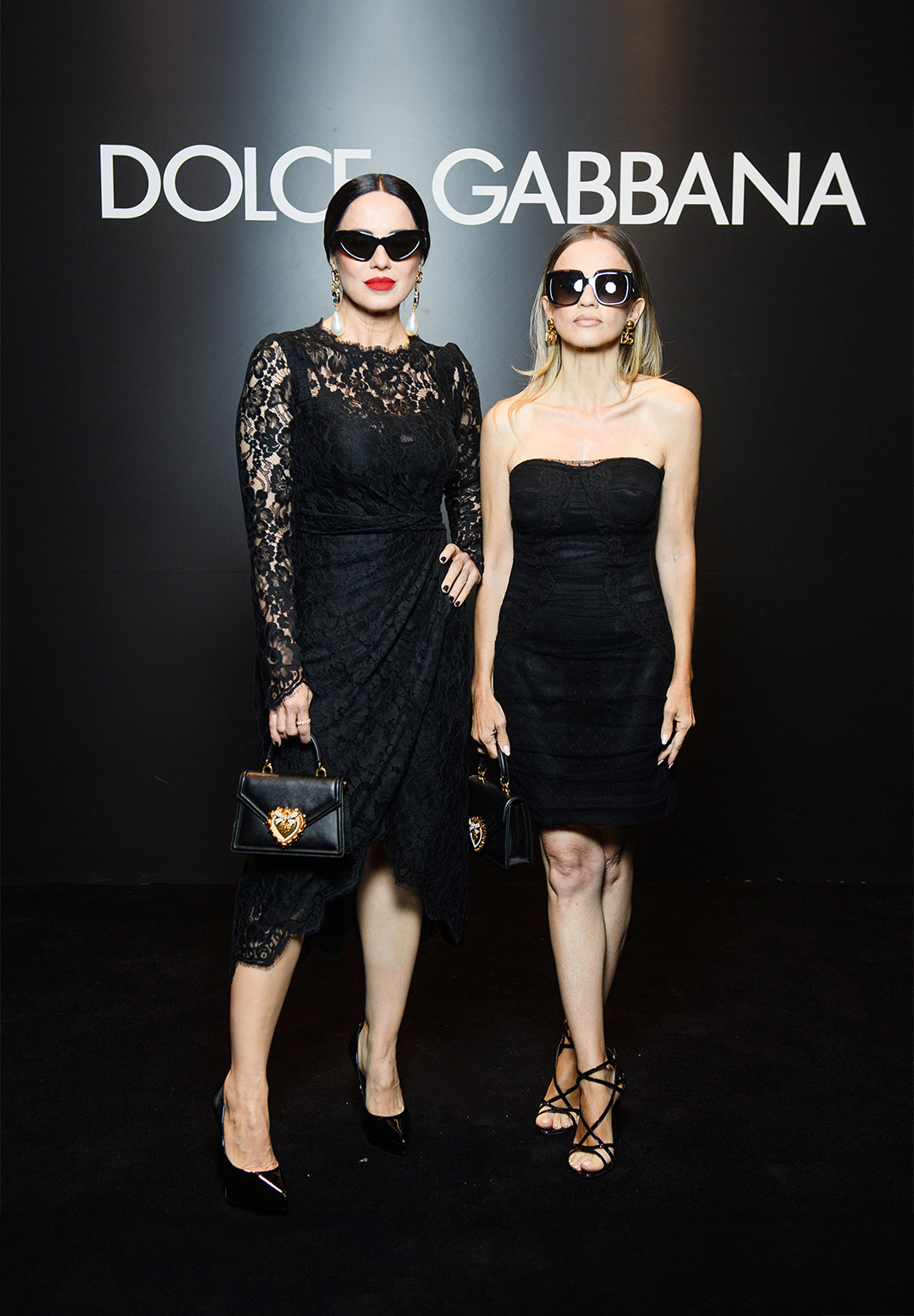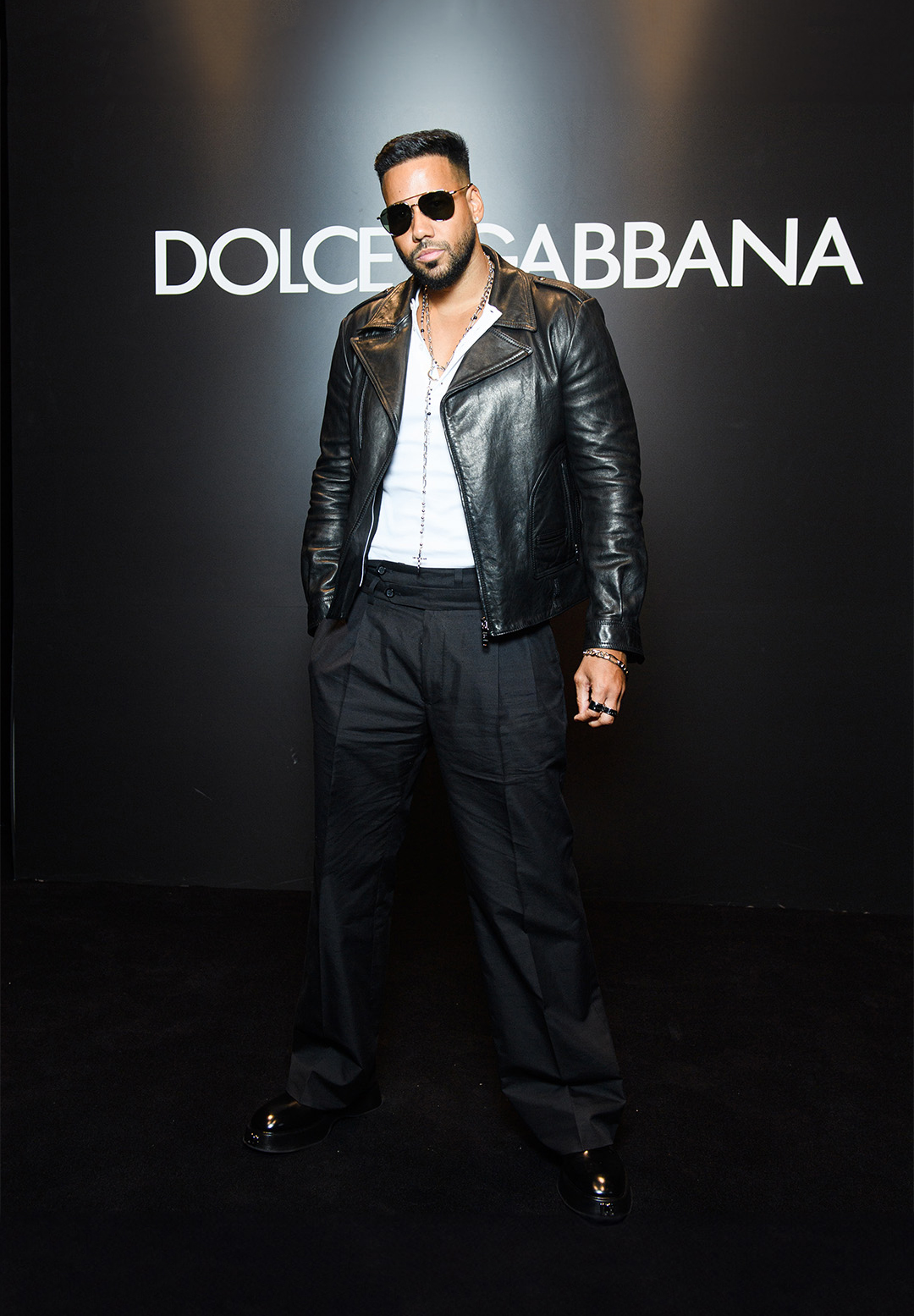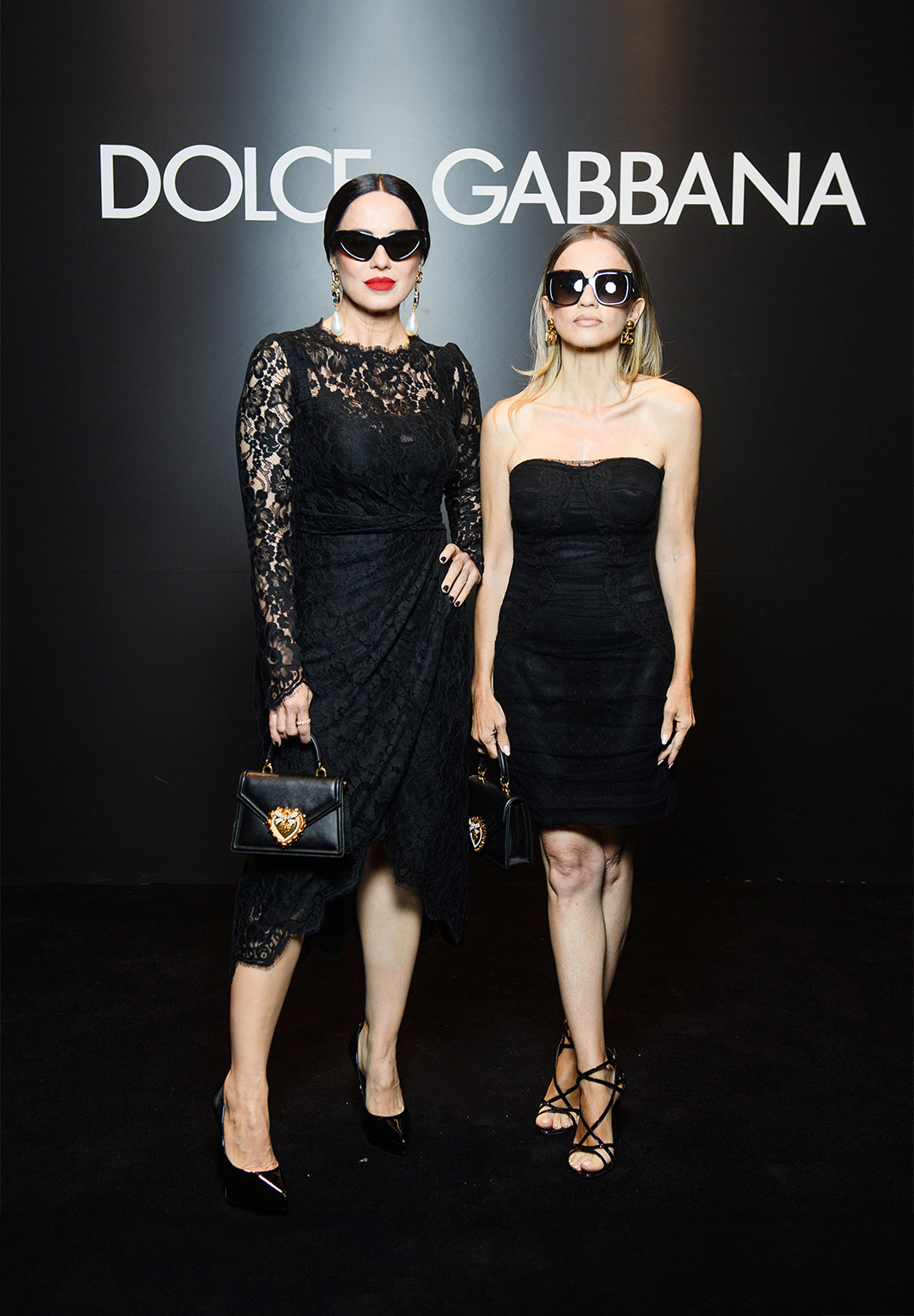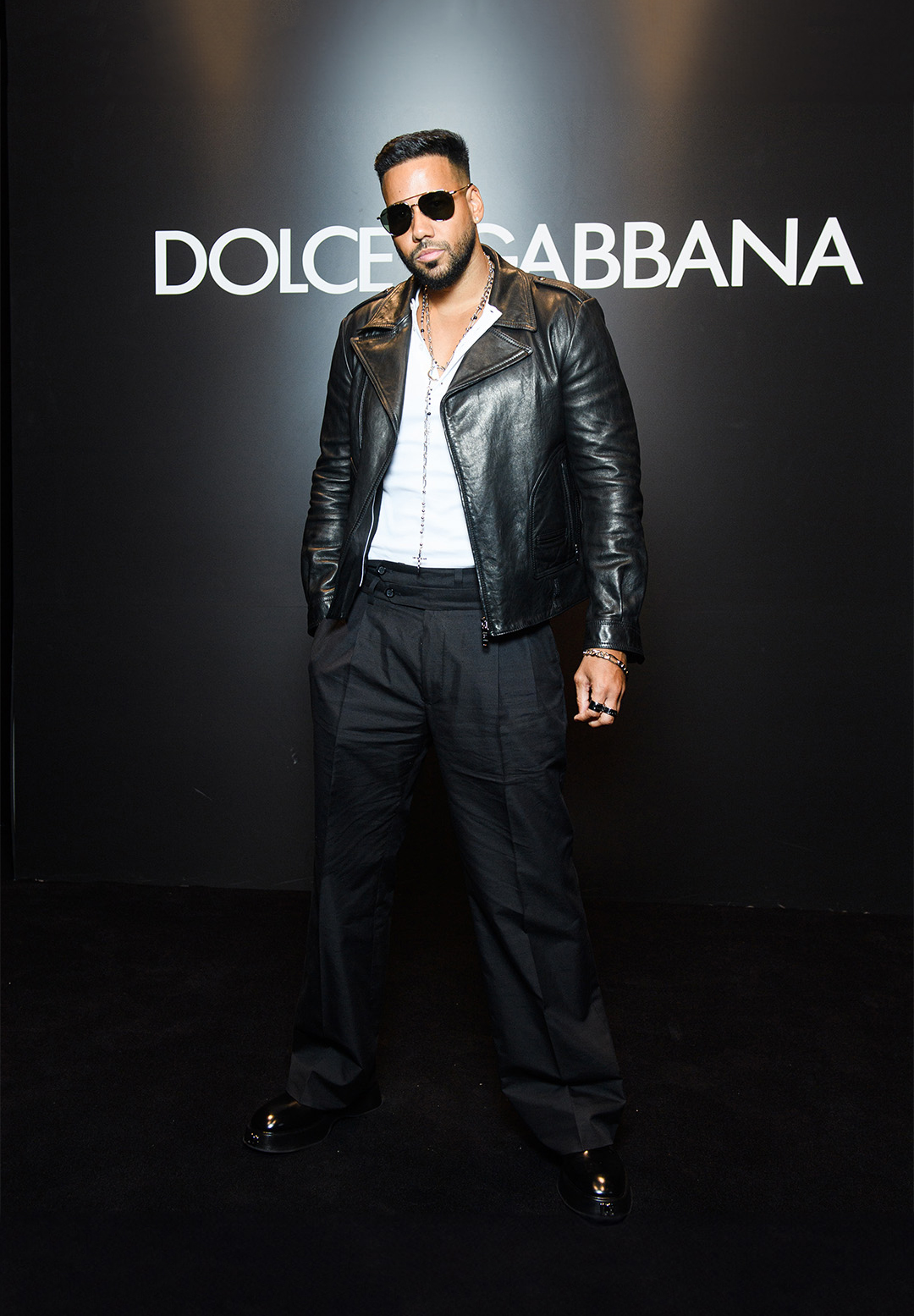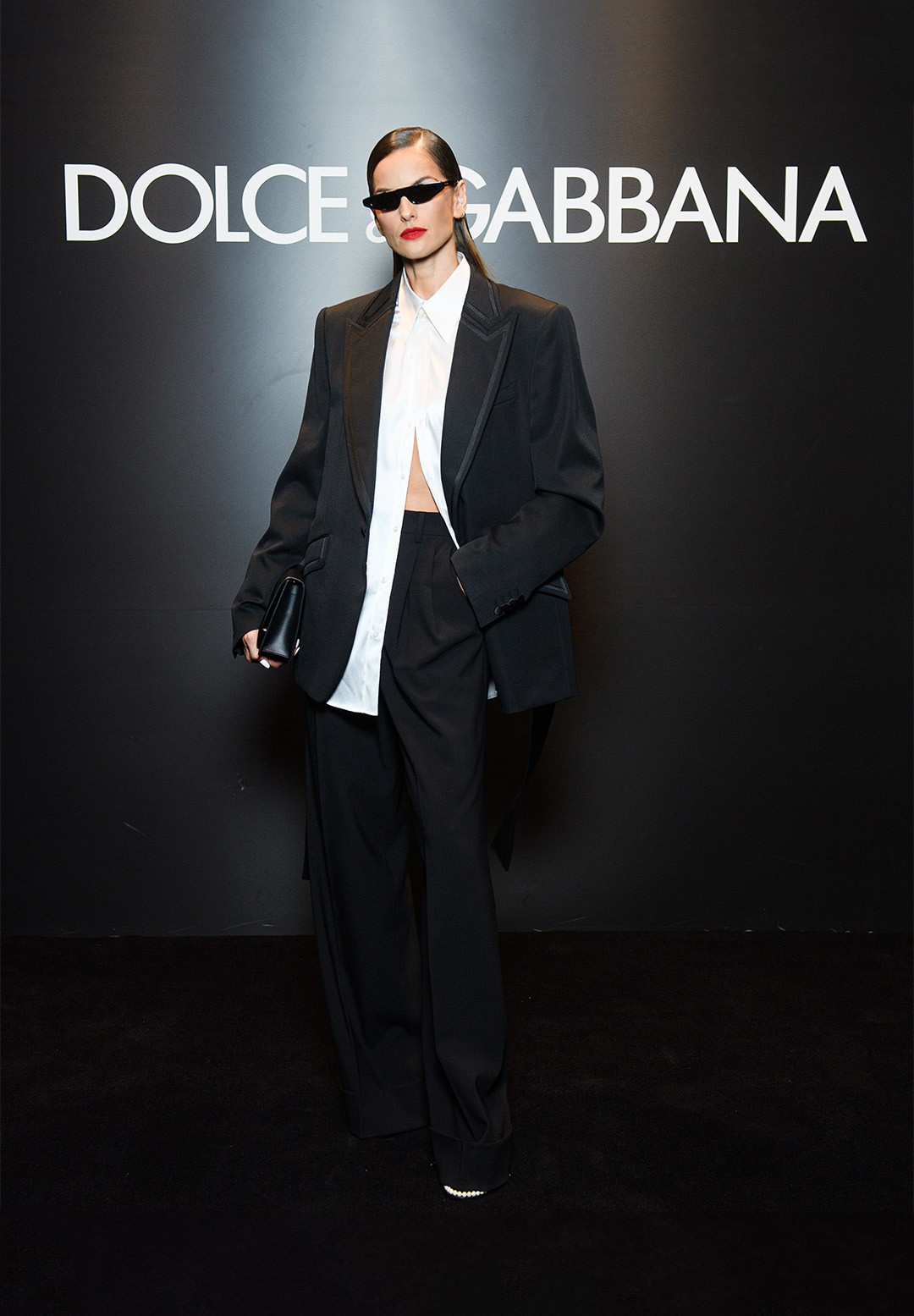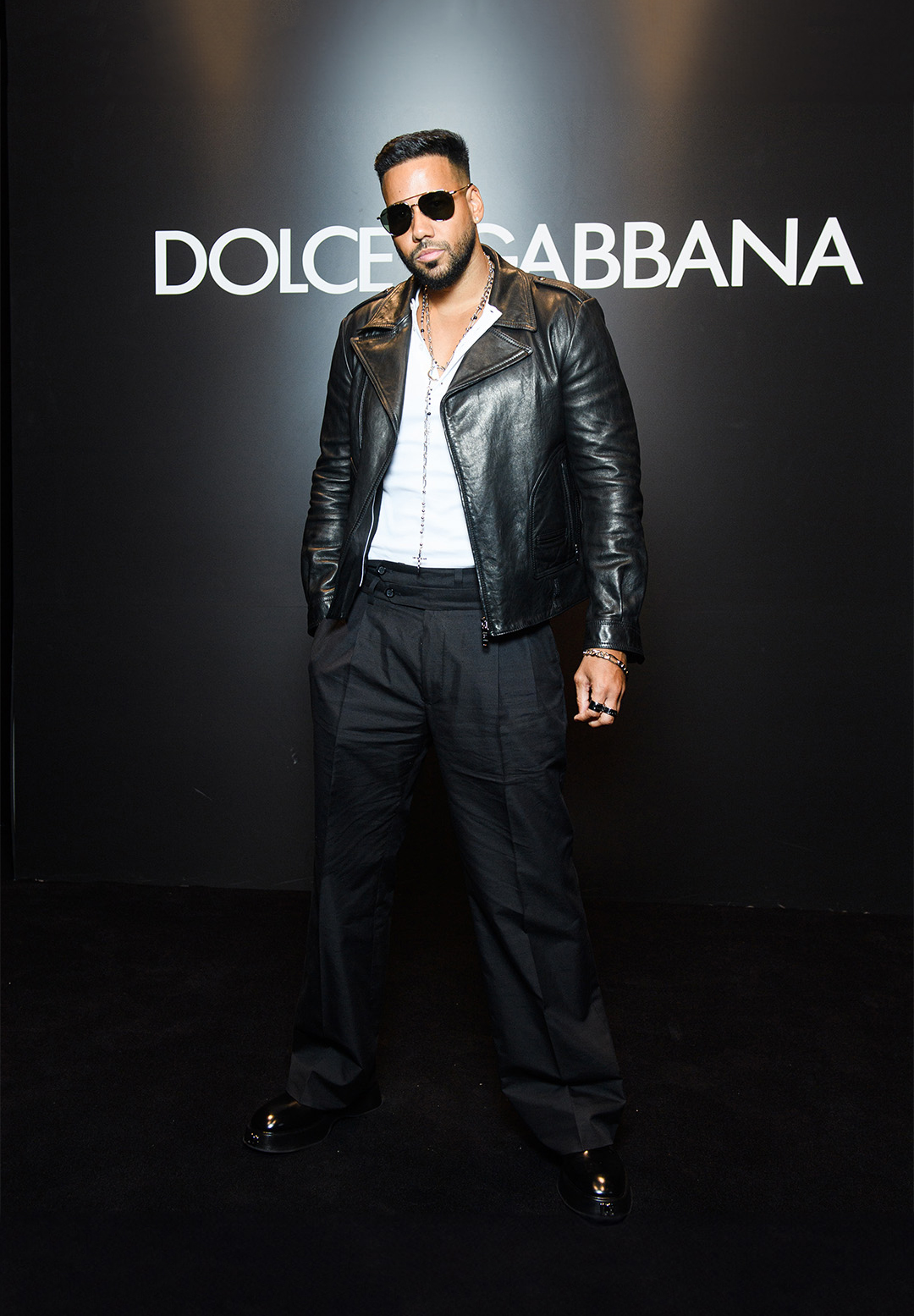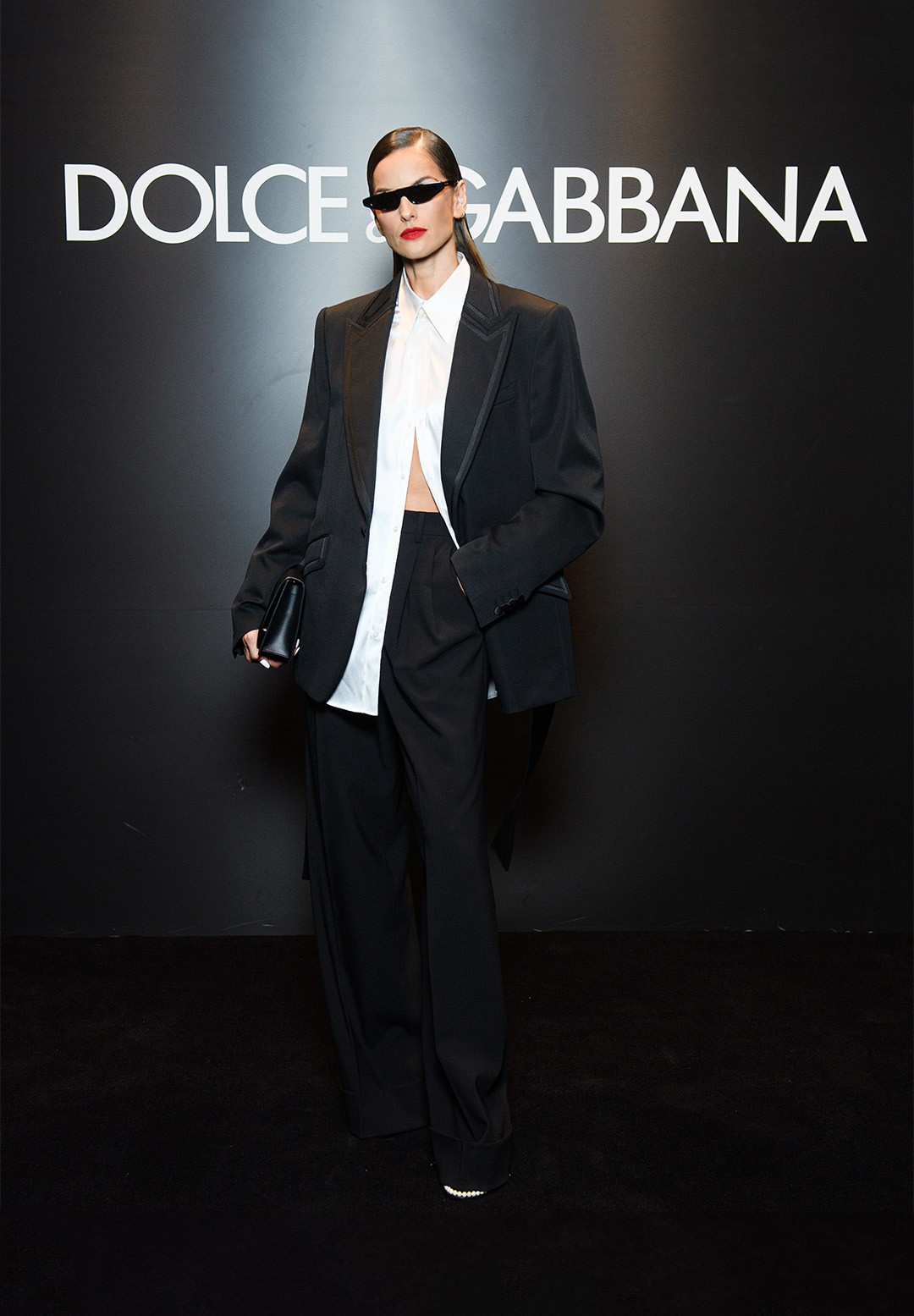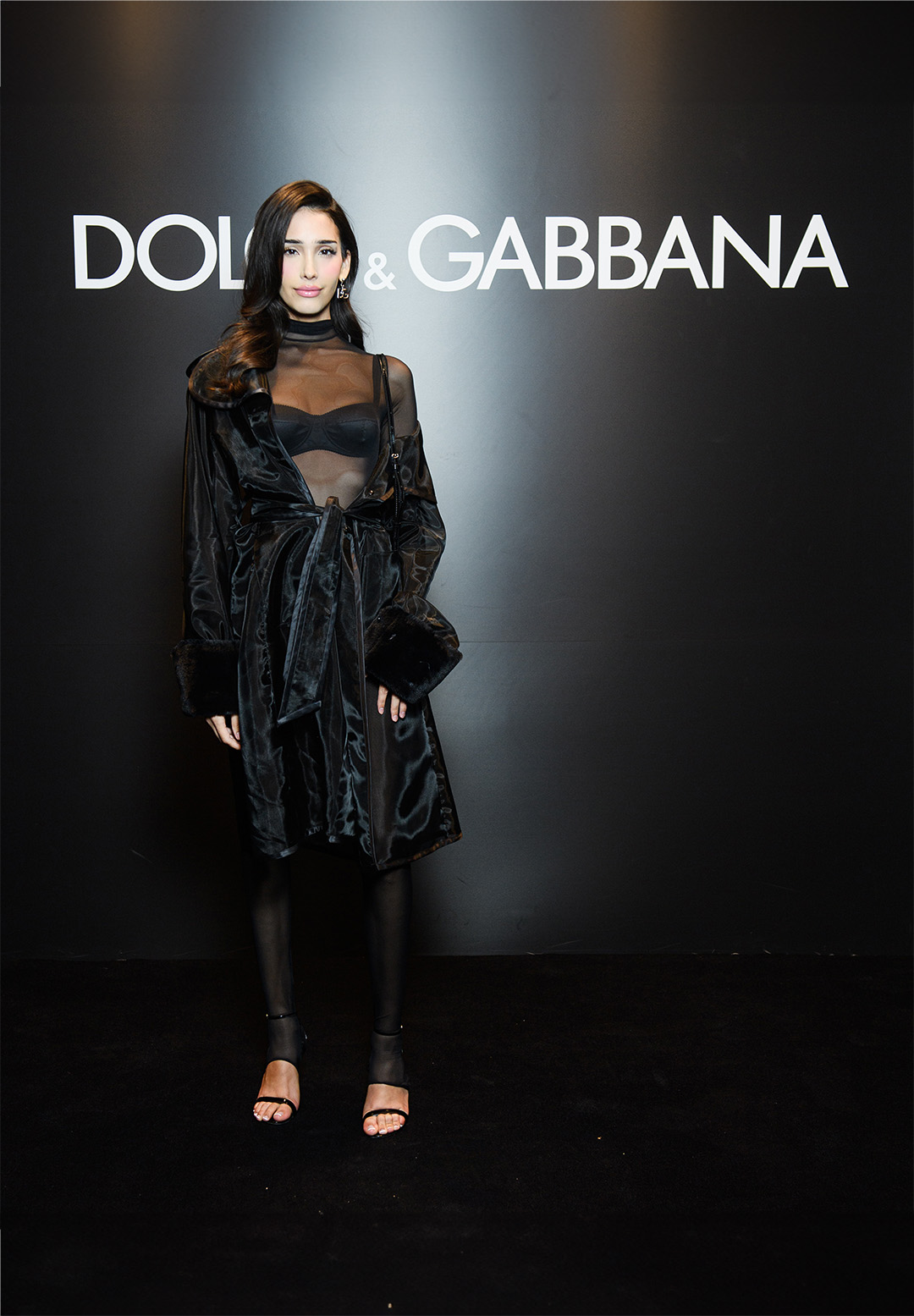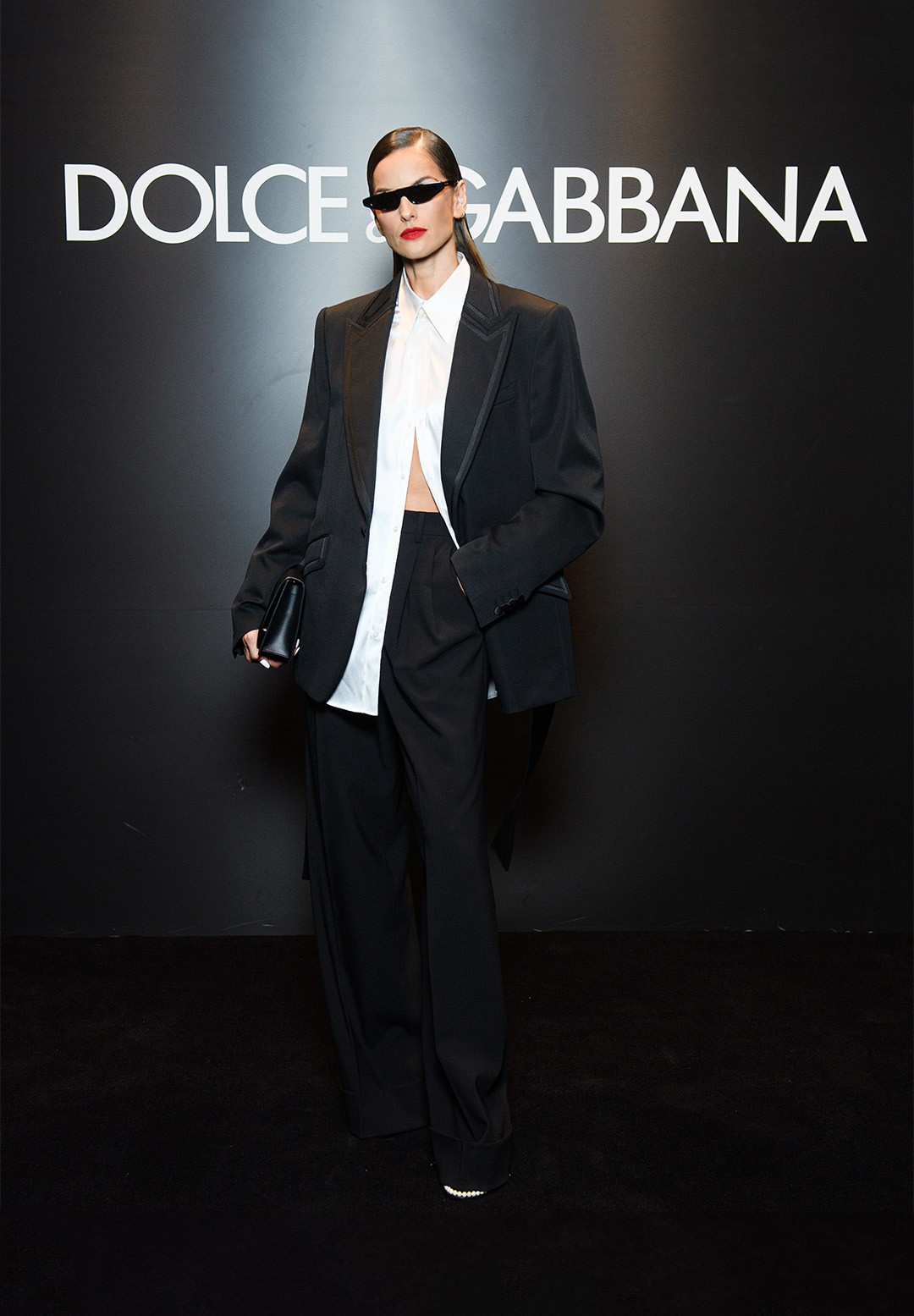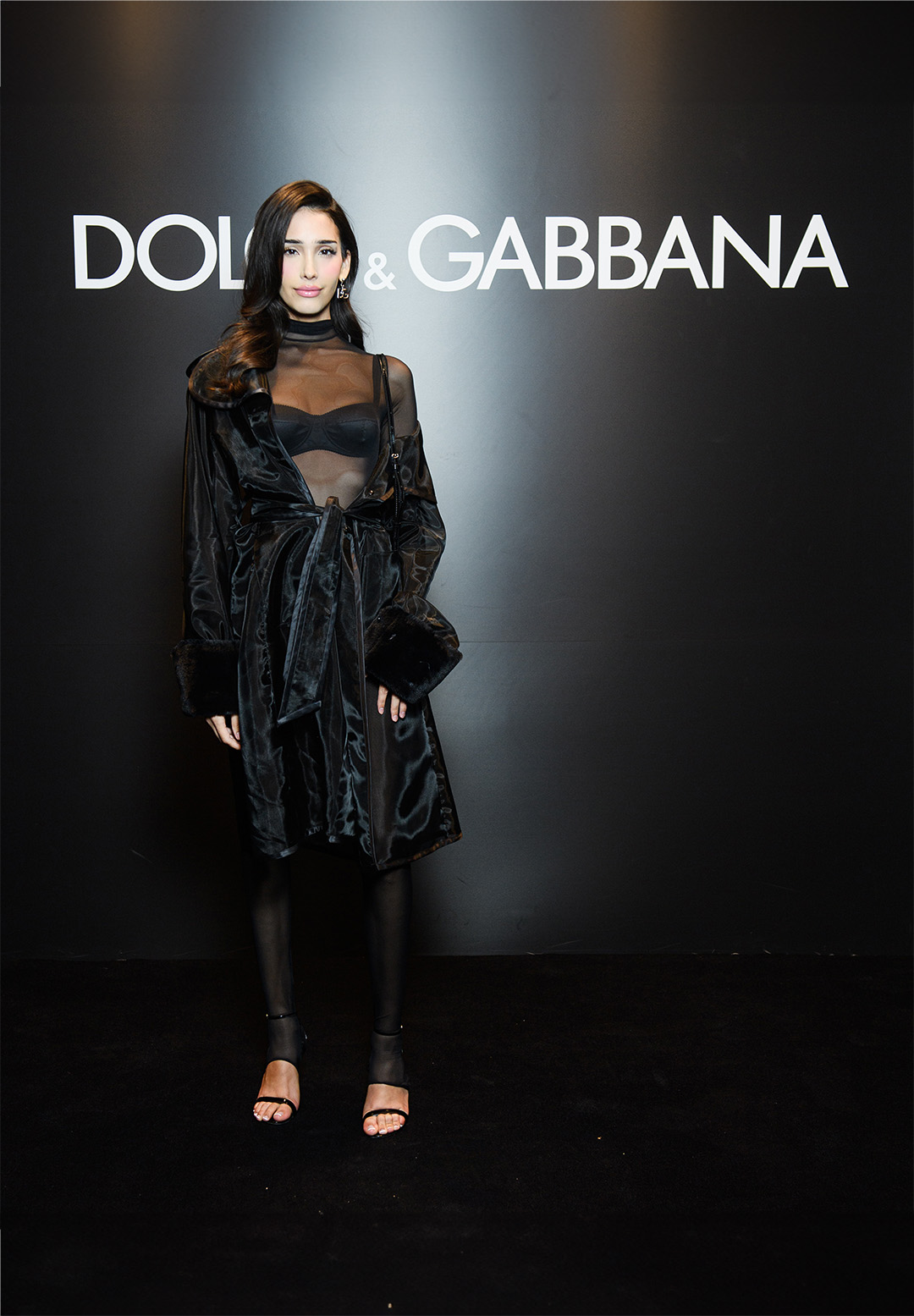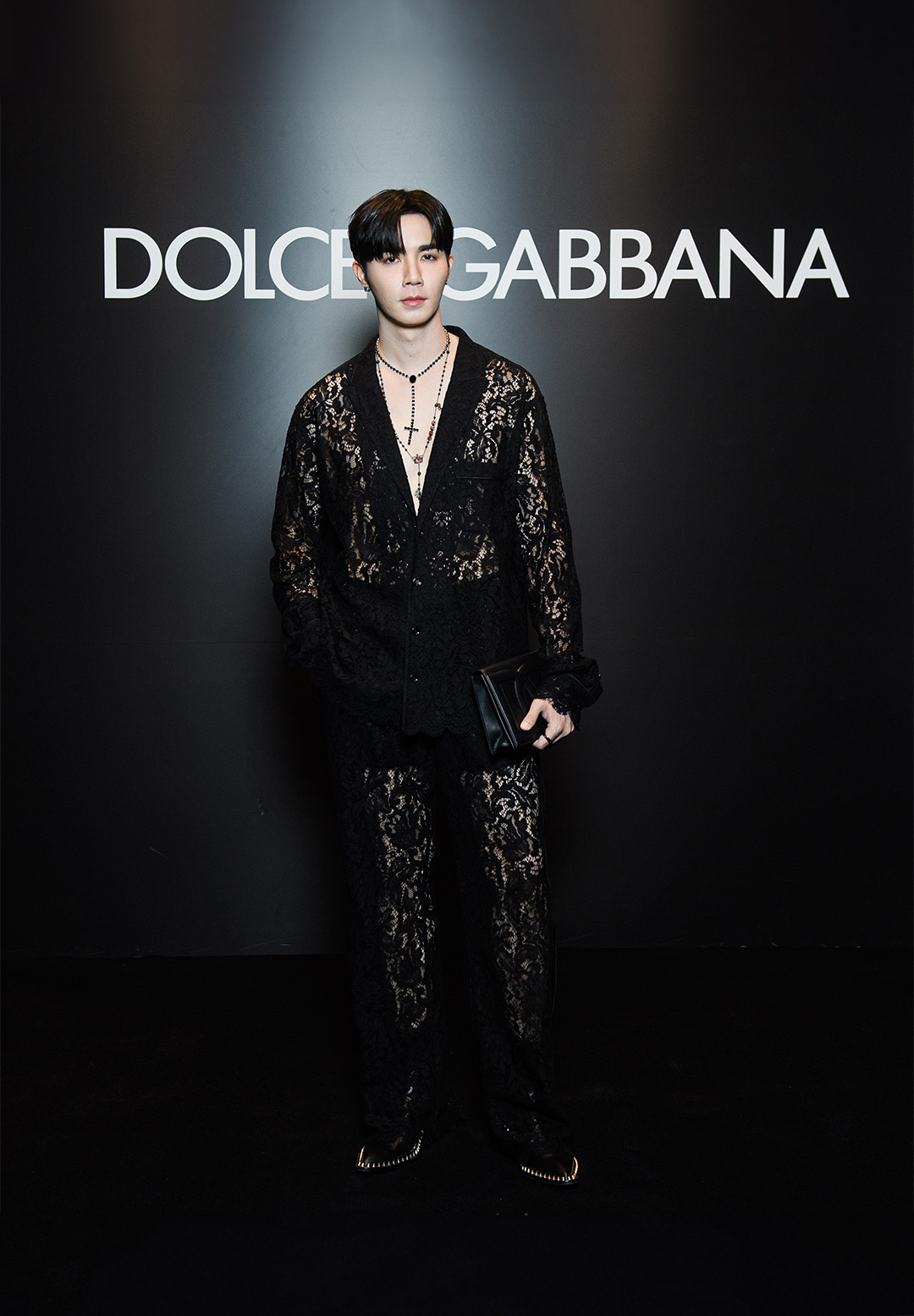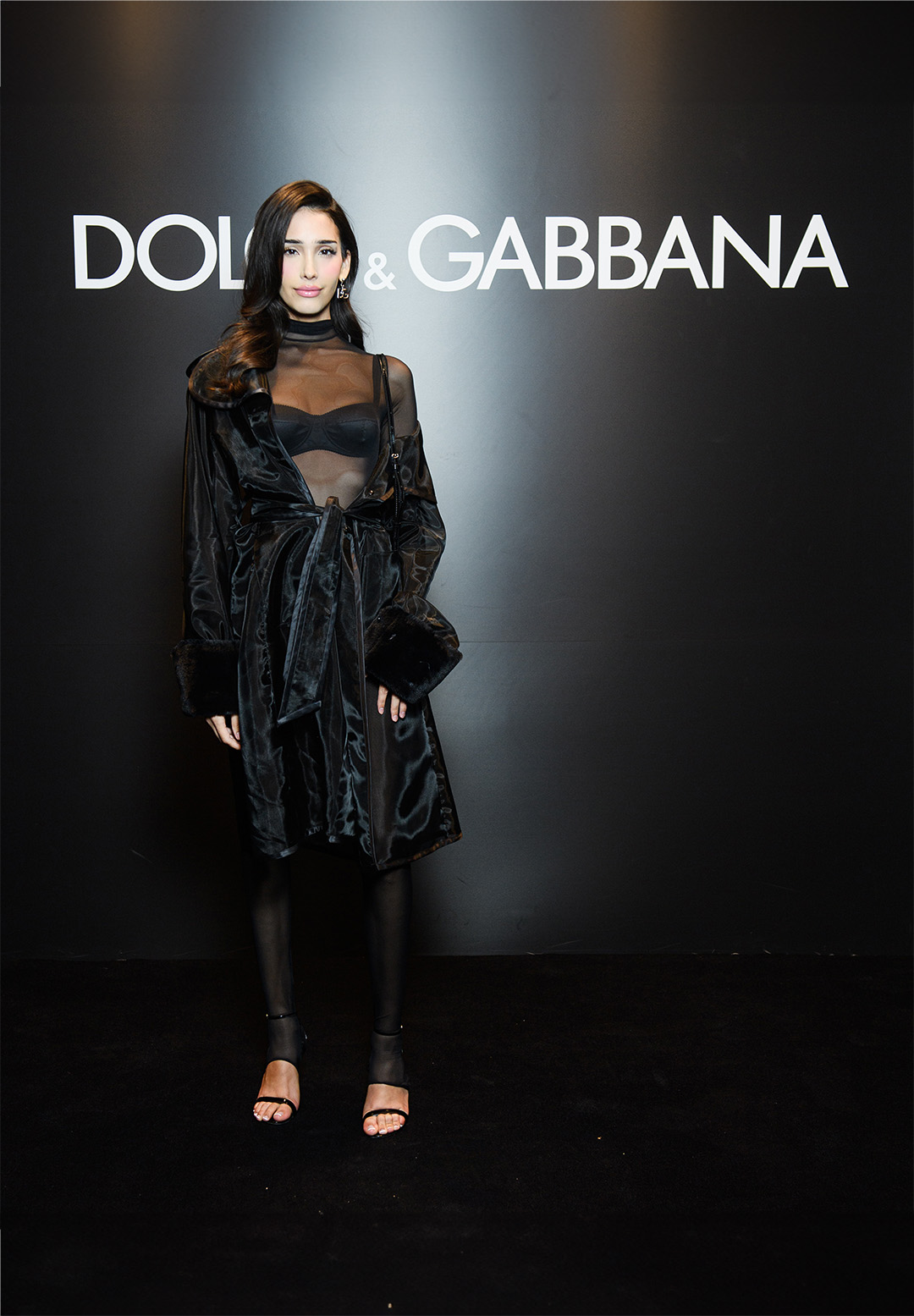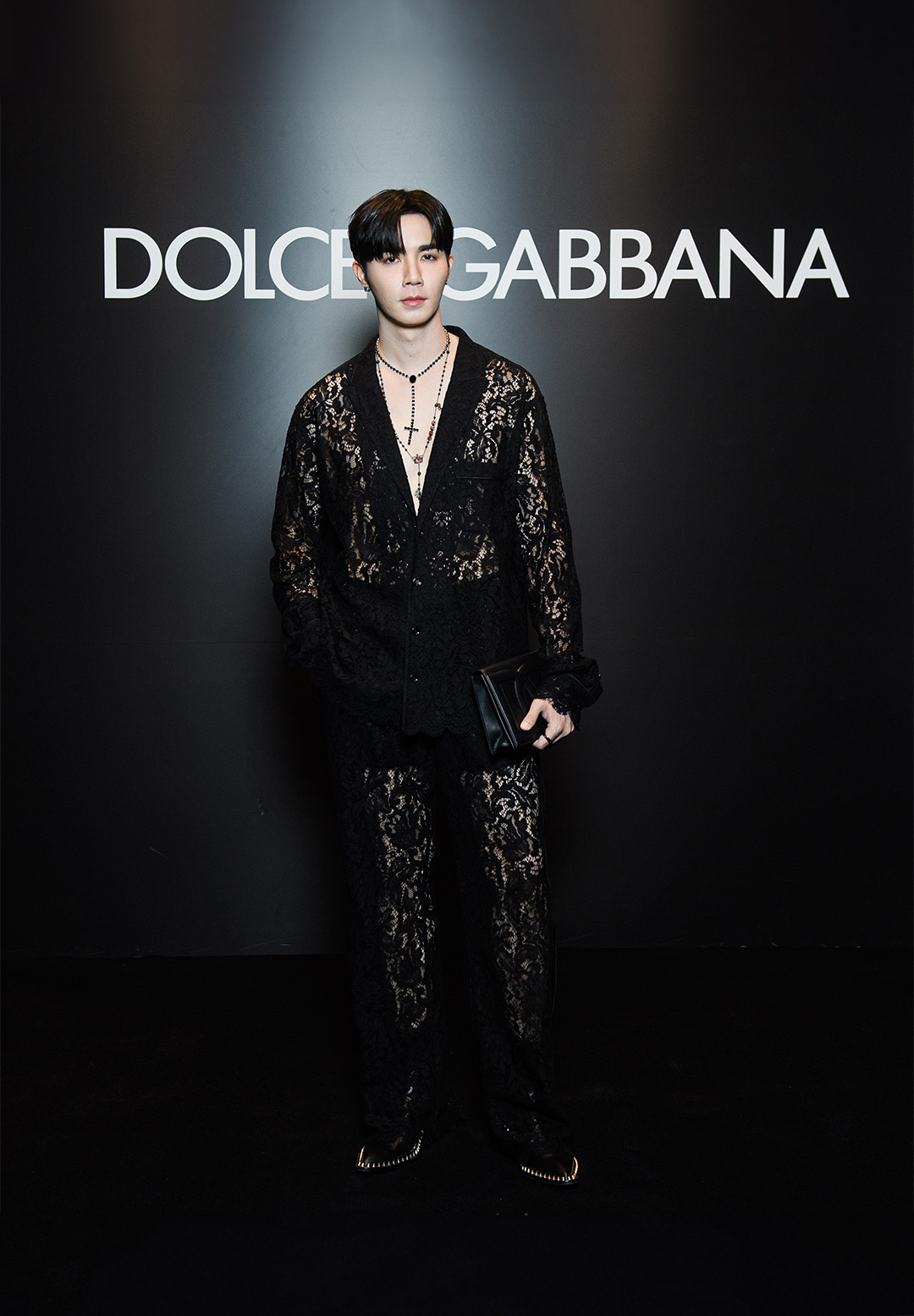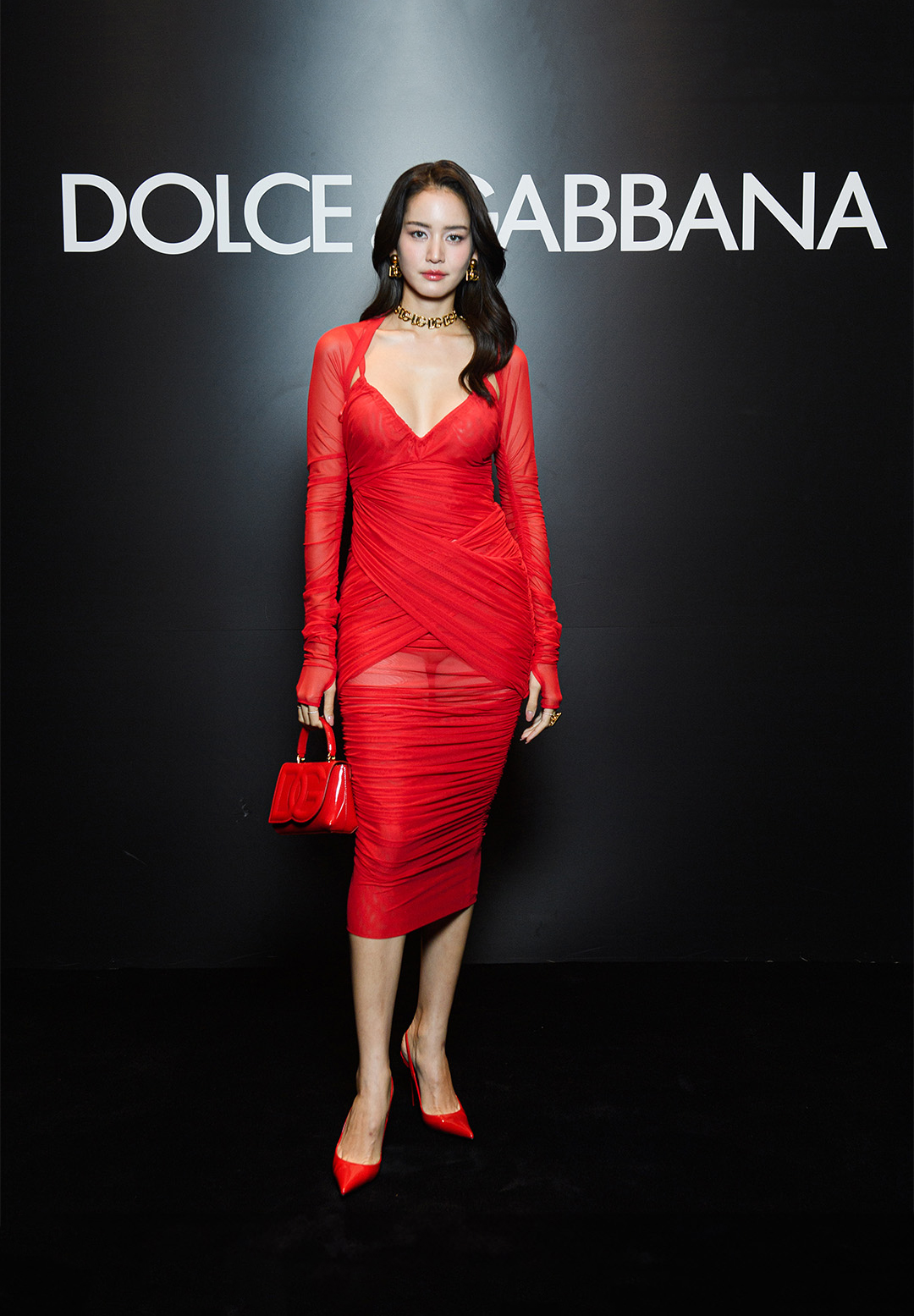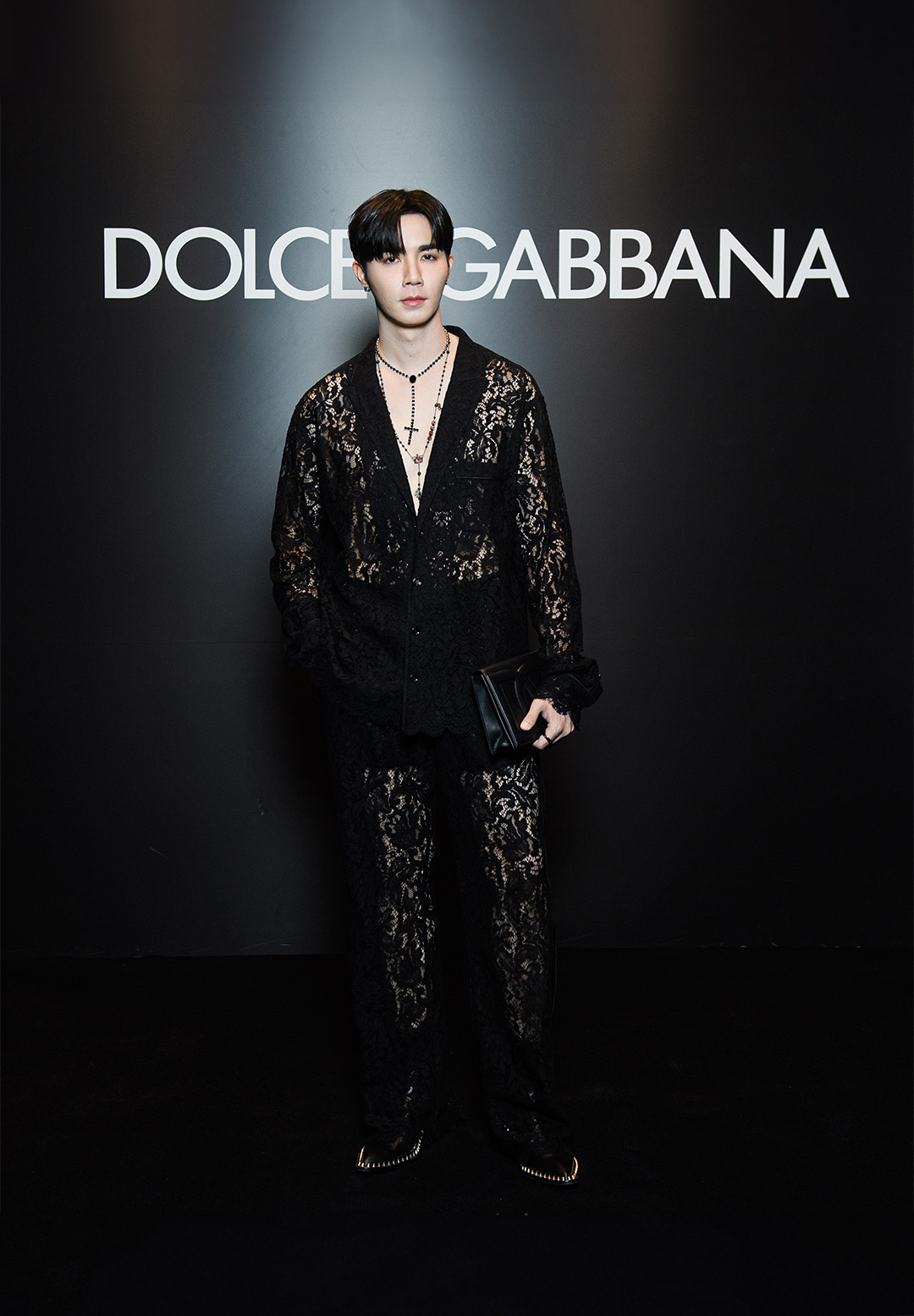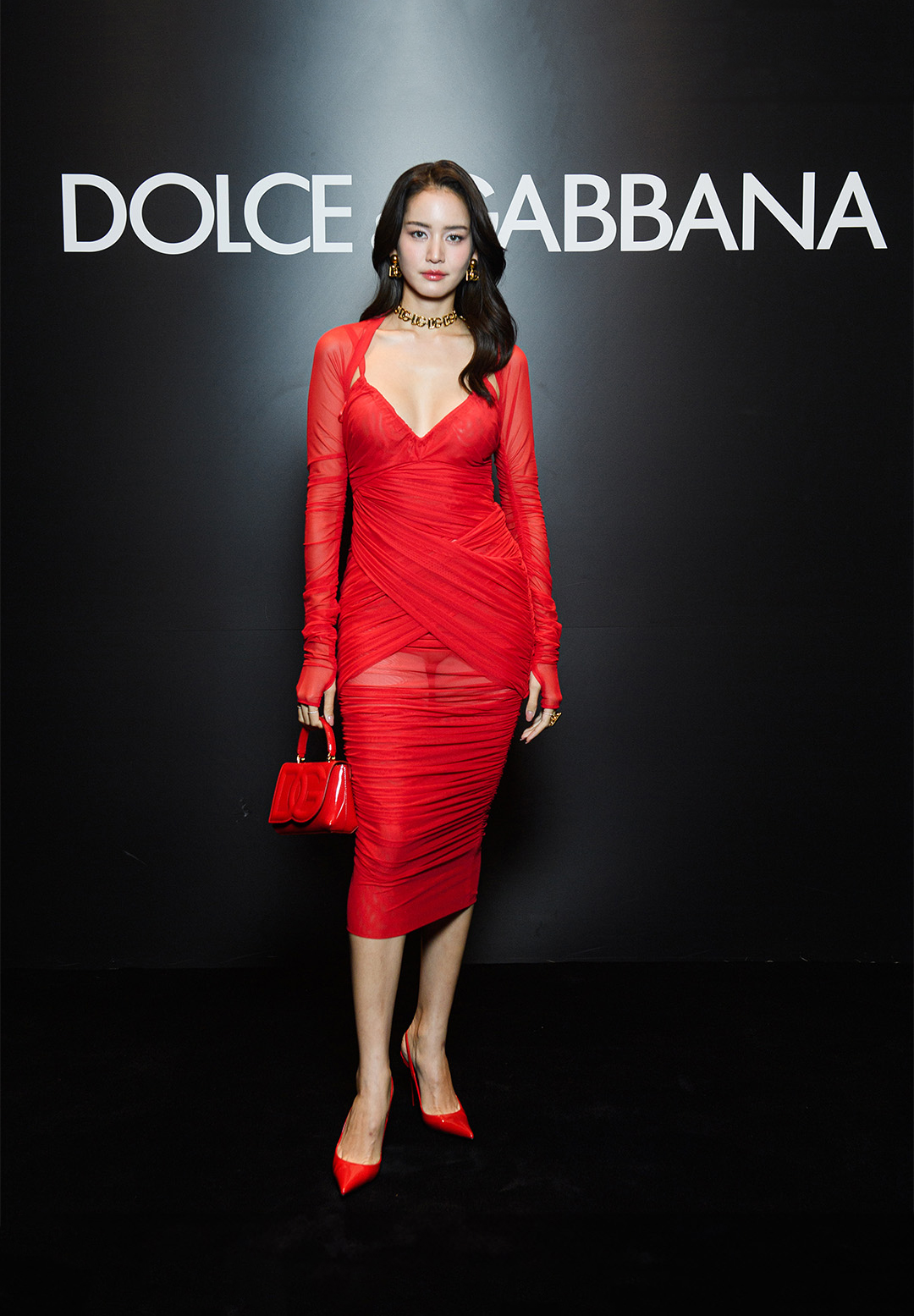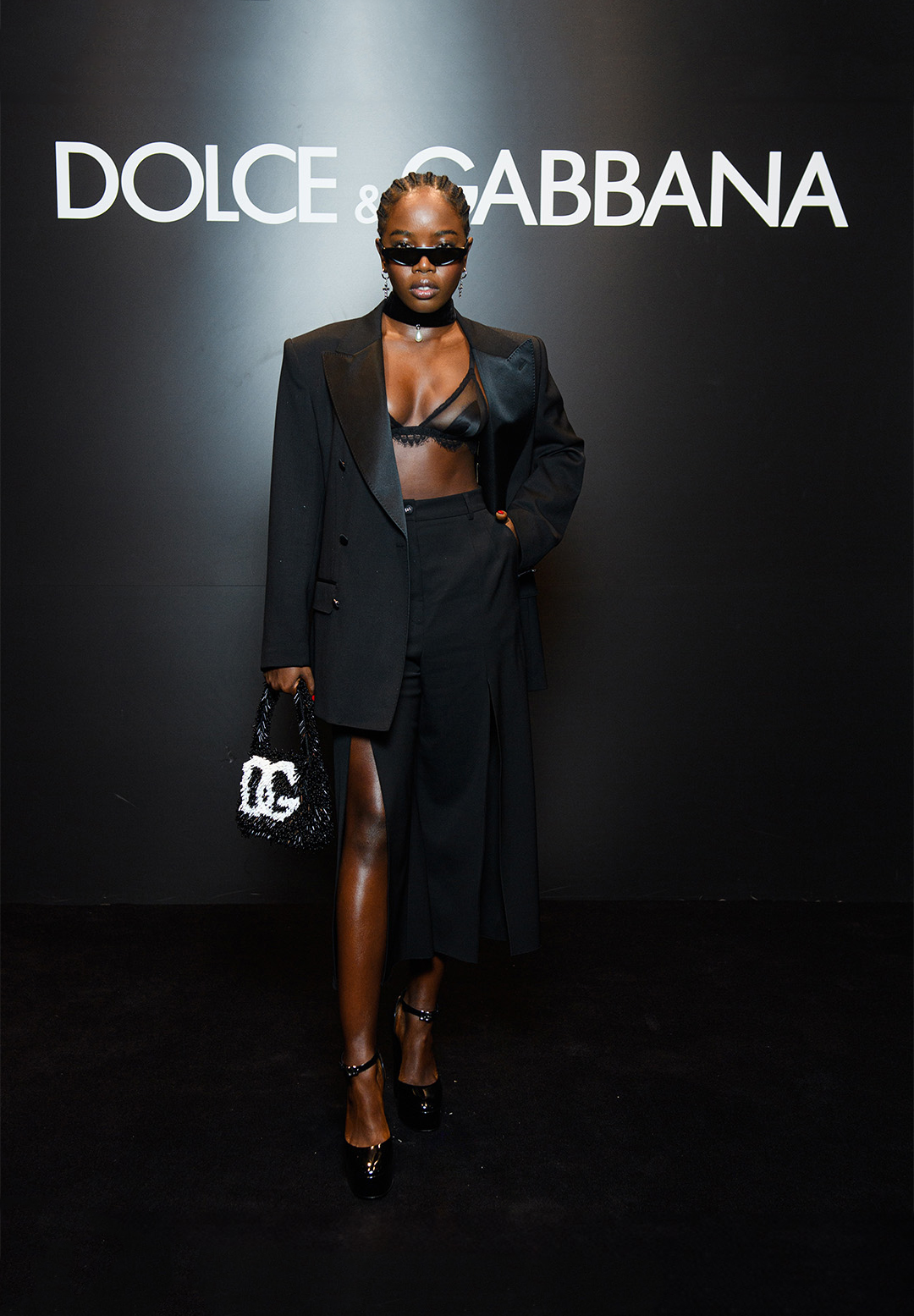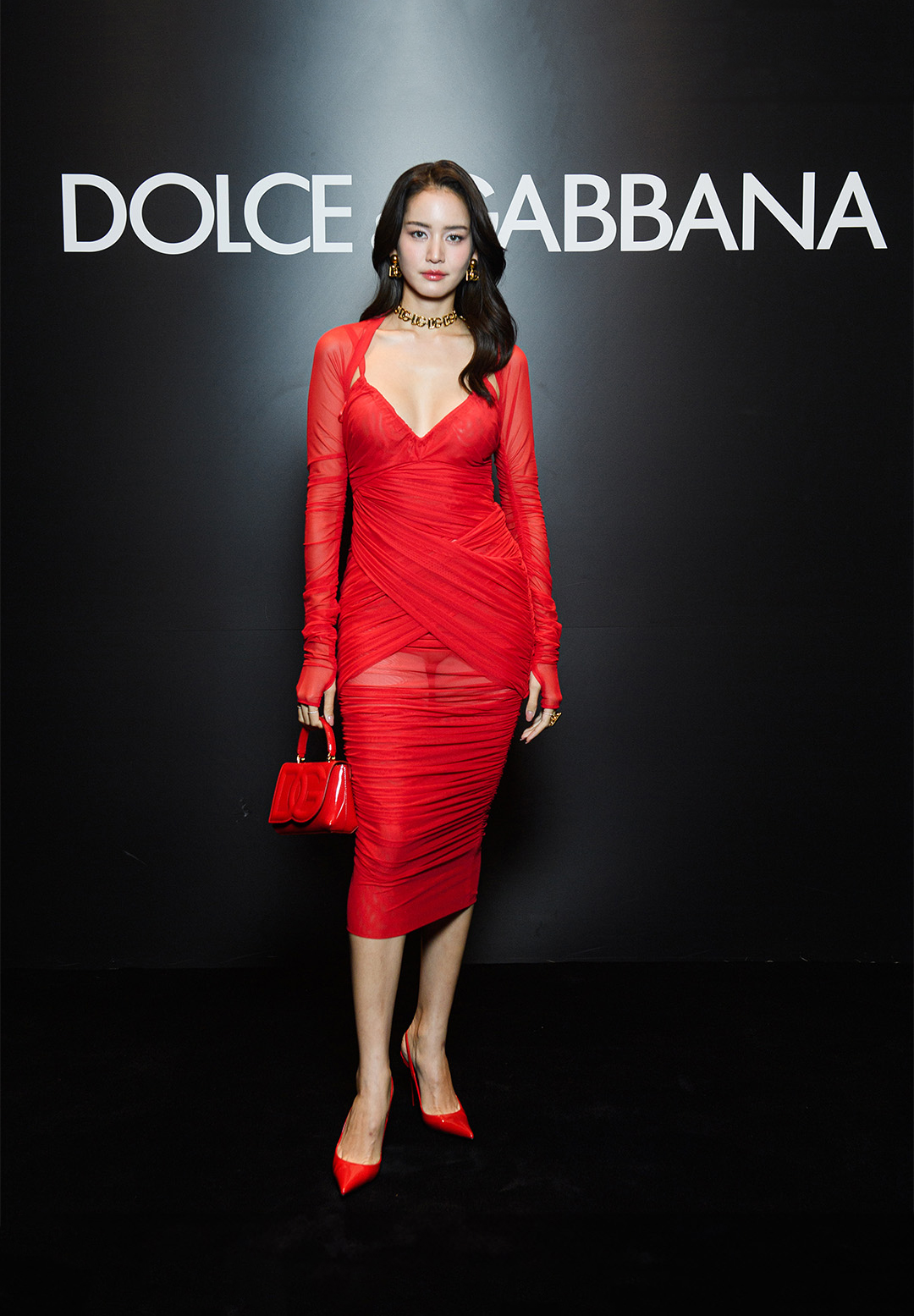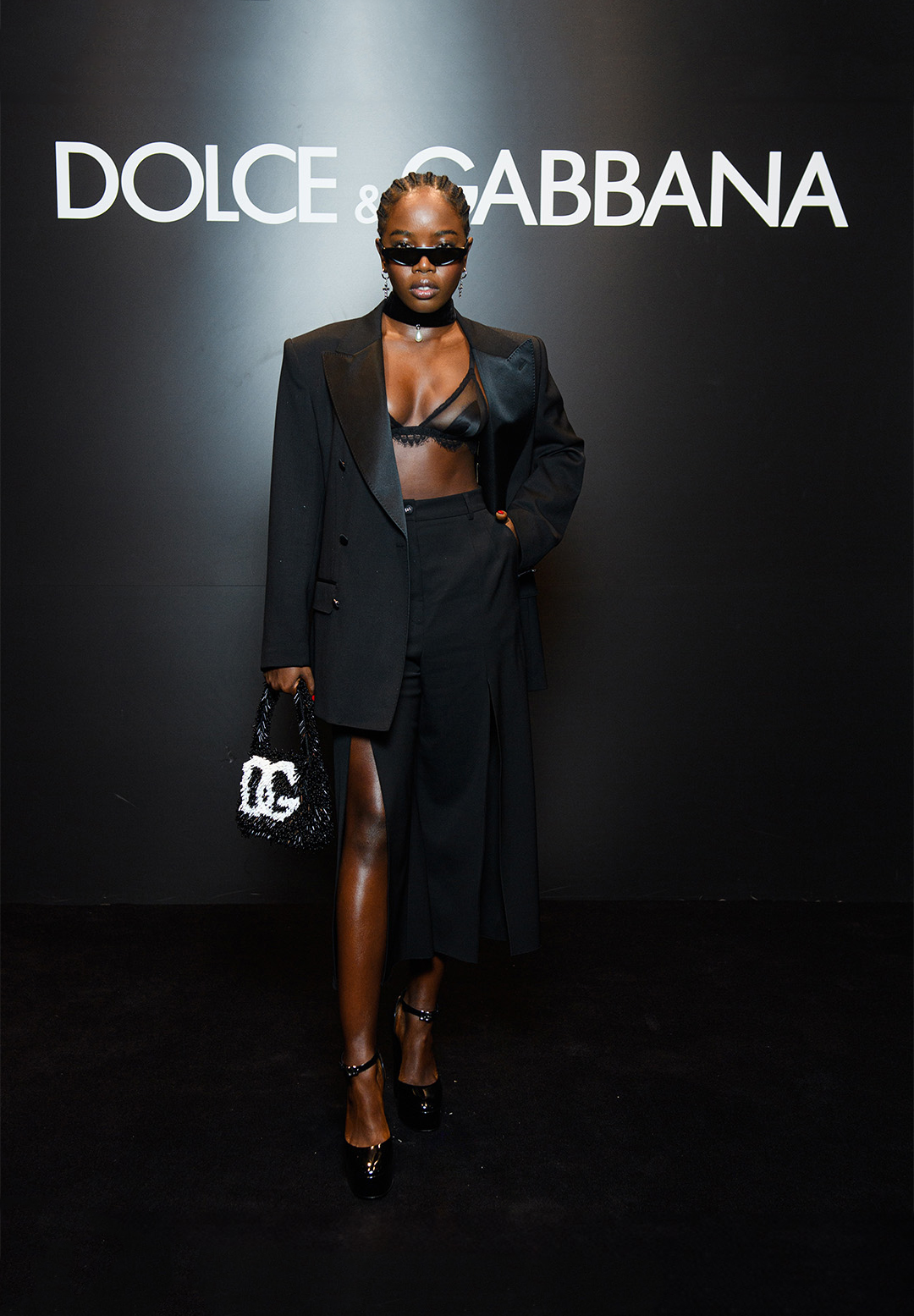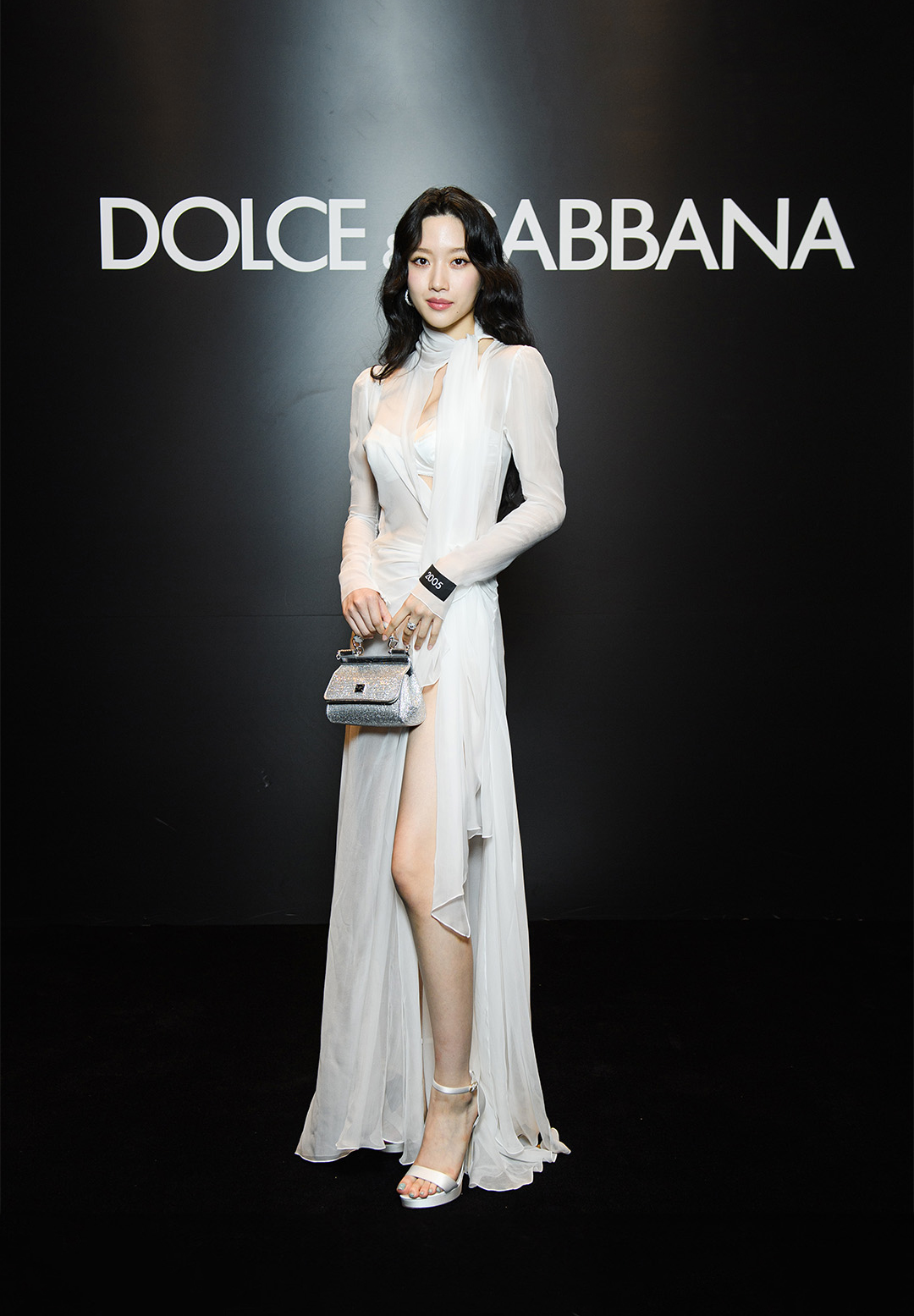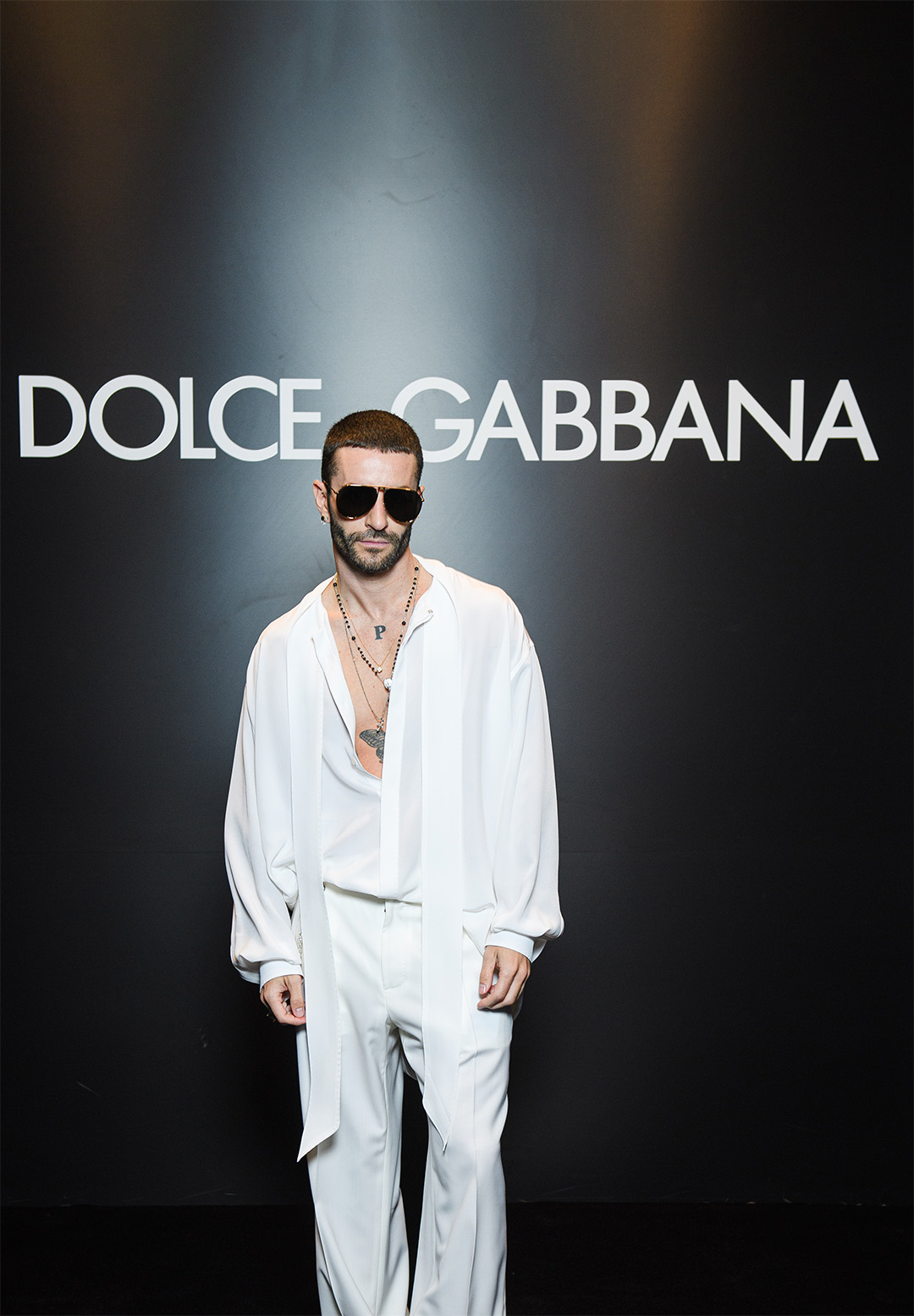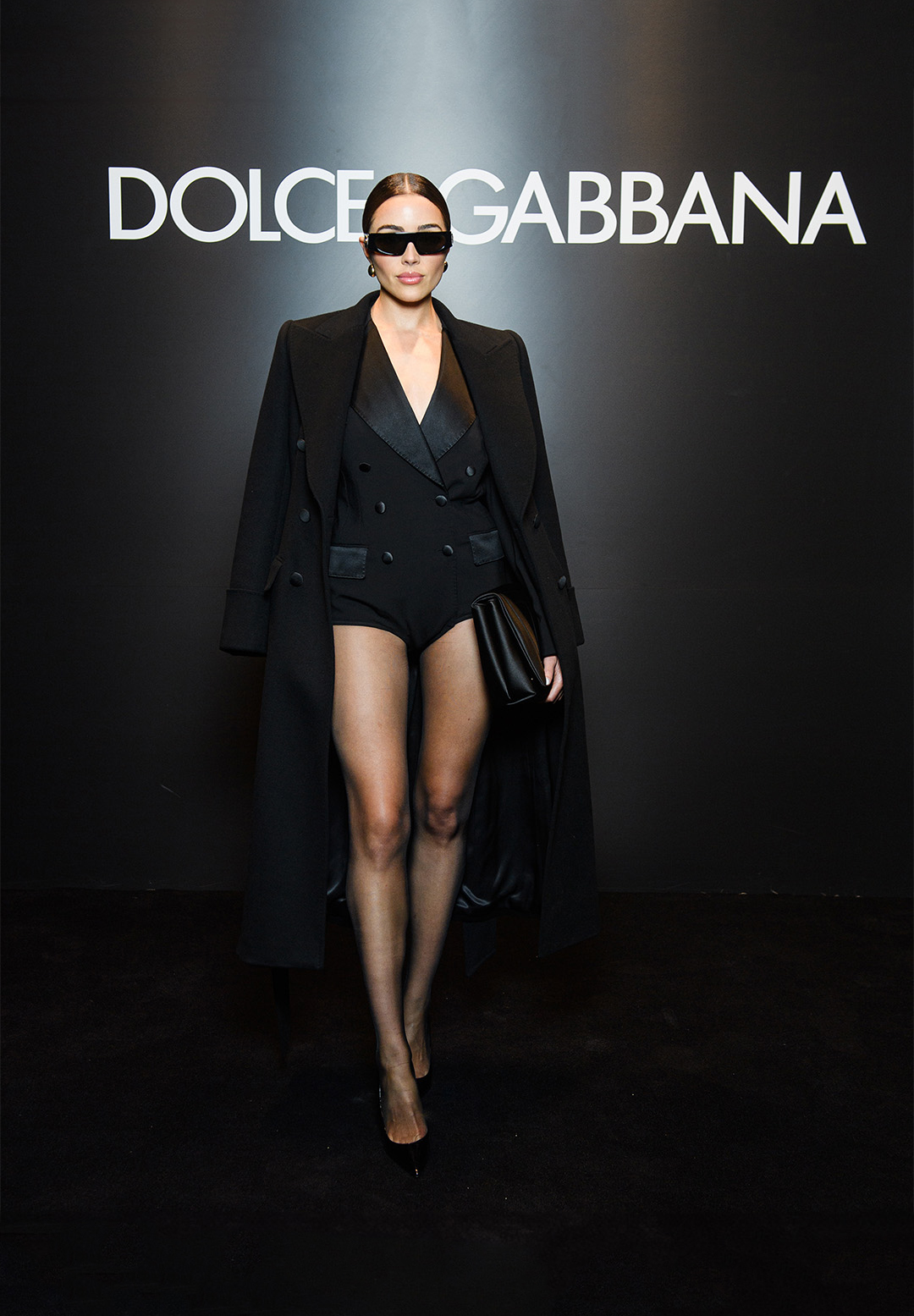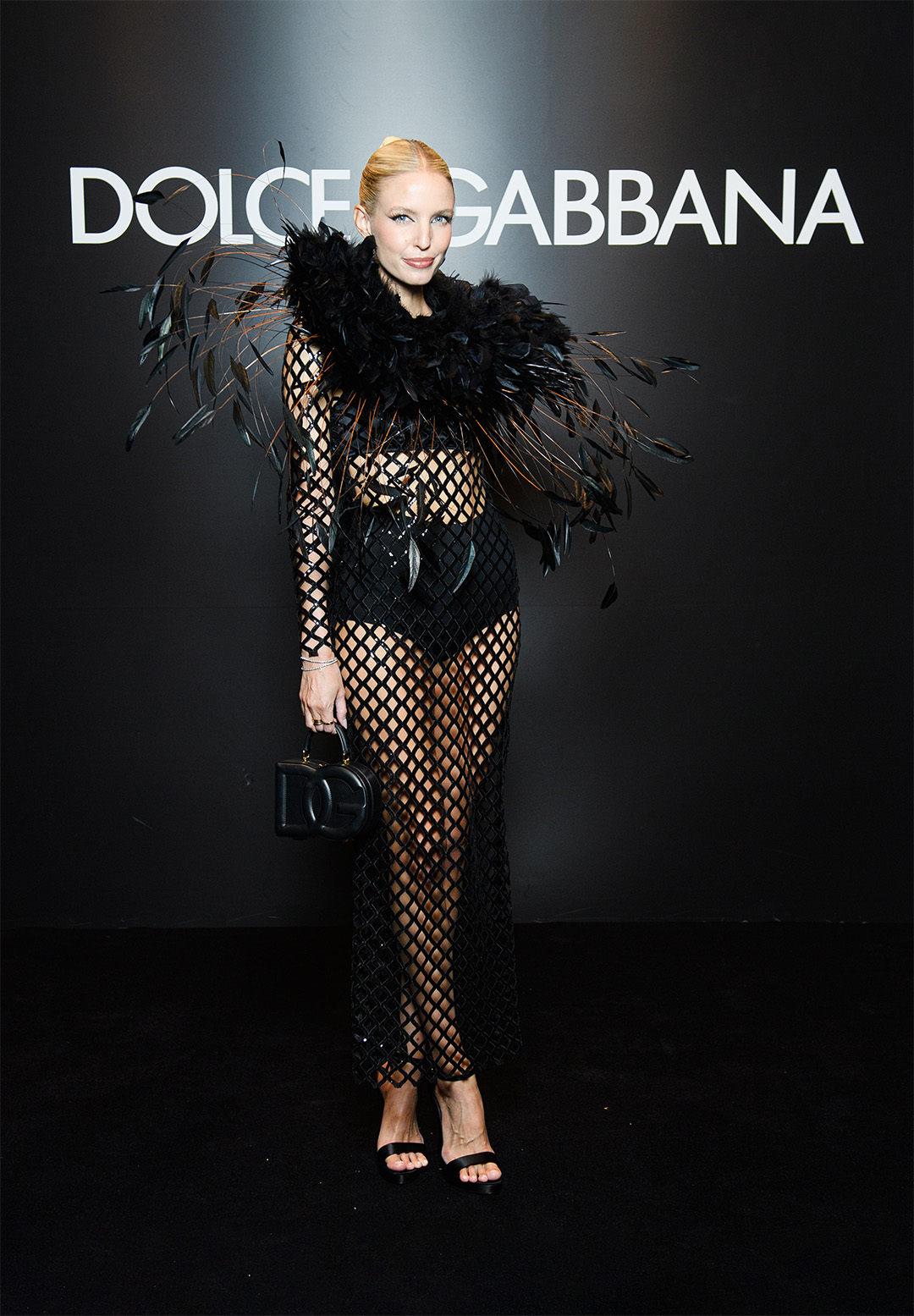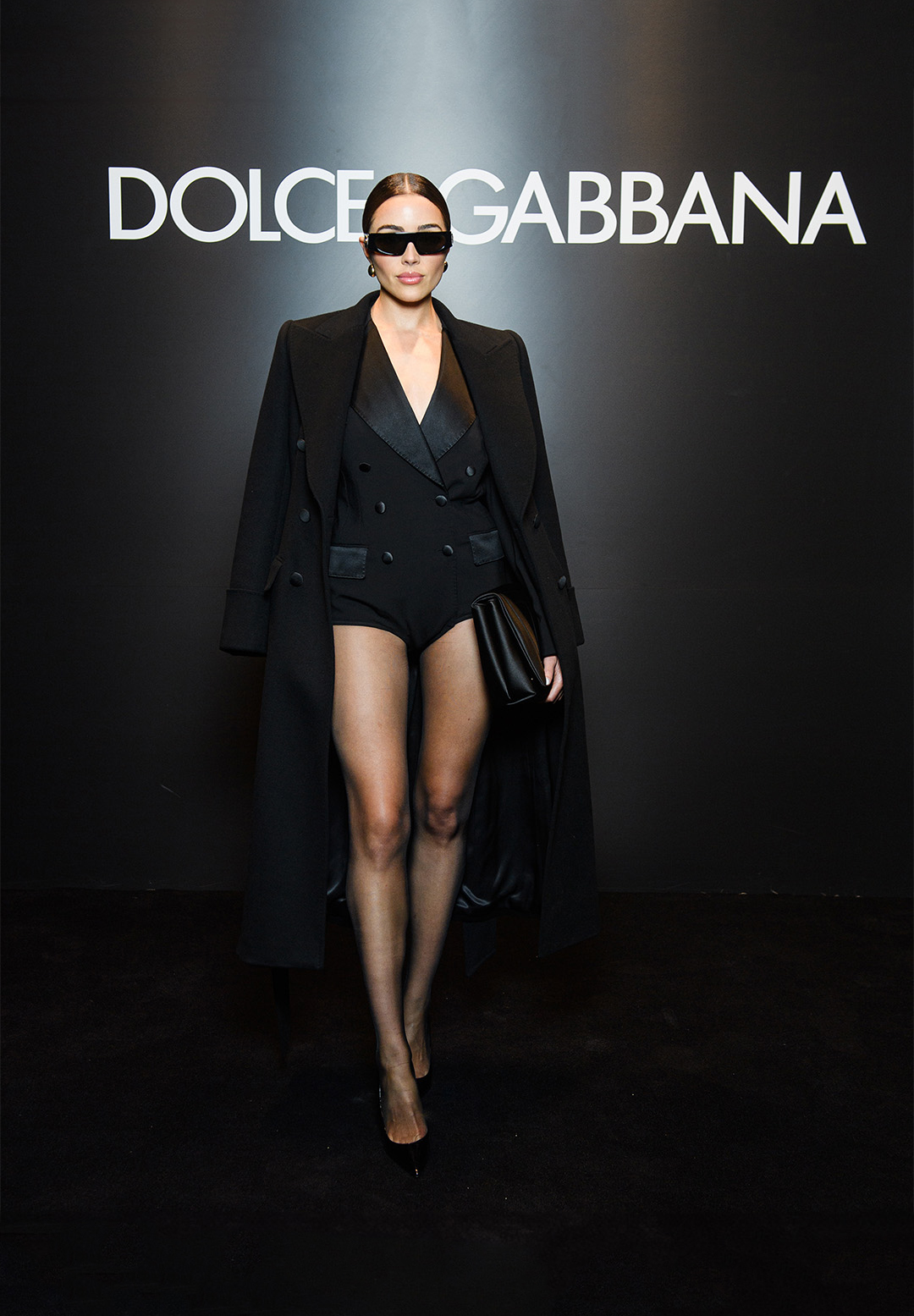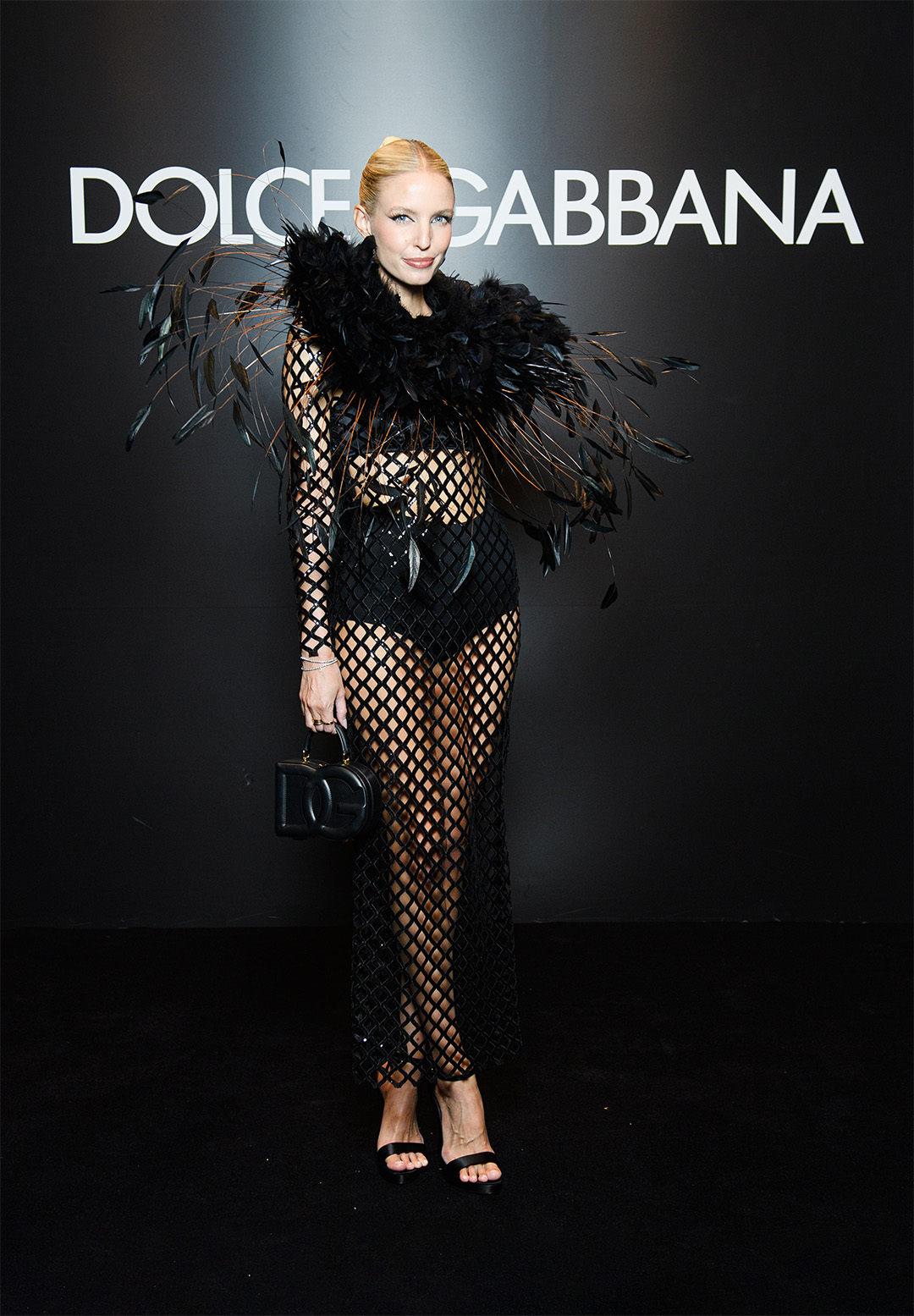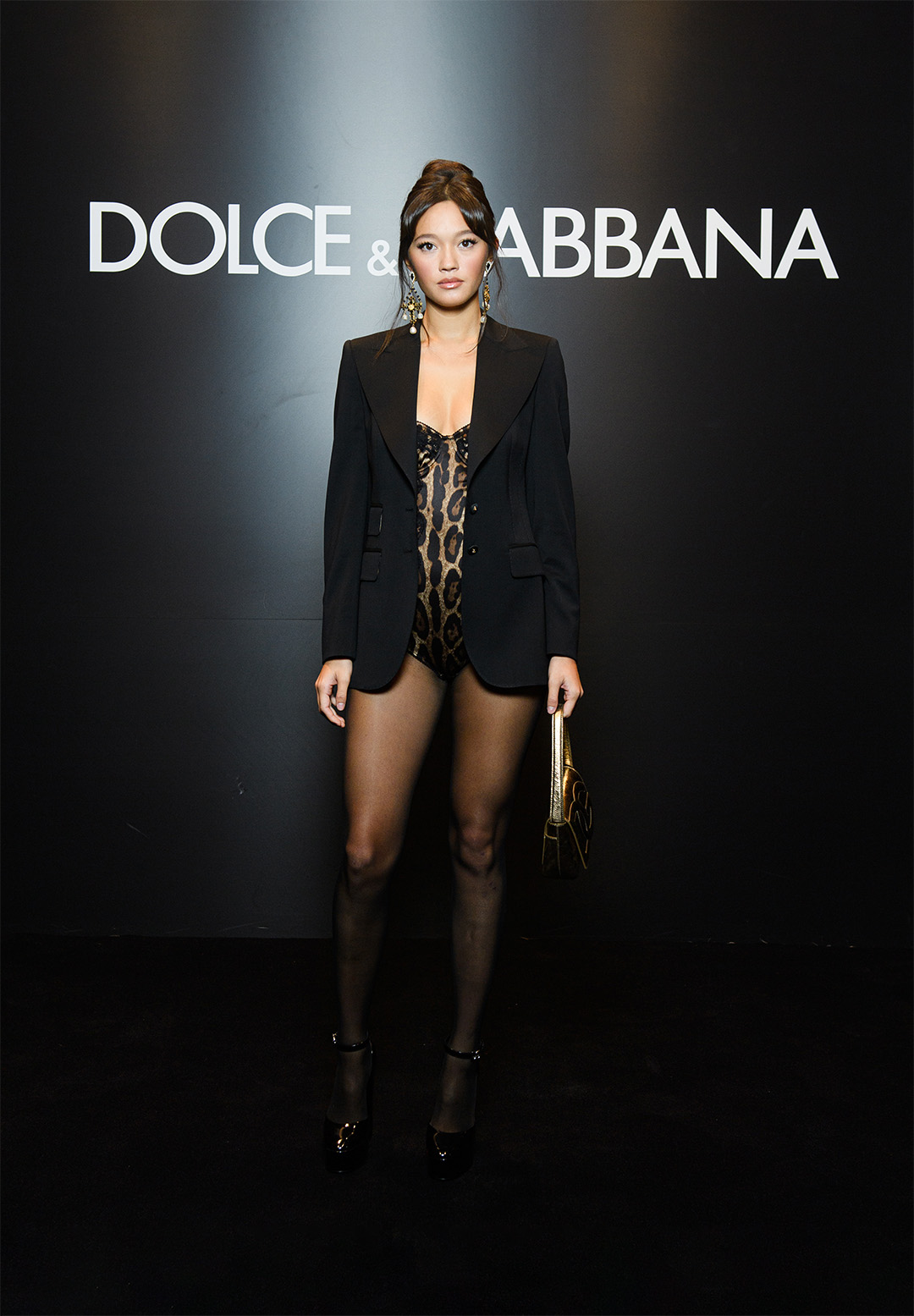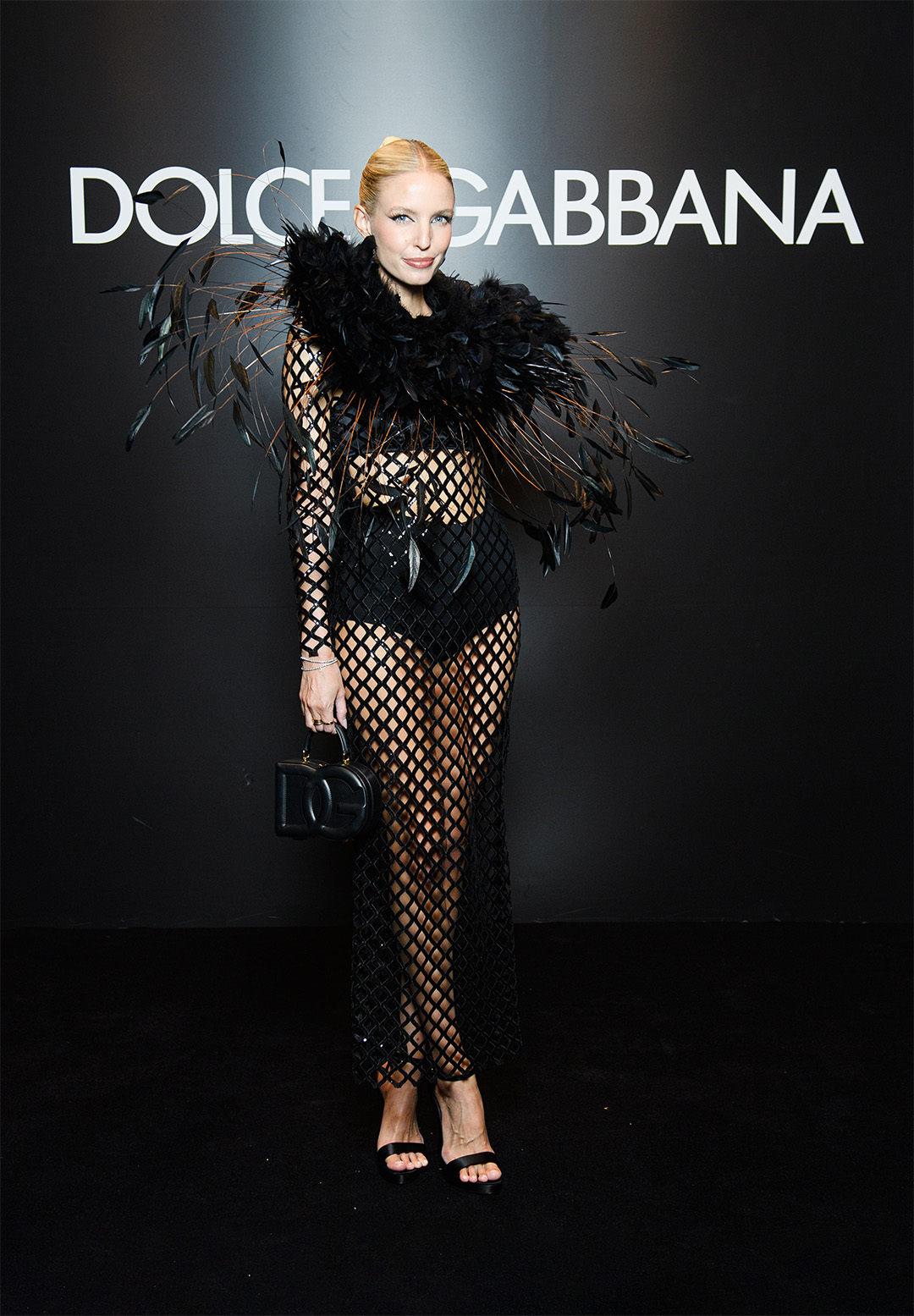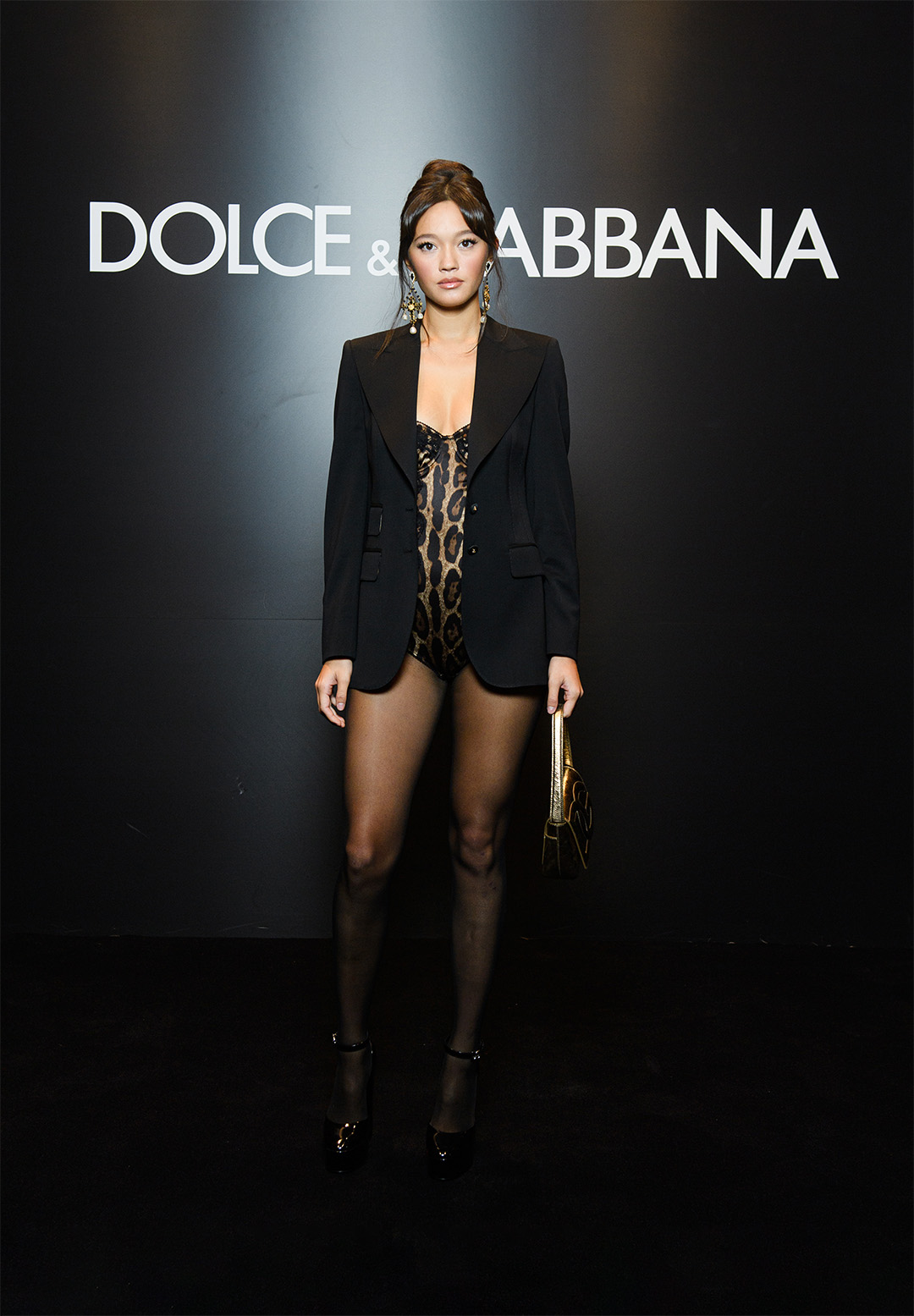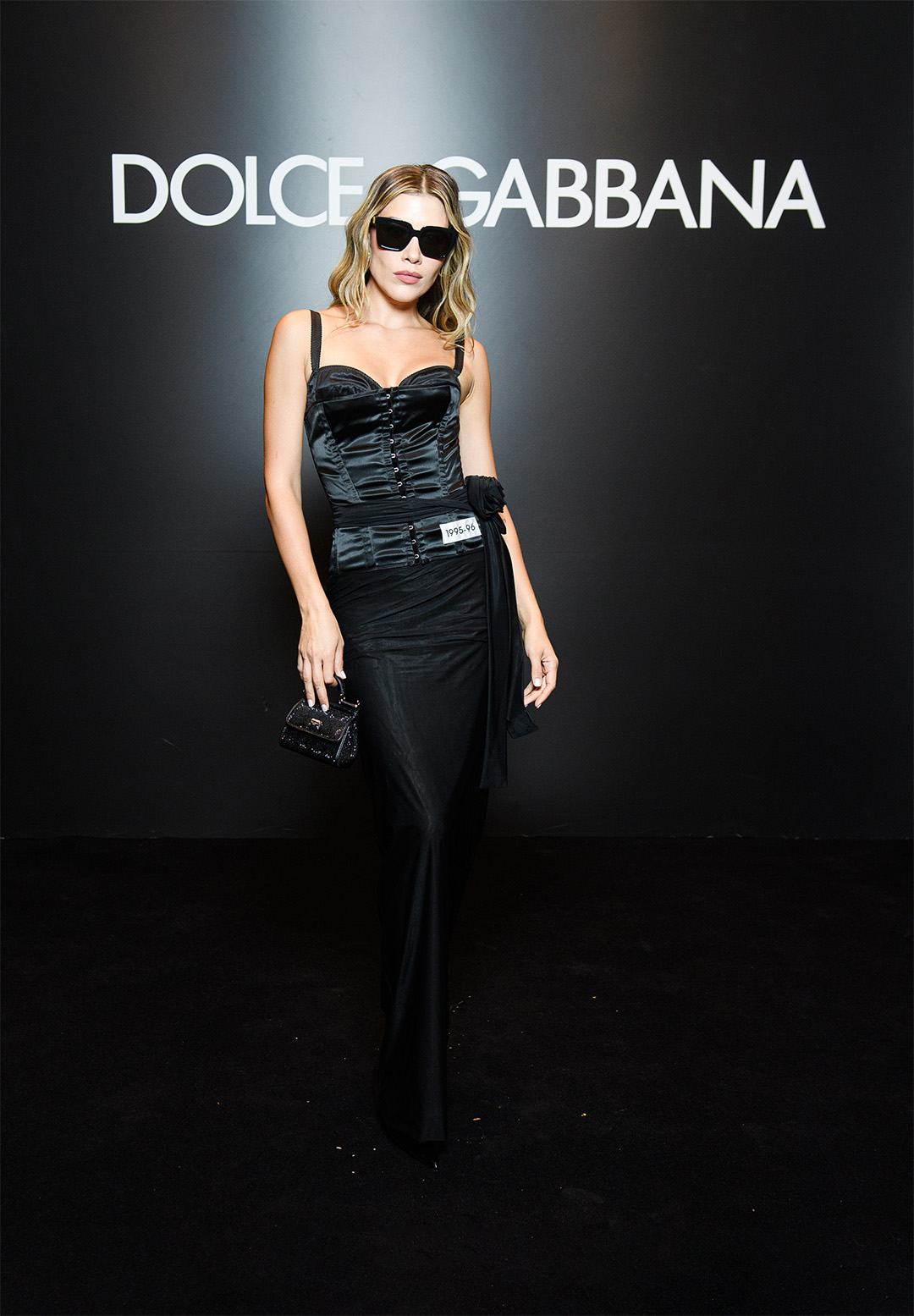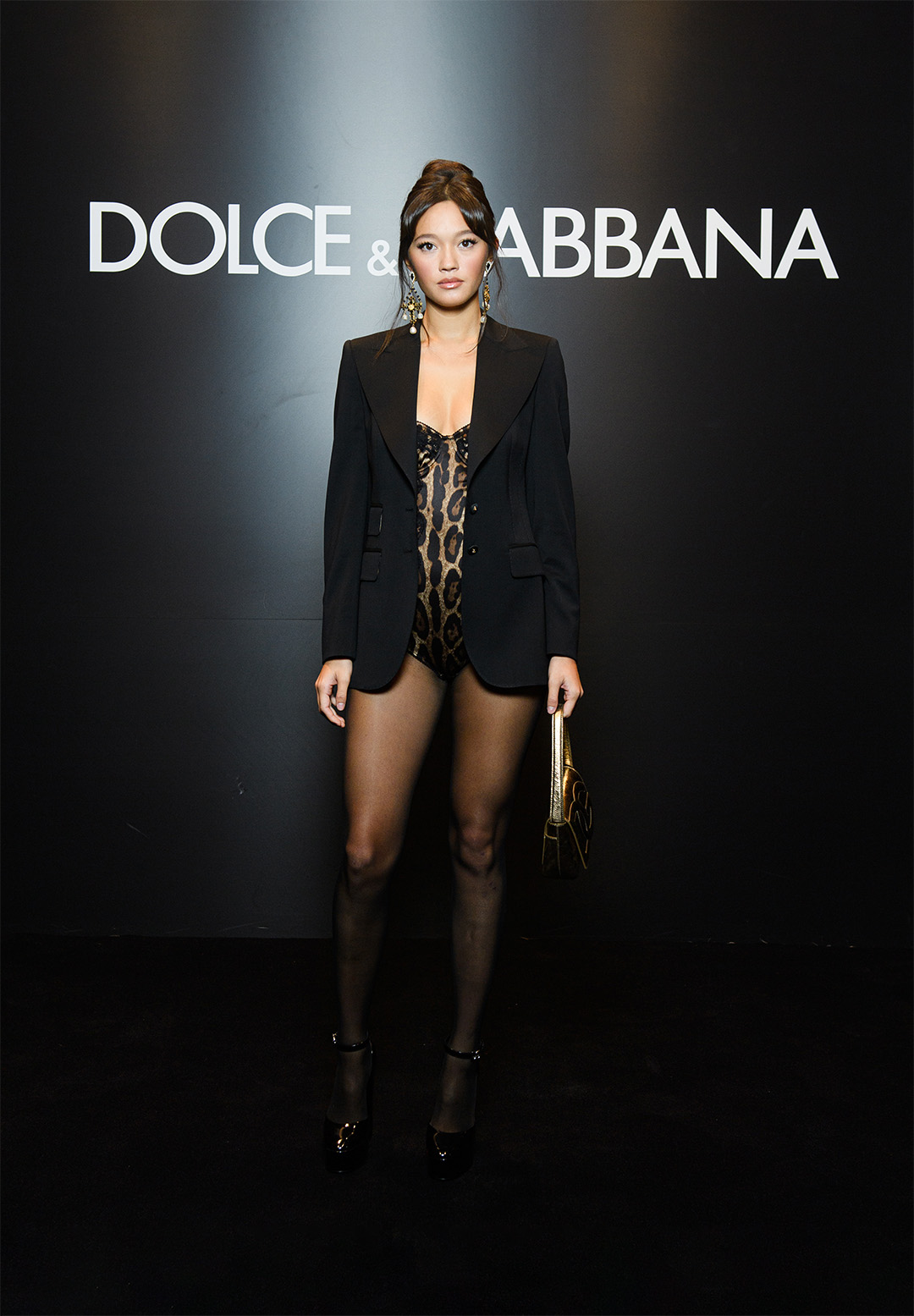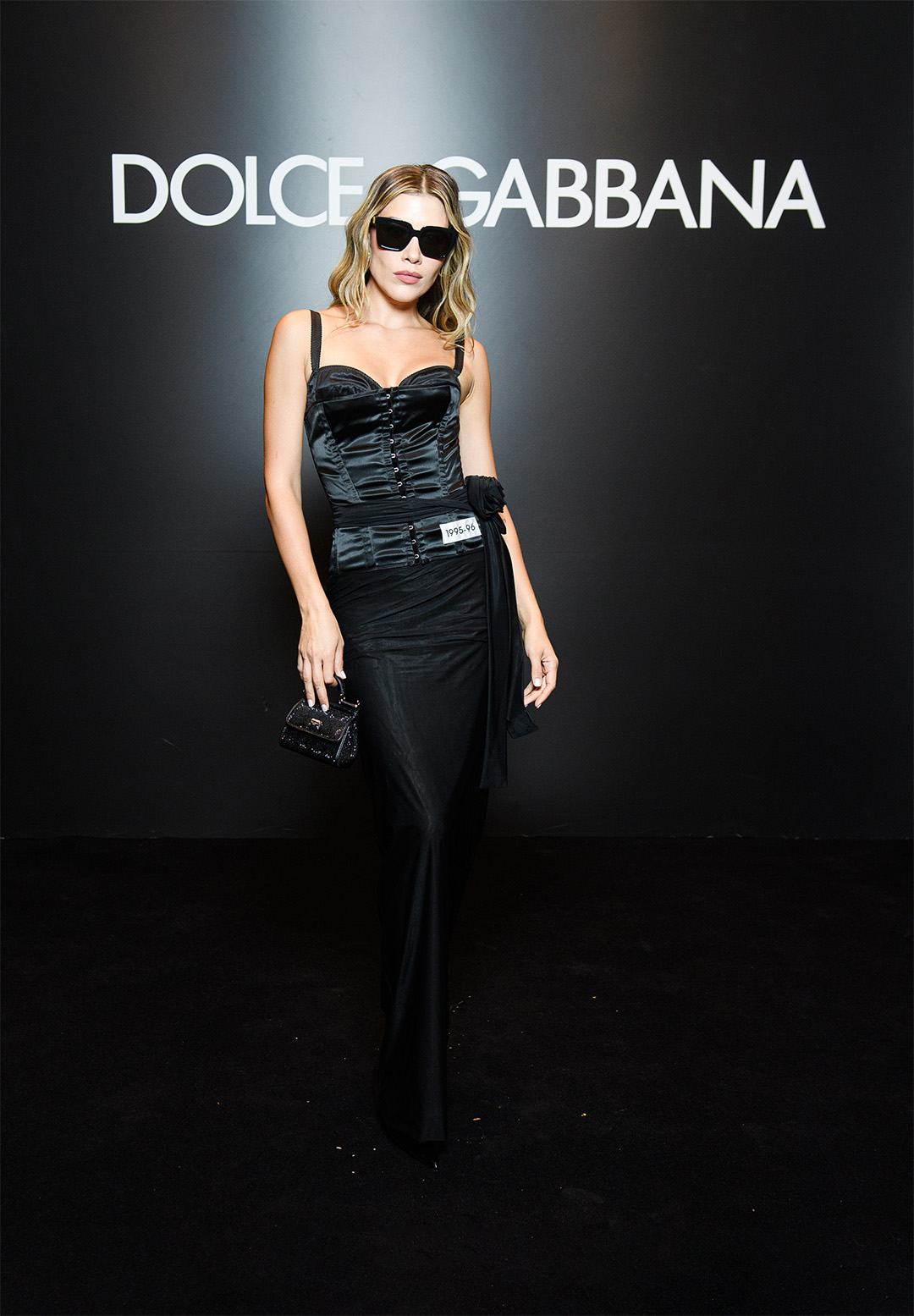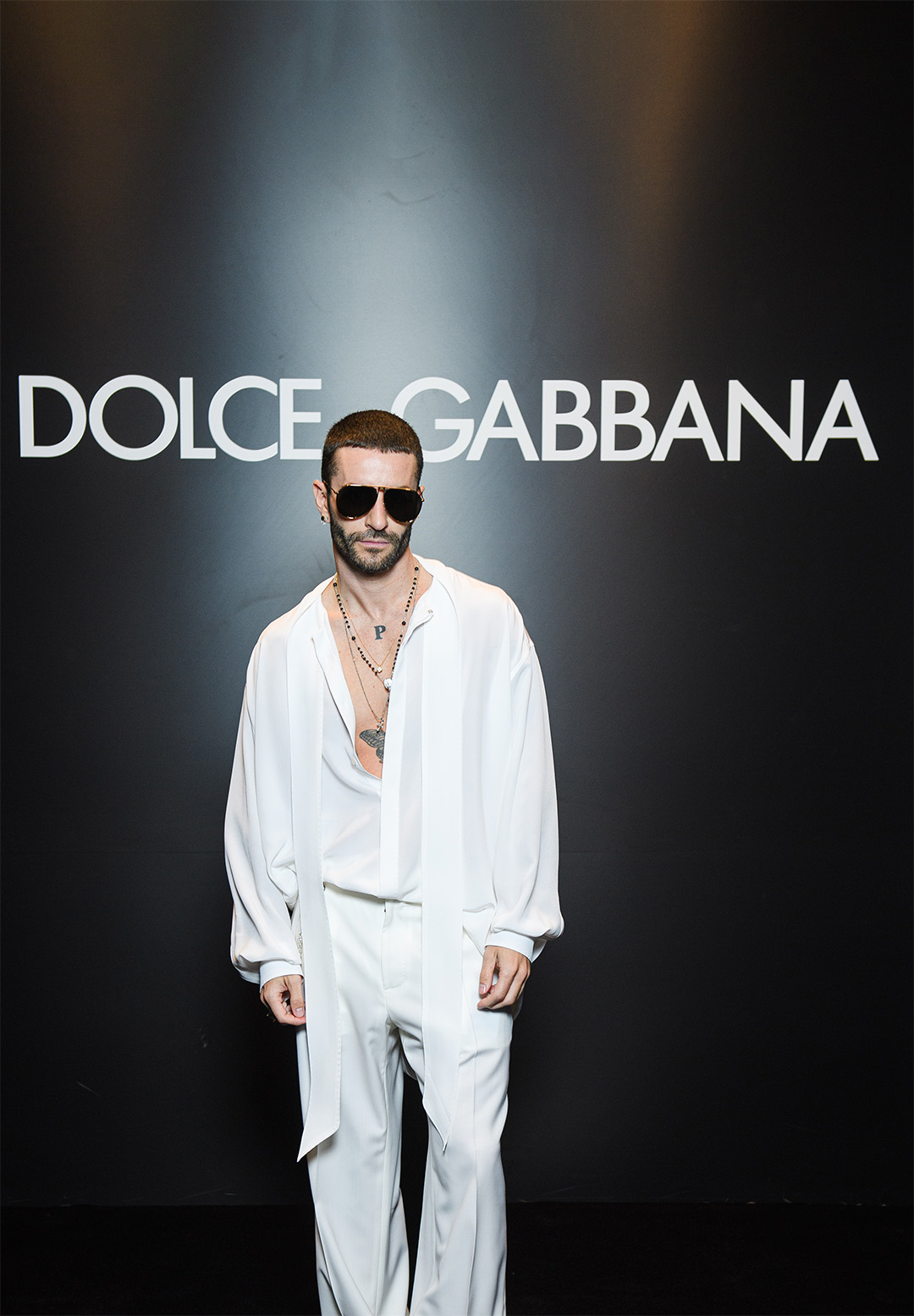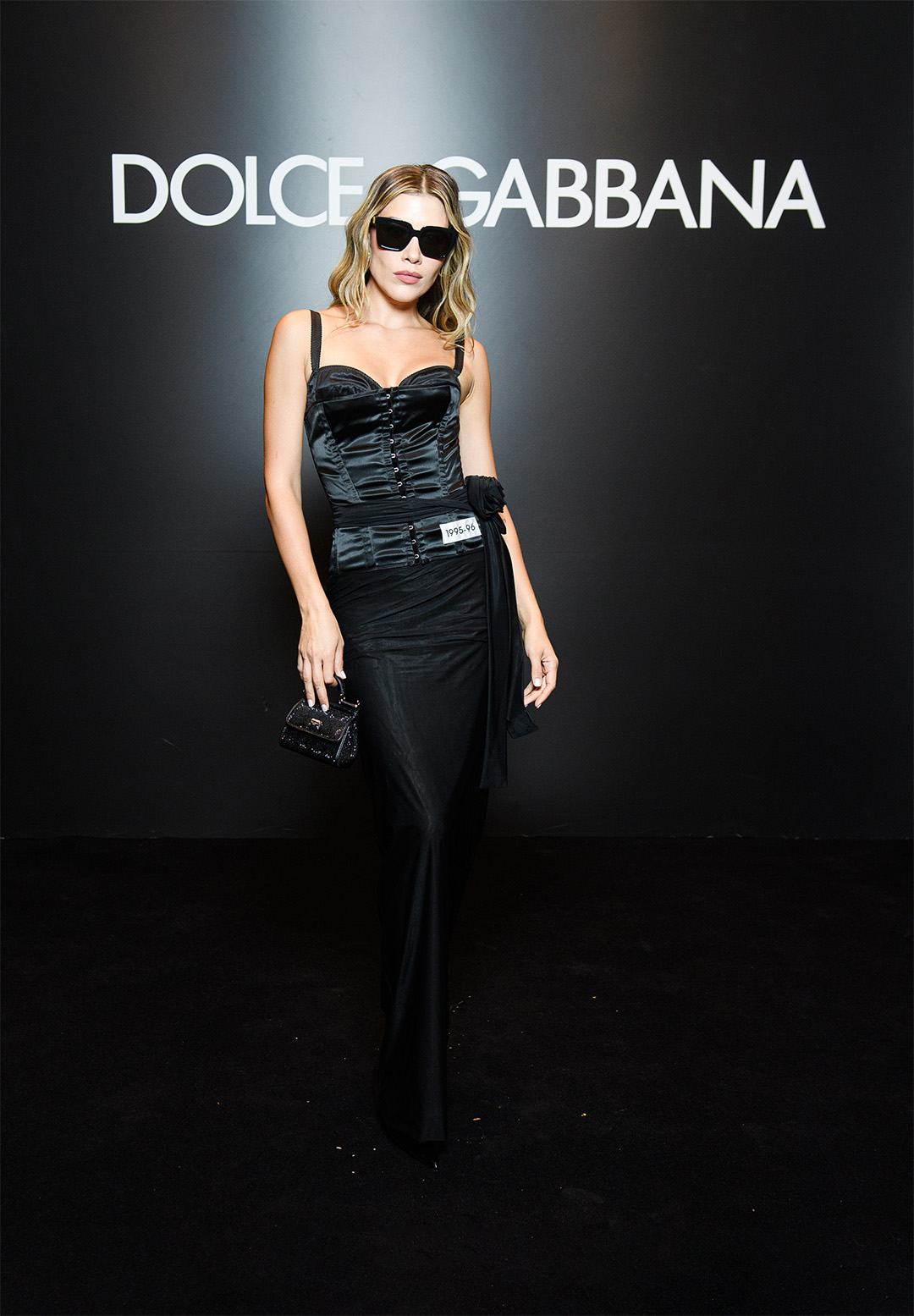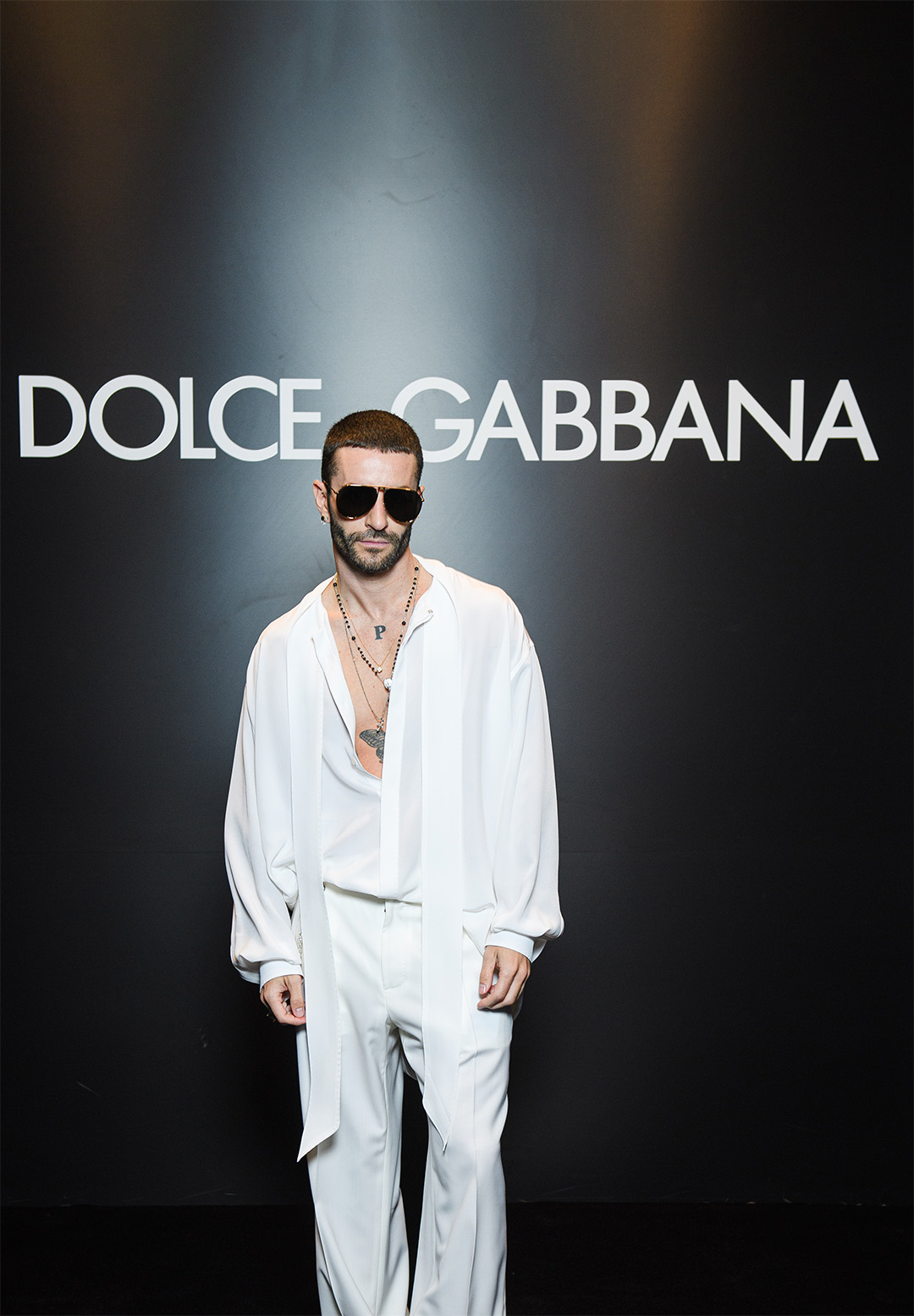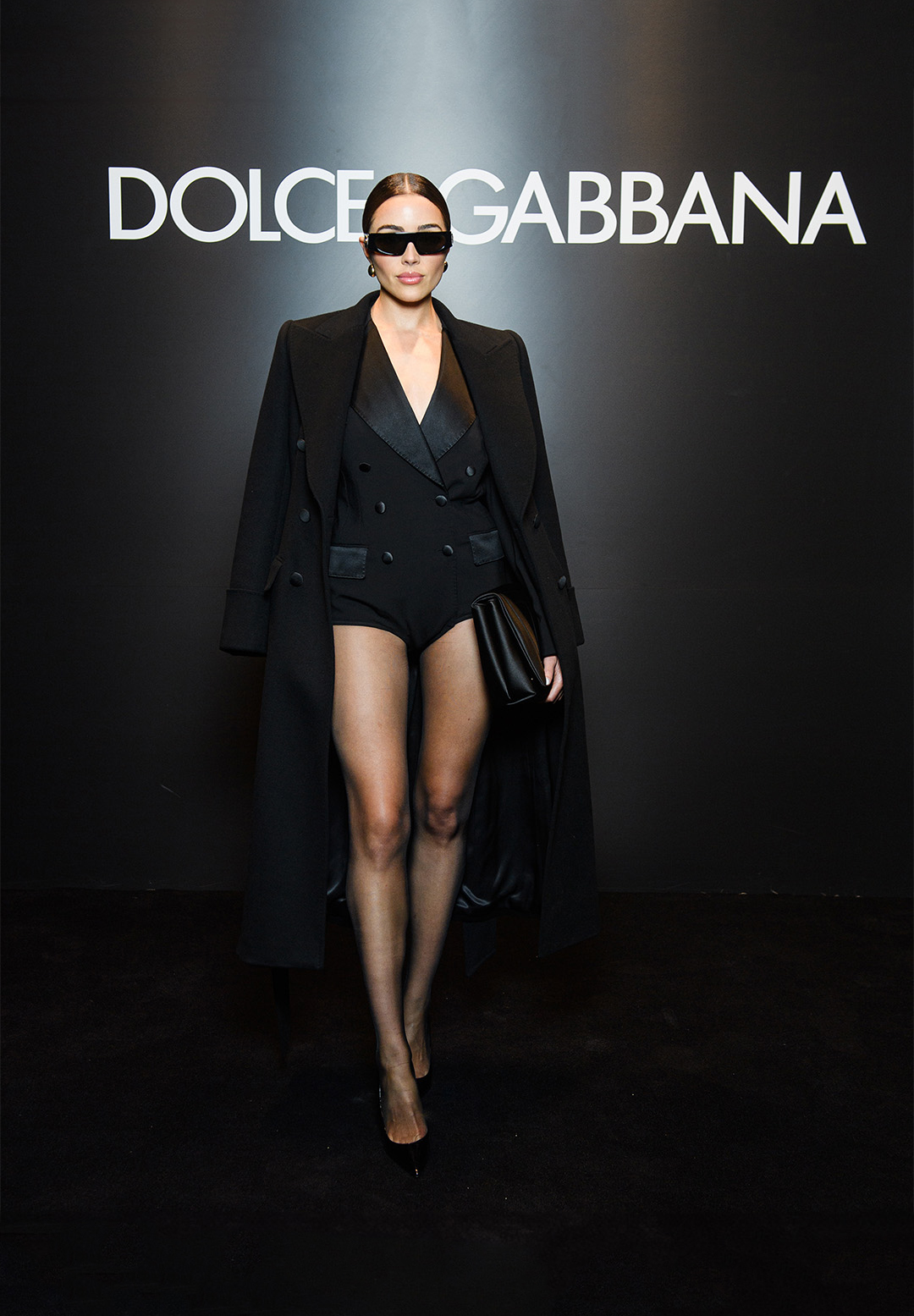 BEHIND THE SCENES - WOMEN'S SPRING/SUMMER 2024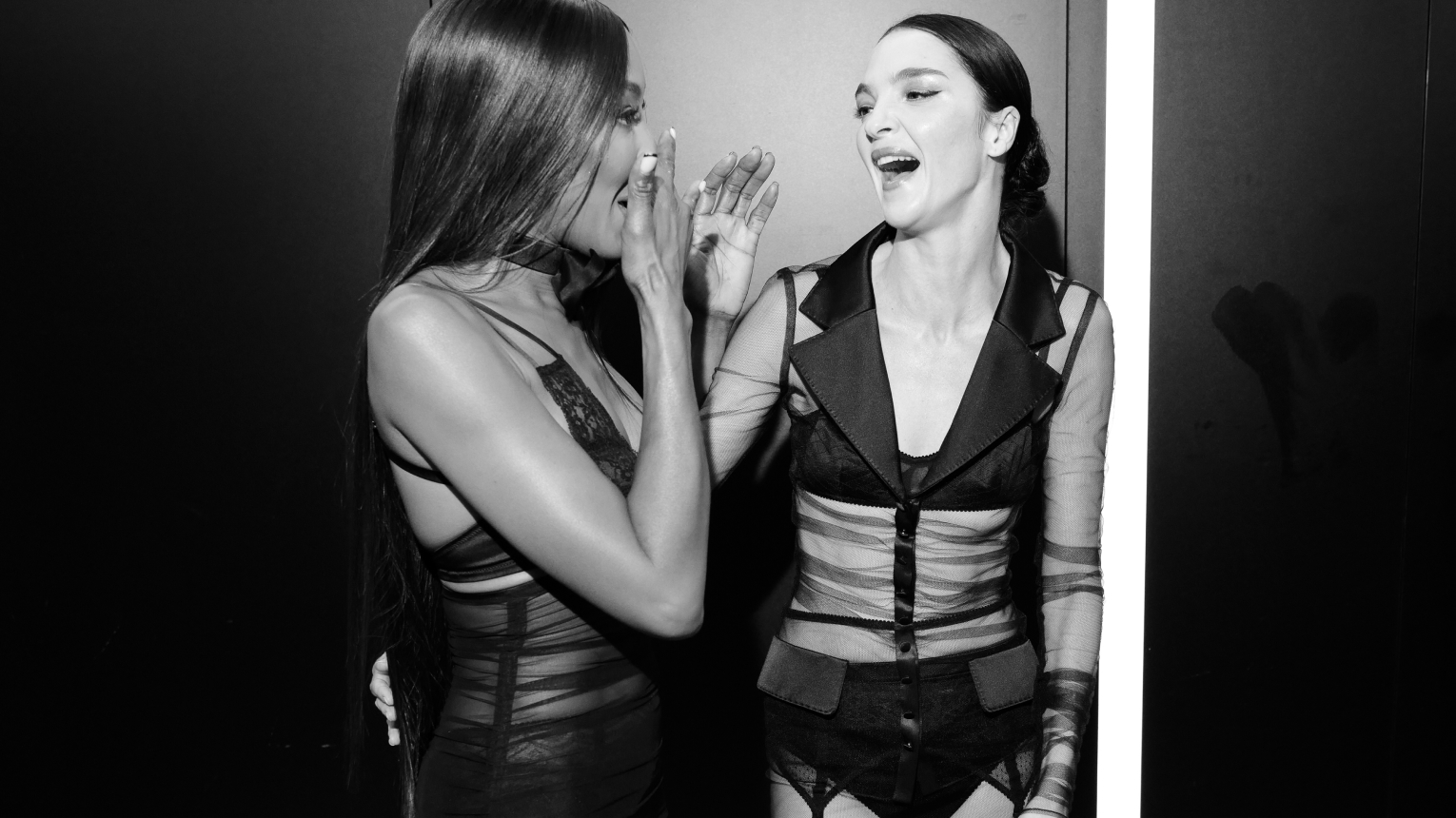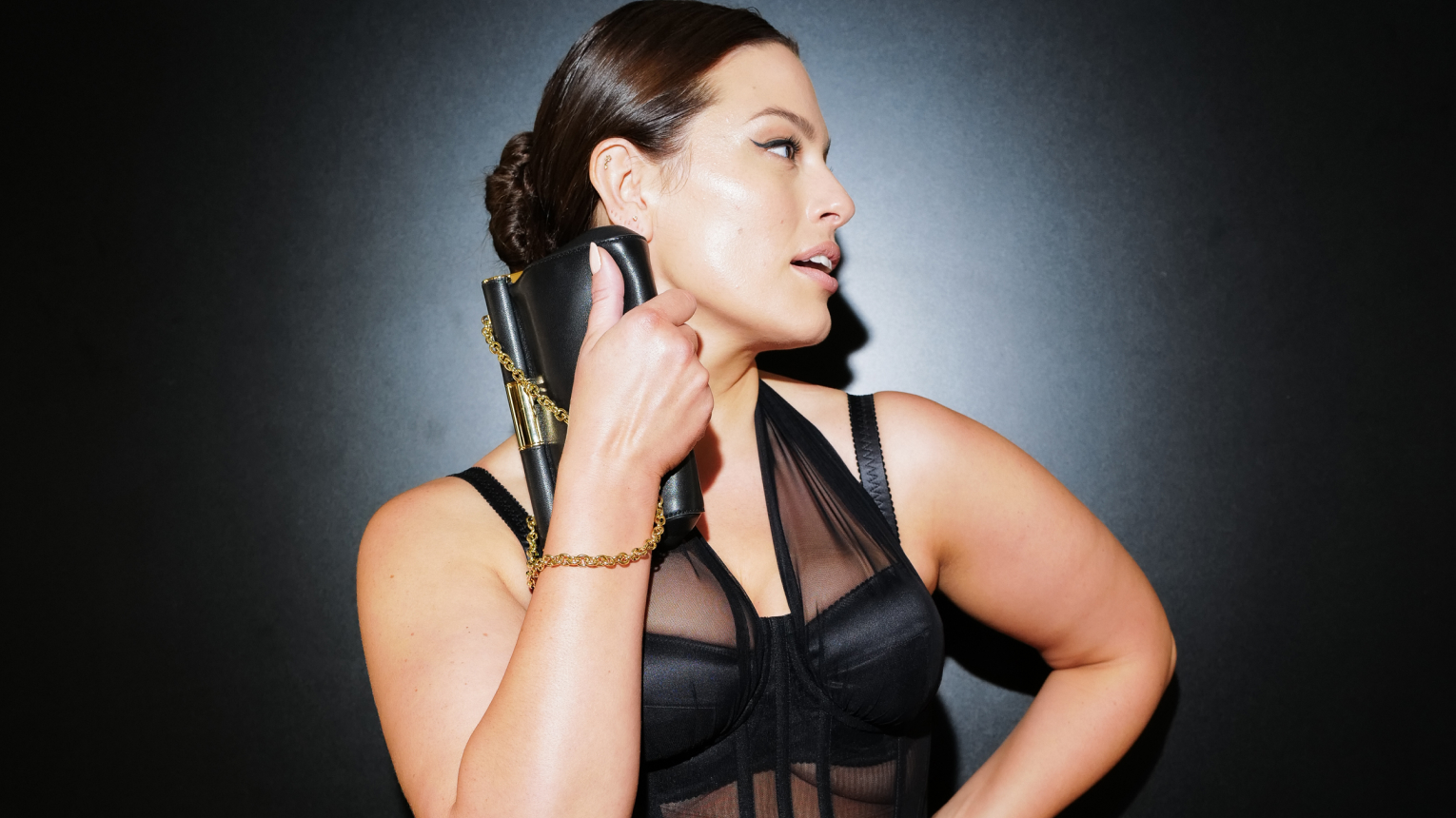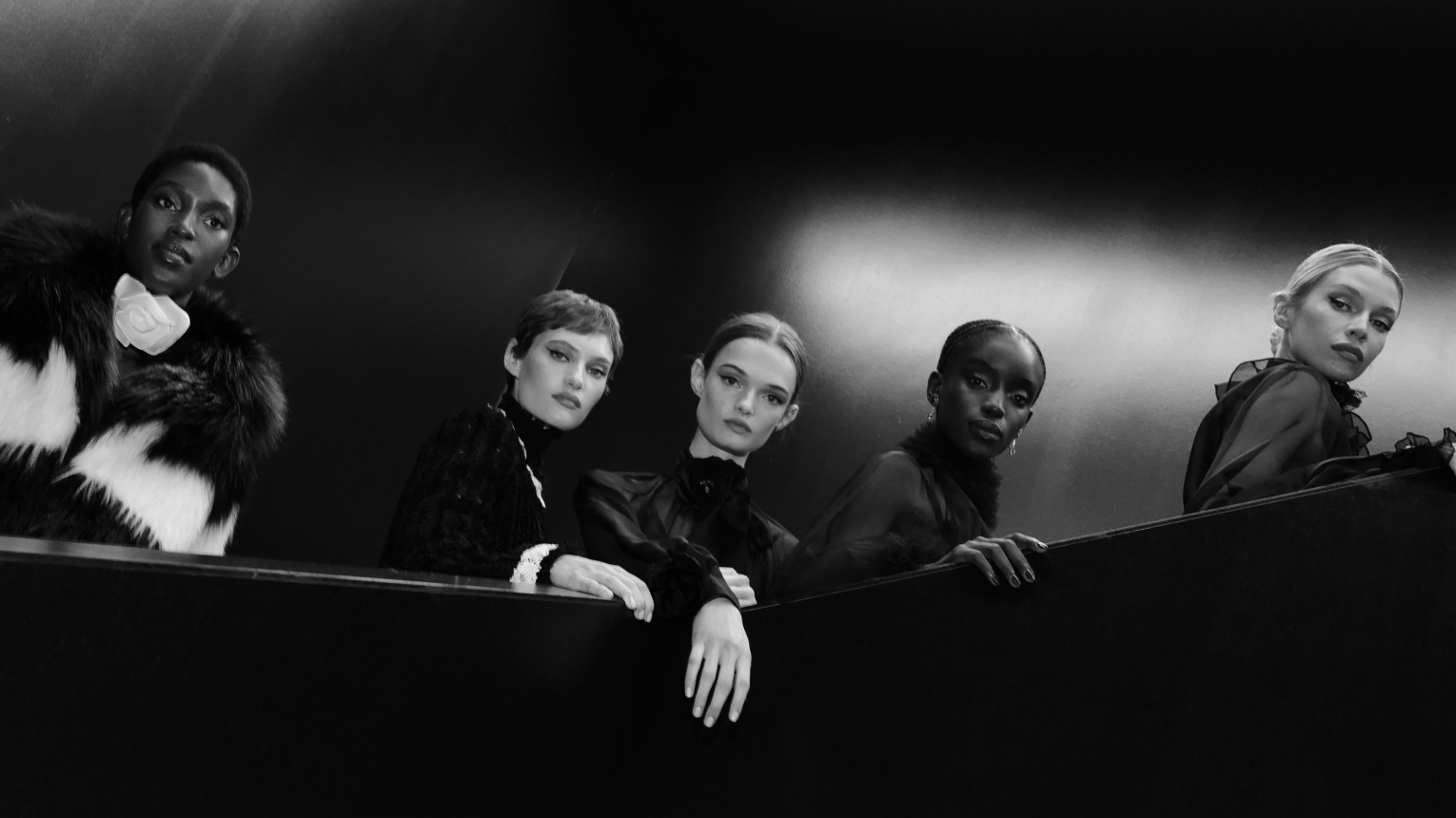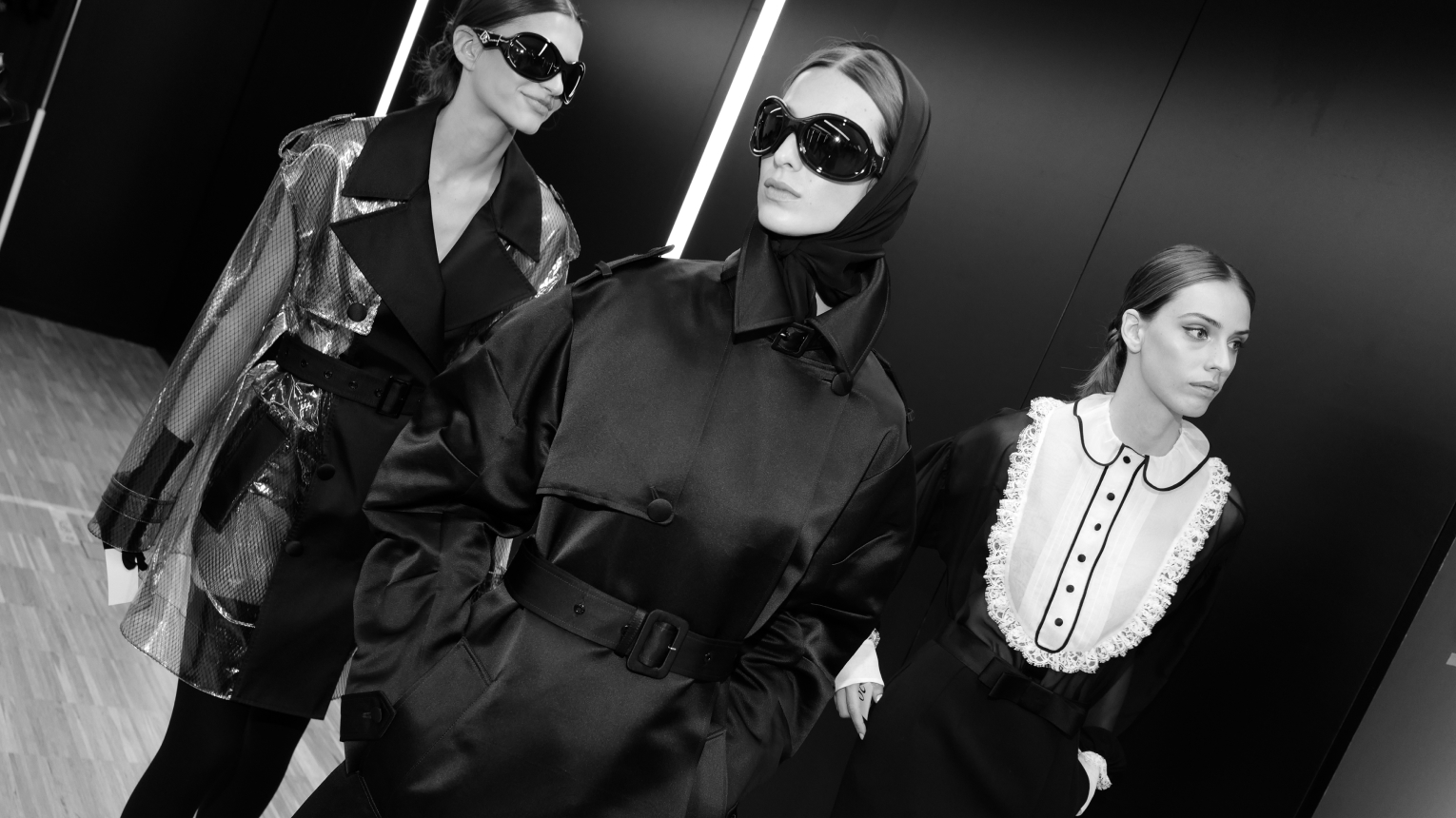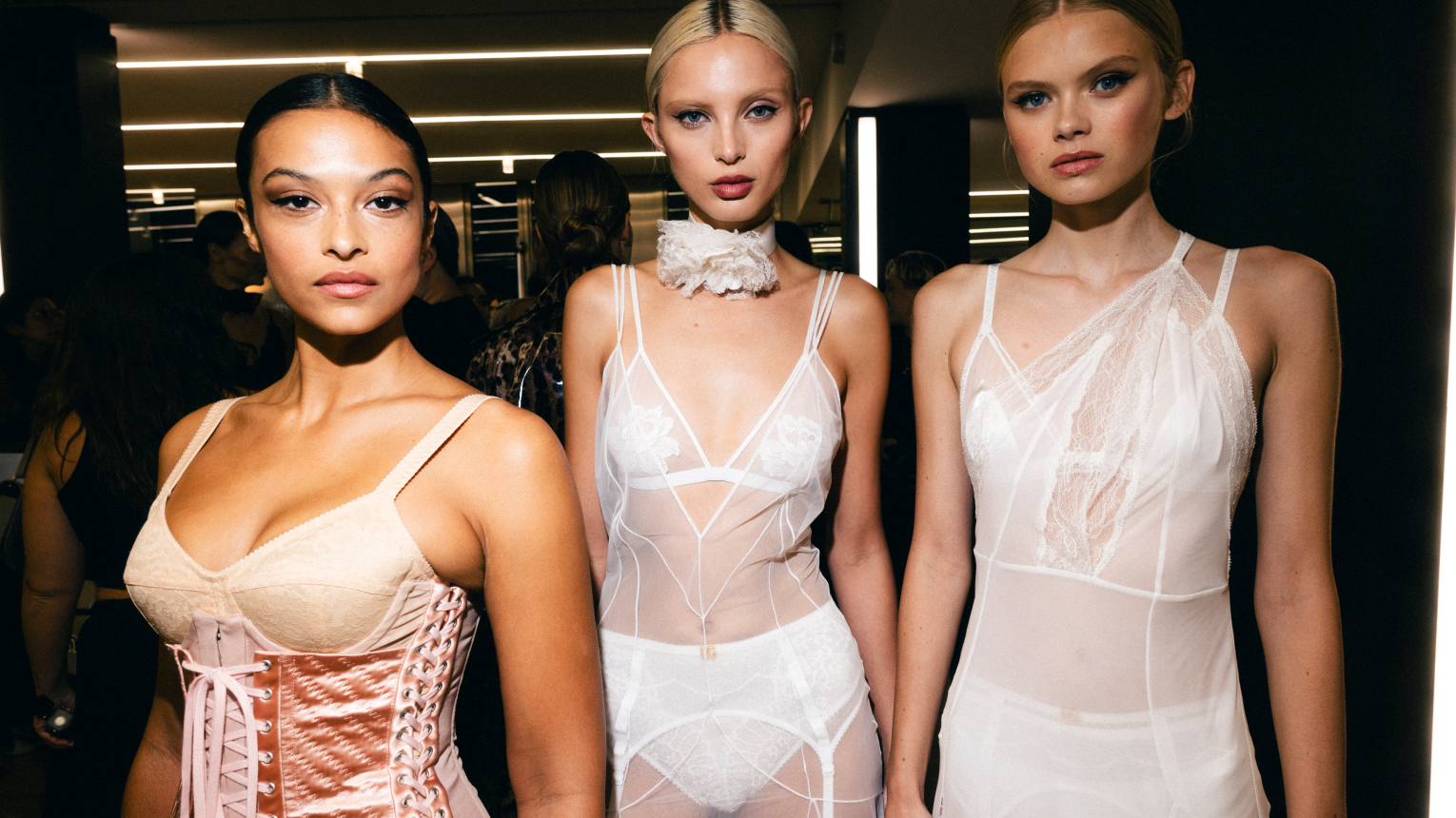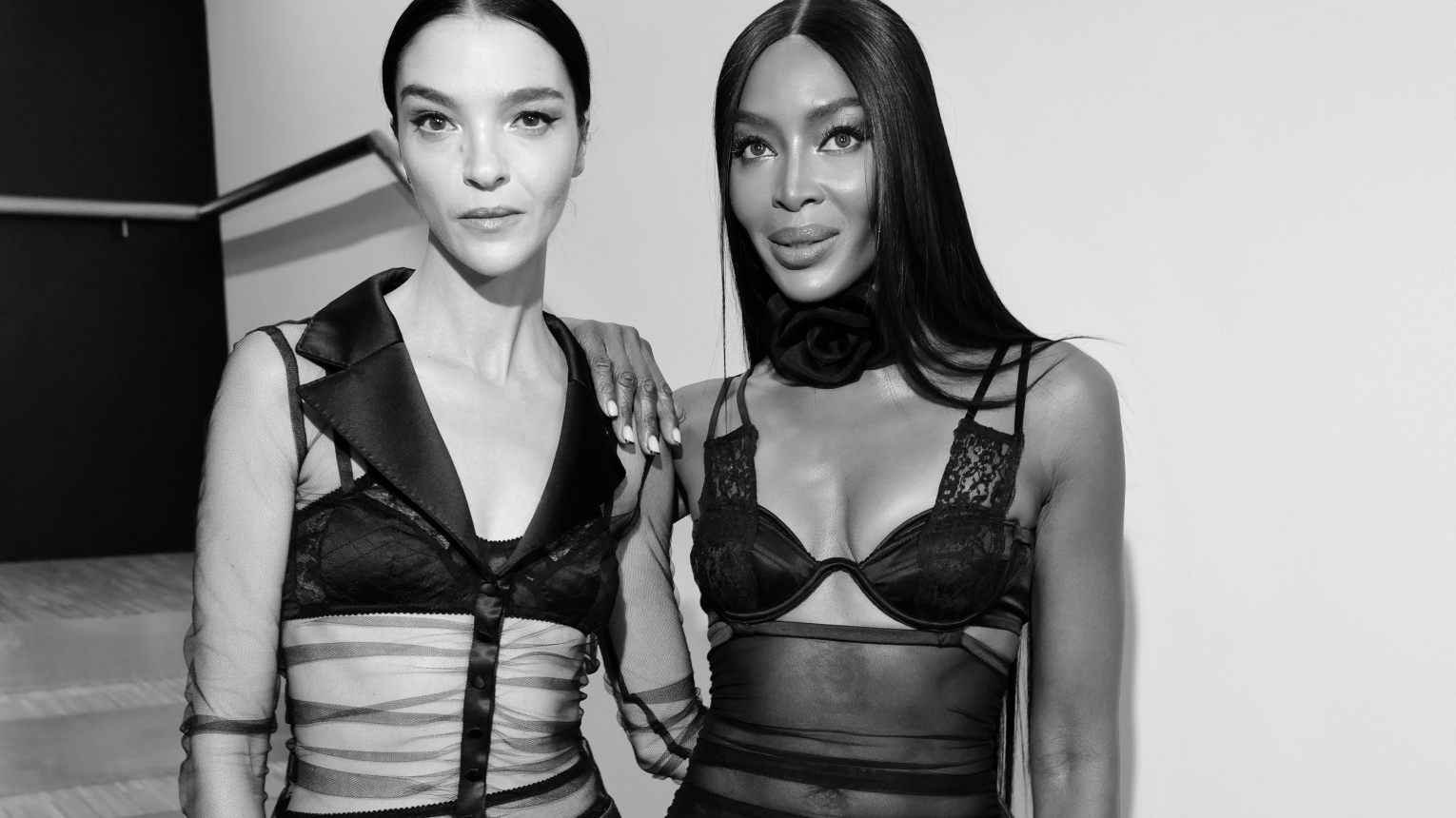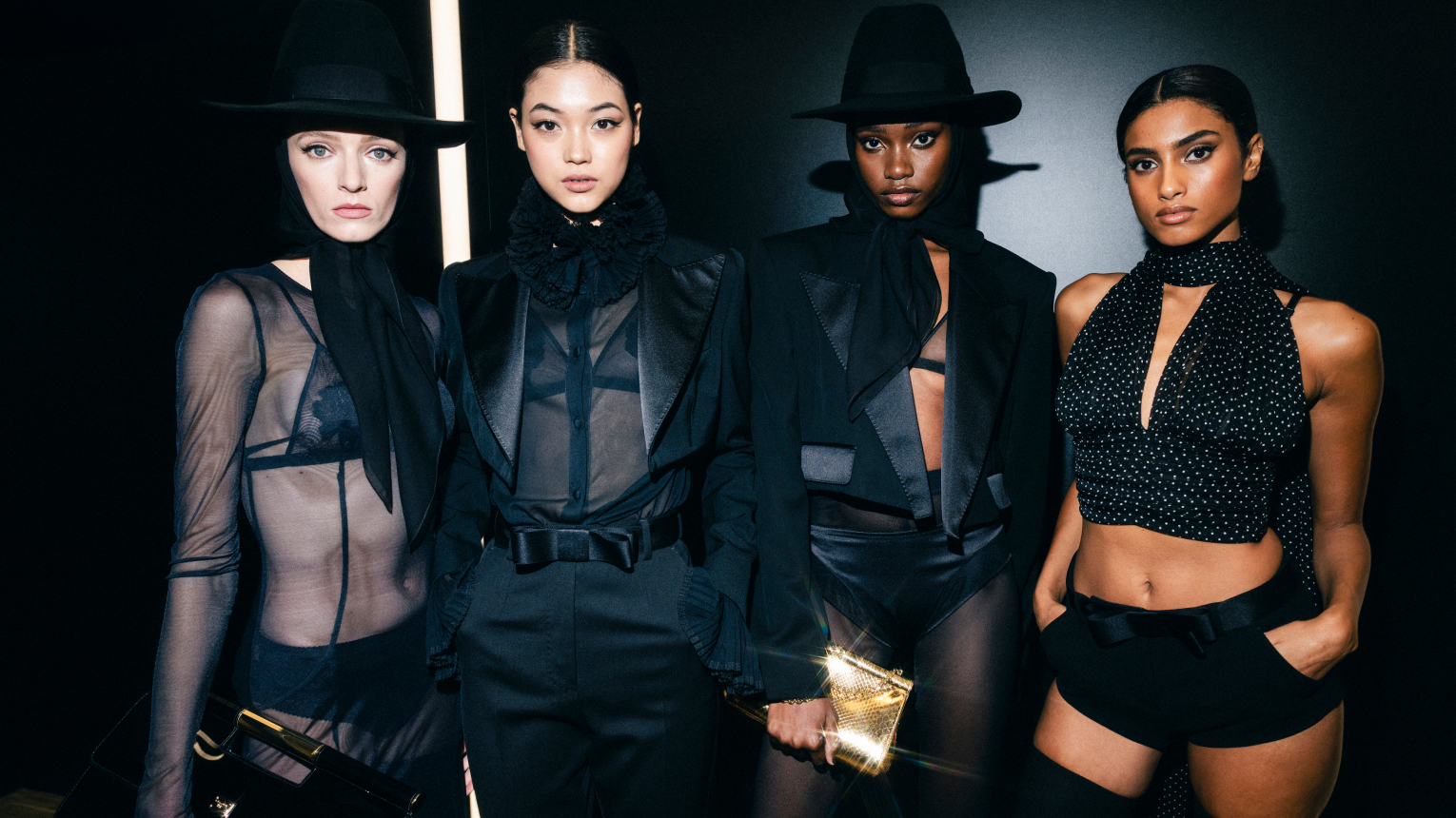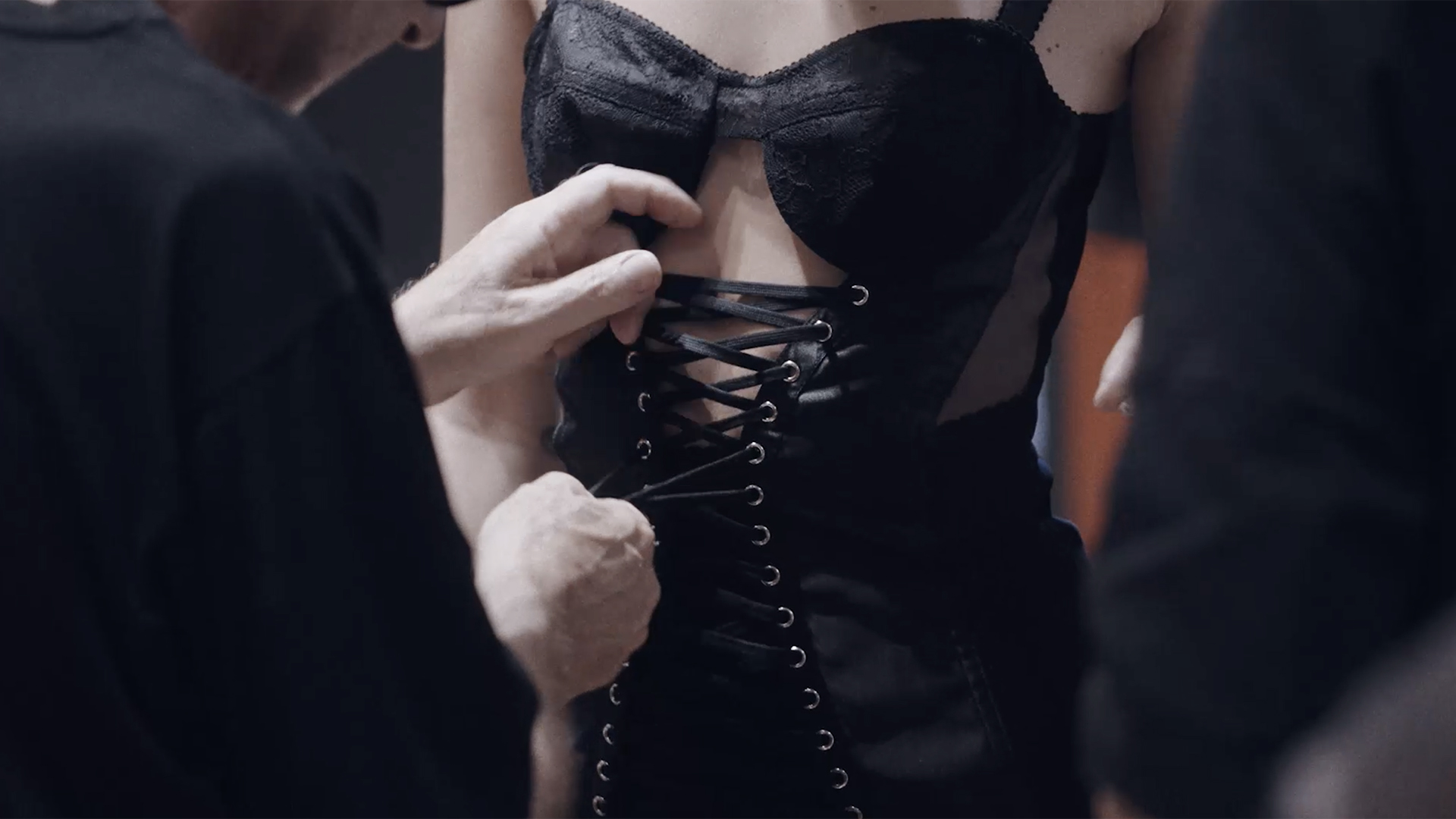 SOUNDTRACK - WOMEN'S SPRING/SUMMER 2024