MEN'S SPRING/SUMMER 2024 FASHION SHOW
STILE
#DGSS24
This collection captures the essence of highly coveted contemporary menswear. It exudes an elegance that transcends formal boundaries, encompassing everything from outerwear and shirts to tailored trousers. With unique accessories and alluring details, it presents a curated assortment that portrays the effortless demeanor of a discerning and enlightened man.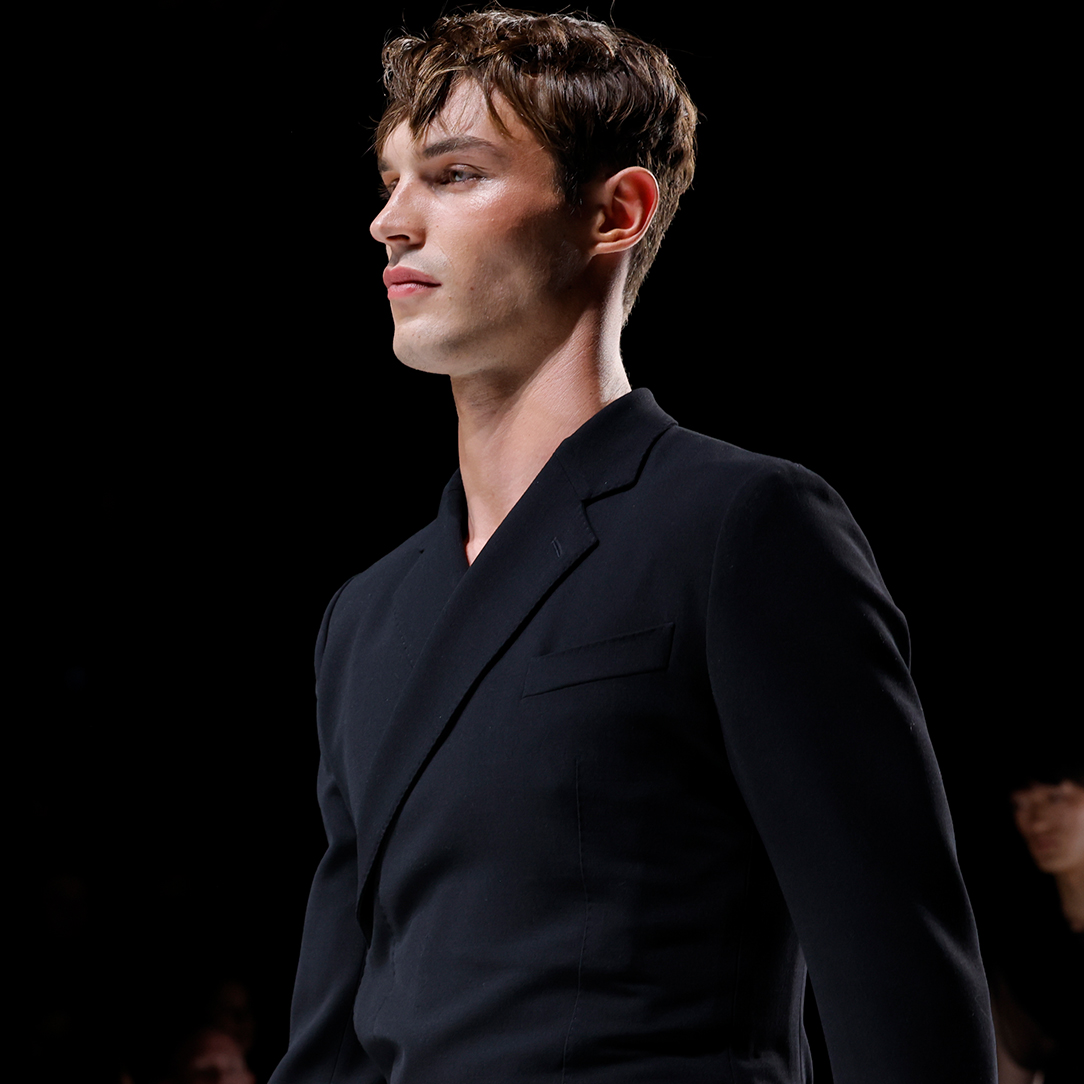 HIGHLIGHTS - MEN'S SPRING/SUMMER 2024 FASHION SHOW
FLOWERS AND EMBROIDERY
Transforming into fashionable accents, flowers take on the form of intricate embroideries that blossom on luxurious cotton drills, delicate or solid silk, gracing jacket lapels or adorning the center of shirt collars, creating the illusion of an exquisite bow tie. Additionally, lapels are consistently enhanced by pins, accessories that exude a distinct yet enduring charm.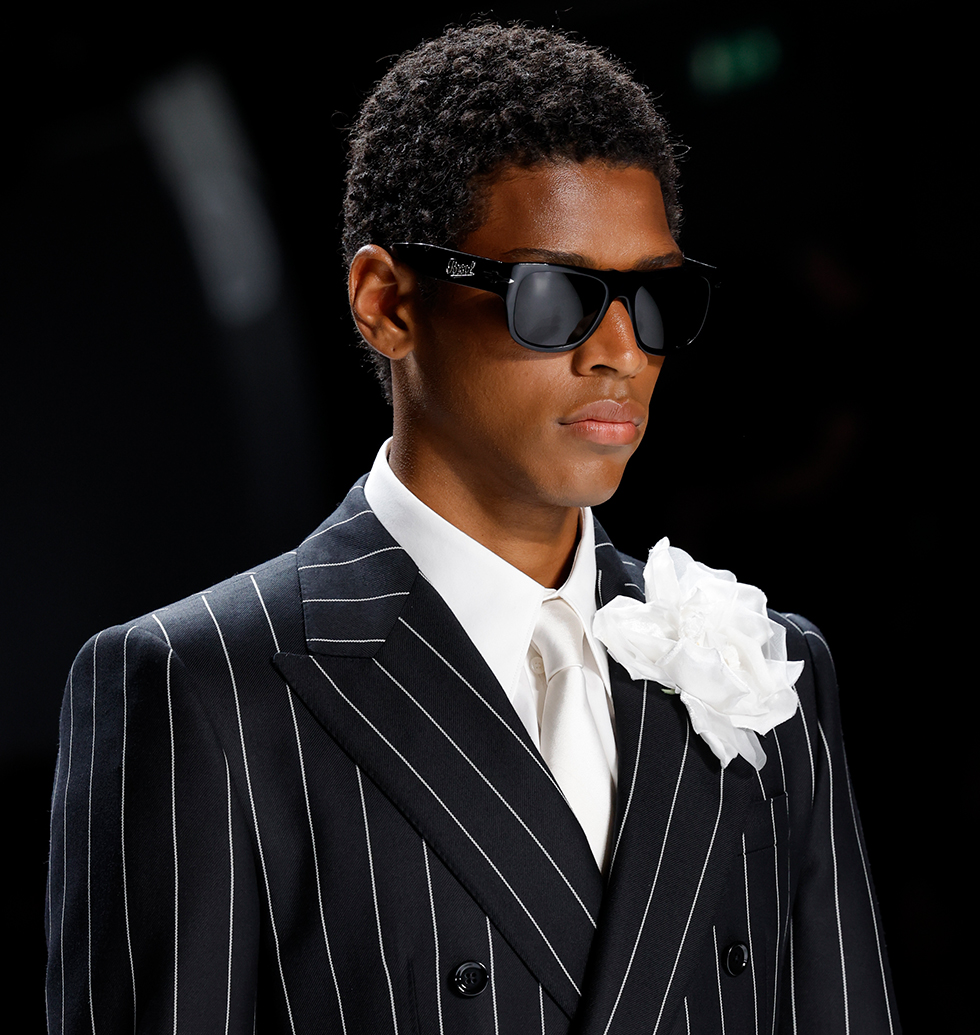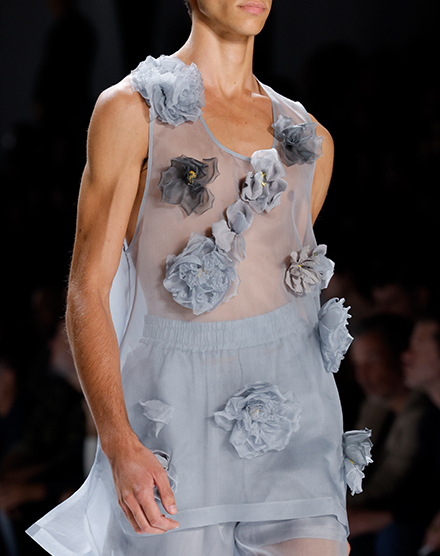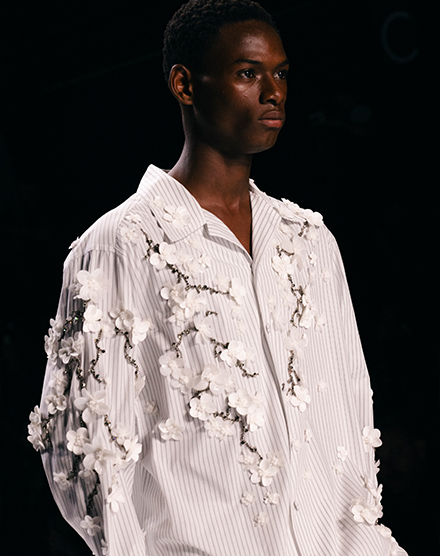 NUANCES OF STYLE
The color palette is a sequence of sophisticated and iconic color blocks, ranging from pure white to milk, from sand to camel, from dark brown to stone gray, from pearl to absolute Sicilian black.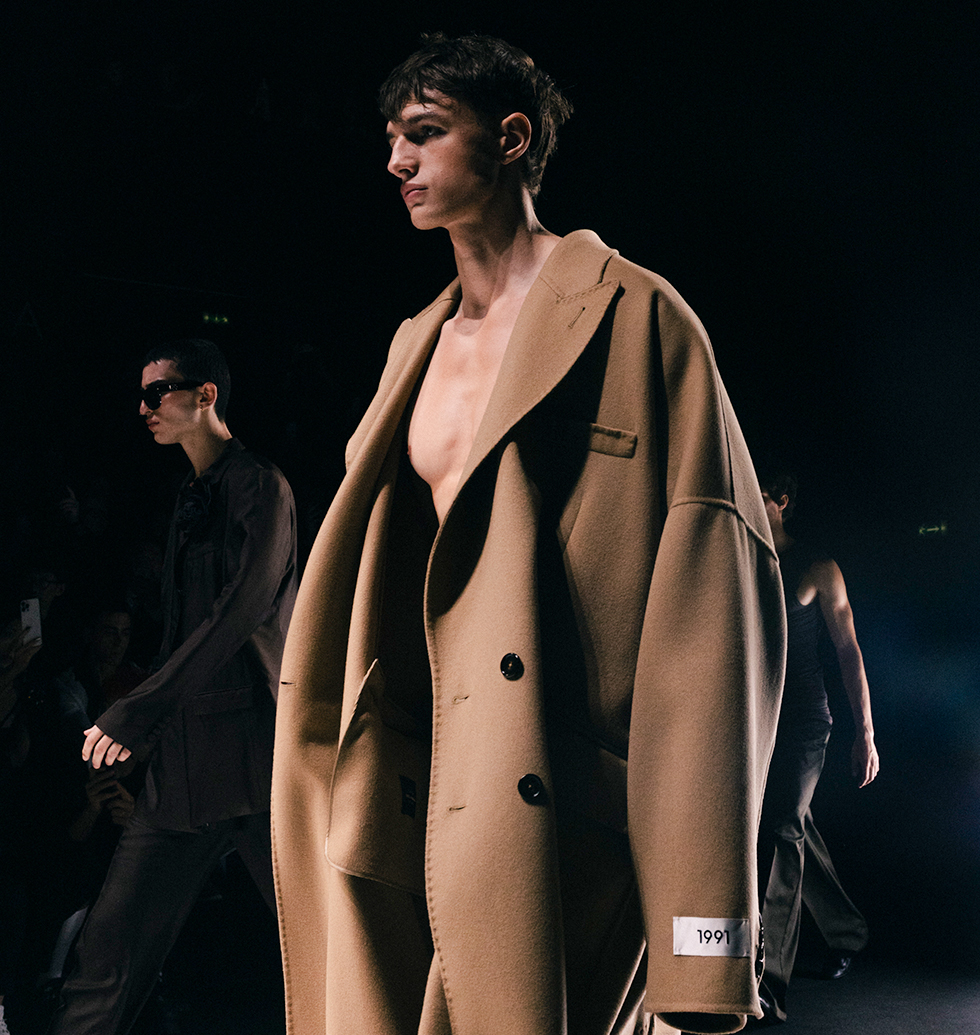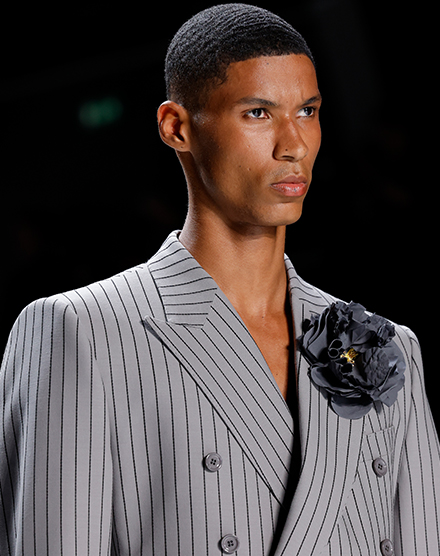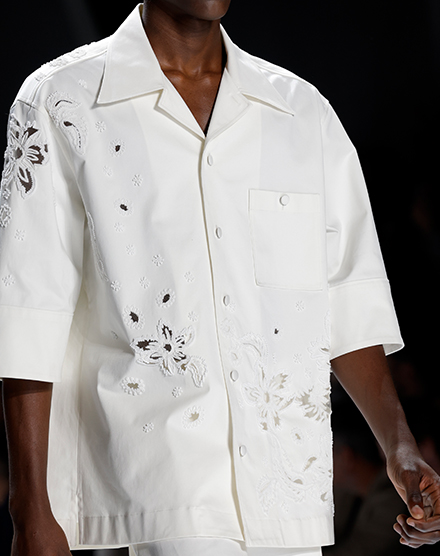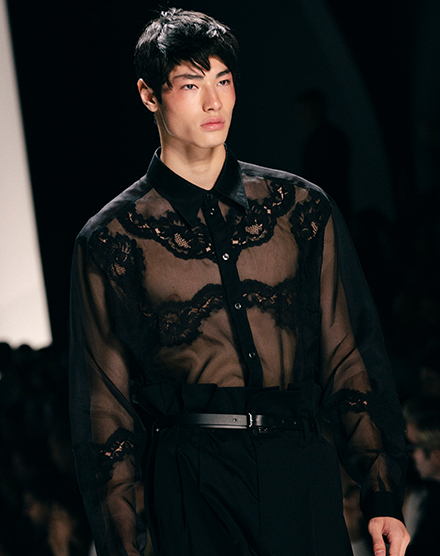 STYLISH. TAILORING. URBAN.
The focus is on refreshed ensembles that embrace a tailoring approach, skillfully accentuating the male form with structured volumes and creative layering techniques. The Sicilia and Taormina jackets extend to become small coats, revealing the pressed crease of the shorts underneath. The Dolce jacket is available in both single and double-breasted styles, paired with wide-bottom pants or the new cargo model.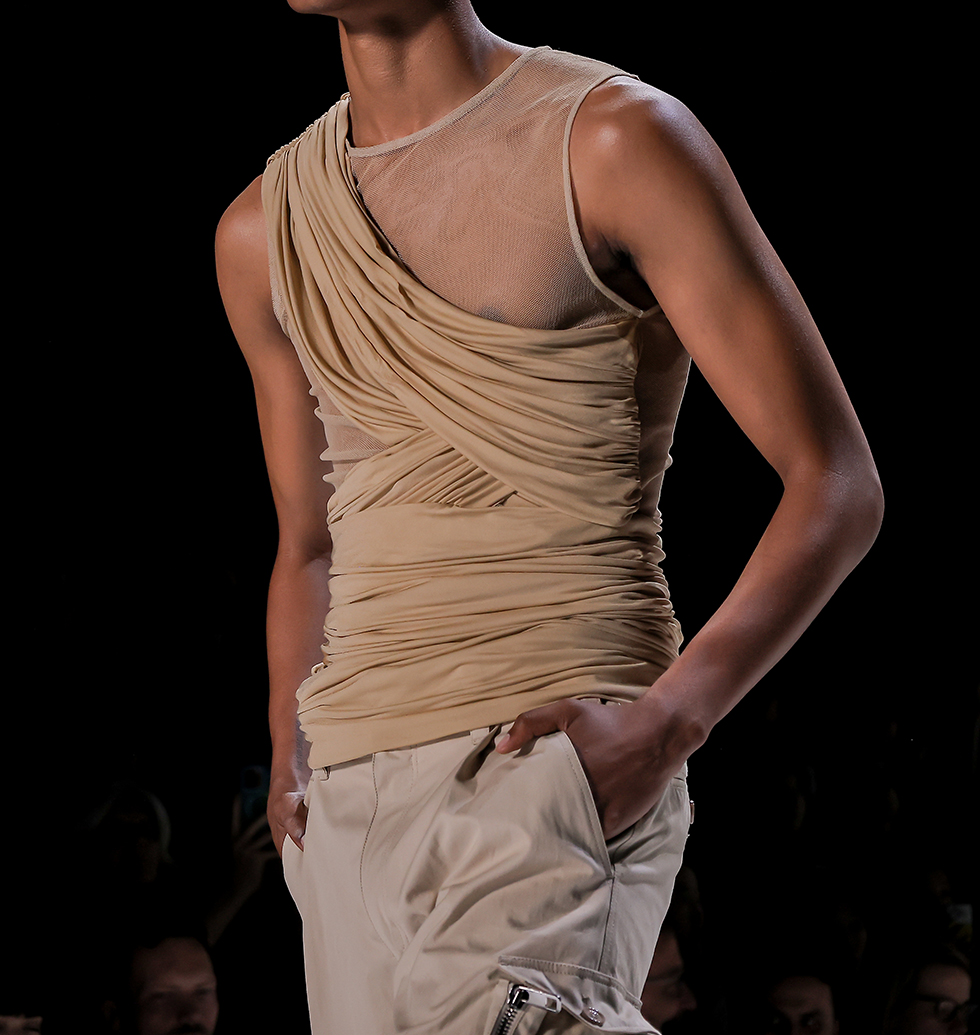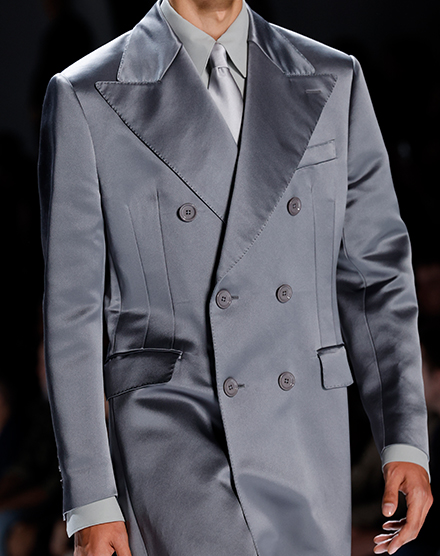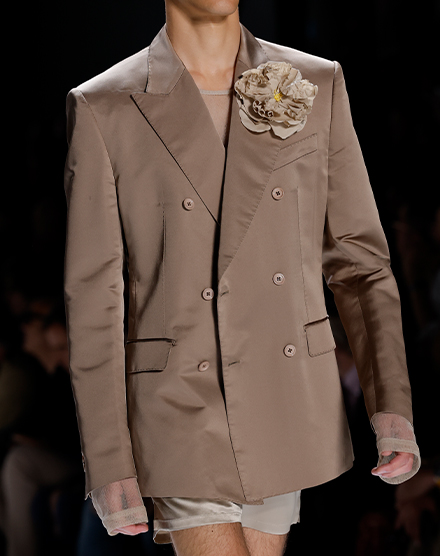 SOFT TOUCH
Embracing a spirit of innovation and craftsmanship, the padded pieces redefine volume with a harmonious blend of exploration, aesthetics, and technology. Meticulously crafted using special techniques and executed with precision in accordance with the rich Italian artisanal tradition, the outerwear garments seamlessly fuse with the dynamic essence of a modern, effortlessly elegant, and exceptionally lightweight silhouette.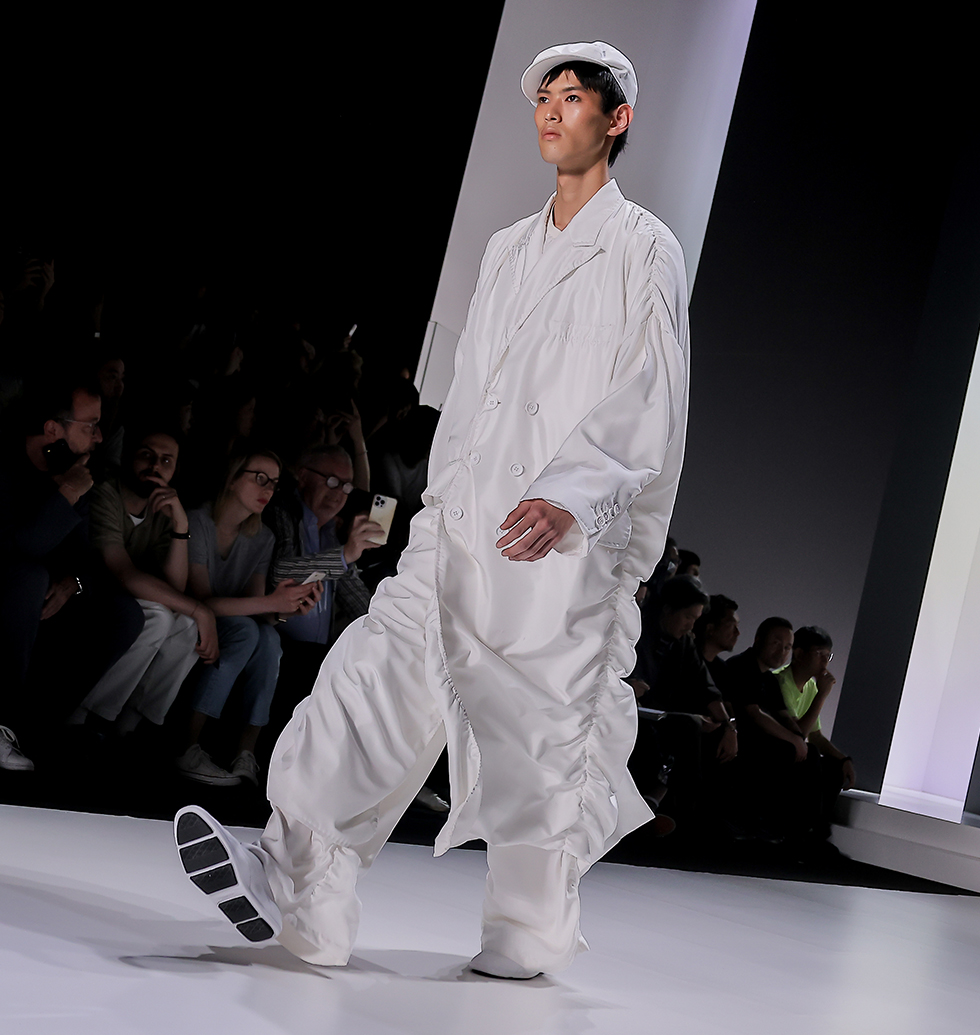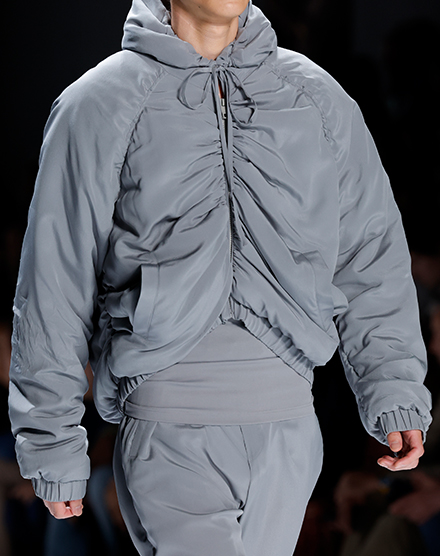 FOR HIM: DG LOGO BAG
A new symbol of effortless elegance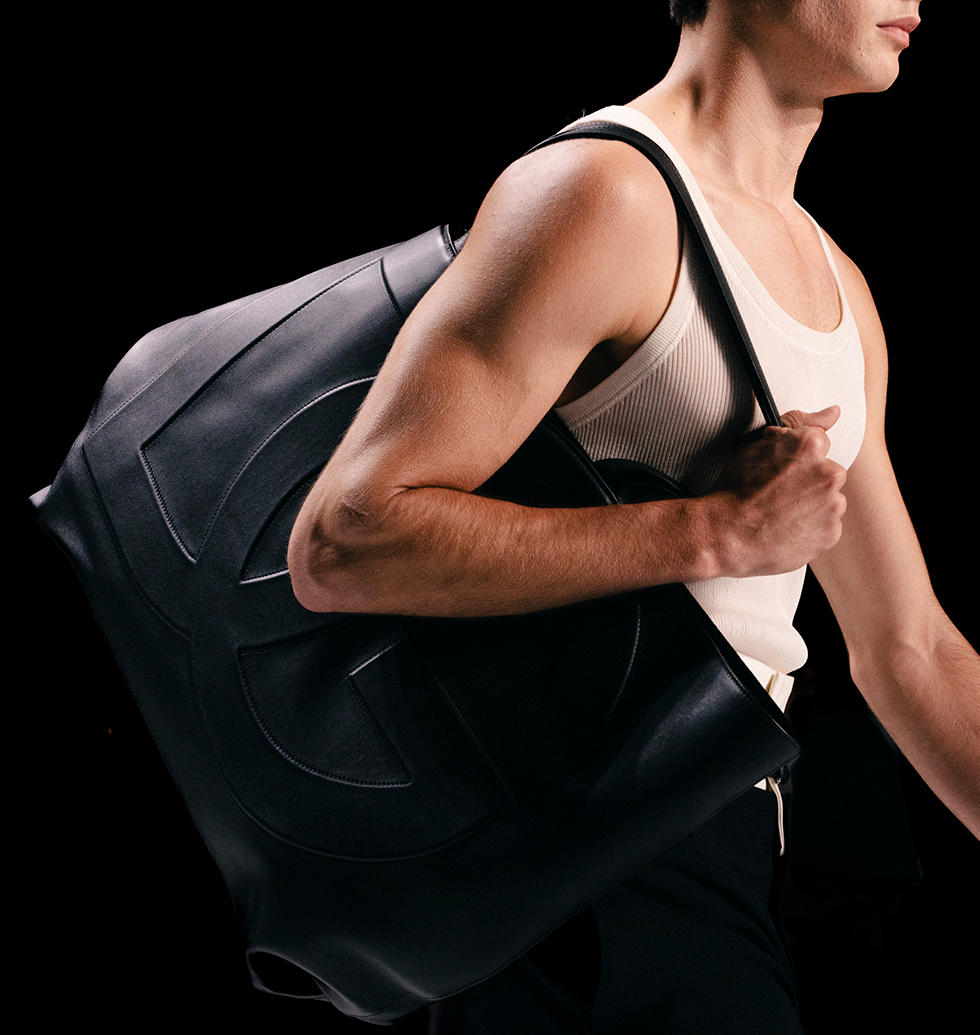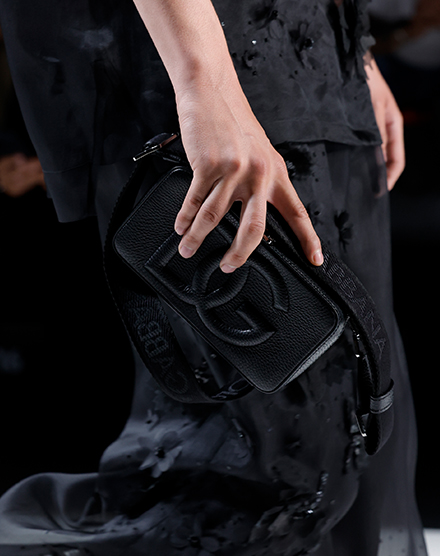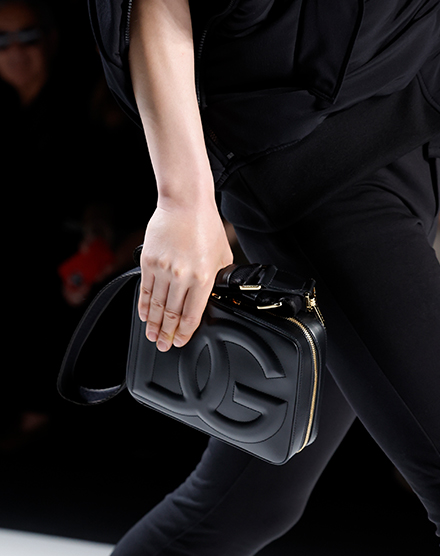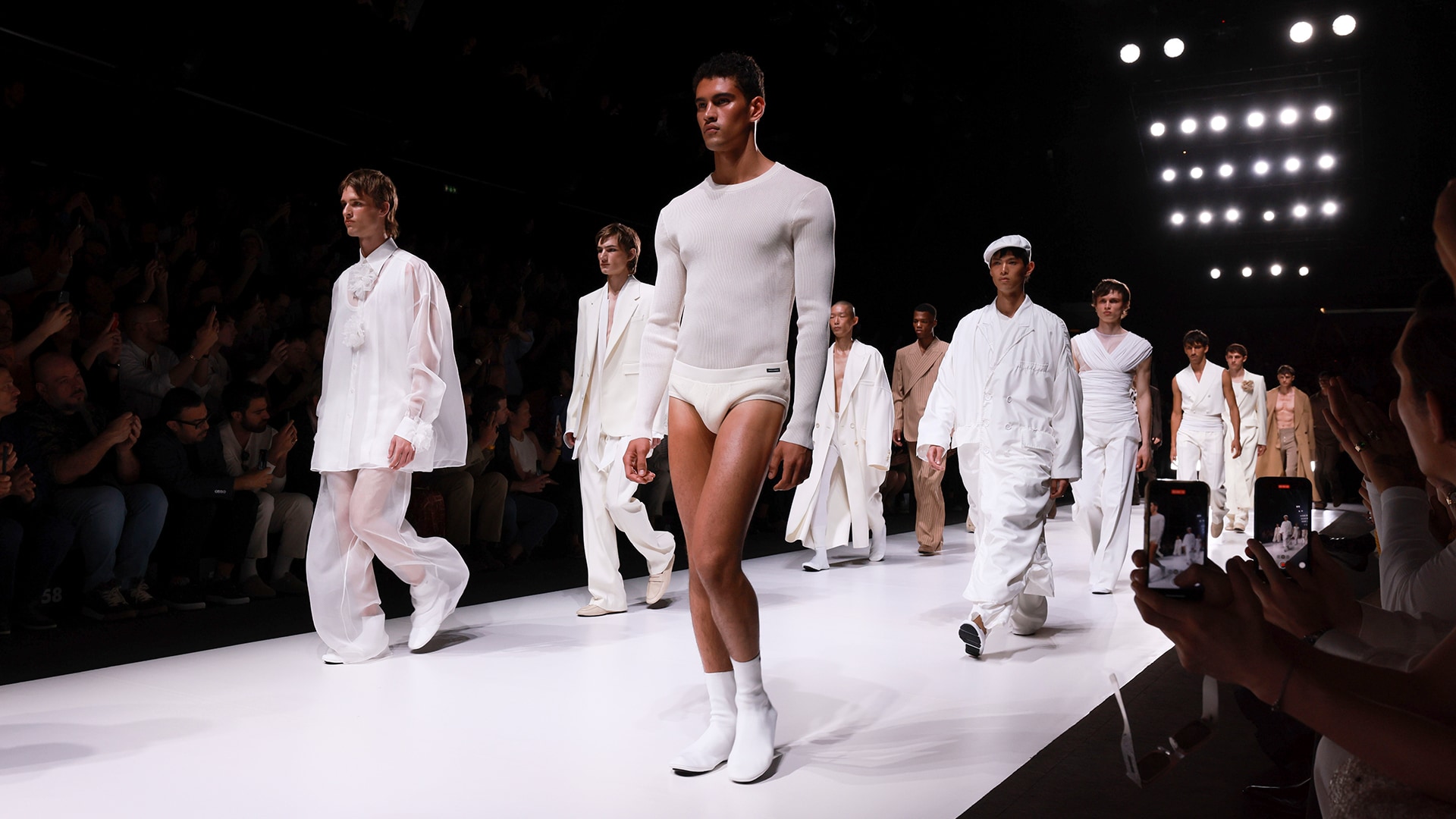 CELEBRITIES - MEN'S SPRING/SUMMER 2024 FASHION SHOW
CELEBRITIES
Style captured in a shot.
A statement of impeccable craftsmanship and Italian glamour in an exceptional parterre.
Doyoung in front row
Our ambassador for Korea and Japan made a grand entrance into the front row of the Men's SS24 Fashion Show. Born in 1996, Doyoung, an international K-pop star, was chosen by Dolce&Gabbana for his charisma and unique talent in both music and style.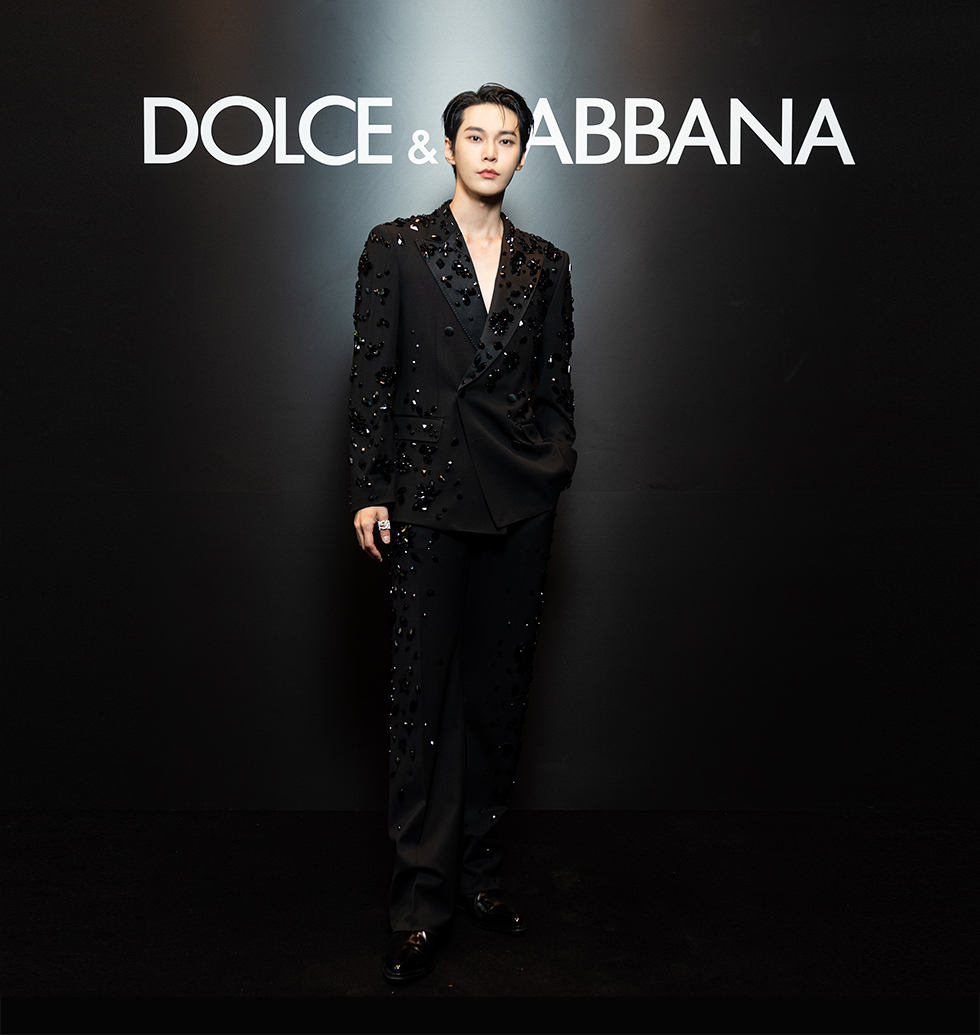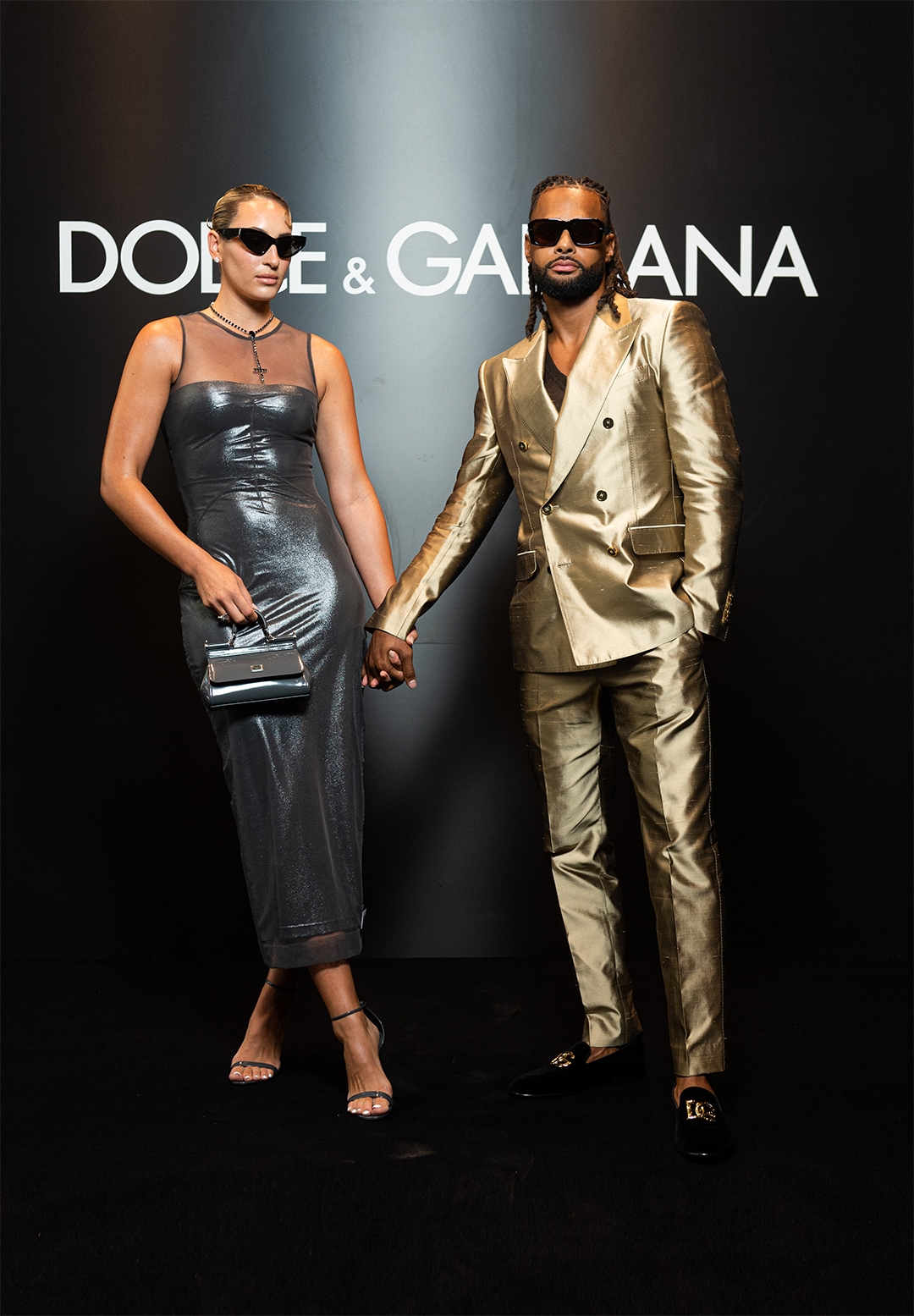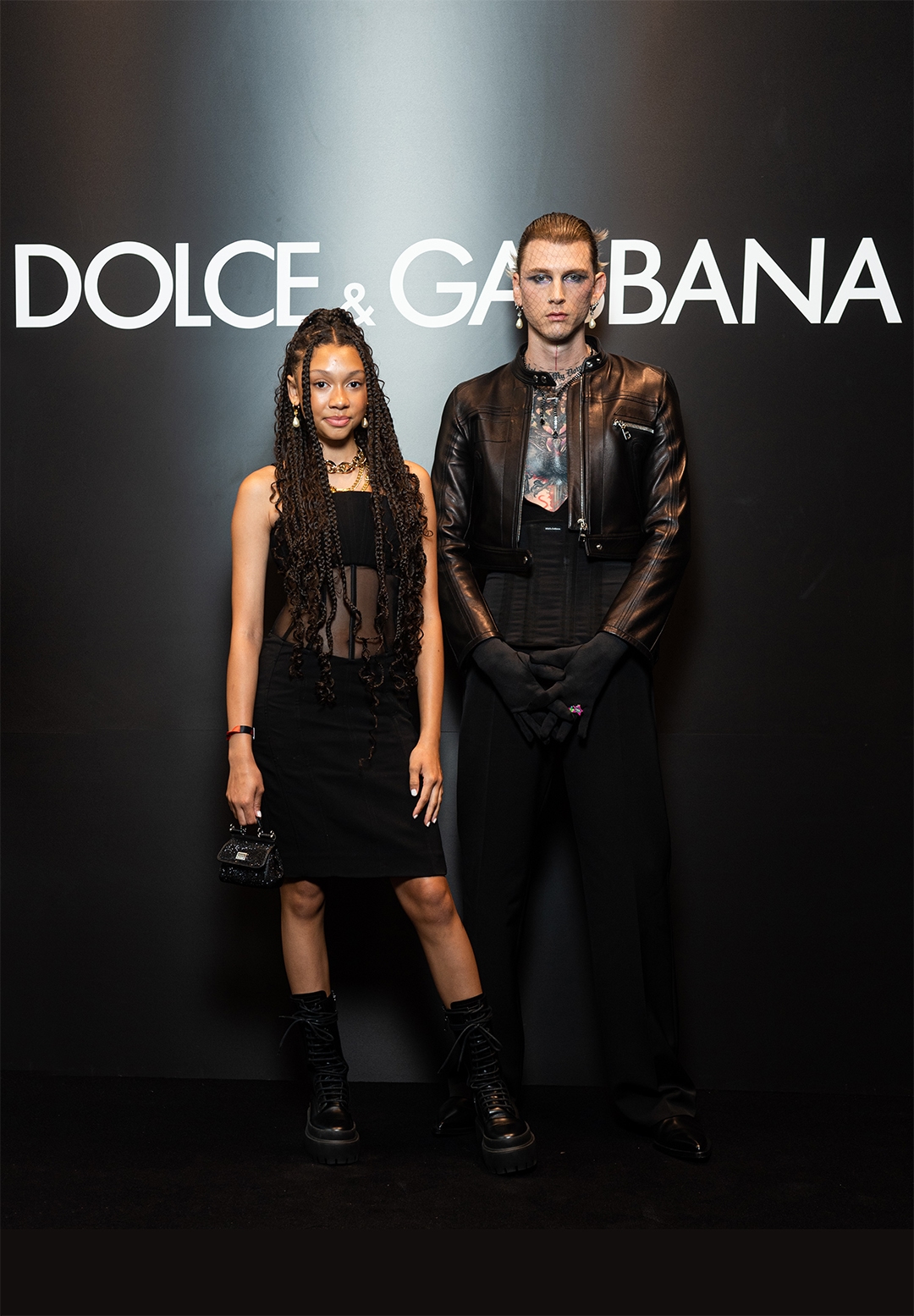 Machine Gun Kelly & Casie Baker
Machine Gun Kelly & Casie Baker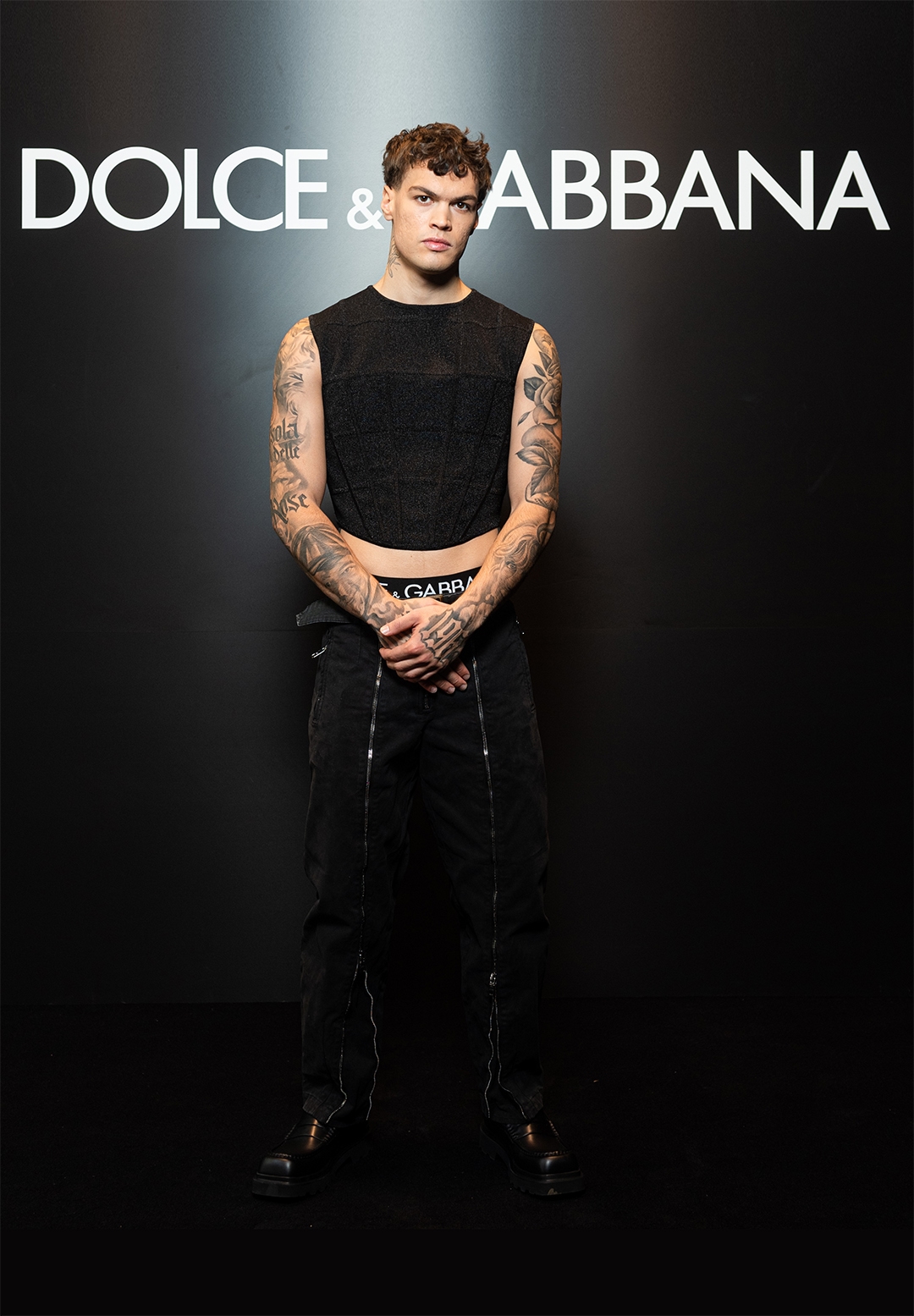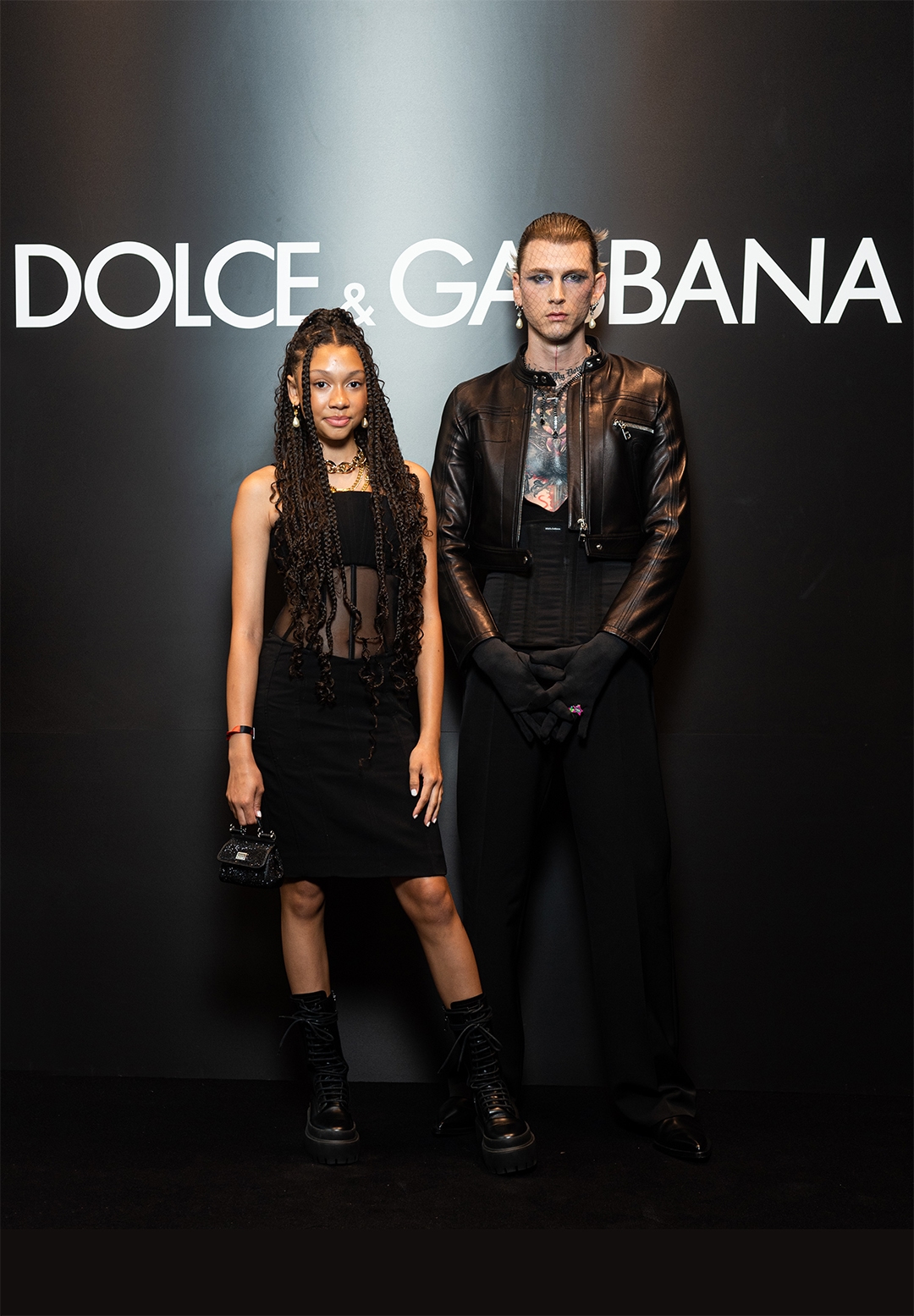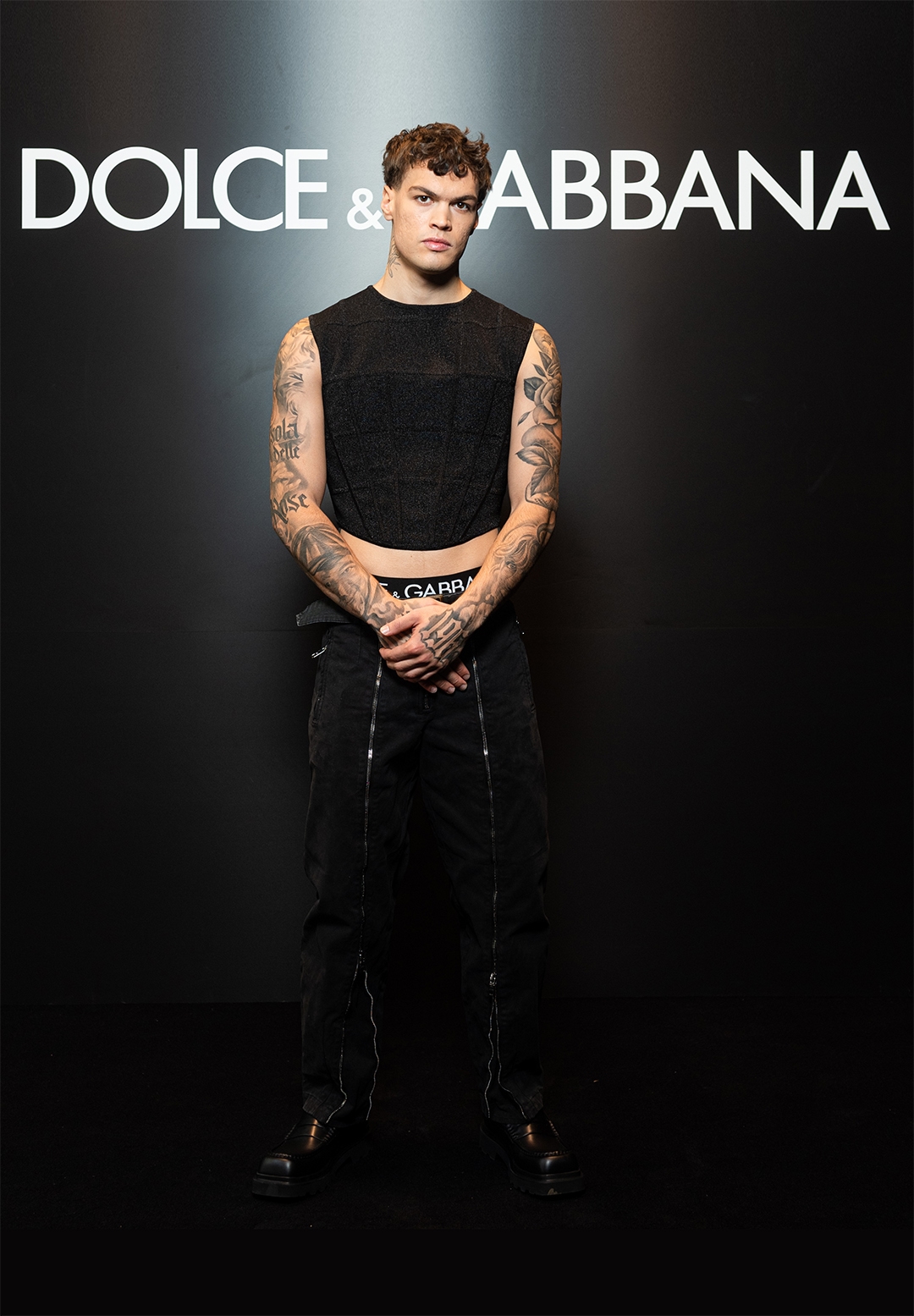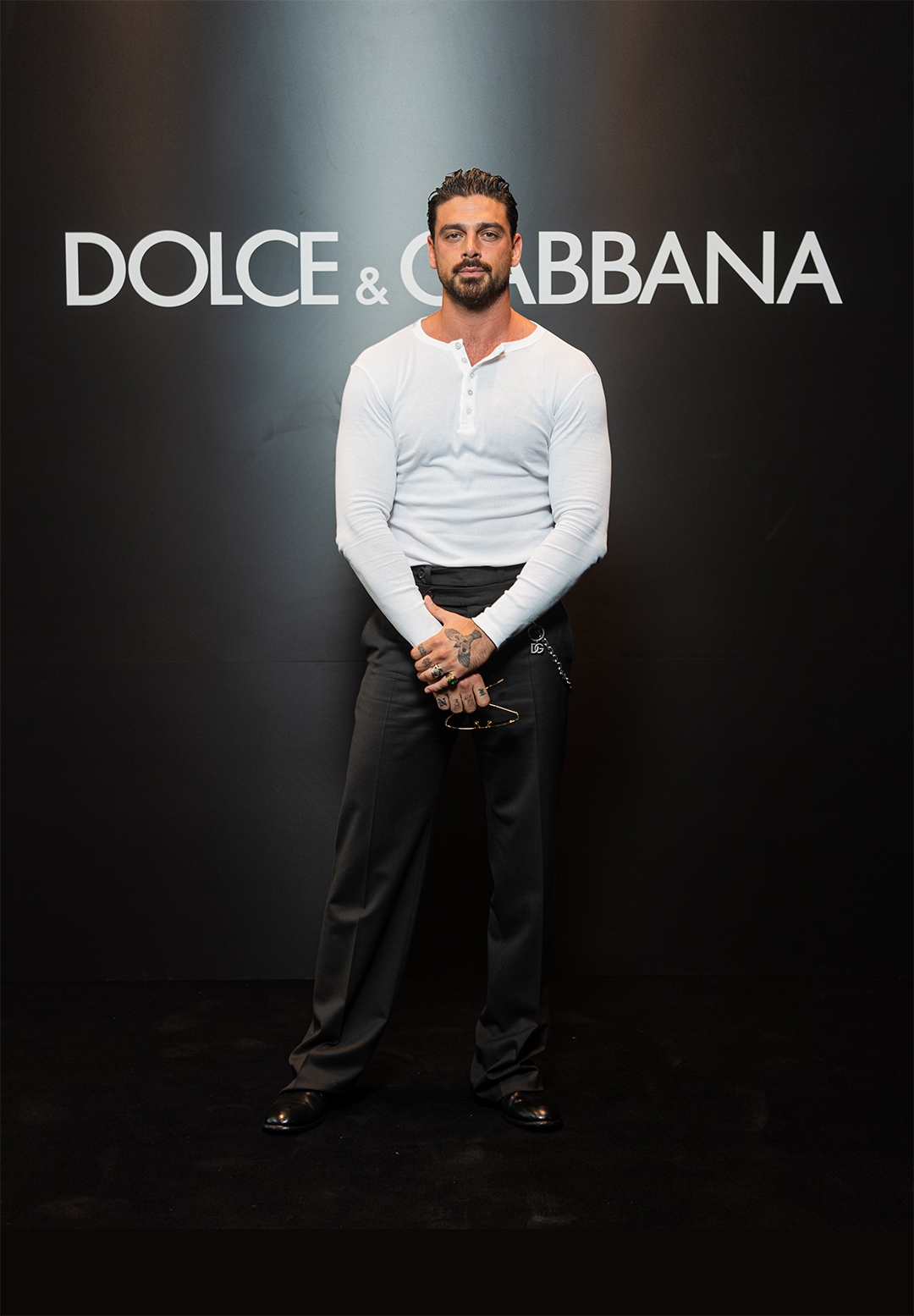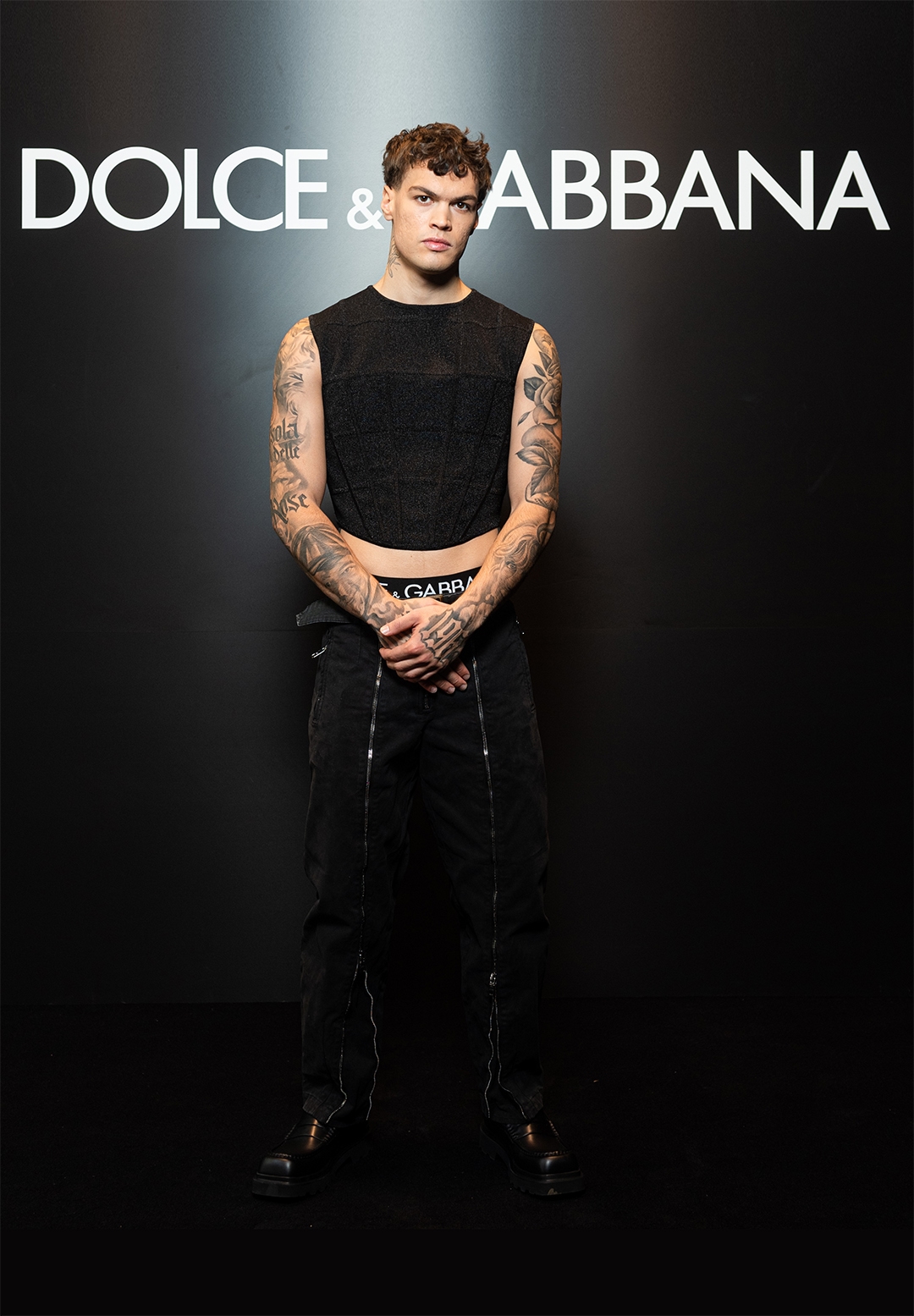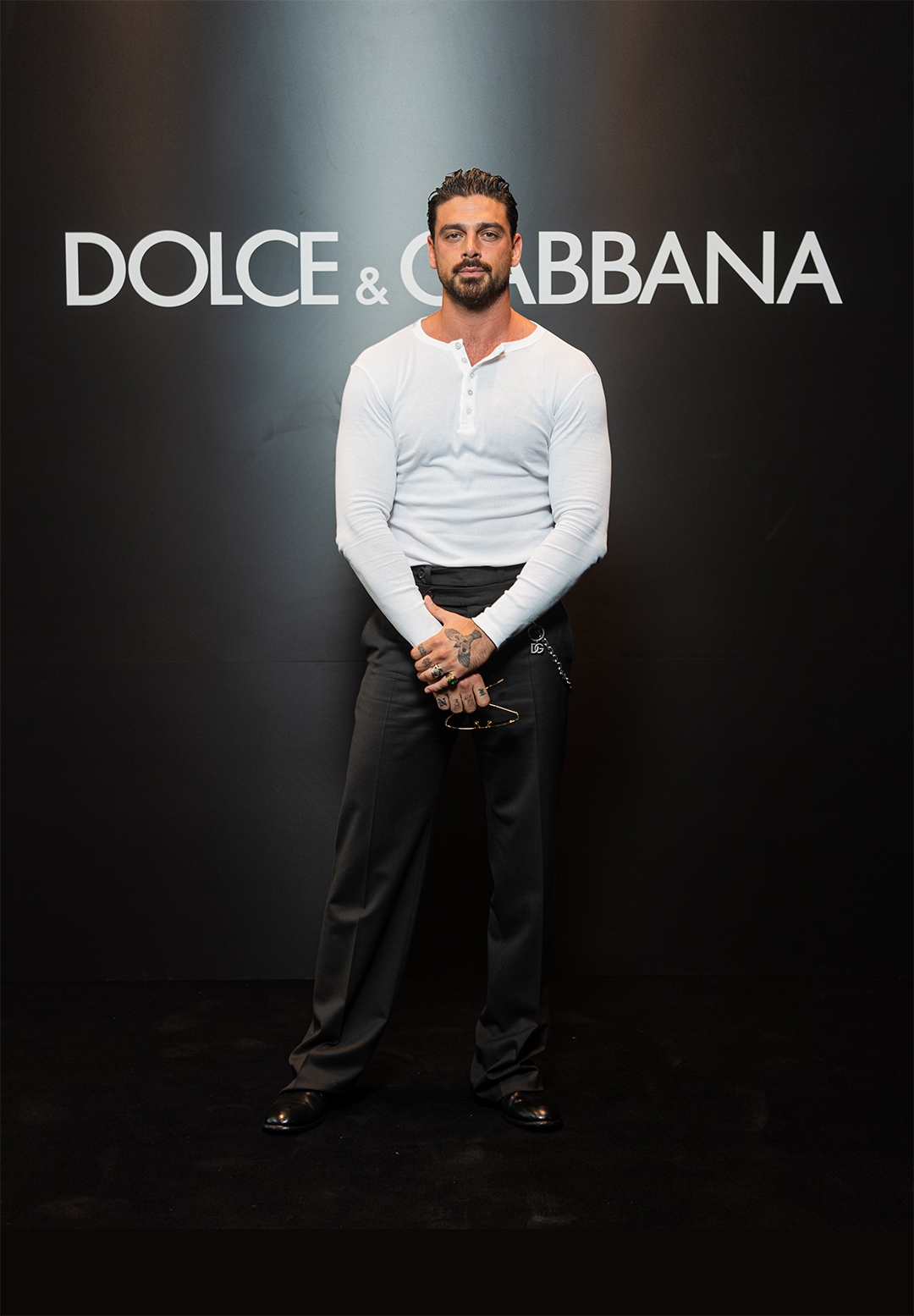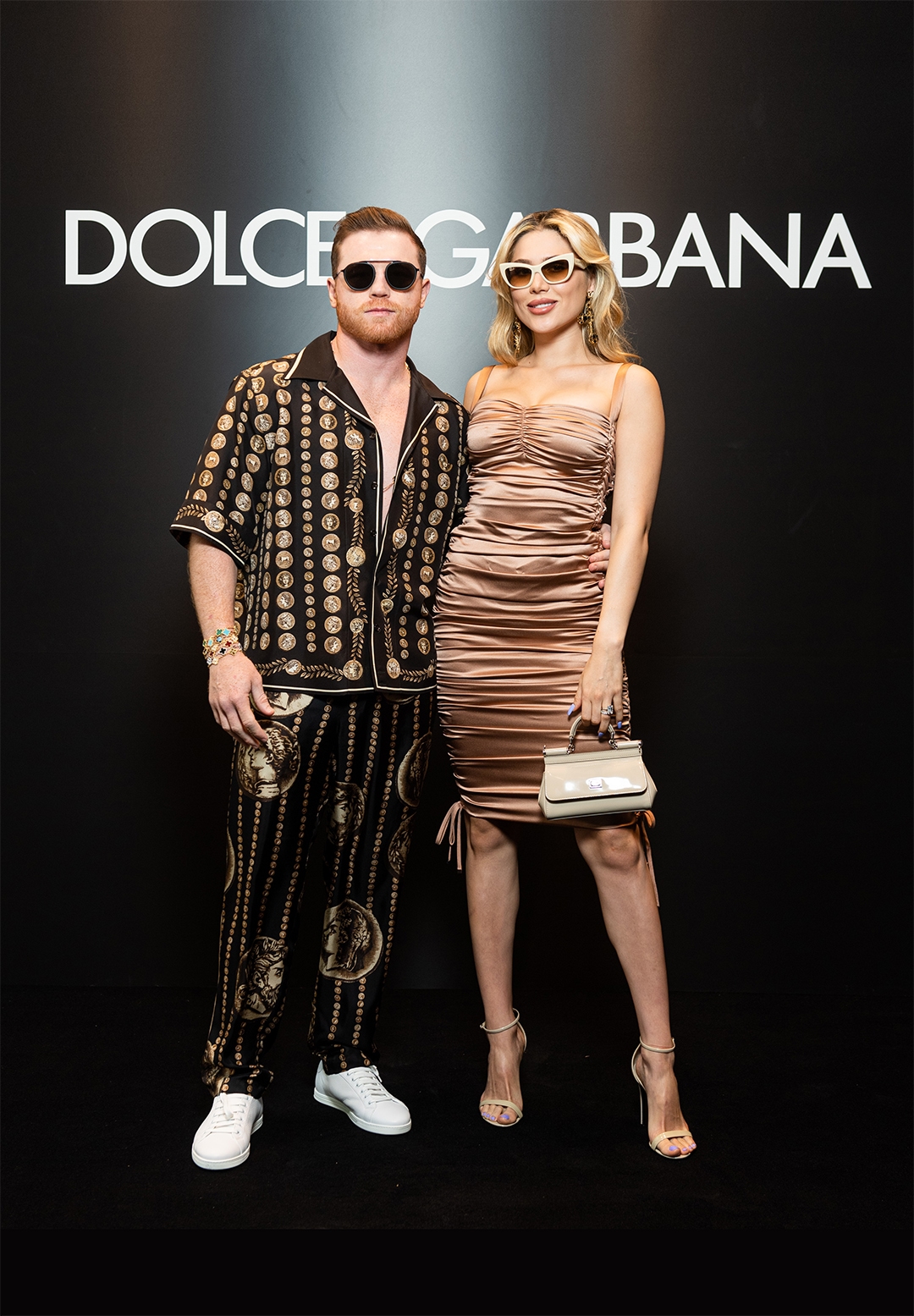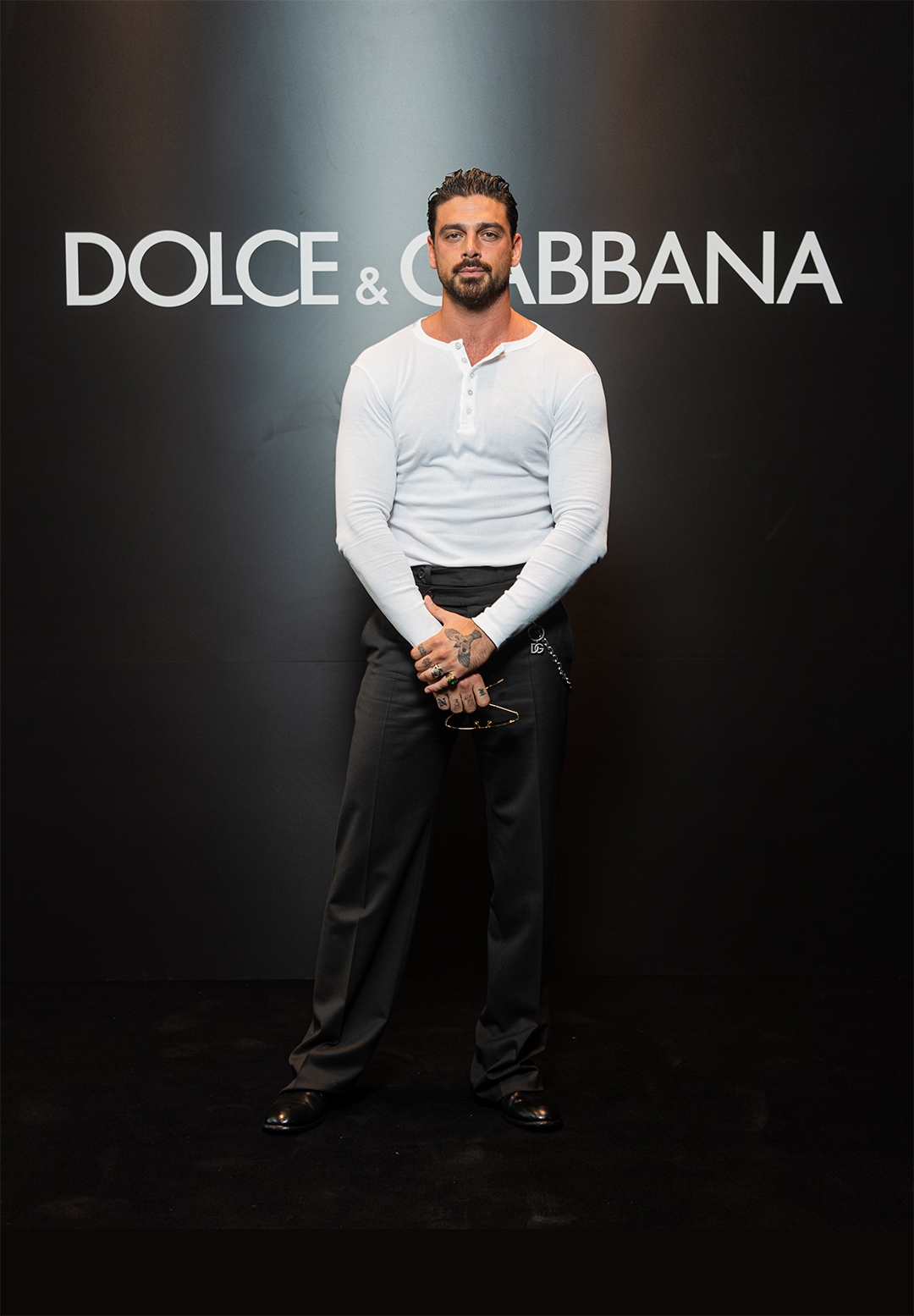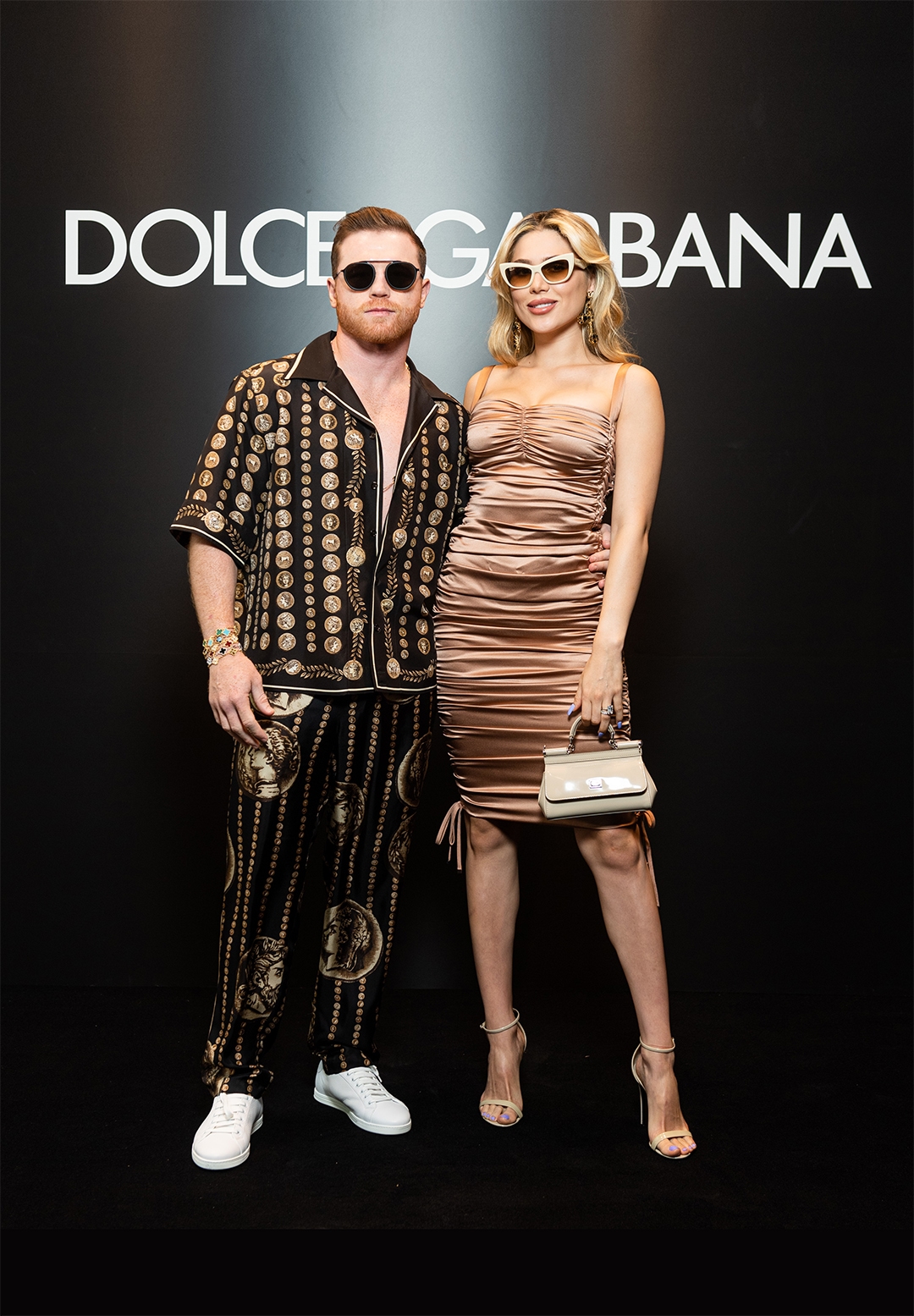 Saúl Canelo Álvarez & Fernanda Gómez
Saúl Canelo Álvarez & Fernanda Gómez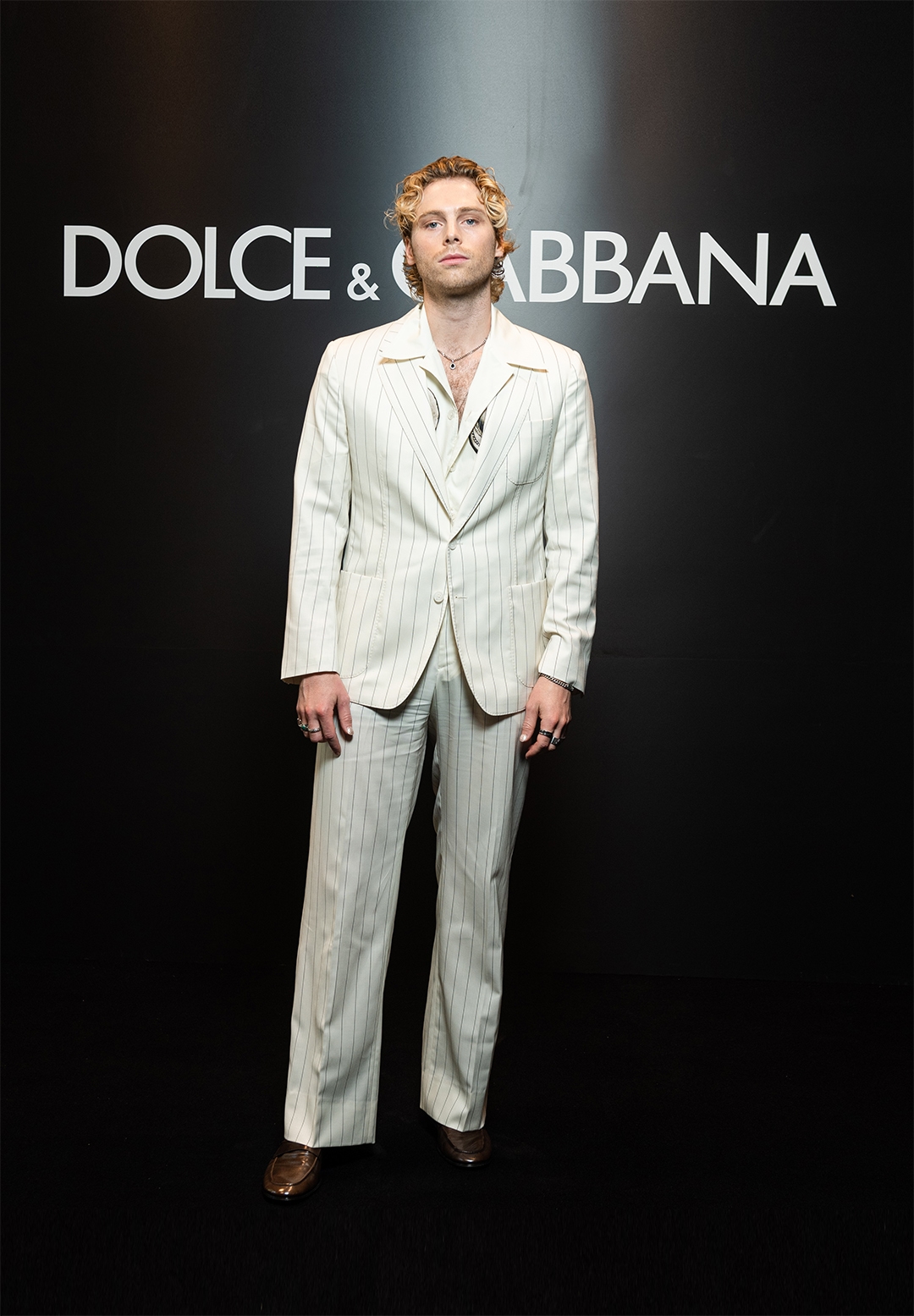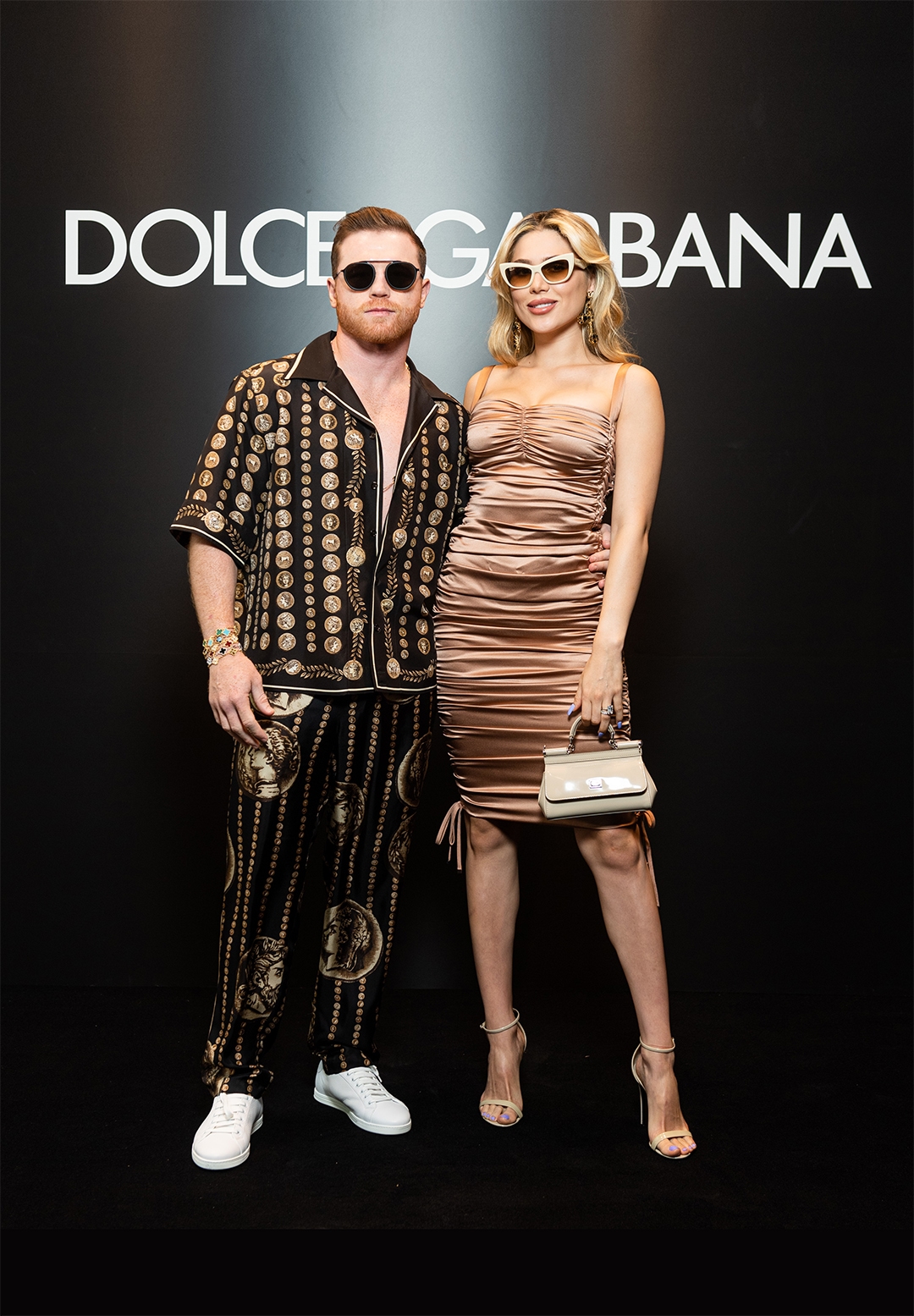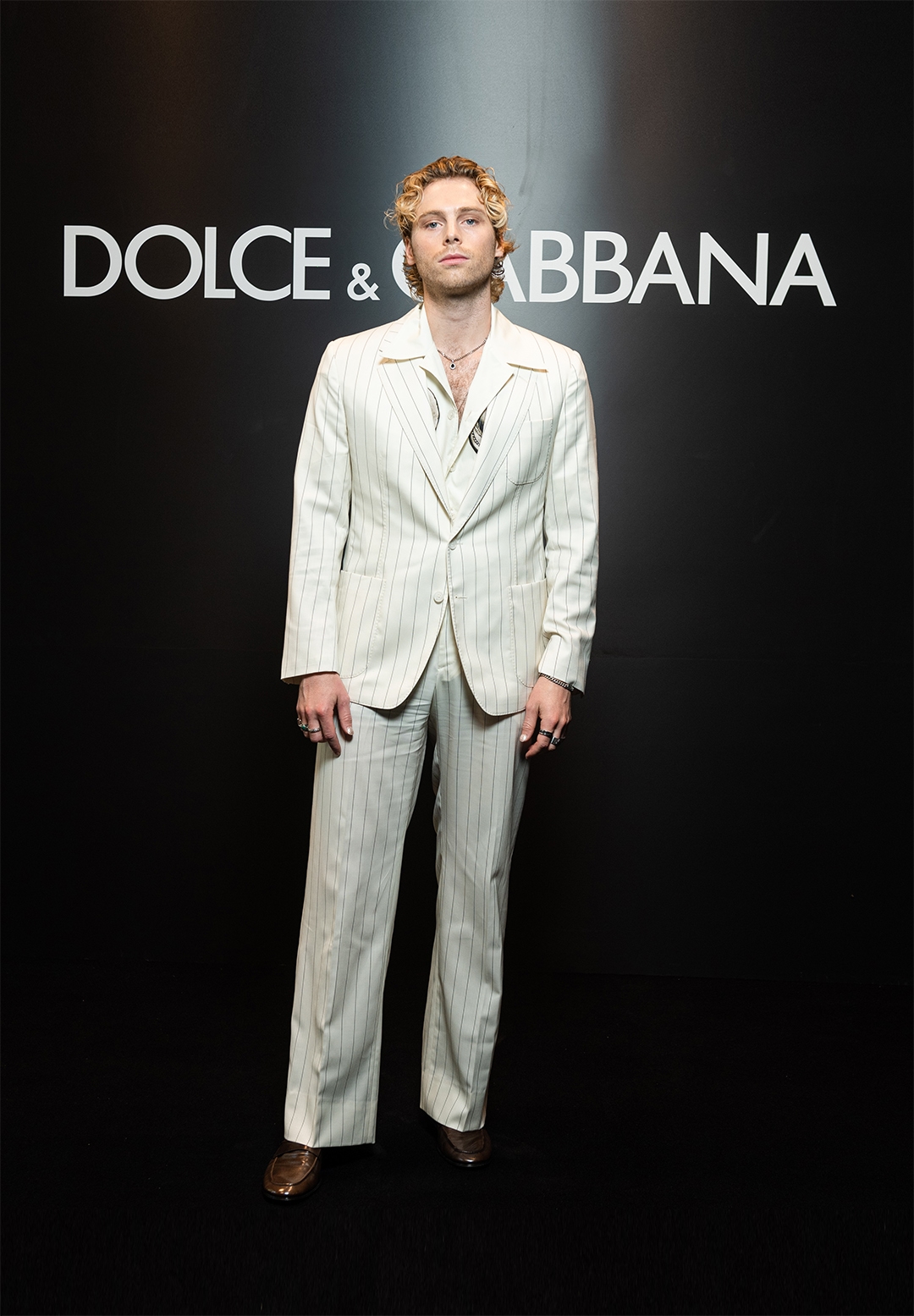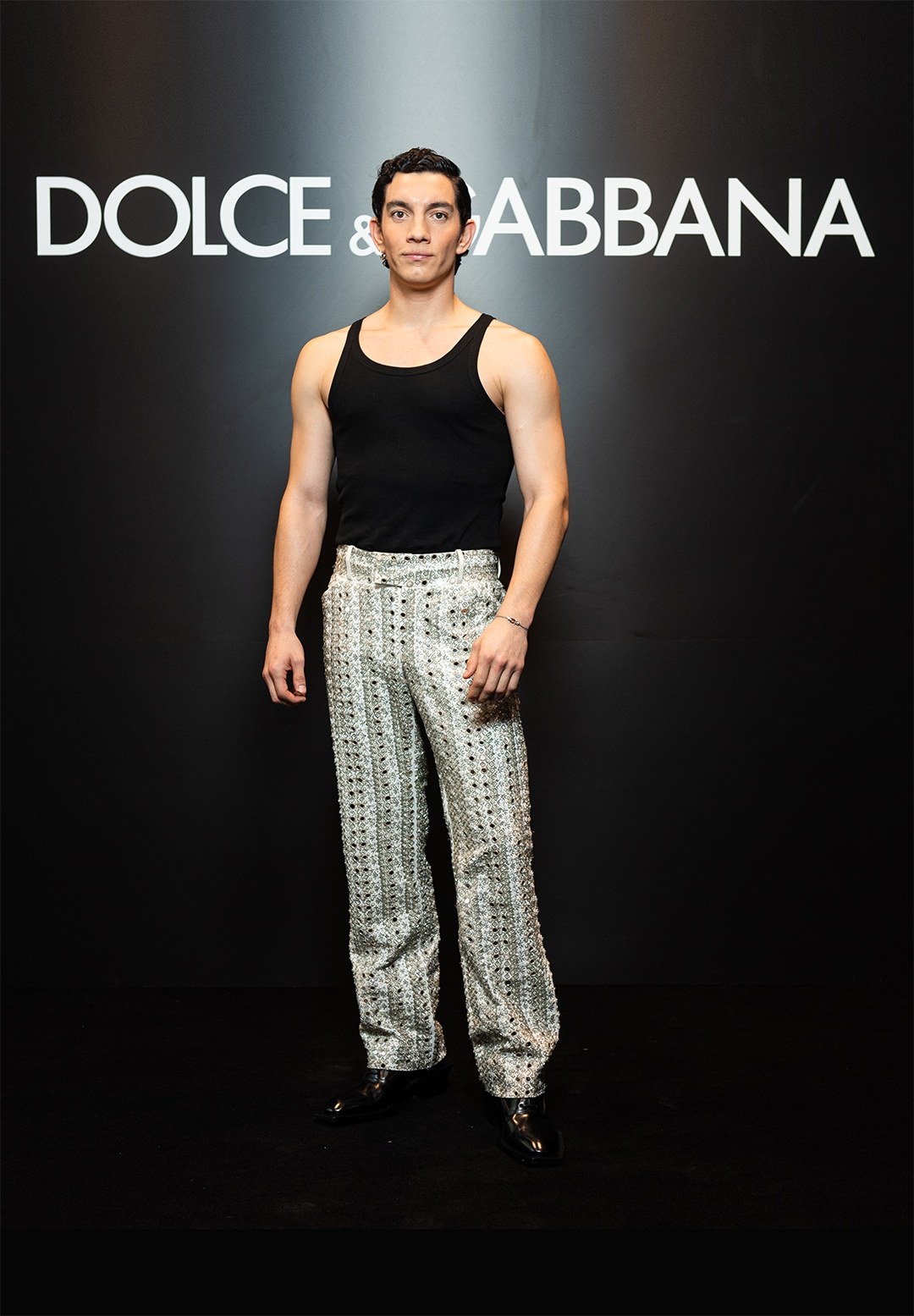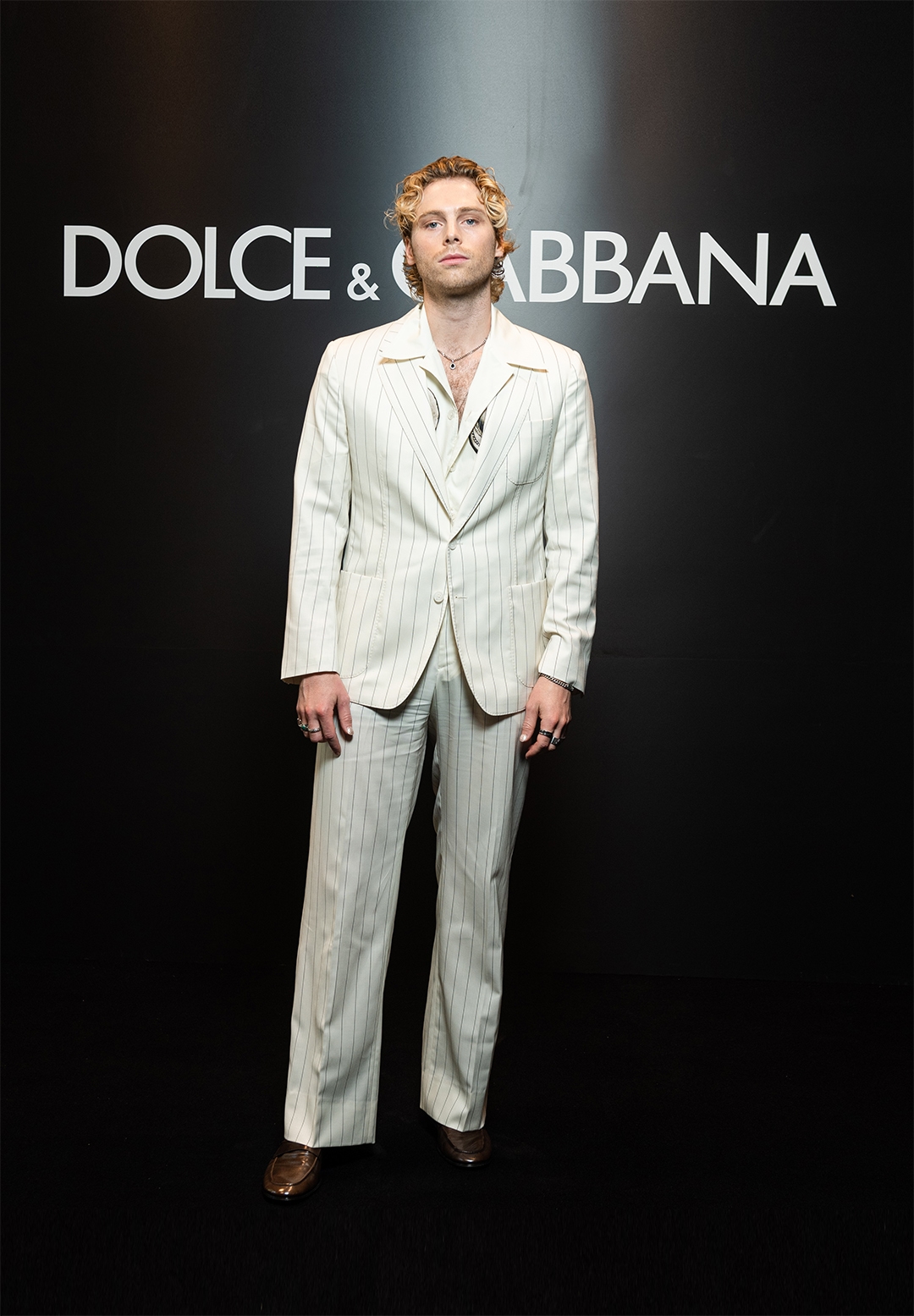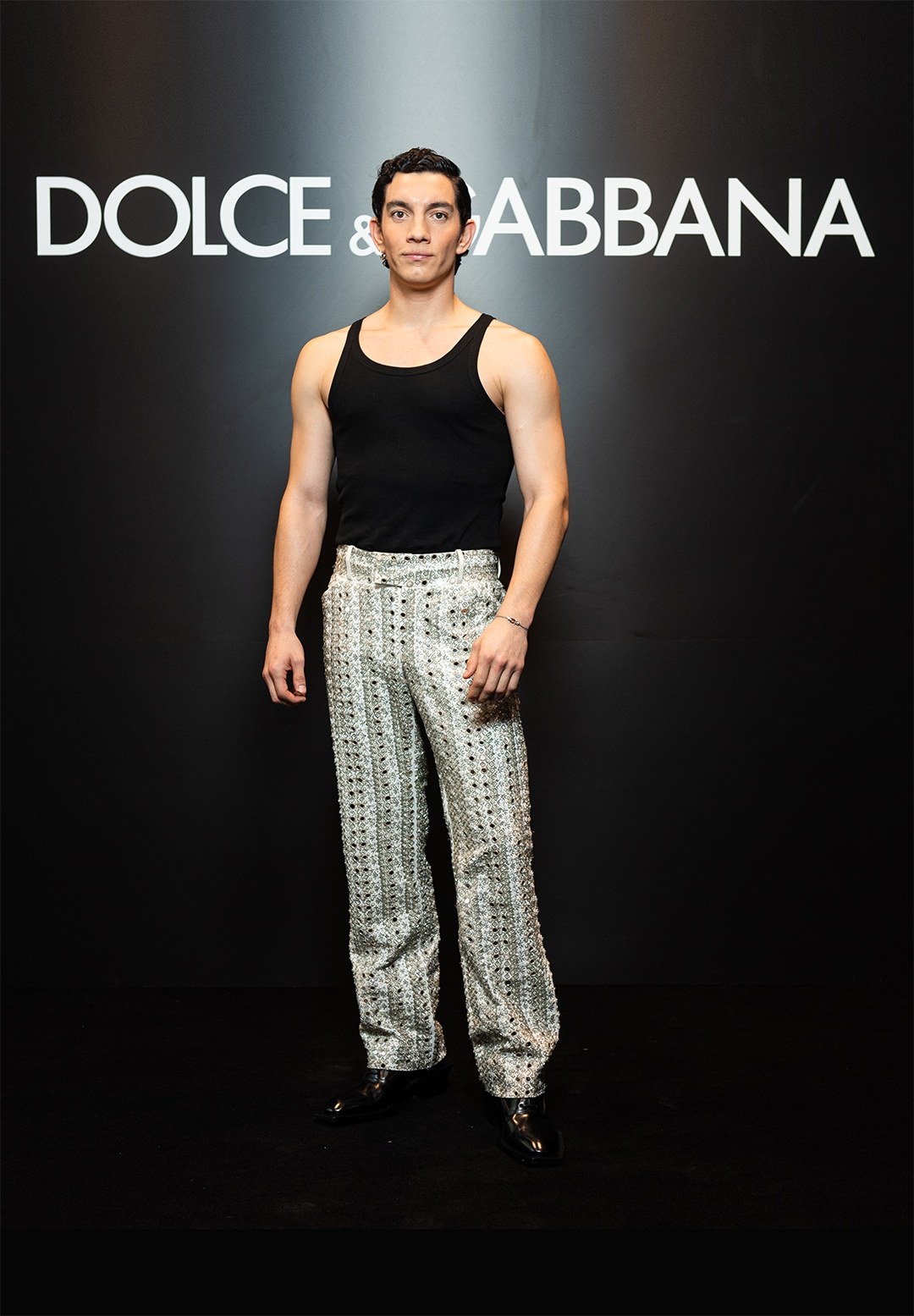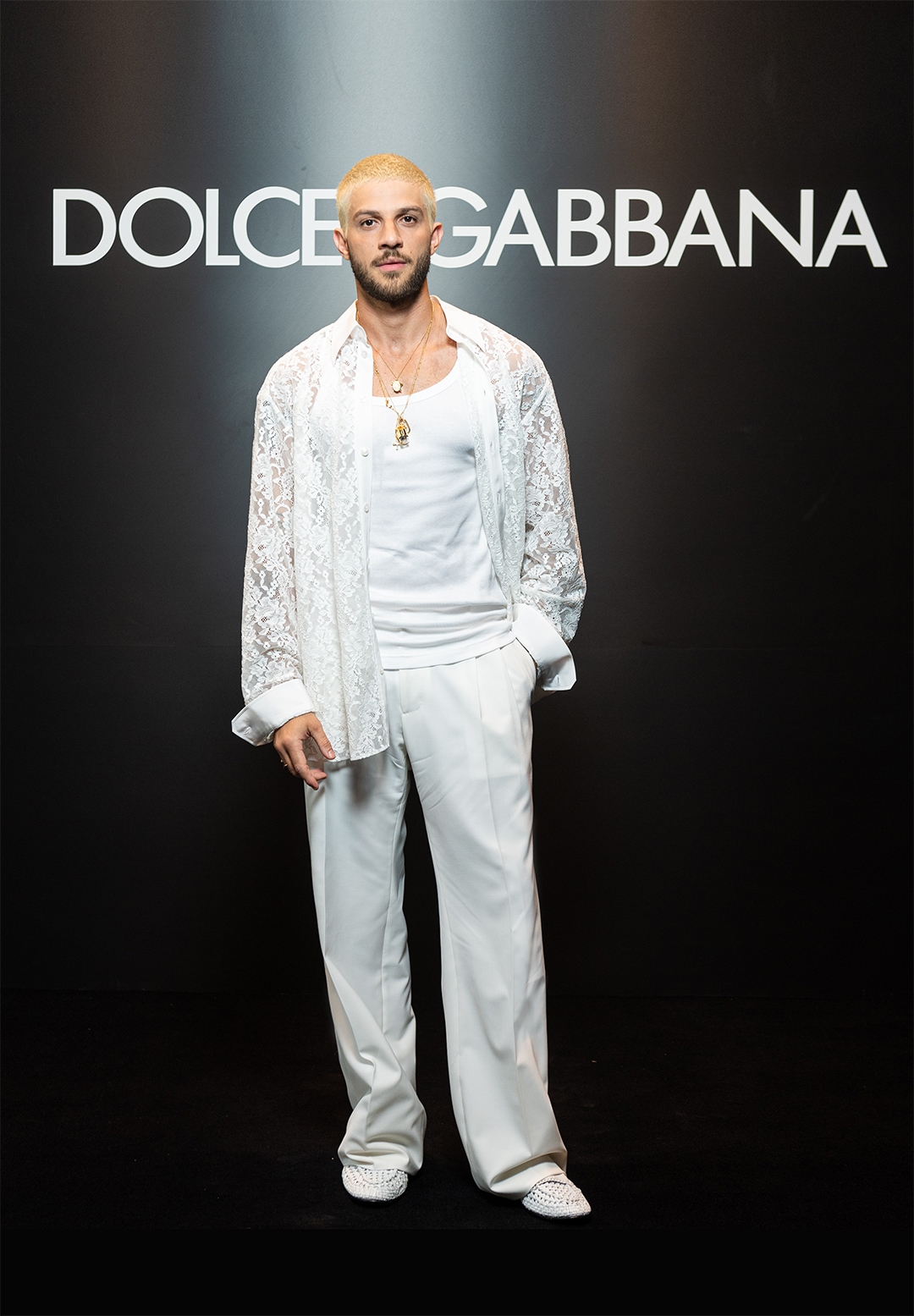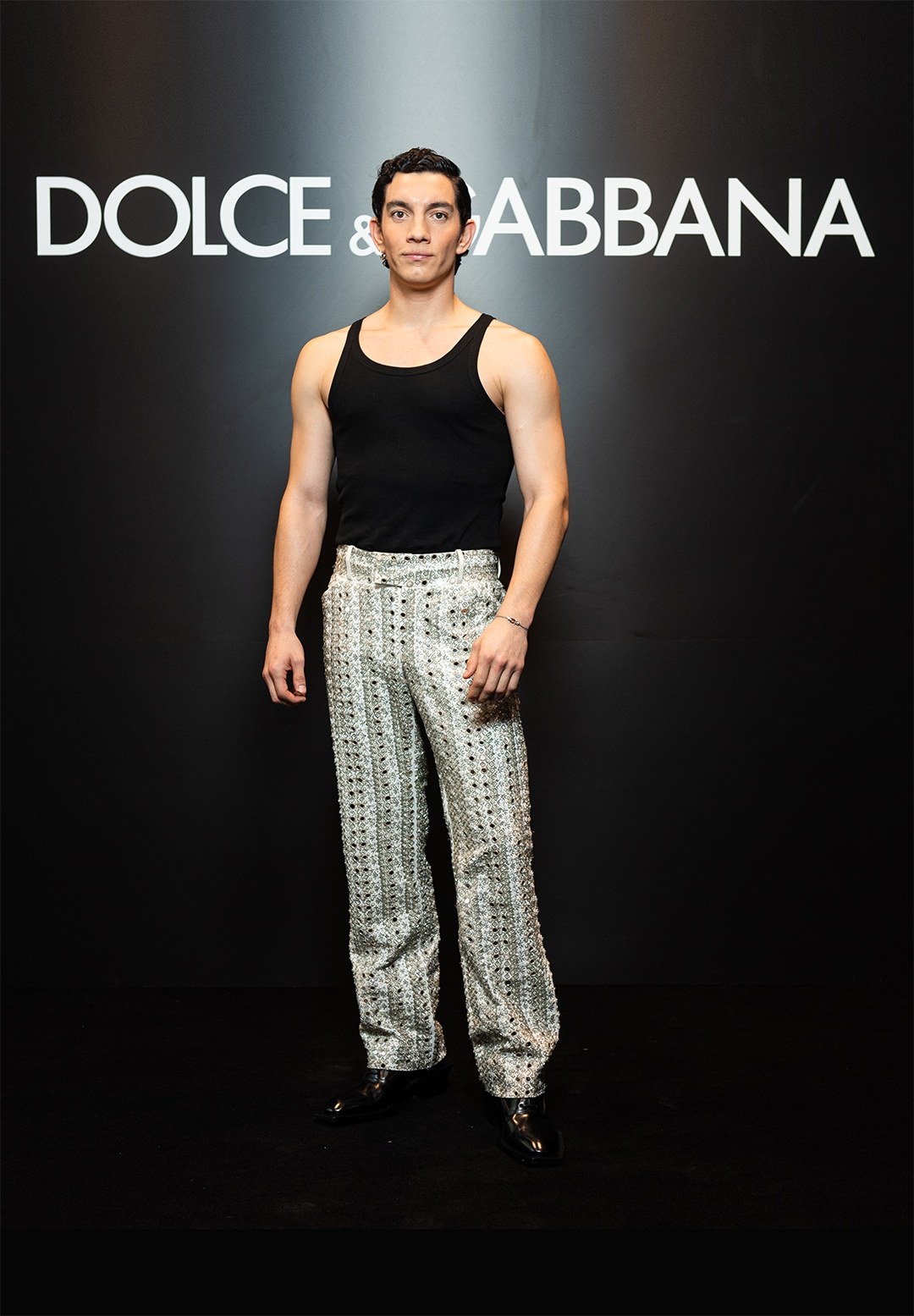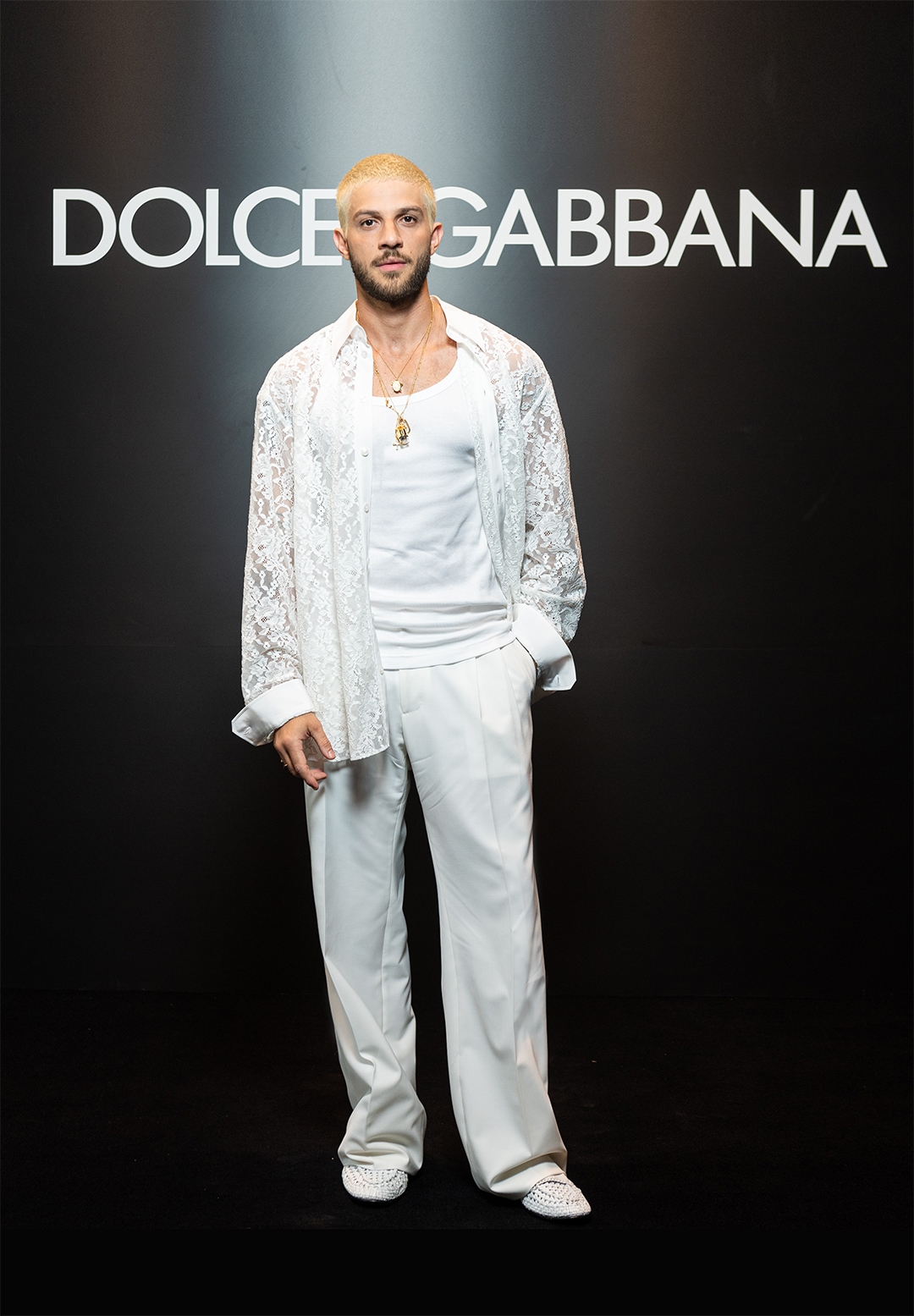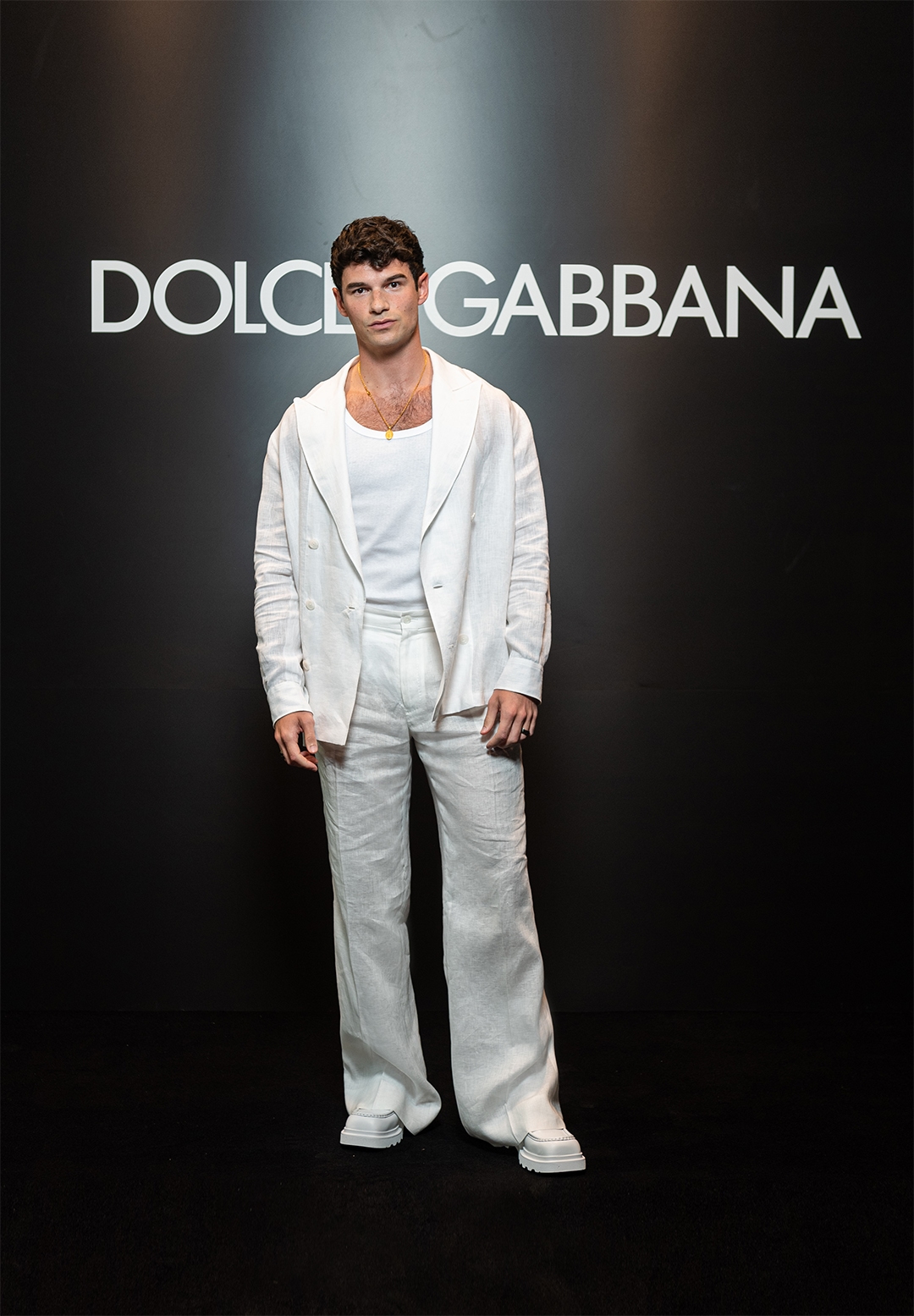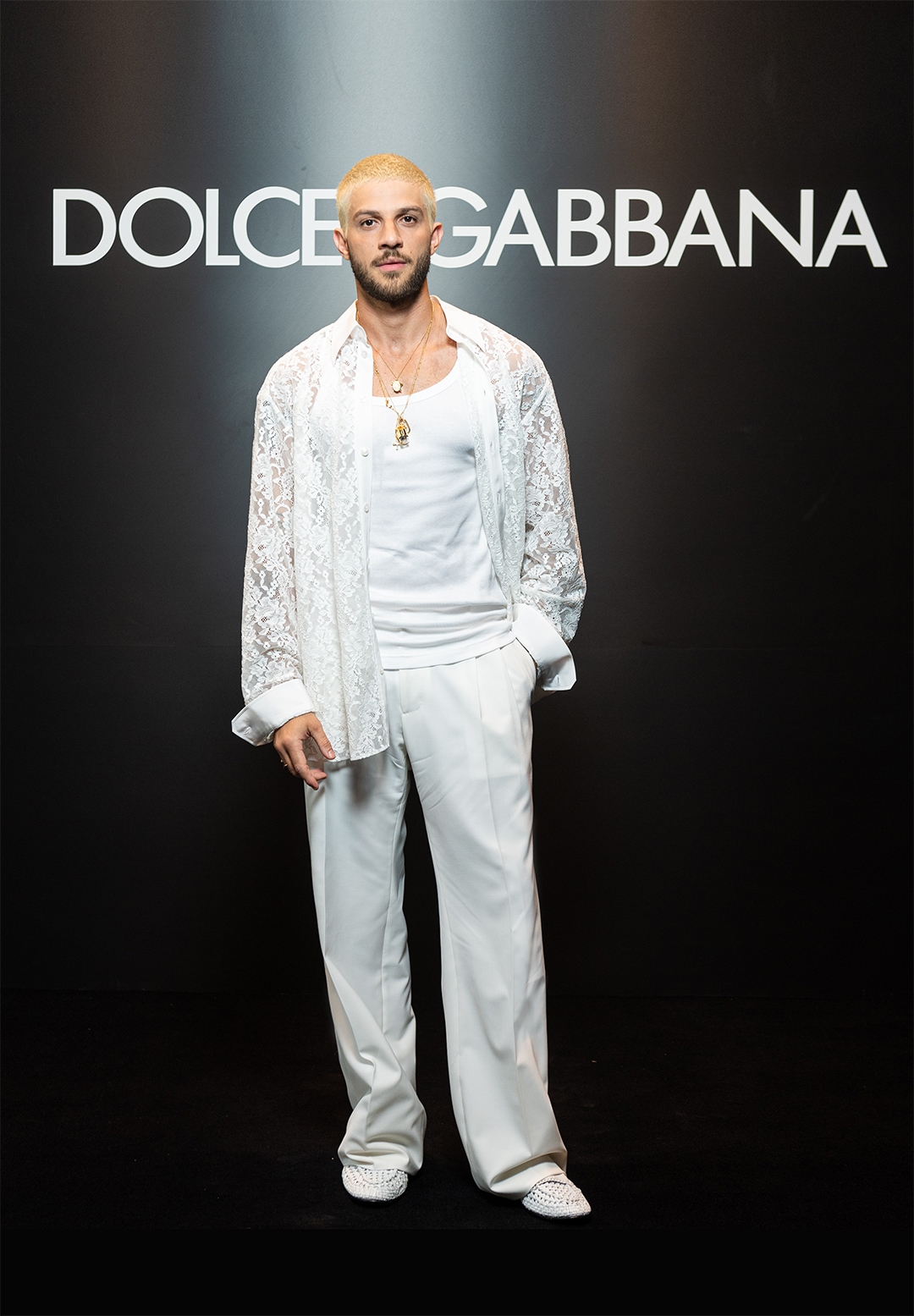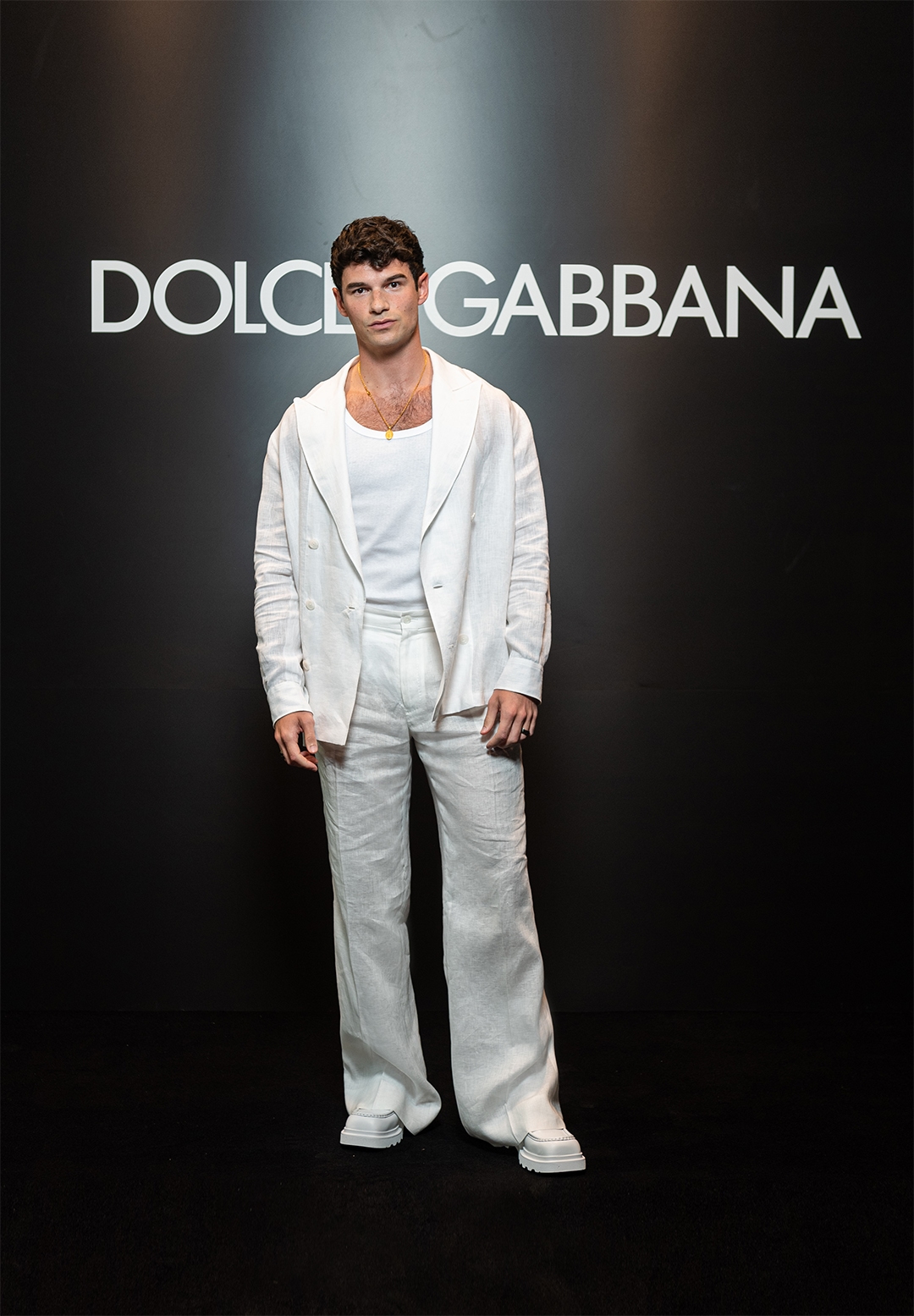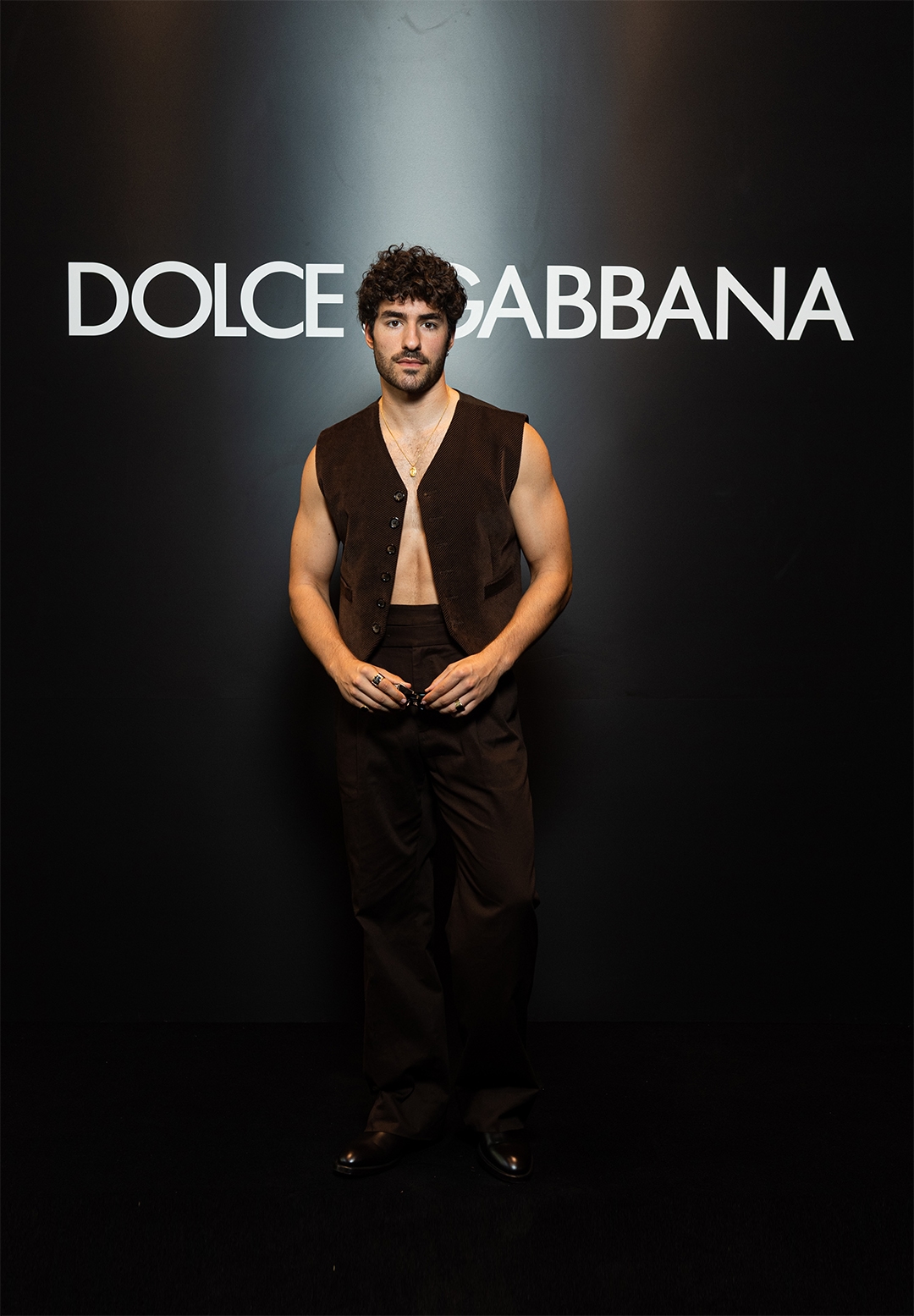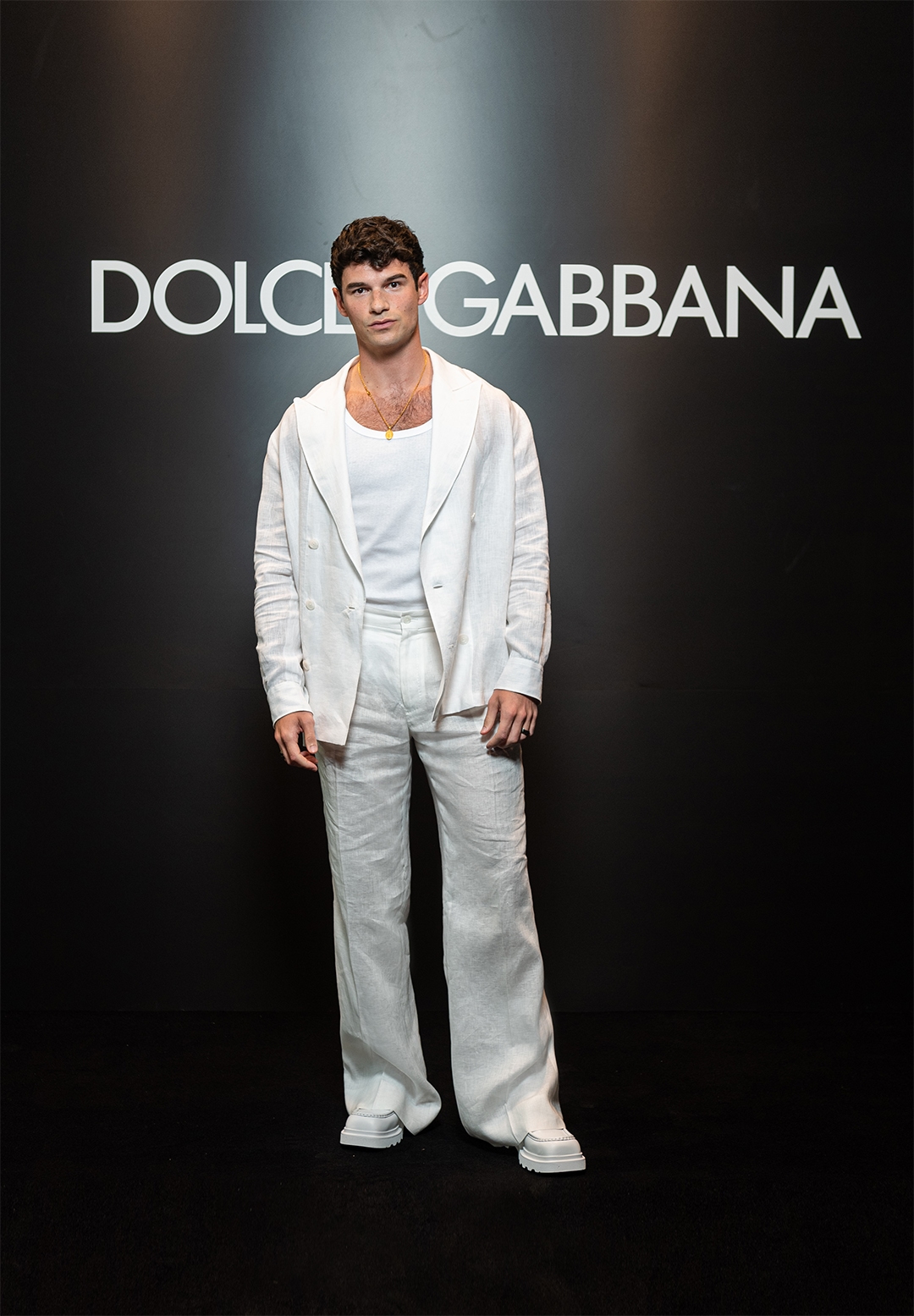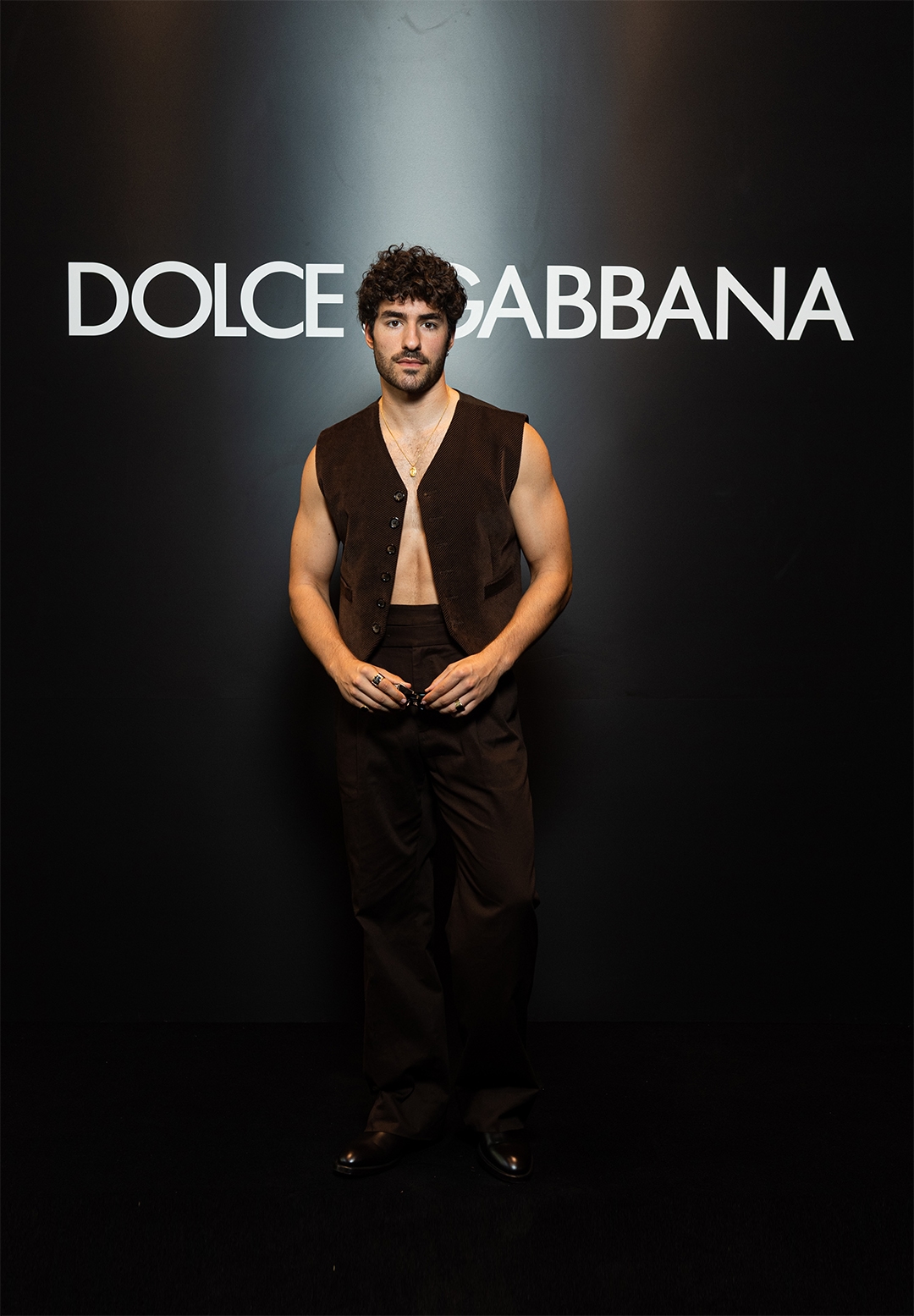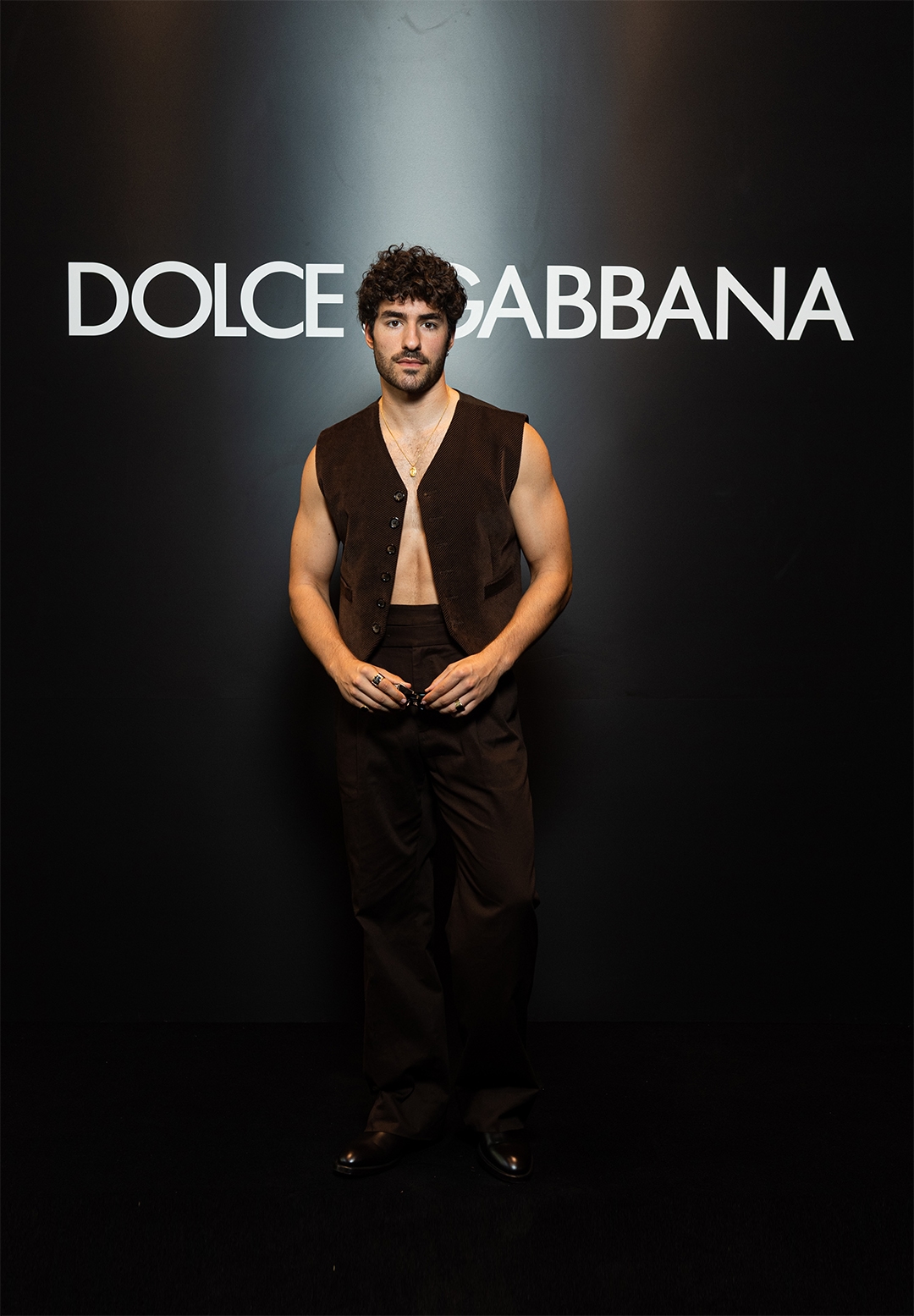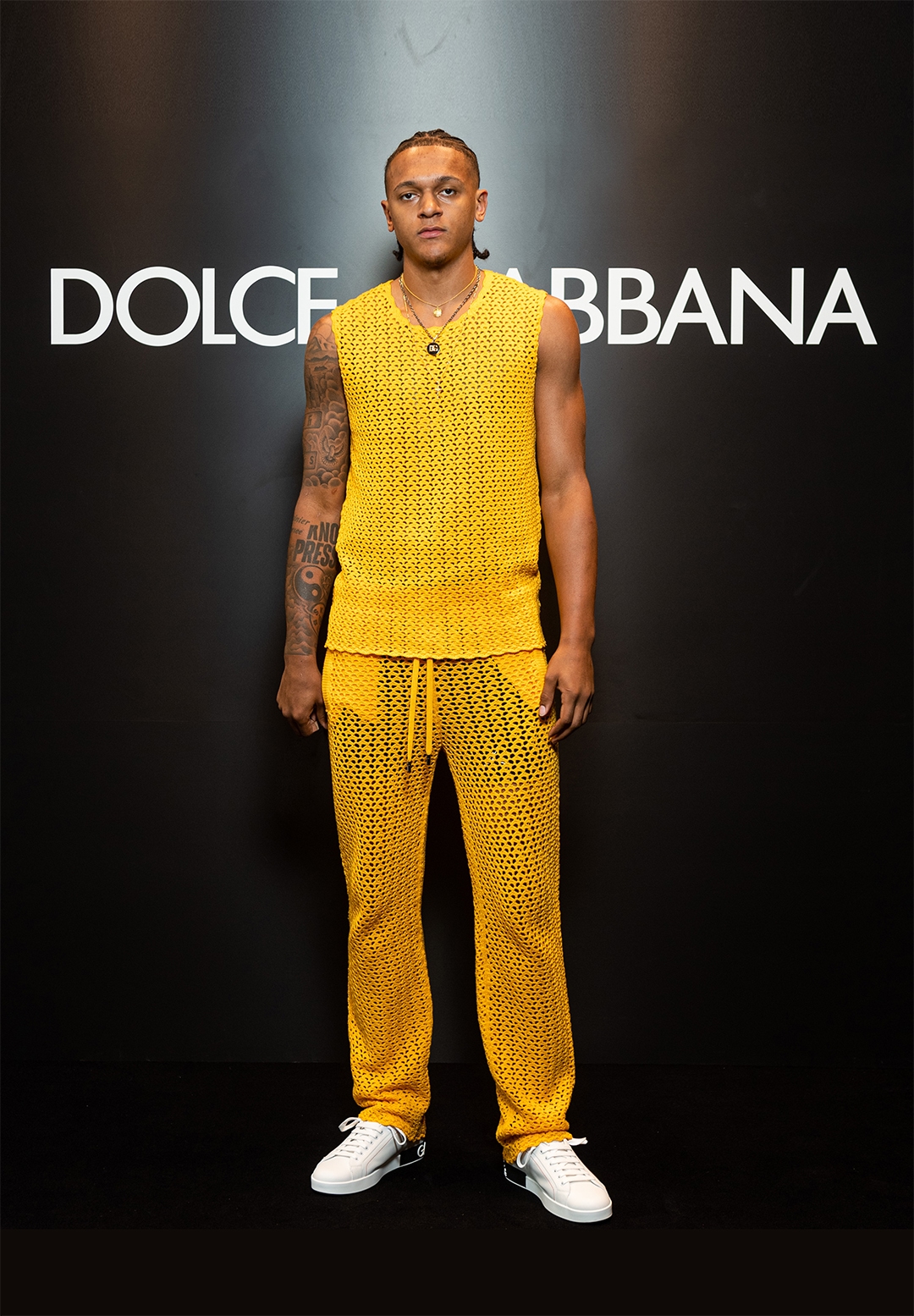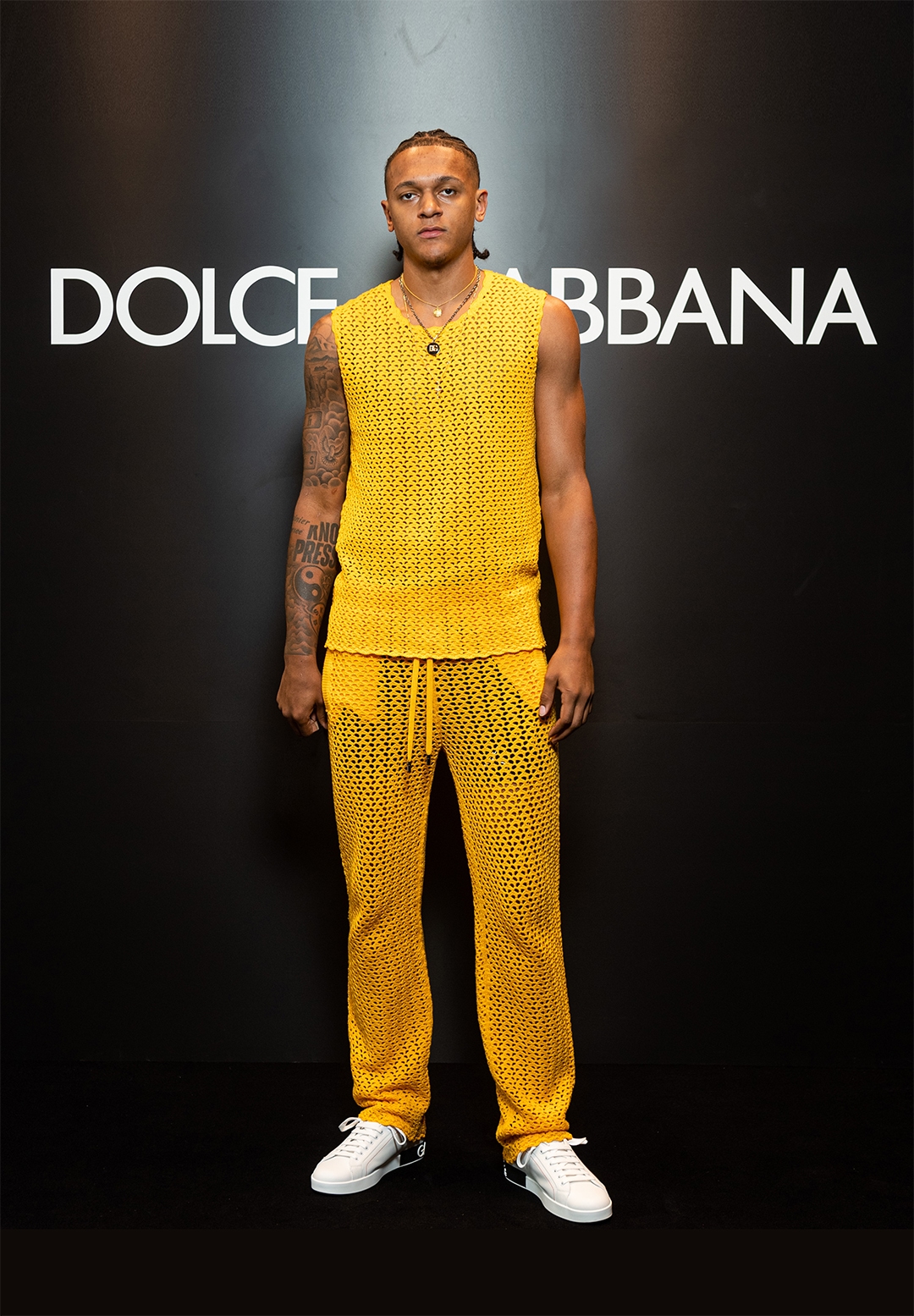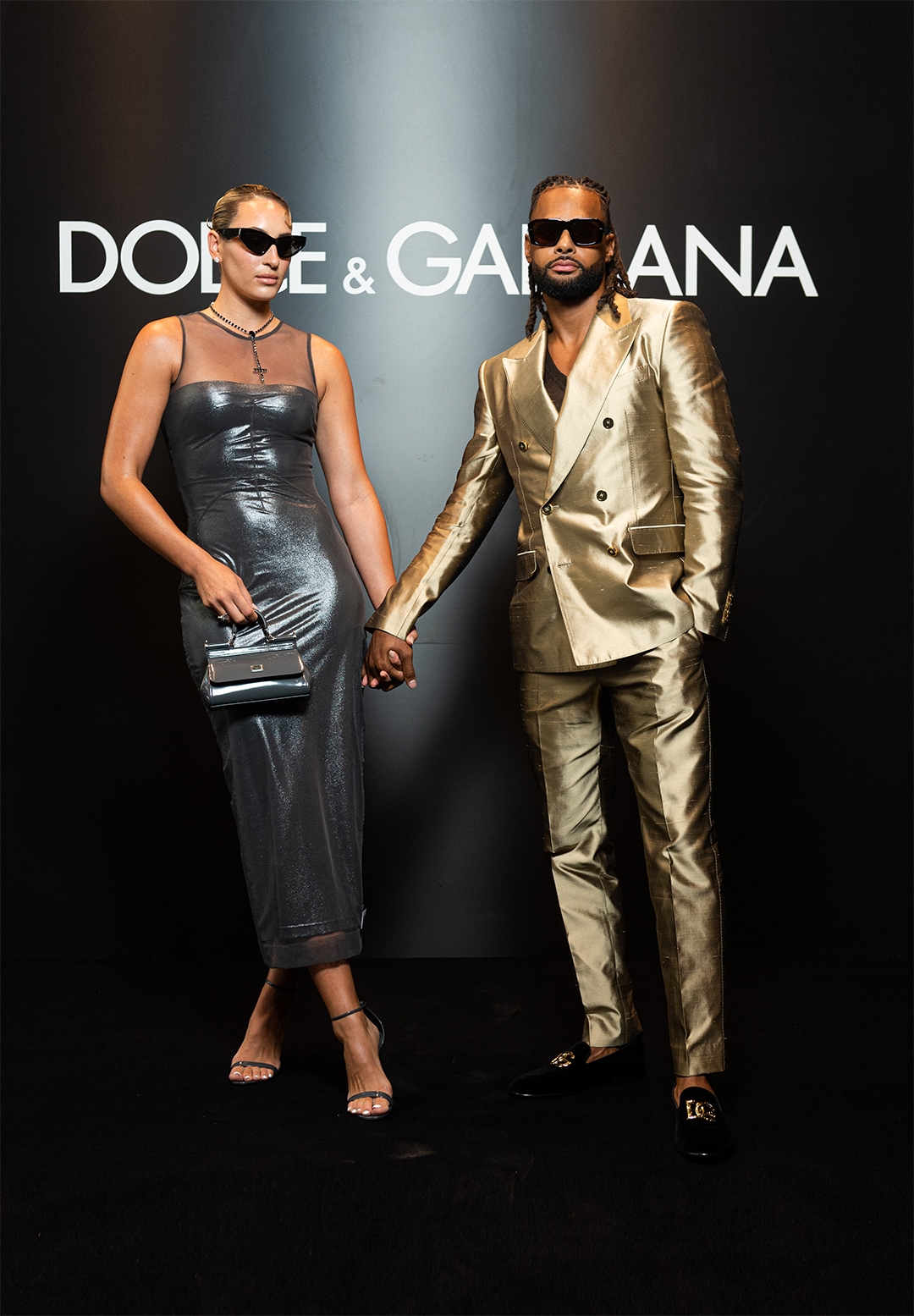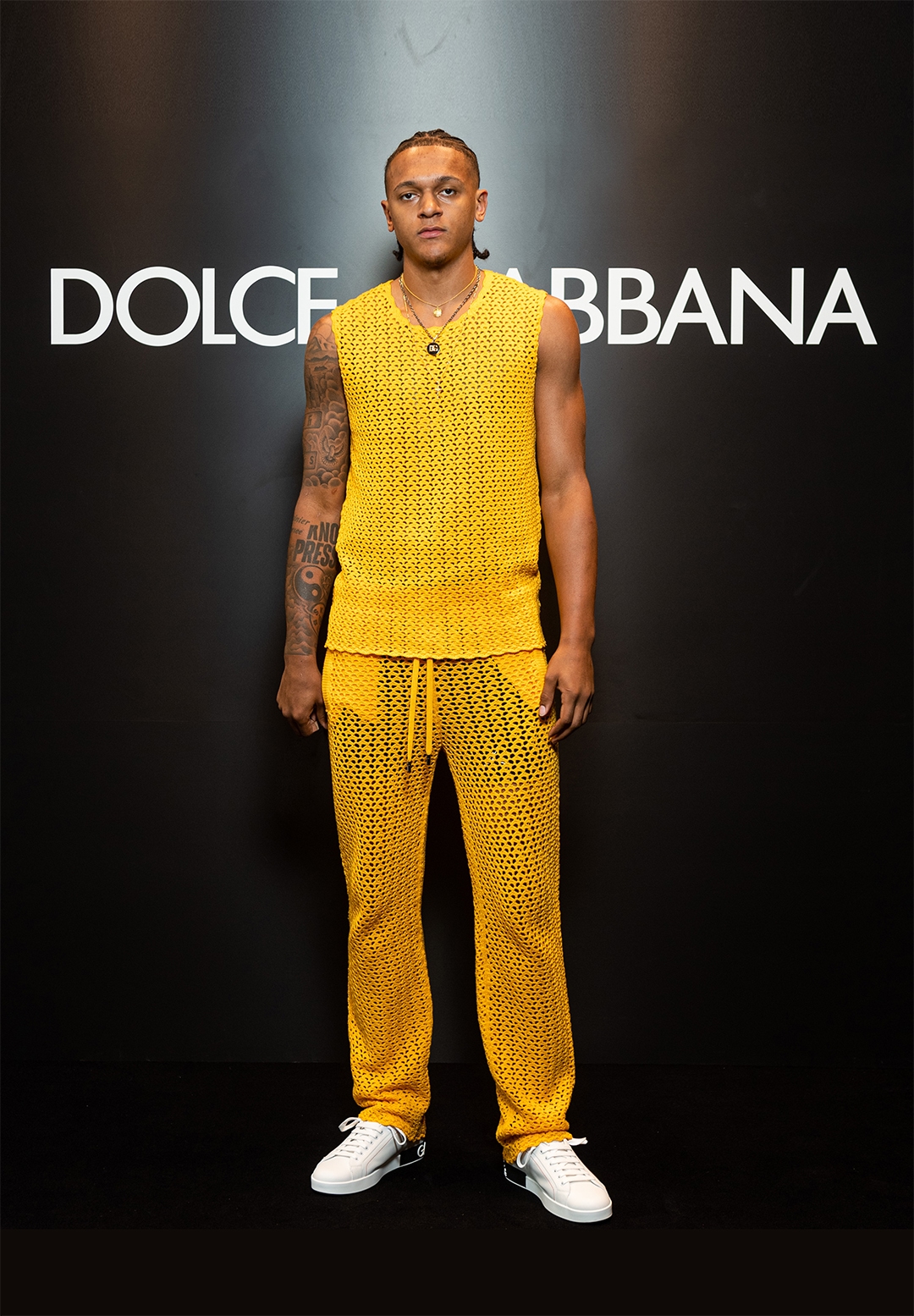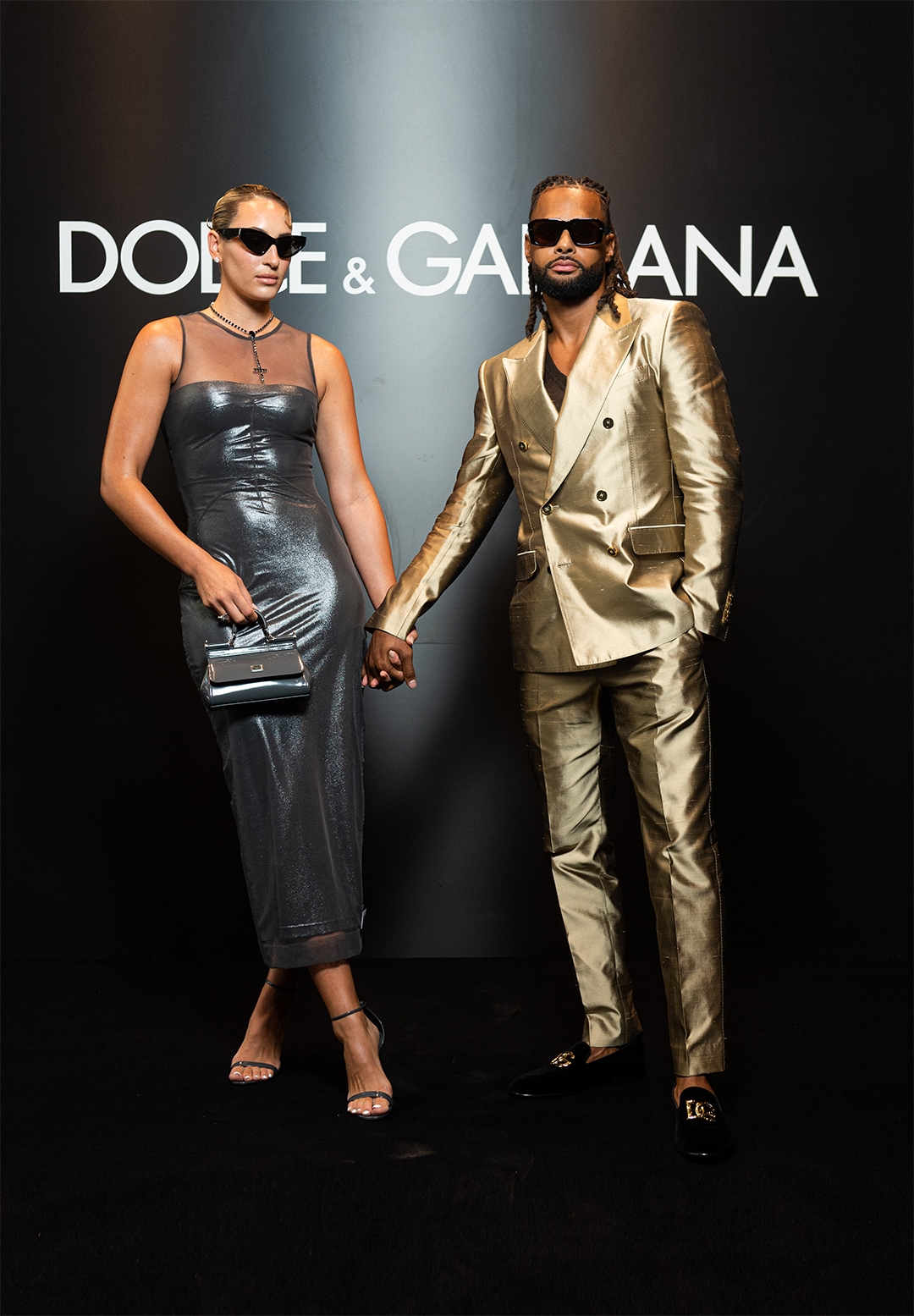 Patty Mills & Alyssa Mills
Patty Mills & Alyssa Mills