DG Logo Bag at Chateau Marmont
The glistening aura of Hollywood welcomes fashion splendour in for a unique event where the only rule is undeniable style. For the launch of the new campaign, and in celebration of the DG Logo Bag's unmistakeable design, a monumental installation takes centre stage.
Sensuality captured in a shot
A statement of impeccable craftsmanship and glamour in an exceptional elite of influencers: Aisha Mian, Annabelle Fleur, Azra Mian, Emma Brooks, Everette Williams, Larray Merrit, Malcom McRae, Natalia, Olivia Jade, Rocky Barnes, Shaun Ross, Tessa Brooks, and Zack Lugo and many others wore their DG Logo Bag under the energetic notes and electronic ballads of deejay Surf Mesa.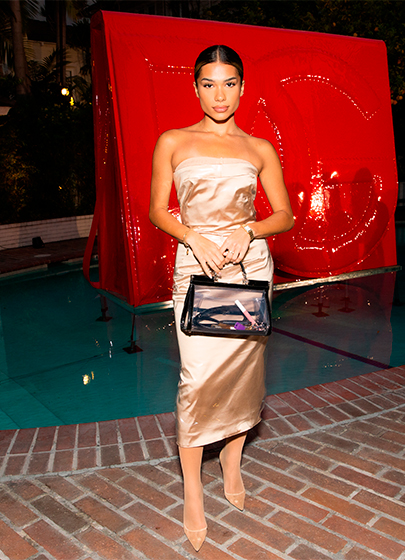 01
Aisha Mian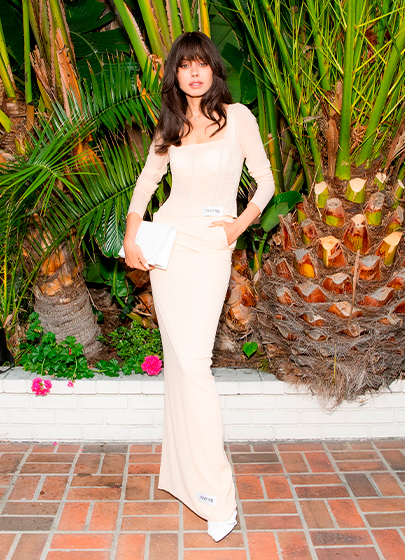 02
Annabelle Fleur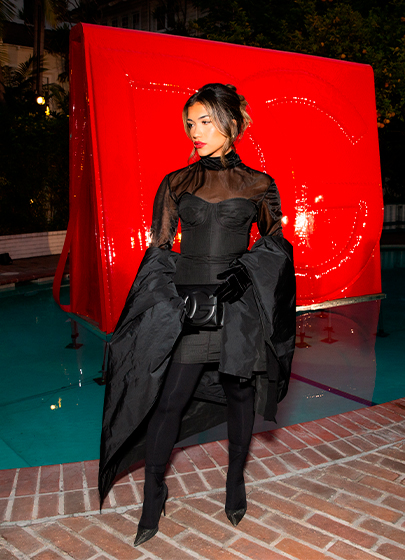 03
Azra Mian
04
Emma Brooks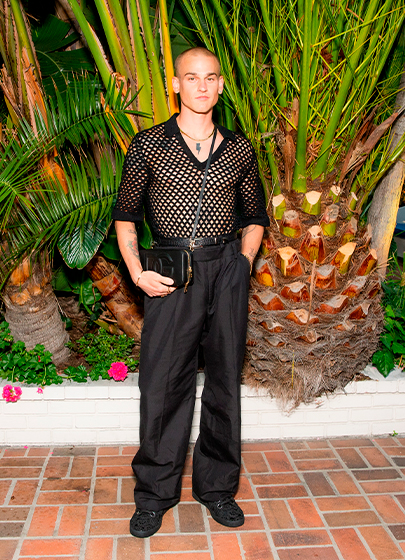 05
Everette Williams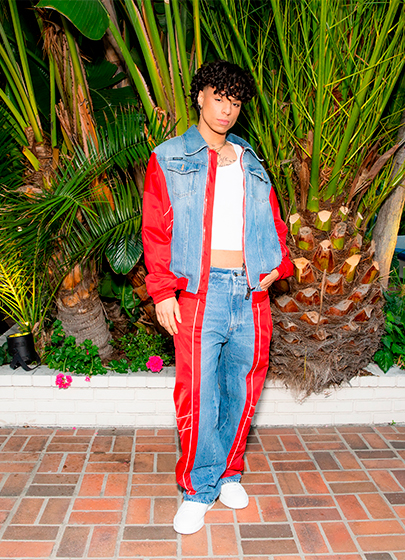 06
Larray Merrit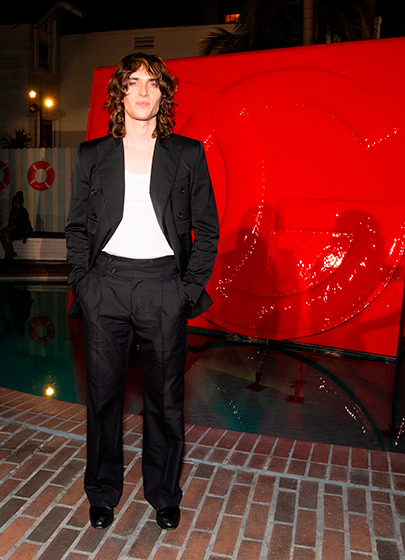 07
Malcom McRae
08
Natalia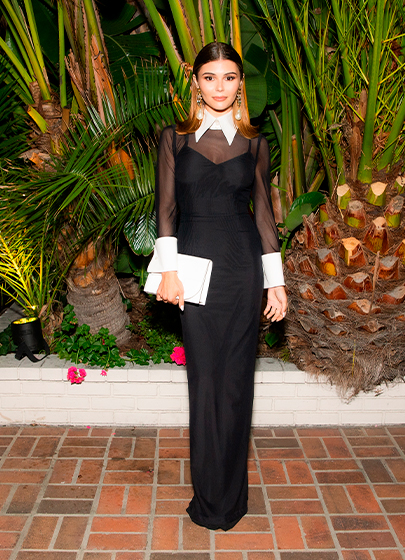 09
Olivia Jade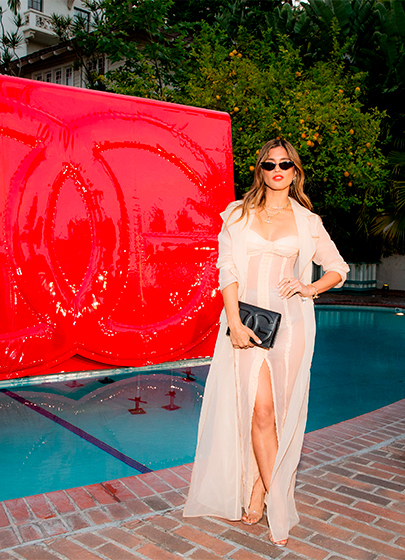 10
Rocky Barnes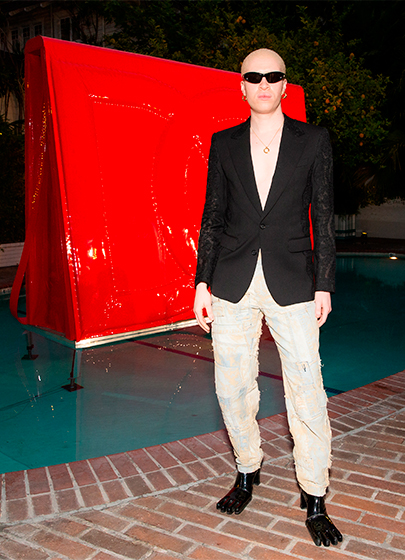 11
Shaun Ross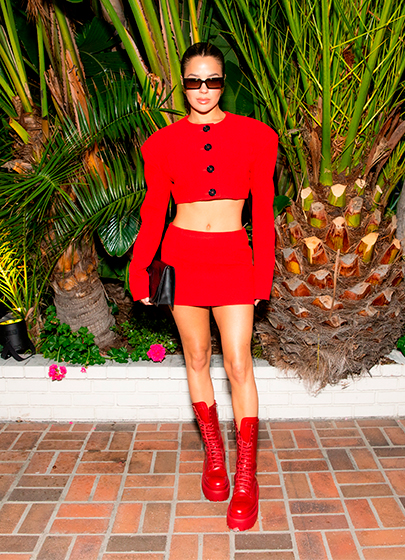 12
Tessa Brooks
13
Zack Lugo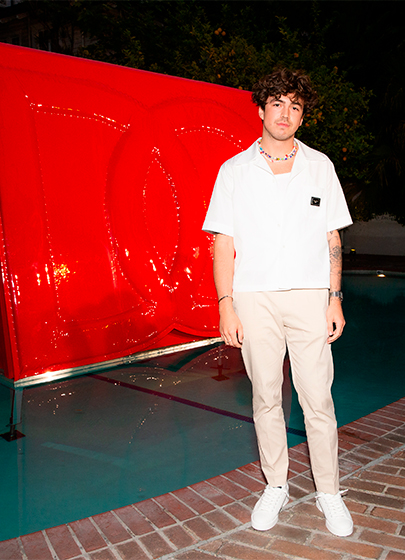 14
Surf Mesa
THE DG LOGO BAG DOMINATES
DG Logo Bag in Seoul
The incredible DG Logo Bag installation, with its exquisite form and bright colour, also made an appearance in Seoul, at the Apgujeong-Ro boutique's entrance.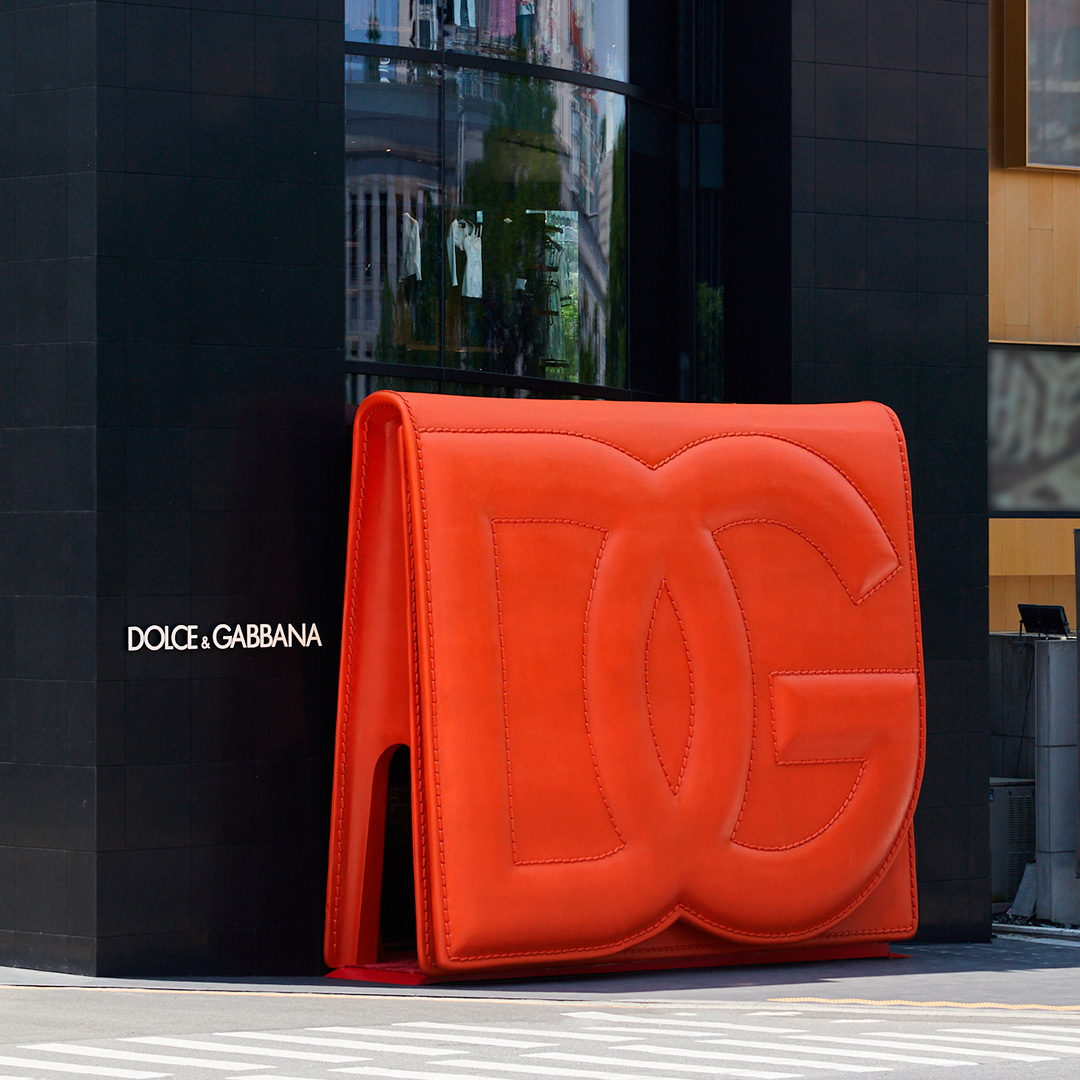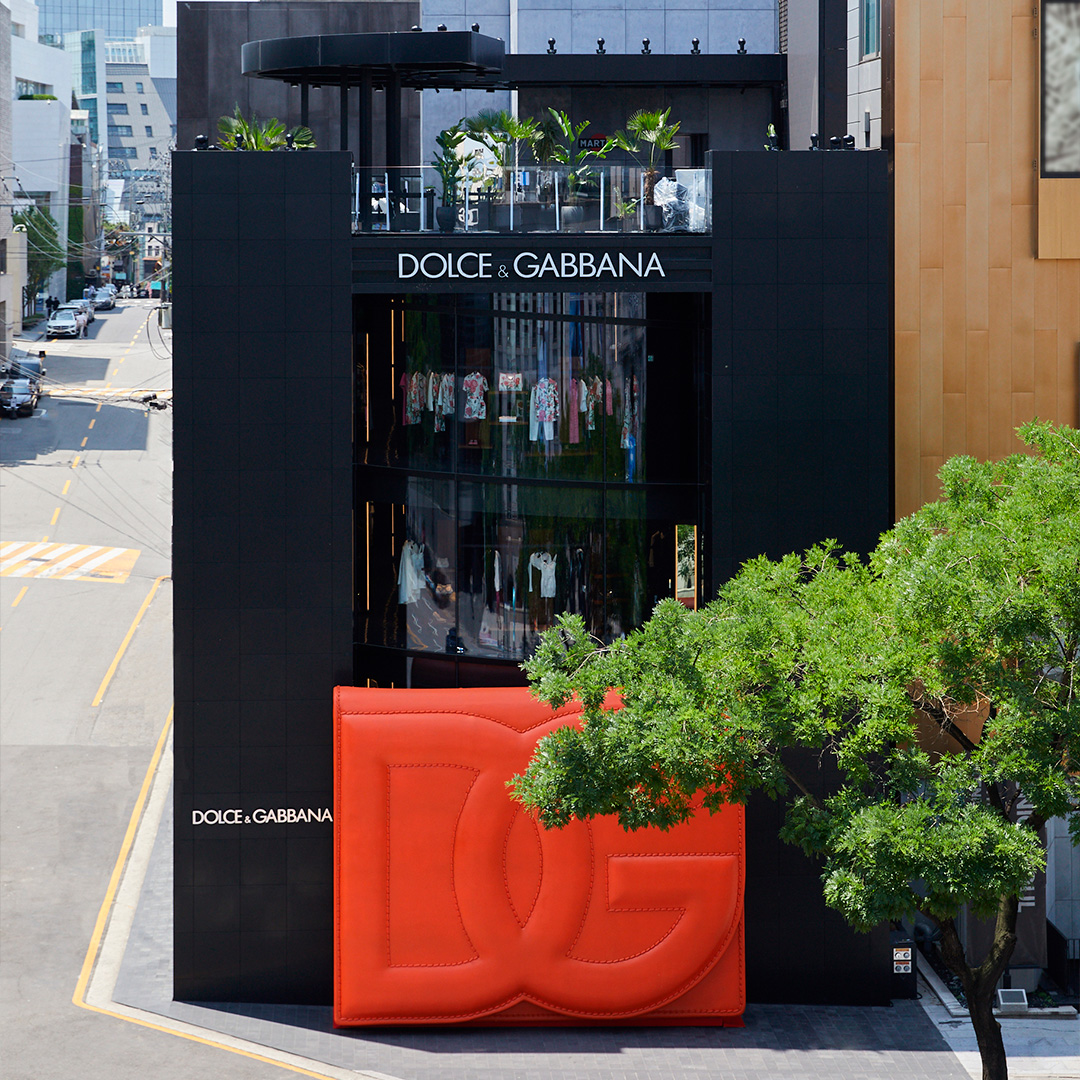 Ambassador Doyoung was among the numerous influencers and notable guests that attended the occasion.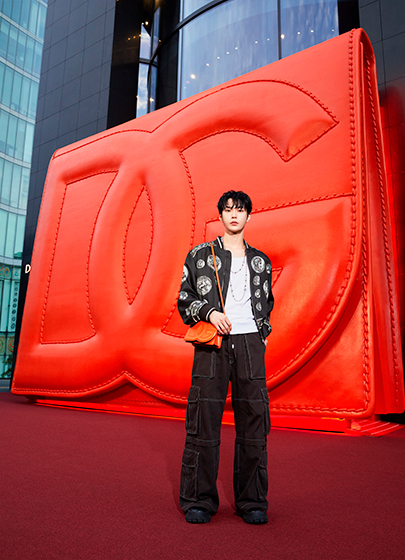 01
Doyoung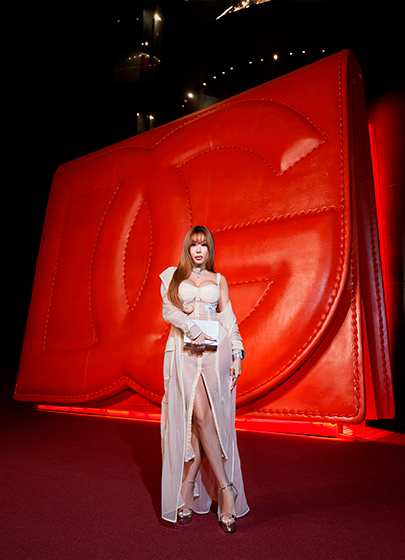 02
Jessi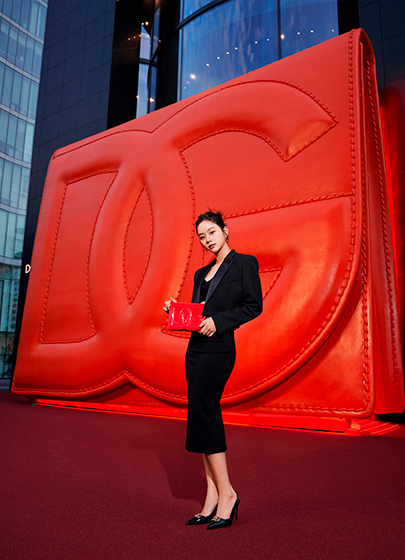 03
Hyeri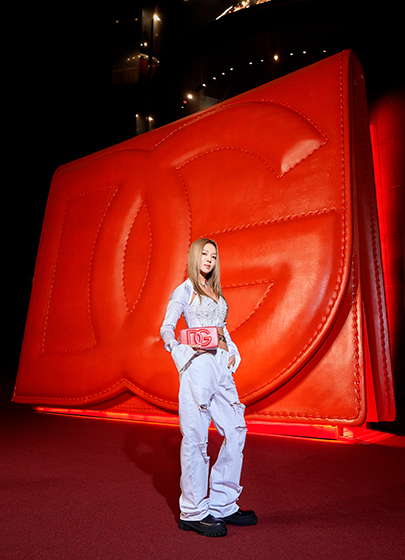 04
Hyoyeon Kim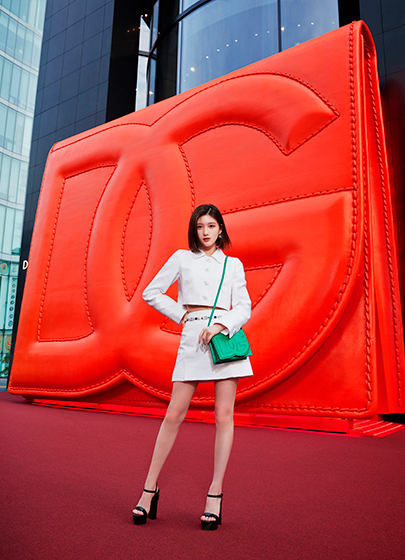 05
Gaeul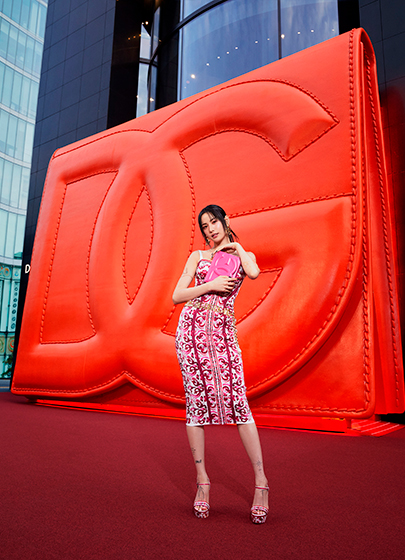 06
Nana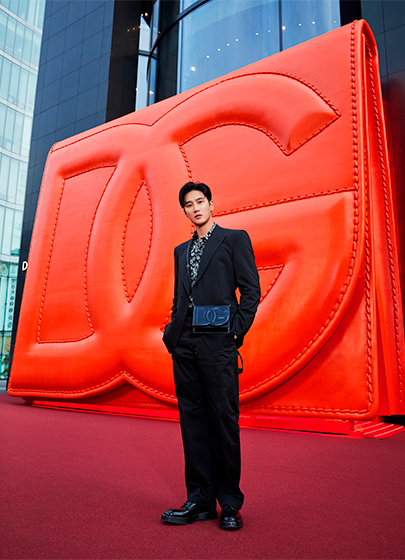 07
Bohyun Ahn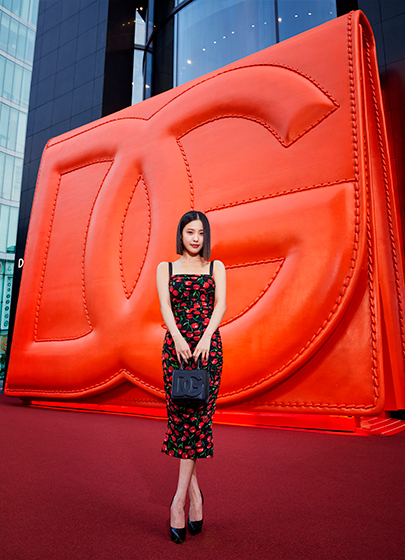 08
Minsi Go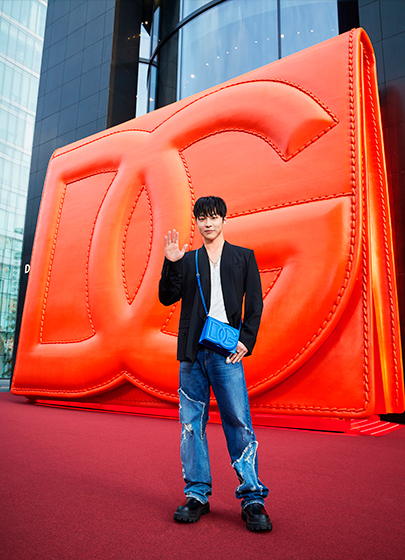 09
Inhyuk Bae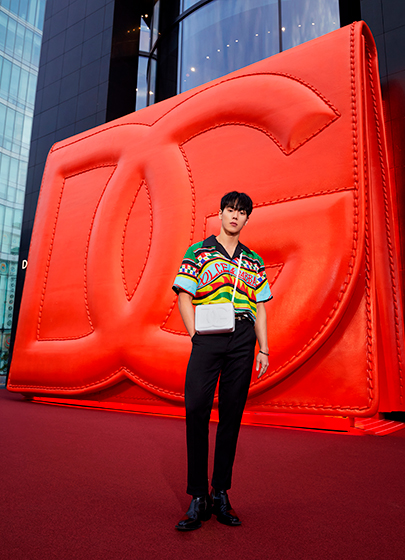 10
Shownu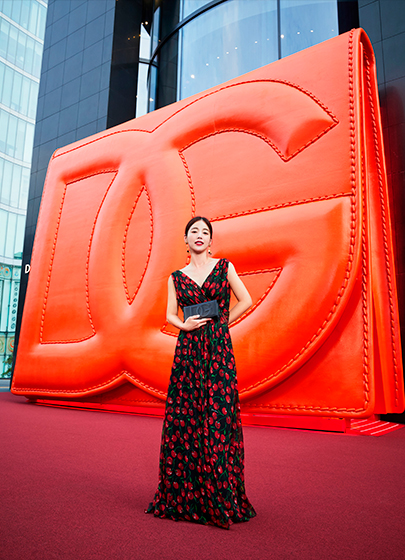 11
Kieunse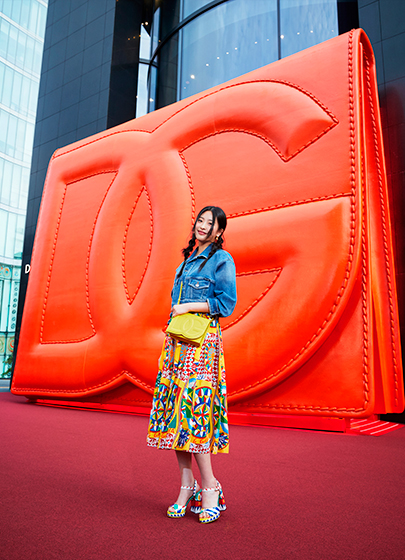 12
Yeju Oh